Deion Bass is a top-shelf mixologist who specializes in cocktail menus with a twist. Forget traditional recipes; Bass' art starts with three questions and a flurry of fresh ingredients to match your taste and mood. First, he wants to know your spirit(s) of choice. Then he'll ask you how you take your coffee. Finally, do you prefer your cocktails shaken (like James Bond) or stirred? And, just like that, the wizard of craft cocktails has concocted the ultimate libation — just for you. Here, Bass shows how it's done.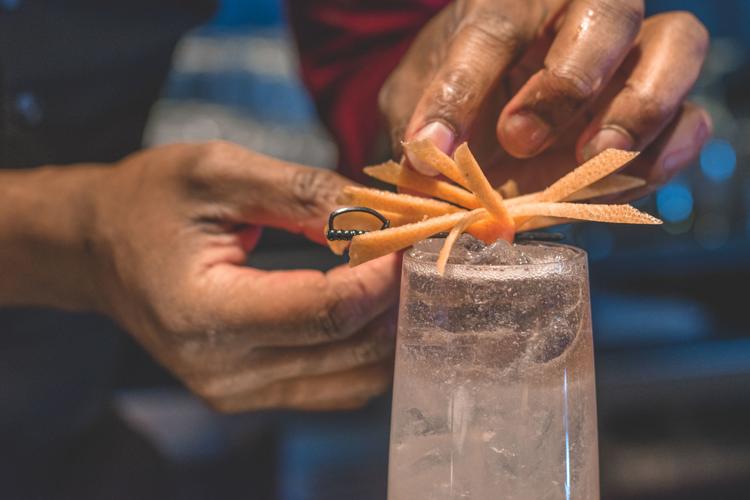 Blushing Bride
A twist on the classic Paloma
Tequila-base, grapefruit, sparkling rosé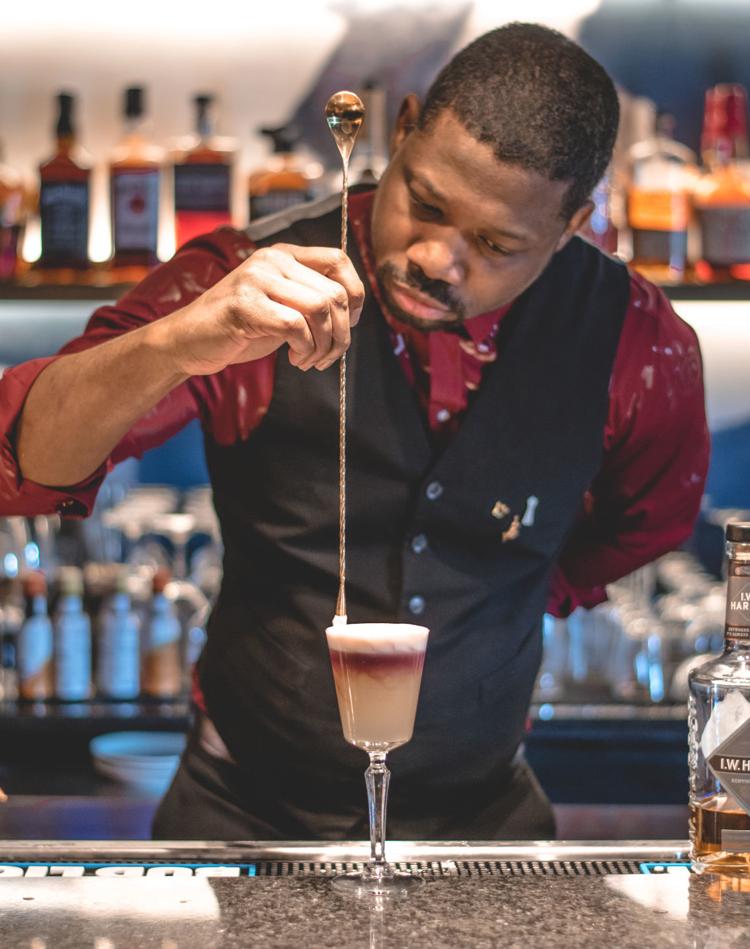 Sharp Dressed Man
Bass' version of a New York Sour
Whiskey-base, egg whites, red wine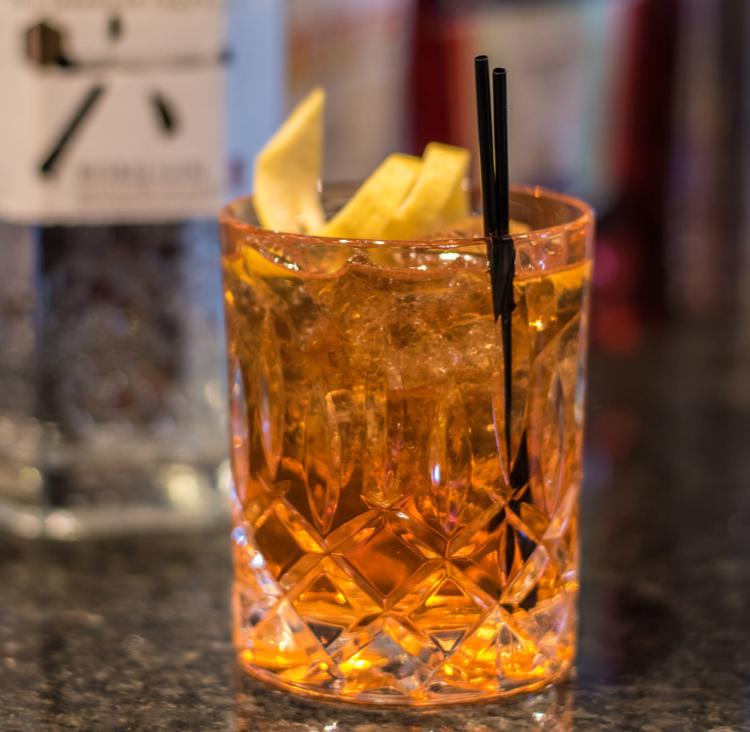 Bouquet
A Bass original
Gin-base, rosé syrup, St. Germain, Orange Blossom Spritz
Find Deion Bass serving specialty spirits at Omaha's new jazz club, The Jewell in the Capitol District in downtown Omaha. To see more from Bass, follow him on Instagram @thedeionbass.