It's no surprise that Kelly LaFleur and Kyle Ranney both grew up to be wedding videographers.
LaFleur was fascinated with her parents' 1991 wedding video as a child and watched it over and over again. Ranney learned about the craft from his grandfather, who documented car and motorcycle races on Super 8 film.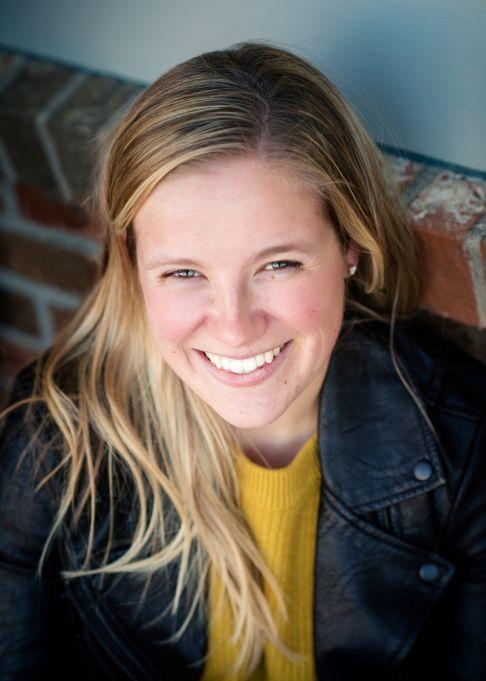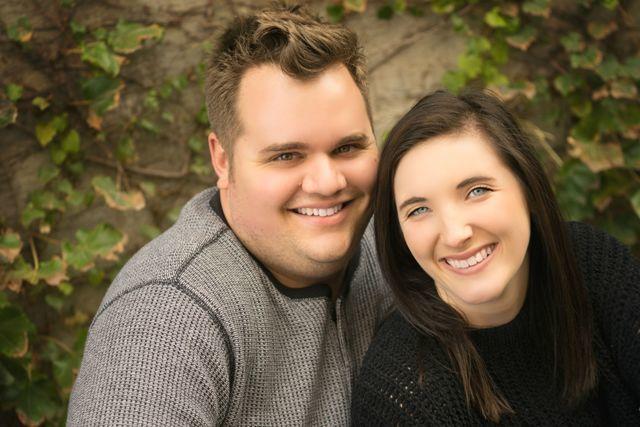 While a wedding photographer can be a higher priority for some couples, a videographer adds another dimension to the story of your wedding day.
"It truly brings peace of mind to the wedding day," says LaFleur, owner of Lacework Films. "It allows couples to relax and enjoy their day instead of worrying about remembering a moment for years to come."
Ranney, who operates The Ranneys Film Co. with wife Kayleen, says videography provides memories not just for the couple, but for the rest of the family and children to come. Kids like LaFleur.
The pros have these tips for selecting a videographer.
Who to choose
When hiring a videographer, LaFleur says, it's not only important to get emotionally attached to their work but to truly like them as a person.
"Your photographer and videographer spend the most time with you on your wedding day (more time than you spend with your spouse, even). If you ever feel during a phone call or meeting before booking that they may not be the right fit, go with your gut," she says. "There is the perfect videographer out there for you."
Watch as many videos as possible to help you narrow the field. It's hard not to be budget-conscious, Ranney says, but it may be worth paying more for someone who's a better fit and/or will deliver the quality that's important to you.
When viewing work, size up:
Image quality. Are the colors crisp and clear?
Sound quality. Can you hear the vows and the toasts? Is music being used to disguise poor sound?
Lighting. Can you see faces, or are they in the shadows?
Special effects. Are they tacky? Or tasteful and graceful?
What it costs
Prices range widely, from about $1,500 to $8,000. In the Nebraska market, $3,000 is mid-range, according to LaFleur.
"Below that price range you are generally incurring a risk," Ranney says. "It would be hard for someone to run a legitimate business below that price."
"Don't assume that all videographers are the same even if their footage looks similar," LaFleur says.
During your consultation ask:
What format will the final video be? Will it be shareable online?
Will a highlights video be available for the reception or day-after brunch?
Will the video include audio? "Without audio, it's just moving pictures," LaFleur says. "Each videographer has a different way of capturing audio, so make sure you know what they do."
Has the videographer worked the ceremony and reception venue(s) before? If so, what recommendations do they have for getting the best results?
Who is responsible for getting the videography guidelines from the church or synagogue?
What you'll get
If it's a package, review what you'll get for your money. How many hours of filming are included? What's the video's finished length? A 12- to 15-minute video will have a much better chance of capturing the day than a 5-minute highlights reel, the pros say.
Typically, a videographer will shoot the entire day. And that means everything, from prep to the first look, the ceremony, the party bus, the reception and the sendoff.
Some companies offer rehearsal dinner coverage, too, and love story videos.
Experience is crucial, LaFleur and Ranney agree. A veteran knows the right equipment for the job and will have backups in place.
"A wedding day is organic. Things happen at the drop of a hat and a good videographer is prepared to capture what you've said will happen as well as the unplanned moments," LaFleur says. "Why chance it with someone who has never filmed a wedding?"
When your choice is made
Verify that the videographer carries insurance.
Verify that the company is legitimate and don't make a deposit until you have a signed agreement for all services you've discussed.
Review your timeline with your photographer and videographer ahead of your wedding day. Some elements may require special lighting, sound, positioning to get the best shots, etc.
Clue your videographer on any planned surprises for the ceremony, first look, reception or getaway. Your videographer and photographer should be the first — not the last — to know.
Contributing source: "Mindy Weiss: The Wedding Book" with Lisbeth Levine