Elizabeth Edwards wants her March wedding to be different from everyone else's.
"I'm trying to think of things outside the box," she said. "I hate weddings that are cookie cutter."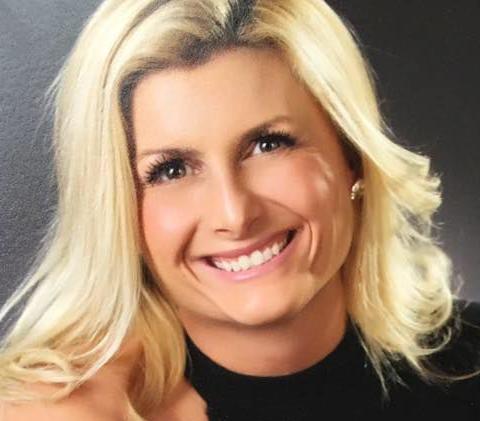 That's a common theme for today's couples.
They want to give their guests a more unique experience, said Rachel Wortmann of Rachel J. Events. She also operates The Drive Bar, a 1970s camper retrofitted as a bar on wheels.
Wortmann will be sharing how you can make your celebration one of a kind at the Wedding Essentials Idea Show on Sunday at the Mid-America Center in Council Bluffs.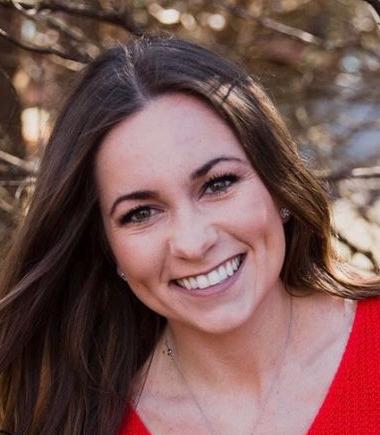 Edwards will be attending, too, both as a bride and as a part of the show. She has been the owner of the Omaha Ballroom Dance Studio since 2004.
She already has a built-in event like no other for her reception, thanks to future husband Greg Hall. It's a tradition to stage a Carnac the Magnificent moment for everyone in his family who gets married. Carnac was a "mystic from the East" created by the late talk show host Johnny Carson.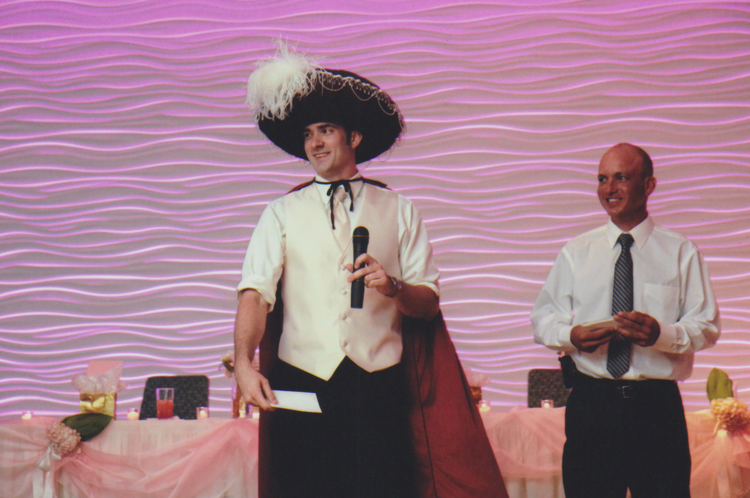 They call it a roast and a toast.
"It's a funny way to give a little grief to the bride and groom," Edwards said. "It's not mean; it's funny. I'm looking forward to getting roasted."
Edwards enjoys nontraditional weddings. She's on the hunt for singing waiters for her reception, and she works with brides and grooms and even members of extended families who want to surprise the happy couple with a flash mob.
Some couples are getting away from the traditional first dance later in the reception, preferring to make a grand entrance instead and head straight to the dance floor. Edwards is all for it.
"I hate going to a wedding and watching them sway back and forth for 10 minutes," she said. "It kills so much time."
She recommends keeping the dance short and sweet, under three minutes. Give yourself plenty of time for rehearsal sessions, too.
Wortmann said most of her brides are looking for something new. Interactive displays, such as a dessert wall, are popular, as opposed to the traditional cake table.
Photo ops with custom signage and neon signs also are trending.
"It's displays like this that are a conversation piece at weddings," she said.
Wortmann isn't afraid to try something new. She once organized a reception at the business headquarters of the groom's parents, and another on the block where the bride and groom met long ago as neighbors. She brought in a band and her mobile bar for the Fourth of July weekend event.
"We closed down the street, had a band and the perfect lighting ambiance," she said. "They had a subtle red, white and blue theme with guests dressing to embrace the overall look and feel of the event. It was definitely one of a kind."
A spring 2020 wedding she's organizing will feature an Omaha theme with Runzas, Reubens and locally sourced beer. The couple is even bringing in the iconic Omaha sign from the old Rosenblatt Stadium and Husker paraphernalia, as the bride currently works for the Nebraska football team.
"We're trying to switch it up, so each event is unique," Wortmann said. "It makes my job really fun, but also challenging."