Wedding photographer Chelsea Archer of Chelsea Jo Photography wants to know everything about her couples.
Just think of her as your new best friend.
"Tell us every juicy detail about you two, trust us to capture your story, and relax," Archer says. "You just have fun, and let us worry about the rest."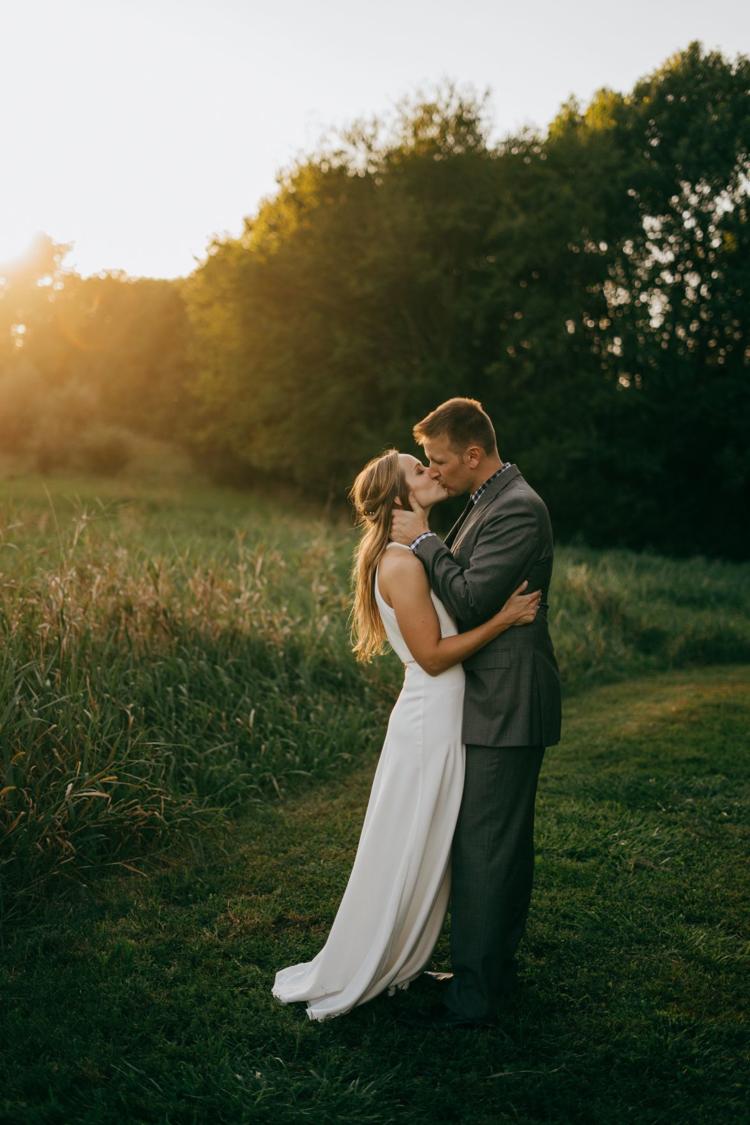 To ensure that perfect match, make hiring a photographer one of your first tasks after you become engaged. If you have a favorite, you may have to work around the photographer's availability in setting your wedding date.
"The good photographers can book up super quick, and dates available are always random," professional Brett Brooner says.
But don't make a commitment based solely on reputation.
Darby Jones, media manager for Complete Weddings + Events, says it's important to hire a photographer who makes you feel comfortable because that person is going to be directing your big day.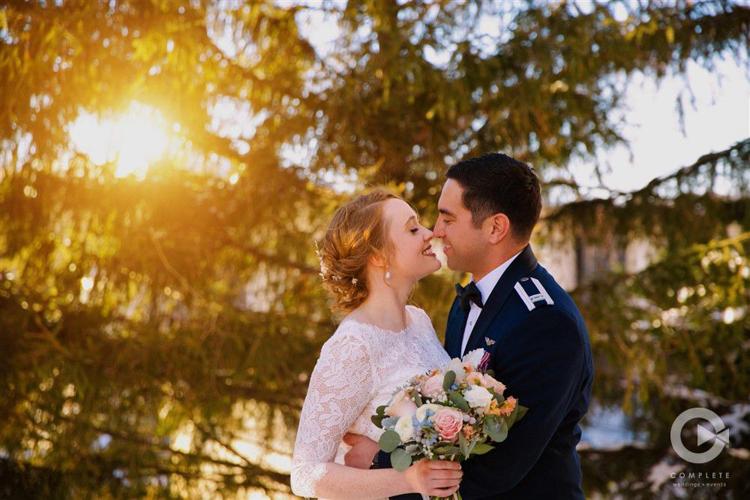 To ensure that your personalities mix, meet ahead of time or do a video chat.
Heidi Hoffman of Pine and Forge Photography cautions that if you don't feel comfortable during that initial meeting, move on. The chemistry won't get better the day of your engagement shoot or your wedding, she says.
Photographers bring more to the table than just clicking a button on a camera.
Many find themselves taking on the role of day-of coordinator, managing the bridal party and the timeline.
"I've pinned on hundreds of boutonnieres," Hoffman says. "I fetch water and coffee. I show you how to cut the cake. I make sure you actually get some alone time with your groom (or bride). I make sure your hair and makeup stay perfect all day. I make sure you eat something. These are all things (and more) wedding photographers do and are 'included in the package' but people don't really talk about."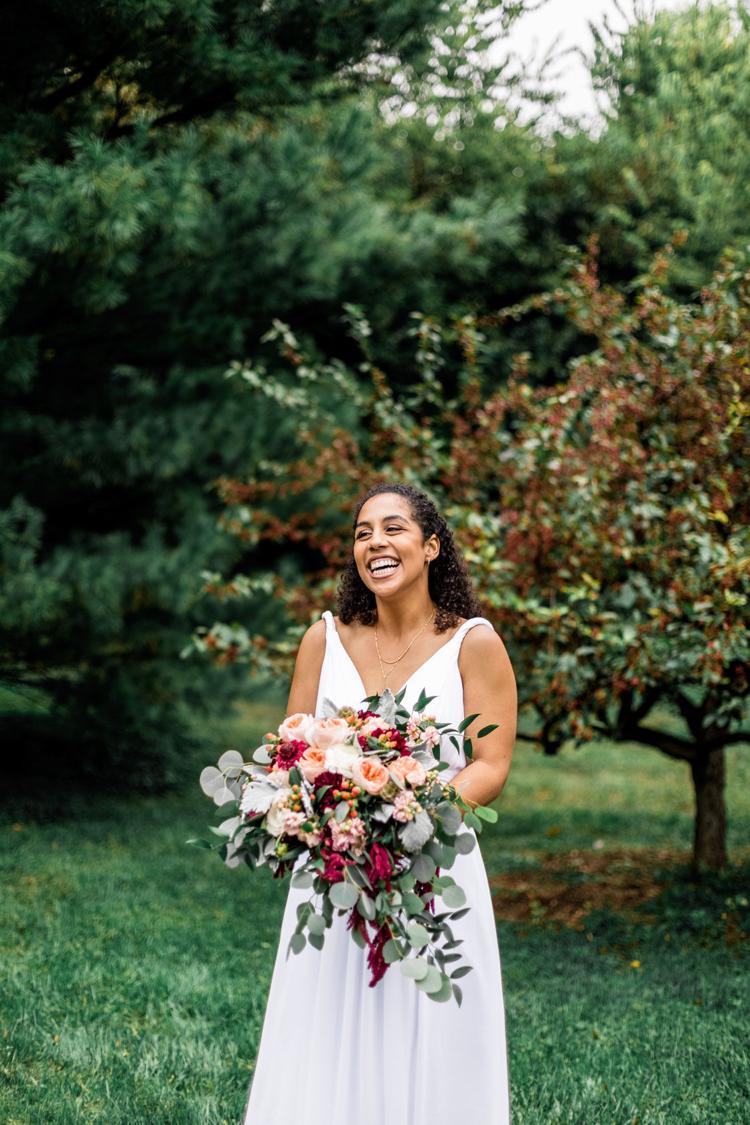 Archer, who has been shooting weddings for six years, says she has heard many, many horror stories.
There was the photographer who was rude and made the day more stressful and never delivered the couple's photos; a photographer who shot with a single memory card that corrupted; another who delivered blurry, unflattering, awkward or otherwise unusable photos.
And don't think just because a friend or relative has a nice camera, they can do the same job as a professional. They can't, she says, no matter how talented.
It breaks Archer's heart whenever she hears that things didn't go right.
"Your wedding photos help you remember where you started when things get tough. They remind you exactly how you felt on that day," she says. "They're also for future generations who come into existence because of that day."
Questions to ask before hiring a photographer
Q. What's your posing process?
If you get a blank stare, that's a huge red flag. A wedding photographer needs to know how to set up people for success through coaching, prompting, adjusting, etc., Archer says. And photographers who actually care about you will customize your session so that they tell your story. It should be a totally customized experience.
Q. How do you handle low-light settings?
A lot of photographers are awesome during golden hour, and some can make bright sun work, but many struggle once the sun goes down. Make sure your photographer has a camera with excellent low-light sensitivity and an external flash with a remote.
Q. What do you do to ensure photos won't be lost?
Look for photographers who use a camera with dual memory card slots and back up their work in two or three places as soon as they get home, Archer says. Technology fails. Make sure they take backup measures!
Q. What happens if you are unable to shoot our wedding?
Your photographer should have a backup plan. You should not be the one scrambling to find a substitute at the last minute.
Q. How involved are you in the planning process?
Most photographers are happy to answer questions, Archer says, but some also offer planning packets, family photo suggestion lists, attire guides, timelines, etc., to help you think through and nail your wedding day.
Q. What is included in my package and what do I pay for separately? What is the retainer fee? When can I expect my photos? How many images will I receive? Does your quote include rights to the photos?
Clear communication and a written summary of services, deliverables, charges and timelines will be helpful to both you and your photographer. Similar checklists can be used with other vendors to guard against misunderstandings and disappointments.