It was tough for Sarah Hoppen to plan her wedding without her mom.
Sharon Gordon died of cancer a few years ago. So, Sarah turned to dad Jerry for help instead.
He's retired and was able to be there every step of the way as Sarah prepared for her recent wedding to Dan Hoppen.
"To put it mildly, we couldn't have done it without my dad,'' Sarah says. "He never turned down any task I asked of him. I'm so so grateful for that.''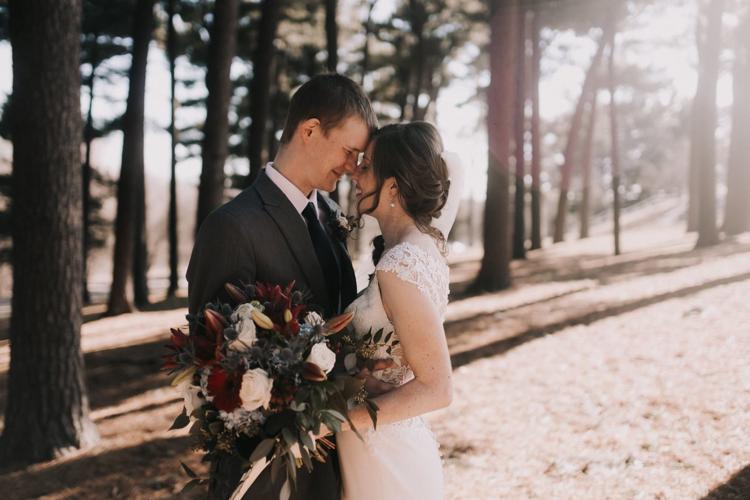 Jerry provided Sarah with an unforgettable moment when he first saw her in her wedding finery before the ceremony at Mary Our Queen Catholic Church in Omaha. 
"His reaction far surpassed my expectations,'' she said. "It's awesome to see it captured in a photo for us to remember forever.''