We're currently in the world of "spread love, not germs," looking like bank robbers anytime we venture outside our homes, leaving doughnuts and treats for loved ones on doorsteps, then running for cover. It's madness.
Birthdays are celebrated with car horn-honking and parades. My own father is retiring after a 40-year career at Union Pacific, and he'll say his goodbyes in a mask, 6 feet away from everyone celebrating him.
Weddings are just the icing on the cake, too. With restrictions and taboos on large gatherings, some brides and grooms are postponing their wedding dates, and others are living in a constant state of "wait and see" for their future nuptials.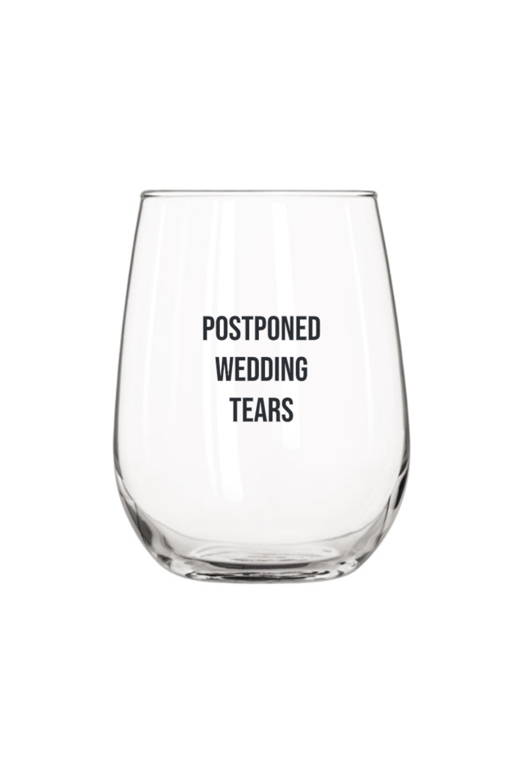 The answer, I think, is a matter of how you're handling things personally. Some of us are in the "cry all day in different rooms in the house" mentality (think Diane Keaton in "Something's Gotta Give"), and others are on a roller coaster of highs and lows as each day passes in quarantine. I've been both of those examples. I have cried in every room in my house, and I have tried to be the beacon of light for others, sometimes all in the same day.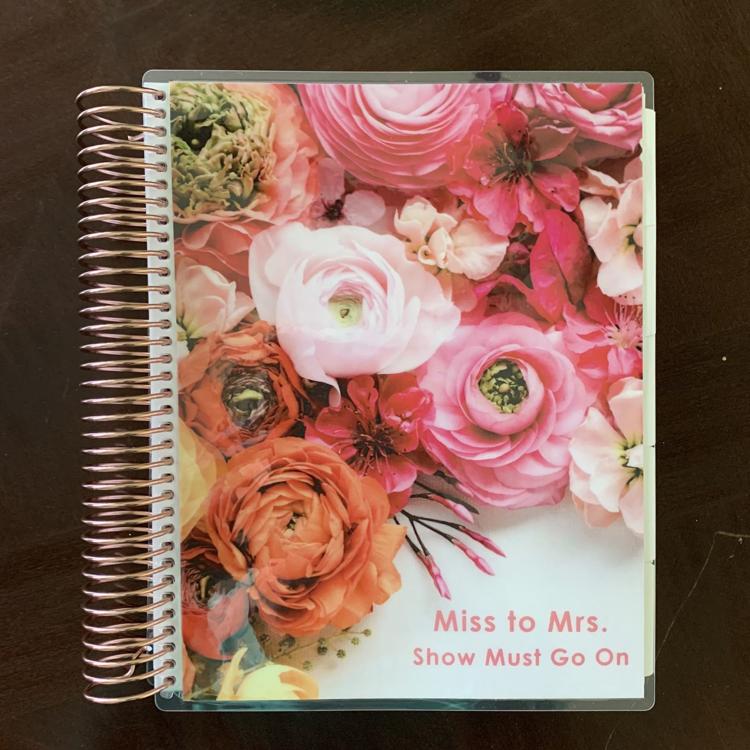 Here are a few ideas of how you and your fiancé can celebrate your original wedding date if you've made a change of plans:
A day of good deeds
Take your mind off yourself and put it in a place to help those in need. Deliver flowers to your mom. Donate to a local food pantry. Make brownies for your wedding party. Drop off a bottle of champagne at a fellow corona-bride and groom's house. Go through your closet for clothes to donate. 
Candlelight dinner
Make your own feast or support a local restaurant. Sit on your deck or patio and get lost in each other. String up some twinkle lights, and you have a romantic dance floor for two.
Virtual honeymoon
Stream white sand beaches and turquoise waves on your TV. Put on some Jack Johnson music, your favorite sundress and make piña coladas in your blender. If you want to get really crazy, have your fiancé lather sunscreen on you and invest in a kiddie pool. Use your imagination. Have fun with it!
Backyard campout
With social distancing and the lack of travel, pitch a tent in the yard and sleep under the stars. Pump up the air mattress. Make s'mores. Tell ghost stories.
Backyard BBQ
Invite a few people over for a social distance BBQ. Eat, drink and dance. Celebrate good health and your future wedding on a smaller scale.
Cry and eat cake
No shame here. Go big or go home. Get all your favorite treats, drink champagne and feel all the feelings.
There is no right or wrong answer as to what to do with your day. There are no rules. Let your heart guide you through this process.
My fiancé and I are still brainstorming as to how we want to go about recognizing our original date, June 27. I've mulled over a million ideas, but one thing's for sure: Whatever we chose will be quiet and private.
These are uncharted waters, and we all hope to weather the storm, stay safe and be well. Don't lose hope. Know that love is not lost, we are just having to find new ways to show it. 
Understand that through it all, love is still the answer.