For many of us, our fairy tale days are being canceled, put on hold, postponed or simply put in limbo.
It's hard enough to find toilet paper, much less think about all the ins and outs of altering a wedding or wedding date. To all my April/May brides who are forced to reschedule, my heart goes out to you. To all my fellow June, July and August brides, it's time to start planning and prepping for "what if."
It feels like things are changing every five minutes. As a late June bride, I am still hopeful that my wedding will go on as planned. However, with the state of the world, look at all the options so that if something does go awry, you will be mentally prepared for the consequences.
Here's how I've been planning for the uncertain.
1. Contact all of your vendors
Get in touch with all the people involved in your big day. Talk about deposits, retainers and future meetings. Plan to FaceTime or schedule a phone call to get details about going forward as well as changing dates.
2. Discuss possible alternative dates
Create a list of possible new dates for the wedding. Keep in mind that April and May brides could be taking most of the October and November slot left, so be prepared to wait awhile.
3. Use your website for updating guests
If you're like me and are a planner, you probably have things with your wedding date printed already. I have all my invitations and specialized detail cards ready to go, but they will be a complete waste if Alex and I have to postpone. Use your wedding website to keep your family and friends up to date on what's happening with your wedding during these uncertain times.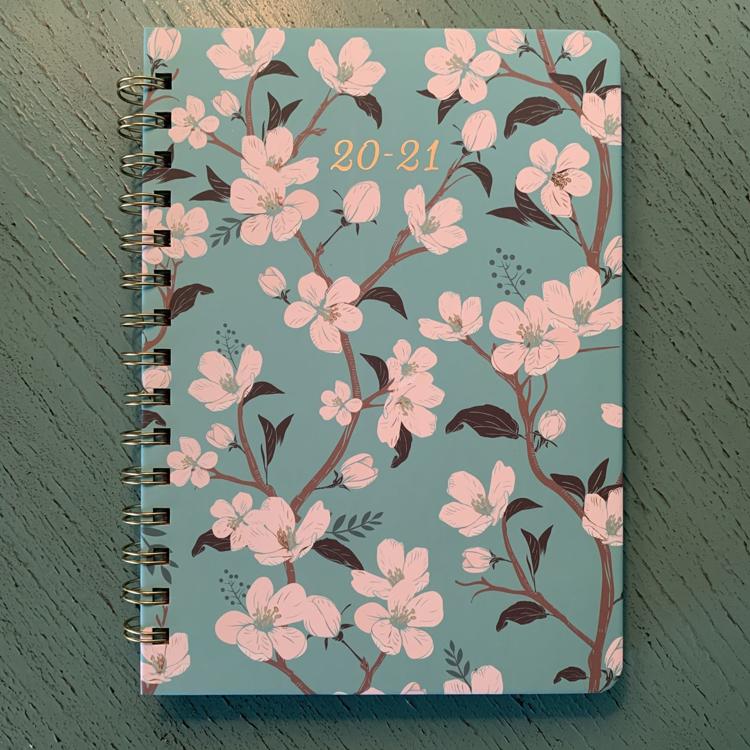 4. Buy a new planner
I couldn't take it. I ordered a new daily planner on Amazon. I didn't want to cross out the 80 plans that have already been altered or canceled all together, wedding and otherwise, in my current planner.
5. Don't panic
At this point, we have no idea what is ahead of us. Take inventory of all the happy things in your life, starting with the fact that you've found the person you want to spend the rest of your life with. Things will work out; it just might be later than you had hoped.
My wedding is scheduled for June 27. I'm wishing, hoping, thinking and praying that it will happen that day. I'm ready to be Alex's wife and for him to be my husband today, so the idea of waiting is almost too much to bear. However, if it doesn't happen due to illness in our world, that is something that I will have to strive to make peace with.
My greatest wish is that we all stay healthy, that we protect one another, that we are charitable with our time and our income, and that we all come together to rise above this terror and hardship. For when we have each other, we have everything.