We ate 10 brand-new Halloween treats and ranked them
You have your go-to Halloween treats. But what about the new styles of your favorite candies and cookies? It's hard to tell if you should gamble on pumpkin spice Kit Kats or those zombie Skittles.
But worry no more! We tried 10 new twists on Halloween favorites so you didn't have to. Dig in!
10. Carrot Cake Oreo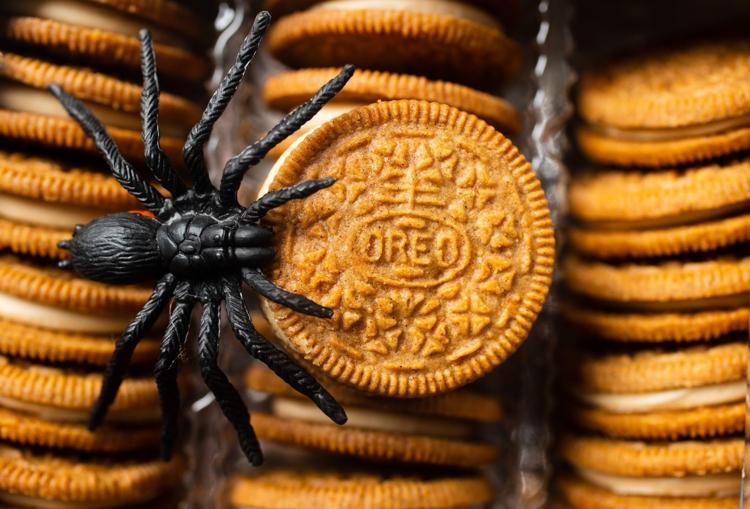 9. Pumpkin Pie M&M's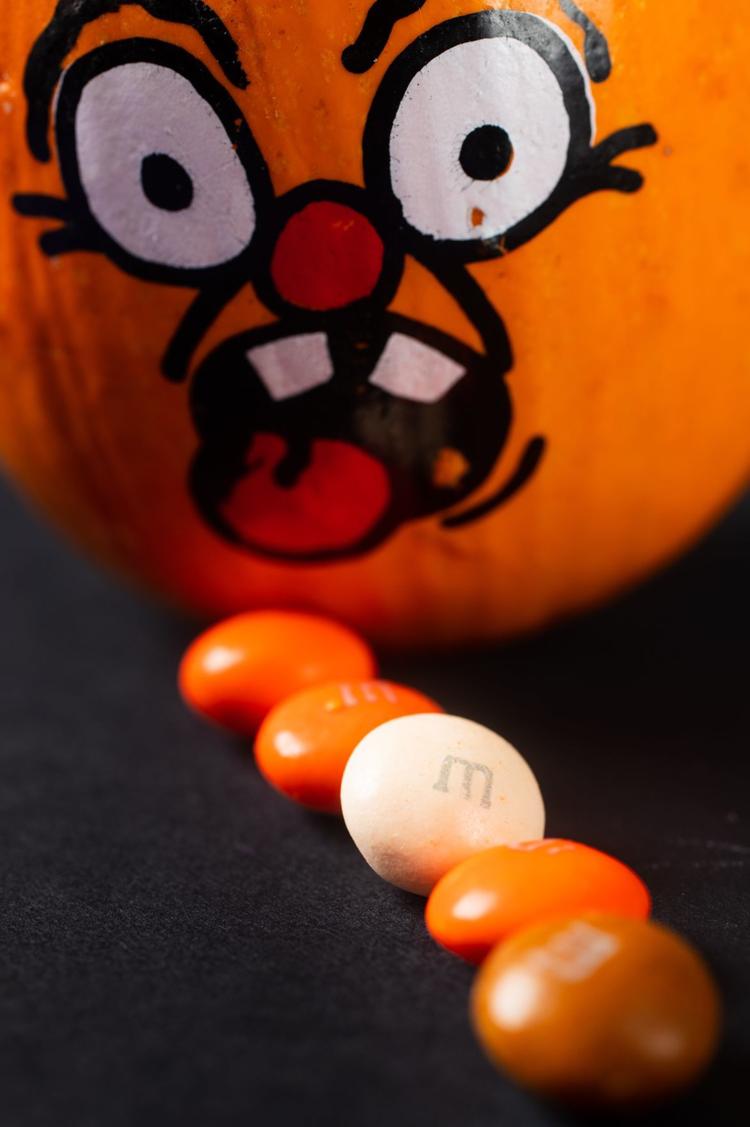 8. Caramel Apple Oatmeal Creme Pies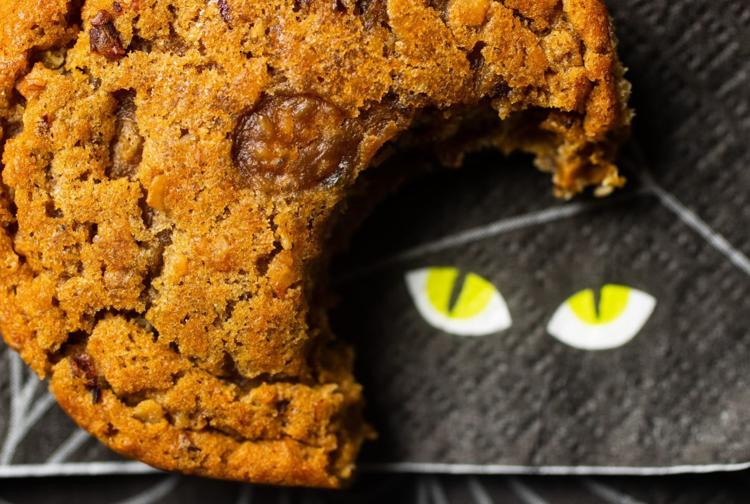 7. White Reese's Peanut Butter Ghosts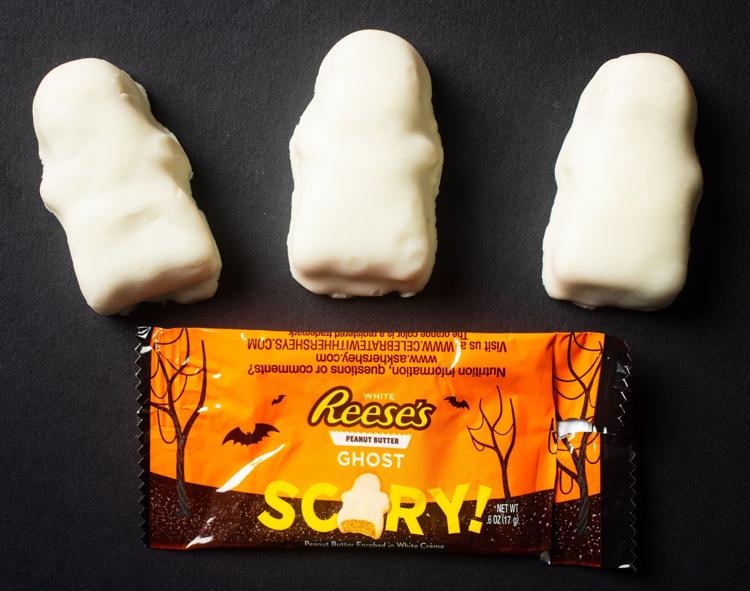 6. Zombie Skittles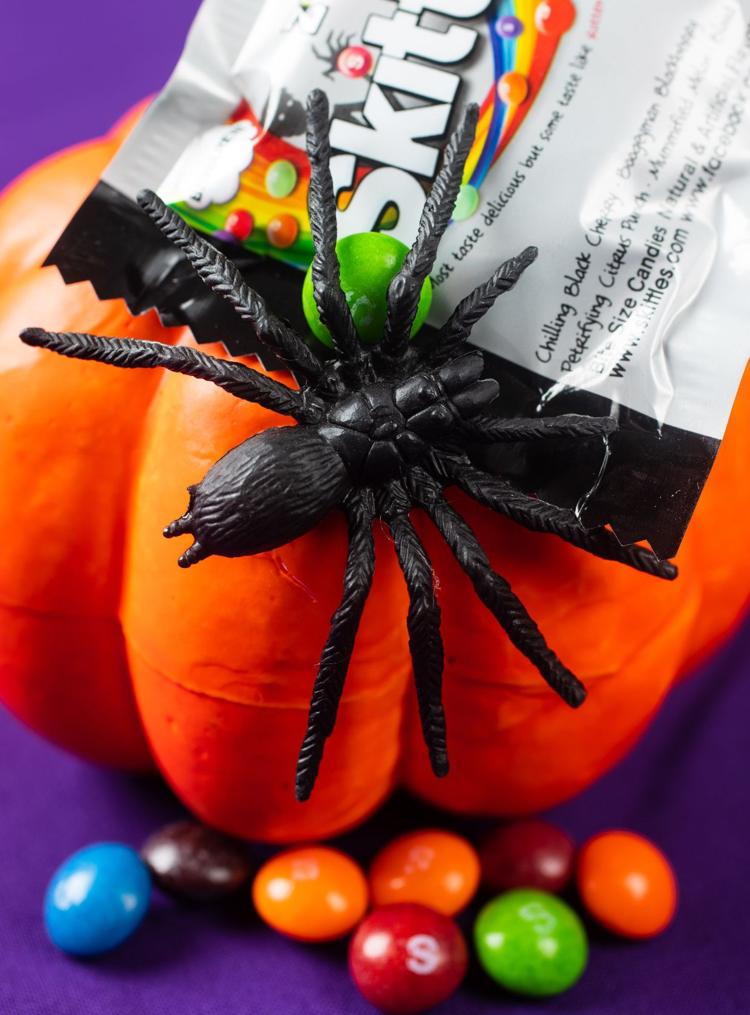 The Omaha Dines Halloween candy review
5. Candy Corn M&M's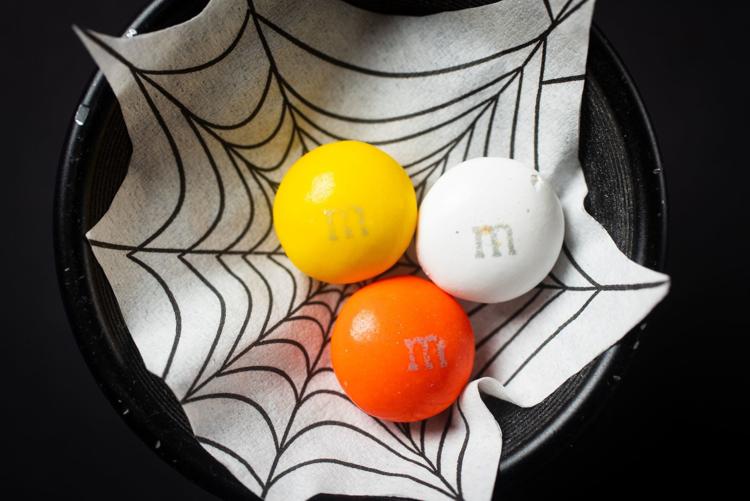 4. Werther's Original Pumpkin Spice Soft Caramels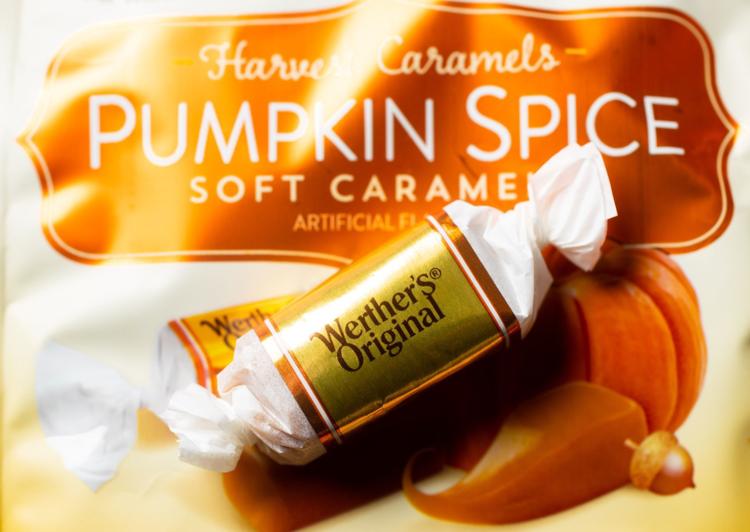 3. Cheetos Flamin' Hot Bag o' Bones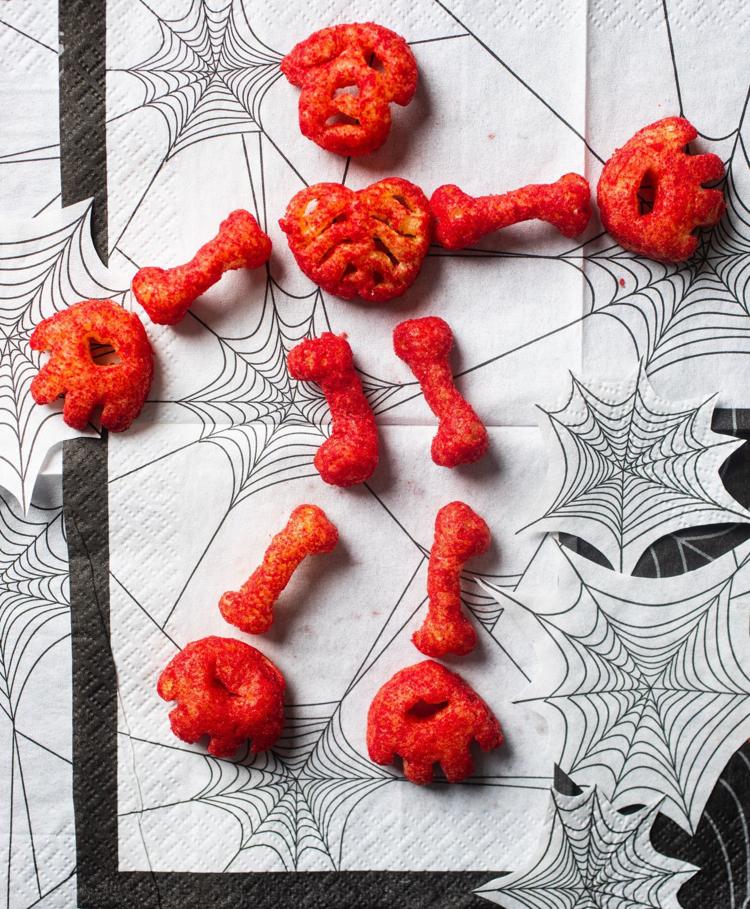 2. Pumpkin Pie Kit Kat
1. Caramel Apple Milky Way