Southwest Omaha
When it comes to hot housing markets, a southwest Omaha ZIP code is feeling the sizzle. Realtor.com, in its Market Hotness Index released in August 2019, catapulted 68144 to the No. 2 spot nationally after analyzing some 32,000 ZIP codes and how quickly houses were viewed and sold. The 68144 area — northeast of Zorinsky Lake — was second only to a ZIP code in Grand Rapids, Michigan, and a notch above one in Boise, Idaho. Omaha's 68144 is 12 miles west of downtown, in the thick of new development, including the Sterling Ridge mixed-use campus near 132nd and Pacific Streets and the 500-acre Heartwood Preserve development that's gearing up for a mix of highly anticipated uses, including senior living, apartments, houses and retail shops. While the area is a magnet for empty nesters, millennials actually are the biggest buying segment. The attraction? Room to grow, affordability, new schools and a plethora of things to do.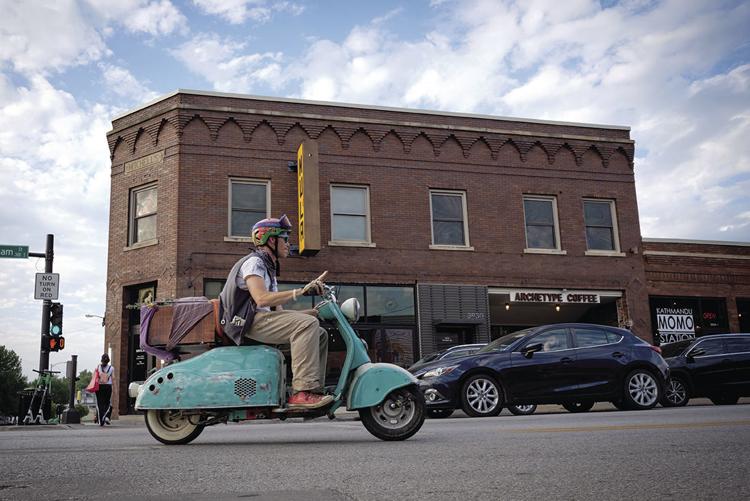 Blackstone District
Just a few years ago, Blackstone was a sleepy part of midtown Omaha with apartment buildings and a business or two nestled into its mortar. Today, the area is completely transformed as a hub for food, family and fun. Offering restaurants galore, the neighborhood is just down the street from Turner Park at Midtown Crossing for a day of shopping, dining and play. Developers are reincarnating the century-old Blackstone Hotel at 36th and Farnam Streets as 204-room hotel with a top-floor ballroom, rooftop cocktail lounge, coffee shop, restaurant and conference center. A swimming pool and fitness club will be open to guests and Blackstone District residents. The hotel's iconic status goes beyond architecture. The Reuben sandwich of corned beef, sauerkraut, Swiss cheese and salad dressing is said to have been invented at the hotel. Butter brickle ice cream also had its beginnings here.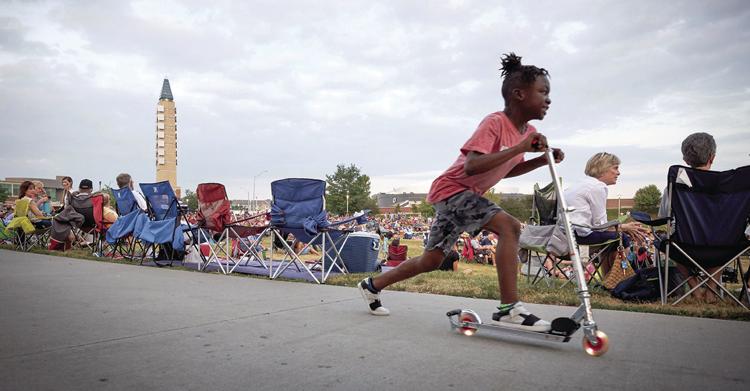 Aksarben
Aksarben Village is a self-contained community with nearly everything you could want in one convenient, fresh and exciting area. Featuring events such as the Maha Music Festival, UNO hockey at Baxter Arena, and a lively food and beverage district, the area is perfect for young families, empty nesters and college students. In the early 2000s, new apartments, condos, restaurants and commercial structures were built to fill in the open campus. Now, it is the ideal neighborhood to have dinner, see a movie or visit the weekly farmers market.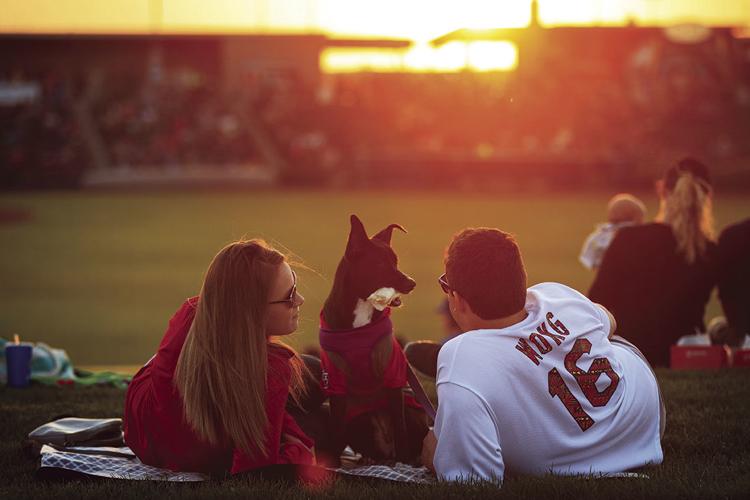 Papillion
Papillion is quickly becoming the ideal suburb for growing families. Residents enjoy plentiful coffee shops, 70-acre Halleck Park for the outdoor enthusiast and other small businesses within a short distance from home. Young professionals are beginning to flock here because of its safe neighborhoods, burgeoning town center, quick commute time. affordable housing and recreation, including Werner Park, home of Minor League Baseball's Omaha Storm Chasers.
Benson
Foodies, artists and musicians thrive amid Benson's eclectic mix of nightlife, coffee shops, bars and breweries, eateries, art studios, tattoo parlors and vintage shops. Stop by for BFF (formerly Benson First Friday) and experience the amalgamation of culture and color. Got a gamer in the family? Benson's Beercade is the perfect place to spend an afternoon, enjoying local drafts and playing PacMan.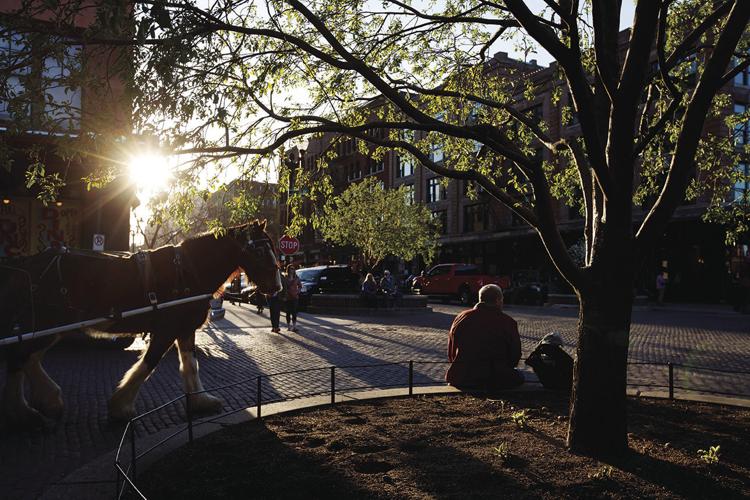 Old Market
There is truly nothing like walking the bricked streets of Omaha's Old Market. Living right in the thick of the action, residents are minutes from our arena and convention center, TD Ameritrade Park Omaha and The Durham Museum. This historic district offers an abundance of one-of-kind shops, restaurants, art galleries, entertainment venues, bars and more.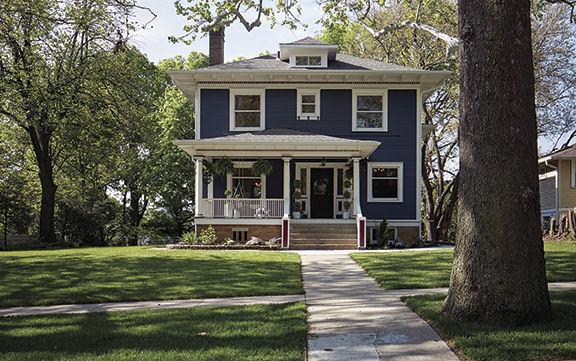 Dundee
One of Omaha's oldest neighborhoods is also one of its most popular with historic houses, mature trees, large parks and destination-worthy food, spirits and retail. Residents have quick and easy access to Marks bistro (try the signature mac 'n' cheese), "Shark Tank"-worthy eCreamery, homey Blue Line Coffee, vintage-loving Scout Dry Goods & Trade and, for cinema lovers, Film Streams' Dundee Theater.