Tags
Load comments
You must be a full digital subscriber to read this article
You must be a digital subscriber to view this article.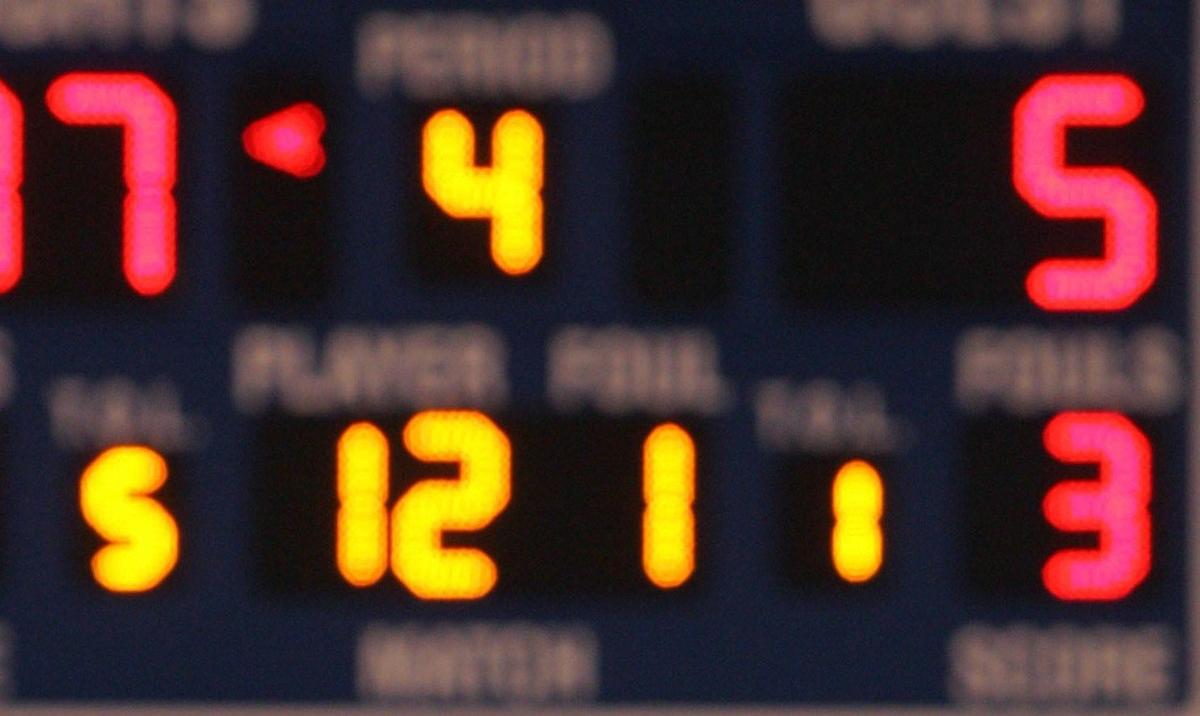 SCOREBOARD
Sunday's Local Scoreboard
Game Time, TV/Radio Schedule
Throughout the year, The Omaha World-Herald captures breathtaking shots of your favorite local athletics teams and their fans, freezing in time the moments that stick with you for a lifetime. Click here to see the commemorative pages.

Omaha World-Herald

ePaper online

Print edition