World-Herald staff writers Sam McKewon, Evan Bland and Chris Heady tackle the hottest Husker headlines in the latest episode of the Pick Six Podcast.
The guys review their top Nebraska football recruits, plus discuss the dawn of the Will Bolt era. Evan previews what kind of offense Nebraska baseball projects to have. Chris and Sam talk about the struggles with the men's and women's basketball teams. They also discuss new potential NCAA rules including one-time free transfers and name, image and likeness.
Thanks to show sponsor the Schwalbach Agency for their support. Check out four of the segments below. Just want to listen to the MP3? You can get that here.
---
Nebraska football coaching history
Scott Frost, 2017-present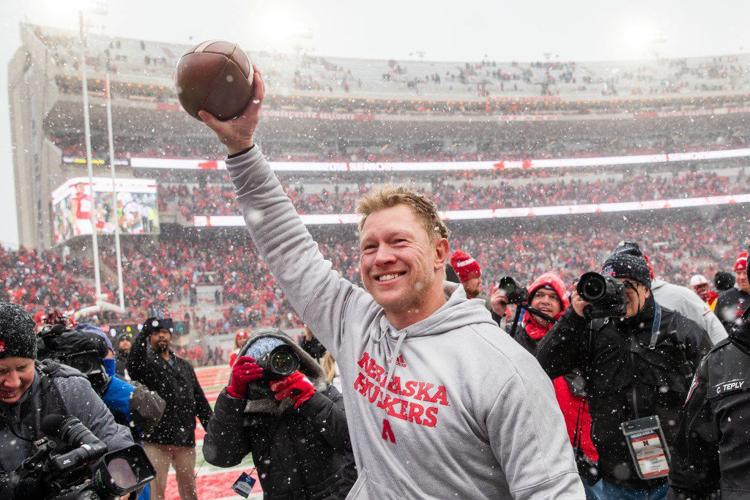 Mike Riley, 2015-17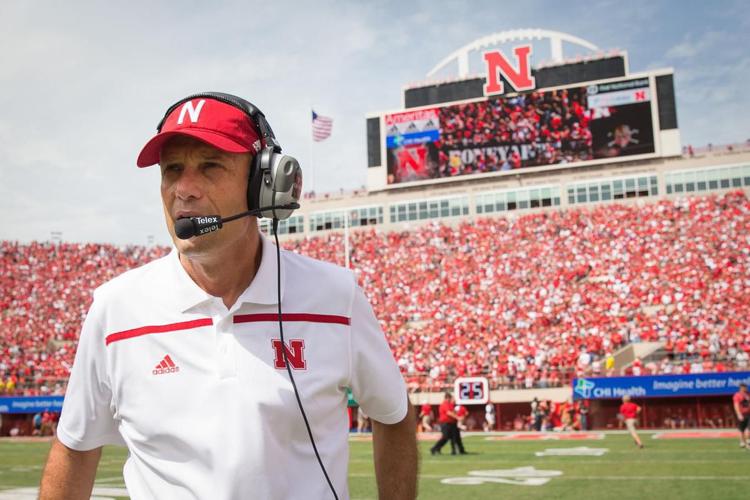 Bo Pelini, 2008-14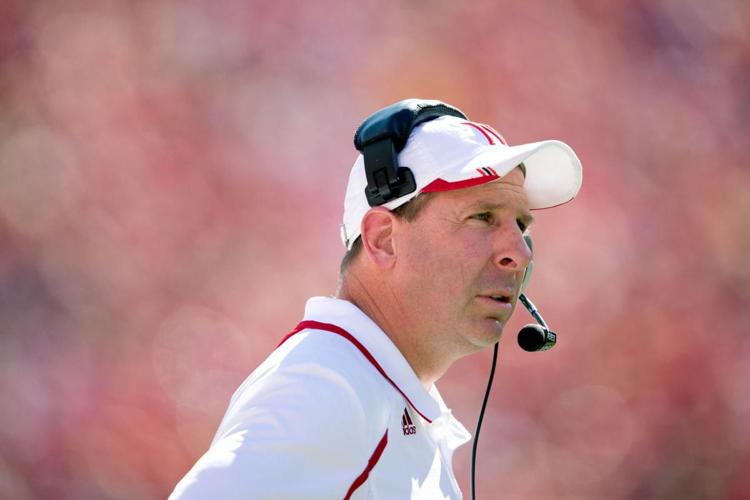 Bill Callahan, 2004-07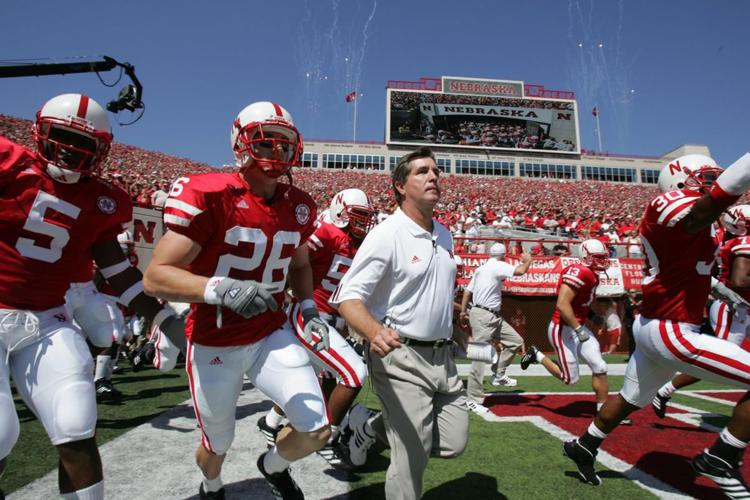 Frank Solich, 1998-2003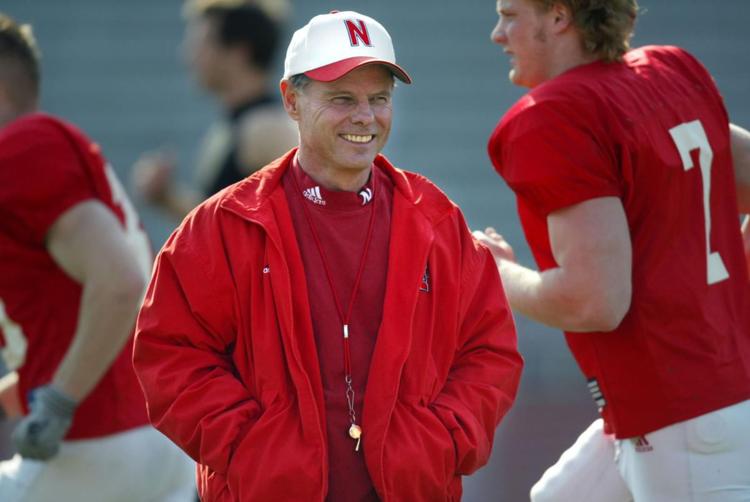 Tom Osborne, 1973-97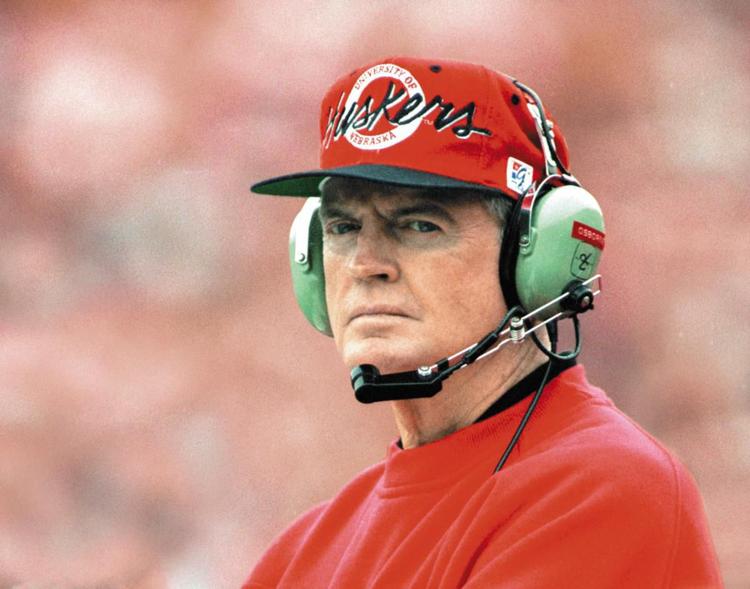 Bob Devaney, 1962-72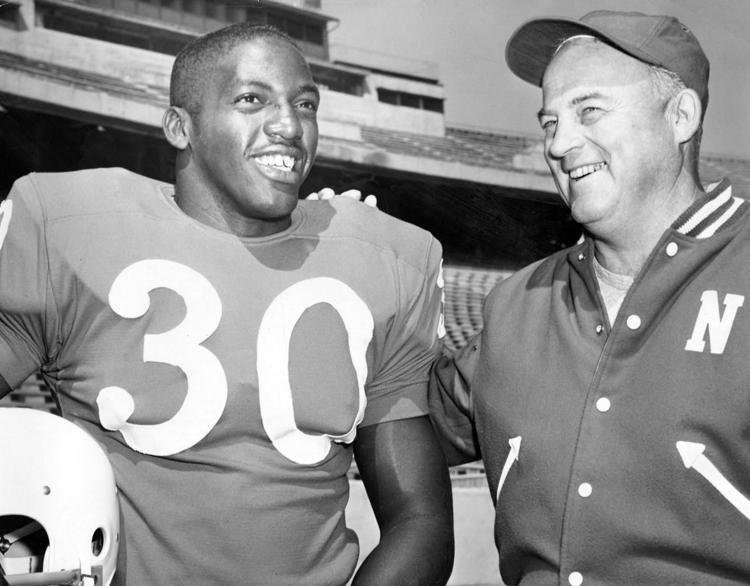 Bill Jennings, 1957-61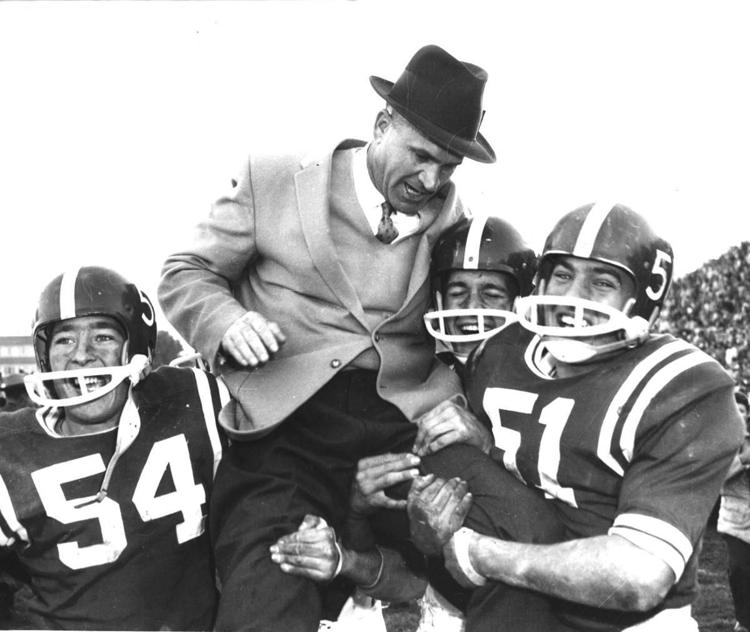 Pete Elliott, 1956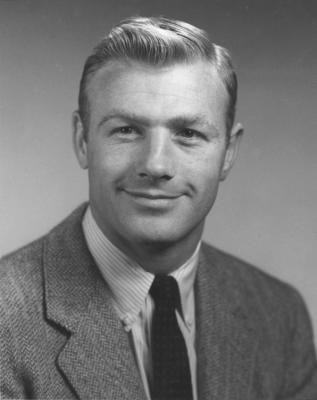 Bernie Masterson, 1946-47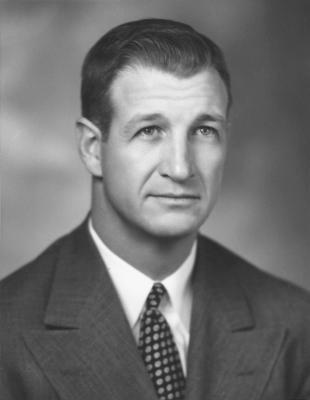 George "Potsy" Clark, 1945 and 1948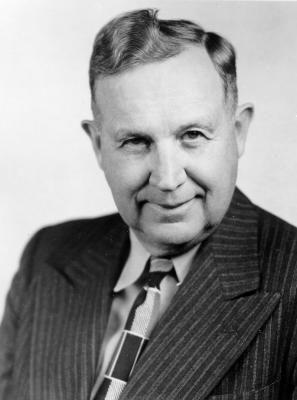 Adolph J. Lewandowski, 1943-44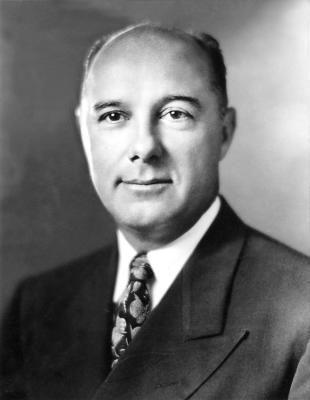 Glenn Presnell, 1942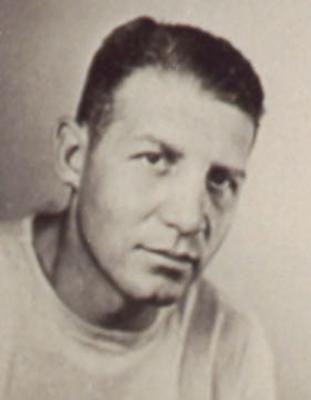 Lawrence McCeney (Biff) Jones, 1937-41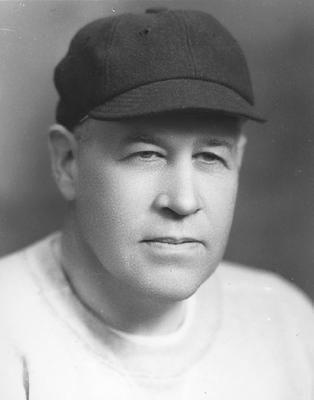 Ernest E. Bearg, 1925-28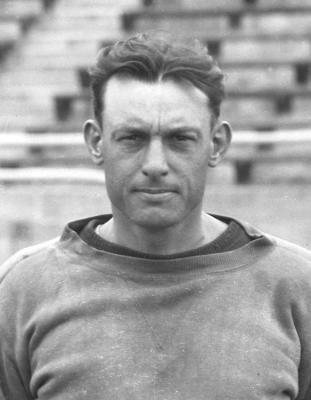 Fred Dawson, 1921-24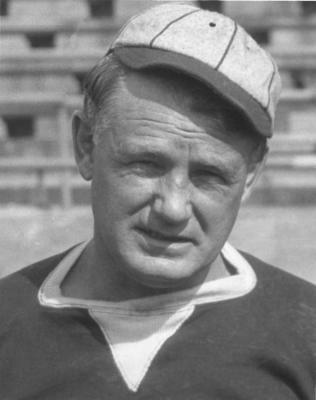 Henry Schulte, 1919-20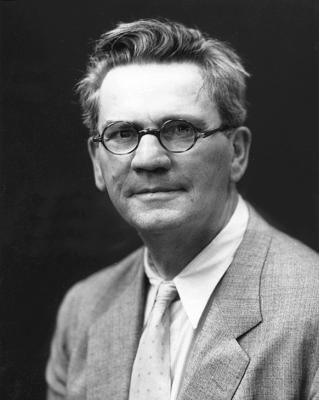 William Kline, 1918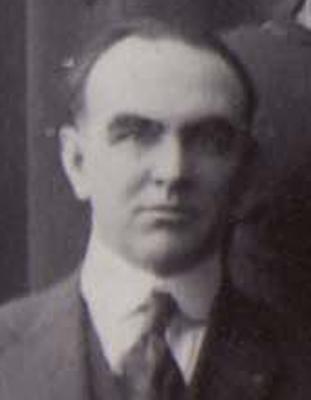 E.J. "Doc" Stewart, 1916-17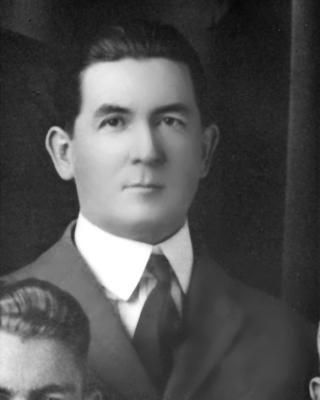 Ewald O. "Jumbo" Stiehm, 1911-15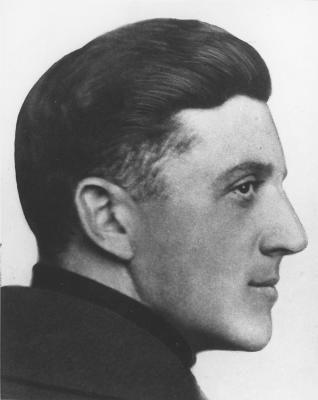 W.C. "King" Cole, 1907-10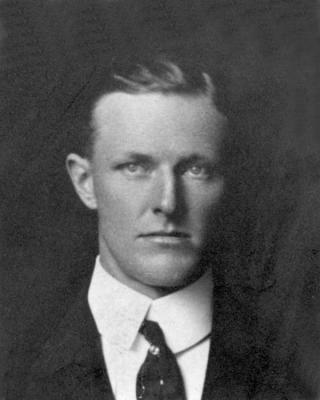 Amos Foster, 1906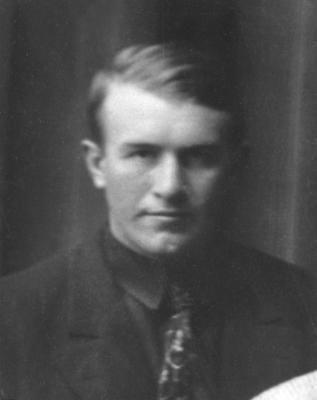 Walter C. 'Bummy' Booth, 1900-05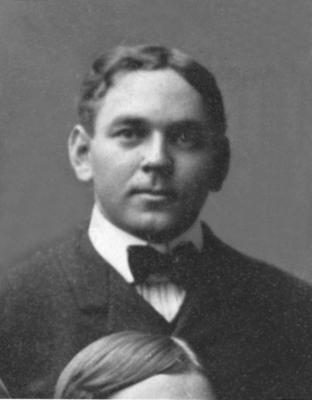 A. Edwin Branch, 1899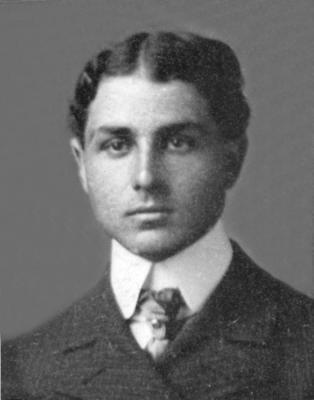 Fielding Yost, 1898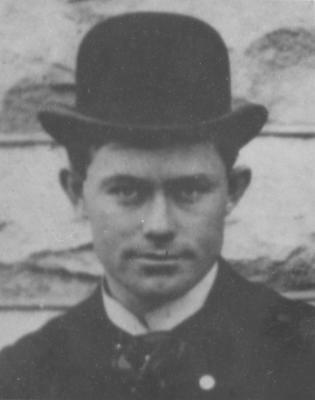 Edward N. Robinson, 1896-97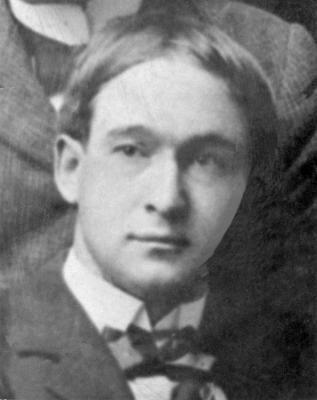 Charles Thomas | 1895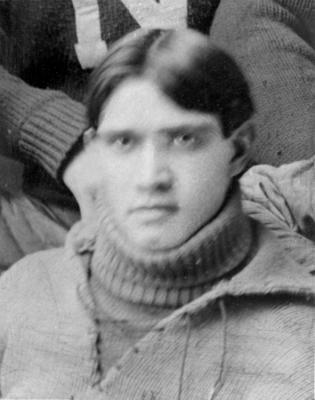 Frank Crawford | 1893-94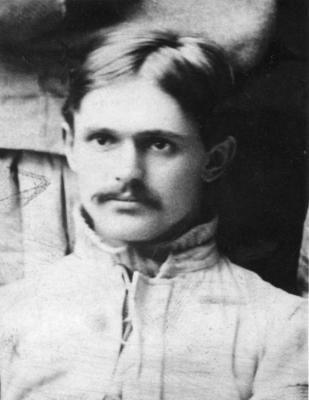 J.S. Williams, 1892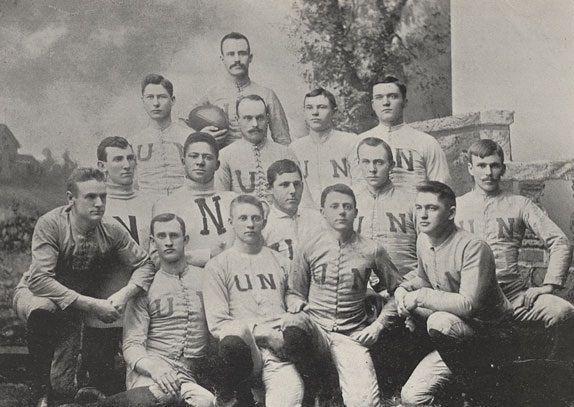 T.U. Lyman, 1891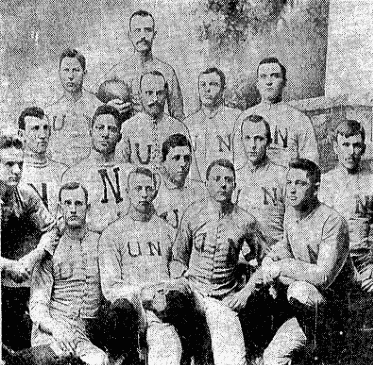 Dr. Langdon Frothingham, 1890