The Half-Court Press podcast, sponsored by Buffalo Wings and Rings, goes in-depth on all the latest Creighton and Nebraska basketball news.
On the latest episode, World-Herald staff writers Jon Nyatawa and Chris Heady discuss the Huskers' addition of Trevor Lakes, the impact of the NBA draft on the Jays and the challenges of building a roster in this age of college basketball where player movement is so common.
They also talk about their first-ever driveway basketball hoops, Dennis Rodman's rebounding prowess and a hypothetical 2-on-2 game between current NU and CU players. 
Just want to listen to the MP3? You can get that below.
---
Creighton-Nebraska men's basketball series since 2004
2019: Creighton 95, Nebraska 76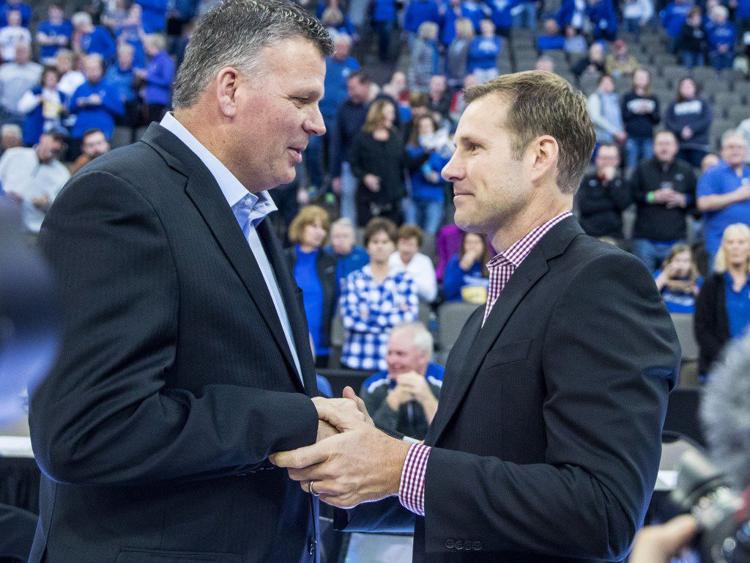 2018: Nebraska 94, Creighton 75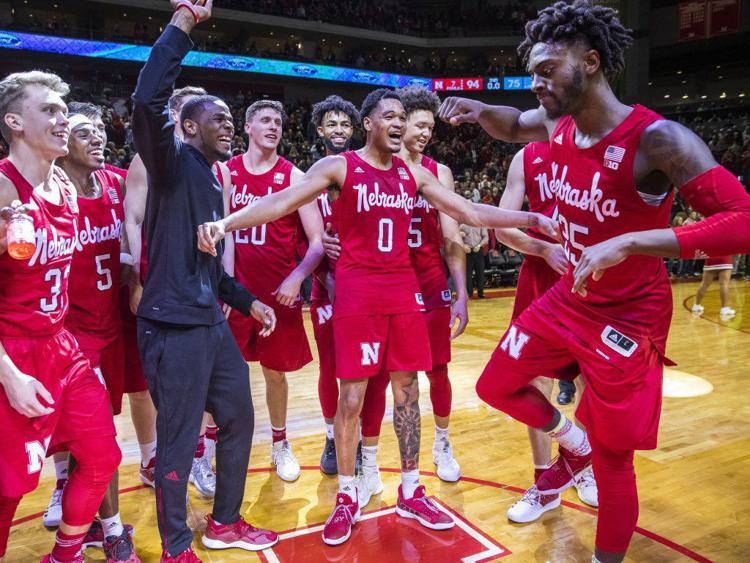 2017: Creighton 75, Nebraska 65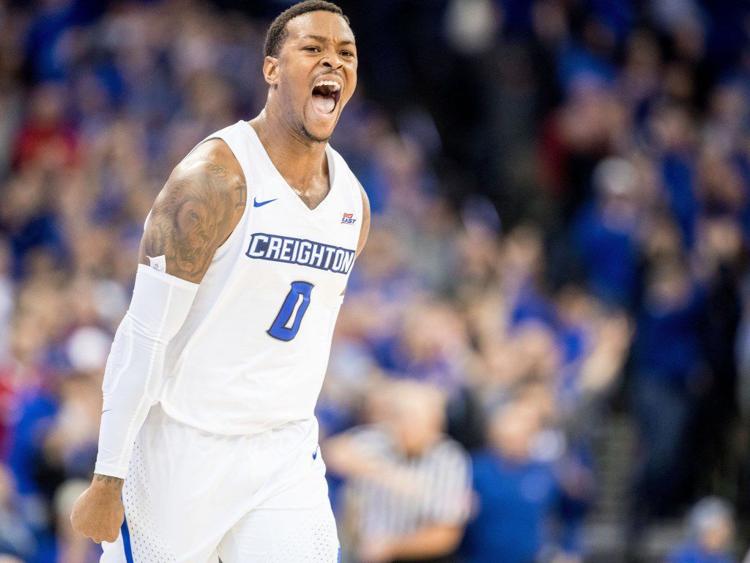 2016: Creighton 77, Nebraska 62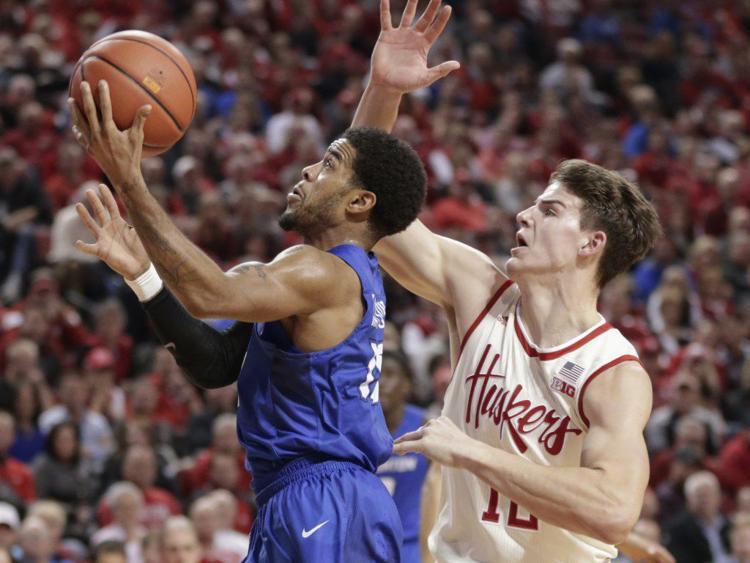 2015: Creighton 83, Nebraska 67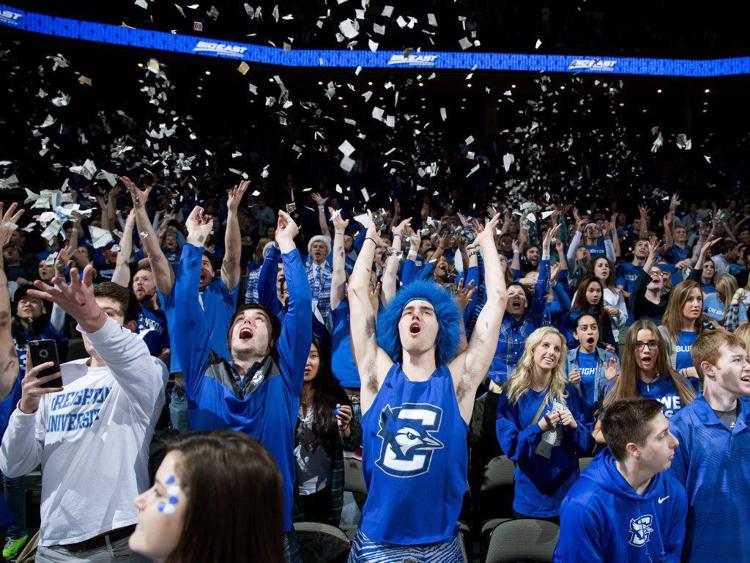 2014: Creighton 65, Nebraska 55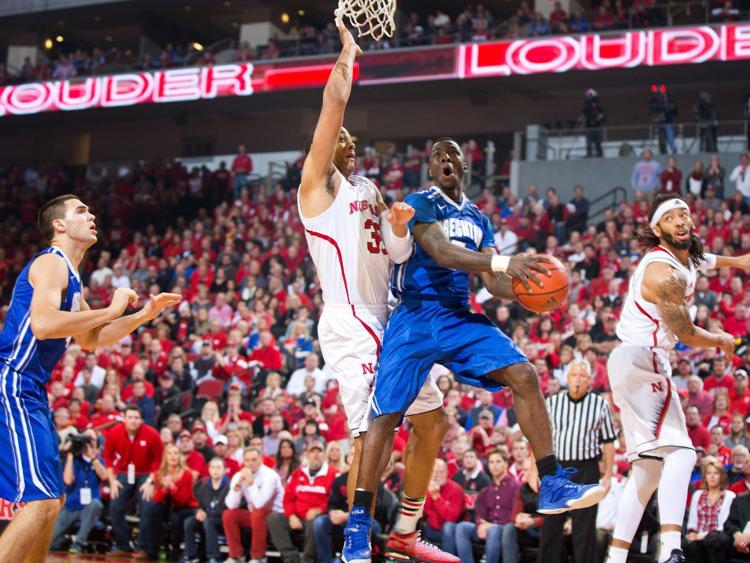 2013: Creighton 82, Nebraska 67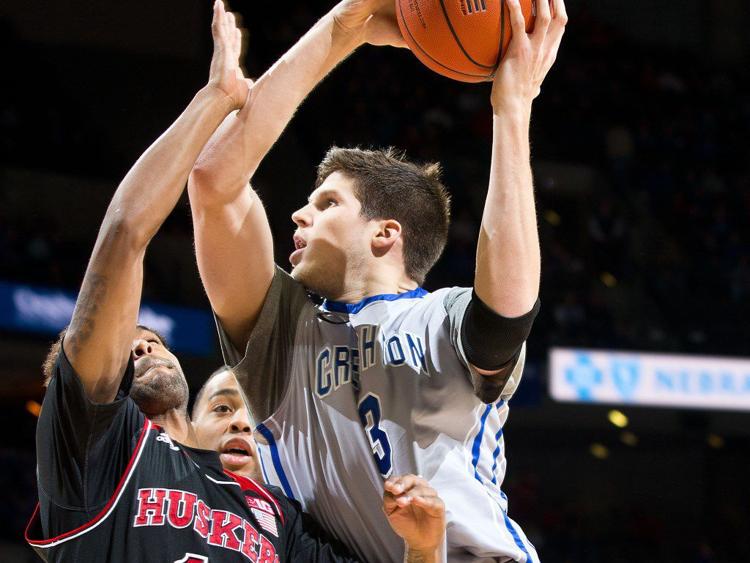 2012: Creighton 64, Nebraska 42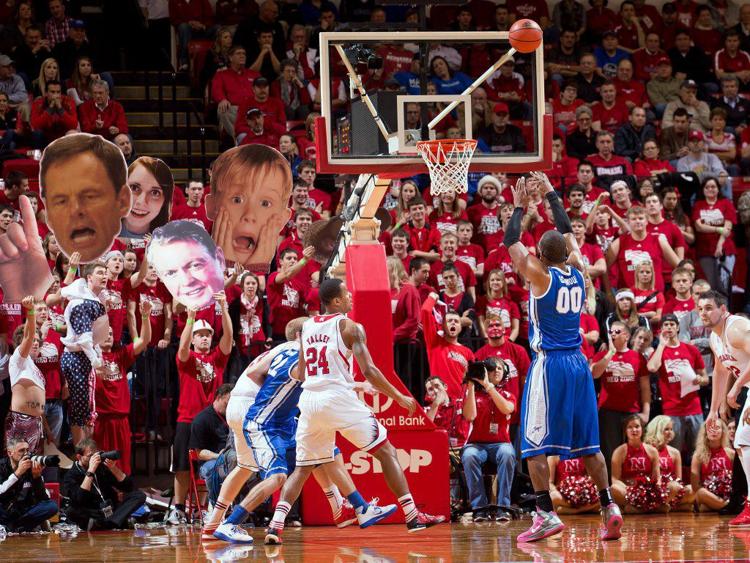 2011: Creighton 76, Nebraska 66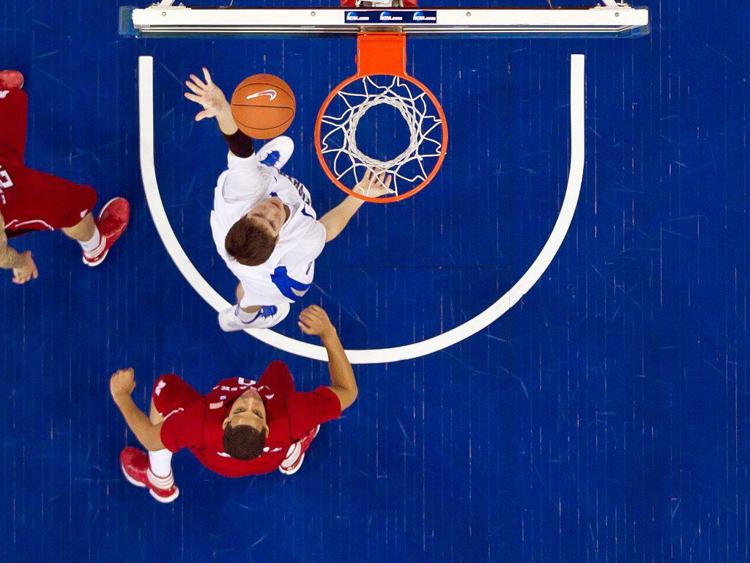 2010: Nebraska 59, Creighton 54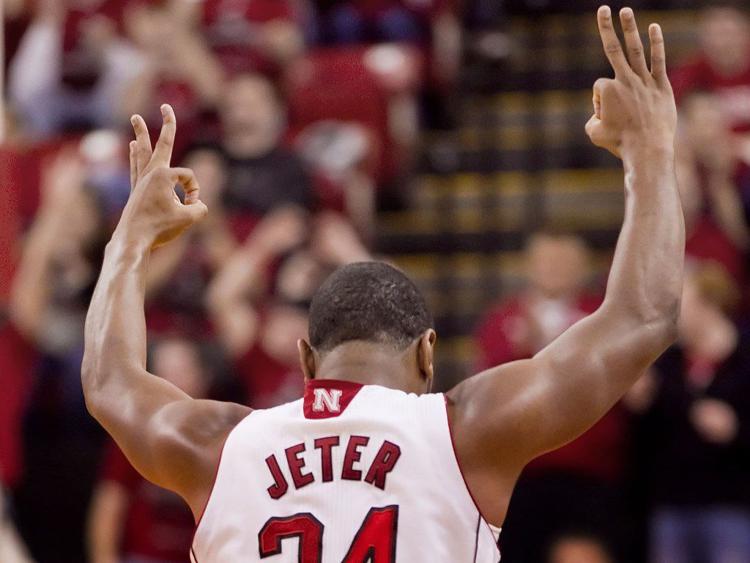 2009: Creighton 67, Nebraska 61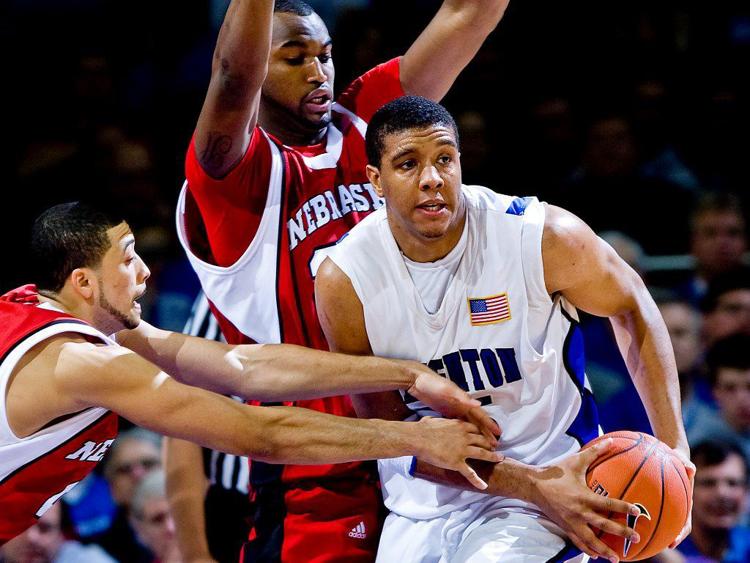 2008: Nebraska 54, Creighton 52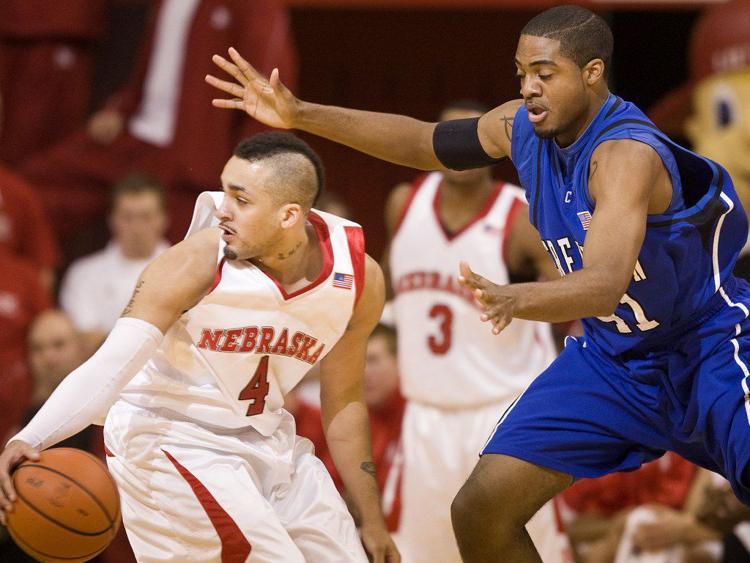 2007: Creighton 74, Nebraska 62
2006: Nebraska 73, Creighton 61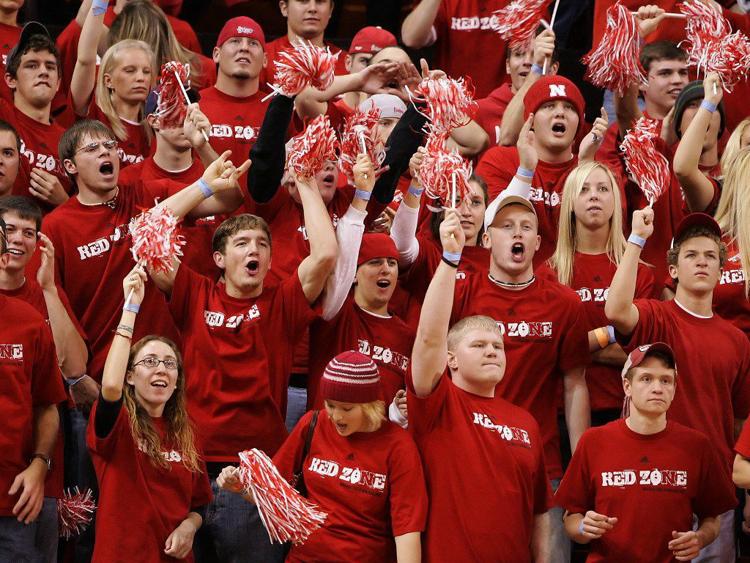 2005: Creighton 70, Nebraska 44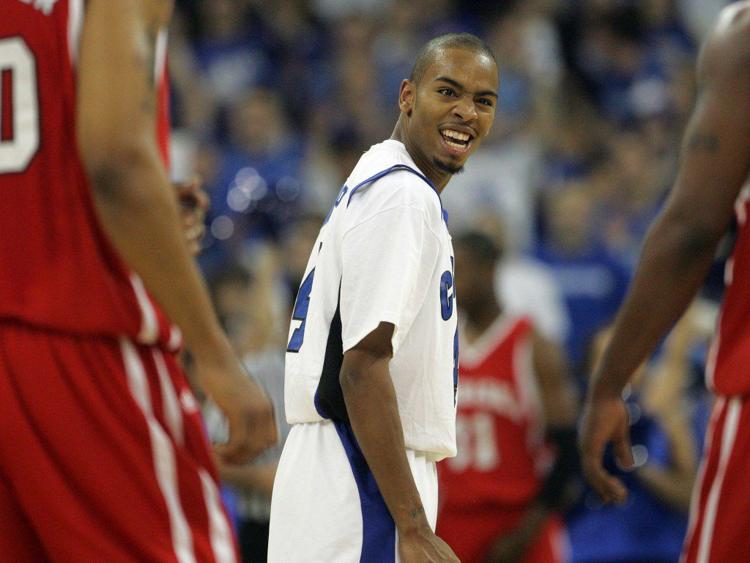 2004: Creighton 50, Nebraska 48