The Half-Court Press podcast, sponsored by Buffalo Wings and Rings, goes in-depth on all the latest Creighton and Nebraska basketball news.
On the latest episode, World-Herald staff writers Jon Nyatawa and Chris Heady react to the landmark decision to cancel the NCAA tournament in response to the coronavirus pandemic.
This week featured an improbable 48-hour sequence of headlines, where Nebraska and Creighton each momentarily held a place within the national conversation. Fred Hoiberg got sick on the bench while coaching. The Jays played the final game of the college hoops season. Nyatawa and Heady discuss it all.
Just want to listen to the MP3? You can get that here.
---
Creighton-Nebraska men's basketball series since 2004
2019: Creighton 95, Nebraska 76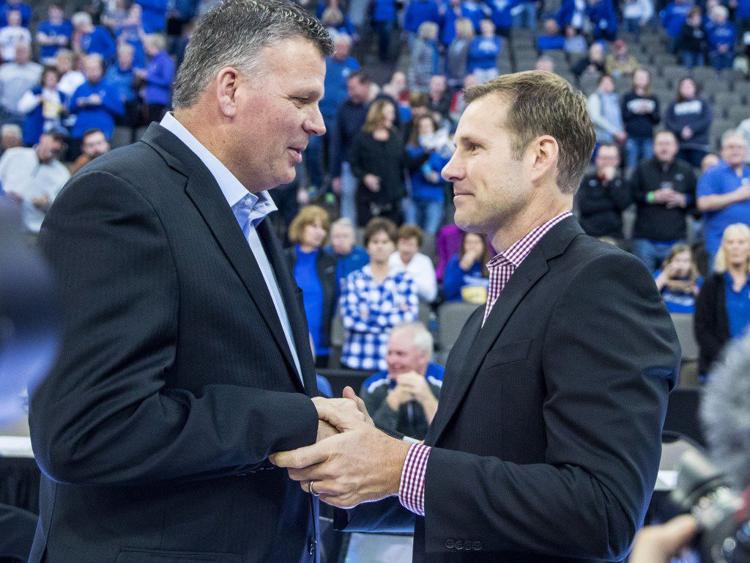 2018: Nebraska 94, Creighton 75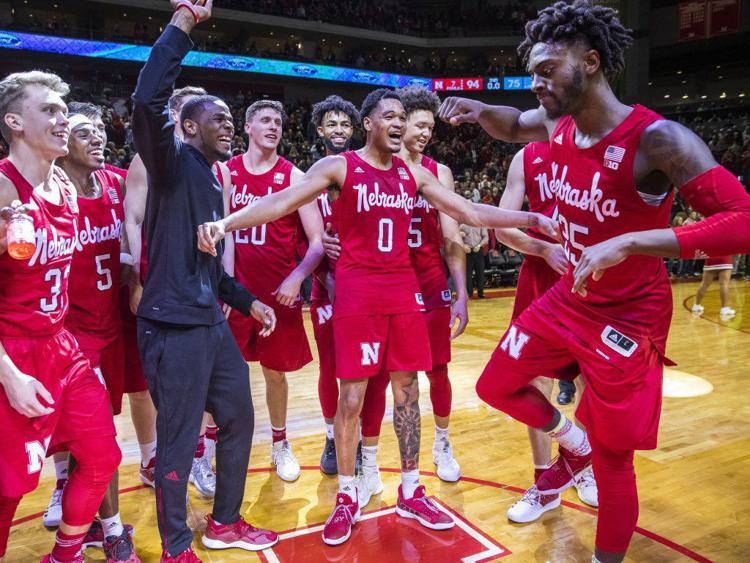 2017: Creighton 75, Nebraska 65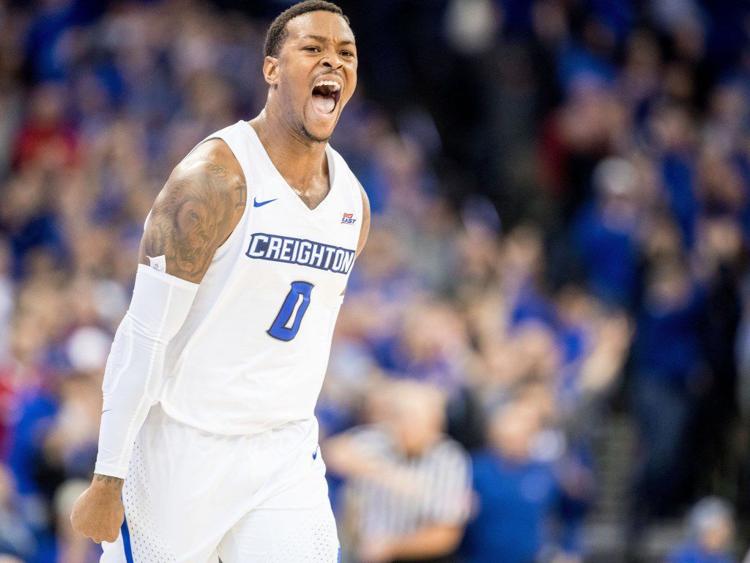 2016: Creighton 77, Nebraska 62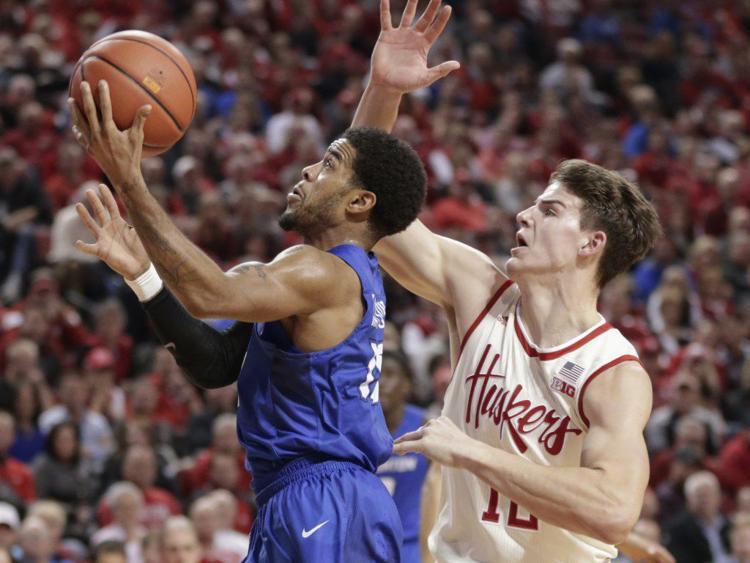 2015: Creighton 83, Nebraska 67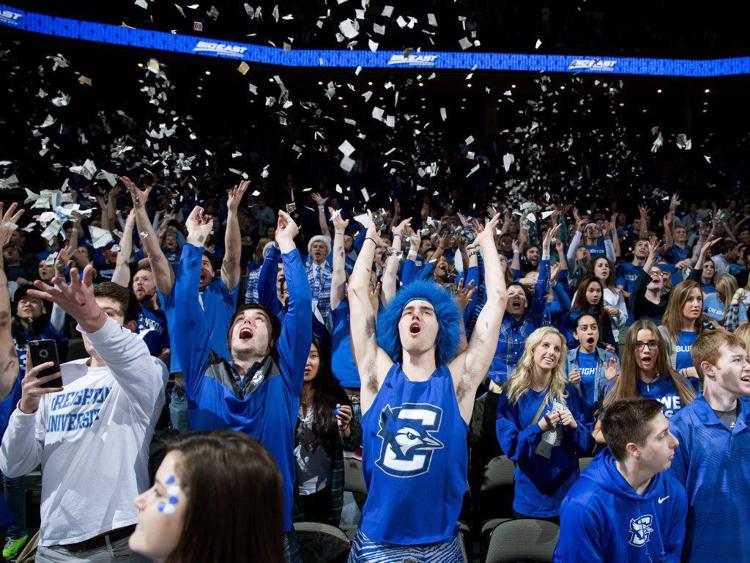 2014: Creighton 65, Nebraska 55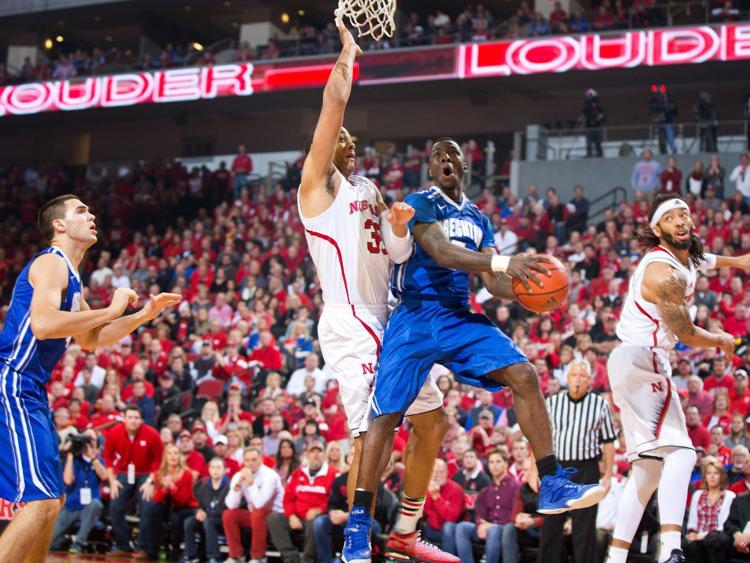 2013: Creighton 82, Nebraska 67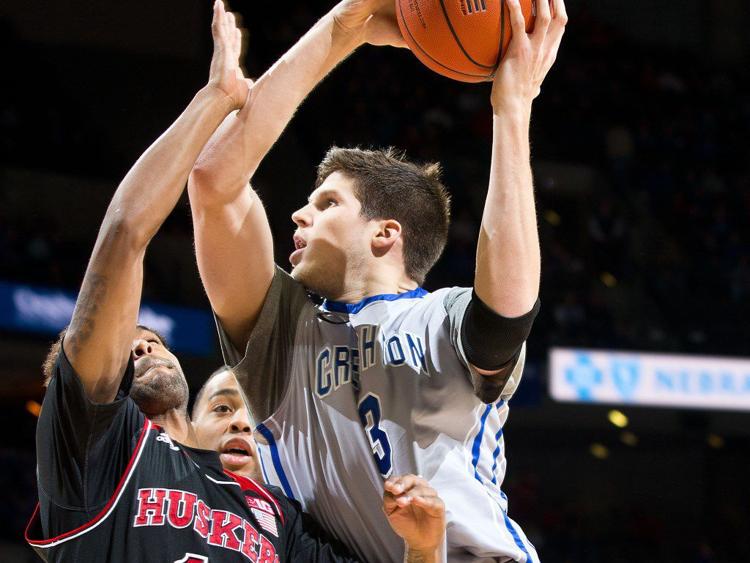 2012: Creighton 64, Nebraska 42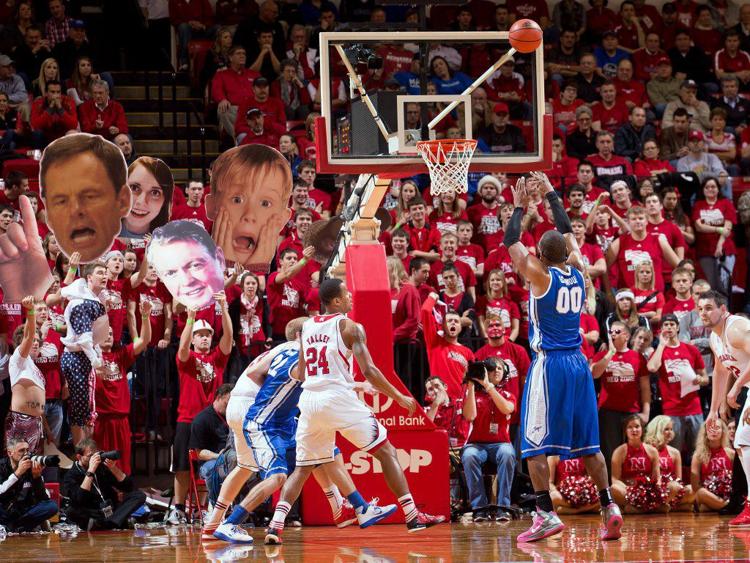 2011: Creighton 76, Nebraska 66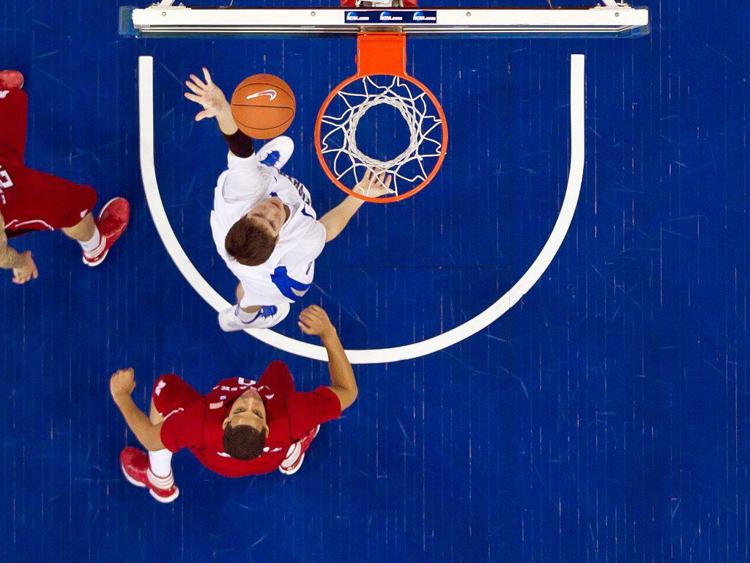 2010: Nebraska 59, Creighton 54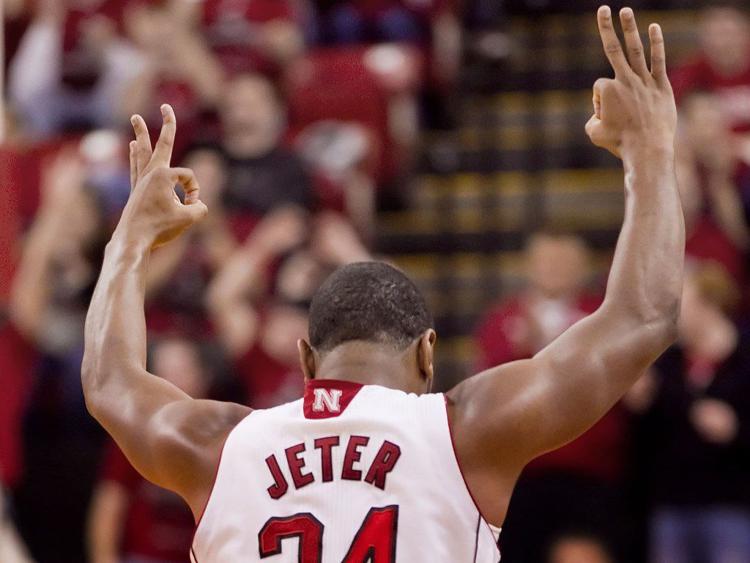 2009: Creighton 67, Nebraska 61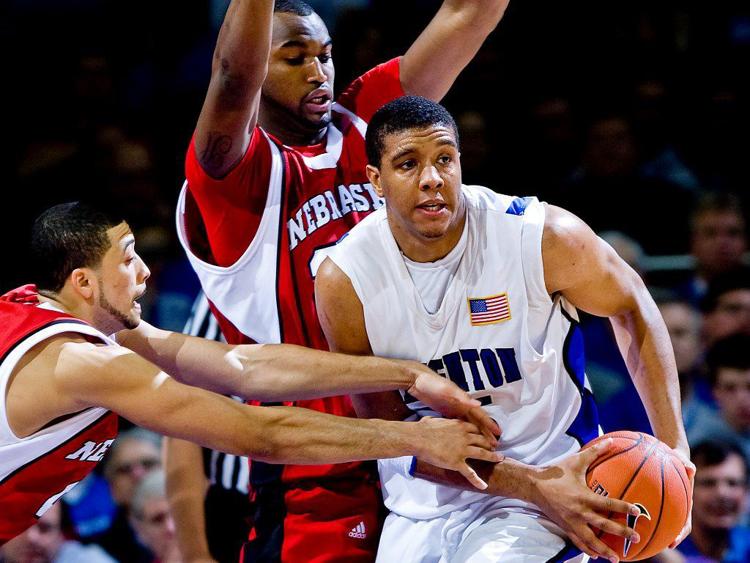 2008: Nebraska 54, Creighton 52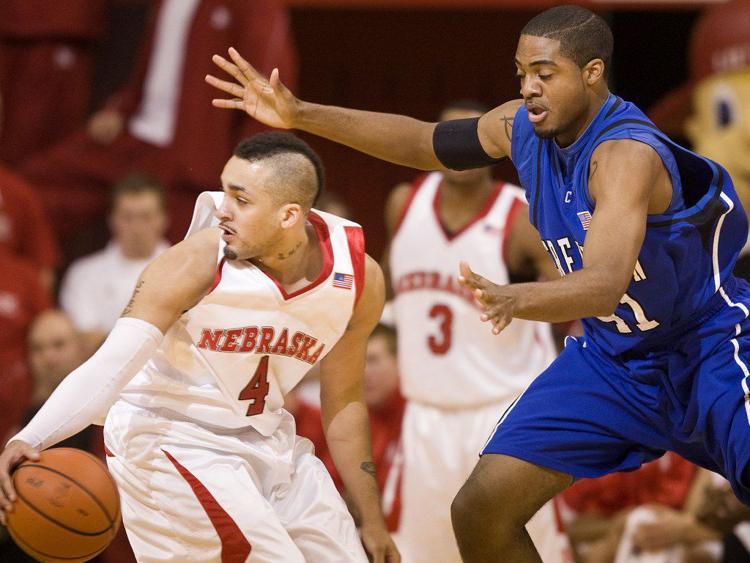 2007: Creighton 74, Nebraska 62
2006: Nebraska 73, Creighton 61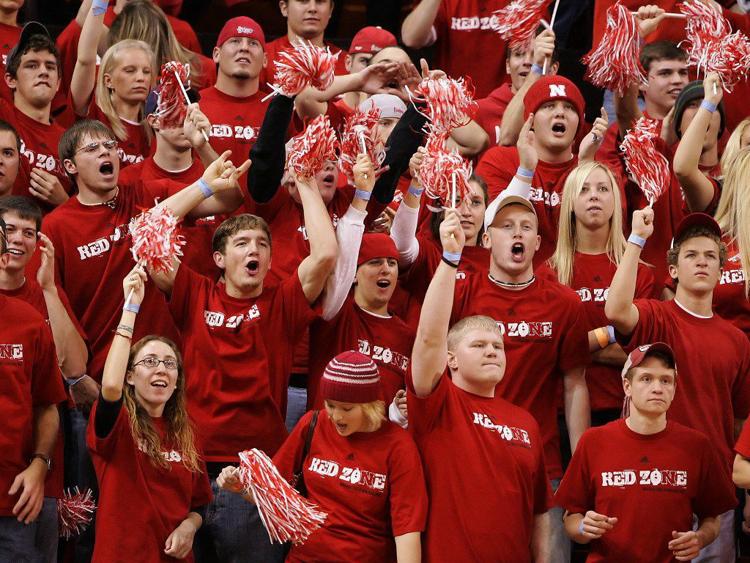 2005: Creighton 70, Nebraska 44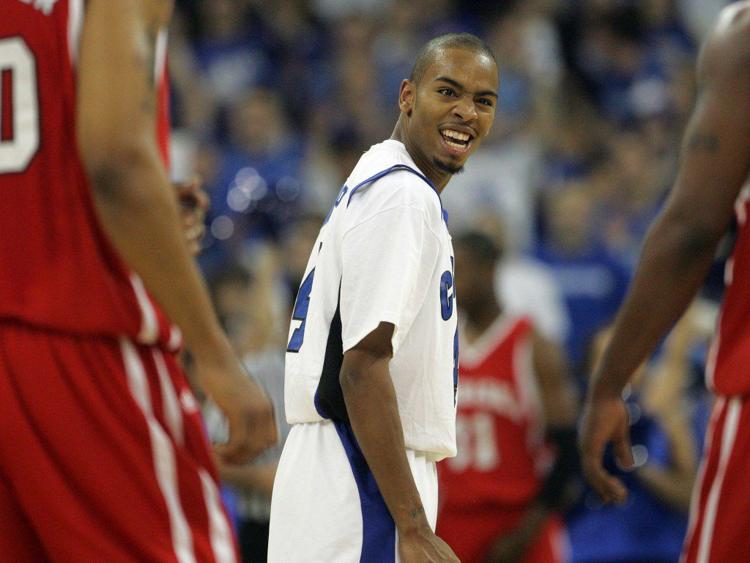 2004: Creighton 50, Nebraska 48