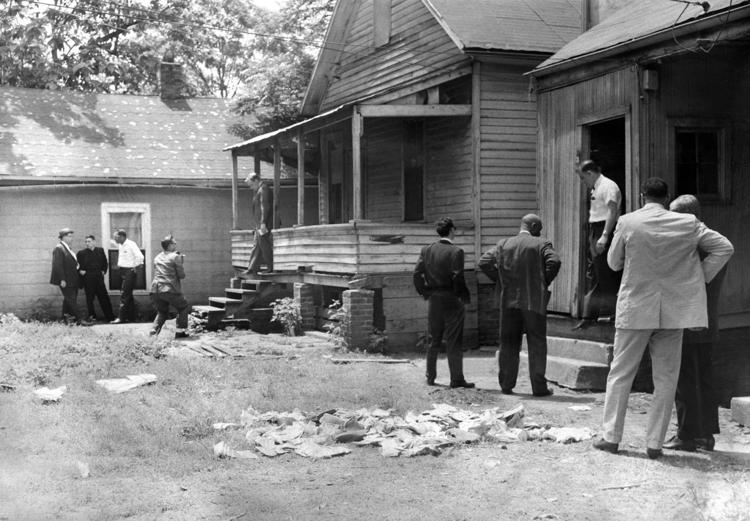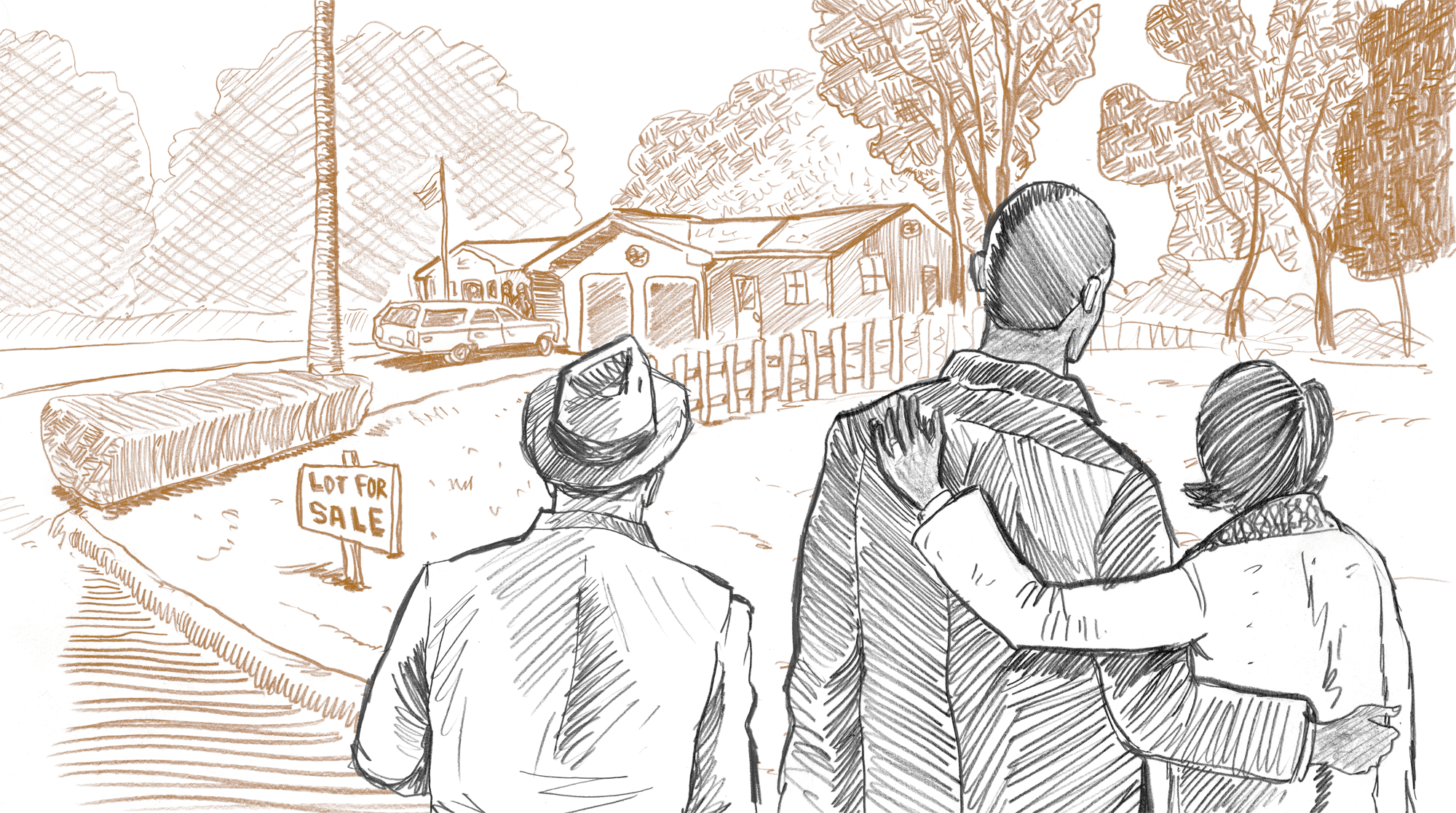 If Bob Gibson had played for the Chicago Cubs, New York Yankees or Los Angeles Dodgers, he might have left Omaha for good.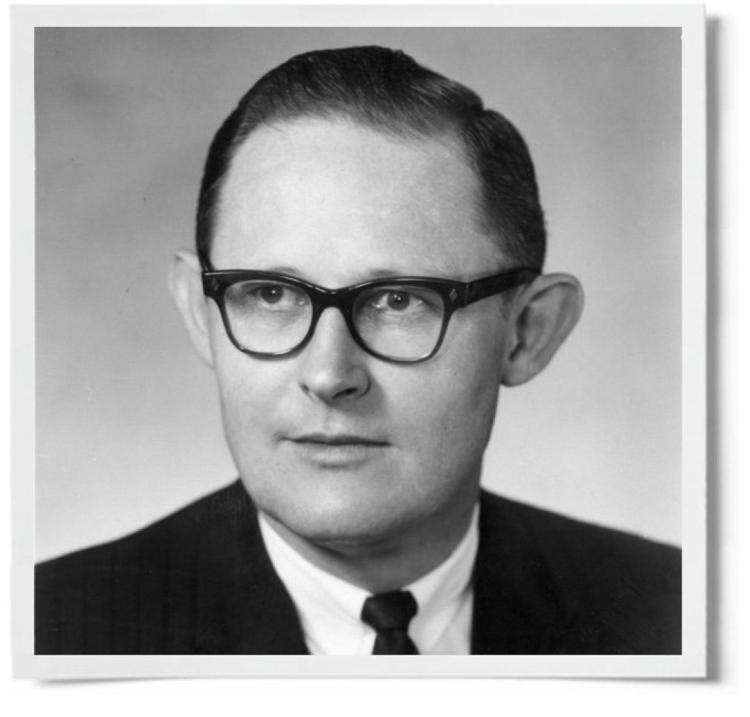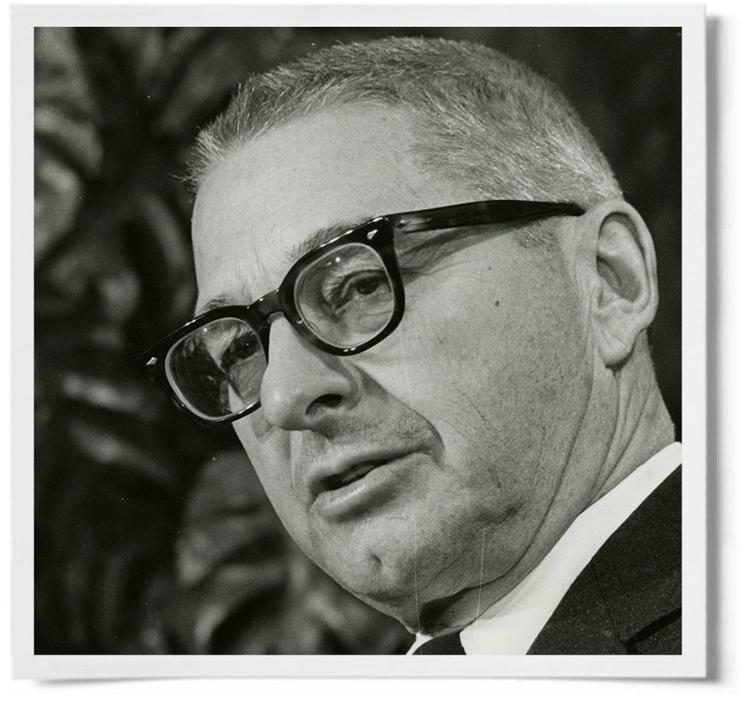 The contentious 1968 presidential campaign comes to Omaha as segregationist candidate George Wallace delivers a speech at the Civic Auditorium…
Photos: Scenes of North Omaha
North Omaha is the epicenter of the city's black history and culture. Check out these photos, many of which were taken during the 1960s, to see the neighborhood at the peak of its vibrancy.