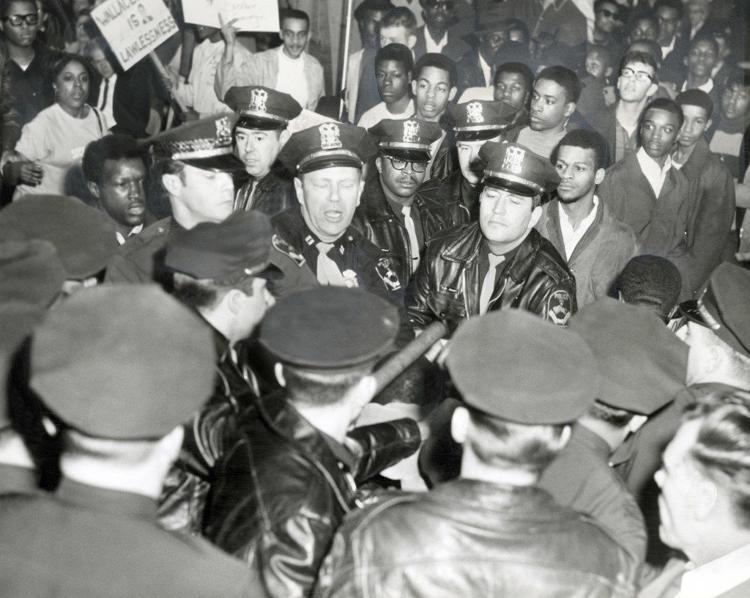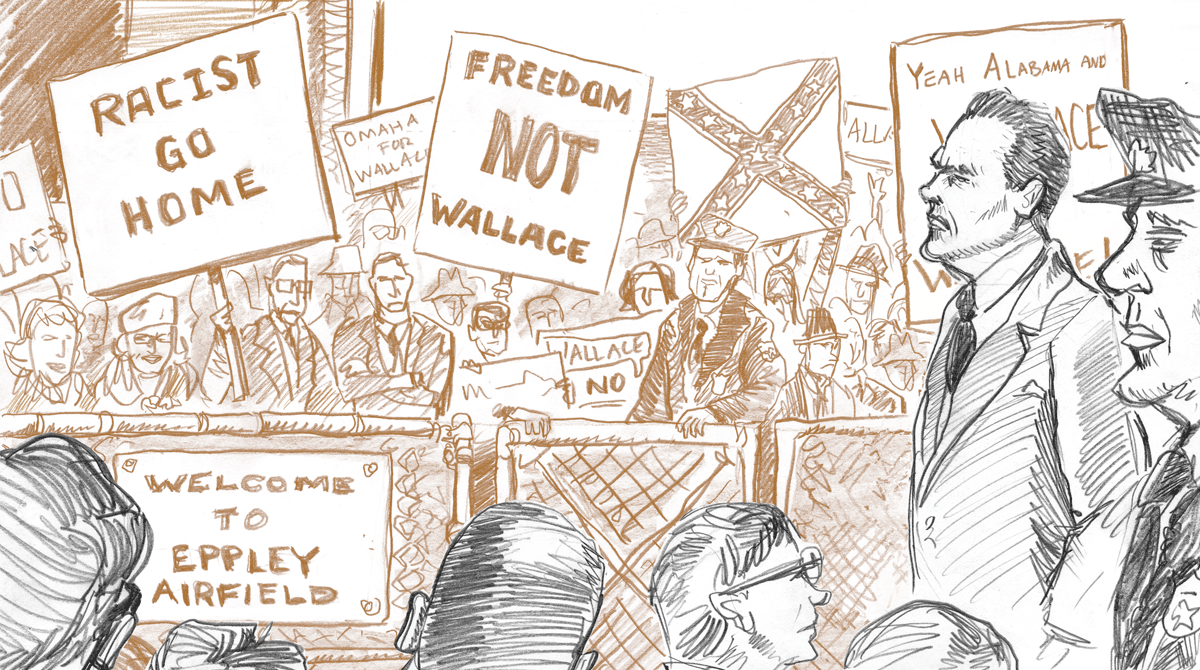 The body count of civil rights icons overwhelmed even the optimists, fueling depression and anger. No one deployed anger like Bob Gibson.
Photos: Scenes of North Omaha
North Omaha is the epicenter of the city's black history and culture. Check out these photos, many of which were taken during the 1960s, to see the neighborhood at the peak of its vibrancy.