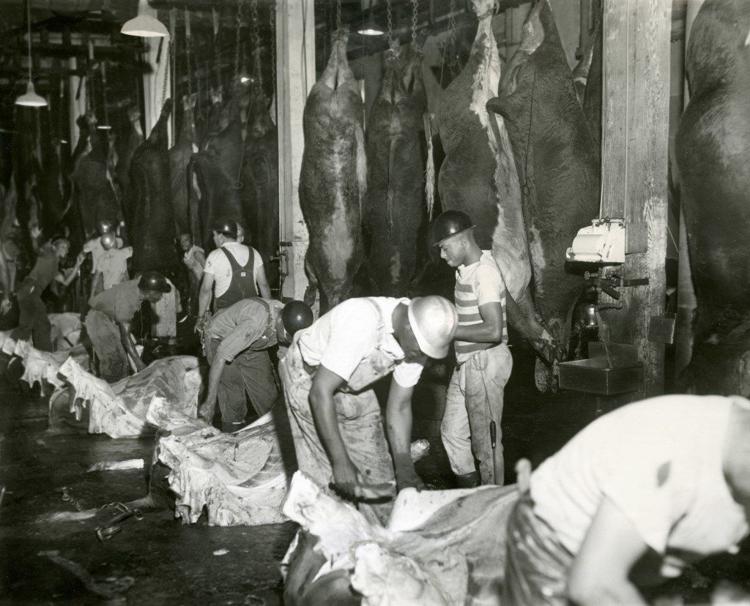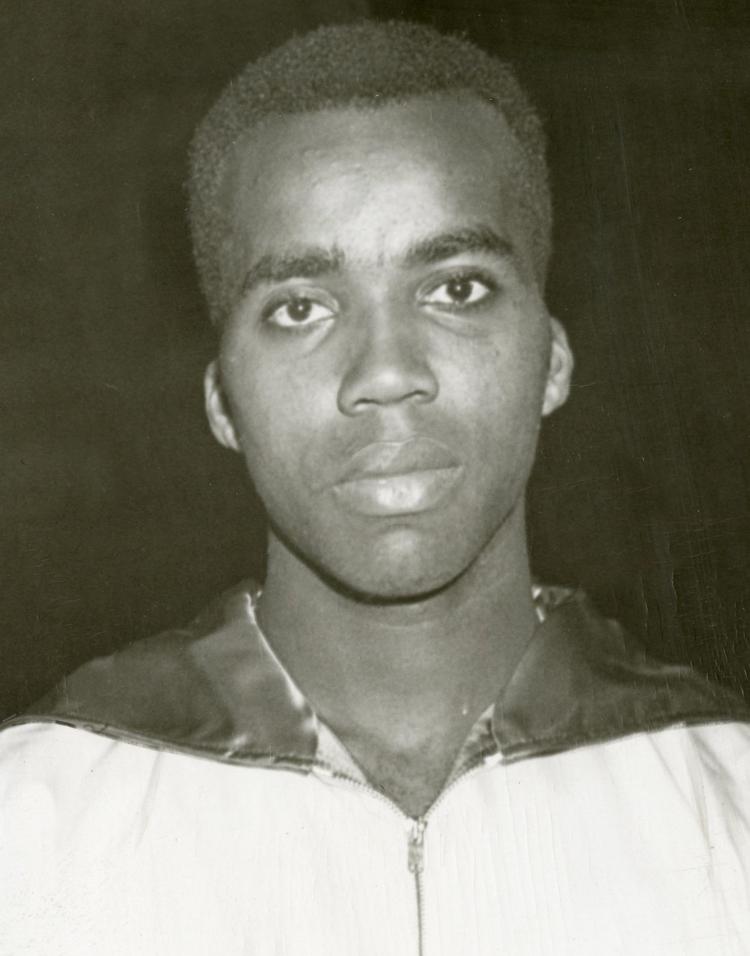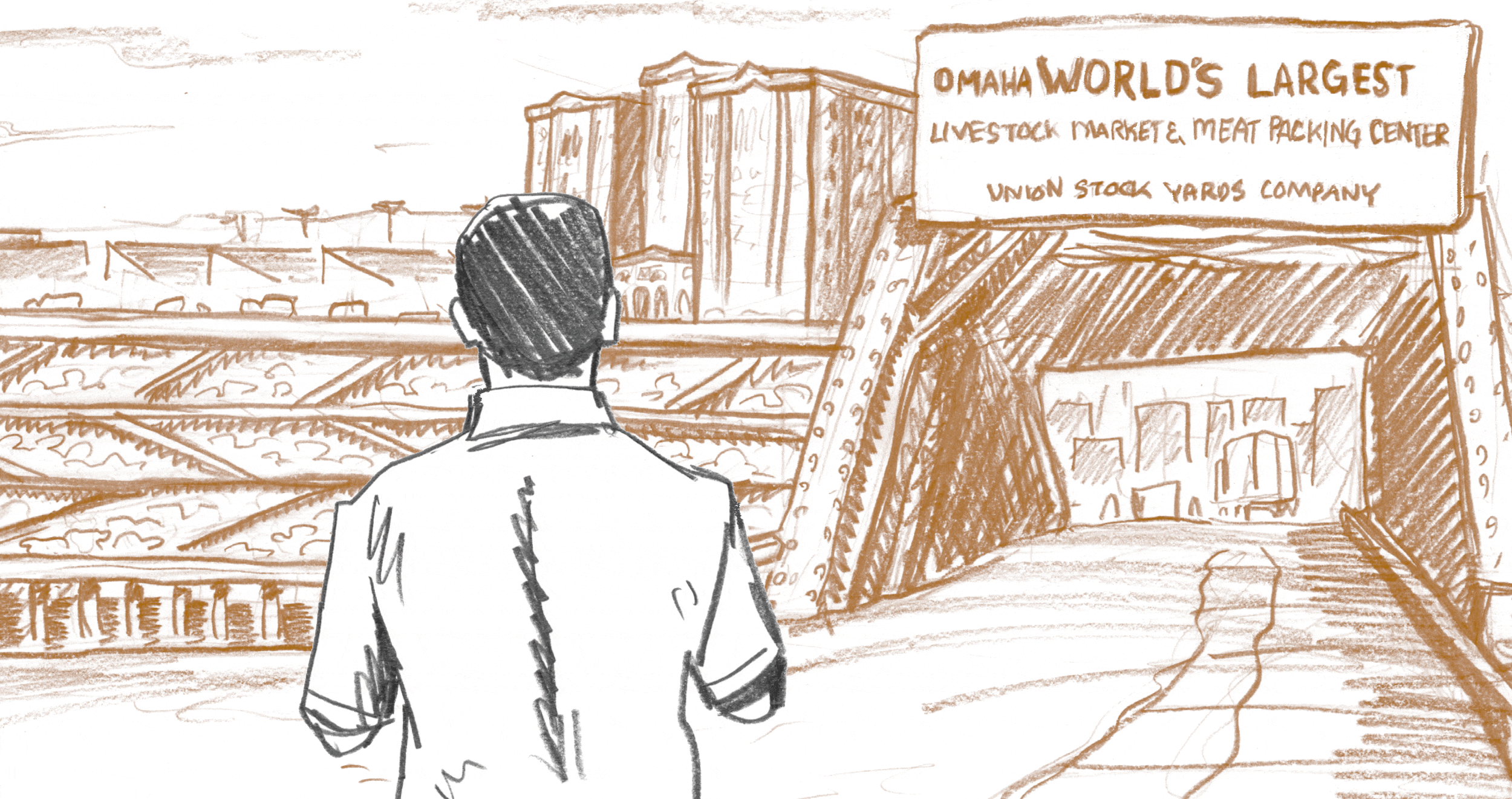 Pickup football games at Kountze Park featured a collection of high school stars, many of whom later played on Sundays in NFL stadiums.
Photos: Scenes of North Omaha
North Omaha is the epicenter of the city's black history and culture. Check out these photos, many of which were taken during the 1960s, to see the neighborhood at the peak of its vibrancy.