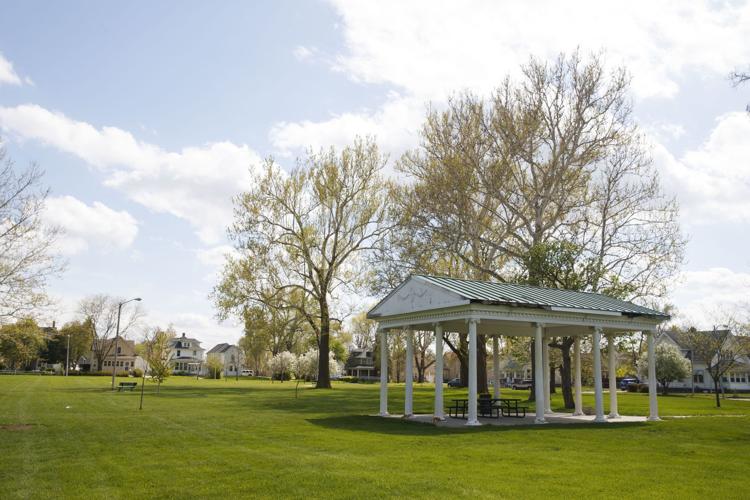 Omaha's location as a railroad hub in the middle of the country made it convenient to performers.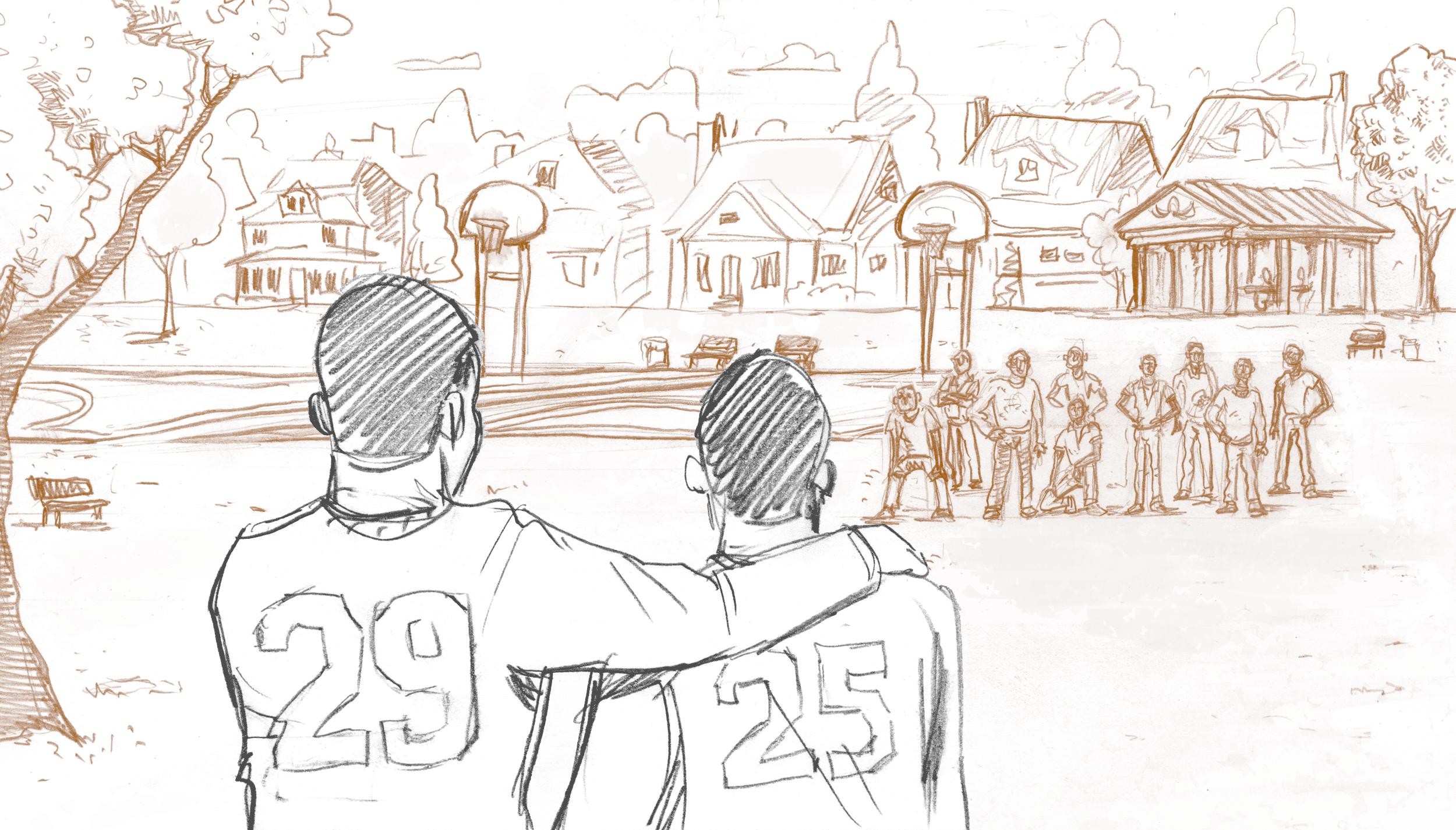 From the city's founding through the 1880s, North Omaha featured a collection of estates and acreages outside the city limits. Then Herman Kountze raised the bar.
Before Bob Boozer ever dunked a basketball, he dreamed of wearing a gold medal.
Sayers had signed a grant-in-aid agreement to Nebraska in June, but a recruiting visit to Lincoln still bothered him.
In the early 1960s, blacks in North Omaha got off their knees, marched into the mainstream and proclaimed the grievances they long had endured…
Photos: Scenes of North Omaha
North Omaha is the epicenter of the city's black history and culture. Check out these photos, many of which were taken during the 1960s, to see the neighborhood at the peak of its vibrancy.