ATHLETICS
As defensive ace or coach, former San Antonio Spur Bruce Bowen breathes basketball
By Steve Beideck World-Herald correspondent

Thanks for subscribing to the Omaha World-Herald and supporting local journalism. As a subscriber, you have exclusive access to articles that carry the Subscriber Plus logo (left).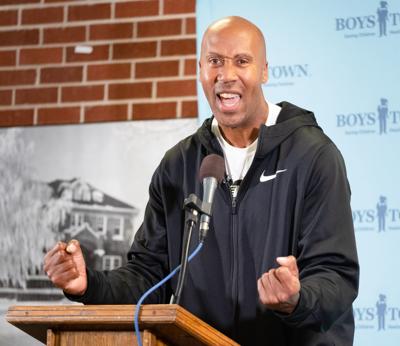 Load comments
You must be a full digital subscriber to read this article.
You must be a digital subscriber to view this article.
Your sports-only digital subscription does not include access to this section.
SALE!
Only $3 for 3 Months
Unlimited Digital Access
Unlimited access to every article, video and piece of online content
Exclusive, locally-focused reporting
News delivered straight to your inbox via e-newsletters
Includes digital delivery of daily e-edition via email
Now is the perfect time to do your homework.  Here is a guide to local businesses ready to h…