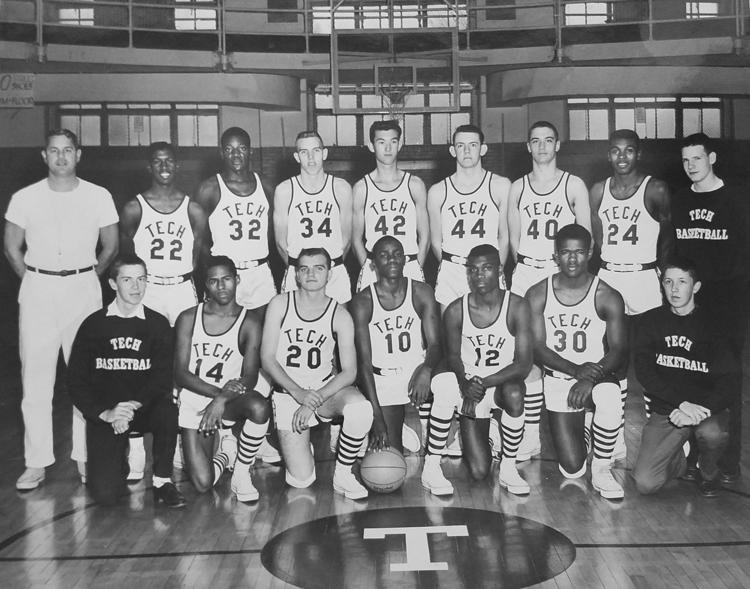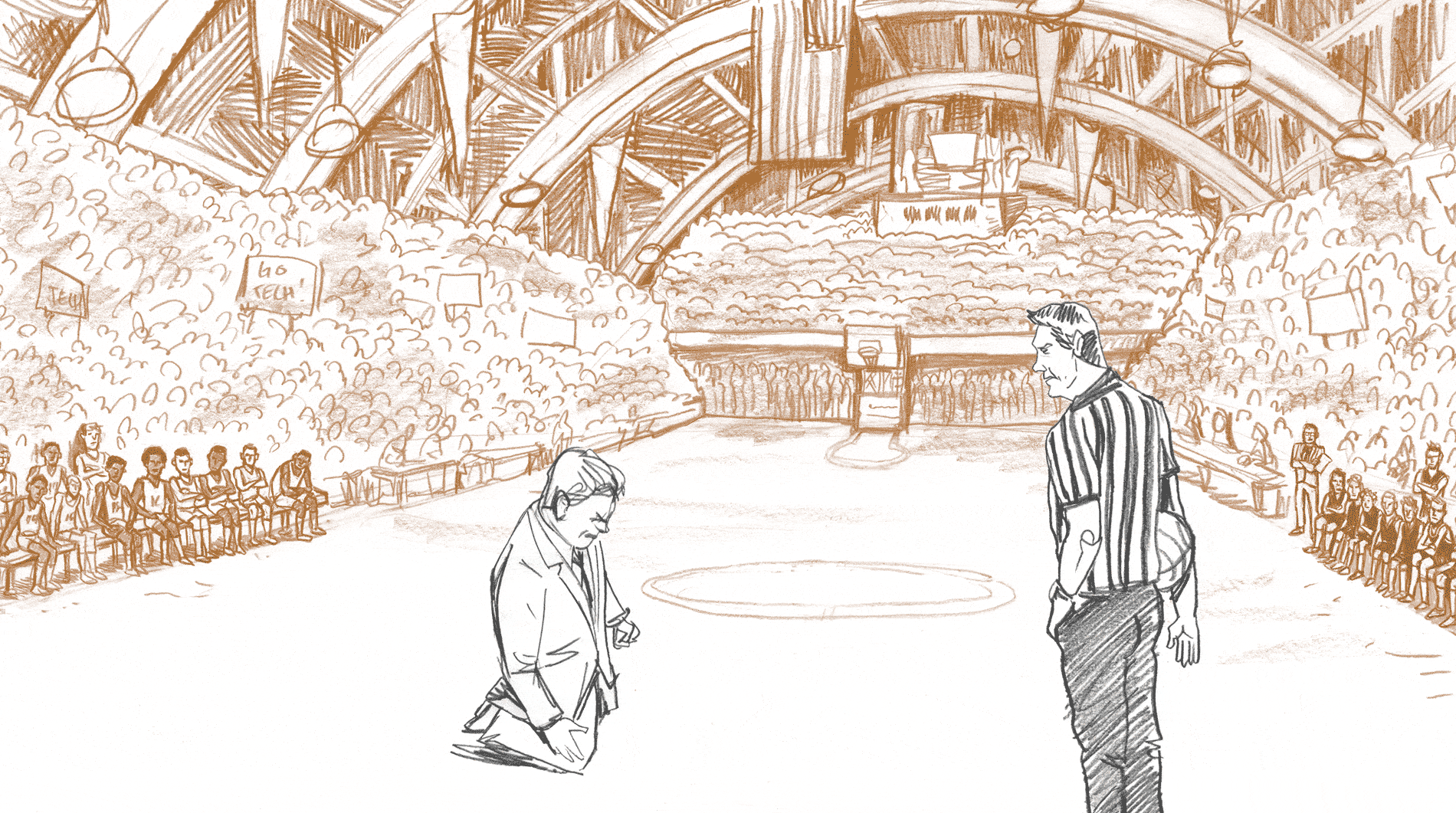 The letter to the editor does not state the man's age or race. Simply his name: "Ernest Chambers."
Omaha united to celebrate Bob Gibson in 1964, but within two years, the tension on the Near North Side grew too hot to contain.
Photos: Scenes of North Omaha
North Omaha is the epicenter of the city's black history and culture. Check out these photos, many of which were taken during the 1960s, to see the neighborhood at the peak of its vibrancy.