Watching ESPN's outstanding documentary "The Last Dance" took me for a trip down memory lane.
Fittingly, it was 23 years ago that our son Brett and I got the opportunity to see No. 23 in action for the Chicago Bulls.
The quest to Michael Jordan began a few years earlier, when my friend Pat took a job with the FBI. He worked in the Chicago Bureau and I had told him that if he ever got a line on two Bulls tickets to let me know.
I would want to bring along Brett, who was like any other sports-loving kid back then — a huge Jordan fan. Though we never went down the expensive Air Jordan sneakers route, he did have an MJ jersey and a Bulls coat.
Seasons came and went and the Jordan mystique grew into a worldwide phenomena. As the Bulls started amassing championships, the chance to watch him play seemed to be fading.
That all changed a few days before the start of the 1997 playoffs, when Pat called to say he had four tickets to Chicago's postseason opener. The Bulls, the top seed in the East, would be playing the eighth-seeded Washington Bullets at the United Center.
We wouldn't have cared if Chicago was playing Harlem Globetrotter foil the Washington Generals — we were going to get to see Jordan. Pat and his son Steve would use the other two tickets.
There are two things I'll never forget about that eight-hour drive to the Windy City. One was our 8-year-old son's sense of excitement and the other was the music in our van all the way there.
The movie "Space Jam" starring Jordan and the Looney Tunes gang had come out a few months earlier and was an immediate Patterson favorite. We bought the soundtrack and listened to that cassette nonstop, which only ramped up the anticipation.
Pat's family lived in the Chicago suburb of Bolingbrook, and we pulled into his driveway at about 4:30 p.m. With Chicago rush-hour traffic being what it was, we immediately set sail for the arena and made it with about 45 minutes to spare.
That gave us time to check out the impressive trophy case. Jordan had led the Bulls to three straight titles from 1991 through 1993, and they were coming off another championship season, their fourth in six years.
The atmosphere was electric as public-address announcer Ray Clay introduced the starting lineup to the tune of "Sirius" — aka Nebraska's Tunnel Walk music. MJ's intro was last and punctuated with Clay belting out "Frommmm North Carolina … at guard … 6-6 … Michael Jordan!"
To be honest, the years have blurred my memory about the exact game details. A check of the archives showed that it was close throughout, with the Bulls pulling away in the second half to win 98-86.
Jordan scored a game-high 29 points and teammate Scottie Pippen added 16. MJ had his share of electrifying dunks but what I remember most is watching Brett's face light up after each one.
The Bulls went on to sweep that series during a playoff run that would produce their fifth title. Chicago defeated the Utah Jazz in the finals that included Jordan's famous "flu game," which he admitted in "The Last Dance" actually was food poisoning from takeout pizza.
More than two decades have passed since that trip to Chicago. Brett is now married and living in Los Angeles. He and his wife, Stacey, welcomed a new addition to their family in early March, a son they named Jordan.
Because of the coronavirus, my wife and I haven't held our grandson yet. But someday, I'll tell him all about the trip his Dad and Grandpa Mike once took to watch the greatest basketball player of all time.
---
Celebrating past All-Nebraska basketball teams
2020: The Legion of All-Nebraska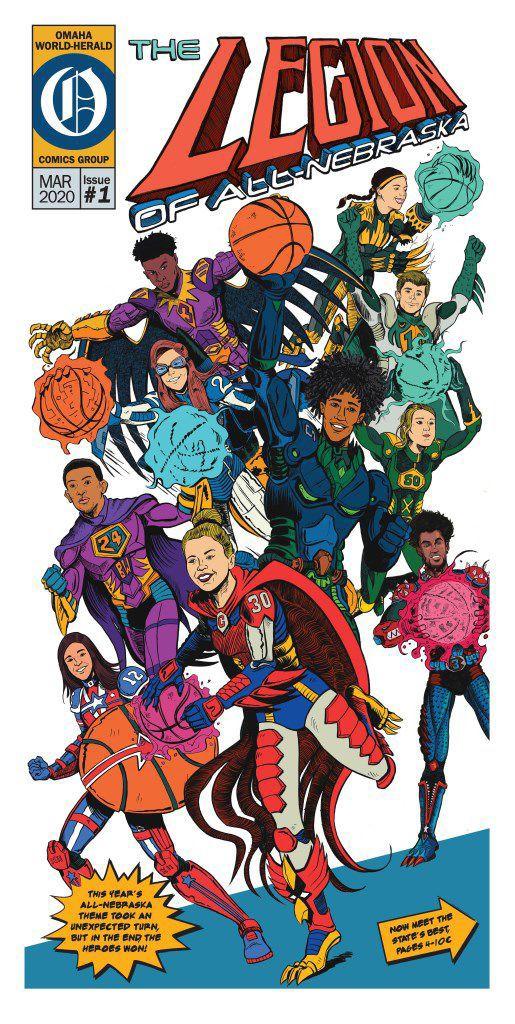 2019: Masterpiece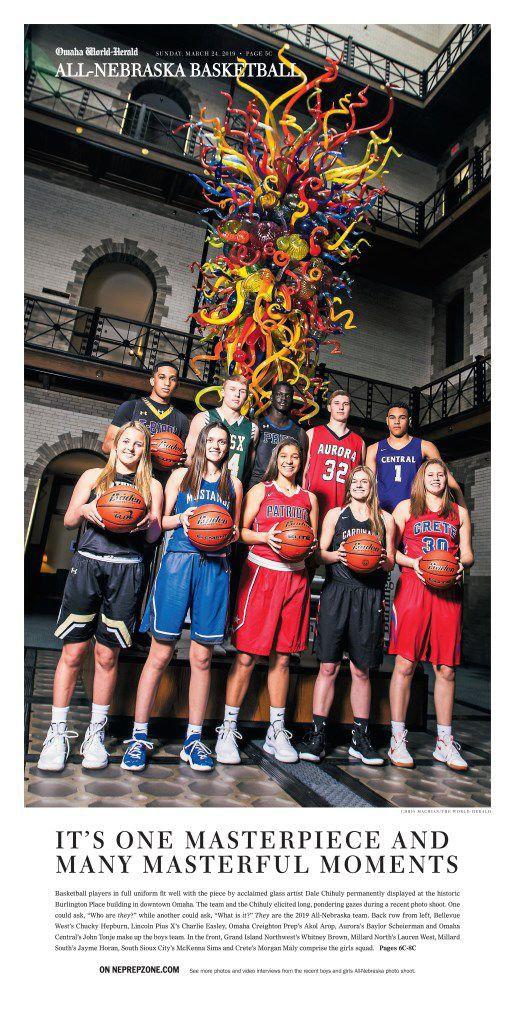 2018: Monumental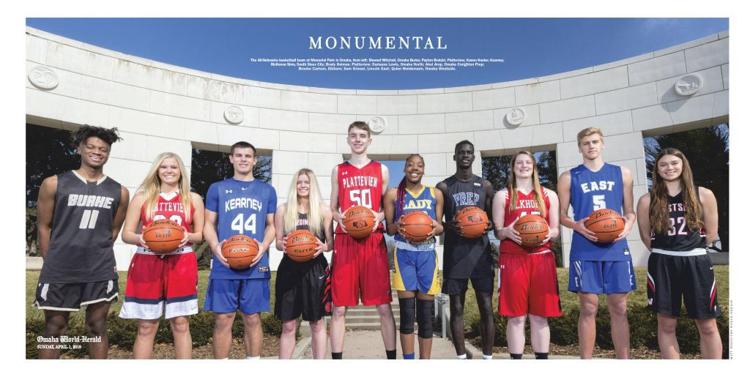 2017: Royal Court
2016: Hang Time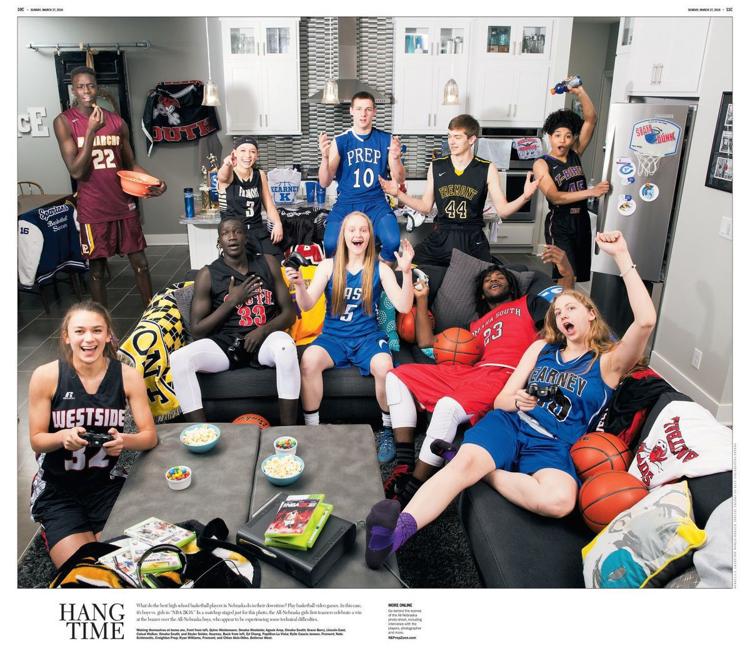 2015: Shooting Stars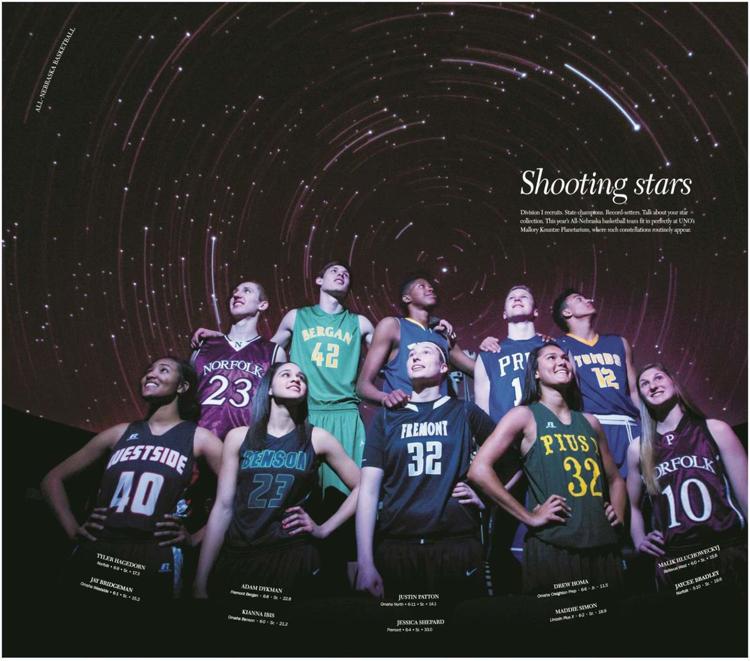 2014: Full-court Press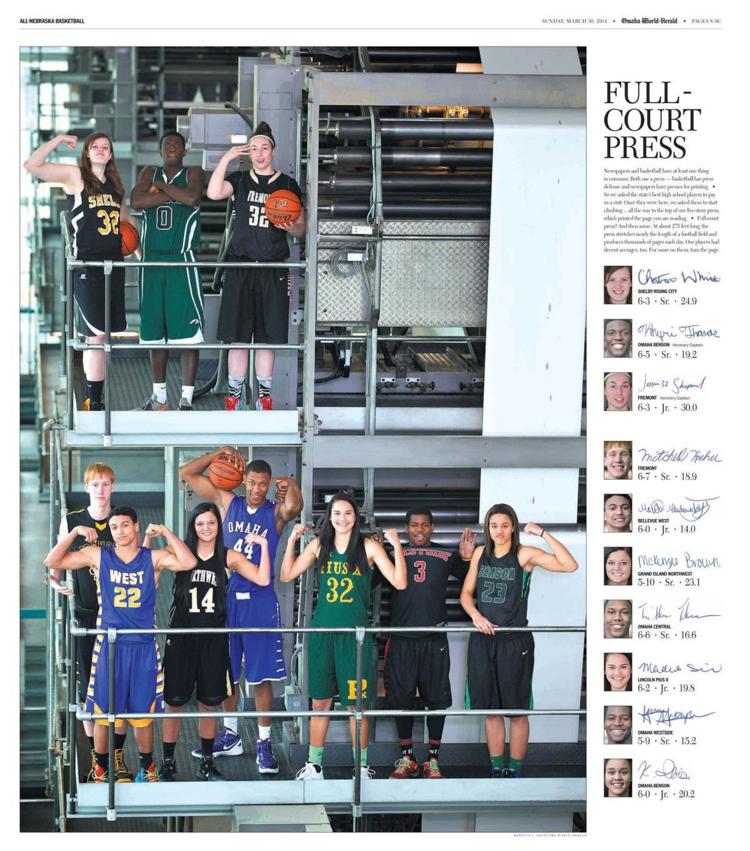 2013: All-Shake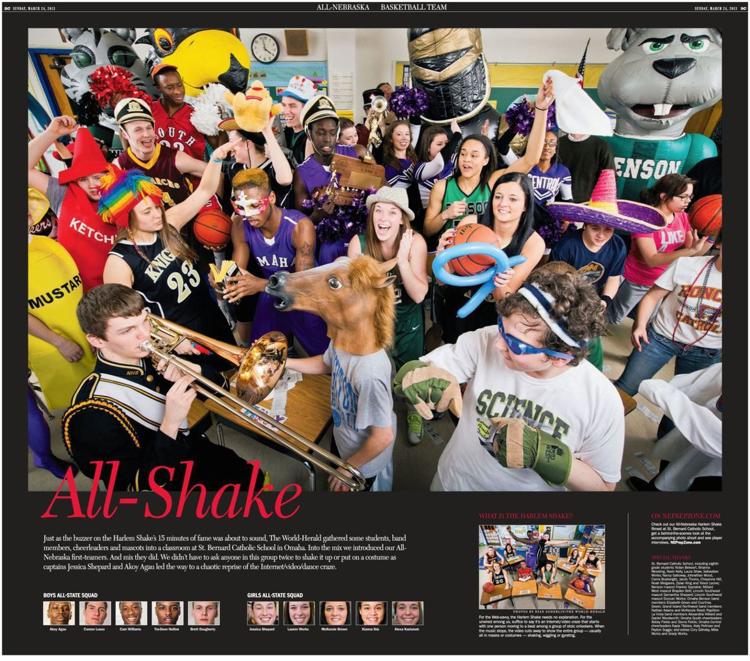 2012: Old School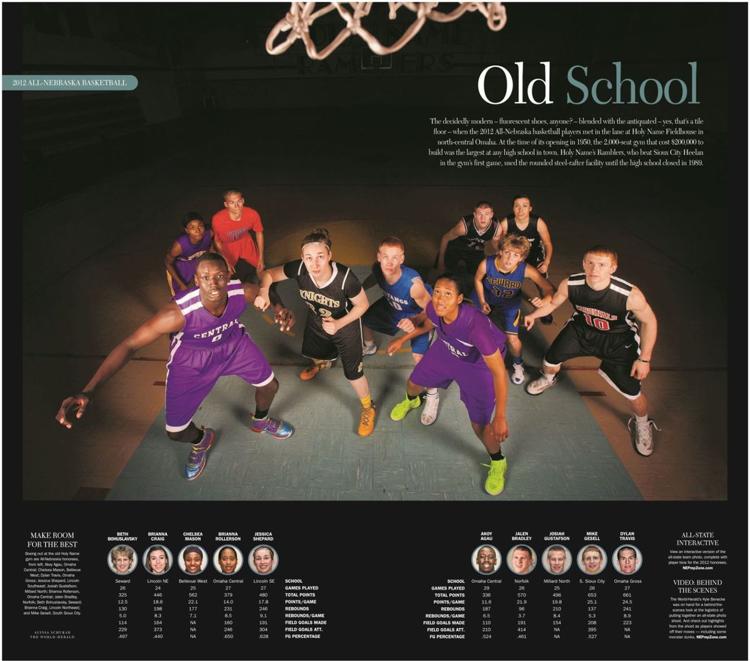 2011: Showstoppers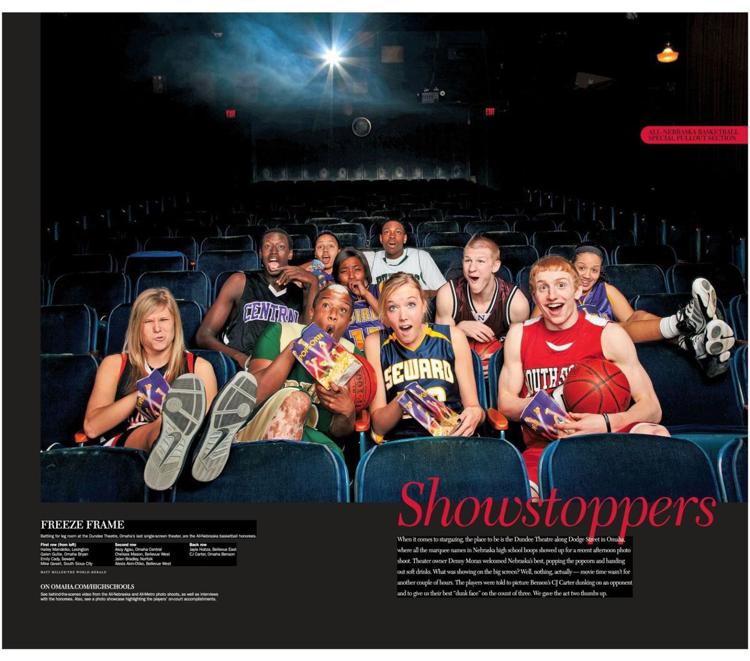 2010: Good to the End
2009: From All Directions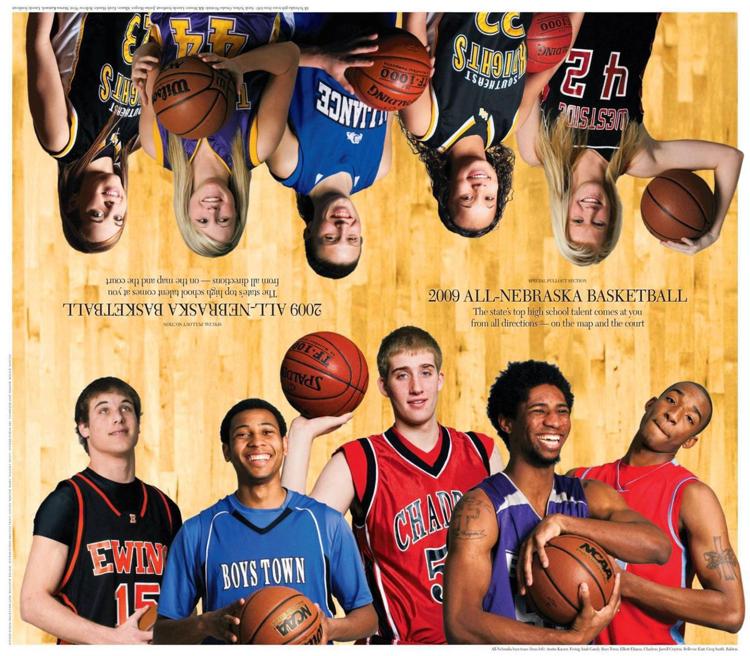 2008: Rare Collection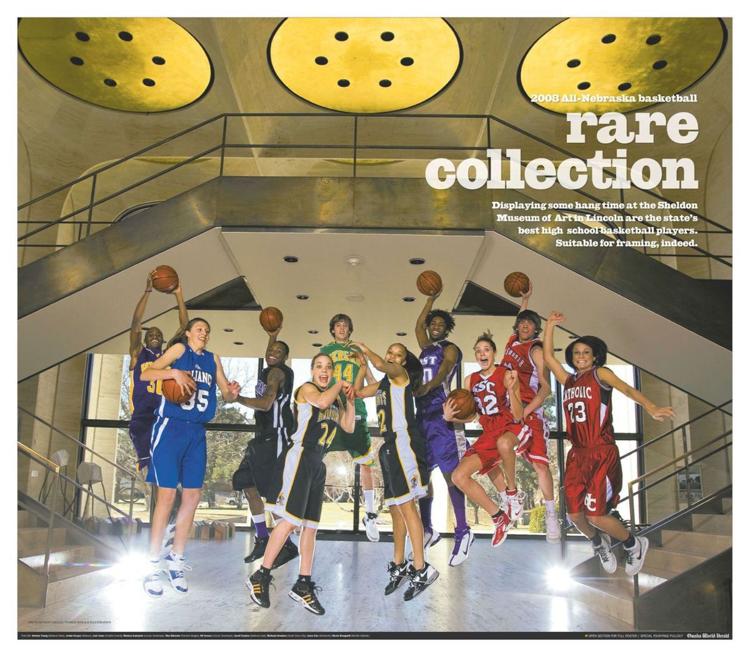 2007: Big Game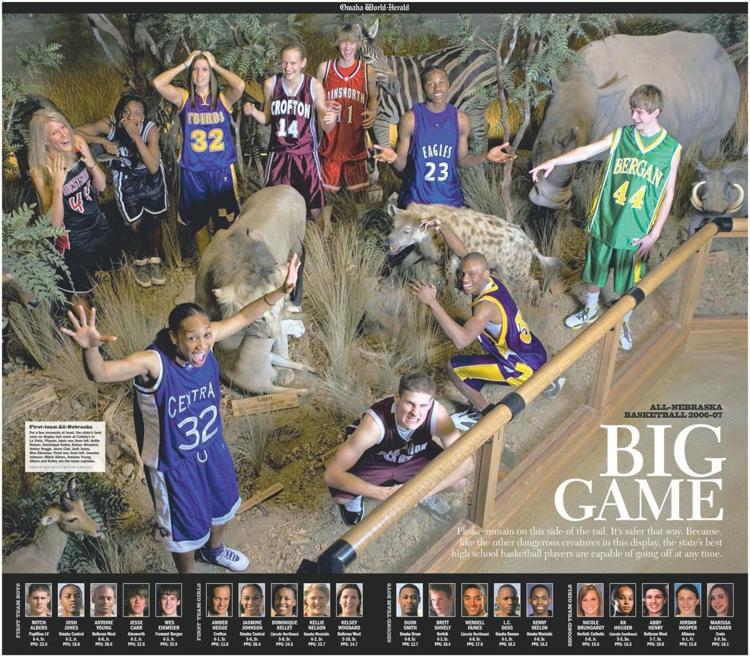 2006: A Cut Above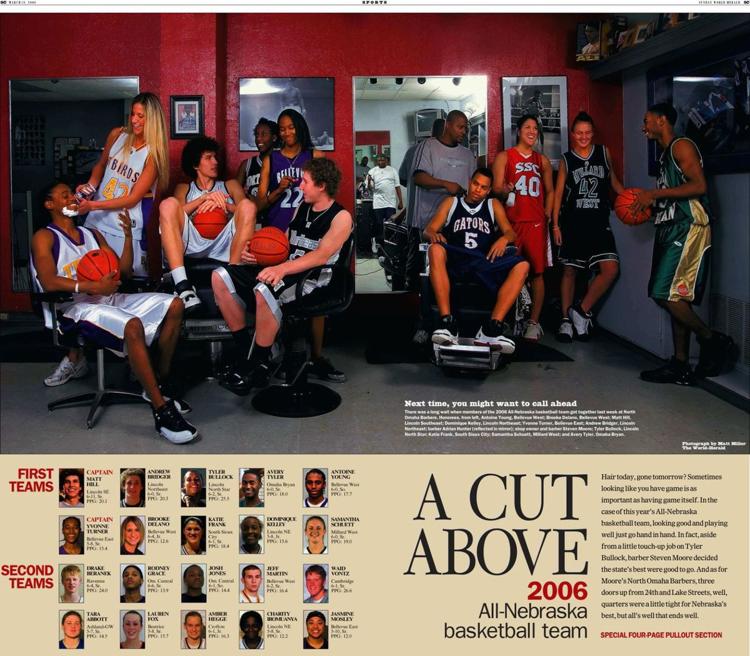 2005: All-State Oasis