Not every activity in Nebraska has been shut down by the coronavirus.
Although in winter mode, all the state's parks remain open.
"As long as they're practicing prescribed social space, the entire environment in our parks provides a great opportunity to recreate and enjoy something normal," said Jim Swenson, parks division administrator.
Park buildings are closed at almost every location, but playgrounds and restrooms are still available. They are being disinfected by staff.
There's a lot to do, Swenson said.
Trout stockings have been done at several lakes, archery turkey season opens March 25 and there are many hiking trails to use.
"There's lots of bird watching opportunities, especially with the bird migration under way," Swenson said.
He said parks will remain open unless otherwise directed by officials.
"This is an ever-changing situation," Swenson said. "We will continue to respond to any new information we get."
---
Nebraska State Parks
Fort Robinson State Park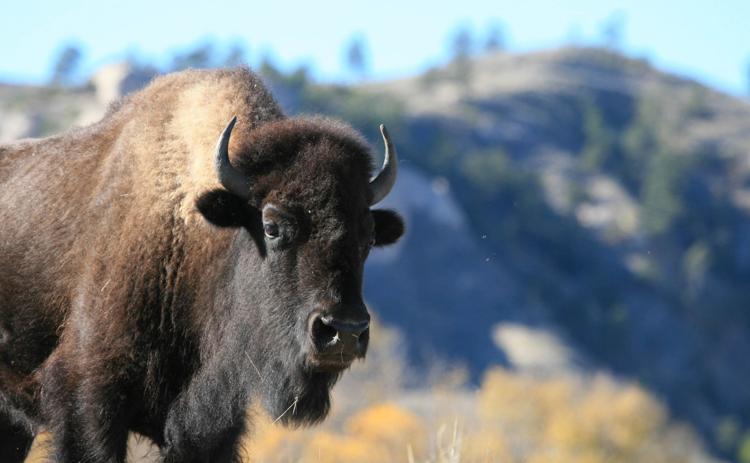 Fort Robinson State Park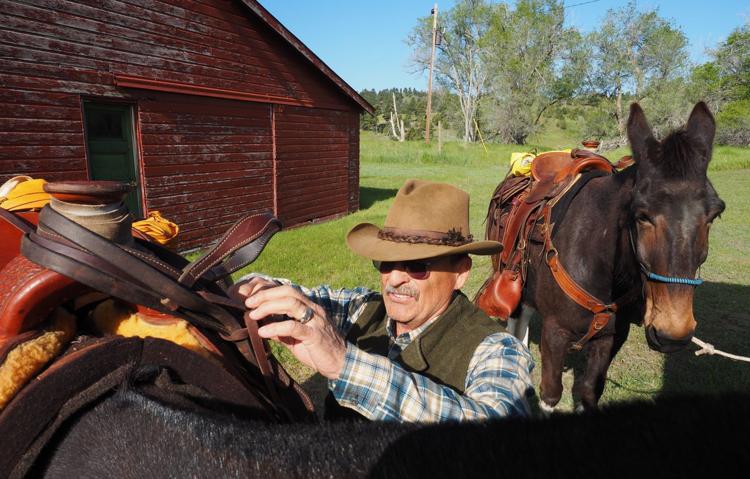 Fort Robinson State Park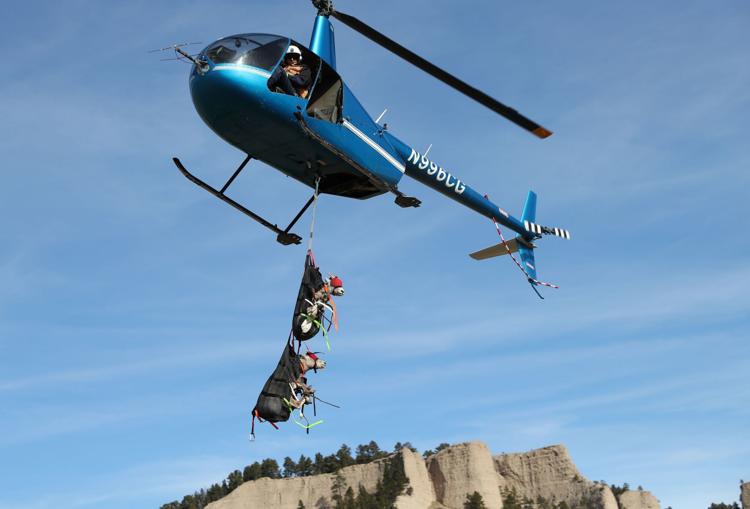 Fort Robinson State Park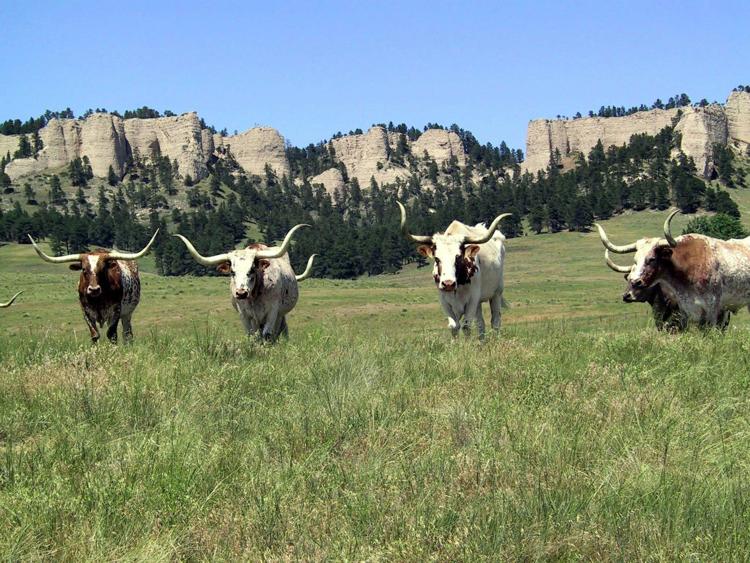 Fort Robinson State Park
Chadron State Park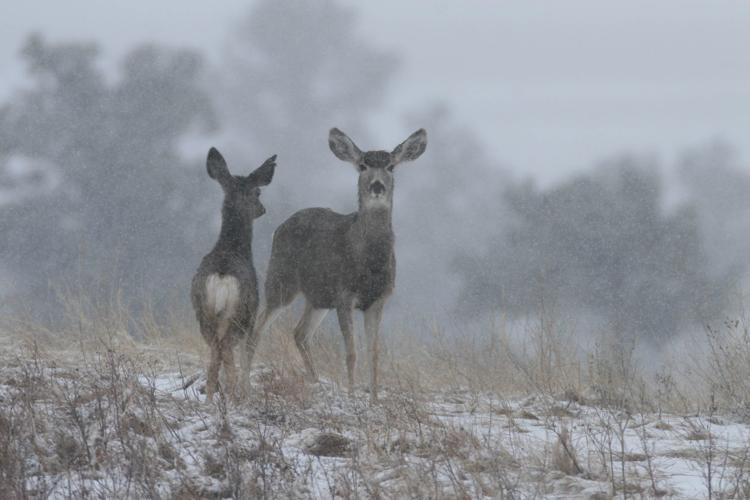 Chadron State Park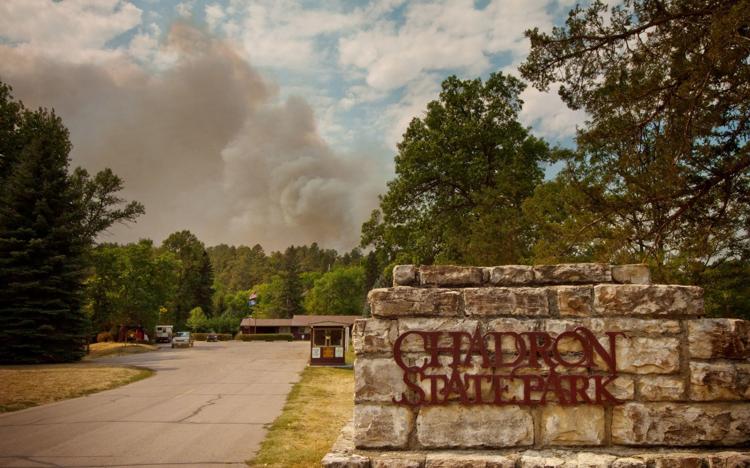 Chadron State Park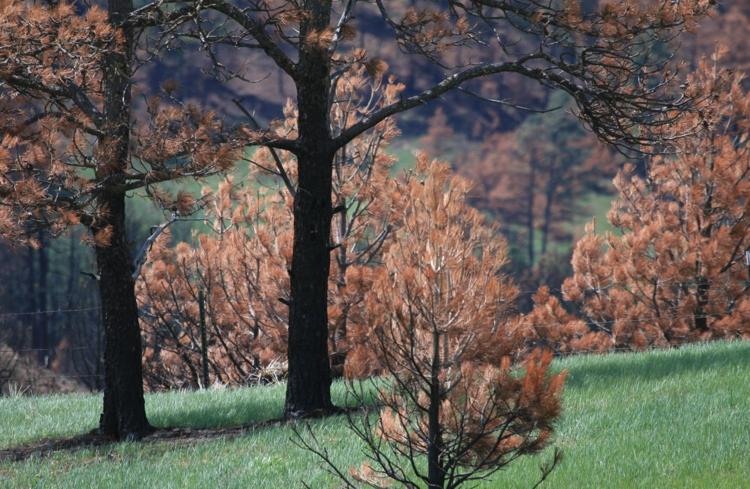 Smith Falls State Park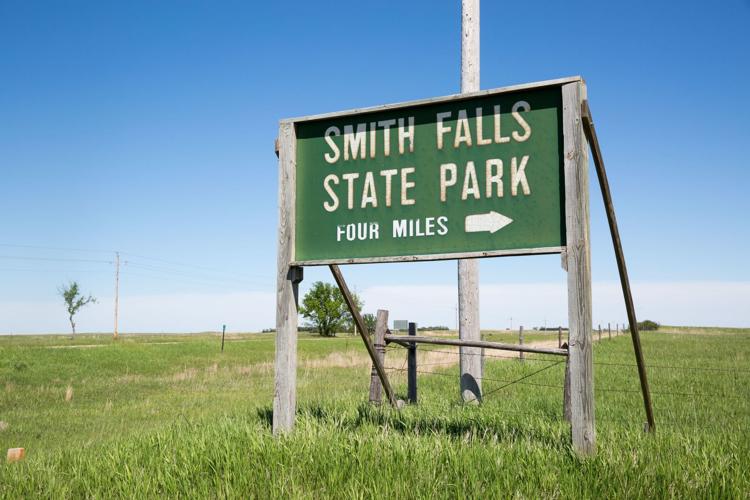 Smith Falls State Park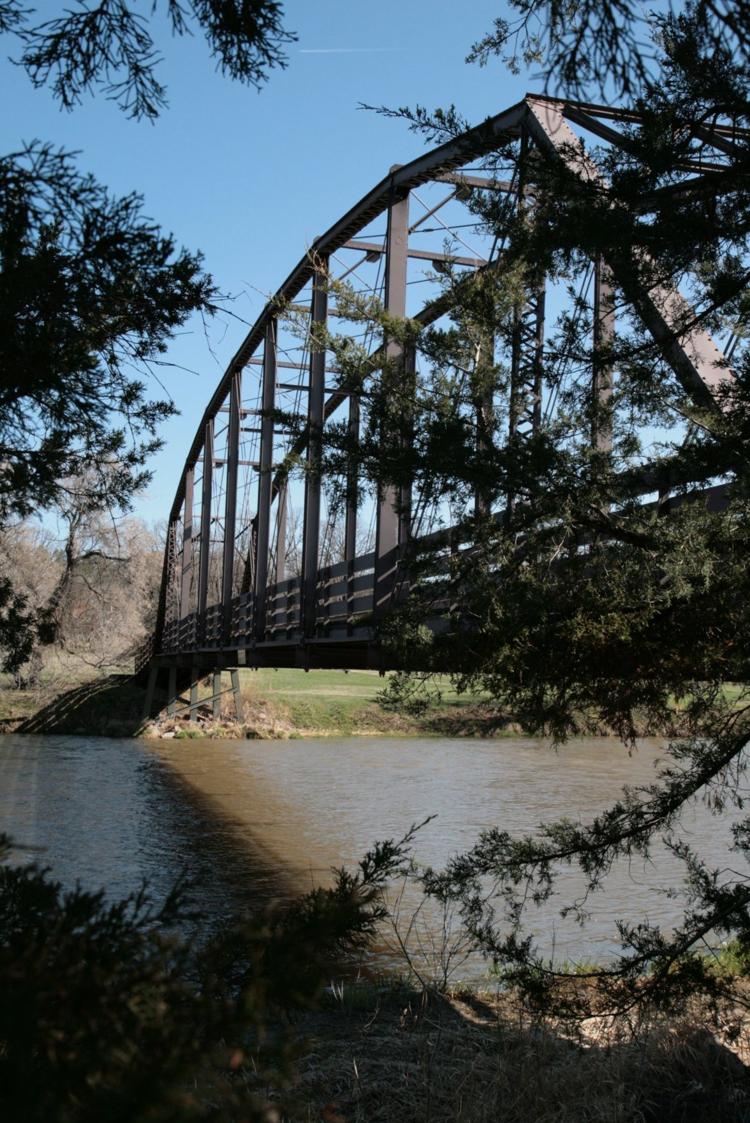 Smith Falls State Park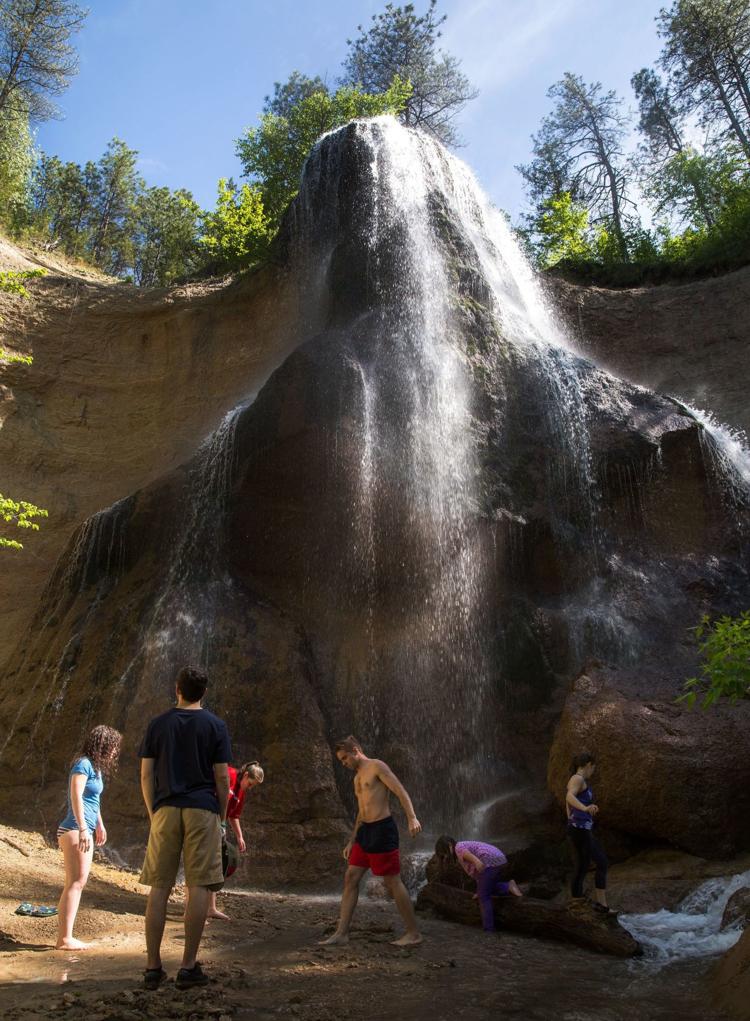 Niobrara State Park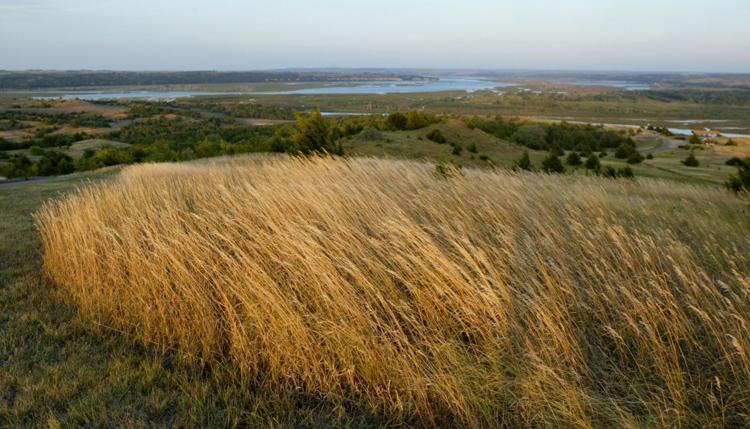 Niobrara State Park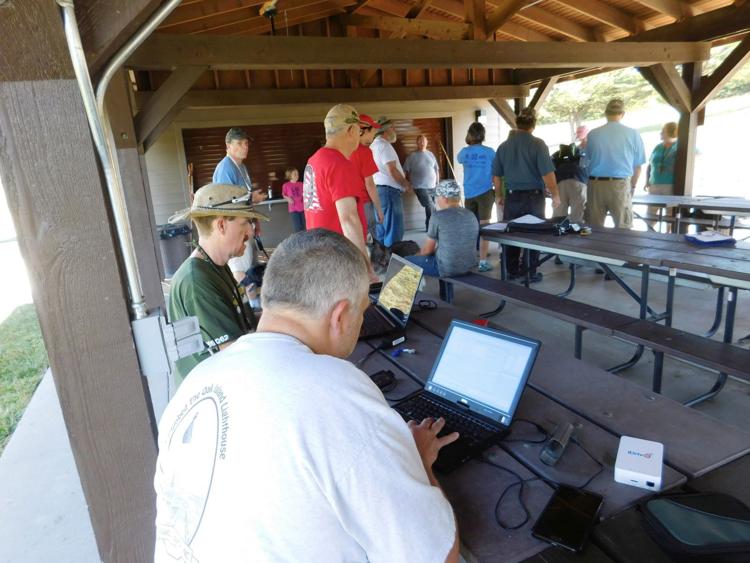 Niobrara State Park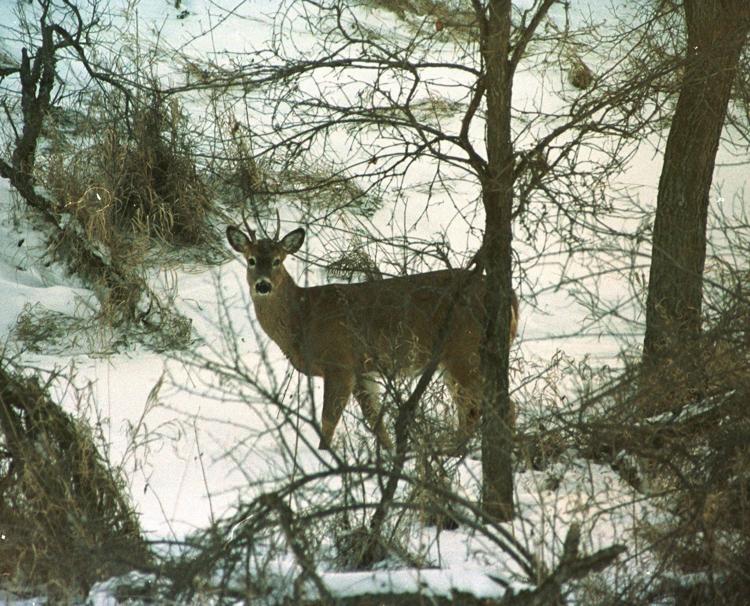 Ponca State Park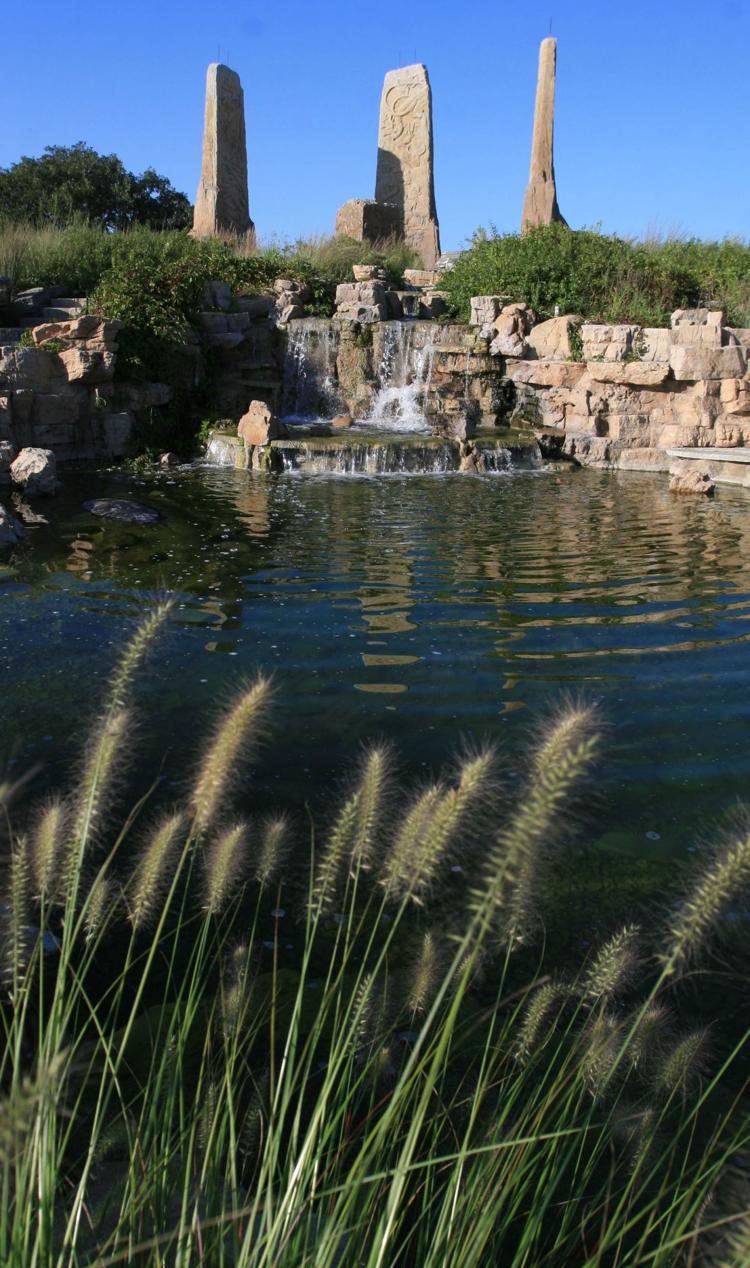 Ponca State Park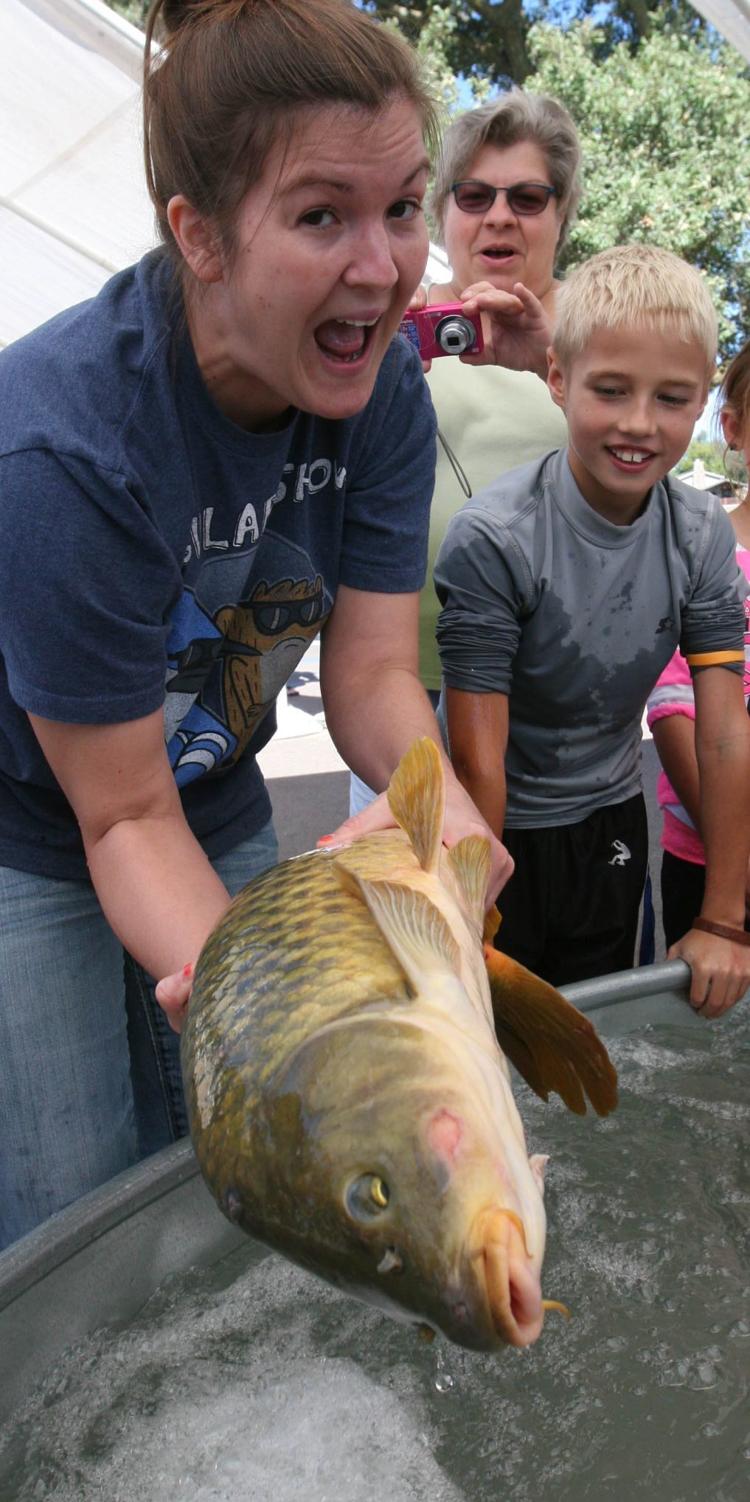 Ponca State Park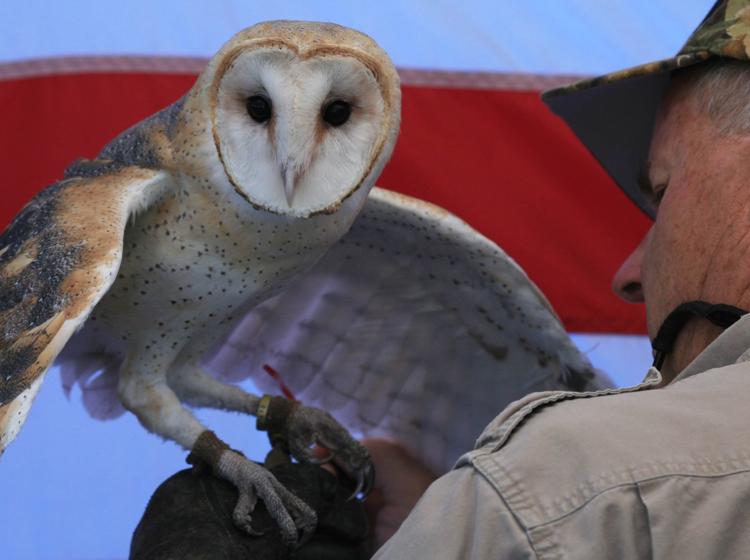 Ponca State Park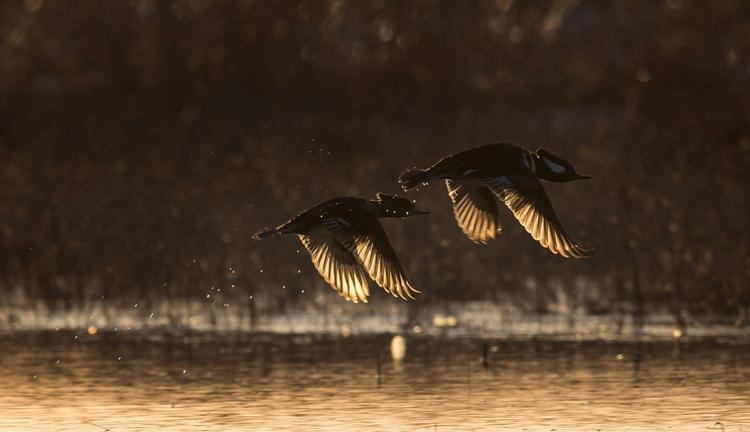 Eugene Mahoney State Park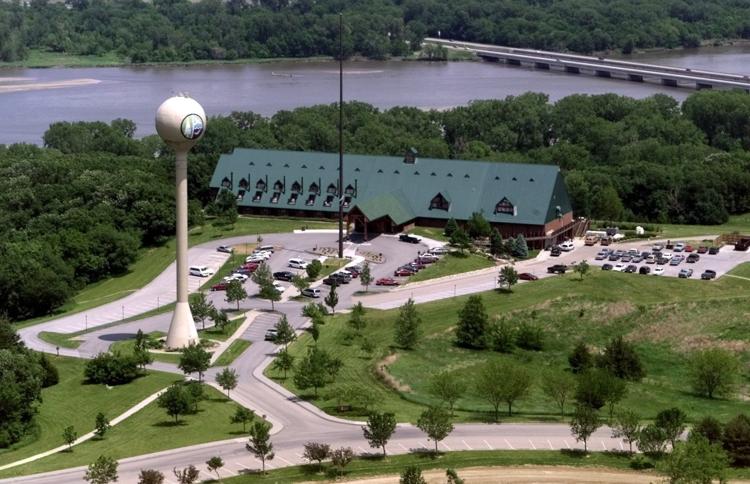 Eugene Mahoney State Park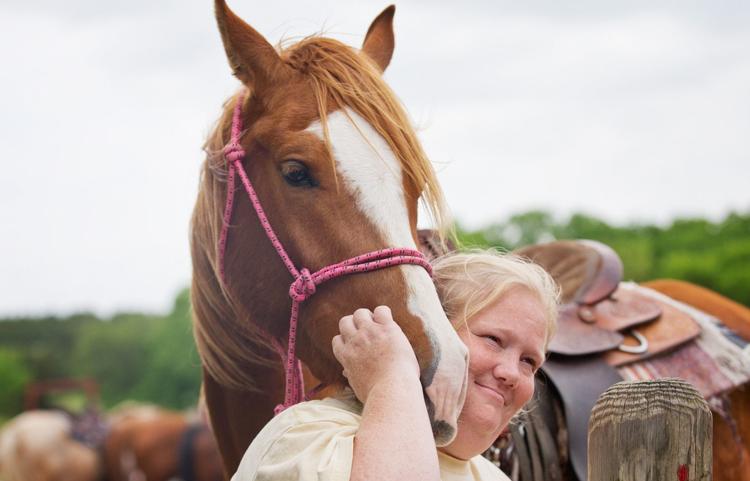 Eugene Mahoney State Park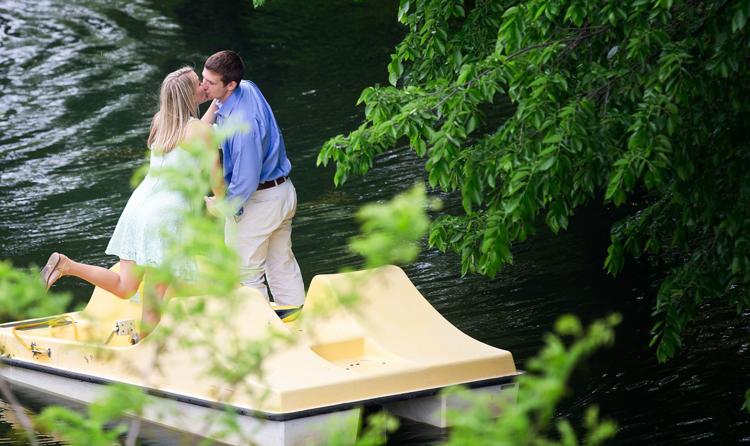 Platte River State Park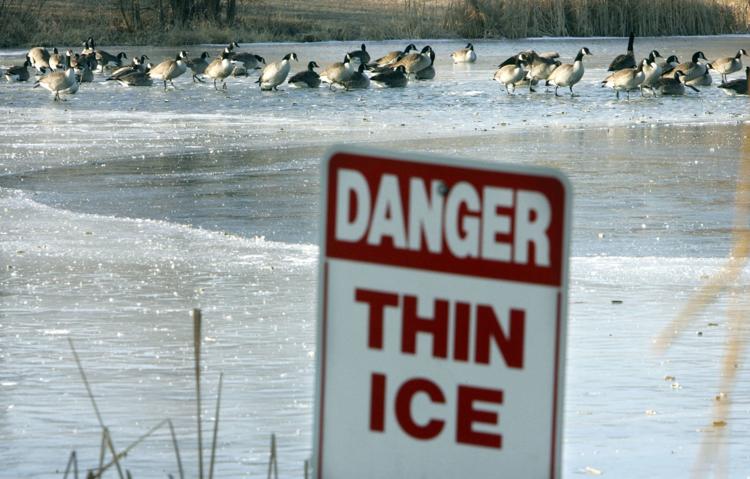 Platte River State Park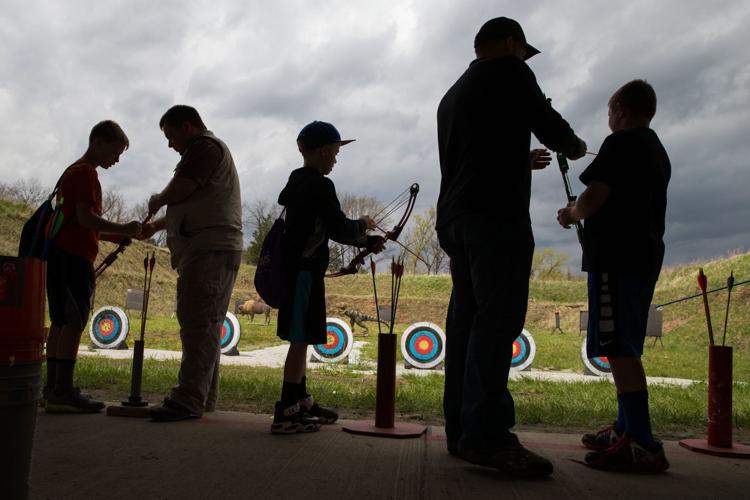 Platte River State Park
Platte River State Park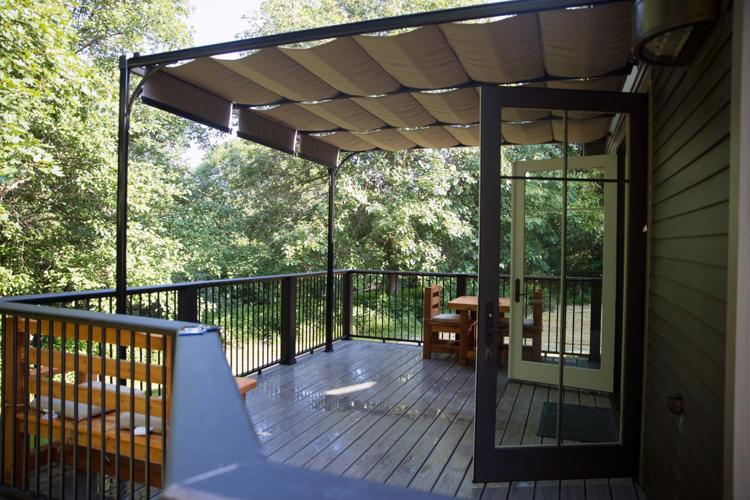 Indian Cave State Park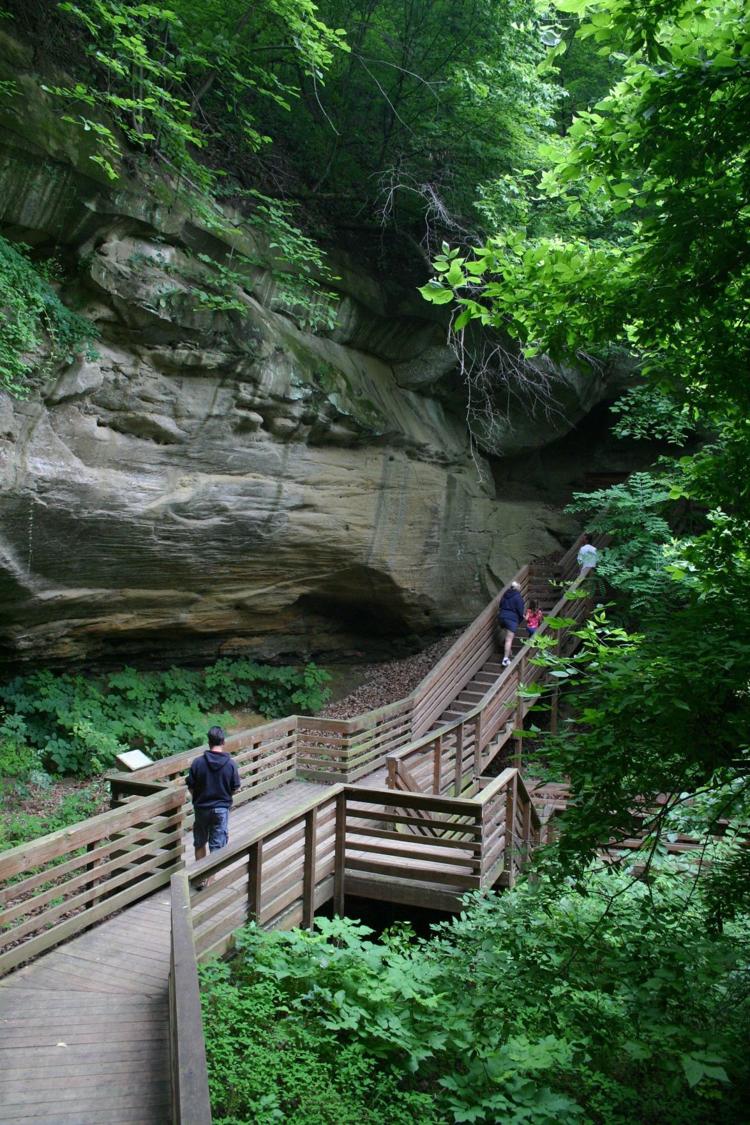 Indian Cave State Park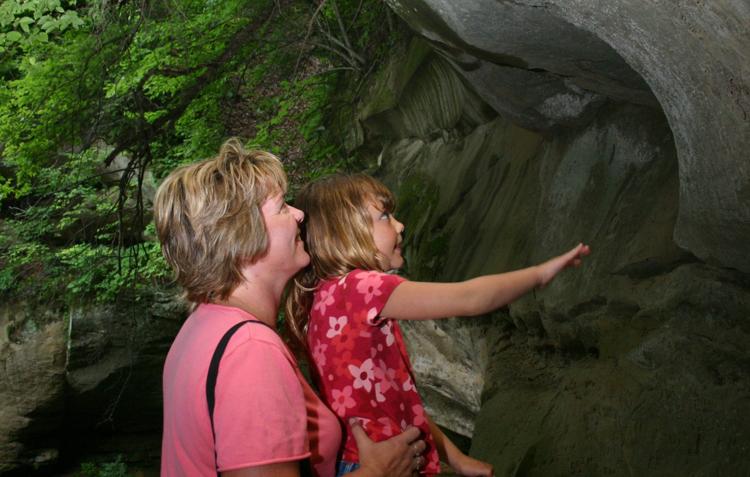 Indian Cave State Park