Jerry Dart, Kathy Hoit-McDermott, Scott Huscroft, Peaches James-Keaton and Bob Knudson will be inducted into the 2019 class of the Metro Omaha Softball Hall of Fame.
The 13th annual induction ceremonies and dinner will be Friday at Anthony's Steakhouse. A social hour begins at 6 p.m.
Dart started playing slow-pitch softball with Red Ball in the mid-1960s.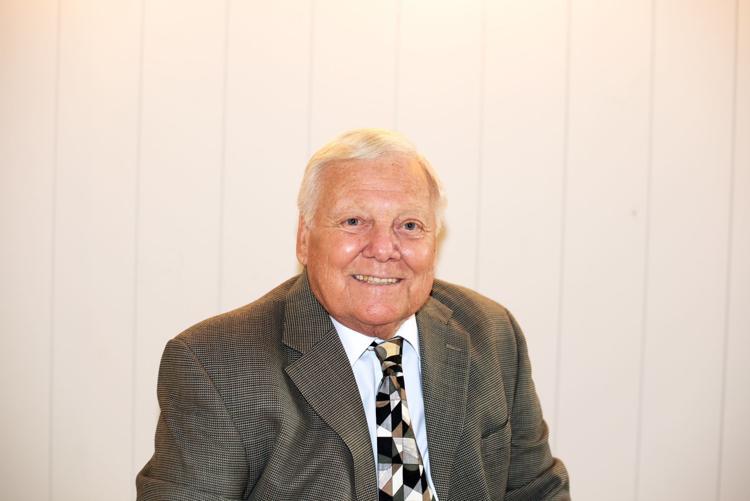 He soon joined City Glass and followed that with one year with the Black Hawks. In the mid-1970s he joined Brent Village, one of the Omaha's most dominant teams, as a player-coach.
In the early 1980s, he guided Omaha's iconic T's 13 squad in its formative years as the head coach and occasional player. With Brent Village and T's 13, Dart traveled to top regional and national competition in 10 states.
He retired from slow pitch in 2002.
Hoit-McDermott began playing softball in 1980 in the Catholic youth leagues.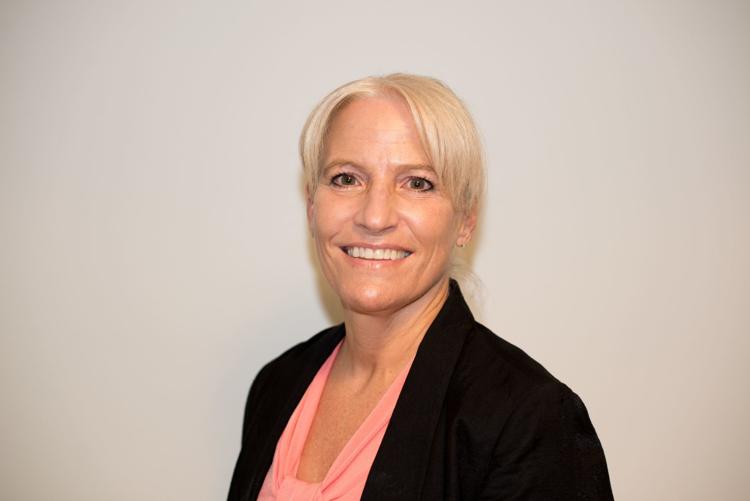 After graduating from Omaha South in 1988, she played two years at Iowa Western Community College.
From 1983 to 2003 she played on a number of Omaha's top women's and co-ed slow-pitch teams, including Omaha Thunder, Big Red, That One Team and Wahl Optical. Her Wahl team won several women's state and regional titles and traveled every year to compete in national tournaments, where she earned multiple all-tournament awards.
She played every position on the field and was a power hitter, finishing her career with a .750 batting average. She retired after injuries limited her mobility.
After a successful baseball career in high school and college, Huscroft became one of the area's top slow-pitch competitors.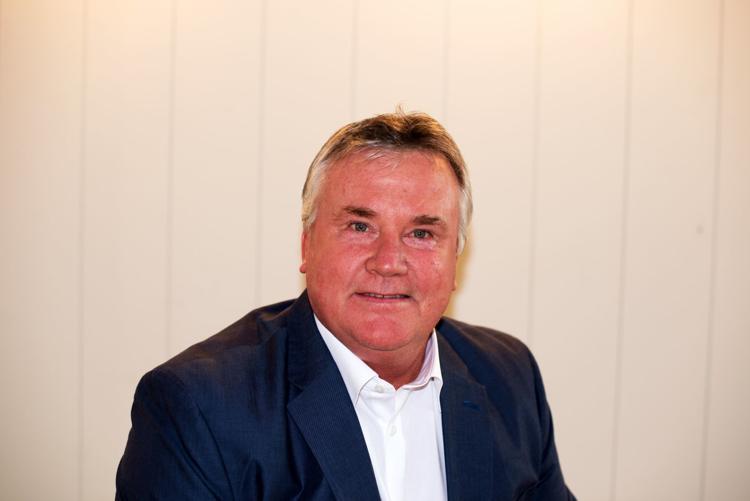 In 1980, Huscroft was named to The World-Herald all-state baseball team as a senior at Papillion High School. In 1983 he was a junior college All-American at Iowa Western Community College. In 1984-85 he played at Northwestern (Louisiana) State, where he earned All-Southland Conference honors both years.
His slow-pitch softball career started in 1986 playing for Omaha's Class B Key Real Estate squad that won a 44-team regional tournament, defeating Omaha's Skylark Meats. Huscroft was named to the all-tournament team.
In 1987 the Key Real Estate team placed third in the regional tourney and Huscroft was selected to the all-tournament team. The following year, the Skylark and Key teams combined to compete in the Omaha Class A league.
Huscroft had various stints with T's 13 and Wahl Optical before ending his career with T's 13 from 1997-2002. The shortstop played a big role in T's winning the 1997 Class A World tournament and the 2002 Class B national championship. He was named to the all-tournament teams both years.
In his 22 years, Huscroft amassed a career batting average of .591 and slugged more than 350 home runs.
James-Keaton is one of the most recognizable women's softball players in Nebraska history and helped elevate the sport in the state throughout her career. Between 1992 and 2000, she played in 24 summer state and regional tournaments and five national tournaments with her Echoes summer travel team. She led them to a second-place finish at the U-18 national tournament in 2000.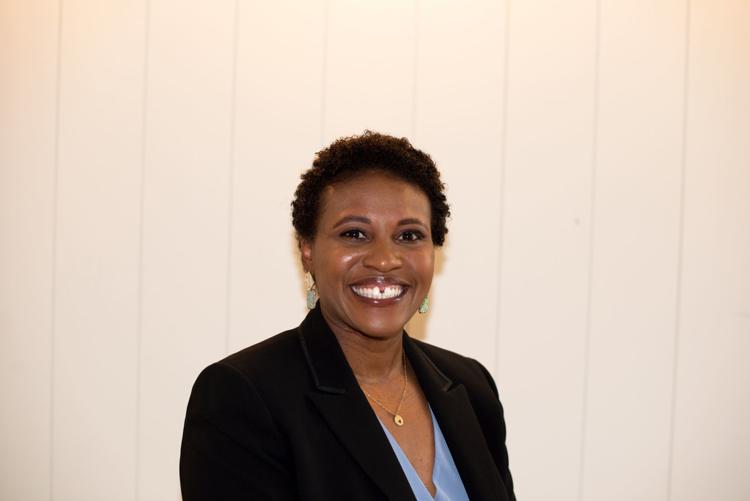 A four-year starter at Papillion-La Vista, the 2000 graduate earned first-team all-state honors three consecutive years after a second-team selection as a freshman. She was captain of the all-state squads in 1998 and 1999.
In high school, she won 31 consecutive games, recorded 19 consecutive shutouts, tossed 258 innings without allowing an earned run, recorded 11 no-hitters in a single season, tossed six career perfect games (three in succession) and accumulated a career ERA of 0.13 that remains the state record.
James-Keaton played at Nebraska, where she established herself as one of the best in the history of the Husker program.
The Huskers recorded 149 wins in her four seasons, the most victories ever in a four-year stretch. Her career pitching record at NU was 98-38, her career ERA 1.19.
She was the first pitcher in Big 12 history to be a four-time first-team honoree and she was a finalist for national player of the year as a sophomore and senior. She was also a productive hitter by amassing 124 hits, 16 doubles, 14 home runs and 76 RBIs and scored 63 runs.
She earned a sociology degree in 2005 and then pitched four seasons in the women's National Pro Fast Pitch League with the Texas Thunder, NY/NJ Juggernaut and Chicago Bandits.
Knudson has been involved in softball as a player, coach, umpire and administrator for nearly 50 years.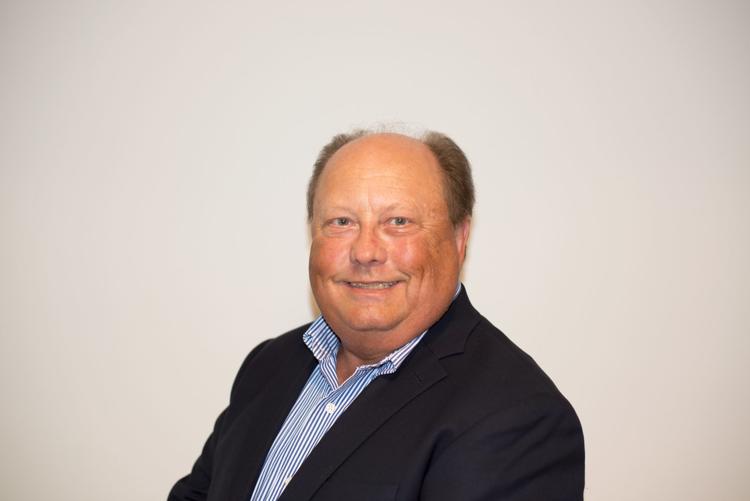 He began playing slow-pitch softball at 18 with his church team and remained involved through college. From 1974-1987 he played slow pitch with several teams in Class C and D leagues in Omaha and Papillion. From 1987-2000, he concentrated on playing and coaching men's fast-pitch teams in multiple Omaha leagues. He also played Nebraska Senior softball from 2005-2009.
He began his umpire career in 1990 and worked the first high school girls fast-pitch (club) state championship in 1991. He worked six ASA regional tournaments in Nebraska, Kansas and Missouri and four Nebraska ASA state championship events. After softball became a Nebraska School Activities Association varsity sport in 1993, he worked six state championship tournaments. He retired as an umpire last year.
He began coaching in 1991 in the Millard recreational leagues and moved on in 1993 to girls summer select teams. He coached all age levels and took U-14 and U-16 teams to national tournaments in Colorado, South Dakota and Missouri. In 2003-04, he was head coach at Omaha Marian, in 2006 he was an assistant at Arlington and from 2007-2008 he was an assistant at the College of St. Mary. He retired from coaching this year.
His role as a softball program administrator began with Millard Athletic Association in 1991. He served as softball president from 1995-1999, overseeing the recreational and select programs. As president, he participated in the design and development of the four-field Westchester Softball Complex that was dedicated in 1999.
From 2002-2012, he was president of Metro Omaha Softball, the organization that directed and managed the softball program for the city parks and recreation department. He oversaw the growth of the program that went from 760 teams in 2003 to 1,100 in 2012. He retired as an administrator in 2015.
The Nebraska 100: Our greatest athletes
The Nebraska 100, originally selected in 2005 and then updated and re-ranked in 2015, came from a pool of nearly 500 names from the ranks of high school, college, amateur and professional sports from the past 140 years. Assistance came from a panel of veteran sports observers from across the state, with the newspaper's sports staff determining the final rankings.