Union Omaha's die-hard soccer fans planned to leave the smoke bombs to the professionals.
But they were ready with everything else.
To transform the east berm of Werner Park into a raucous replica of their favorite European supporters sections, they needed massive flags and banners. And branded shirts and scarfs. And drums — really big drums — to be mobilized and marched from the parking lot tailgate through the stadium concourse. They wrote chants for players and coaches. And they created songs with lyrics tailored to the city and the club, with melodies reminiscent of old English pub anthems.
They hoped their enthusiasm during Union Omaha's inaugural season this spring and summer would ignite the city's budding soccer community and maybe introduce curious casual fans to the sport's entrancing traditions.
At the very least, they'd all get to party together for 90 minutes of game time.
Then coronavirus shut down sports.
"The game-day atmosphere, it doesn't happen overnight," said Ryan LeGrande, the treasurer of Omaha Parliament, the team's official fan group. "You look at Husker football games in Lincoln, it's been cultivated for years. But we were ready to show the league what we as Omaha fans could do."
They're the revving engine of a sports car sitting at a red light. But they don't know when the signal will turn green.
The zealous members of Omaha Parliament have been asking themselves that for weeks. There are more than 200 of them. More than 1,700 more local fans shelled out money for Union Omaha season tickets.
The latest idea: partnering with Benson Brewery to donate meals to local health care workers in conjunction with National Nurses Week.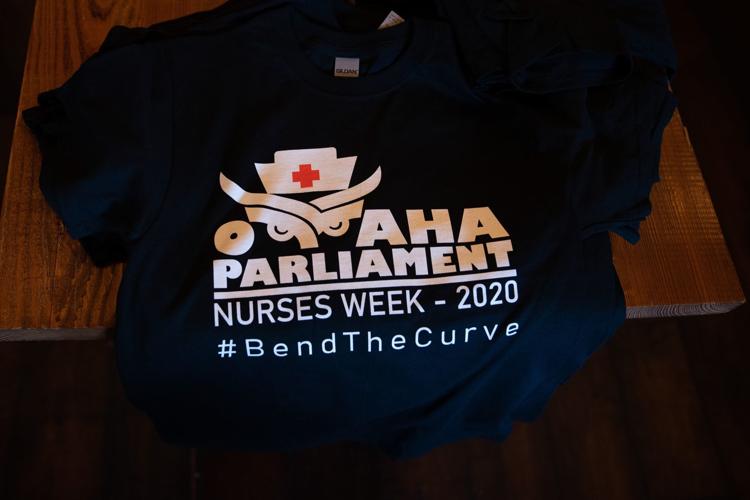 That's one free meal for every Omaha Parliament T-shirt sold at the restaurant through Saturday. The T-shirt price drops if patrons buy food for themselves, too.
"We have a bunch of creative energy, a bunch of super-passionate people," said Chip Nelsen, vice president of the Parliament. "Now we're trying to figure out how to harness our energy and keep everyone engaged."
They figured that a fundraiser might be the best way for sports fans to band together during a coronavirus lockdown — especially for Union Omaha folks, who'd like to build upon their new-found connections.
There's Jon Ryan, a data analyst at Mutual of Omaha, who initially fell in love with the sport while watching English Premier League matches. He moved here a little more than a year ago, heard about Union Omaha and immediately jumped on the bandwagon.
Luke Opperman, who grew up playing the game, went from being the guy his Conagra work friends heckled because of his affinity for soccer to a pillar of the Union Omaha supporters landscape. He helped start a fan podcast called "Who Gives a Hoot?"
Nelsen used to regularly meet up with friends at a bar to watch his favorite team, the German-based Bayern Munich. But he wasn't previously crossing paths with a guy like LeGrande, who learned the rules of the game during college dorm room FIFA battles on Xboxes and now closely follows Sporting KC in Major League Soccer.
They were soccer junkies living in different realms. Now they're invested together in Union Omaha.
"That's the cool part about having a pro team here in Omaha," LeGrande said. "As a soccer fan, you'd kind of feel isolated a little bit, like it's just a little group. Then you see the base of people grow more and more … and you hear someone say, 'I didn't have a group that I could talk about this with until you guys came around.' "
LeGrande thinks, too, about the 6,745 fans in attendance for the Class A boys state title match last year. And the 4,096 fans on hand for a Creighton-UNO men's match last fall.
What if they all showed up at Werner Park to cheer for the same team?
The Union Omaha brass was aiming to lead the league in attendance in Year 1 (Forward Madison FC averaged just more than 4,000 last season). An ambitious goal? Maybe. But once the local fervor for the new team became evident, team COO Matt Homonoff began to beam with optimism.
Werner Park officials had even put parameters in place to safely activate smoke bombs during games, per the request of the Parliament faithful.
"Does it take some coordinating and logistical planning? Absolutely," Homonoff said. "But is it worth it? Absolutely. (Our fans) are just as much a part of our game-day experience as the product we put out on the field."
Instead, for now, it's all just a concept. A dream.
Nelsen has his basement full of waist-high boxes containing shirts and scarves. The big drums are stored away. The flags have not been ordered yet.
But they'll keep brainstorming to find new ways to stay ready. Opperman is convinced the excitement will last.
"At this point, the die-hard soccer fans, they're going to be there whenever it happens," he said. "But getting everyone who's been so sports deprived out there, and them seeing how much fun these soccer fans are having — that's the thing I'm looking forward to."
---
Our best staff photos of May 2020
Iowa Bars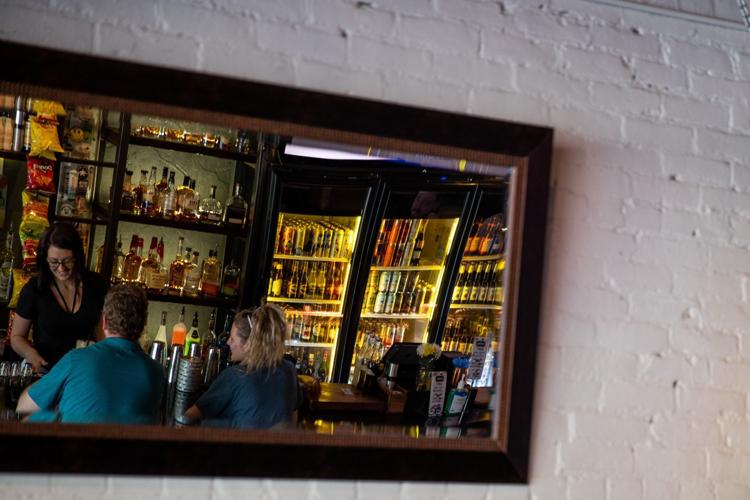 Iowa Bars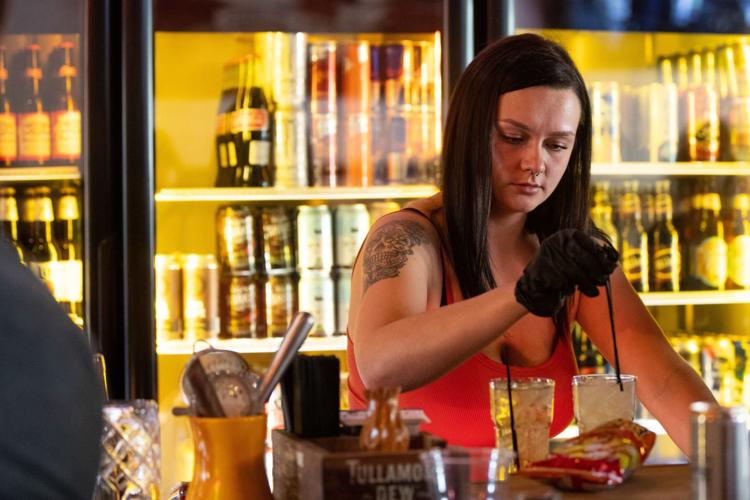 Protest 1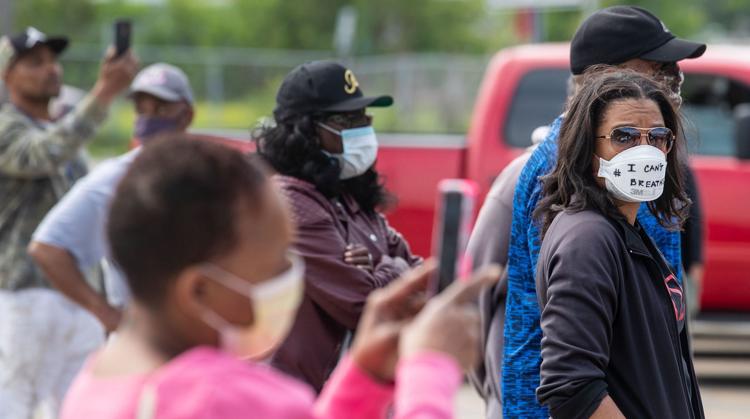 May Rain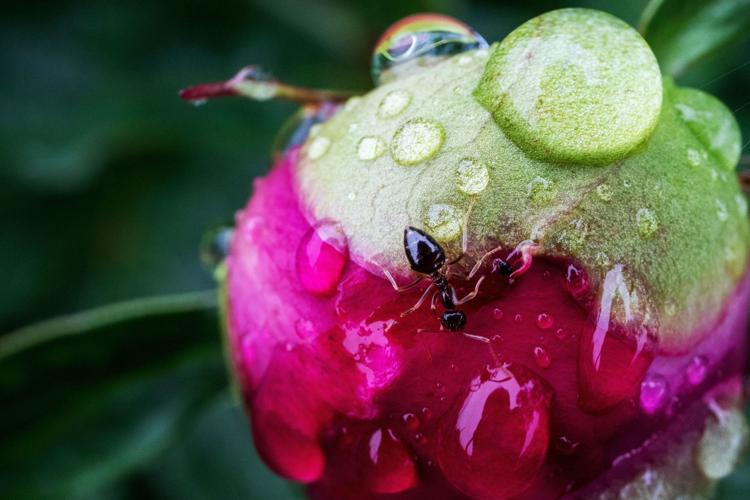 May Rain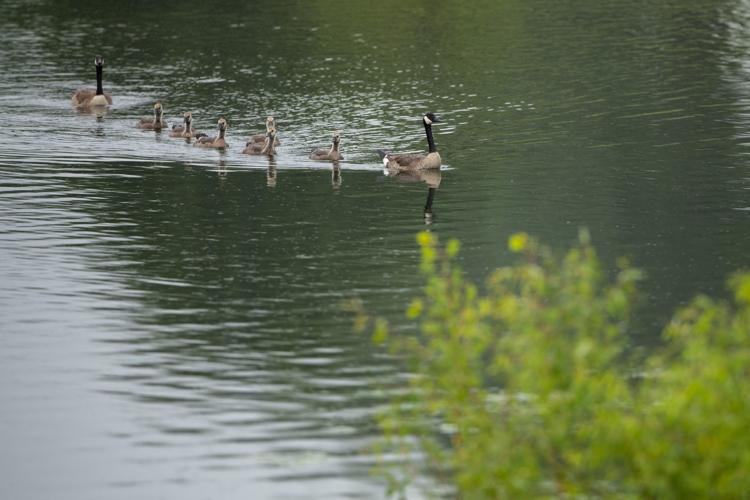 Memorial Day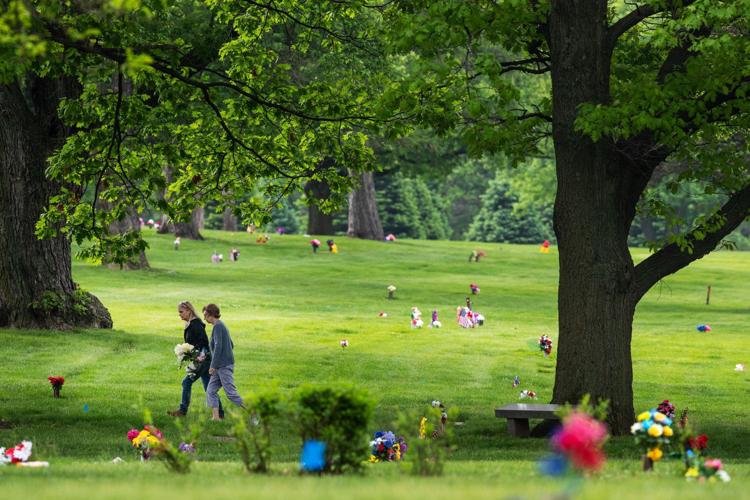 Memorial Day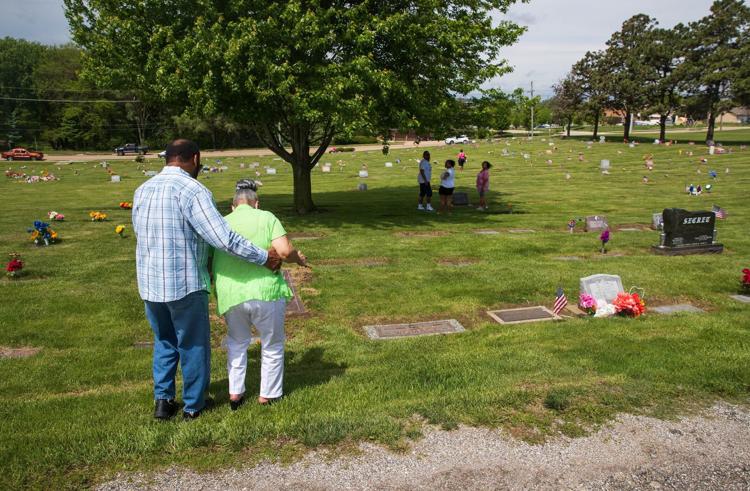 Memorial Day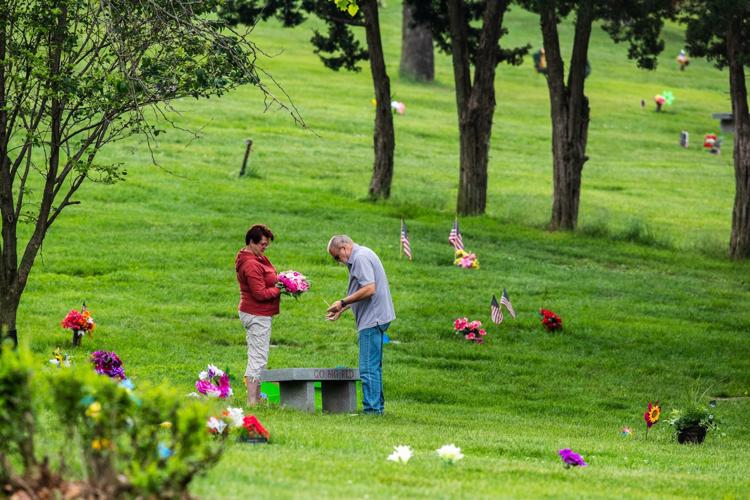 Memorial Day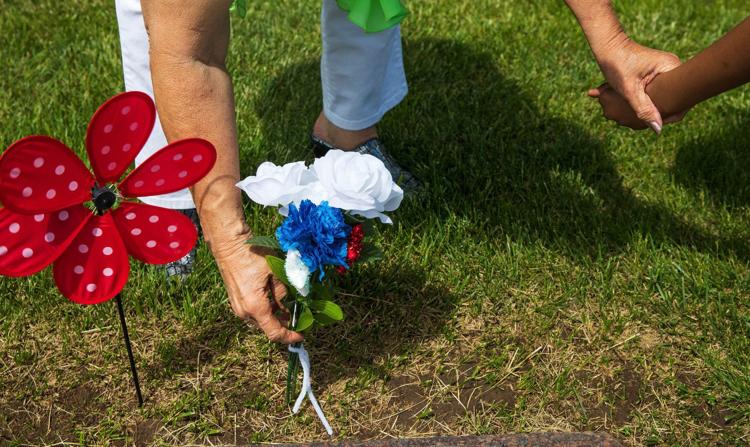 The King is watching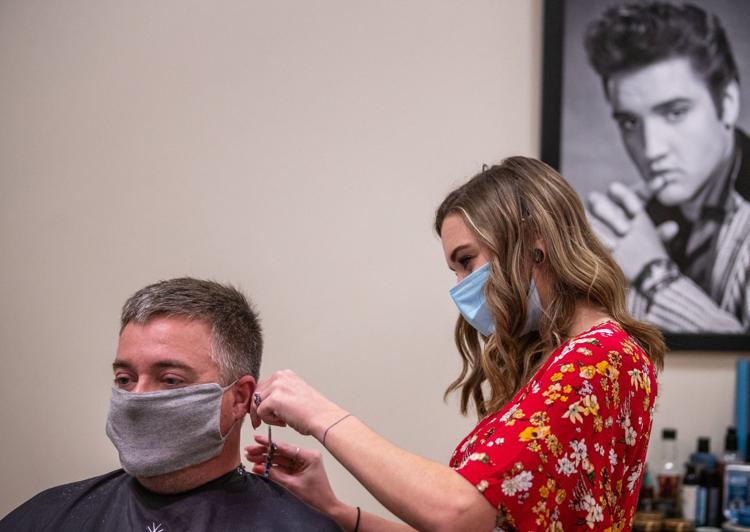 Fence Message
Flights of Honor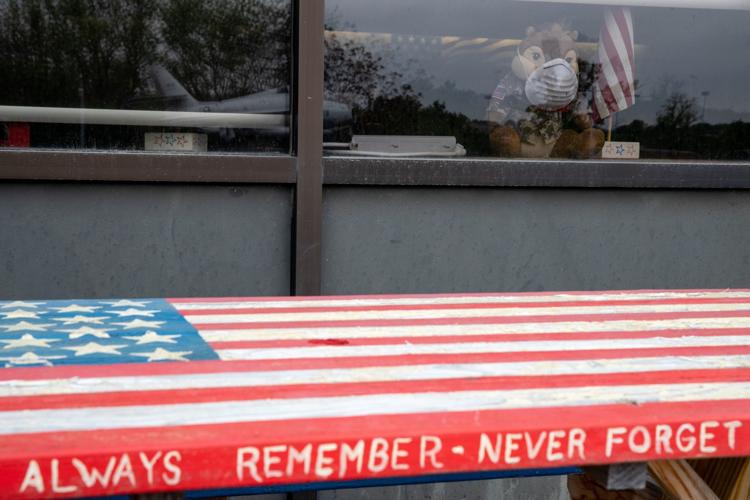 Restaurants Reopen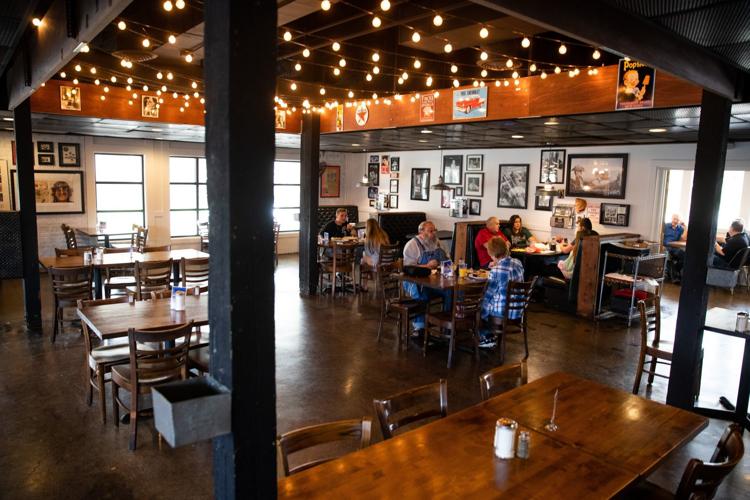 Musicians for Healing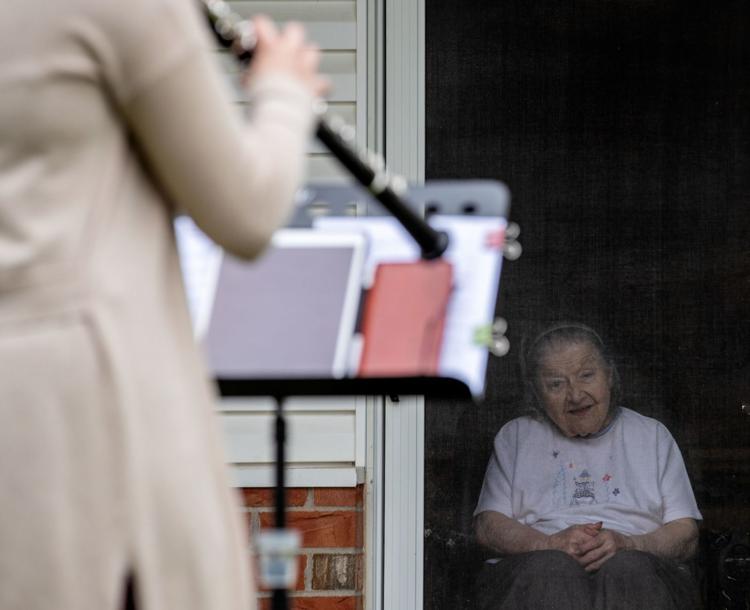 Fill a Growler
Salvage yard fire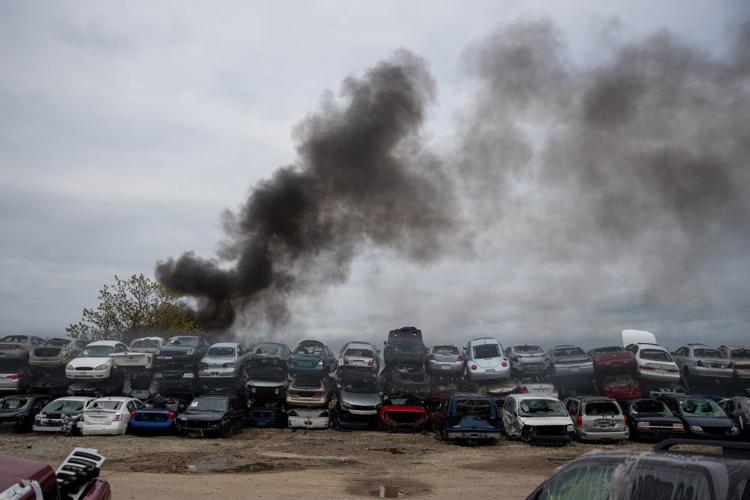 Salvage yard fire
Spring Storm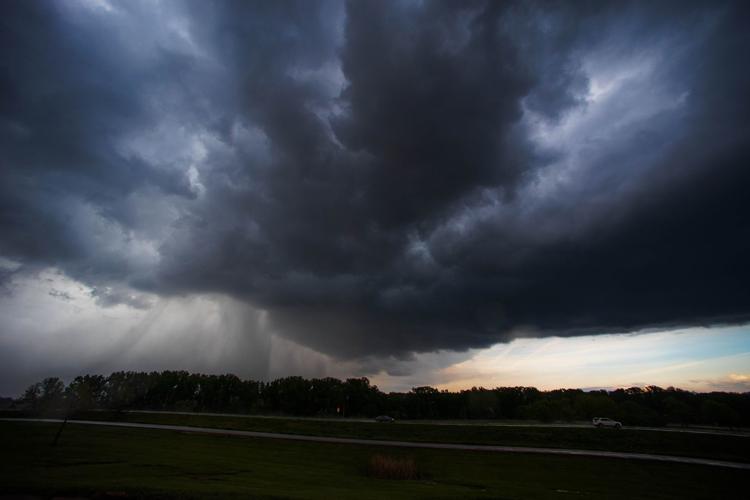 Eagle
Grad Surprise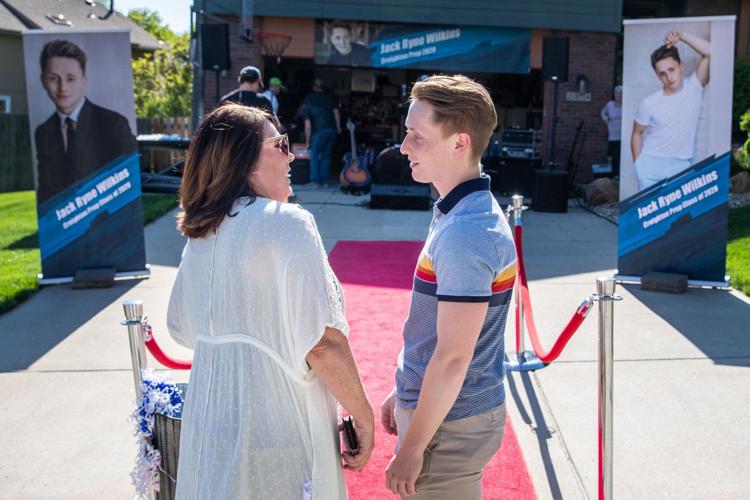 First Patient 1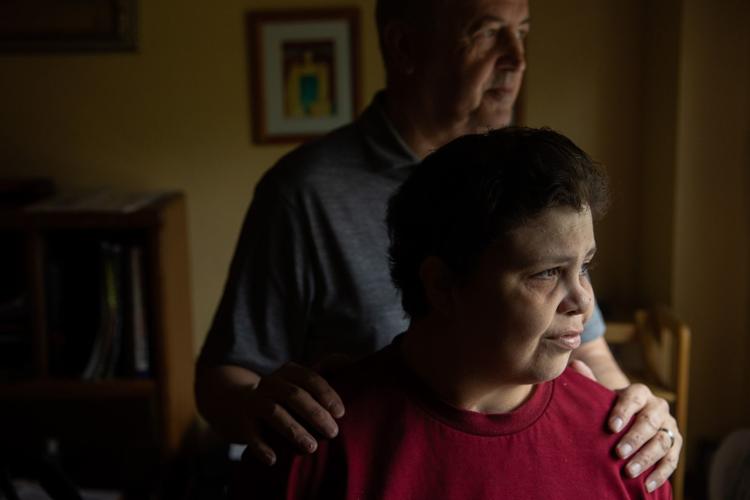 First Patient 1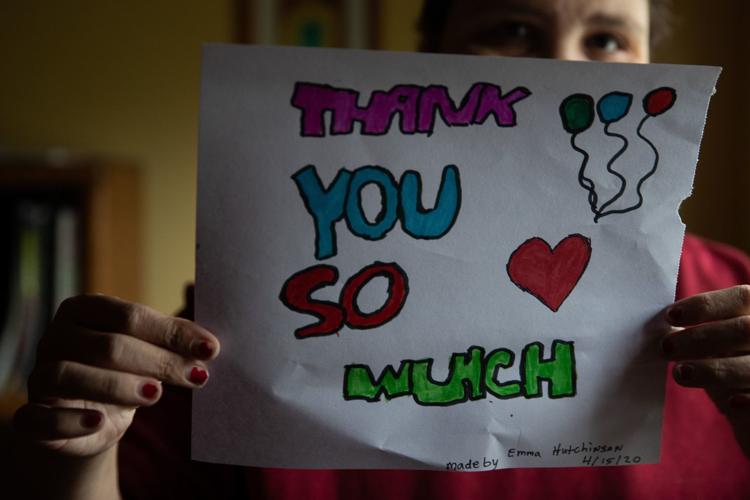 Last day of school 1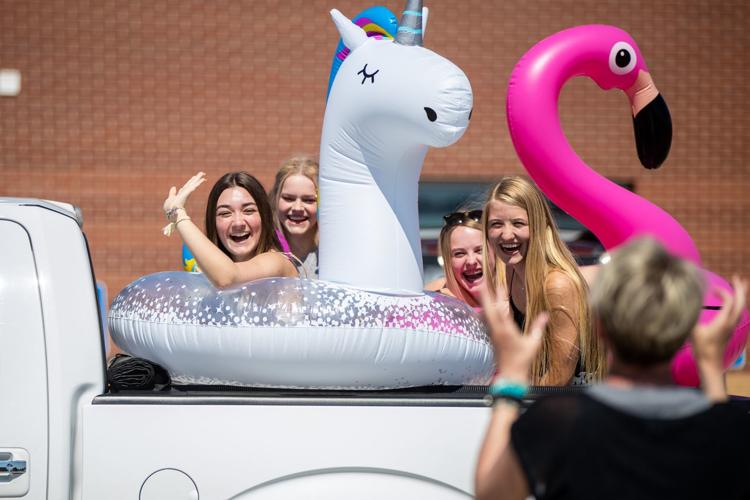 Last day of school 10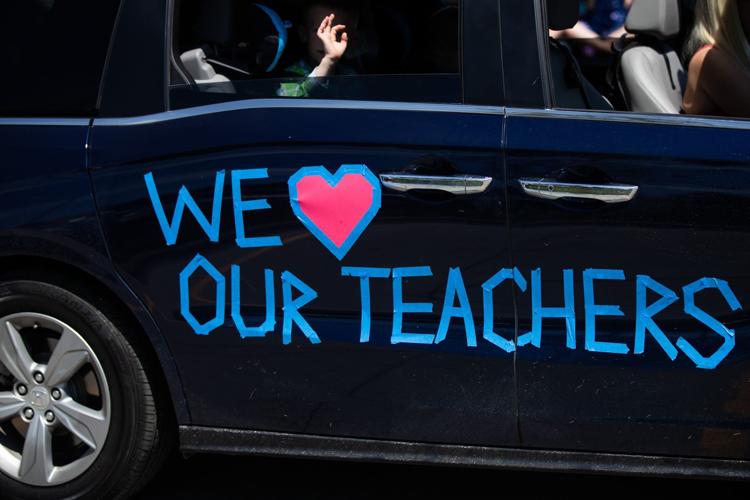 Recovery
Rain
Kosher BBQ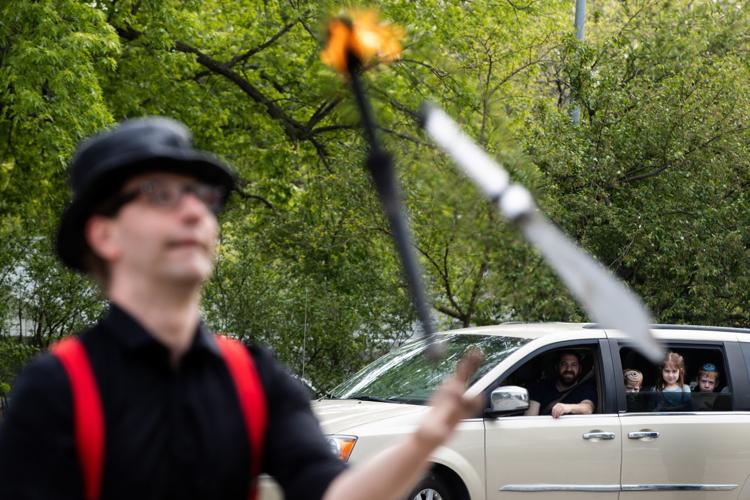 Kosher BBQ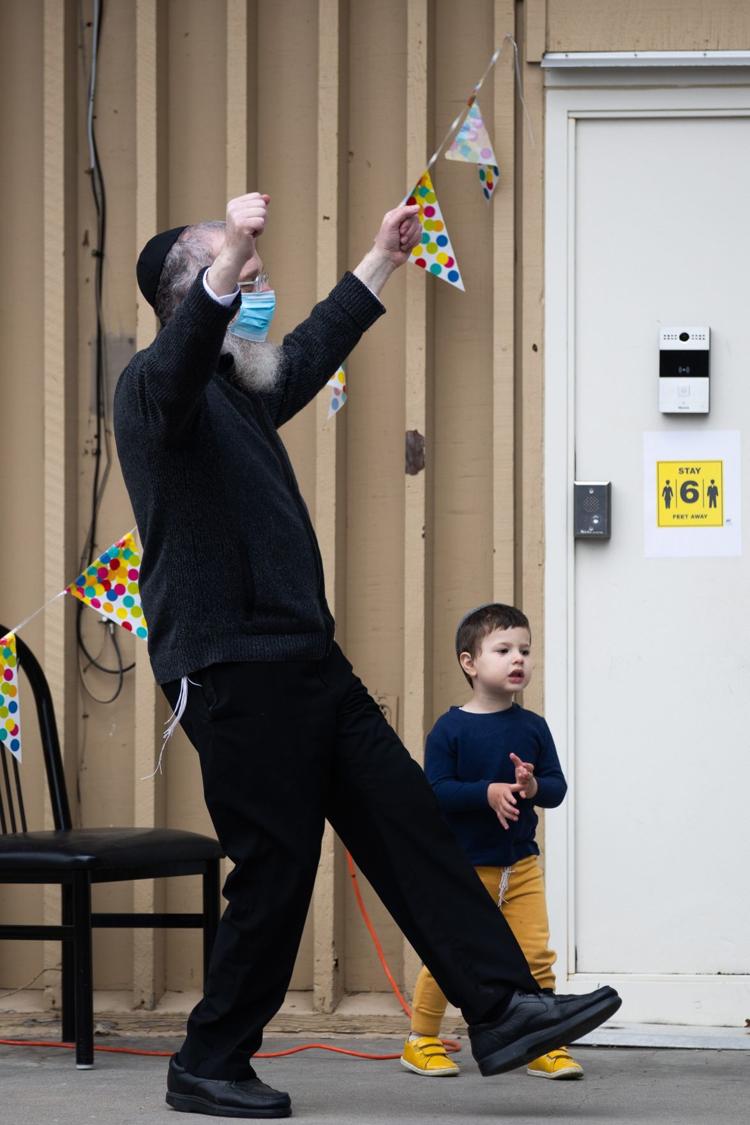 Nebraska Primary Voting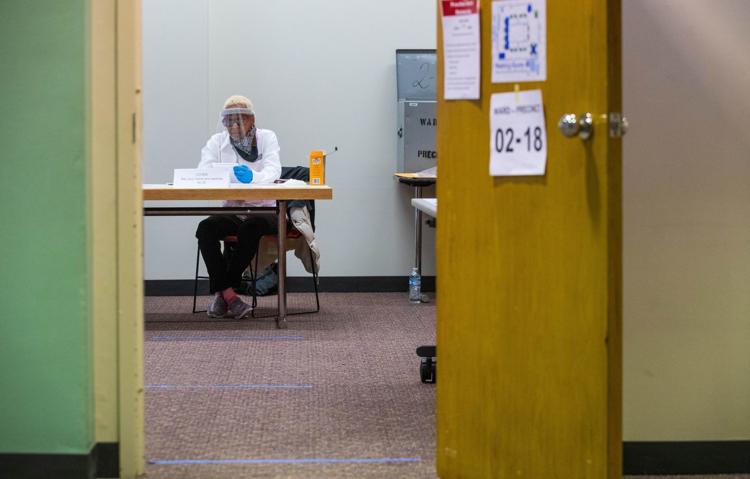 Nebraska Primary Voting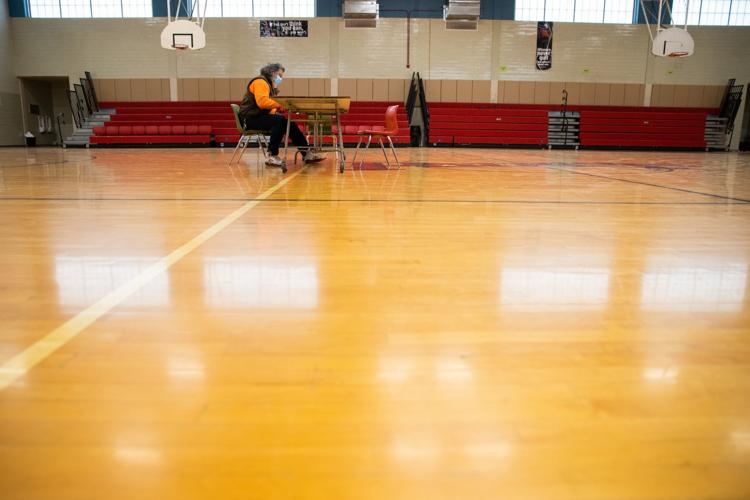 Roadmaster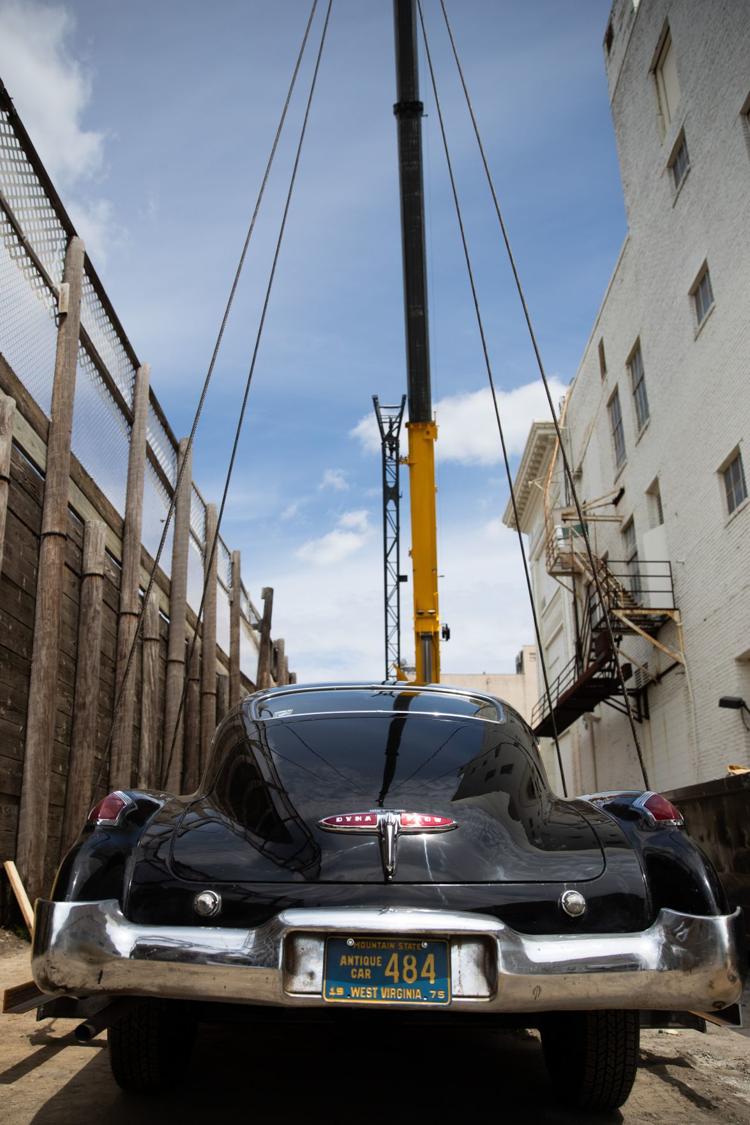 Online Graduation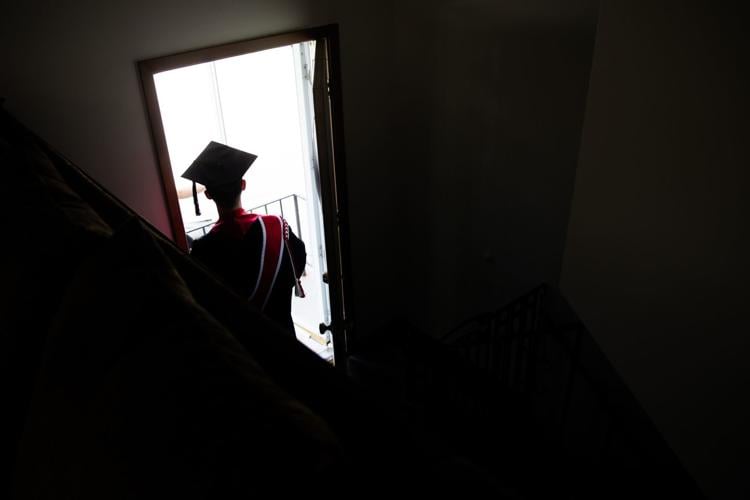 Online Graduation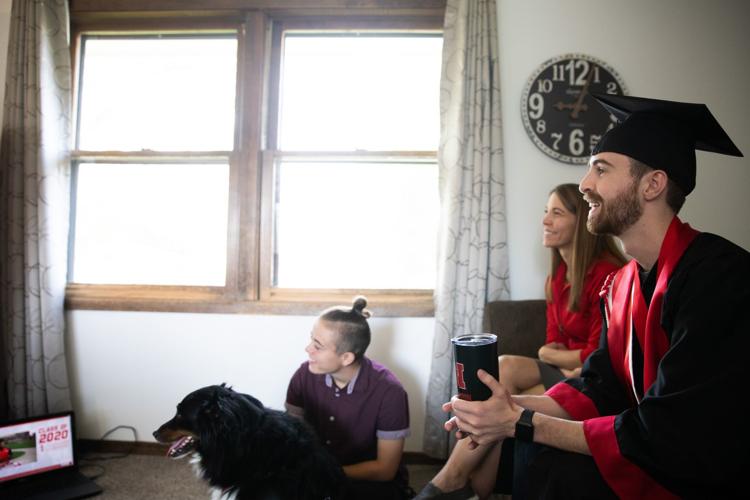 Sunday services return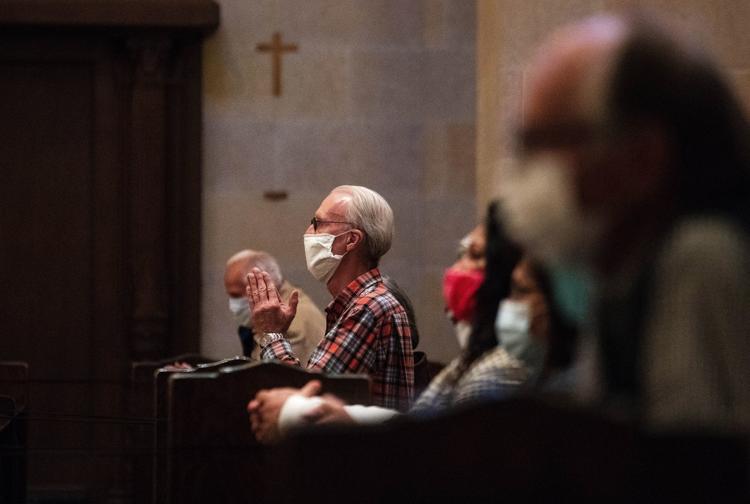 Sunday services return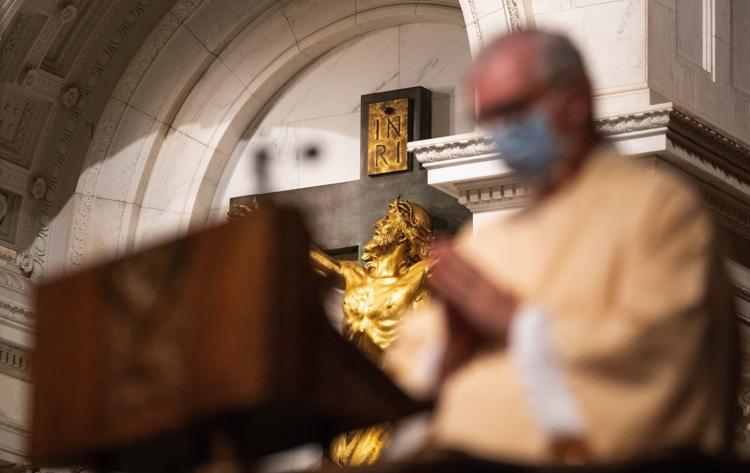 NorthStar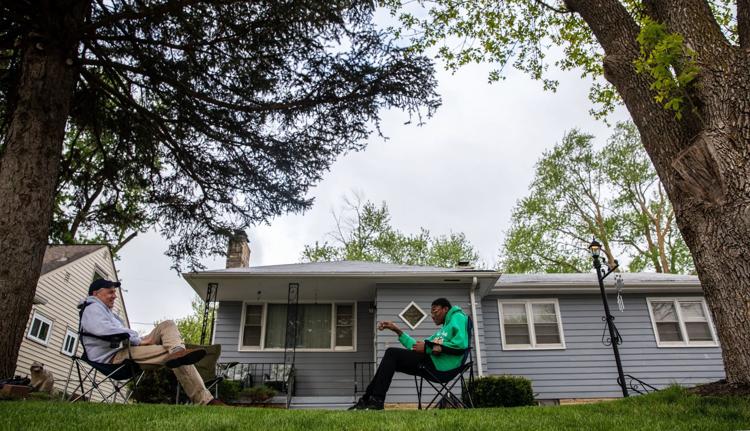 NorthStar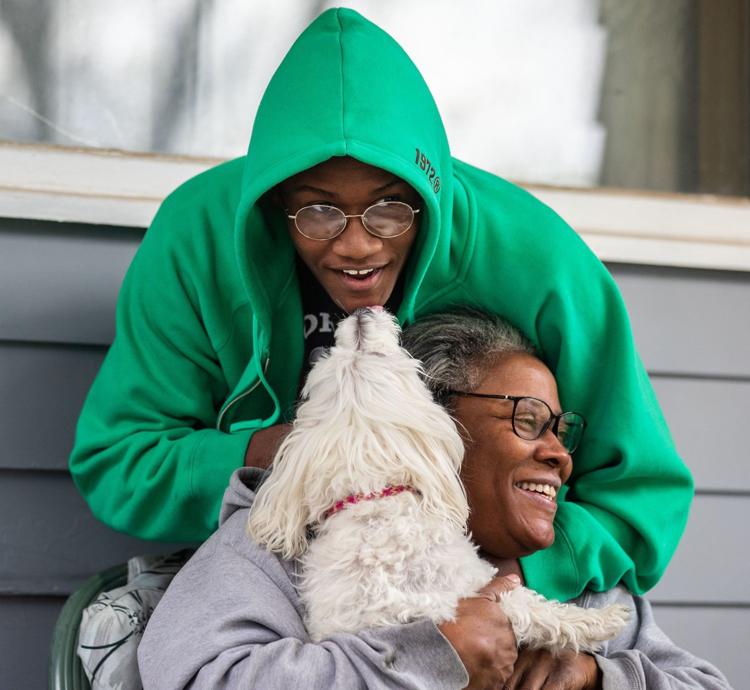 Sunday services return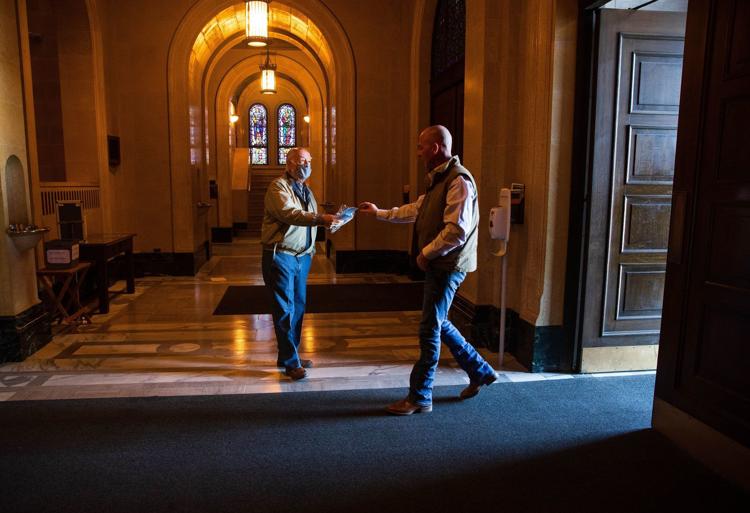 Mariachi music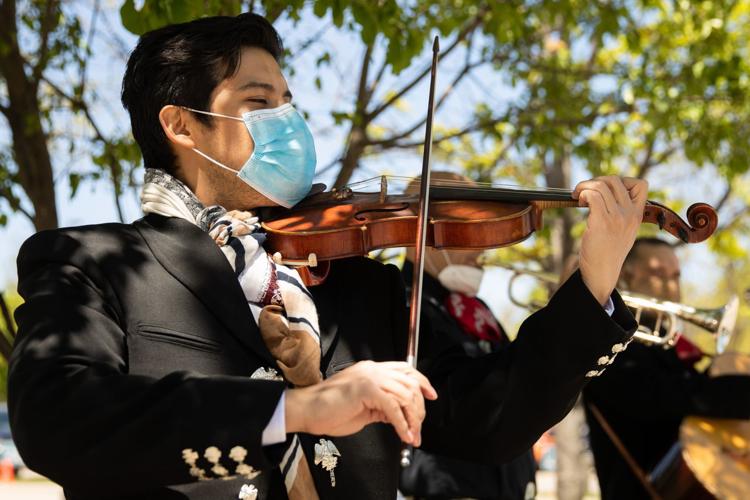 A letter of praise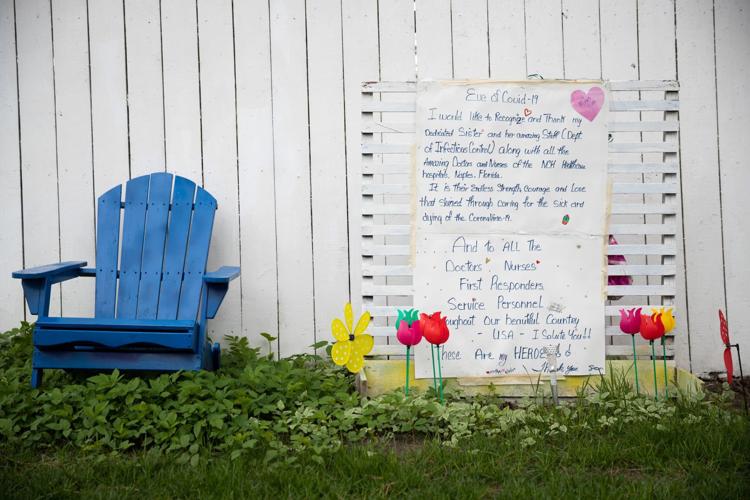 A sign of hope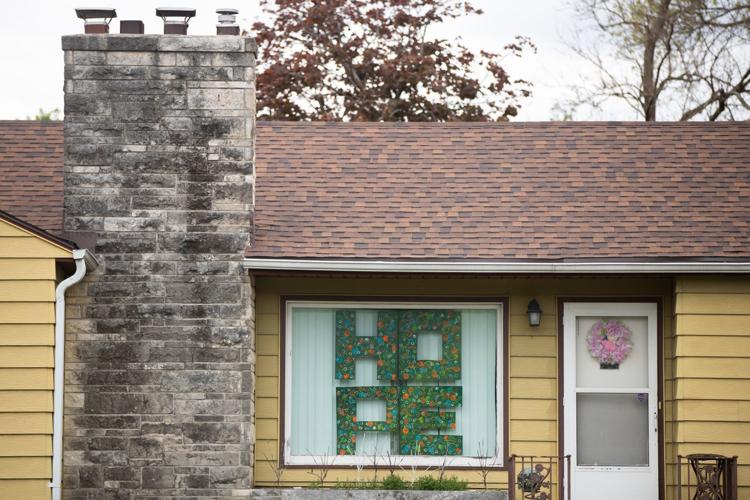 Nebraska begins to reopen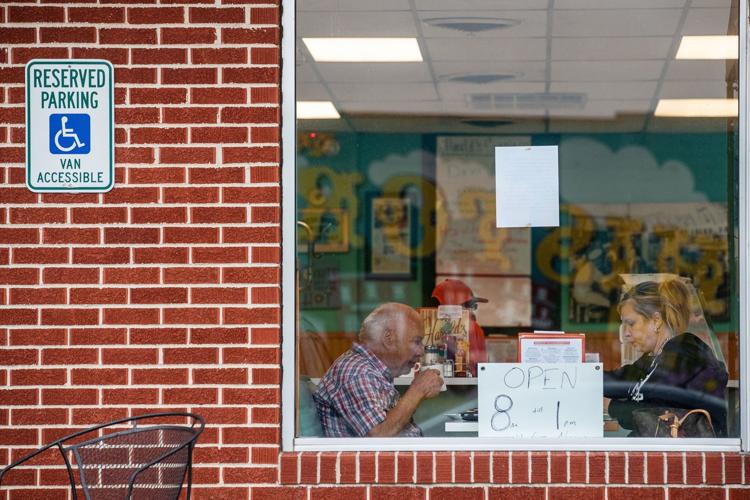 Test Nebraska begins in Omaha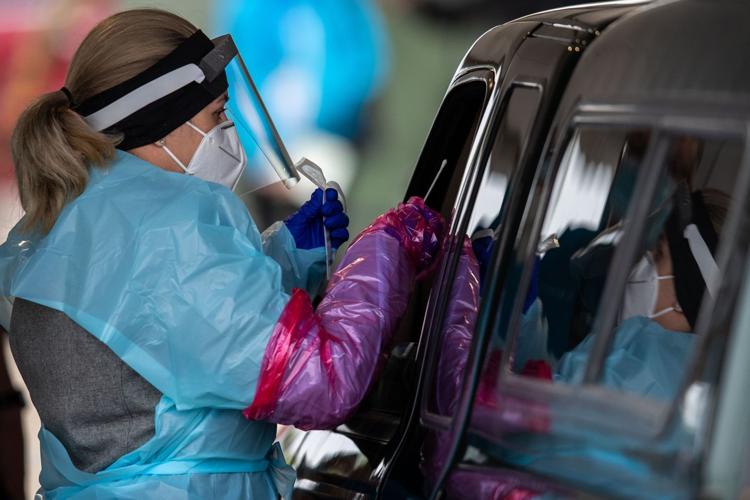 Test Nebraska begins in Omaha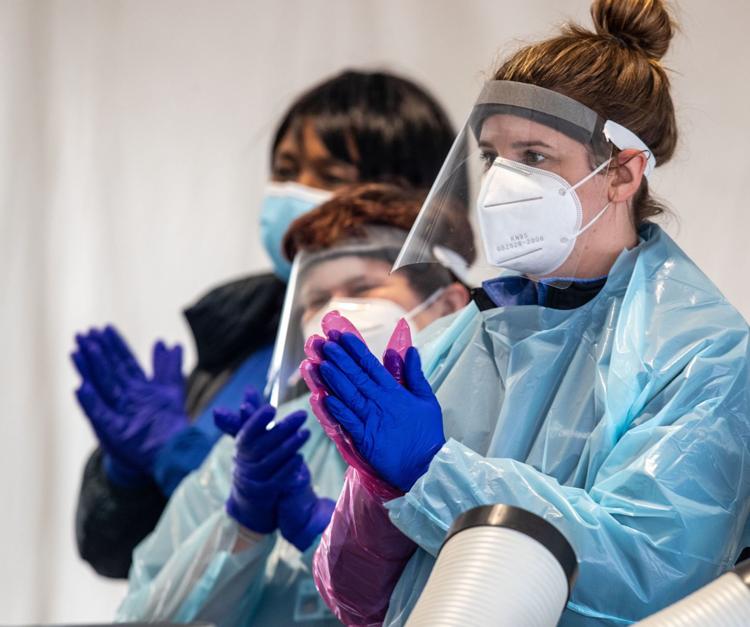 Test Nebraska begins in Omaha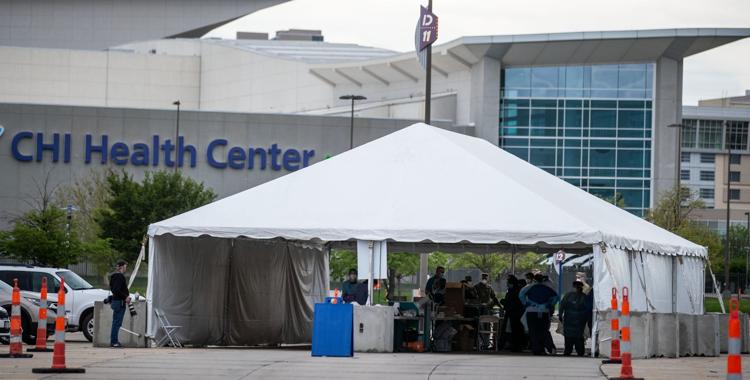 Volunteers help Food Bank for the Heartland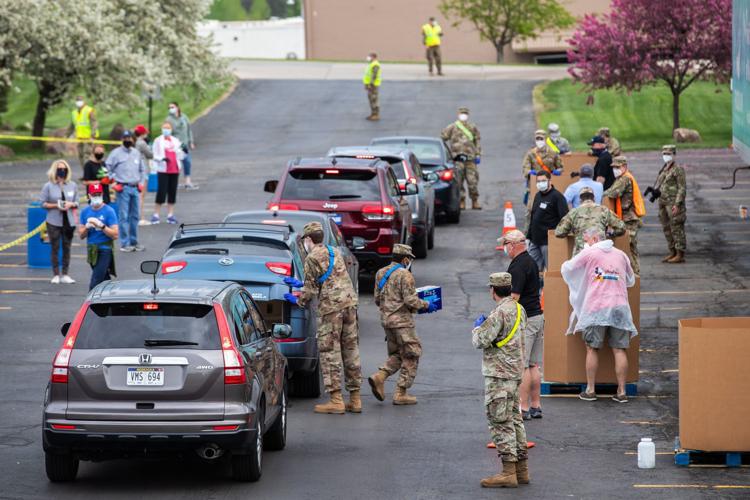 Volunteers help Food Bank for the Heartland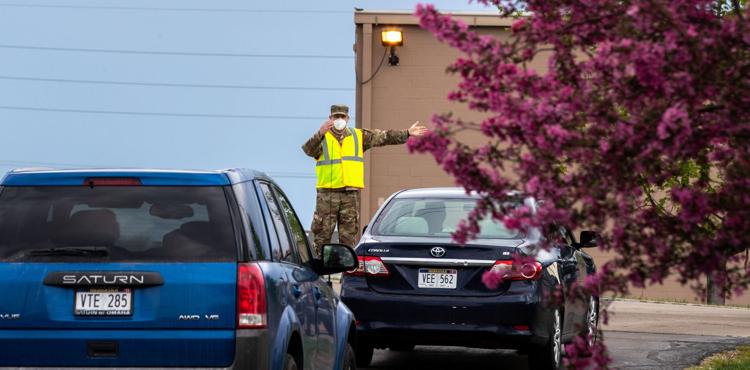 Volunteers help Food Bank for the Heartland