Jaylyn Agnew from Creighton women's basketball and North Dakota State-bound Tyson Gordon of Omaha Skutt are the Omaha Sports Commission Awards athletes of the year.
Their selections were revealed Thursday evening in a pre-produced awards broadcast on the Omaha Sports Commission YouTube channel.
Agnew will be playing in the WNBA this season with the Atlanta Dream after being named the Big East player of the year.
Gordon was All-Nebraska in football and basketball on undefeated state championship teams. The World-Herald's Nebraska boys athlete of the year will play football at NDSU.
CU's Greg McDermott was named the OSCAs' coach of the year and his Bluejays were honored as team of the year following a Big East championship season.
Bellevue West's comeback win over Millard North in the Class A boys basketball final was chosen as sports moment of the year and longtime sportscaster Ross Jernstrom of WOWT received the Steve Pivovar Sports Media Person of the Year award.
The awards reflect a vote of the OSCAs selection committee along with results of an online public vote that drew more than 4,800 participants.
Awards previously announced were Gene Haynes from Omaha North as the Dr. Jack Lewis Sports Person of the Year and the 2020 Omaha Sports Hall of Fame class of athletes George Andrews, Jessica Haynes, Ike Mahoney and Gene Williams and the undefeated 1960 Omaha South boys basketball team.
Josh Todd of the Omaha Sports Commission said next year's event is to return to the Holland Performing Arts Center after plans for this year were scuttled by the coronavirus pandemic.
---
The World-Herald's Still Spinnin' series
An introduction into your crash course of Nebraska's basketball history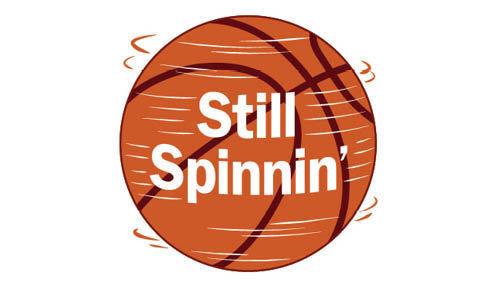 From humble Nebraska beginnings to basketball legend, meet Jerry Krause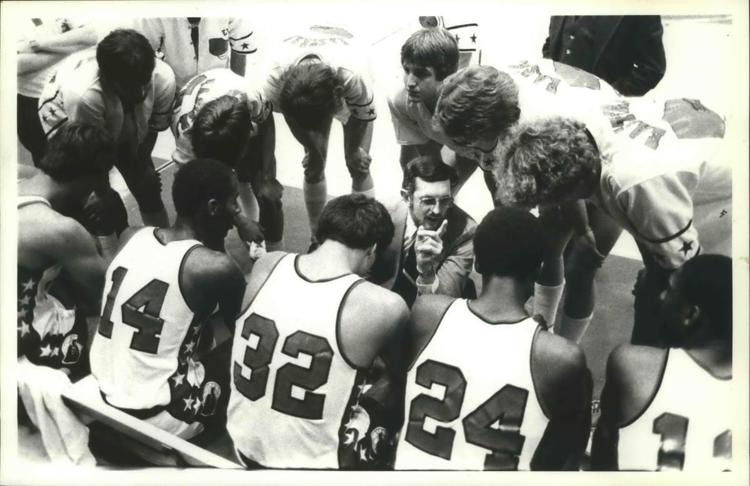 Hoop-It-Up could get heated, but it brought Omaha's basketball community together
Woolridge's and Strickland's rivalry ended in chase for Class A scoring record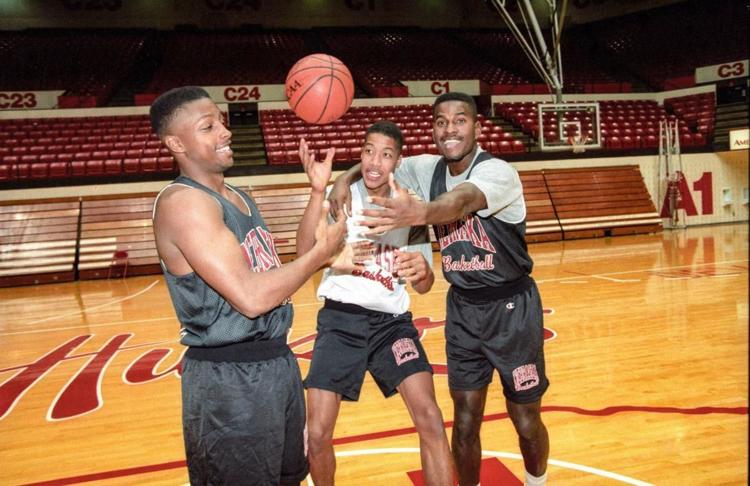 A now-closed Wahoo college once had nation's best women's basketball team
Forrest Roper built a girls basketball dynasty, but his impact was so much more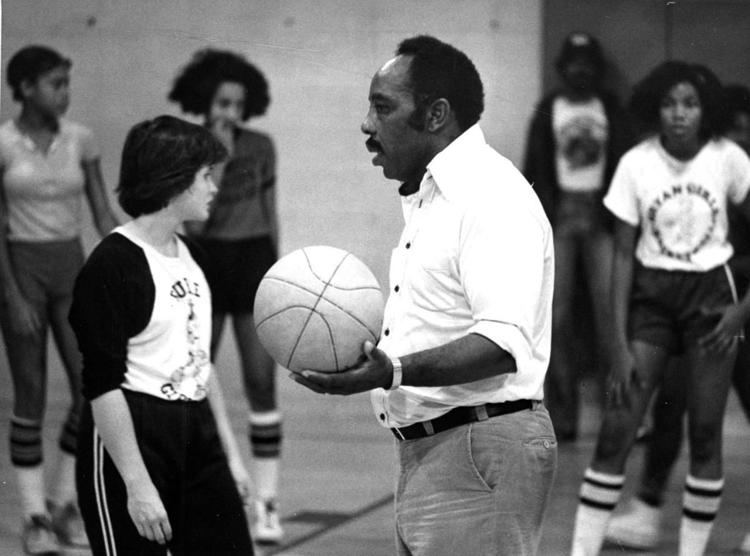 No one could stop Omaha Central's basketball machine, led by high school rock stars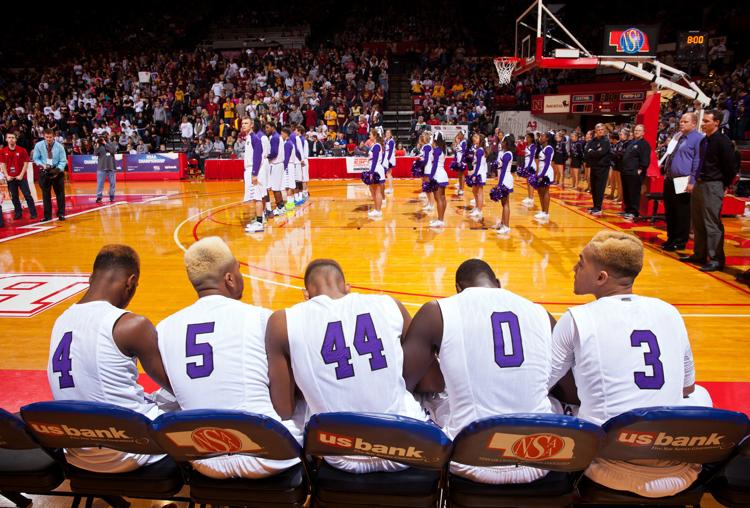 From an Olympian's shoes to Air Jordan, history of the dunk in Nebraska runs deep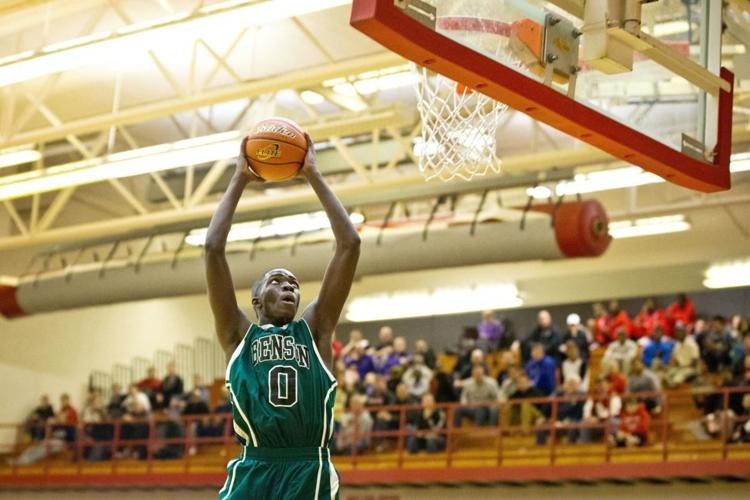 Another Big Ben — Benoit — once towered for Creighton, but was he appreciated?
Meet Mike Heck, the Nebraska high school and Jays standout who had 'unlimited potential'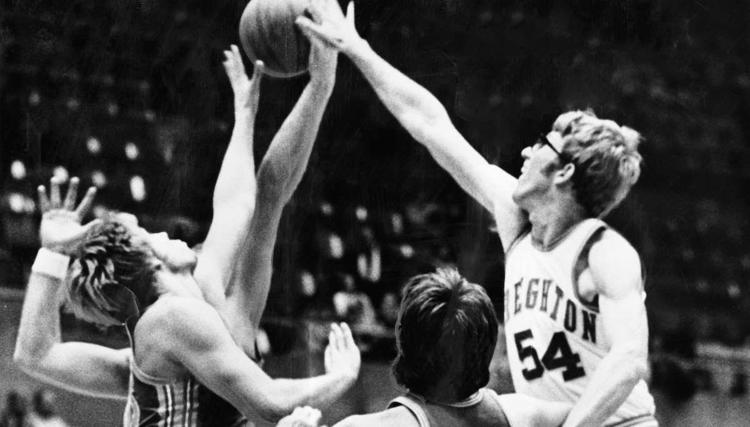 Tragedy kept Harry Kersenbrock, a 7-footer from Crete, from becoming a Jayhawk star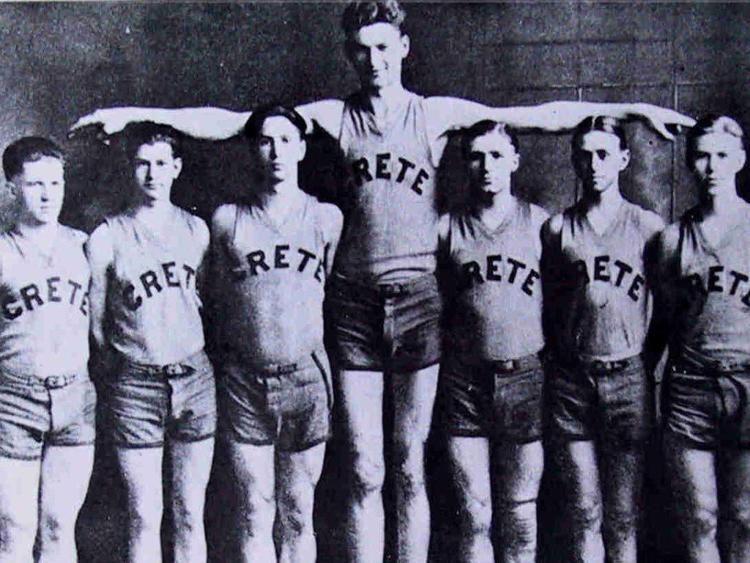 Bill Vincent, the Omaha South great who drew comparisons to Wilt Chamberlain, left his mark
The story behind Kelly Flynn and South Sioux City girl's decade of domination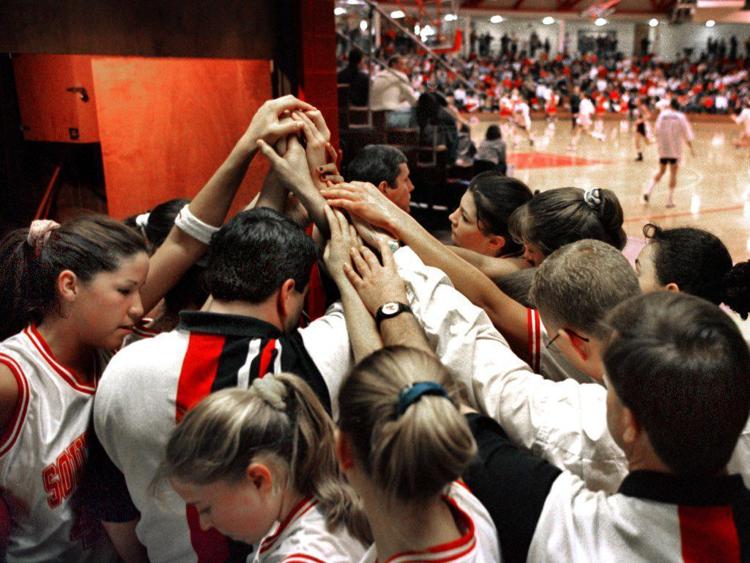 South Sioux City's Mini-Dome presented big problems for hoops opponents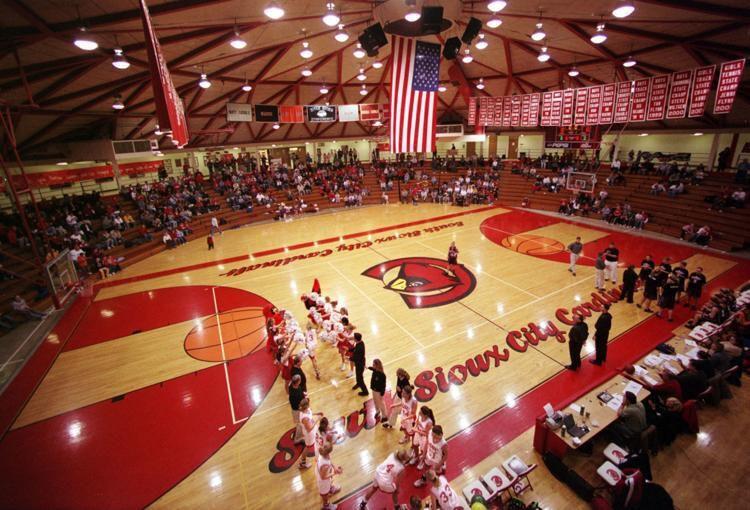 In Omaha's episodes of racial tension, only once has basketball played a major role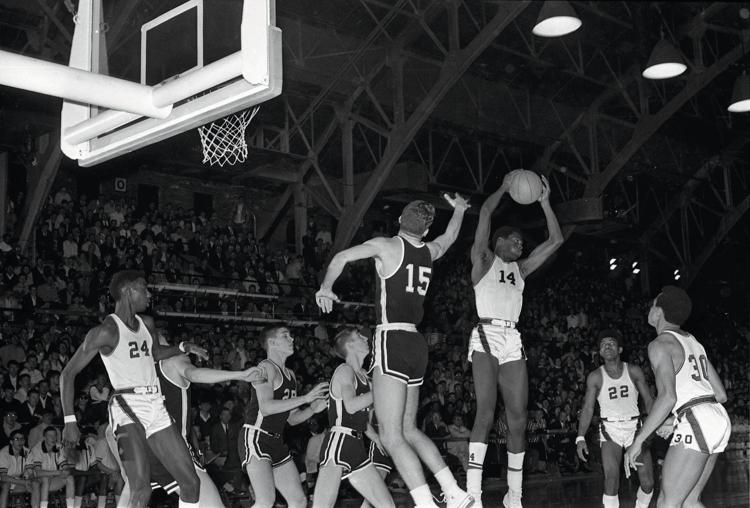 I got a lesson on Nebraska's basketball history from a classical music expert