Joel Smith filled Chadron State's men's basketball coaching vacancy this week by hiring Shane Paben.
It was a unique process for the athletic director, to say the least.
It all started in mid-March, when he drove to Sioux Falls, South Dakota, to watch two Chadron wrestlers compete at the NCAA Division II nationals. The meet was canceled just before it started because of COVID-19.
"So I turned around and drove six hours back to Chadron," Smith said. "The next Monday, it was icy outside. I slipped and broke my leg."
He had surgery four days later in Rapid City. Three days after that, Houston Reed — who had been Chadron's men's basketball coach for four seasons — told him that he'd accepted an assistant job at Northern Colorado.
And because of the pandemic, Smith had to self-quarantine for 14 days after surgery.
"That's how we got started," he said. "We obviously weren't going to handle the search process like we normally do."
The entire hiring process was done remotely.
"I thought we had a very deep pool of candidates," Smith said. "We had over 160 applicants, which was wonderful. The process went pretty well, except we had to do everything by Zoom."
Smith was familiar with Zoom before March, but now he knows the video conferencing site very well.
He initially interviewed 15 candidates by Zoom before narrowing the search. Chadron's staff also provided virtual tours of the campus to give candidates a view of the community.
Paben, a former Bellevue University coach, is familiar with Chadron. His Bruins lost an exhibition game at Chadron in 2017, after Bellevue edged the Eagles 78-77 the previous year.
So even though he wasn't able to interview in Chadron, Paben knew the campus. And he talked with Reed about the facility upgrades made in recent years.
The hiring process wasn't ideal, with no face-to-face meetings, but it worked.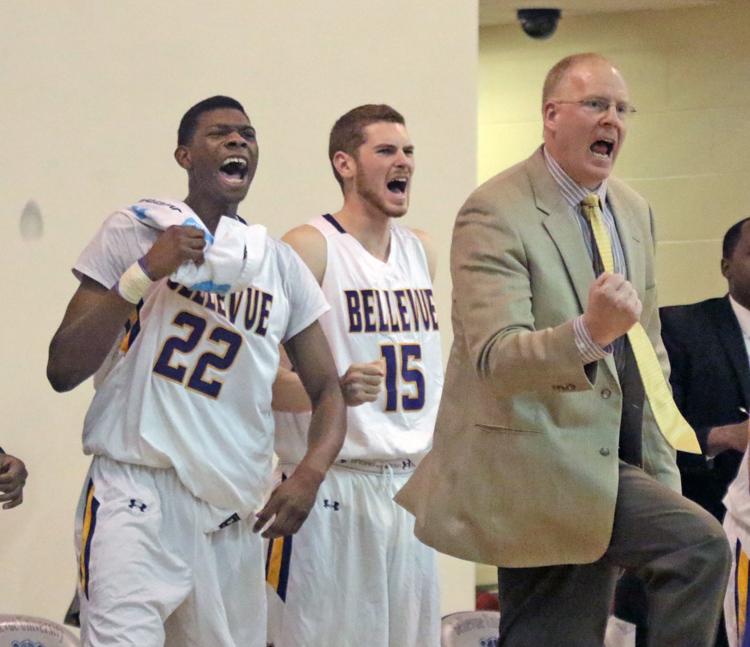 "It was difficult for me, but it was probably more difficult for the candidates," Smith said. "In Shane's case, he had coached in our building before so he knew a little bit about Chadron. Some of our other candidates didn't know what the town was like.
"When you come down to offering someone, you're doing a lot by faith."
Paben coached Bellevue from 2008 to 2019. He led the Bruins to the NAIA Division II tournament 10 times and is the program's career wins leader with a 275-100 record.
"He has a lot of years of successful experience in one place at a four-year institution," Smith said. "He has a lot of familiarity with the state, but also has connections all around. He's an experienced guy, and we wanted someone who could take our program to another level."
Chadron finished 4-24 this past season. The Eagles haven't had a winning season since 2001-02, but Paben is eager to reverse the program's fortunes.
"I'll put pressure on myself to be successful (right away)," he said. "I want the opportunity to build it."
After being away from coaching last season, Paben is glad to be back. He describes last season as his sabbatical.
"I feel rejuvenated. Got my juices flowing again," he said. "Seeing young guys develop is what you want to see from your program."
In other Midlands notes
» Because of COVID-19, the NAIA is delaying start dates and reducing games for the fall. Teams can return to practice Aug. 15 with competitions beginning Sept. 5. Football games can begin Sept. 12.
The maximum number of games are reduced for football (from 11 to nine), volleyball (28 to 22), soccer (18 to 14) and cross country (eight meets to seven).
» John Ritzdorf, who in March finished his first season as coach at Central Community College, was named to Under Armour's 30-Under-30 team, which recognizes the 30 top men's basketball coaches under age 30. Ritzdorf, the only community college coach on the list, led Central to a 20-11 record.
» Bellevue and Peru State announced their hall of fame classes for 2020. Bellevue will induct Gary Blum, Krisann Cihal Joens, Mark Heath-Preston, Rachel Muller Turek and Ron Weis on Aug. 8. Peru will honor Ken Rhodus, Jeff Smith, Frank Spizuoco, Ivan Wineglass and its 1993 volleyball team with a banquet Sept. 18.
---
The World-Herald's Still Spinnin' series
An introduction into your crash course of Nebraska's basketball history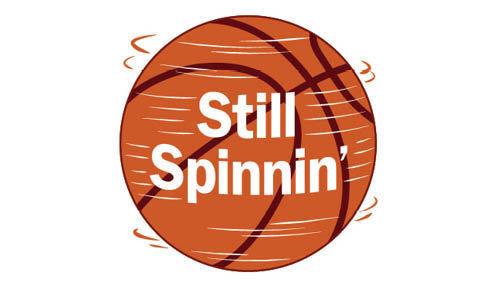 From humble Nebraska beginnings to basketball legend, meet Jerry Krause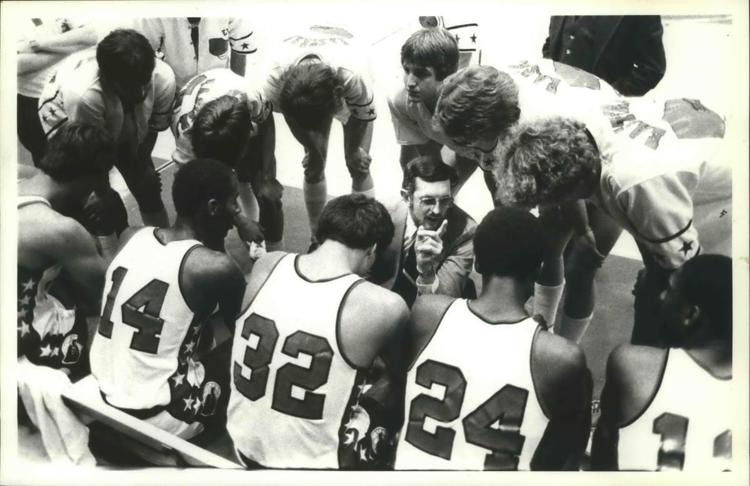 Hoop-It-Up could get heated, but it brought Omaha's basketball community together
Woolridge's and Strickland's rivalry ended in chase for Class A scoring record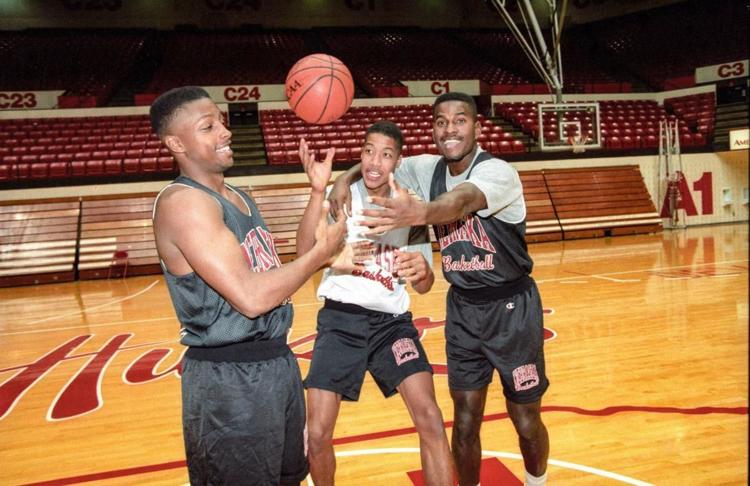 A now-closed Wahoo college once had nation's best women's basketball team
Forrest Roper built a girls basketball dynasty, but his impact was so much more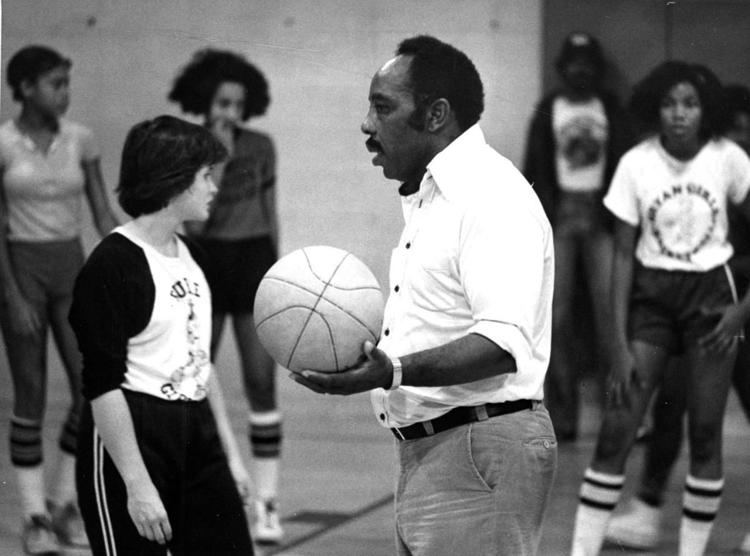 No one could stop Omaha Central's basketball machine, led by high school rock stars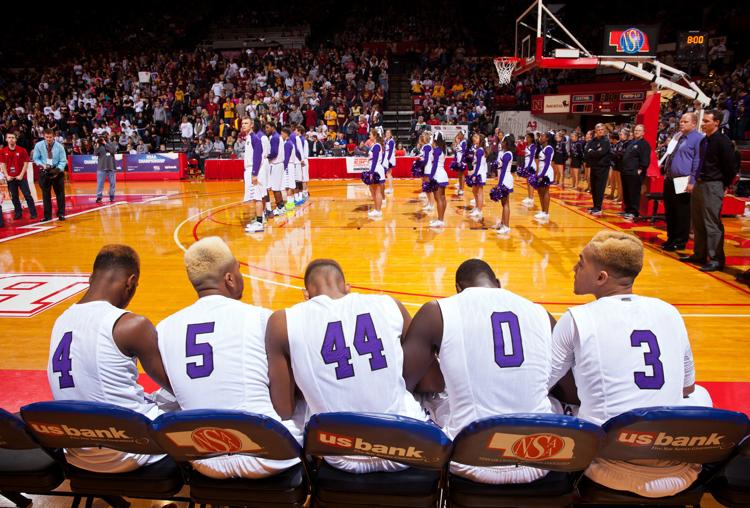 From an Olympian's shoes to Air Jordan, history of the dunk in Nebraska runs deep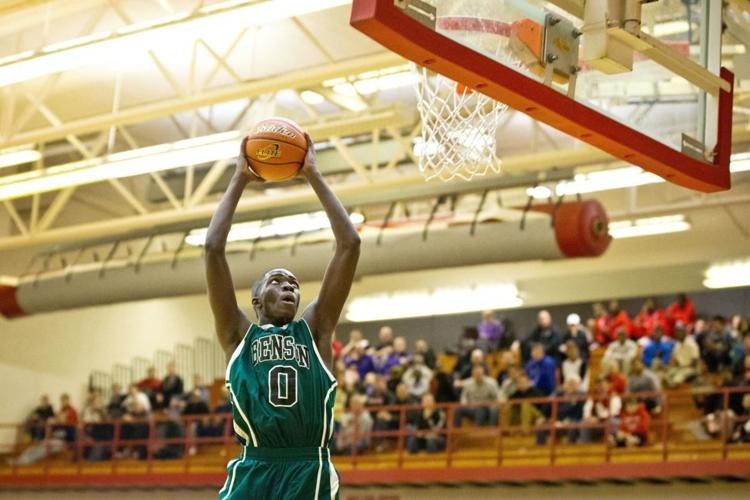 Another Big Ben — Benoit — once towered for Creighton, but was he appreciated?
Meet Mike Heck, the Nebraska high school and Jays standout who had 'unlimited potential'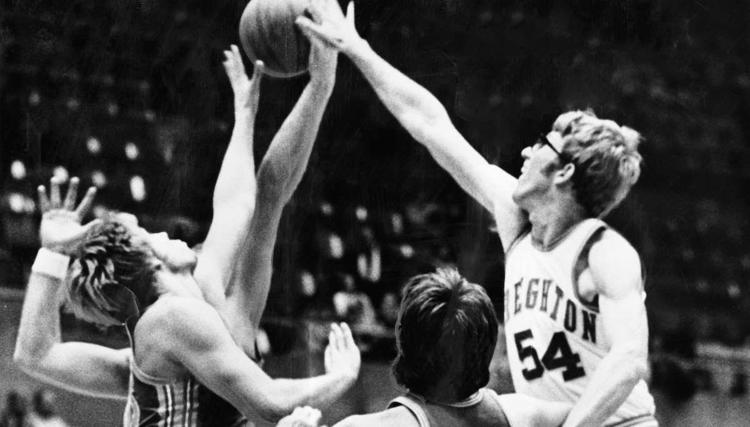 Tragedy kept Harry Kersenbrock, a 7-footer from Crete, from becoming a Jayhawk star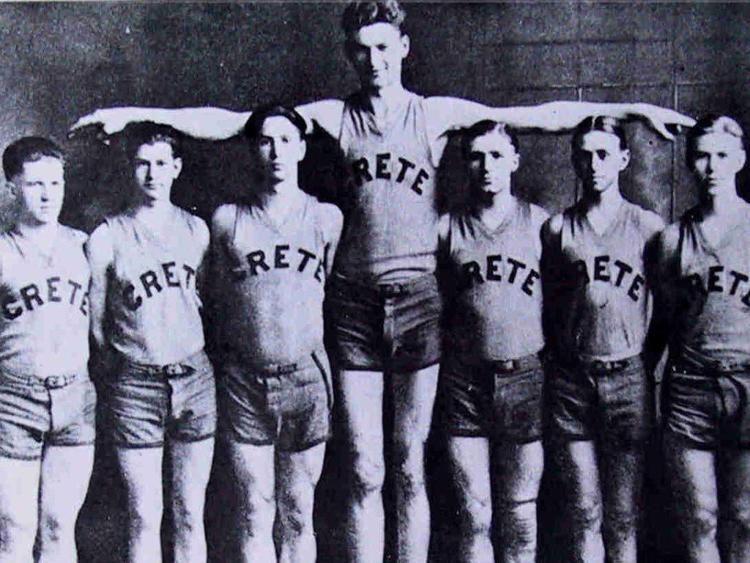 Bill Vincent, the Omaha South great who drew comparisons to Wilt Chamberlain, left his mark
The story behind Kelly Flynn and South Sioux City girl's decade of domination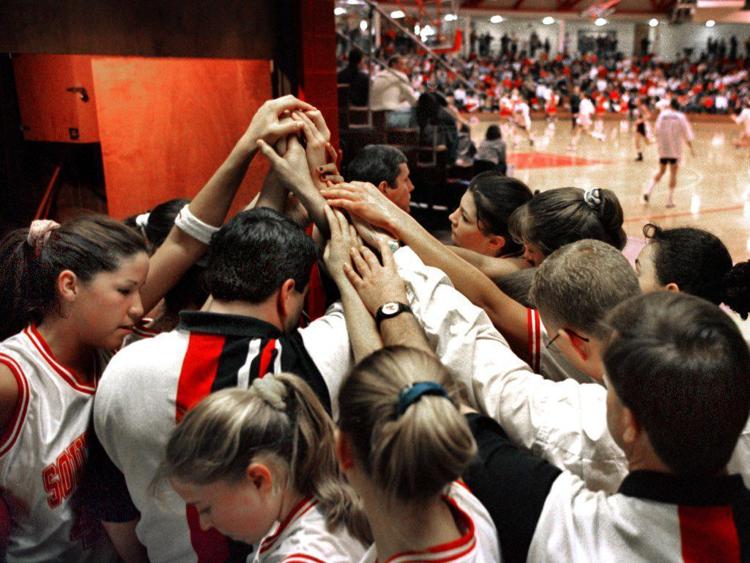 South Sioux City's Mini-Dome presented big problems for hoops opponents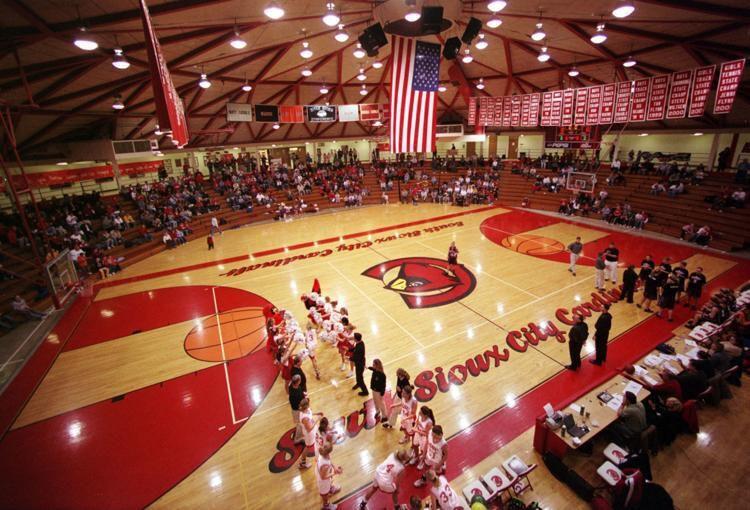 In Omaha's episodes of racial tension, only once has basketball played a major role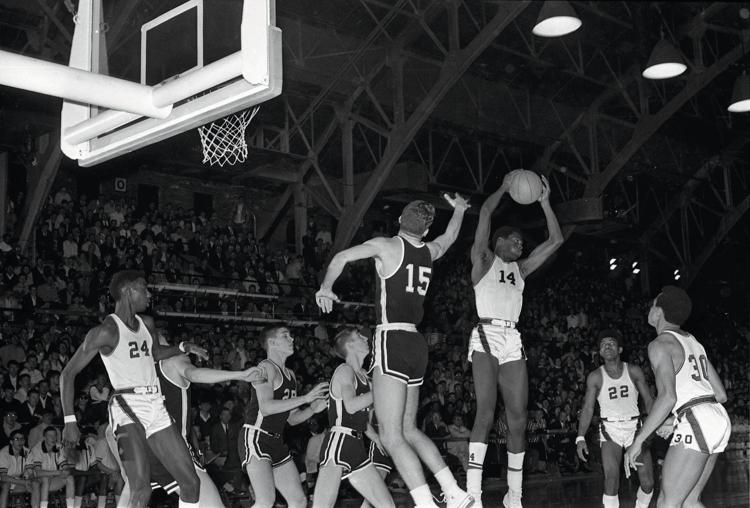 I got a lesson on Nebraska's basketball history from a classical music expert