BLAIR, Neb. — Don't schedule York on homecoming with a fireworks show afterward. The Dukes just might ruin the night.
Behind a performance that would make any defensive coordinator proud, the Class B No. 7 Dukes defeated the fourth-ranked Bears 14-0 at Krantz Field Friday night. York's 3-4 bend-but-don't-break defense under coordinator Matt Kern hasn't allowed a score in its last six quarters. The Dukes held Blair to 268 total yards on the night and 71 on the ground.
"The defense was incredible," York coach Glen Snodgrass said. "Our coaches do an amazing job. We have a lot of speed on that side of the ball. But they just played their guts out. Once again, we were the stronger team in the fourth quarter."
York's opening series of the game resulted in the only score for its run-heavy offense. The Dukes rattled off a 13-play drive that drained around six minutes off the clock and ended with a 23-yard keeper around the edge from dual-threat quarterback Ty Bartholomew. York finished with 164 total yards and rushed for 73 in the win.
Bartholomew's touchdown almost didn't happen. York was about to punt on a fourth-and-9, but Blair was called for encroachment. The Dukes went for it on fourth-and-4, and converted when Bartholomew found wideout Tyler Wright for a 5-yard catch near his own sideline.
Blair's offense, meanwhile, had trouble getting anything going against the Dukes.
Its first two series resulted in three-and-outs. The Bears' third drive ended when Wyatt Collingham stepped in front of a Jason Stewart pass for an interception.
York's defense, which was also without injured starting linebacker Chase Cotton, came up big again just before halftime when it stopped Blair from scoring after the Bears reached the Dukes' 3. On both third and fourth down, Stewart threw incomplete passes and York took a 7-0 lead at halftime.
Collingham had another big night.
Midway though the fourth quarter, Blair coughed up the ball on a third-and-1 and Collingham scooped and scored from 54 yards to give the Dukes a 14-0 advantage.
Against Alliance last week in York's season opener, Collingham returned a kickoff 94 yards for a touchdown and ran for a 49-yard rushing score, too.
"Wyatt Collingham, he's that garbage man," Snodgrass said. "He finds ways to get big yards in key situations."
Collingham, a backup running back, may have to be more involved in the offense next week at McCook. York's starter at running back and outside linebacker, Jacob Diaz, was injured in the second quarter and never returned to the game.
Without Diaz in the lineup, York's offense struggled to move the ball. He's also a key part to the defense.
"It really cuts your playbook down," Snodgrass said. "I feel like Wyatt can be a very capable back, though. With more reps he'll be a much improved player next week."
York (2-0).........7 0 0 7—14
At Blair (1-1).......0 0 0 0— 0
Y: Ty Bartholomew 23 run (Thomas Ivey kick)
Y: Wyatt Collingham 54 fumble return (Ivey kick)
York vs. Blair football 1.jpg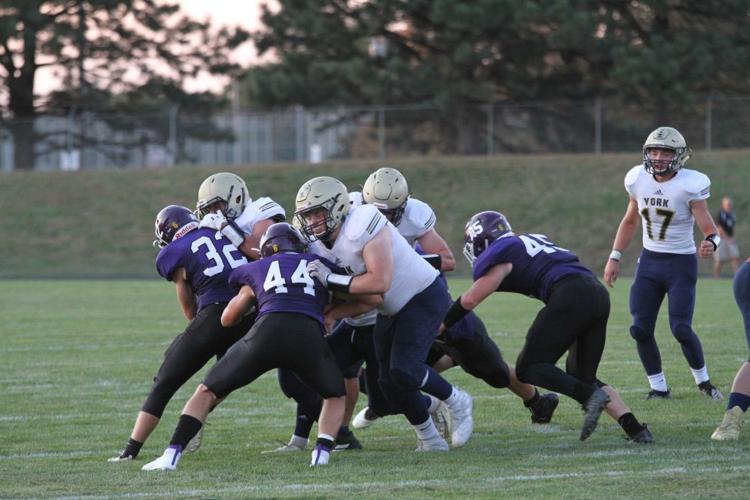 York vs. Blair football 2.jpg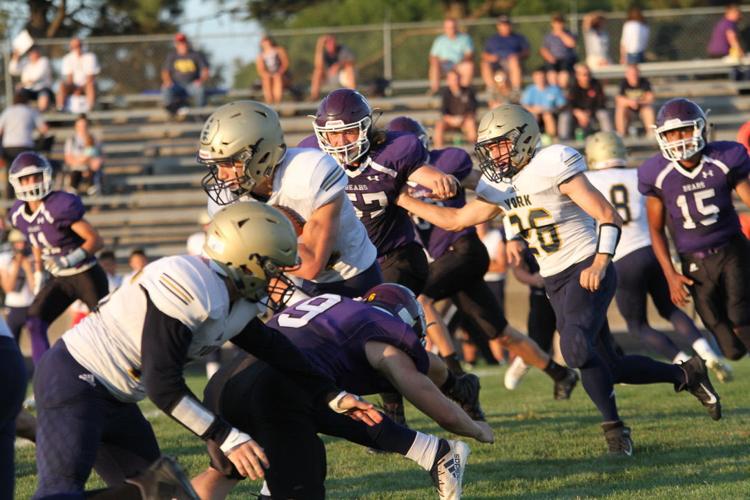 York vs. Blair football 3.jpg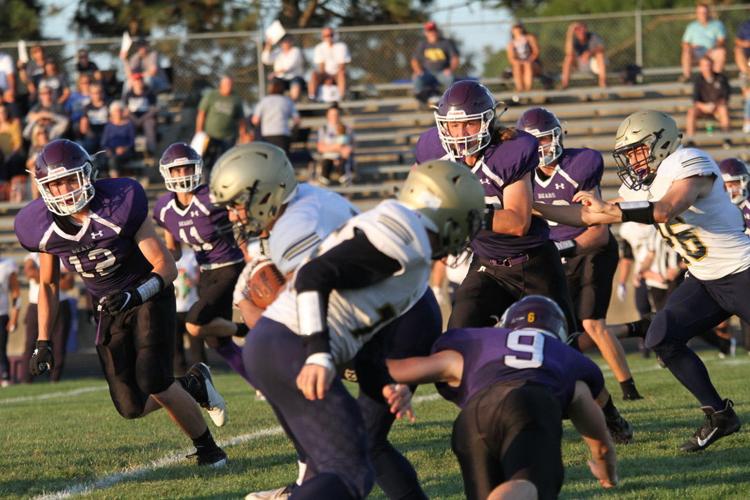 York vs. Blair football 4.jpg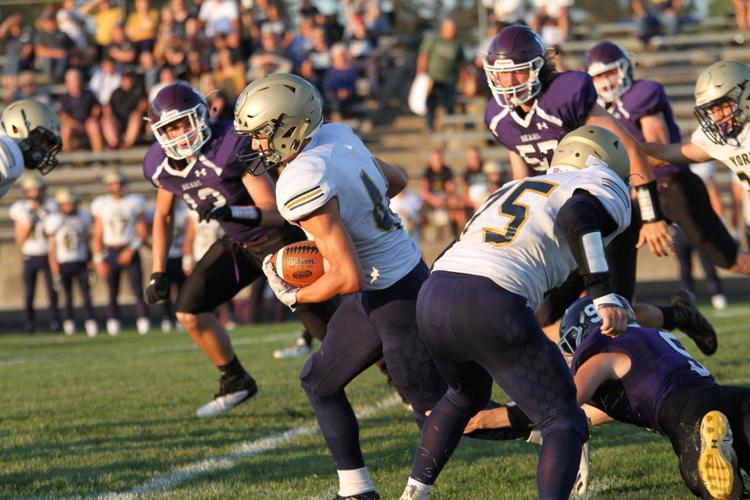 York vs. Blair football 5.jpg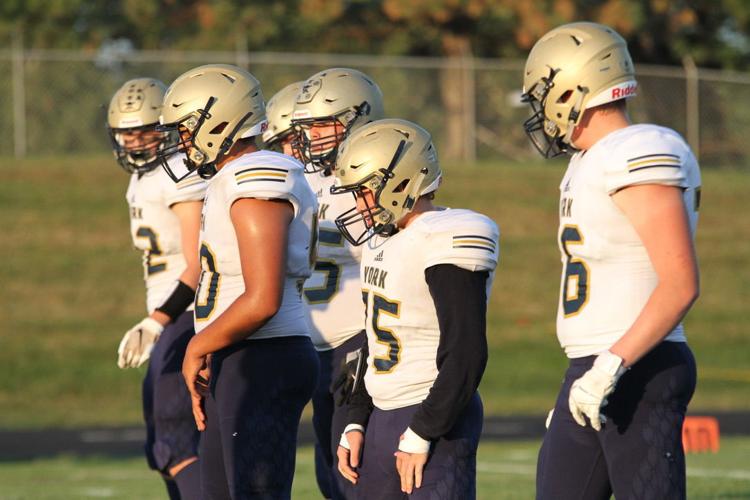 York vs. Blair football 6.jpg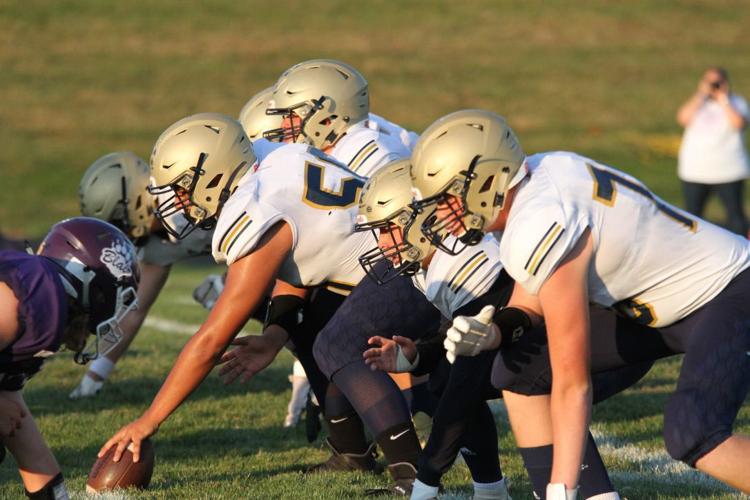 York vs. Blair football 7.jpg
York vs. Blair football 8.jpg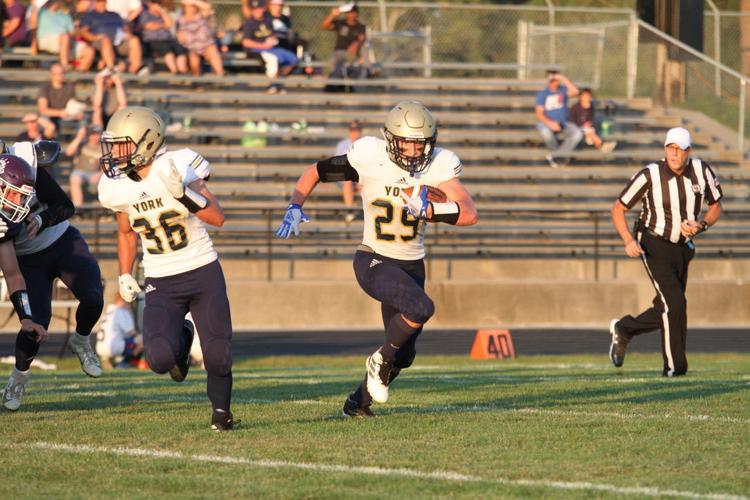 York vs. Blair football 9.jpg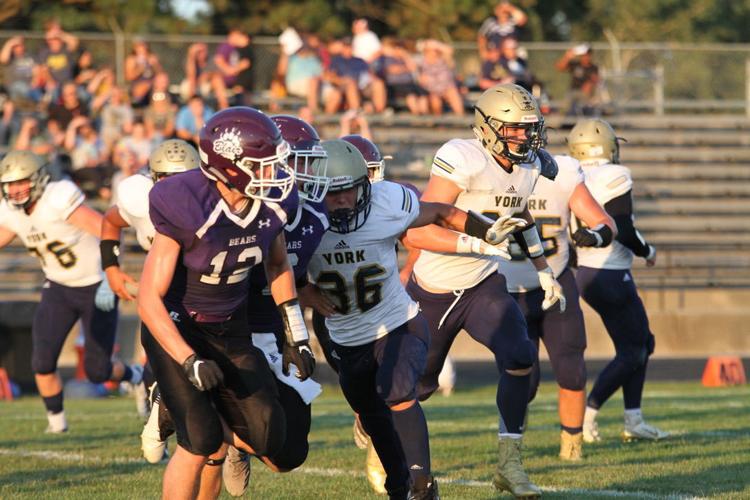 York vs. Blair football 10.jpg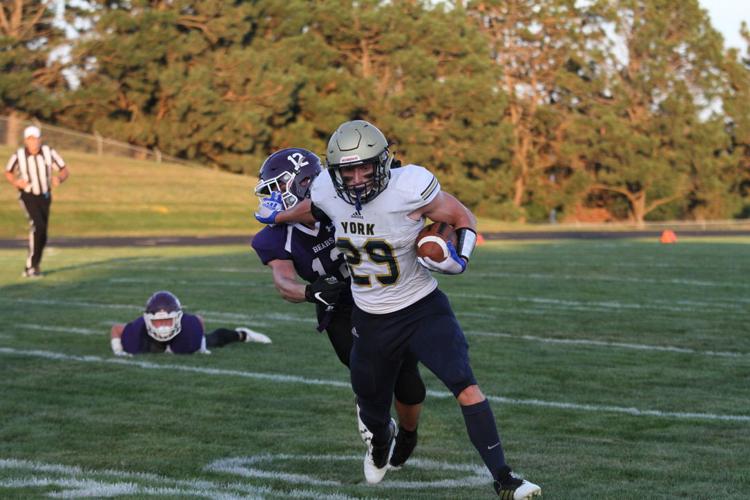 York vs. Blair football 11.jpg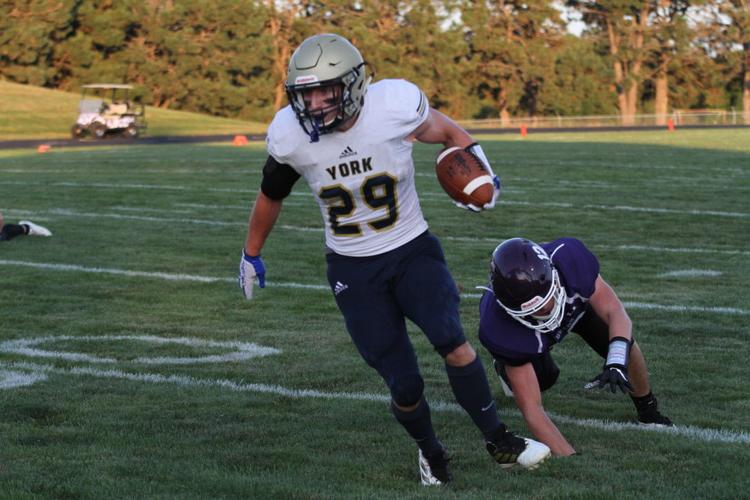 York vs. Blair football 12.jpg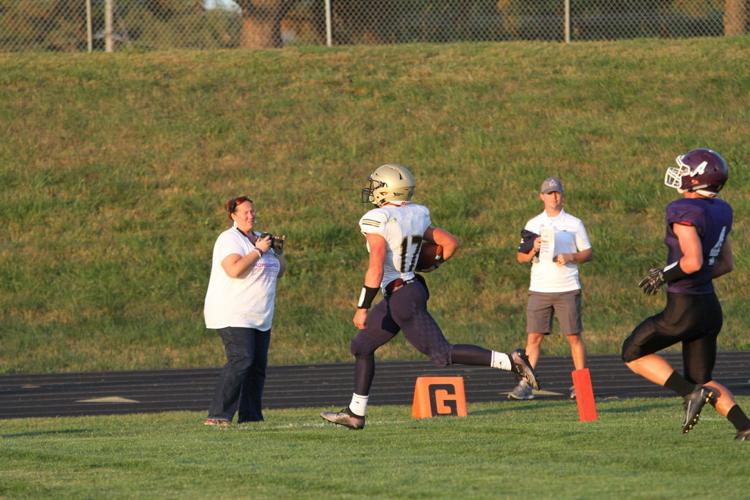 York vs. Blair football 13.jpg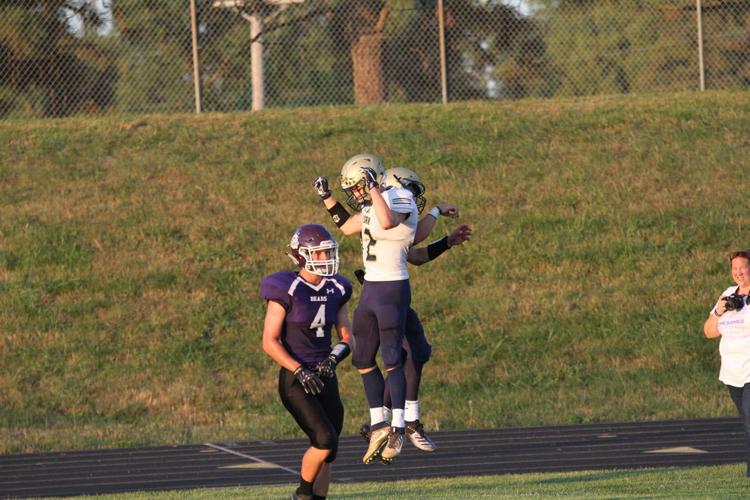 York vs. Blair football 14.jpg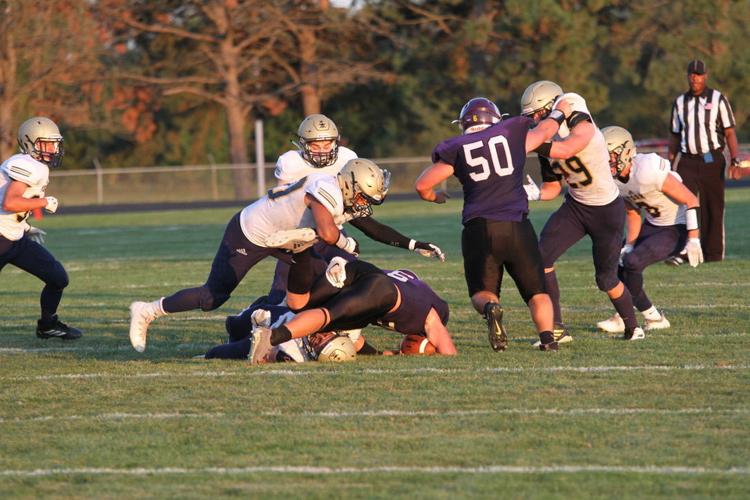 York vs. Blair football 15.jpg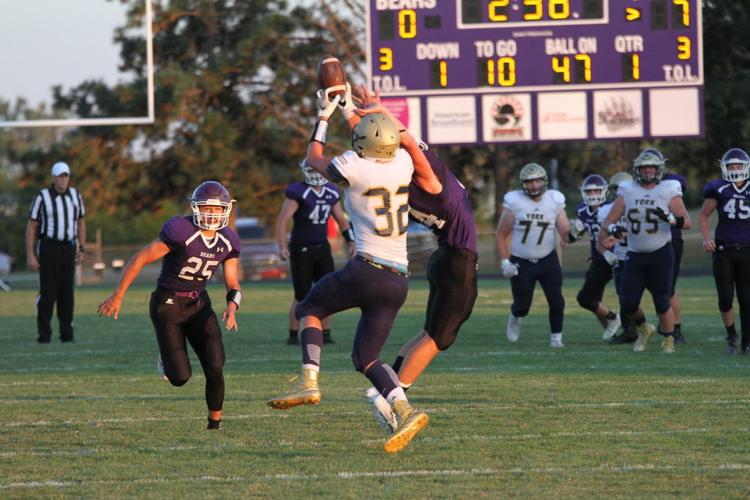 York vs. Blair football 16.jpg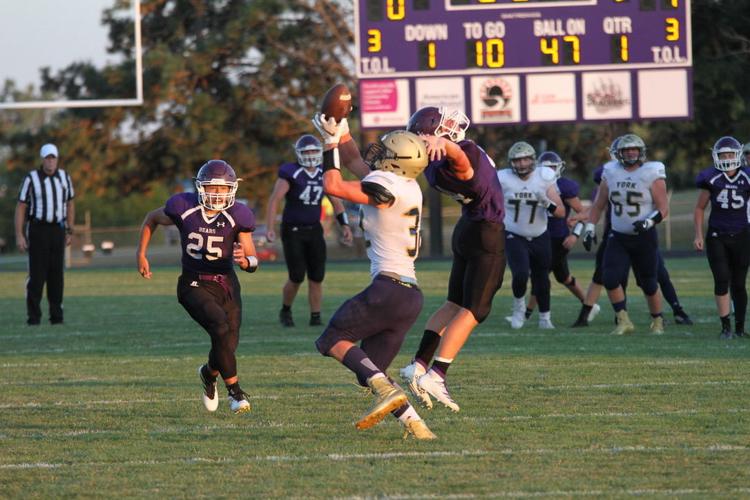 York vs. Blair football 17.jpg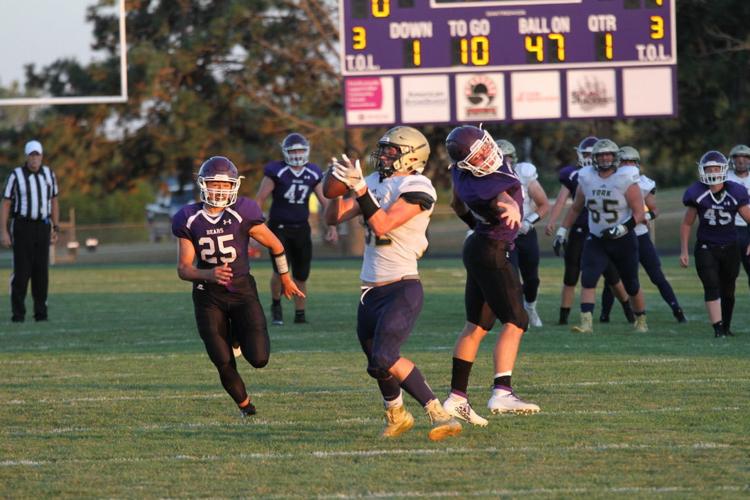 York vs. Blair football 18.jpg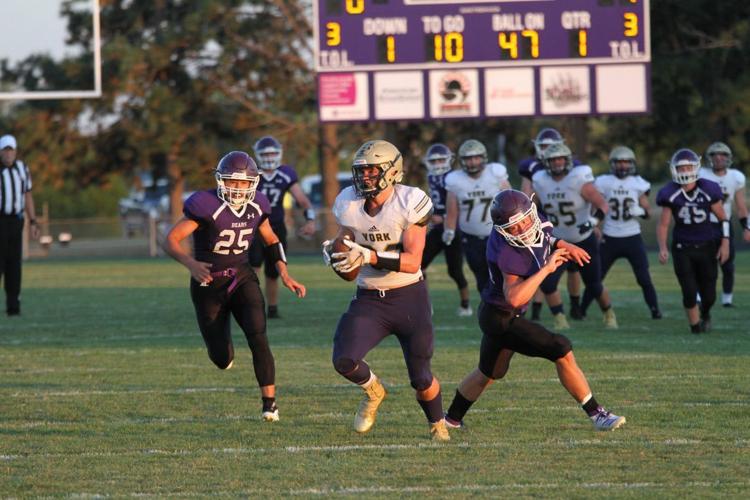 York vs. Blair football 19.jpg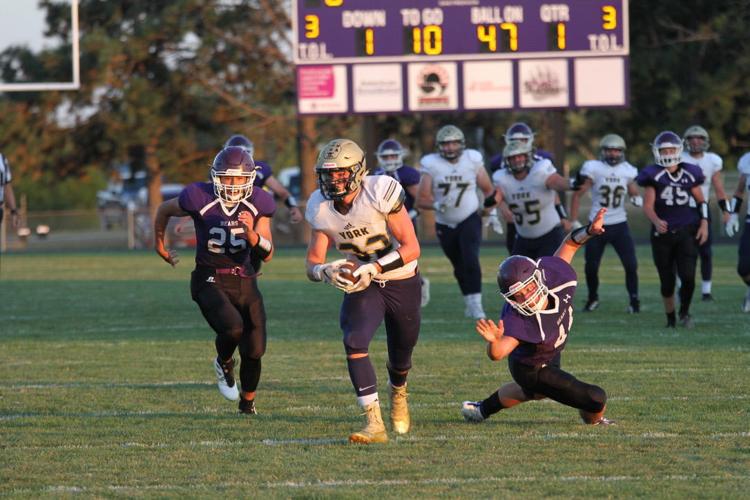 York vs. Blair football 20.jpg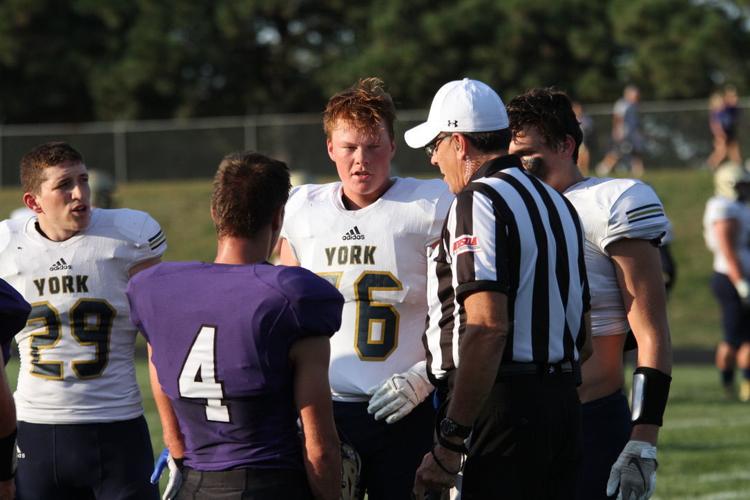 York vs. Blair football 21.jpg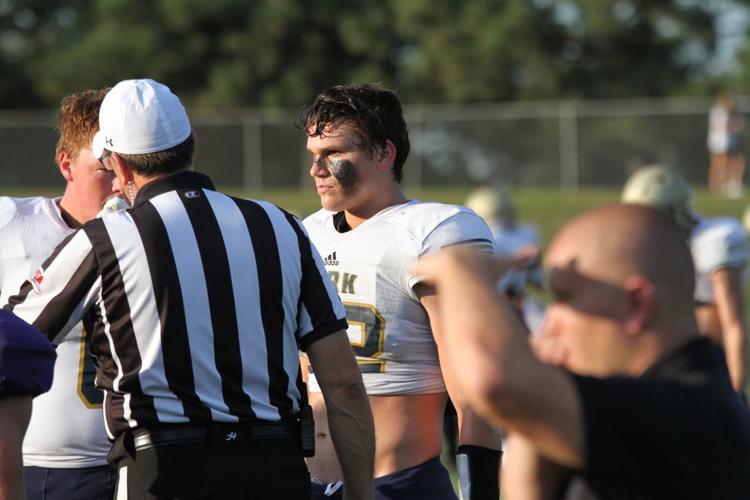 York vs. Blair football 22.jpg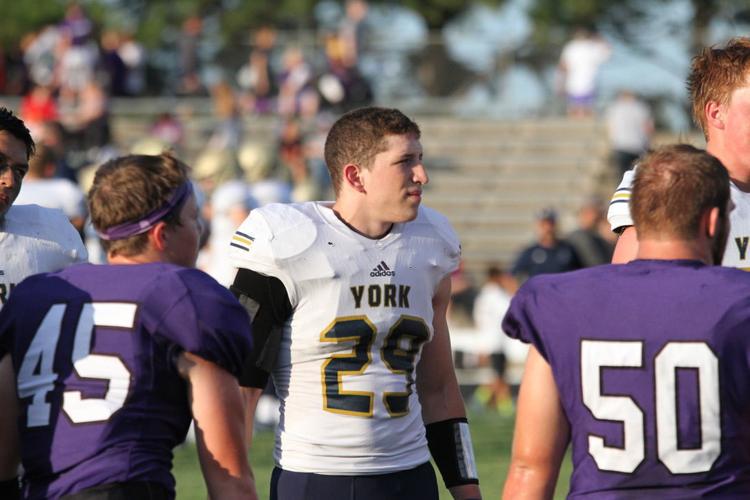 York vs. Blair football 23.jpg
York vs. Blair football 24.jpg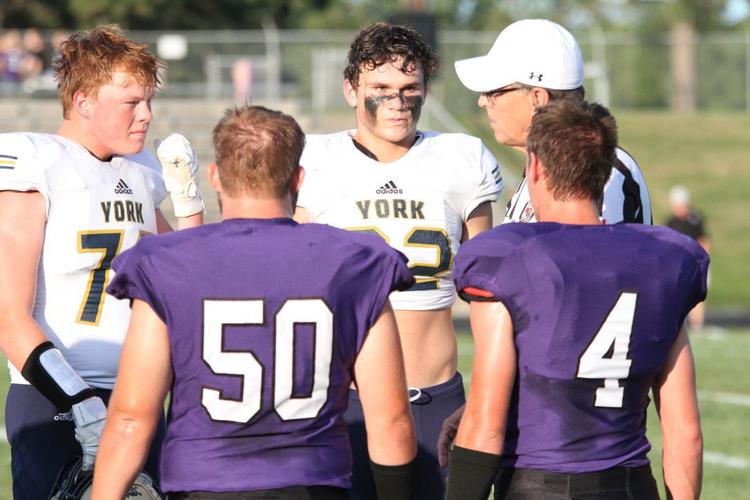 York vs. Blair football 25.jpg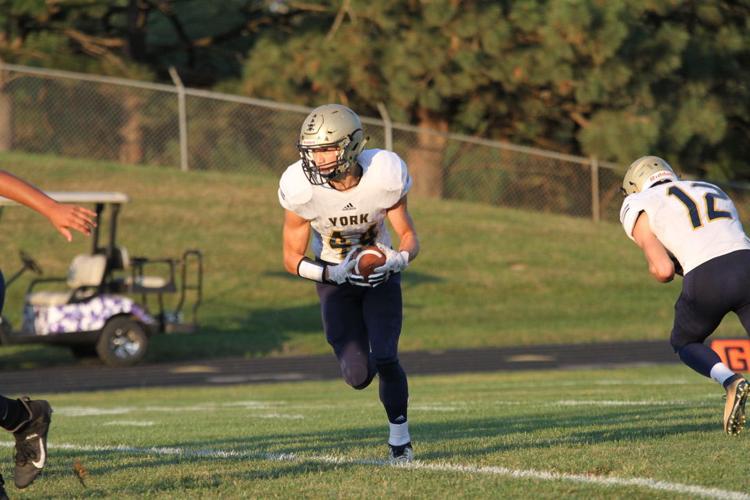 York vs. Blair football 26.jpg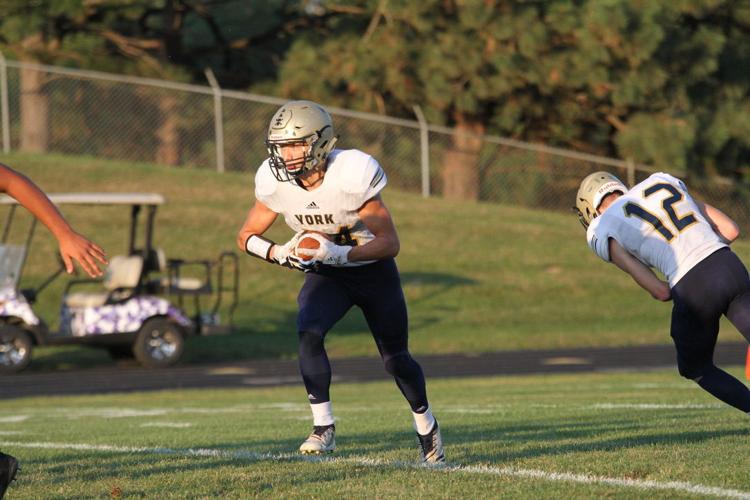 York vs. Blair football 27.jpg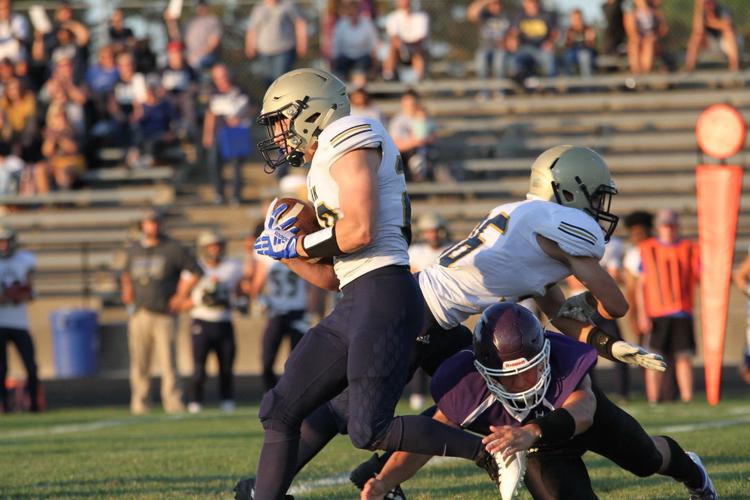 York vs. Blair football 28.jpg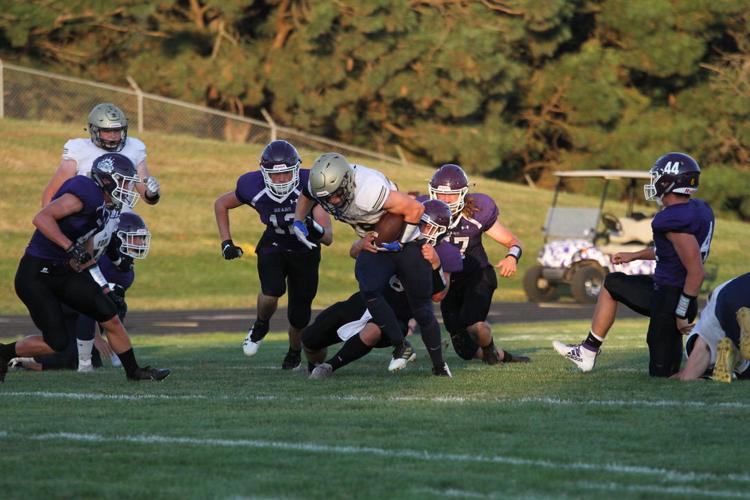 York vs. Blair football 29.jpg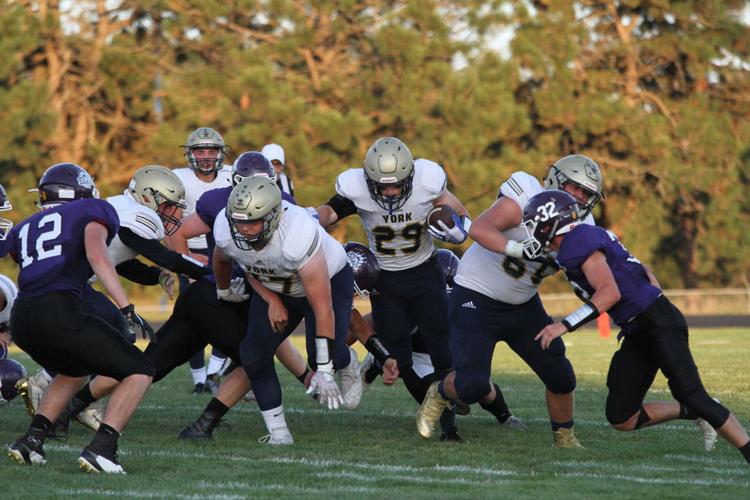 York vs. Blair football 30.jpg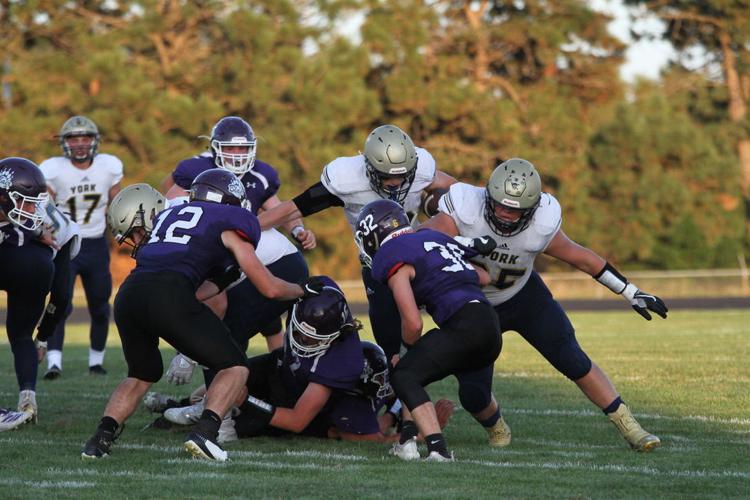 York vs. Blair football 31.jpg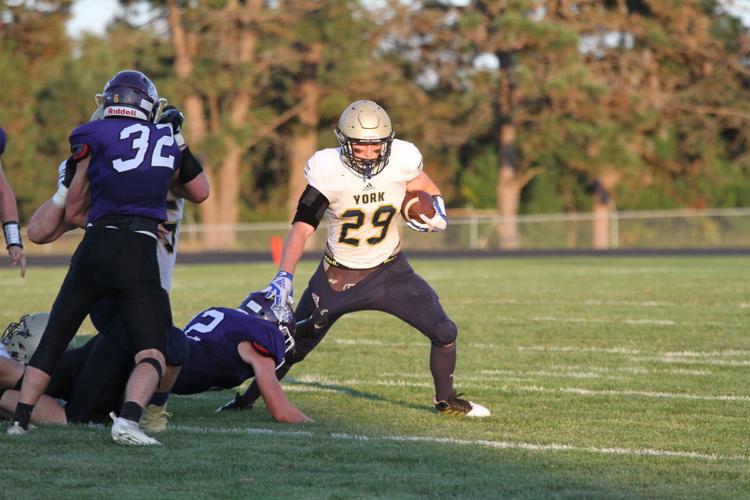 York vs. Blair football 32.jpg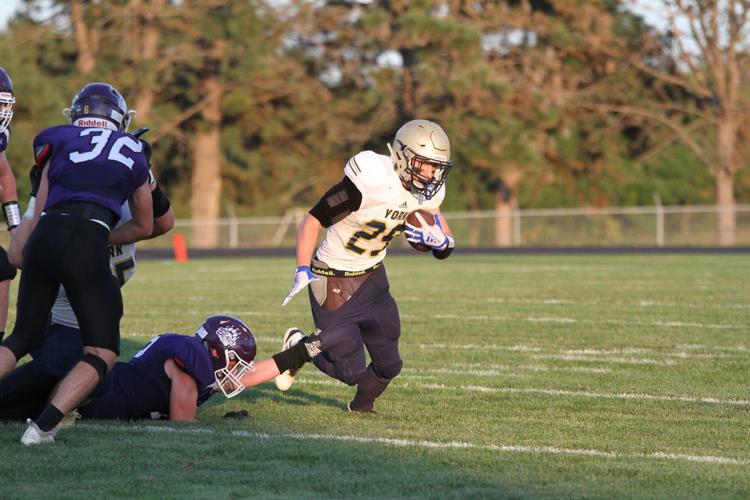 York vs. Blair football 33.jpg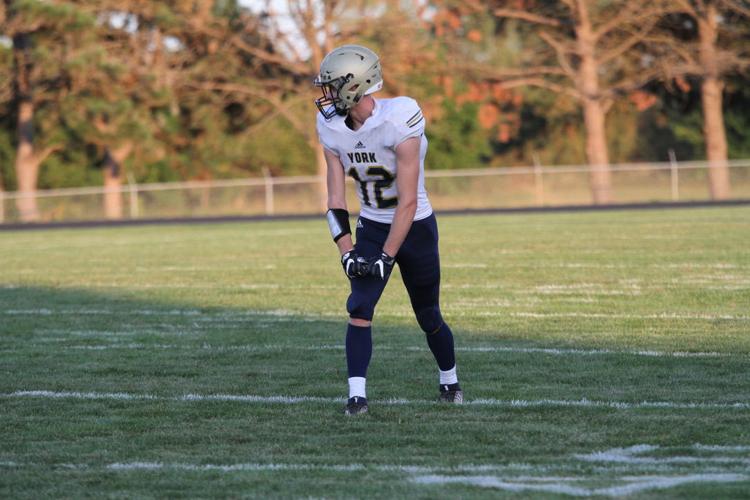 York vs. Blair football 34.jpg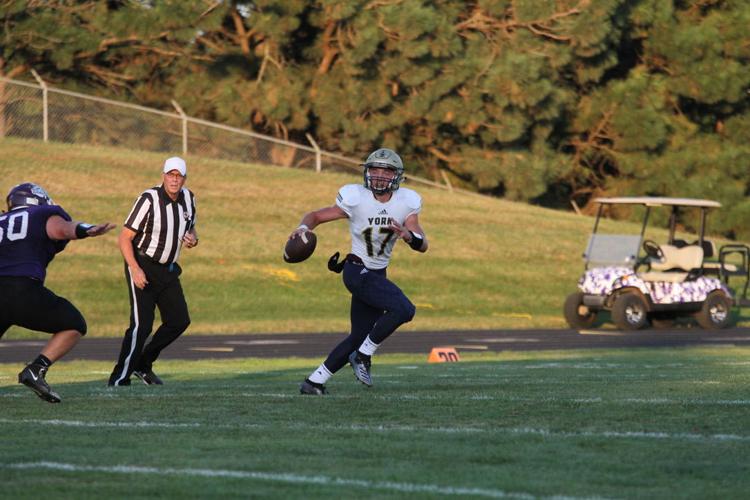 York vs. Blair football 35.jpg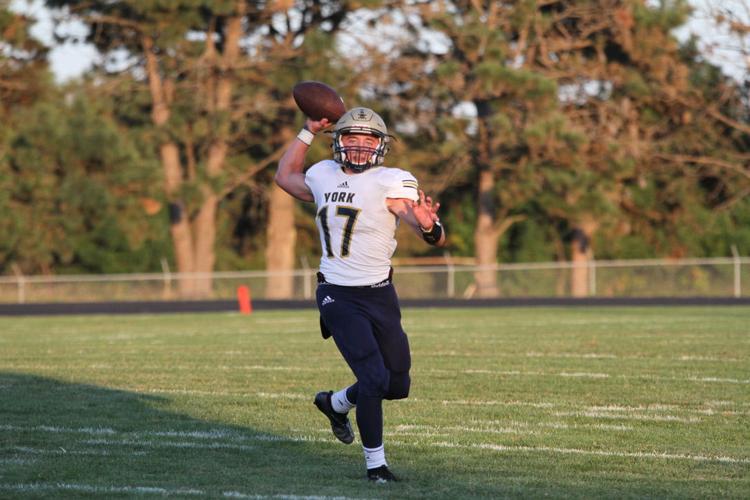 York vs. Blair football 36.jpg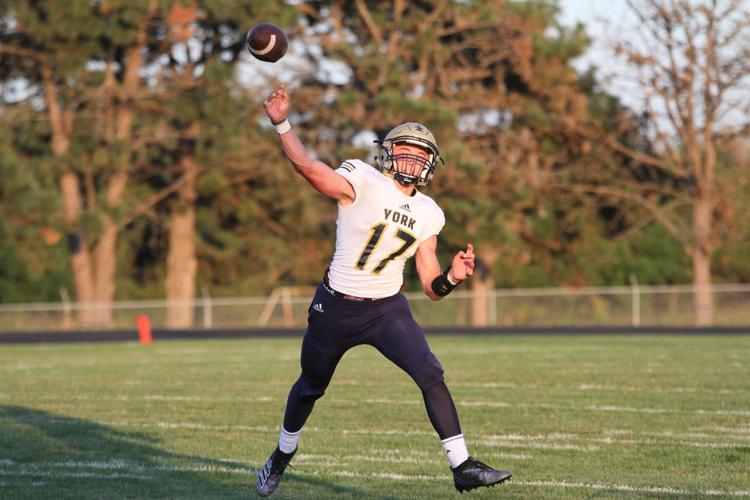 York vs. Blair football 37.jpg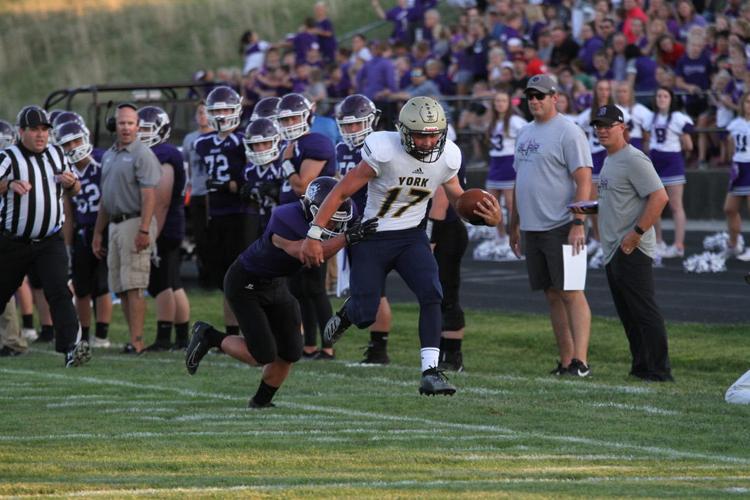 York vs. Blair football 38.jpg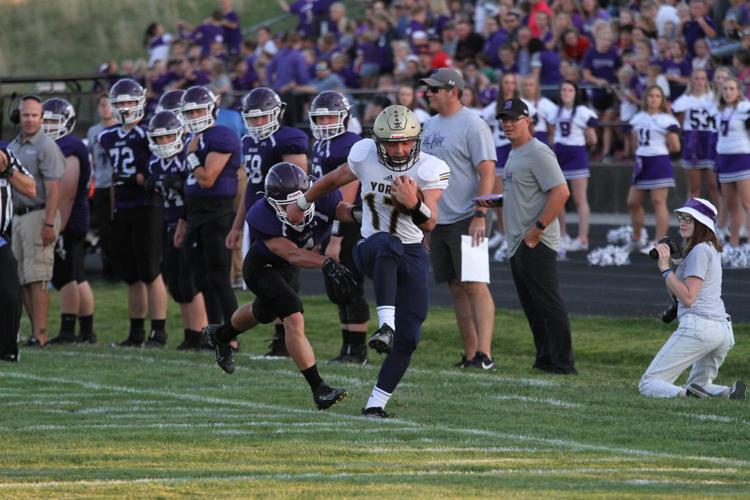 York vs. Blair football 39.jpg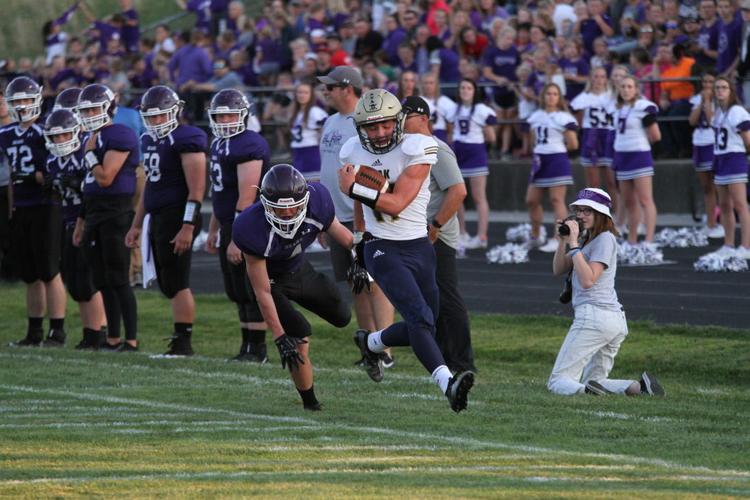 York vs. Blair football 40.jpg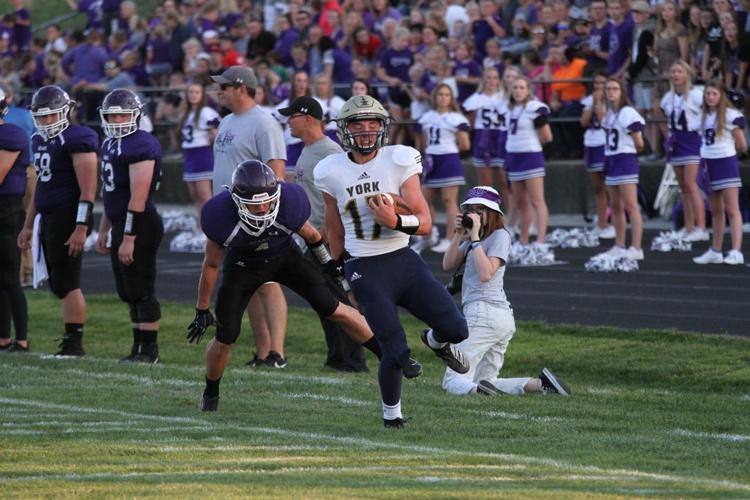 York vs. Blair football 41.jpg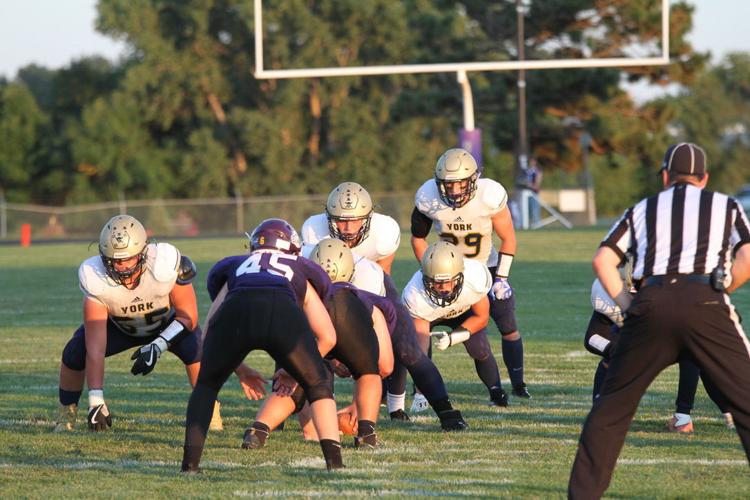 York vs. Blair football 42.jpg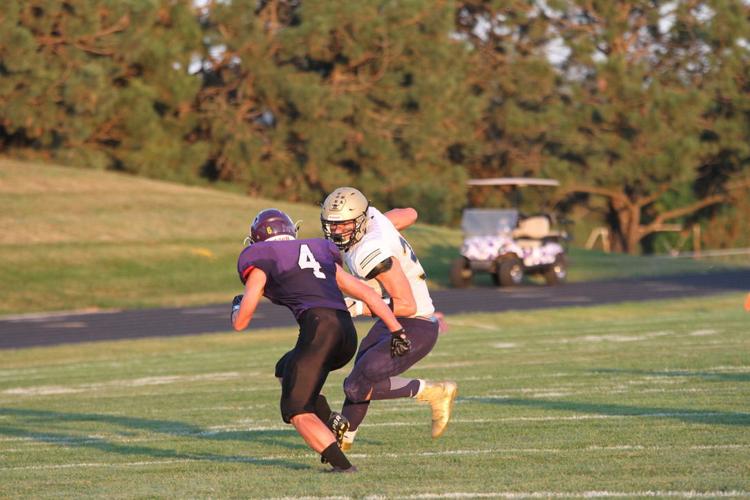 York vs. Blair football 43.jpg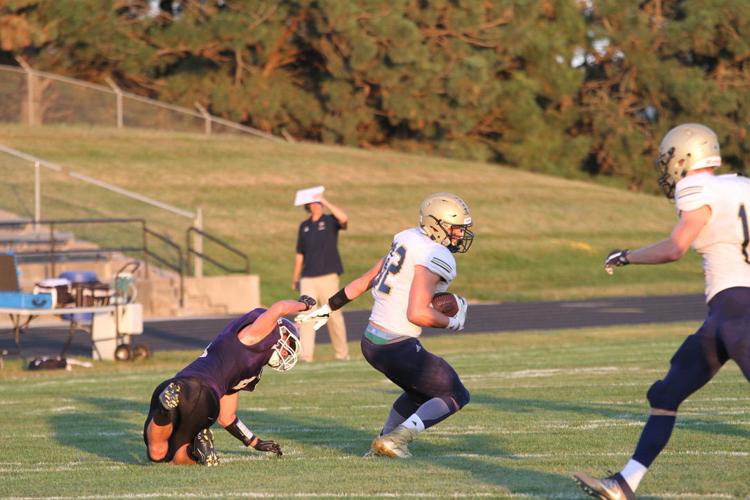 York vs. Blair football 44.jpg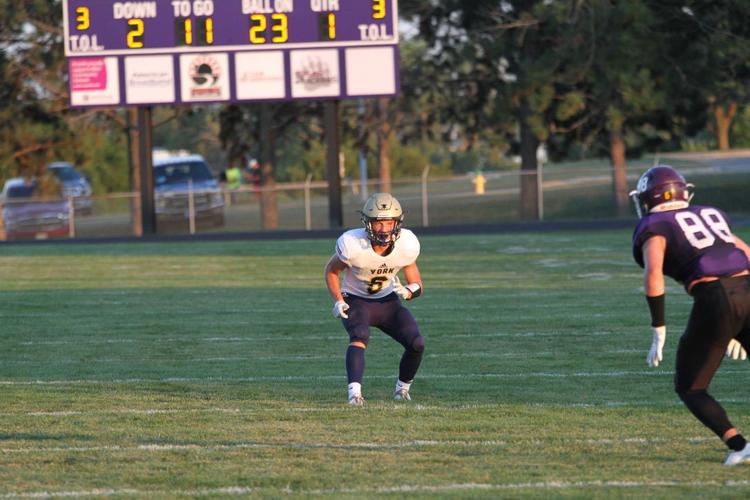 York vs. Blair football 45.jpg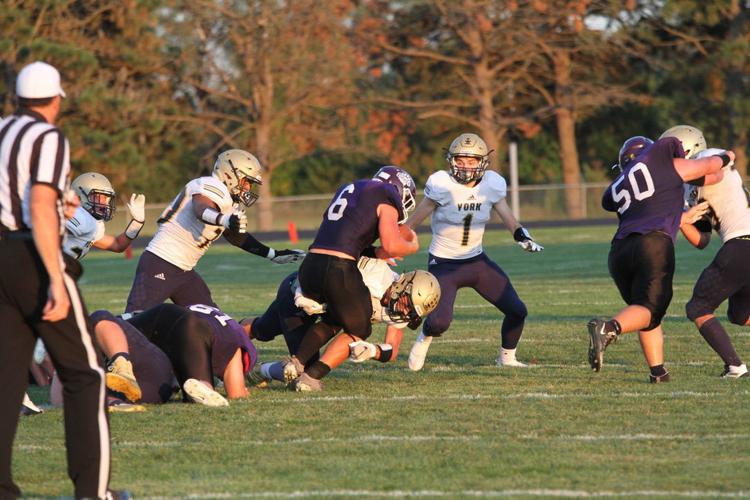 York vs. Blair football 46.jpg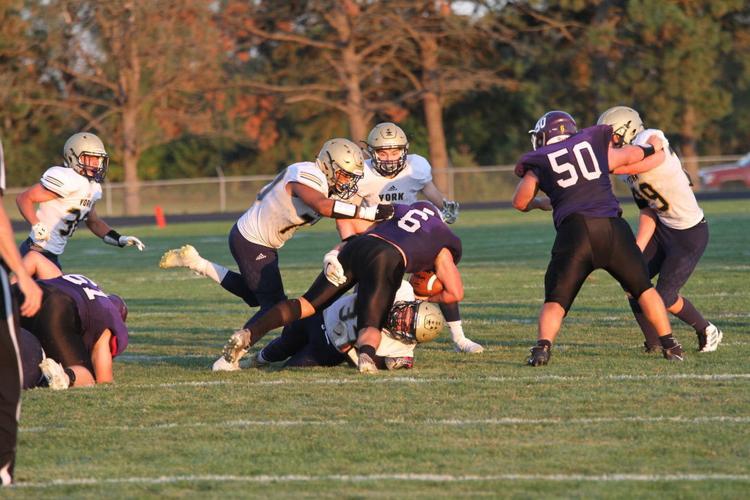 York vs. Blair football 47.jpg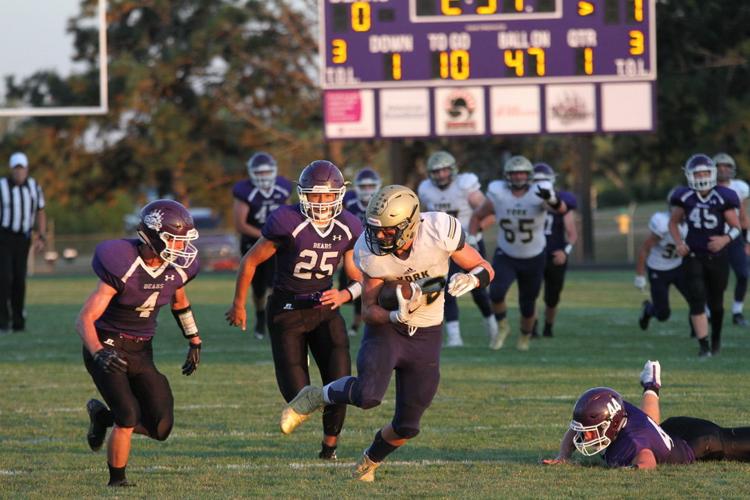 York vs. Blair football 48.jpg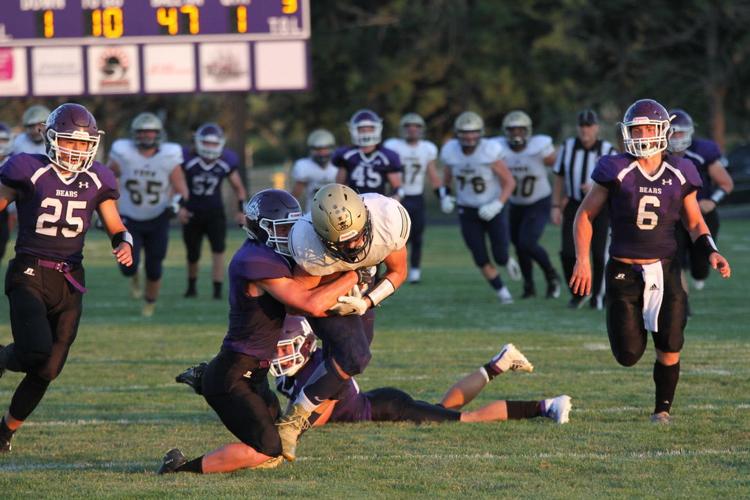 York vs. Blair football 49.jpg
York vs. Blair football 50.jpg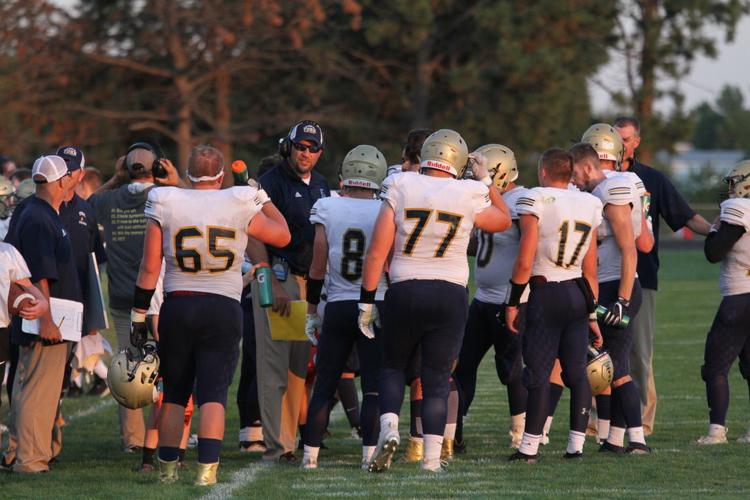 York vs. Blair football 51.jpg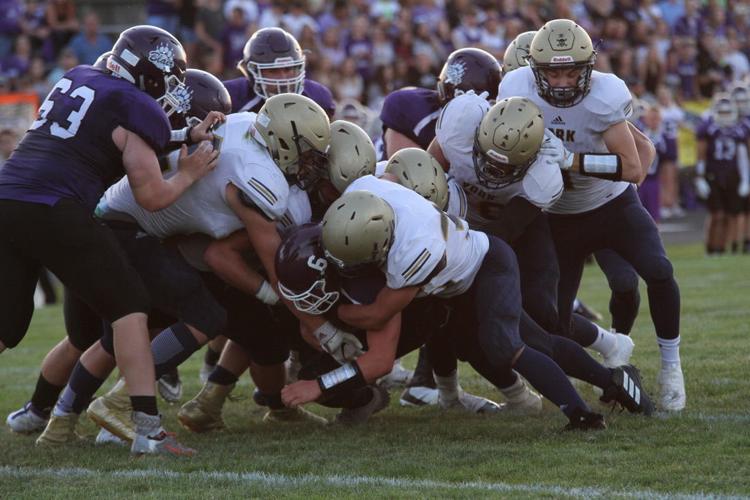 York vs. Blair football 52.jpg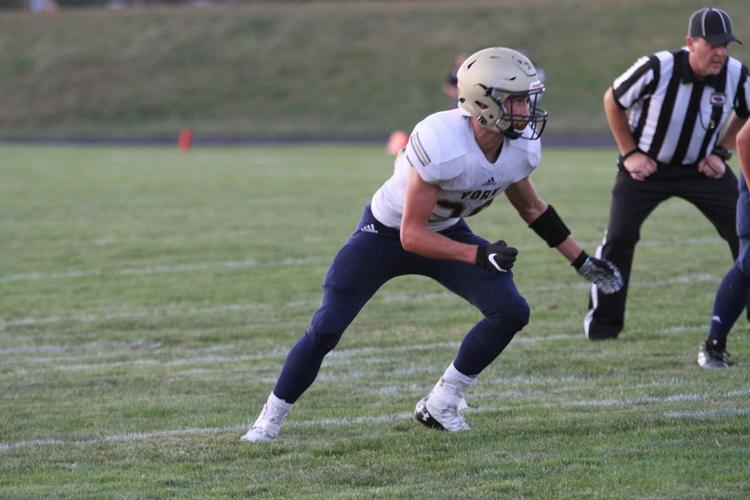 York vs. Blair football 53.jpg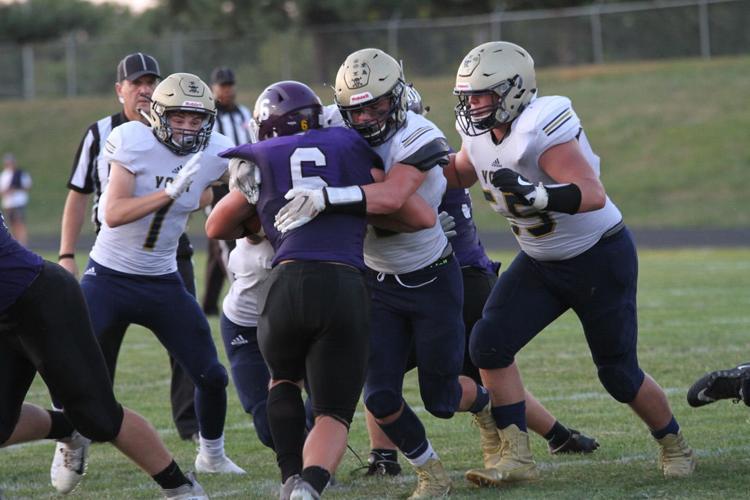 York vs. Blair football 54.jpg