Omaha Burke linebacker Devon Jackson and Omaha Central offensive tackle Deshawn Woods are ranked inside 247Sports' top 247 for the 2022 recruiting class.
Jackson is the No. 25 player in the nation, and Woods is No. 202. Both are considered four-star prospects.
Another player in the area — Council Bluffs Lewis Central lineman Hunter Deyo — is ranked No. 196.
The rankings were expanded to a full top 247 for the first time Wednesday.
Jackson has scholarship offers from Nebraska, Illinois, Iowa State, Minnesota and Kansas State. Woods holds offers from Nebraska, Iowa State, Missouri, Iowa, Kansas State and South Dakota State.
Jackson is presently in position to be the state's highest ranked prospect in the history of 247's rankings, which date to 2010. Omaha Burke's Nick Henrich — currently a Husker linebacker — holds the honor for highest ranking with No. 92 in 2019, though Omaha Westside's Avante Dickerson is currently ranked No. 56 overall in the 2021 class.
Beatrice's Cameron Jurgens was ranked No. 123 in 2018, and Aurora's Andrew Rodriguez was No. 175 in 2010.
After Henrich, tight end Chris Hickman (Nebraska) and receiver Xavier Watts (Notre Dame), Jackson is the fourth Burke football player to be a major recruit since the 2019 class.  
---
Division I basketball and football recruits in Nebraska for the 2021 class
Football: Teddy Prochazka, Elkhorn South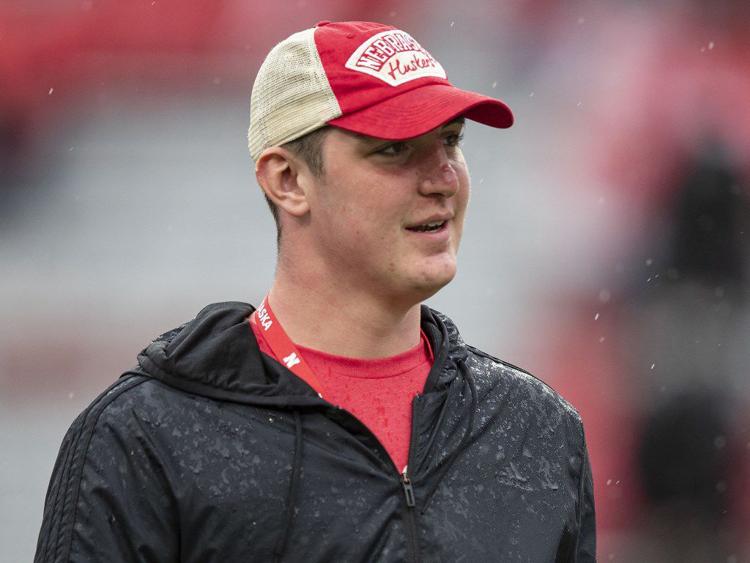 Football: Avante Dickerson, Omaha Westside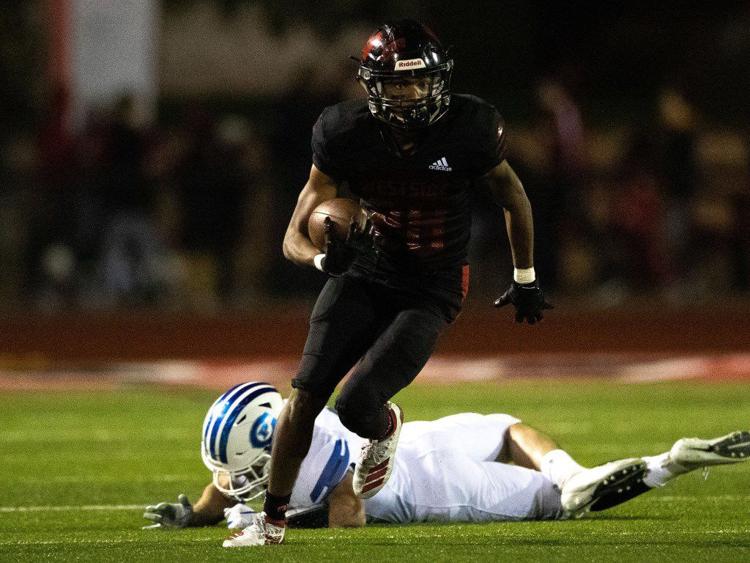 Football: Keagan Johnson, Bellevue West
Football: AJ Rollins, Omaha Creighton Prep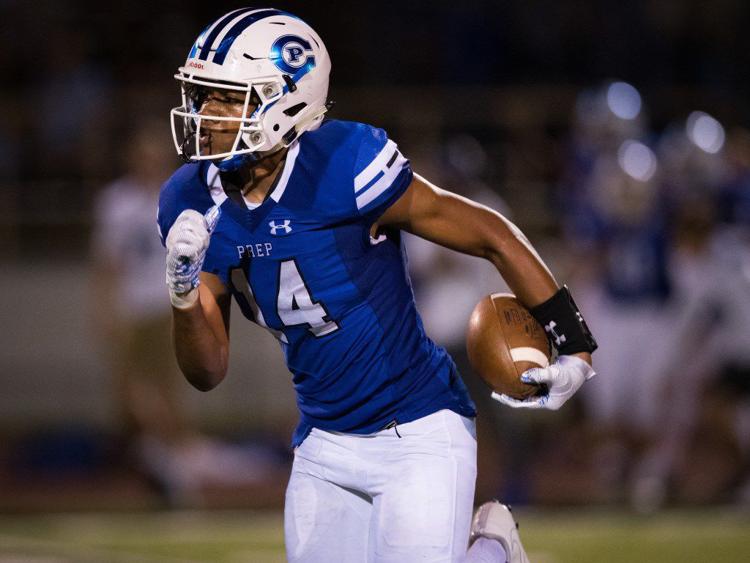 Football: Koby Bretz, Omaha Westside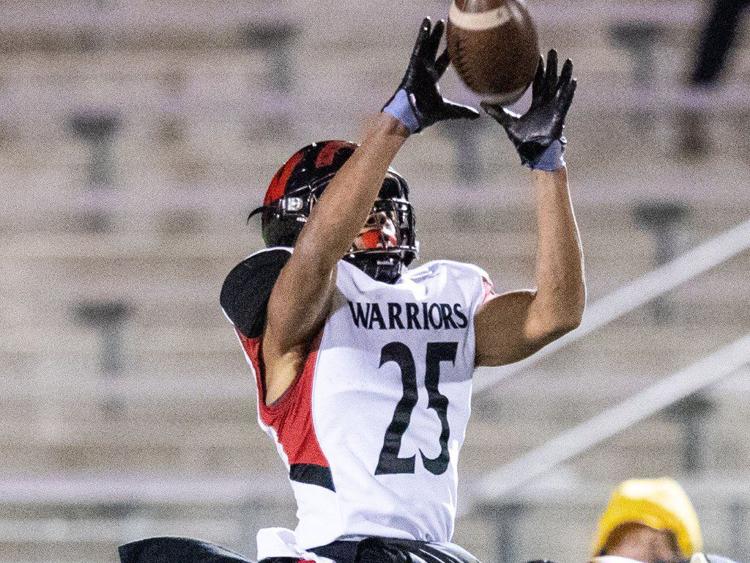 Football: James Carnie, Norris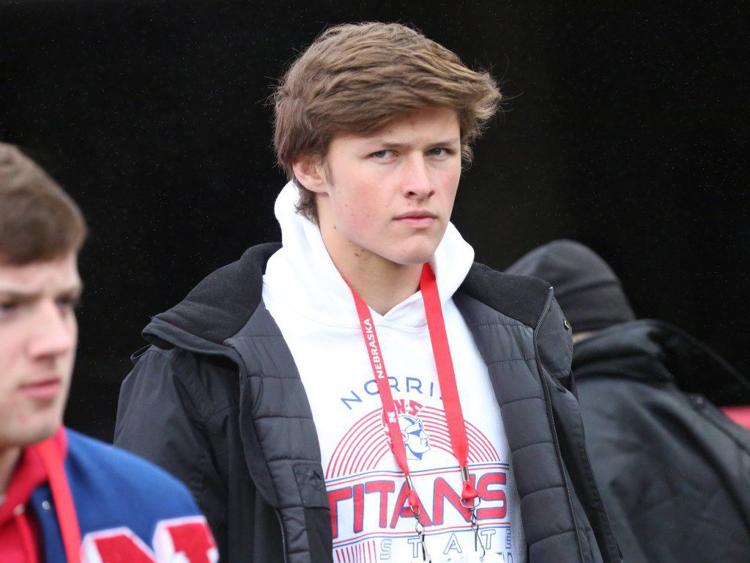 Football: Nolan Gorczyca, Omaha Roncalli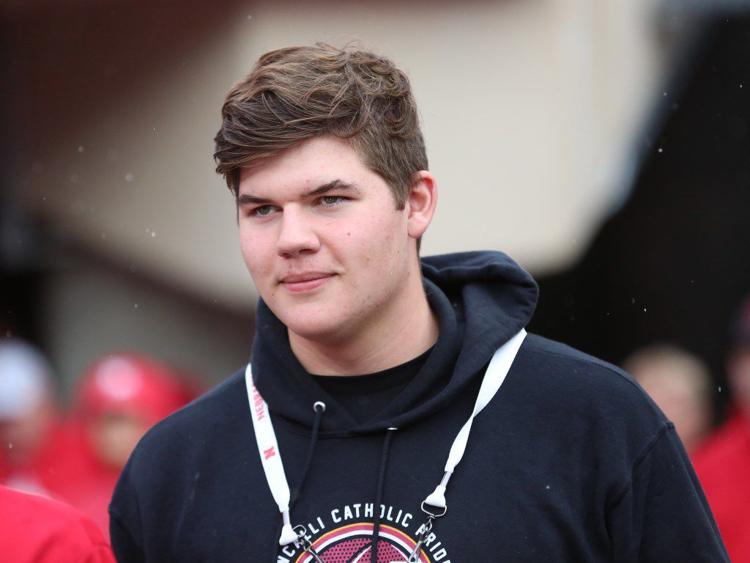 Football: Heinrich Haarberg, Kearney Catholic
Football: Cade Haberman, Omaha Westside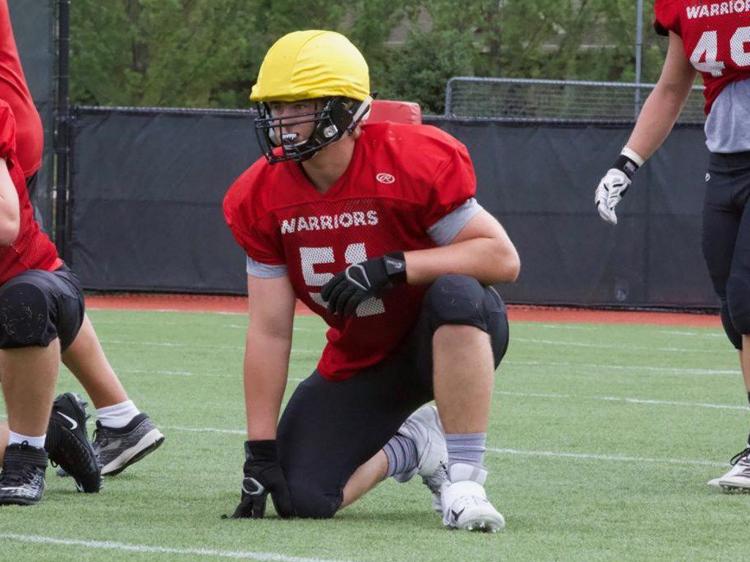 Football: TJ Urban, Millard South
Football: James Conway, Millard West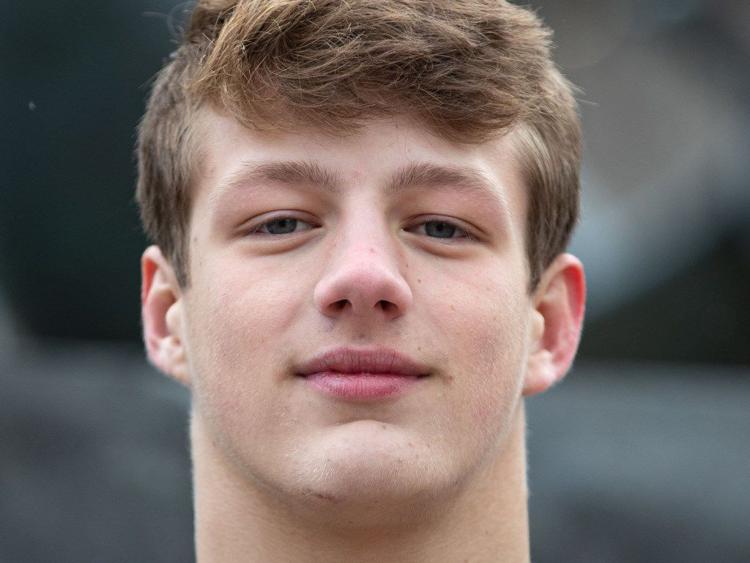 Football: Mike Leatherdale, Wayne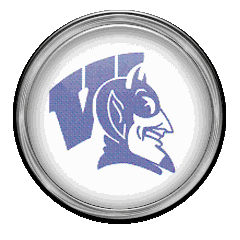 Football: Cole Payton, Omaha Westside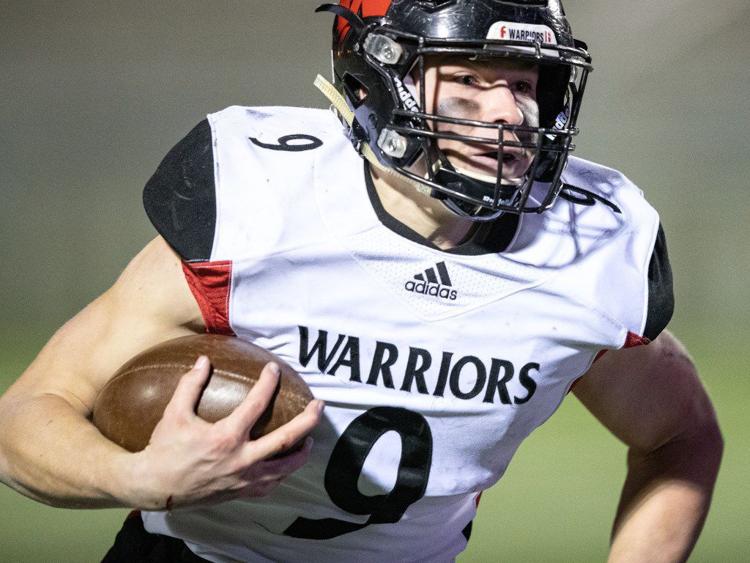 Football: Hunter Push, Omaha North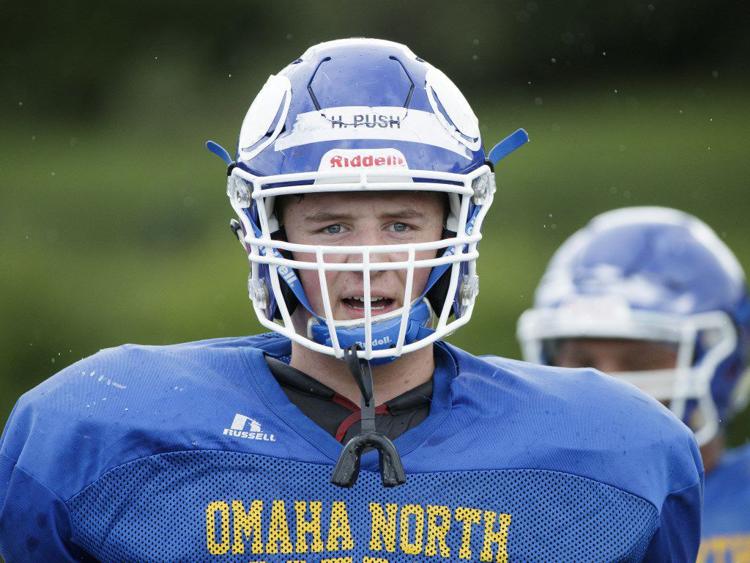 Football: Sam Scott, Omaha North
Boys Basketball: Chucky Hepburn, Bellevue West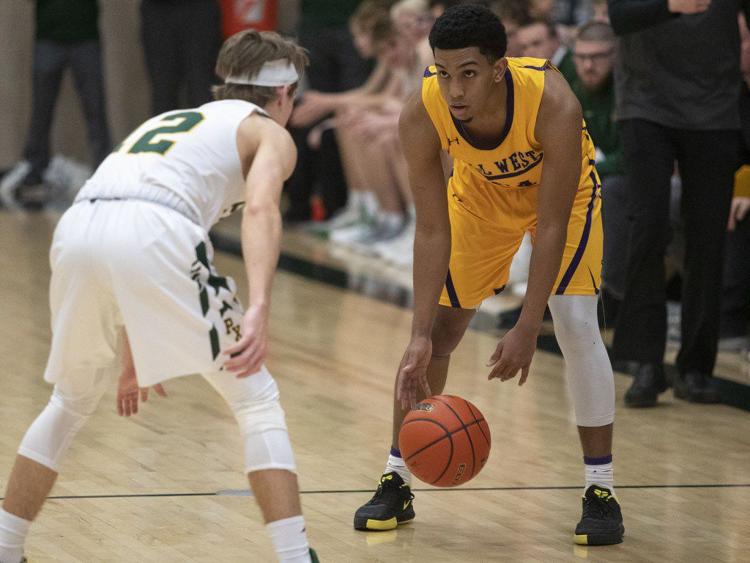 Boys Basketball: Hunter Sallis, Millard North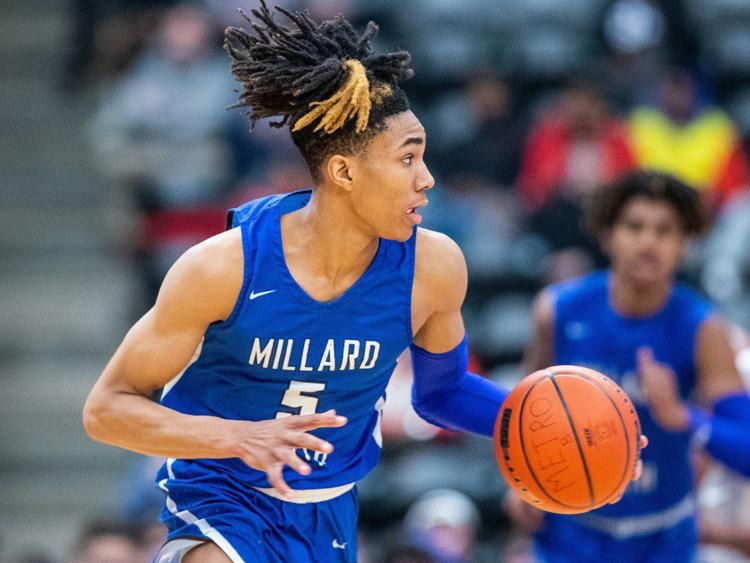 Boys Basketball: Frankie Fidler, Bellevue West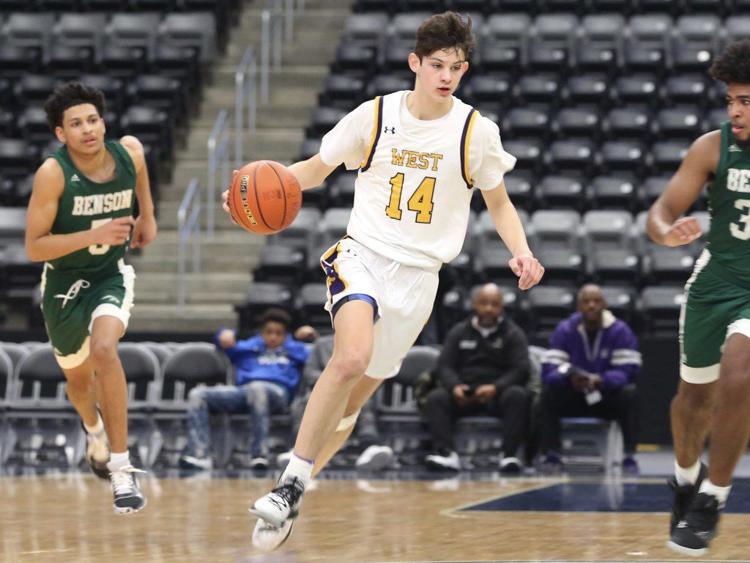 Girls Basketball: Allison Weidner, Humphrey St. Francis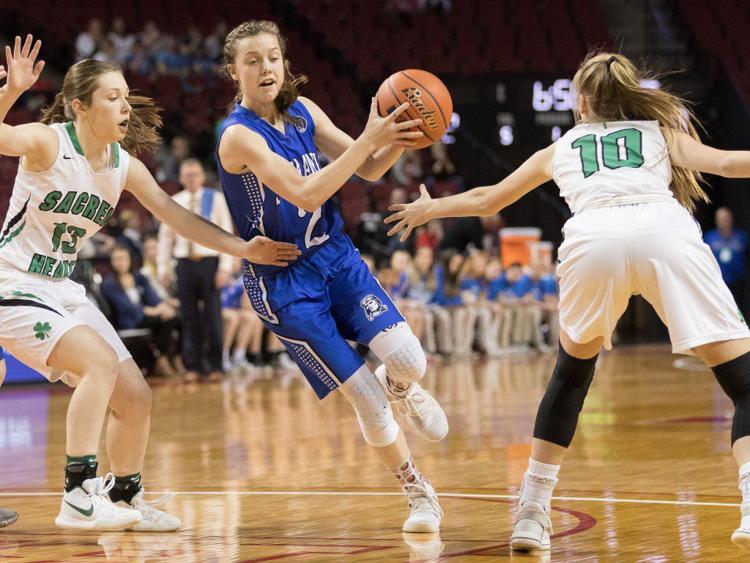 Girls Basketball: Grace Cave, Weeping Water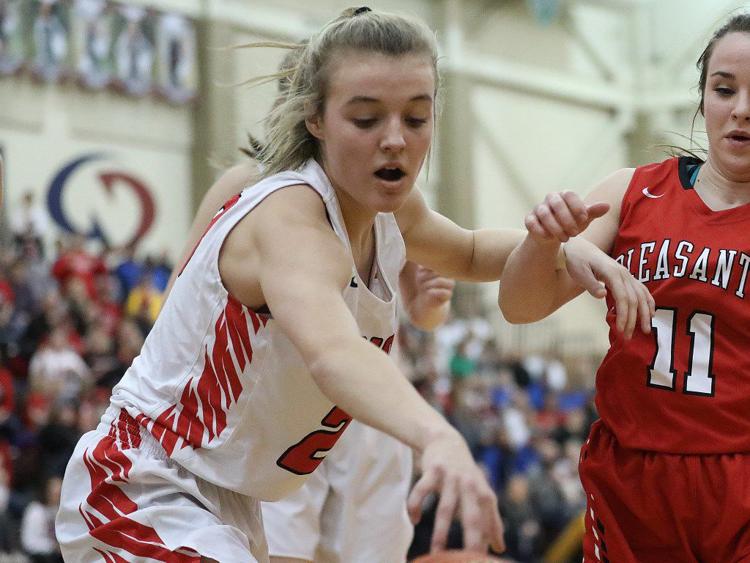 Girls Basketball: Alexis Markowski, Lincoln Pius X
Girls Basketball: Aanaya Harris, Omaha Burke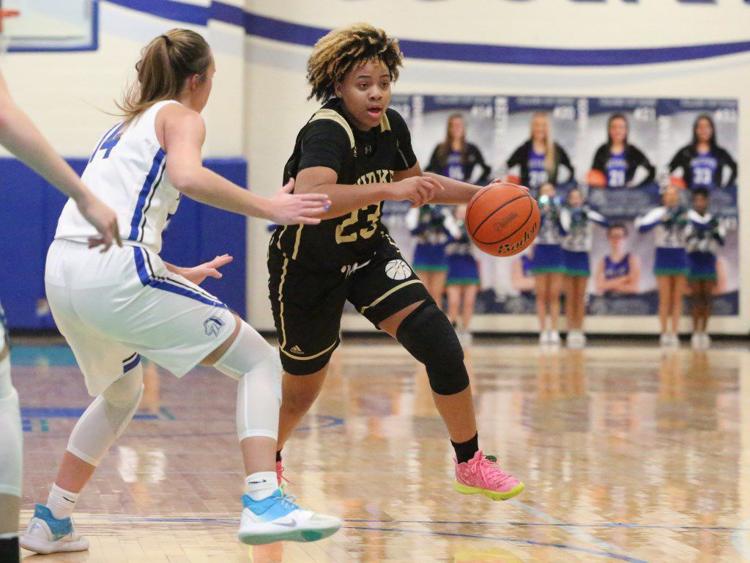 Girls Basketball: Kaysia Woods, Lincoln High