Omaha Westside junior Cade Haberman, one of the top in-state linemen in the 2021 class, announced his commitment to Northern Illinois on Thursday.
He chose Northern Illinois over other finalists Army, Buffalo and North Dakota State.
Haberman's connection with NIU assistant Dan Jackson was key. Jackson started recruiting Haberman nearly two years ago while he was at South Dakota State.
"I had a great relationship with Coach Jackson when he was at South Dakota State, and when he went over to NIU he kept recruiting me," Haberman said. "I've had that relationship for almost two years now. I developed a great relationship with (defensive line coach Jordan) Gigli, and I just couldn't miss out on an opportunity there."
The 6-foot-2, 265-pound Haberman started at left tackle as a freshman. Then he began playing more offensive guard as a sophomore in addition to some tackle while also rotating in on defense. That also was the case last season.
He will start his career on the defensive line when he gets to college.
Haberman committed sight unseen as he has not been able to take a visit to Northern Illinois because of the coronavirus pandemic.
"That was the hardest part, but I trust these coaches and everything they sent me," Haberman said. "They sent me a lot of videos of the campus and have kept me in the loop. I did my own research on it, and I liked everything I've seen. I am just really happy with the decision. Once this all gets over, I will make a visit out there."
Haberman also is one of the top heavyweight wrestlers in the state. He qualified for state as a freshman and finished runner-up in Class A the past two years.
Haberman is the second metro-area prospect to commit to Northern Illinois in as many years after Bellevue West running back Jay Ducker signed with the Huskies in the 2020 class. Haberman is the second Westside player in the 2021 class to commit to an FBS school after Avante Dickerson chose Minnesota last week.
---
Division I basketball and football recruits in Nebraska for the 2021 class
Football: Avante Dickerson, Omaha Westside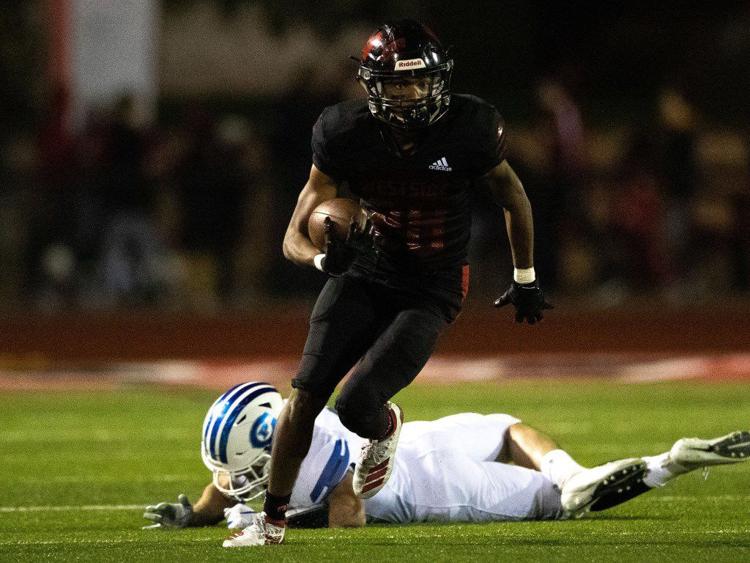 Football: Keagan Johnson, Bellevue West
Football: Teddy Prochazka, Elkhorn South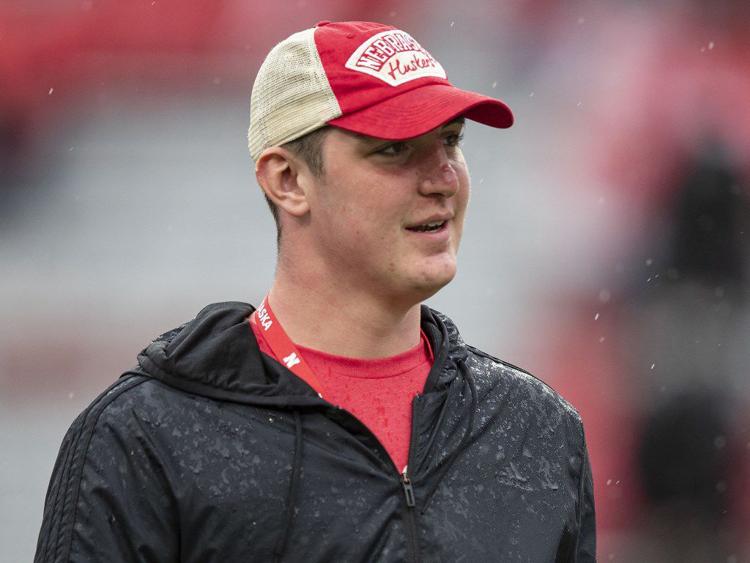 Football: Heinrich Haarberg, Kearney Catholic
Football: AJ Rollins, Omaha Creighton Prep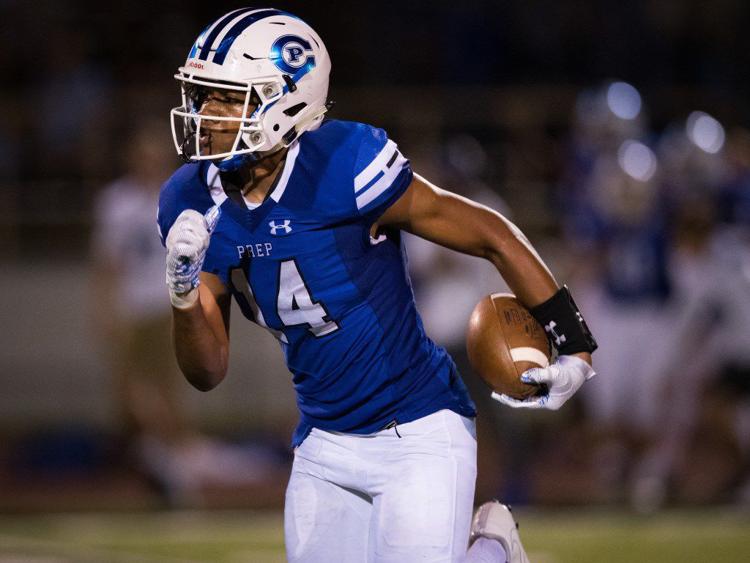 Football: James Carnie, Norris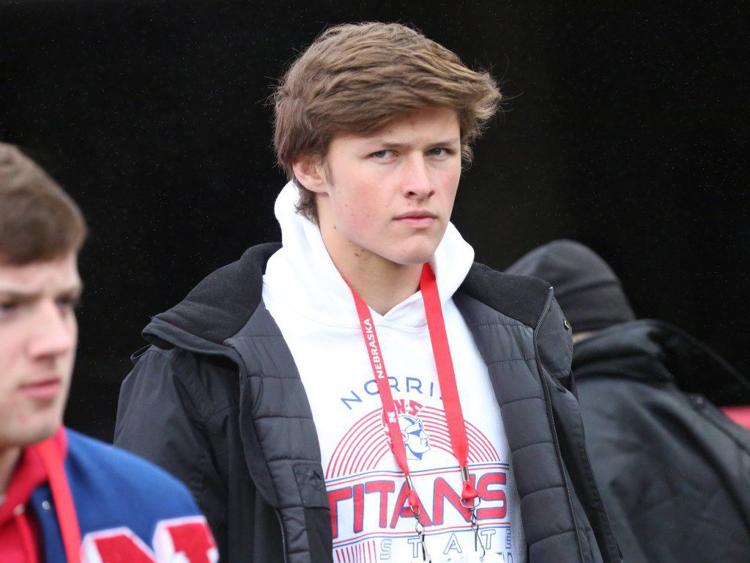 Football: Cade Haberman, Omaha Westside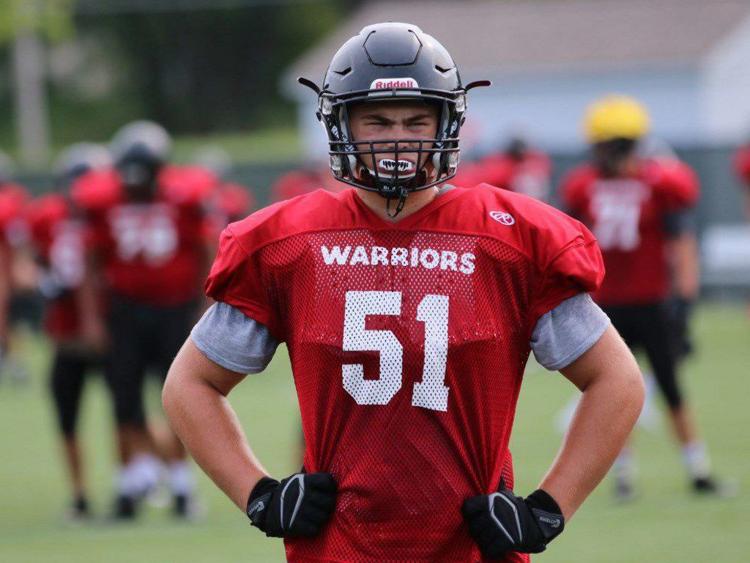 Football: Koby Bretz, Omaha Westside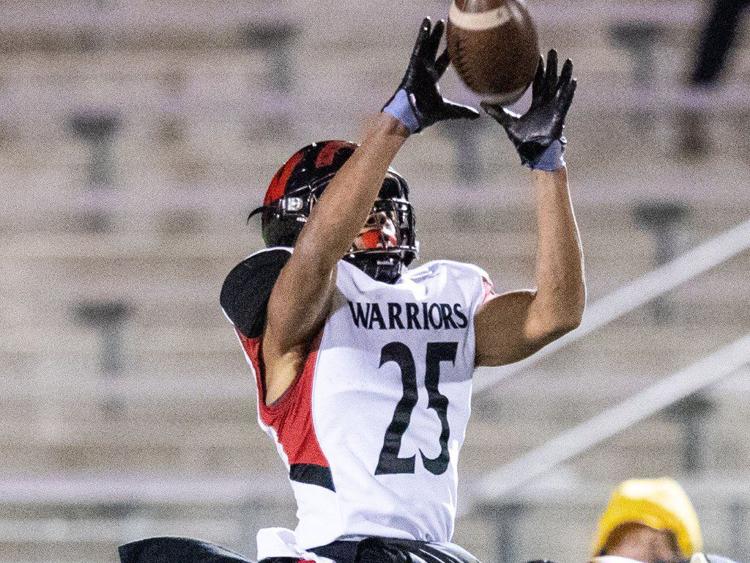 Football: Nolan Gorczyca, Omaha Roncalli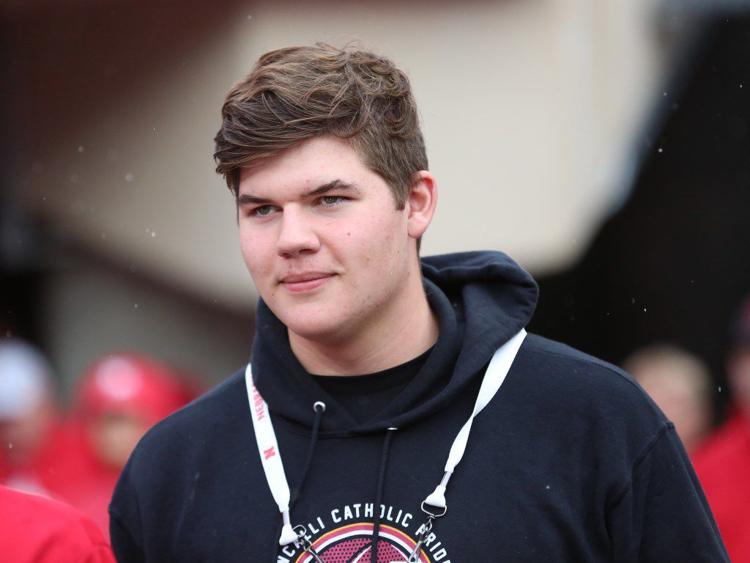 Football: Gannon Gragert, Elkhorn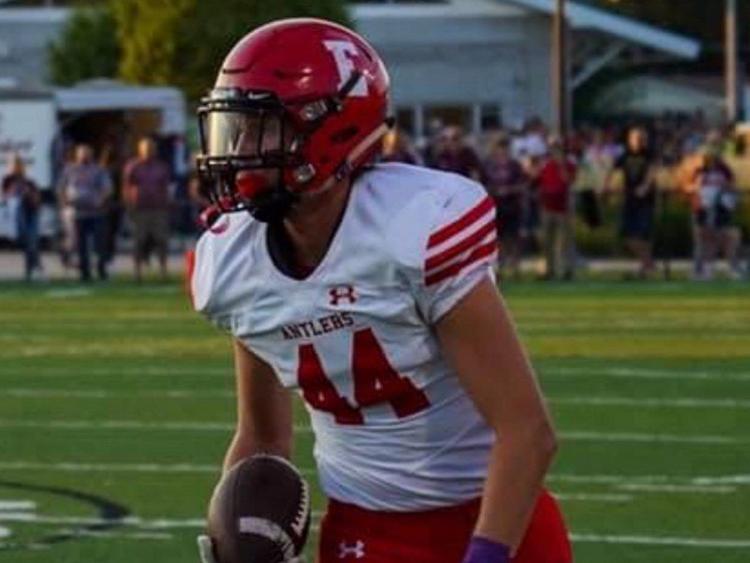 Football: Makhi Nelson-Douglas, Elkhorn South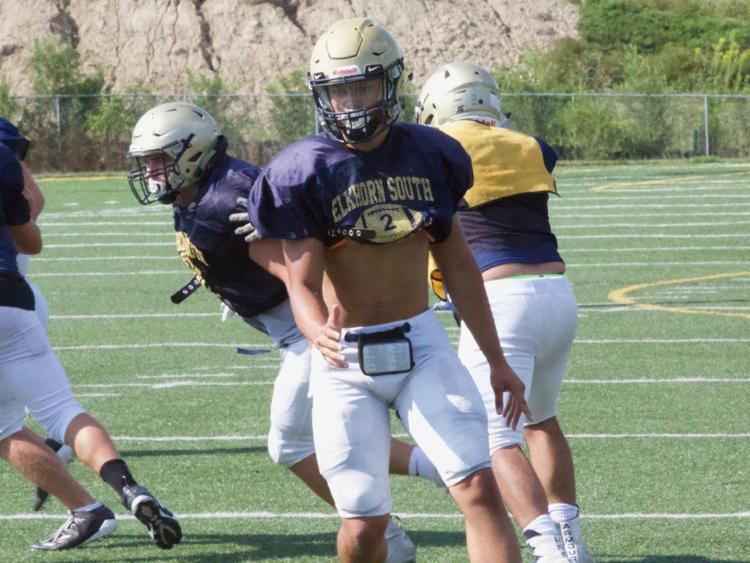 Football: TJ Urban, Millard South
Football: Cole Payton, Omaha Westside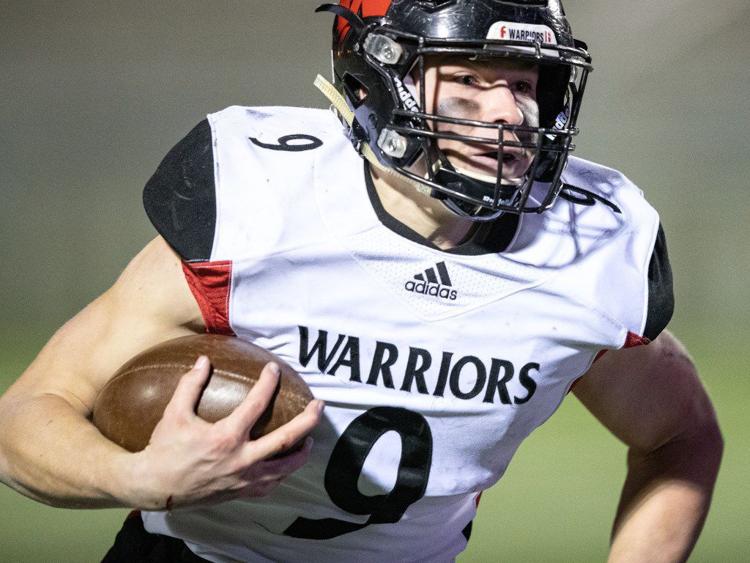 Football: Hunter Push, Omaha North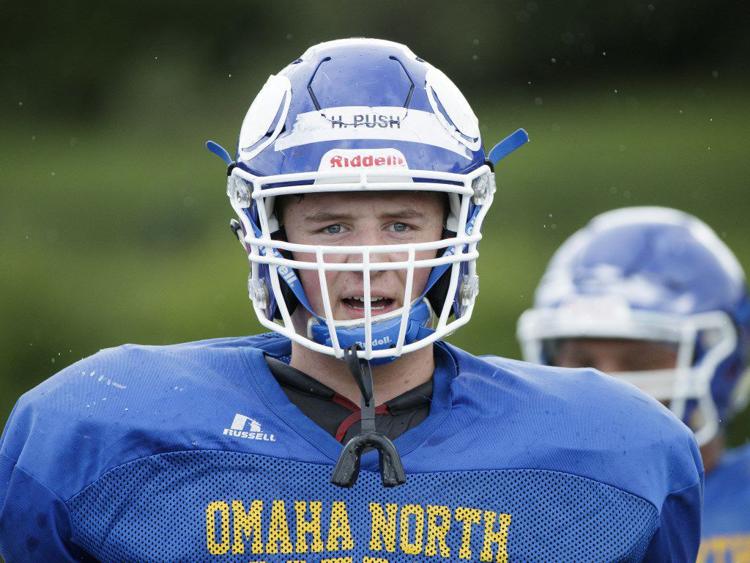 Football: James Conway, Millard West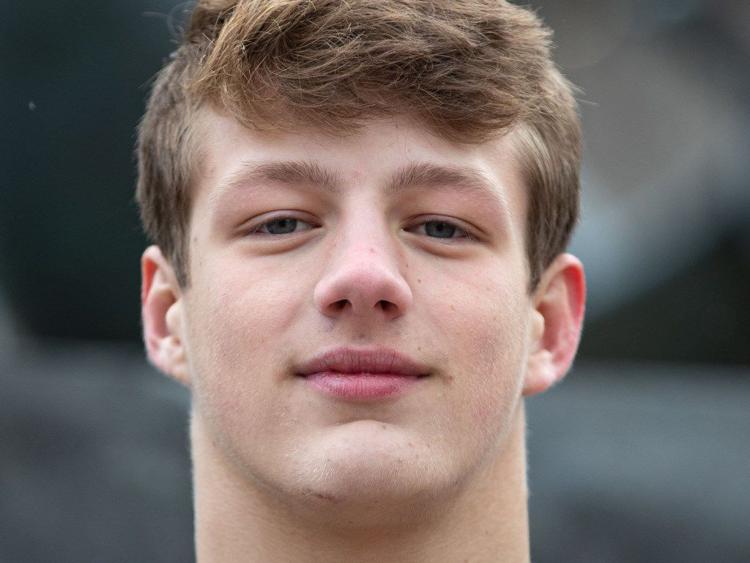 Football: Mike Leatherdale, Wayne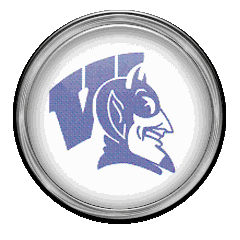 Football: Sam Scott, Omaha North
Football: Isaac Zatechka, Elkhorn South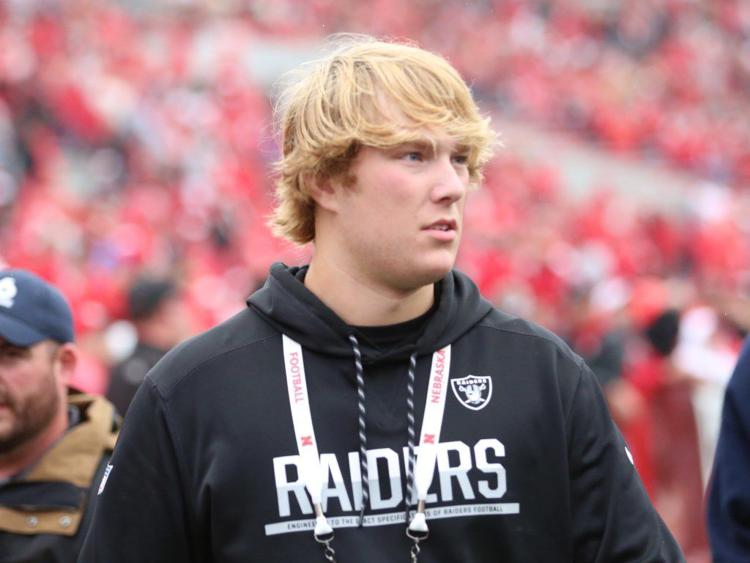 Boys Basketball: Chucky Hepburn, Bellevue West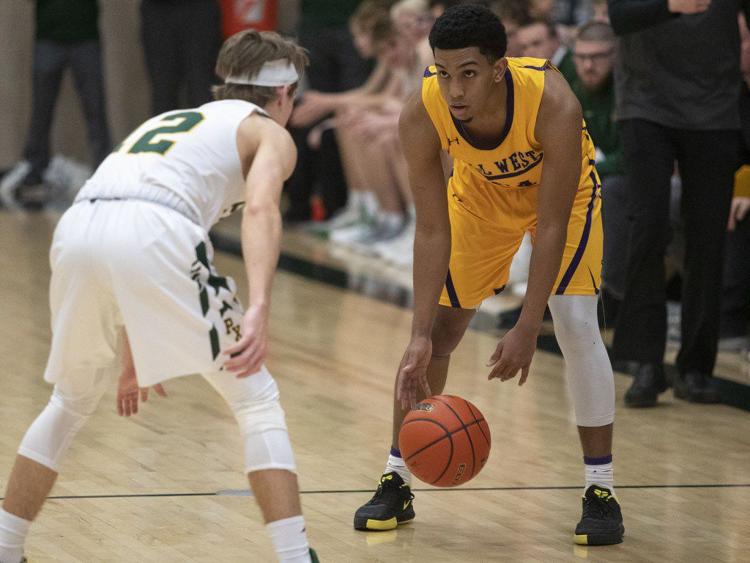 Boys Basketball: Hunter Sallis, Millard North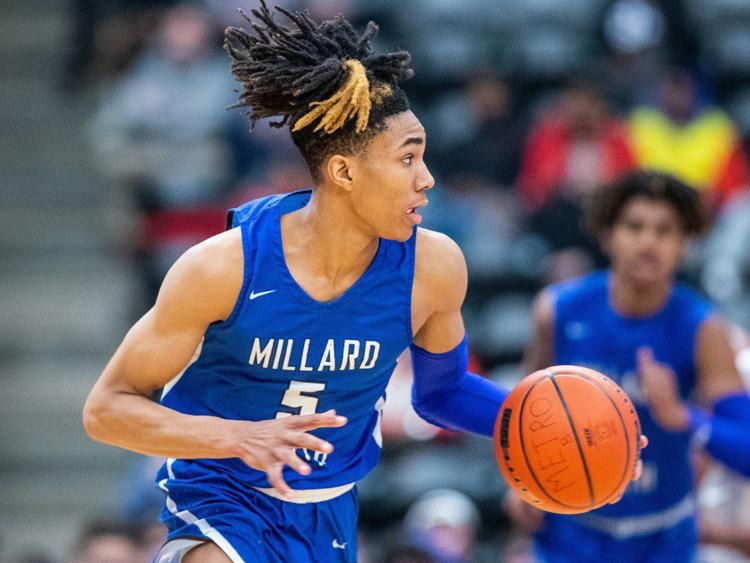 Boys Basketball: Frankie Fidler, Bellevue West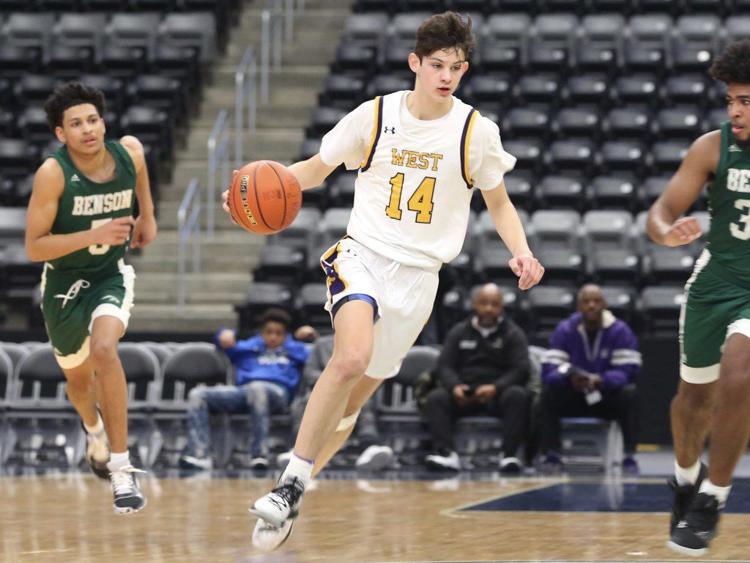 Boys basketball: Jadin Johnson, Millard North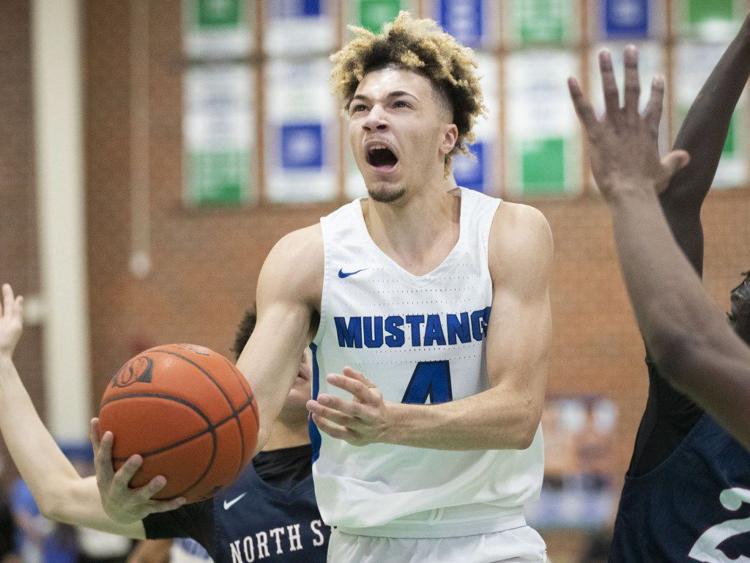 Boys basketball: Saint Thomas, Millard North
Girls Basketball: Allison Weidner, Humphrey St. Francis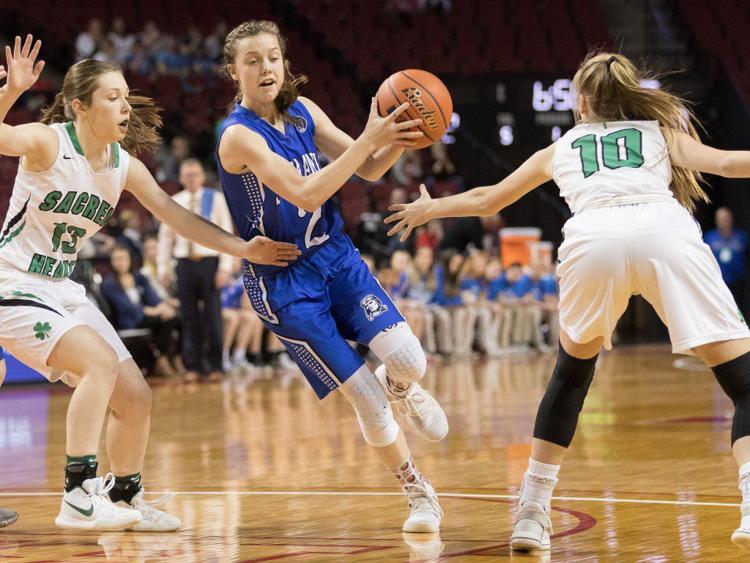 Girls Basketball: Aanaya Harris, Omaha Burke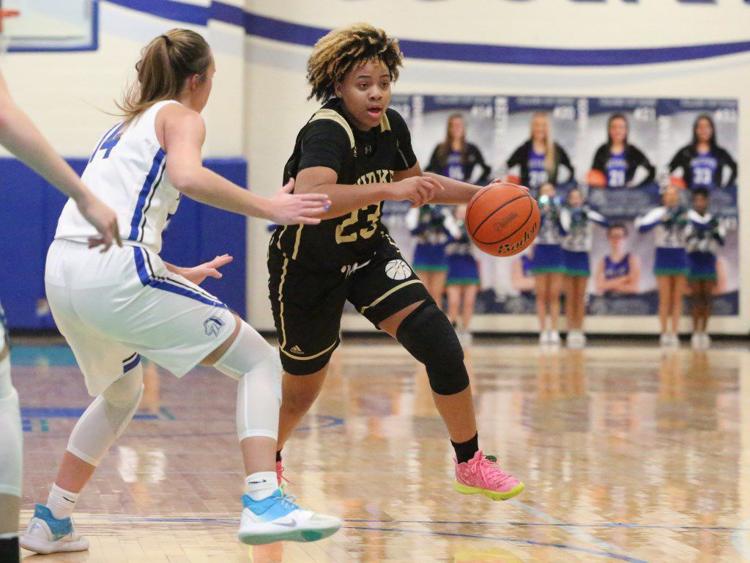 Girls Basketball: Grace Cave, Weeping Water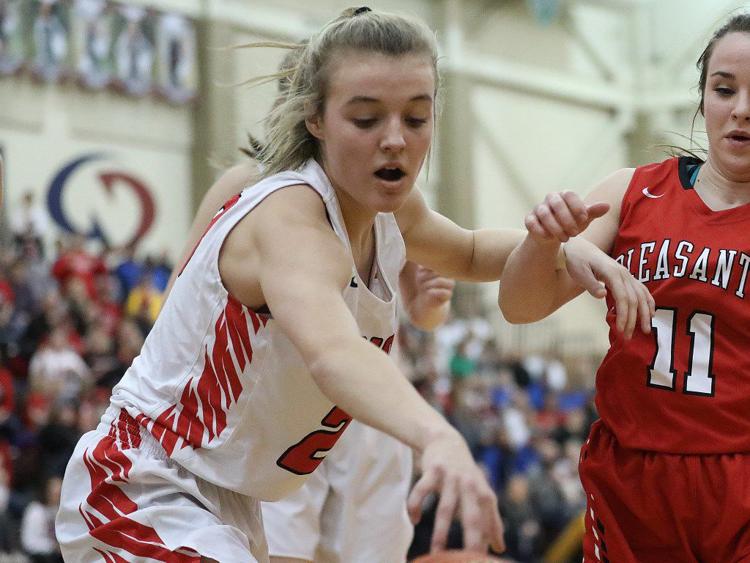 Girls Basketball: Alexis Markowski, Lincoln Pius X
Girls Basketball: Kaysia Woods, Lincoln High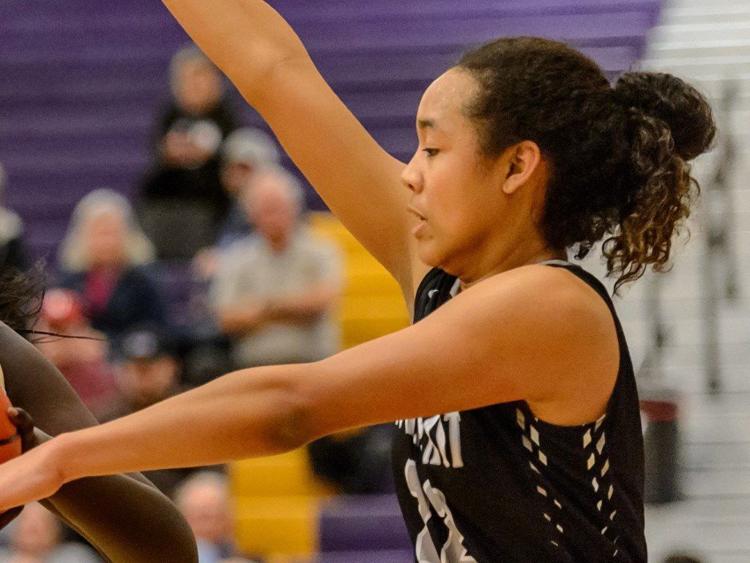 Girls Basketball: Nyanuar Pal, Omaha Central