Omaha North offensive lineman Hunter Push announced his commitment to South Dakota on Thursday.
Push received a scholarship offer from the Coyotes in September. That was his only Division I offer, but he did have Division II offers from UNK, Minnesota State and University of Mary.
The 6-foot-4, 260-pound Push plays both sides of the line for North, but he'll be an offensive tackle in college.
Push is the eighth player in Nebraska in the 2021 class to commit to a Division I football program. His North teammate, linebacker Sam Scott, also has an offer from South Dakota to go with offers from South Dakota State, Northern Iowa and North Dakota.
---
Division I basketball and football recruits in Nebraska for the 2021 class
Football: Avante Dickerson, Omaha Westside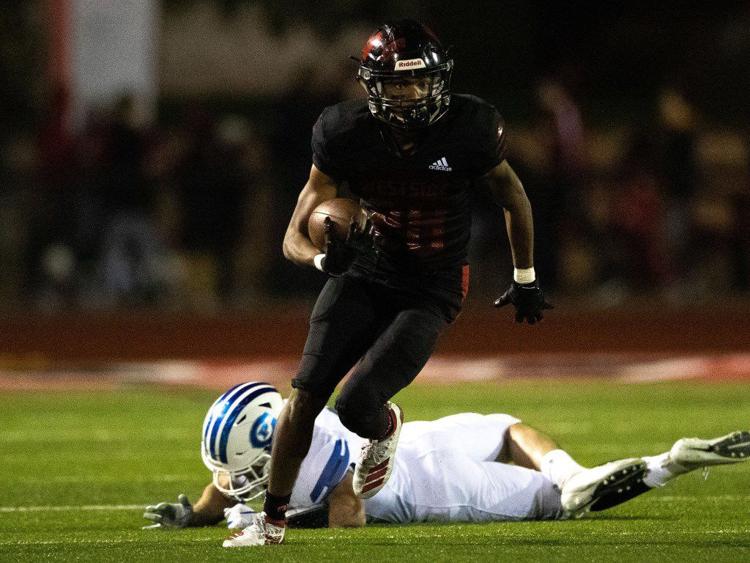 Football: Keagan Johnson, Bellevue West
Football: Teddy Prochazka, Elkhorn South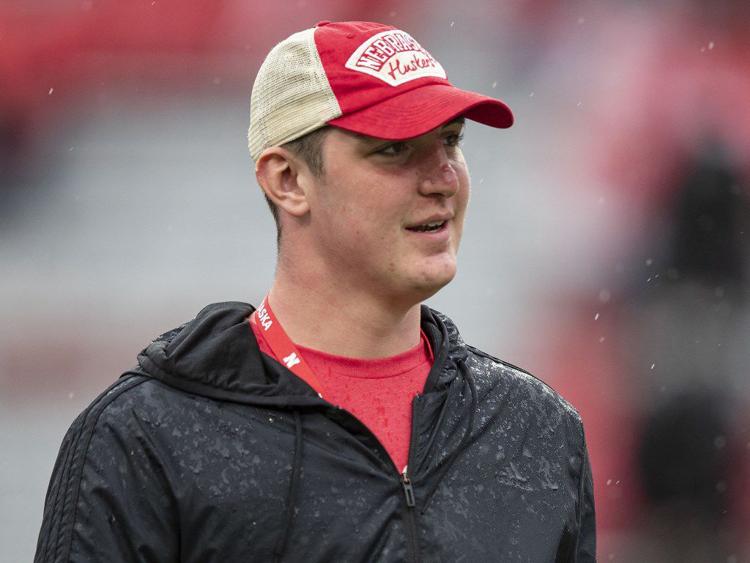 Football: Heinrich Haarberg, Kearney Catholic
Football: AJ Rollins, Omaha Creighton Prep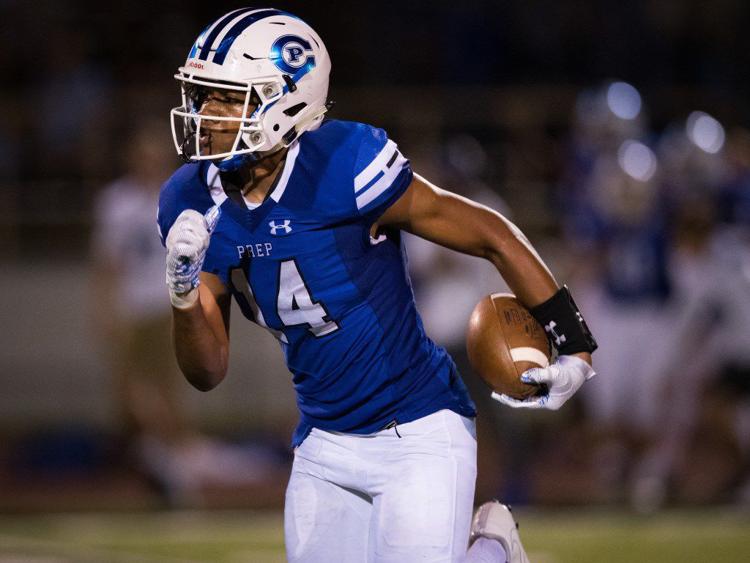 Football: James Carnie, Norris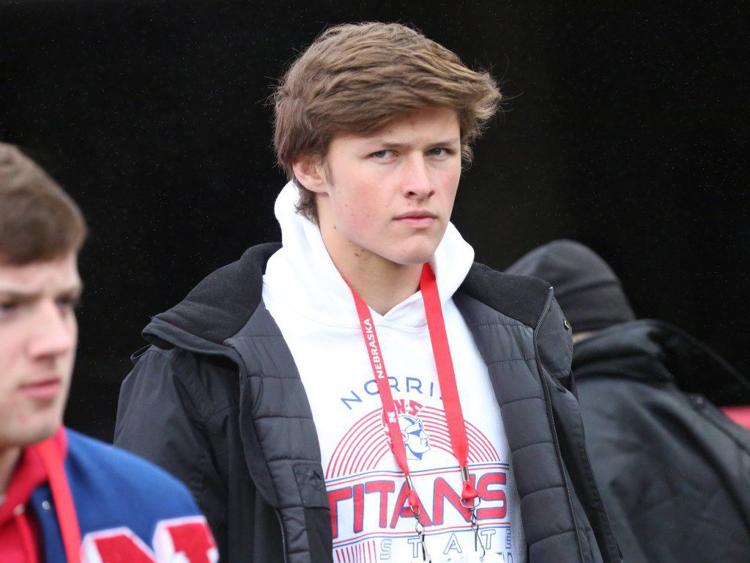 Football: Cade Haberman, Omaha Westside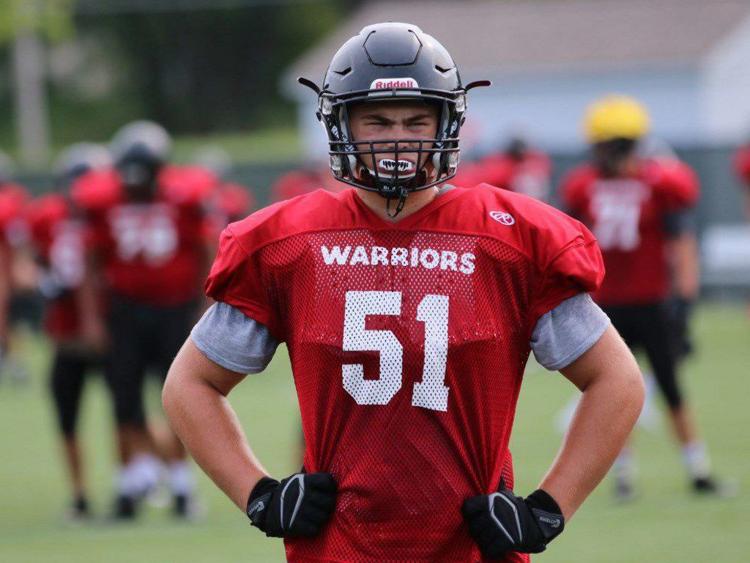 Football: Koby Bretz, Omaha Westside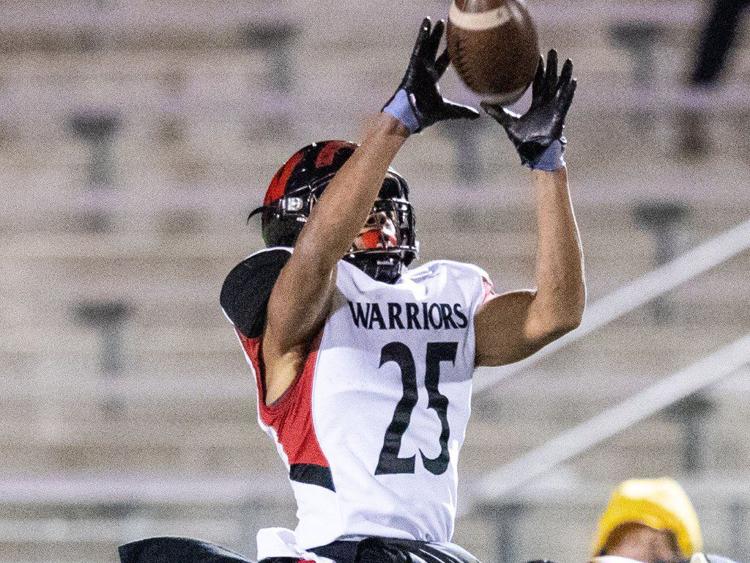 Football: Nolan Gorczyca, Omaha Roncalli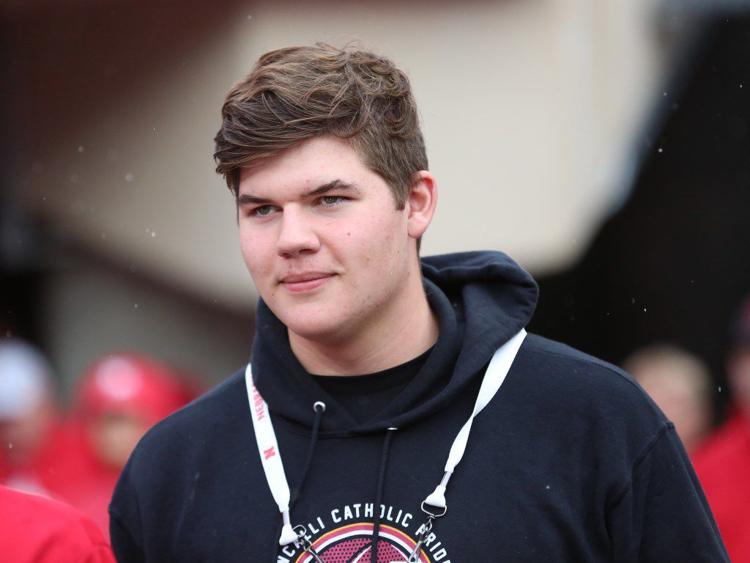 Football: Gannon Gragert, Elkhorn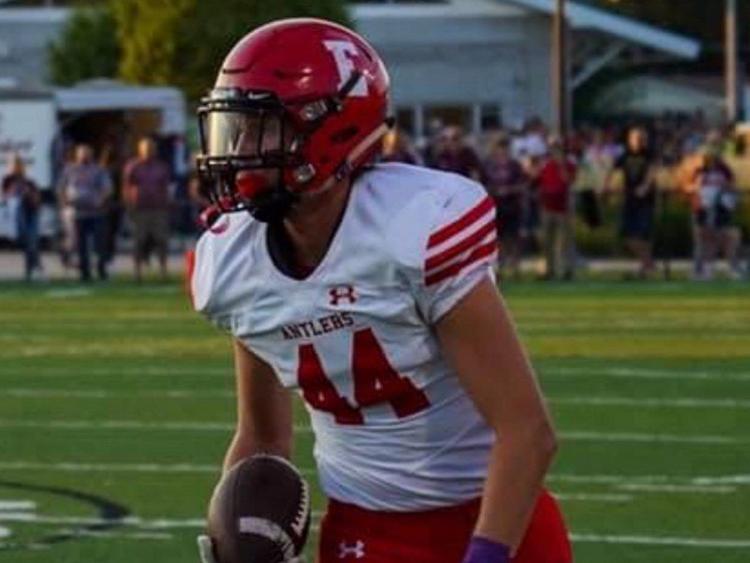 Football: Makhi Nelson-Douglas, Elkhorn South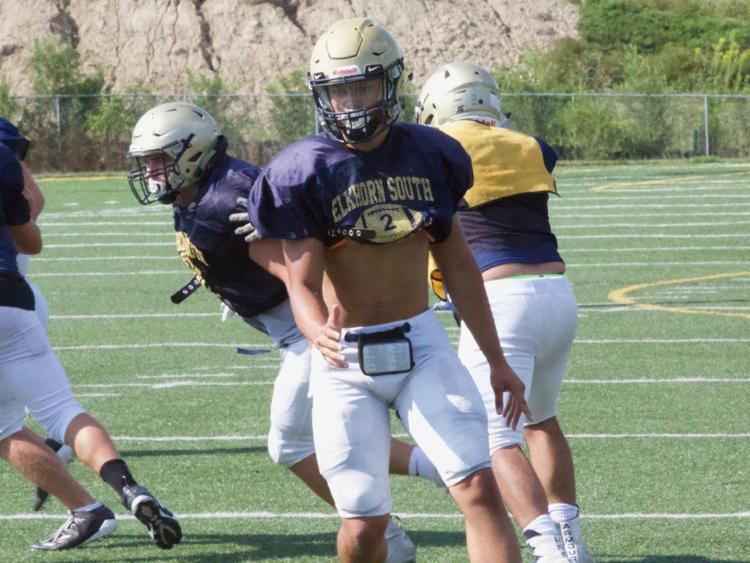 Football: TJ Urban, Millard South
Football: Cole Payton, Omaha Westside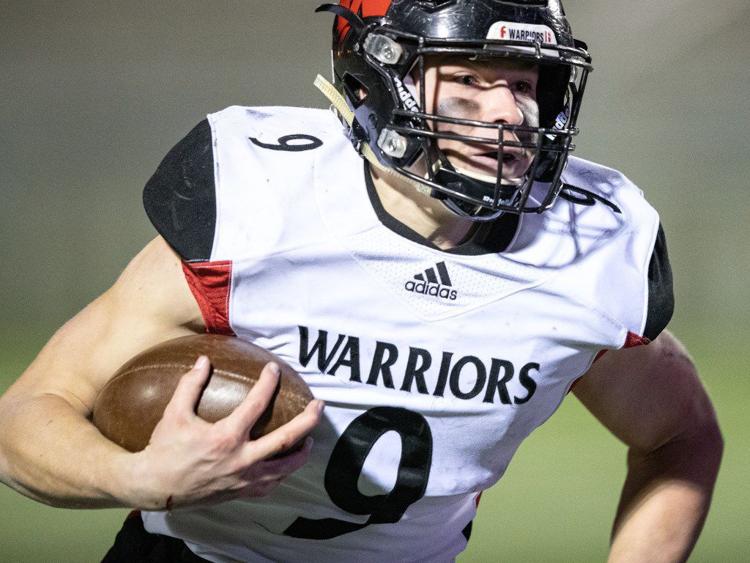 Football: Hunter Push, Omaha North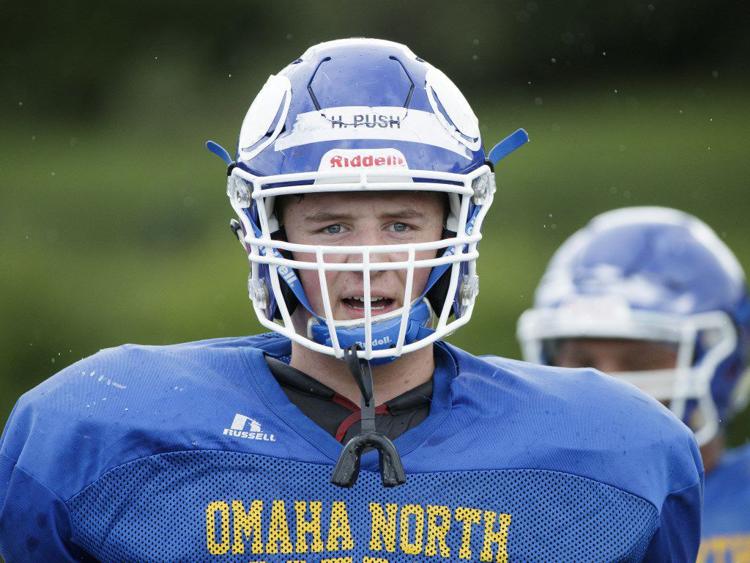 Football: James Conway, Millard West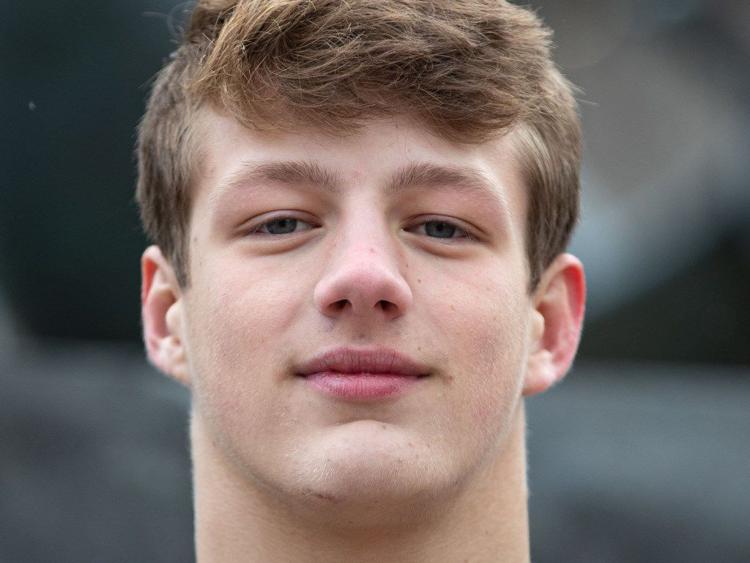 Football: Mike Leatherdale, Wayne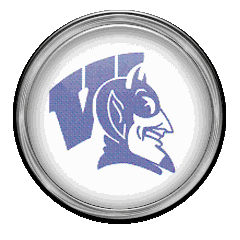 Football: Sam Scott, Omaha North
Football: Isaac Zatechka, Elkhorn South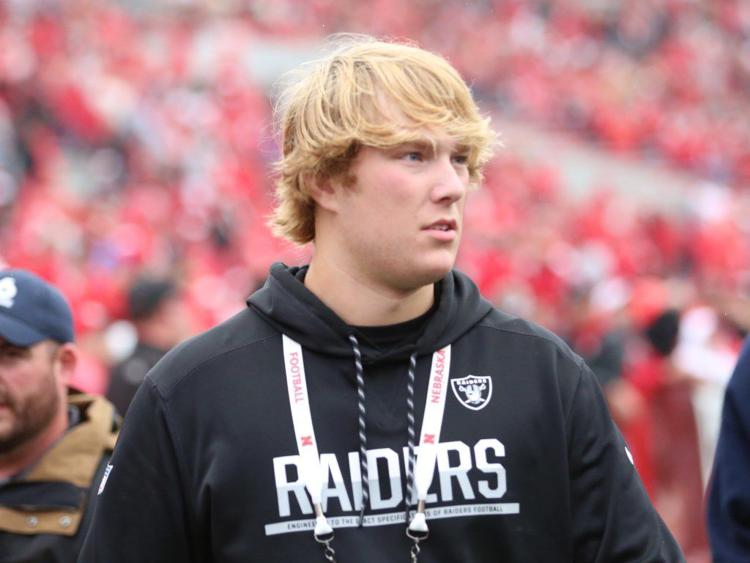 Boys Basketball: Chucky Hepburn, Bellevue West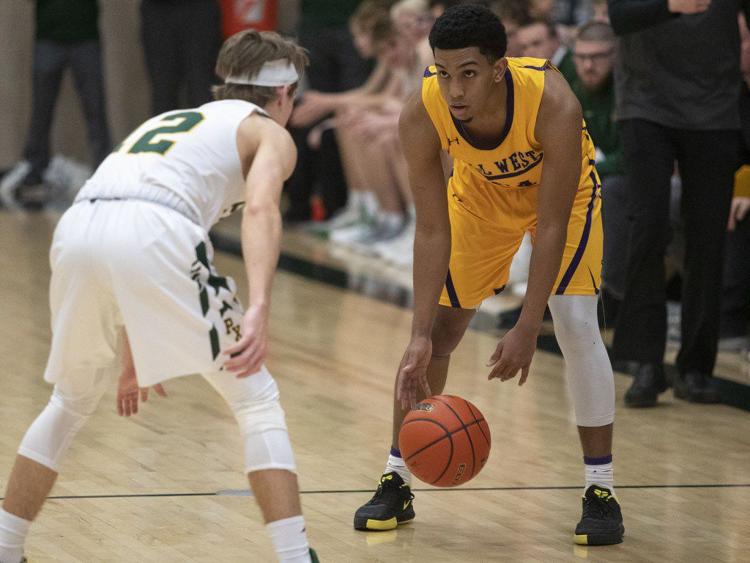 Boys Basketball: Hunter Sallis, Millard North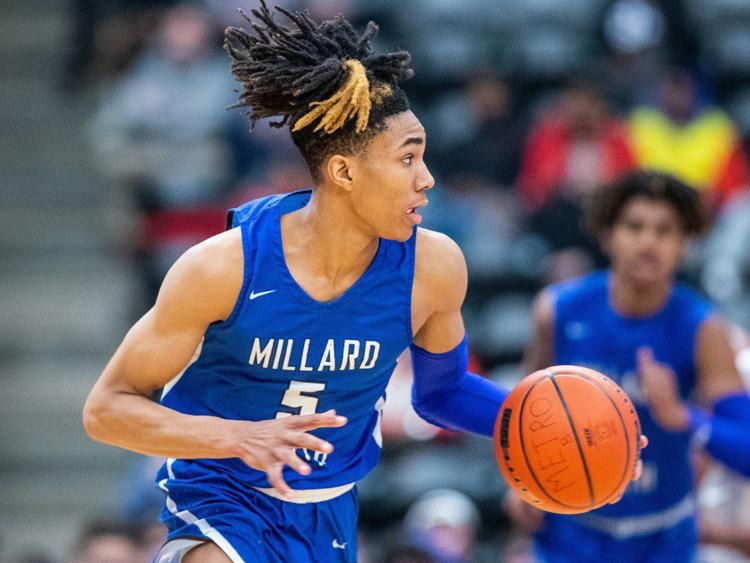 Boys Basketball: Frankie Fidler, Bellevue West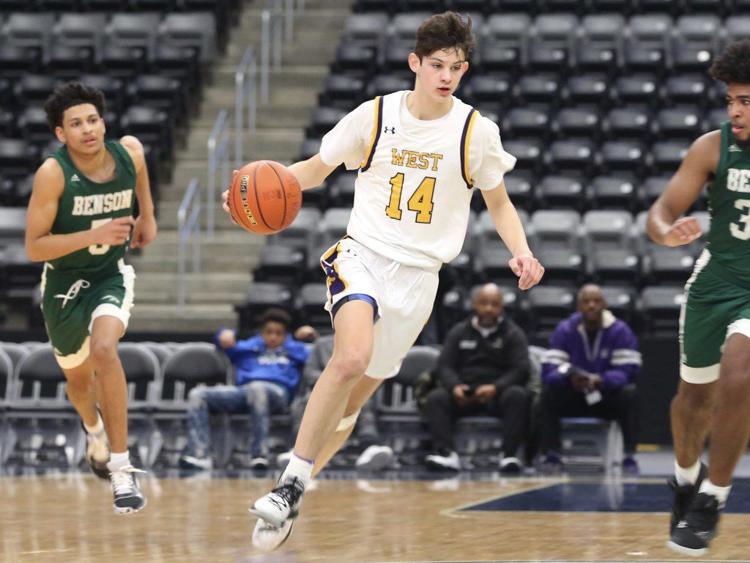 Boys basketball: Jadin Johnson, Millard North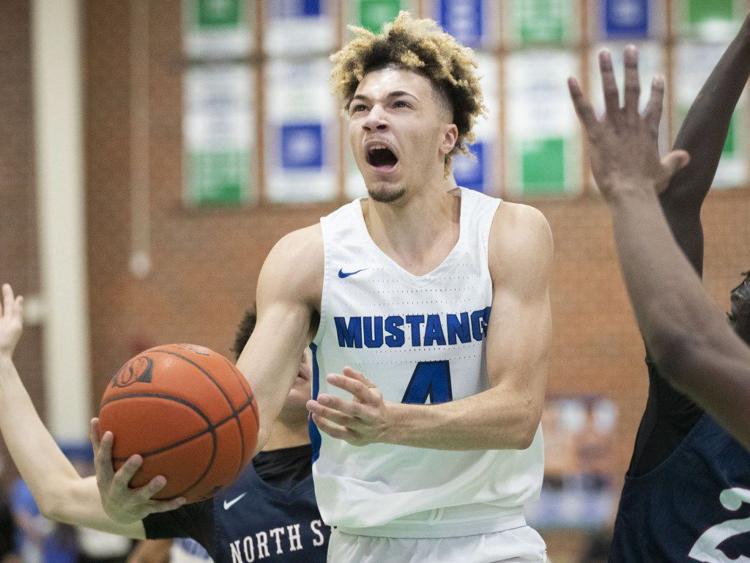 Boys basketball: Saint Thomas, Millard North
Girls Basketball: Allison Weidner, Humphrey St. Francis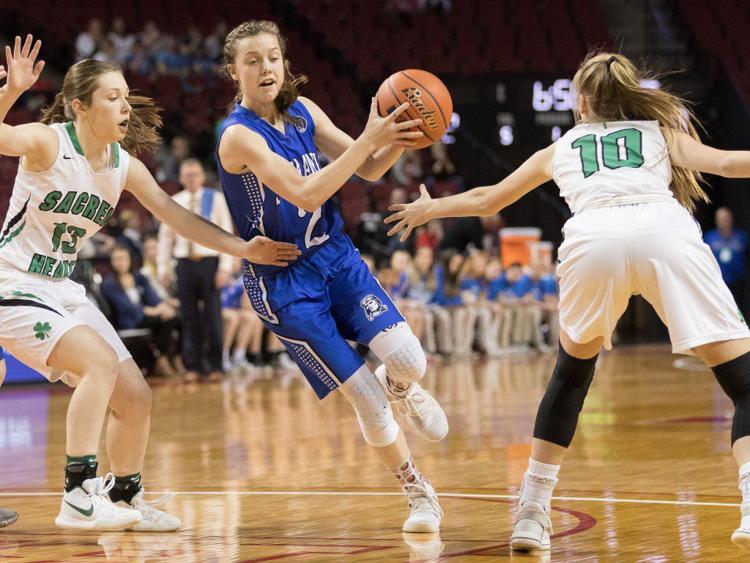 Girls Basketball: Aanaya Harris, Omaha Burke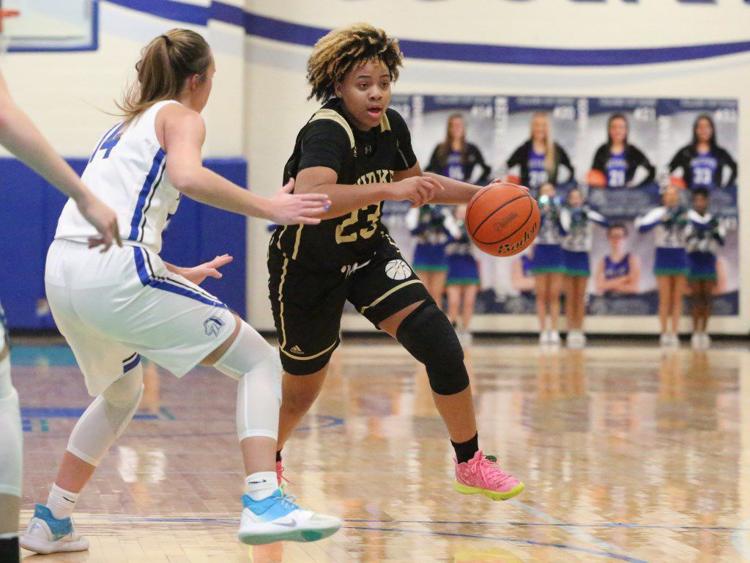 Girls Basketball: Grace Cave, Weeping Water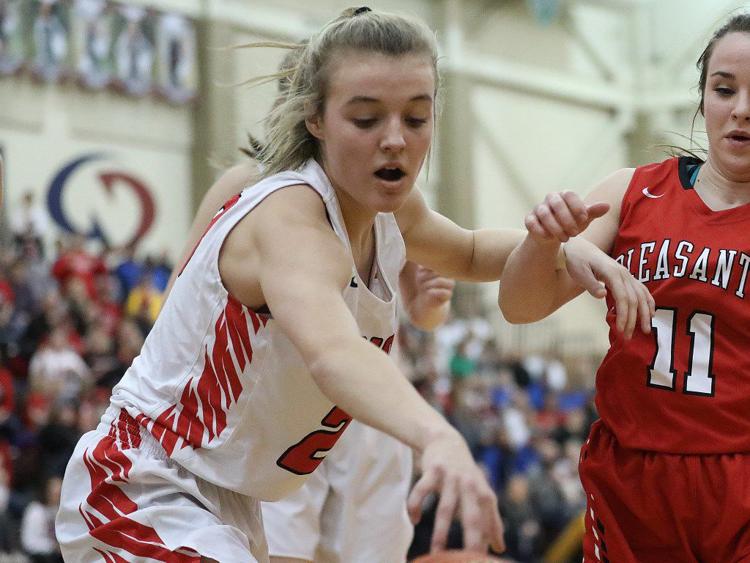 Girls Basketball: Alexis Markowski, Lincoln Pius X
Girls Basketball: Kaysia Woods, Lincoln High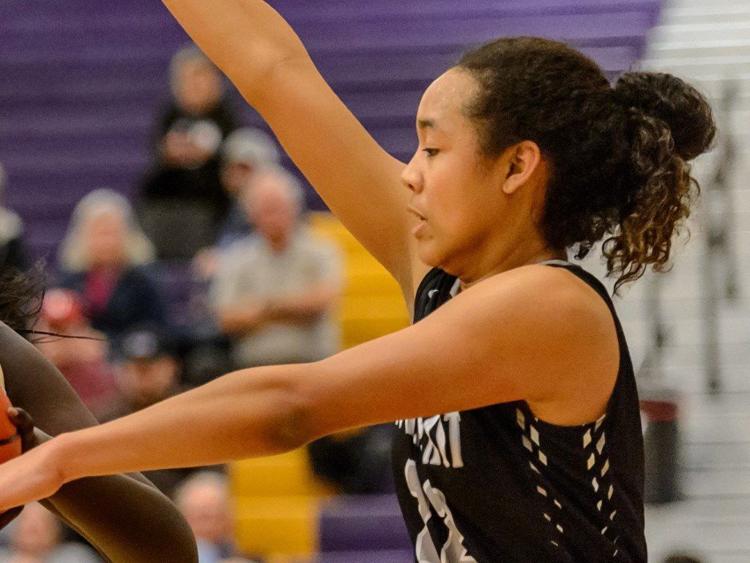 Girls Basketball: Nyanuar Pal, Omaha Central