COUNCIL BLUFFS — The sun hadn't yet risen when Logan Jones reached for the pen to confirm his future.
His potential appears as bright as the morning dawn.
After committing to Iowa in February, Jones made it official in the Lewis Central library Wednesday morning, signing his national letter of intent.
Jones, the top recruit in the state of Iowa and a member of The World-Herald's Super Six, never had any doubt about where he wanted to play in college.
"The coaches there are great," Jones said. "When you go up there, it's just a family atmosphere the whole time. Every time you go up there, you're creating new relationships with the guys that are going there. It's their signing day, too, so I'm excited for them."
Other schools, including Iowa State and Minnesota, expressed interest in Jones, but there was never any doubt that he would end up in Iowa City.
"Coach (Reese) Morgan was a huge reason why," said Jones of the now former Hawkeye offensive and defensive line coach. "After he retired — obviously that hurt a little bit — but I got up there and met with Coach (LeVar) Woods, Coach (Kelvin) Bell and Coach (Kirk) Ferentz. They're all great people. I love being around them and I wouldn't trade anything for a different coach. I love it up there."
Jones recently completed a senior season that saw Lewis Central reach the Class 3-A semifinal in Cedar Falls for a second consecutive year. As an offensive and defensive lineman, he finished the year with 27 1⁄2 tackles — with 13 tackles for loss — and eight sacks.
He becomes the most recent Lewis Central football player to commit to a Division I program.
"This will be the seventh straight year that Lewis Central has a Division I football player," Lewis Central coach Justin Kammrad said. "It sort of breeds upon itself and Coach (Jim) Duggan and the philosophy he instilled in these guys. Our kids see it, and they believe it, and when it's consistently happening over time, it's unbelievable."
Kammrad is eager to see how much Jones will continue to flourish with football as his primary focus.
"I'm excited for him as a football player to see how he matures and blossoms into a collegiate football player," Kammrad said. "Everything we see on Friday nights is a glimpse of what he can do at the collegiate level. When you get him in a competitive situation, that's where he really thrives."
Jones also will take part in the Jan. 4 All-American Bowl at the Alamodome in San Antonio, a game that features 100 of the top prep players in the country.
It will serve as an opportunity for Iowa fans to see what's in store for the future and for Lewis Central fans to see a final glimpse of one of their own on a national stage.
"I'm excited to be a Hawkeye," Jones said. "That program has done so much over the past 20 years, so I can't wait to get up there and get to work."
Iowa football signees
Yahya Black, DL, 6-5, 260, Marshall, Minn.
Reggie Bracy, DB, 6-0, 190, Mobile, Ala. (St. Paul's Episcopal HS)
Isaiah Bruce, DL, 6-2, 265, Lena, Ill., (Lena-Winslow HS)
Brenden Deasfernandes, DB, 6-0, 170, fr., Belleville, Mich.
Tyler Elsbury, OL, 6-5, 290, Byron, Ill.
Jay Higgins, LB, 6-2, 220, Indianapolis (Brebeuf Jesuit HS)
Deuce Hogan, QB, 6-4, 200, Southlake, Texas (Faith Christian HS)
Ethan Hurkett, DL, 6-3, 245, Cedar Rapids (Xavier HS)
Logan Jones, DL, 6-3, 260, Council Bluffs, Iowa (Lewis Central HS)
Luke Lachey, TE, 6-6, 215, Columbus, Ohio (Grandview Heights HS)
AJ Lawson, DB, 6-0, 175, Decatur, Ill. (MacArthur HS)
Quavon Matthews, WR, 5-11, 170, Largo, Fla.
Mason Richman, OL, 6-6, 260, Leawood, Kan. (Blue Valley HS)
Lukas Van Ness, DL, 6-5, 240, Barrington, Ill.
Diante Vines, WR, 6-0, 190, Danbury, Conn. (The Taft School)
Josh Volk, OL, 6-4, 305, Cedar Rapids (Xavier HS)
Gavin Williams, RB, 6-0, 200, Altoona, Iowa (Dowling HS)
Leshon Williams, RB, 5-10, 200, Chicago (Oak Lawn Richards HS)
Elijah Yelverton, TE, 220, Royse City, Texas (Trinity Christian HS)
---
Logan Jones: 30 photos of the Lewis Central athlete
Logan Jones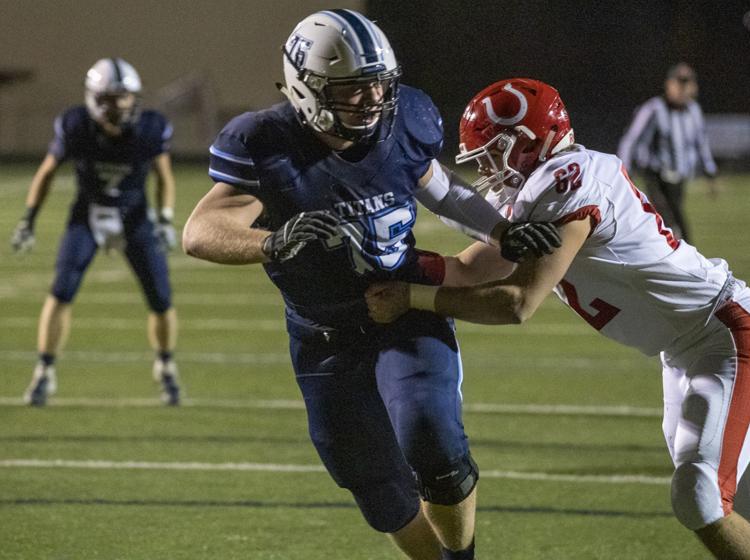 Logan Jones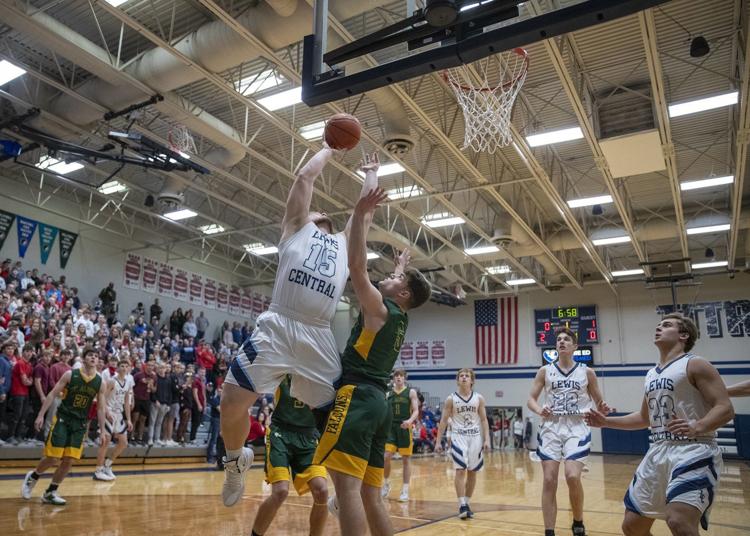 Logan Jones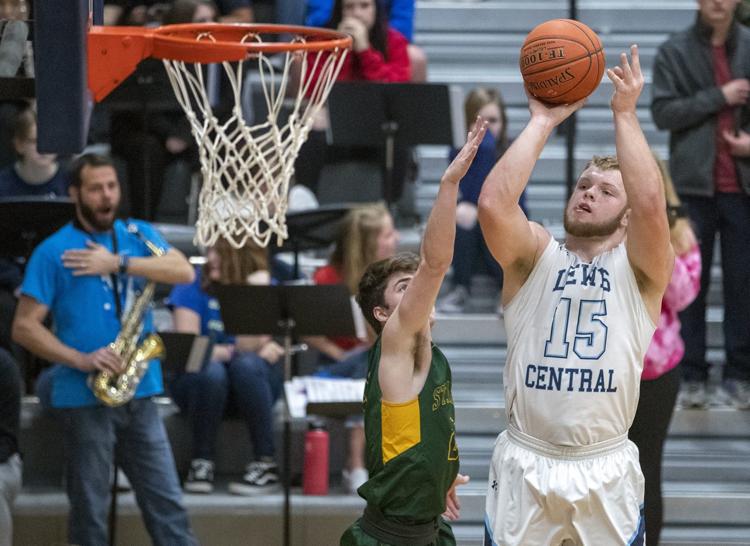 Logan Jones
Logan Jones
Logan Jones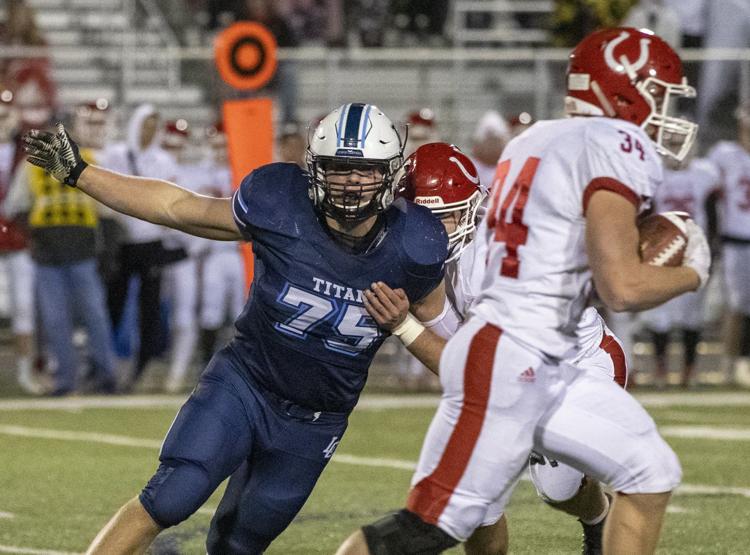 Logan Jones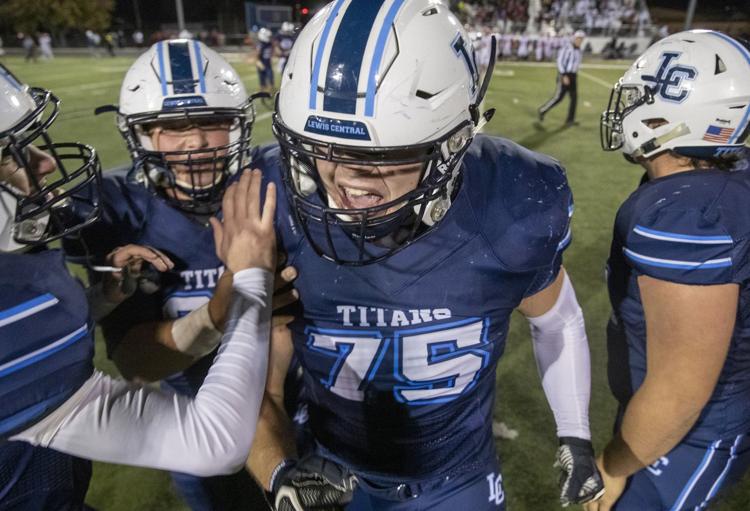 Logan Jones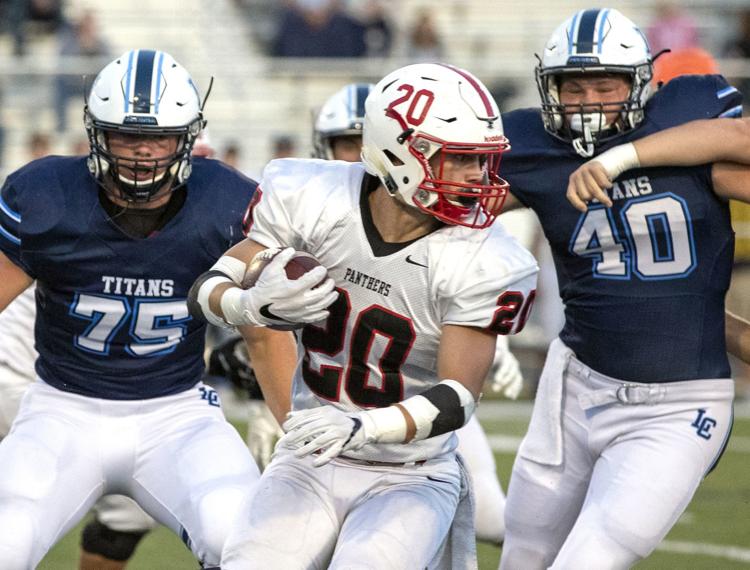 Logan Jones
Logan Jones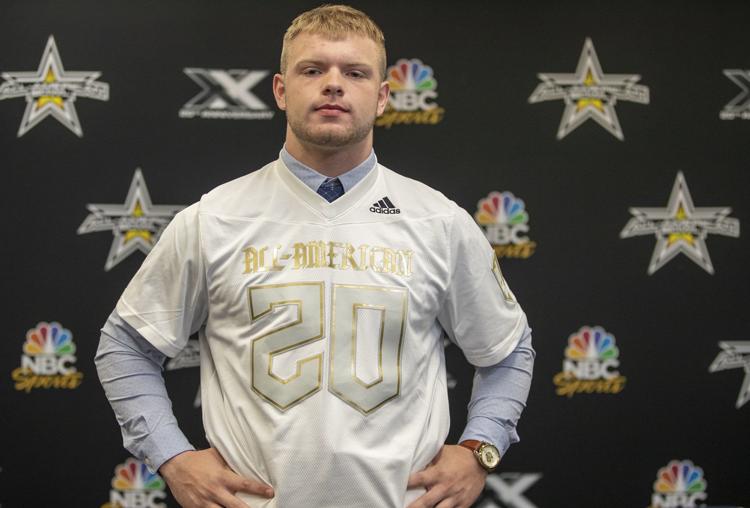 Logan Jones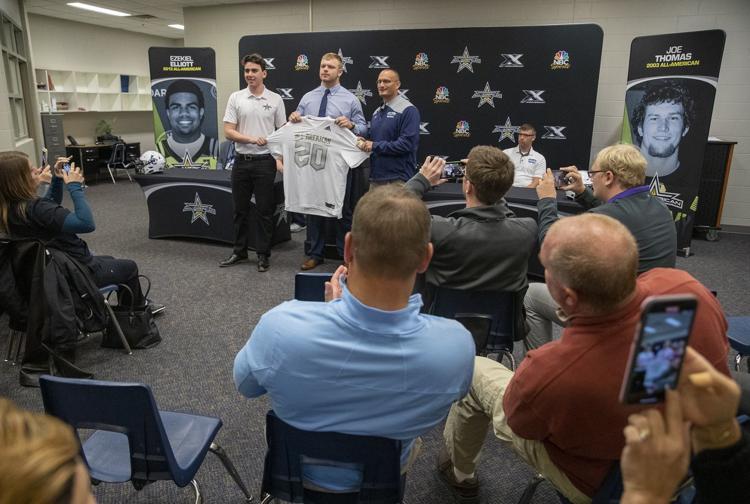 Logan Jones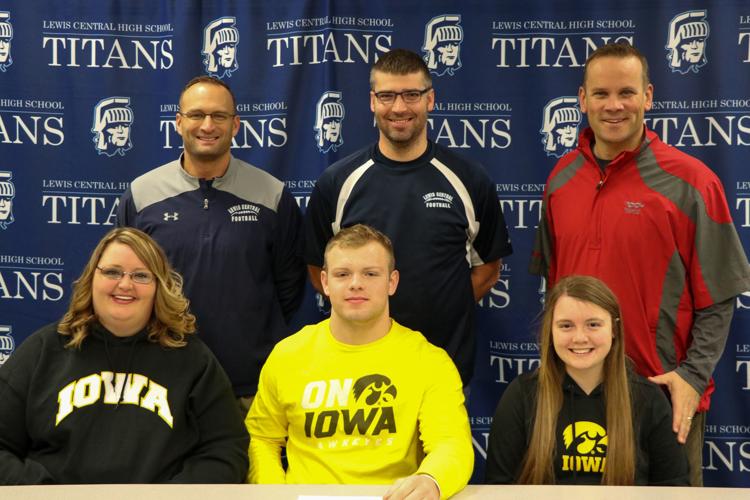 Logan Jones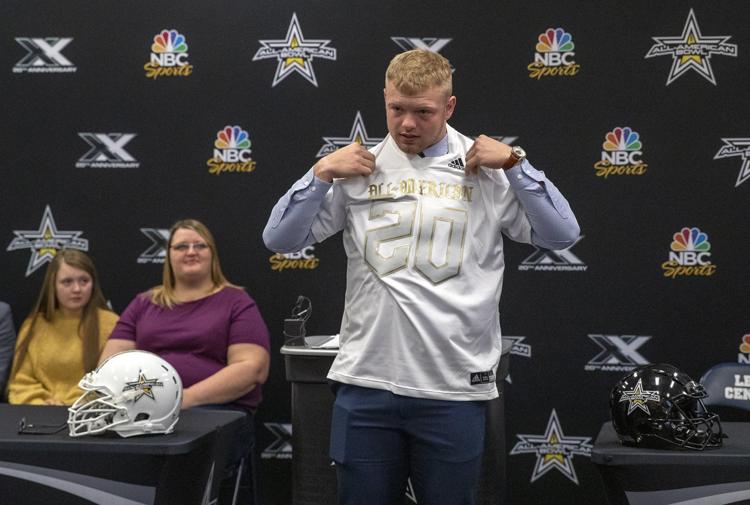 Logan Jones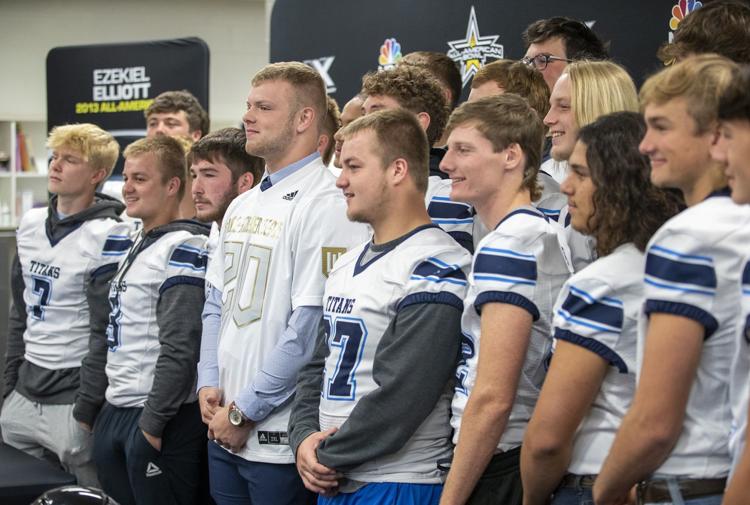 Logan Jones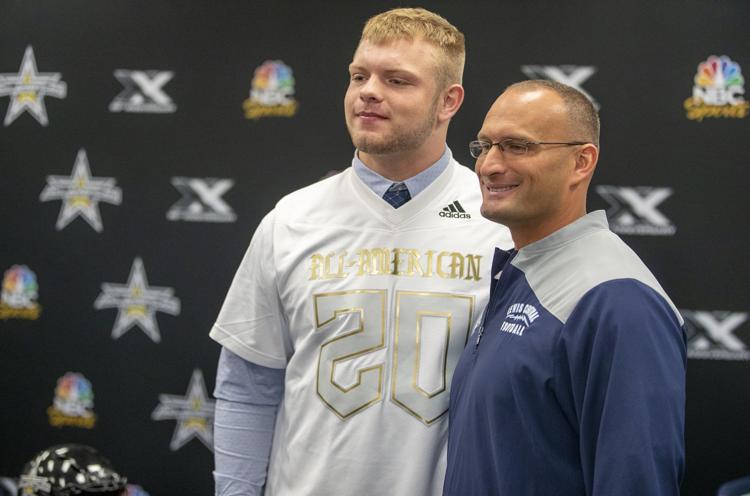 Logan Jones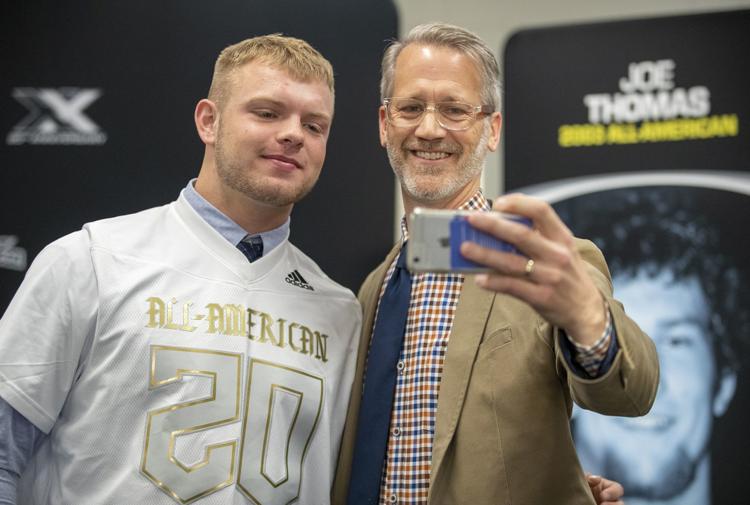 Logan Jones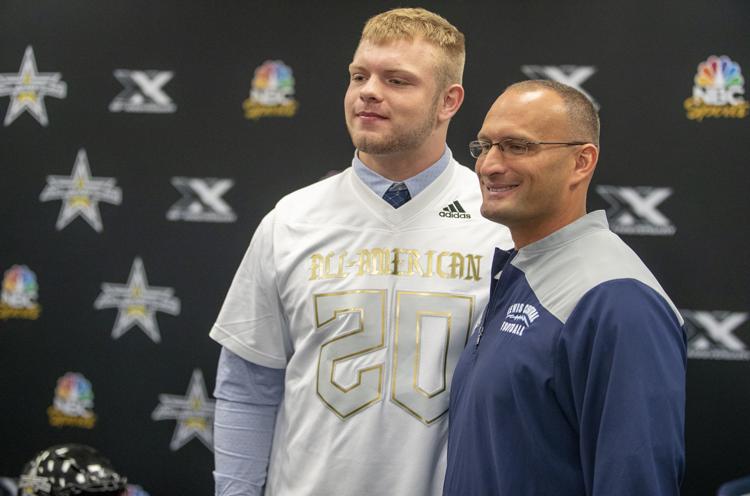 Logan Jones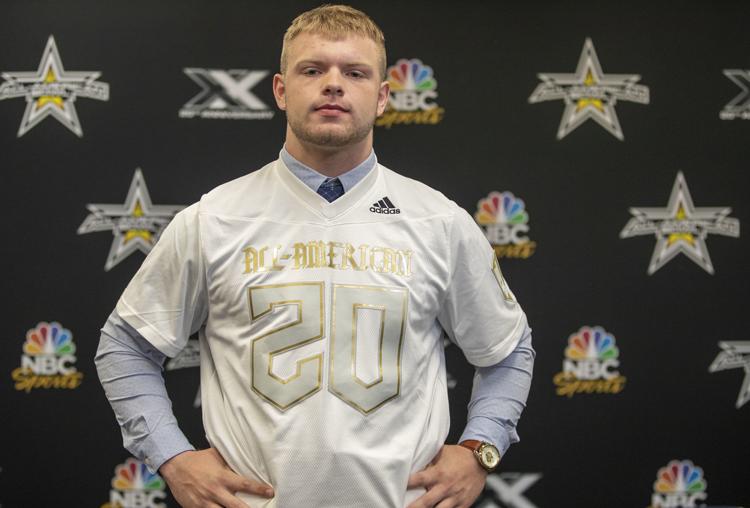 Logan Jones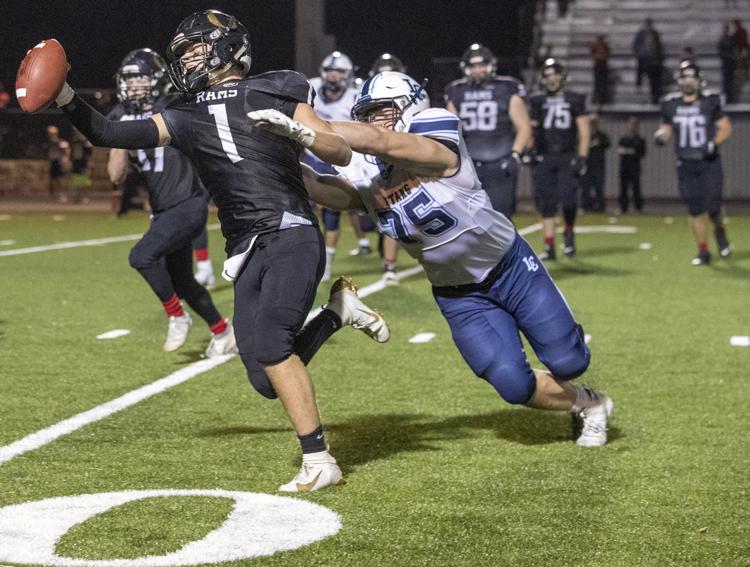 Logan Jones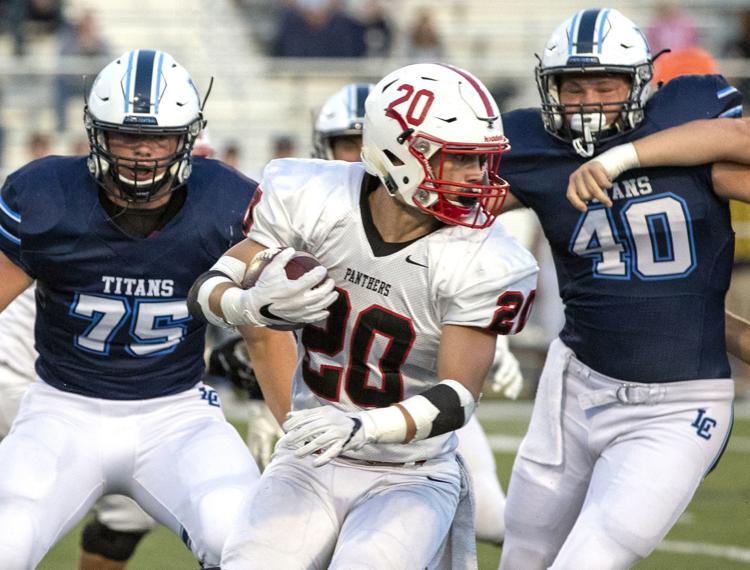 Logan Jones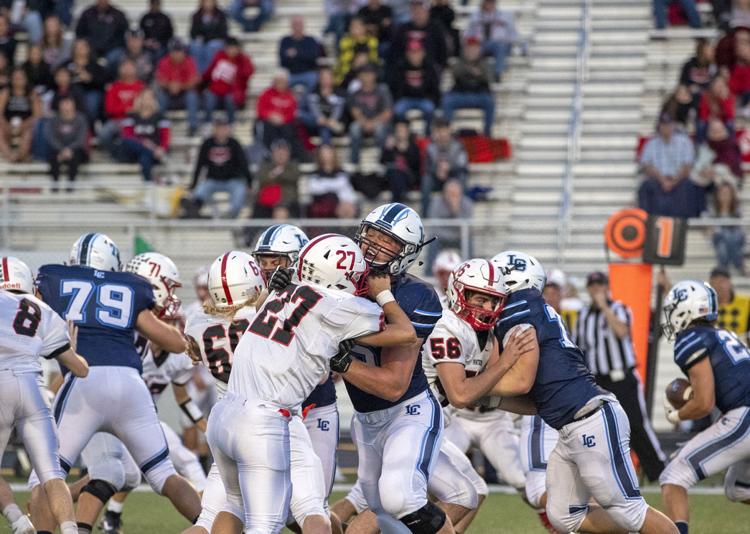 Logan Jones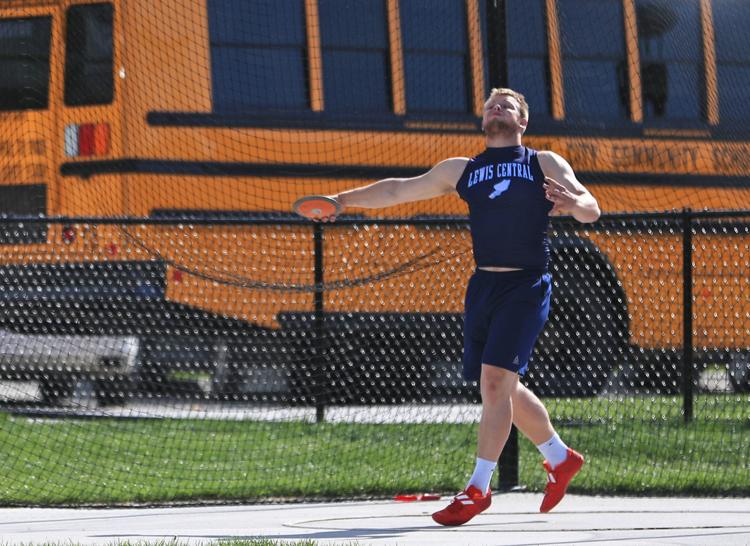 Logan Jones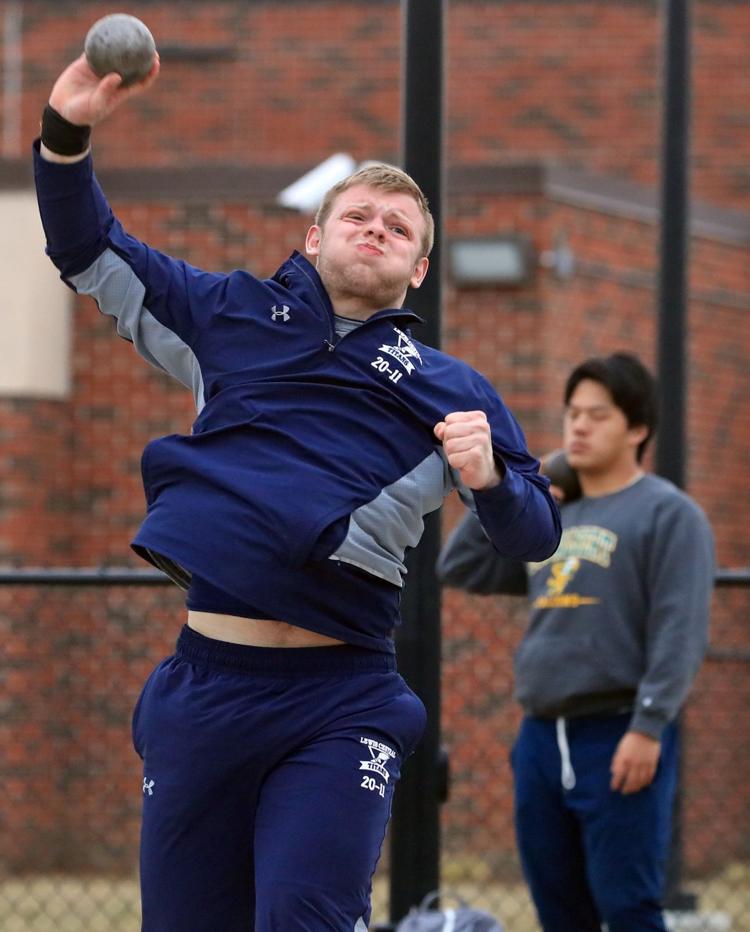 Logan Jones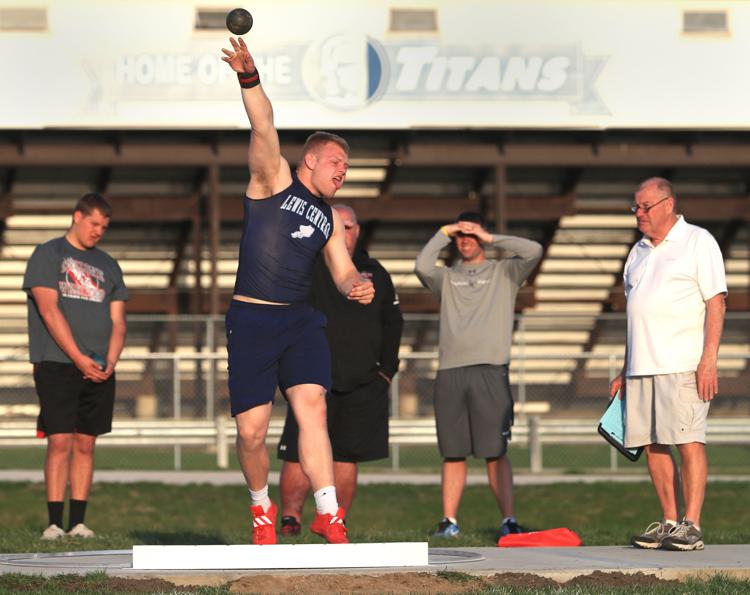 Logan Jones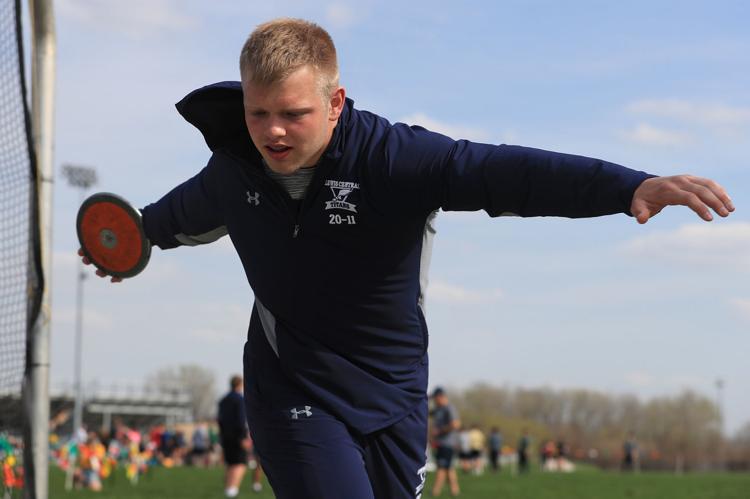 Logan Jones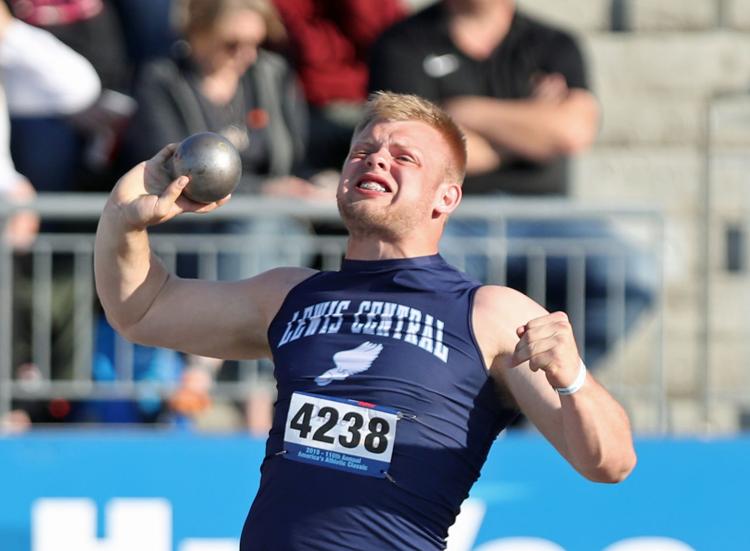 Logan Jones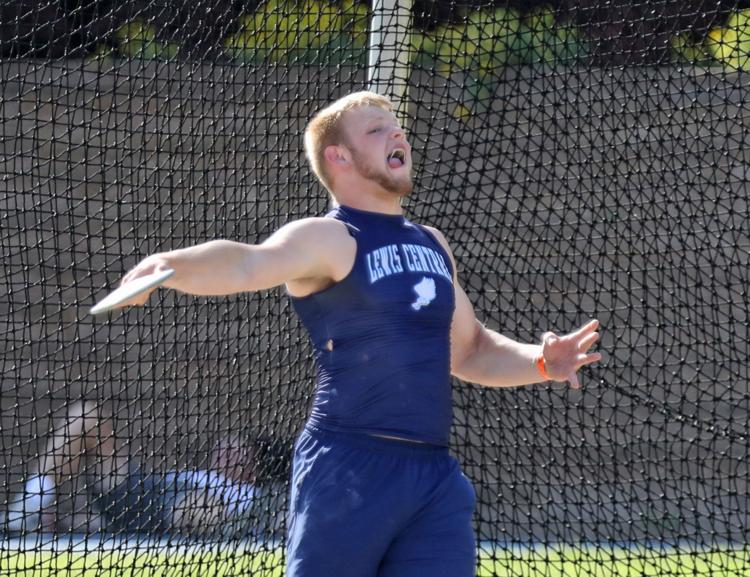 Logan Jones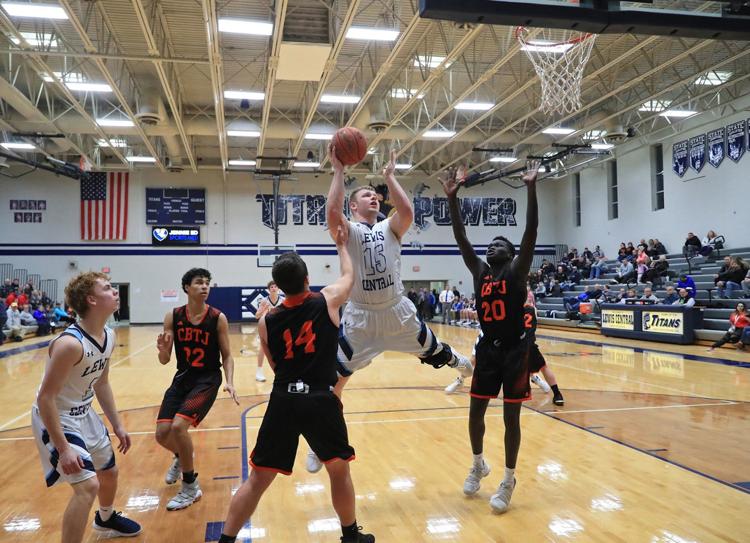 Logan Jones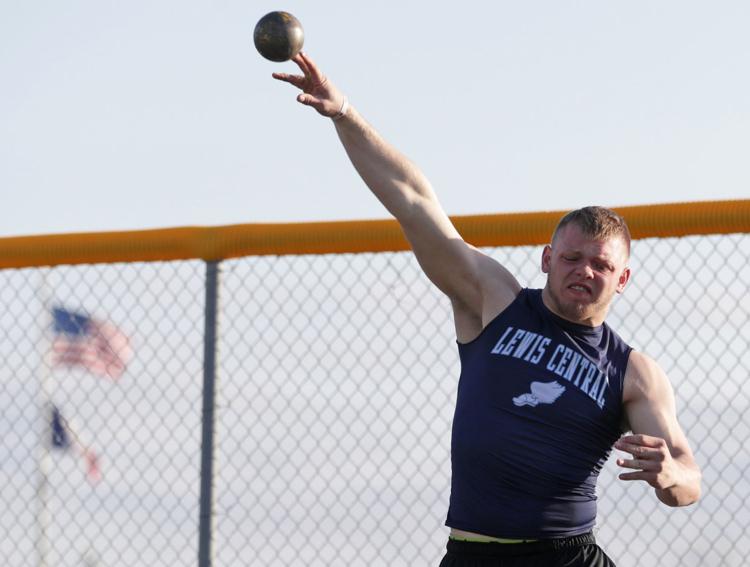 Logan Jones