Mike Brands doesn't have a scholarship offer yet, but the Oakland-Craig junior was hoping to change that this spring by checking out some of the colleges that have shown interest.
Then the coronavirus pandemic shut down recruiting, and Brands wasn't able to take those visits. He had a trip planned to Drake this weekend. North Dakota State, South Dakota and Wyoming were also on his schedule.
"I haven't visited anywhere yet," Brands said. "I just keep telling myself everybody is in the same boat and it's nothing I can control. That's just the way I look at it." 
His communication with coaches remains strong, though. In addition to those schools already mentioned, Brands has received visit invites from Penn, Harvard, Dartmouth, Alabama A&M, Montana and a handful of regional Division II schools.
At 6-foot-2 and 220 pounds, Brands likely projects to inside linebacker in college. Last season he led the Knights to a Class C-2 state championship and undefeated season with a team-high 99 total tackles (57 solo) and seven tackles for loss. 
Being a lesser-known prospect at a small school may put Brands at a disadvantage in recruiting compared to players from larger schools. He hopes the shutdown of in-person recruiting won't last much longer so he can start building relationships with college coaches. 
"A lot of those kids have their name out there more, and going on visits would certainly help me," Brands said. "I have to try not to think of it that way, but I do think it will probably affect my recruitment at some point." 
He's beginning to shift his focus to attending camps in the late spring and early summer as a way to improve his stock with college recruiters. 
"Coming from a smaller school, what is going to help me is going to camps and showing what I can do," Brands said. "Hopefully I will get that opportunity." 
He planned on using the spring high school sports season to help him prepare for the gauntlet of camps. But the NSAA has suspended spring sports until at least May 1.
"I was planning on going out for track to help with my speed and acceleration," Brands said, "but it looks like we won't have a track season." 
---
Division I basketball and football recruits in Nebraska for the 2021 class
Football: Avante Dickerson, Omaha Westside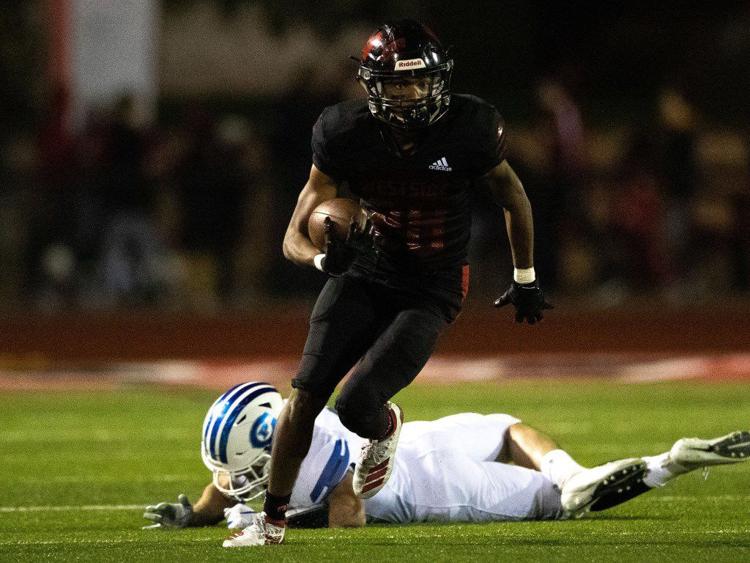 Football: Keagan Johnson, Bellevue West
Football: Teddy Prochazka, Elkhorn South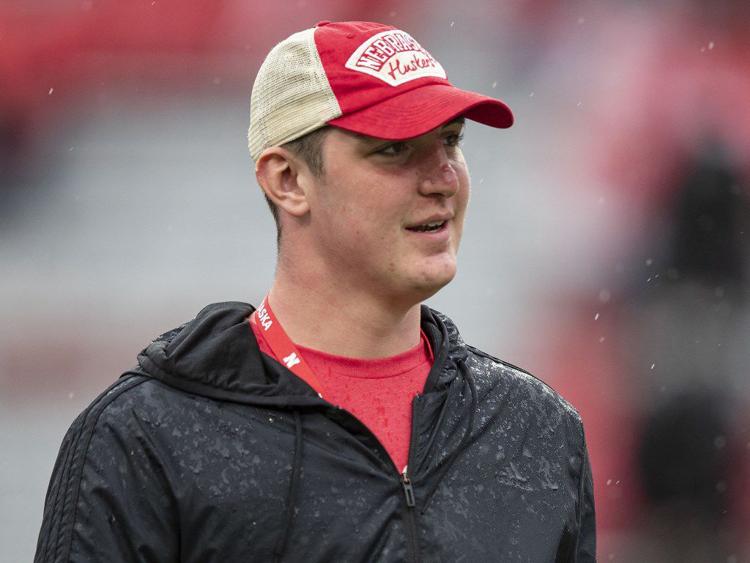 Football: Heinrich Haarberg, Kearney Catholic
Football: AJ Rollins, Omaha Creighton Prep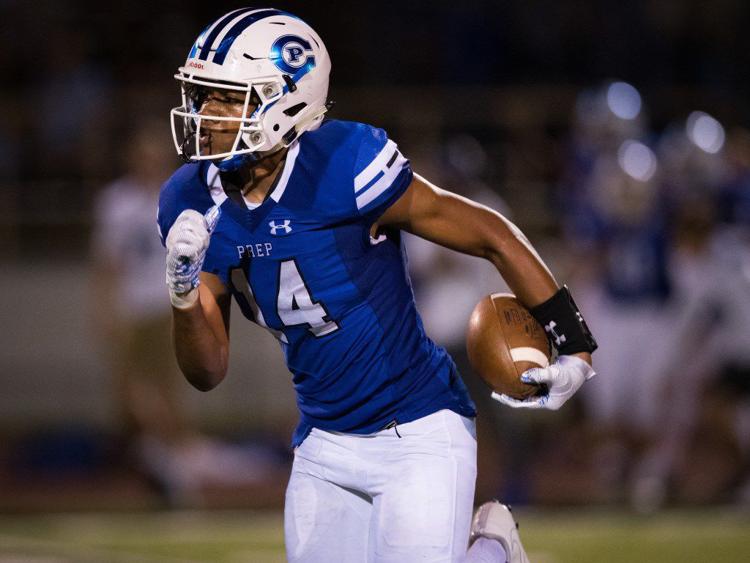 Football: James Carnie, Norris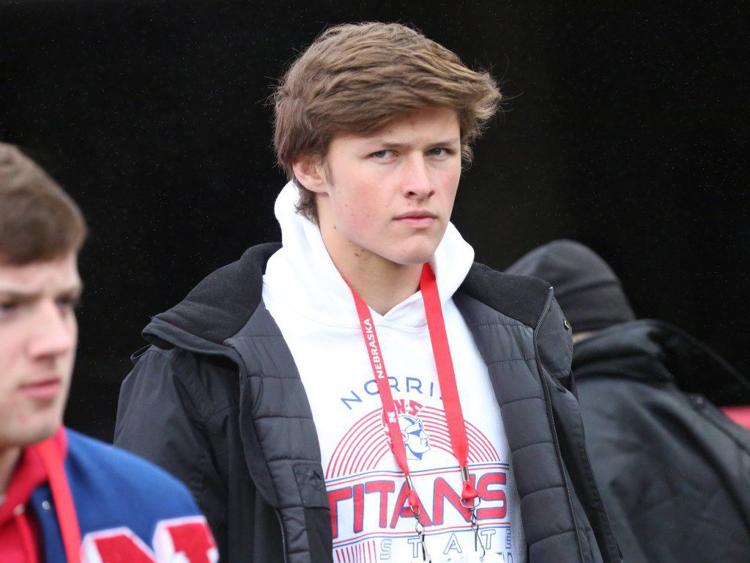 Football: Cade Haberman, Omaha Westside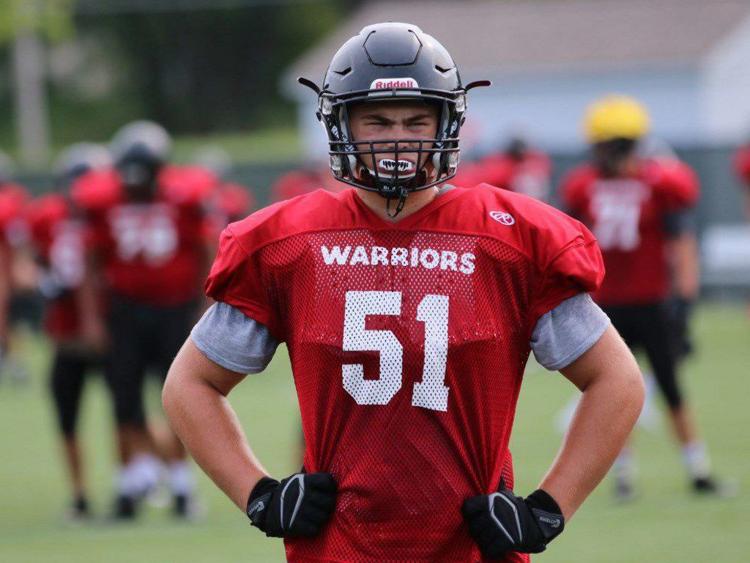 Football: Koby Bretz, Omaha Westside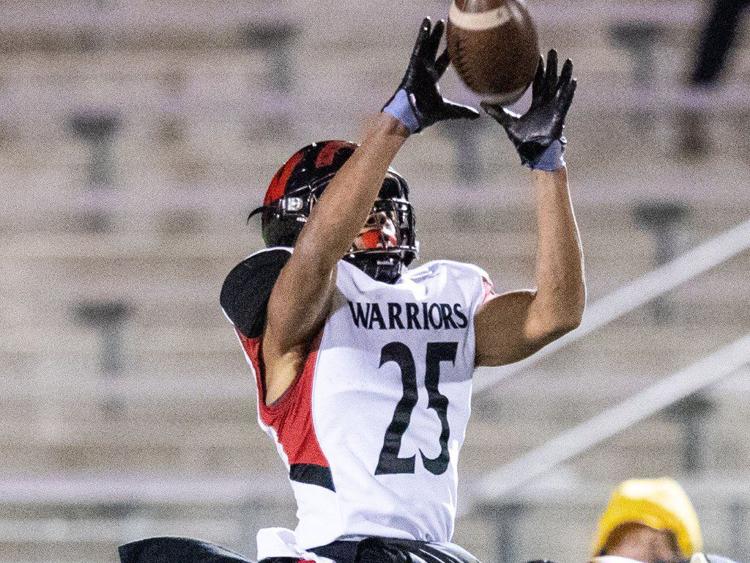 Football: Nolan Gorczyca, Omaha Roncalli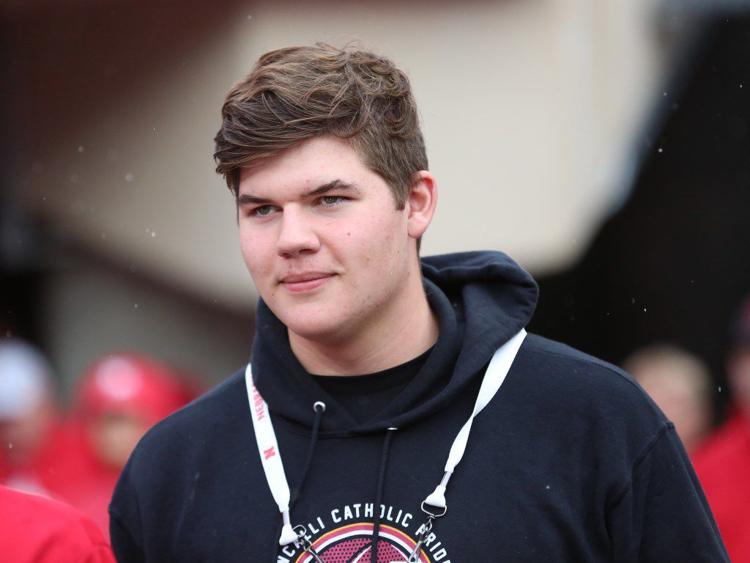 Football: Gannon Gragert, Elkhorn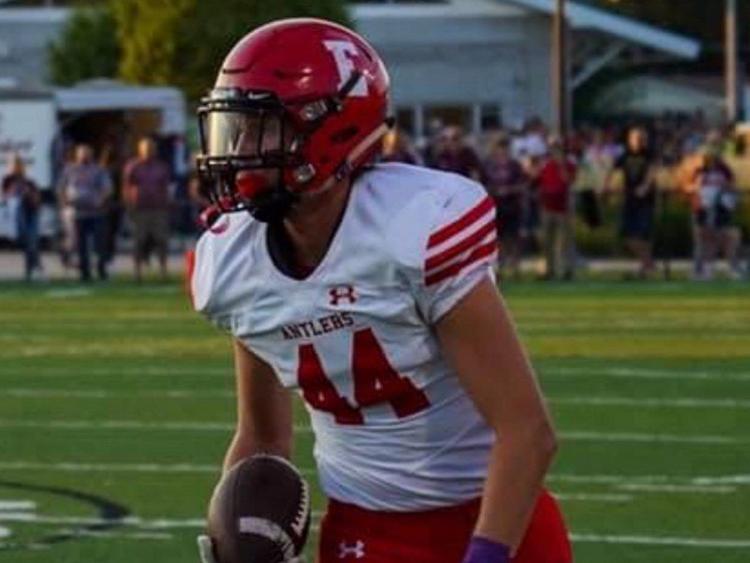 Football: TJ Urban, Millard South
Football: Cole Payton, Omaha Westside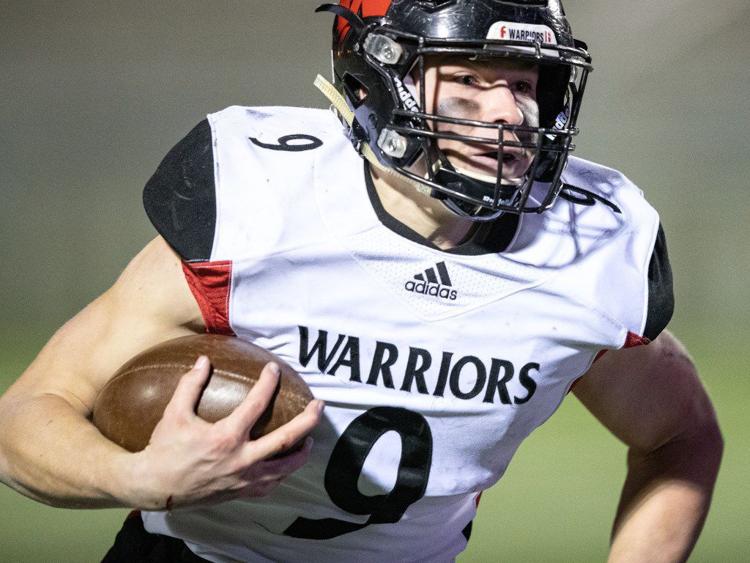 Football: Hunter Push, Omaha North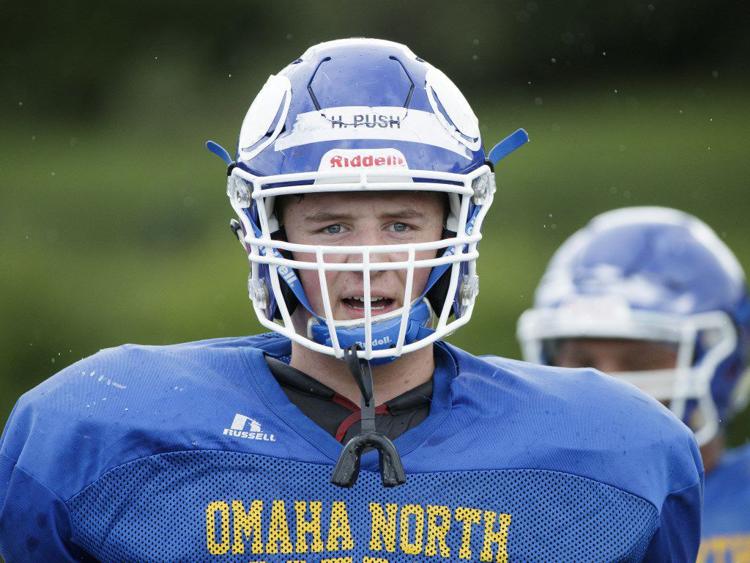 Football: James Conway, Millard West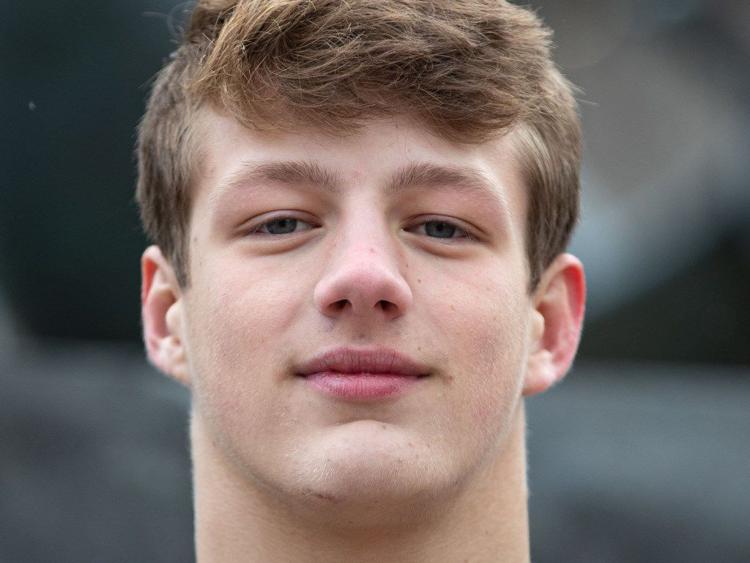 Football: Mike Leatherdale, Wayne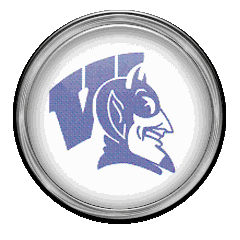 Football: Sam Scott, Omaha North
Football: Isaac Zatechka, Elkhorn South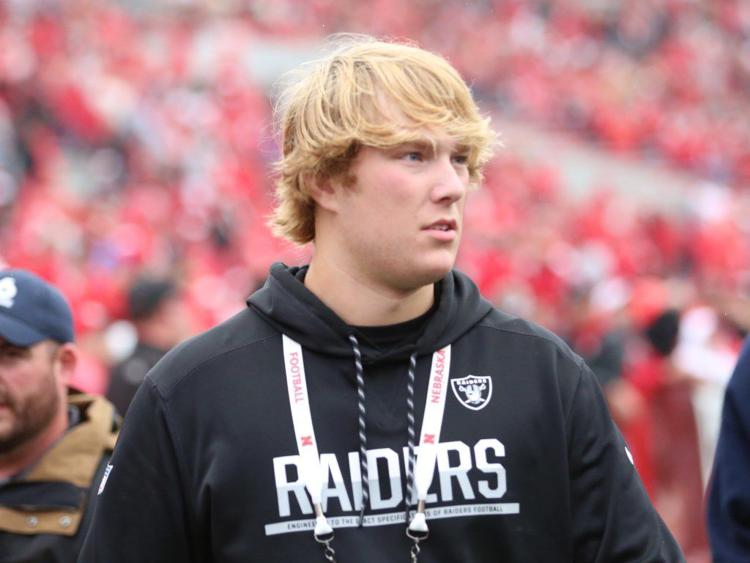 Boys Basketball: Chucky Hepburn, Bellevue West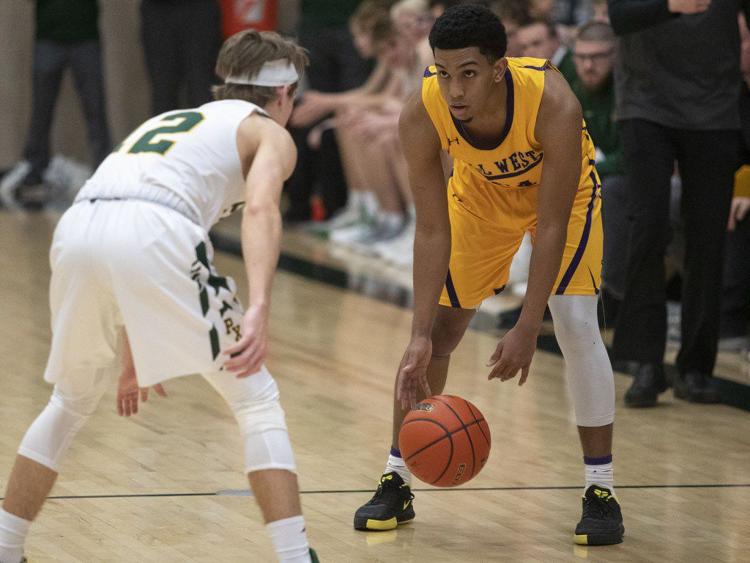 Boys Basketball: Hunter Sallis, Millard North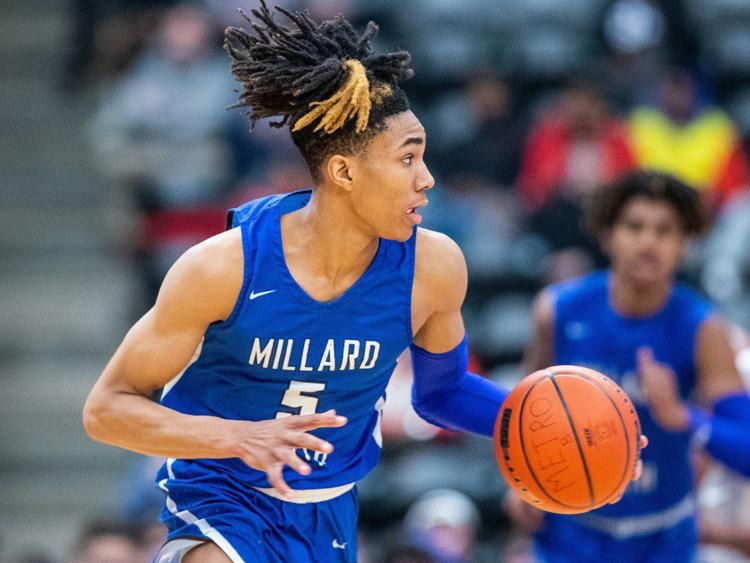 Boys Basketball: Frankie Fidler, Bellevue West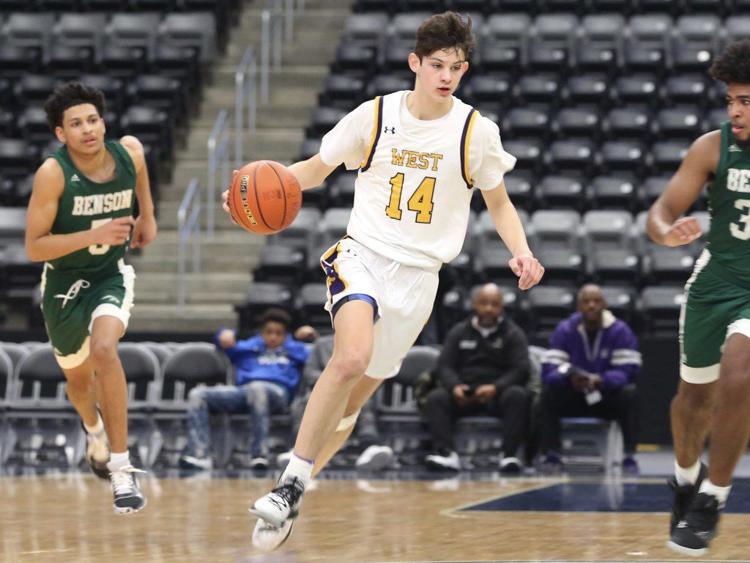 Boys basketball: Jadin Johnson, Millard North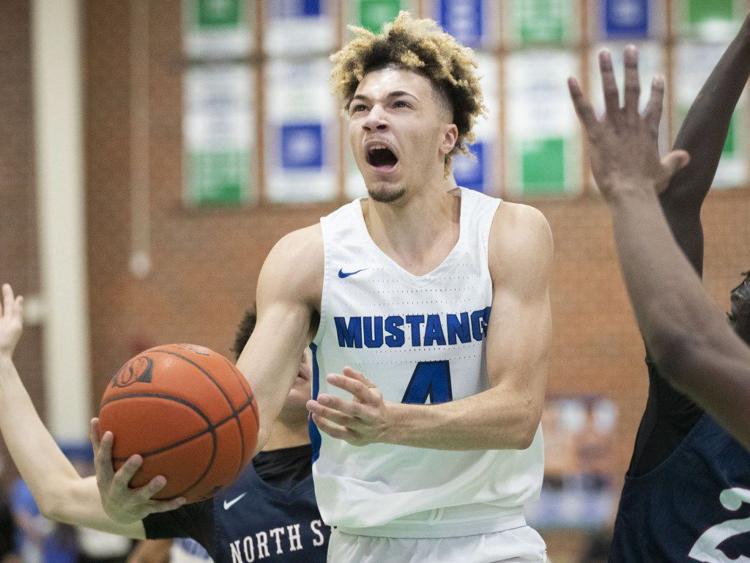 Boys basketball: Saint Thomas, Millard North
Girls Basketball: Allison Weidner, Humphrey St. Francis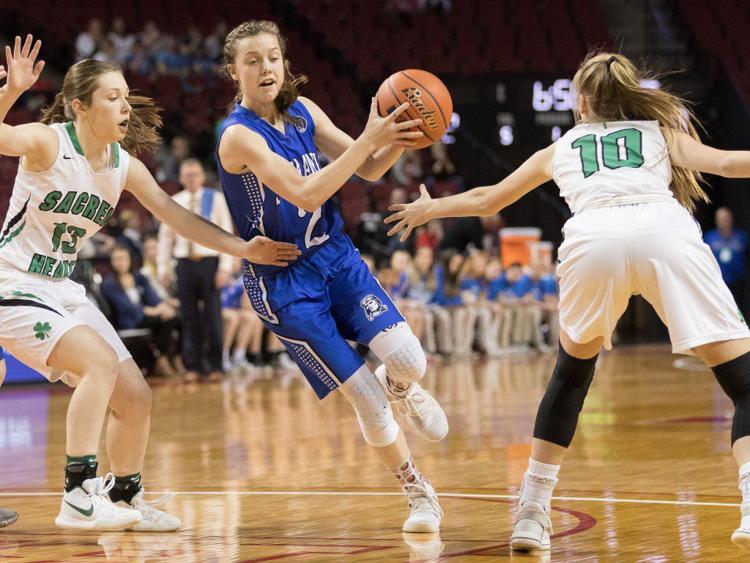 Girls Basketball: Aanaya Harris, Omaha Burke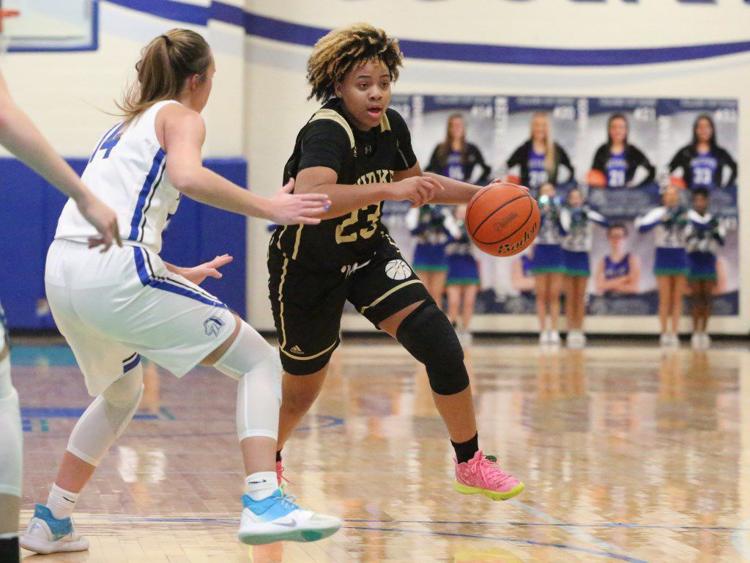 Girls Basketball: Grace Cave, Weeping Water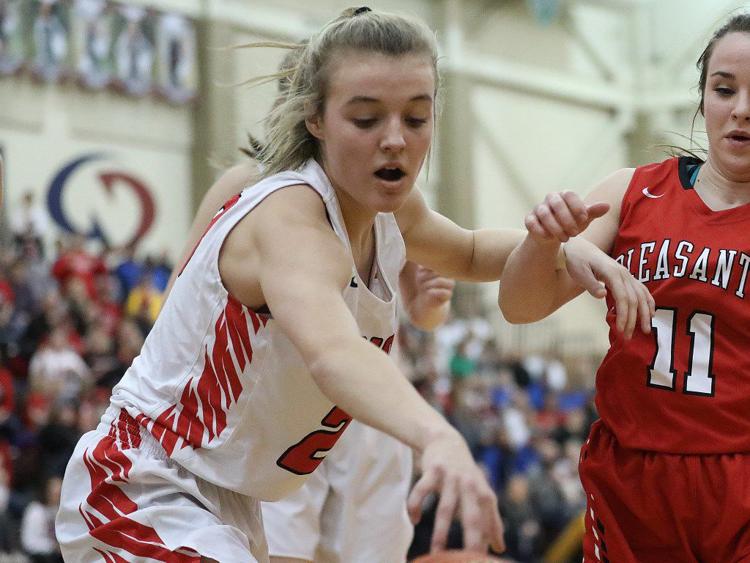 Girls Basketball: Alexis Markowski, Lincoln Pius X
Girls Basketball: Kaysia Woods, Lincoln High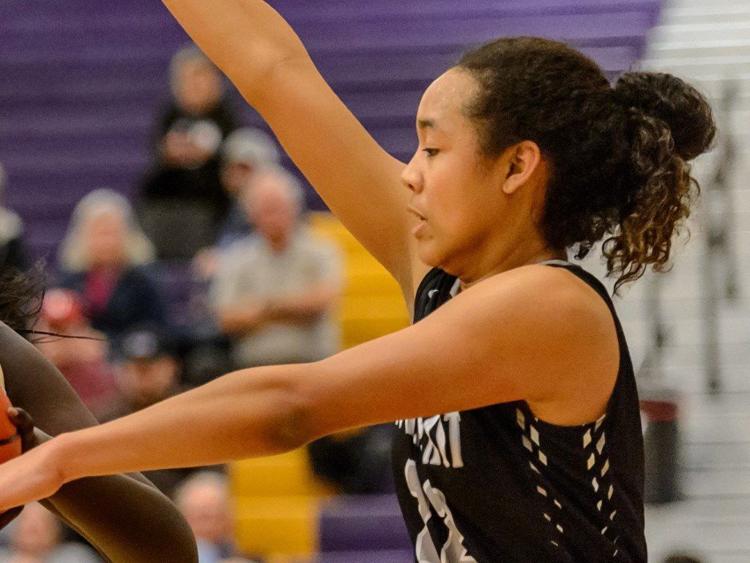 Girls Basketball: Nyanuar Pal, Omaha Central