The Heartland Hoops Classic annually brings plenty of talented players to Grand Island and this year is no exception. 
Here's the players with Division I offers or who have signed letters of intent playing in the event.
Sunrise Christian
Ty Berry, G, 6-2, 2020: Signed Northwestern
Kendall Brown, F, 6-7, 2021: Wake Forest, Texas, St. Louis, Nebraska, Minnesota, Milwaukee, Maryland, Marquette, Kansas, Baylor, Iowa, Iowa State, Illinois, Creighton, California, Arkansas.
Zachary Clemence, F, 6-9, 2021: Arkansas, TCU, Baylor, Oklahoma, Kansas, Texas, Grand Canyon
Dillon Jones, G, 6-6, 2020: South Carolina, Appalachian State
Willie Lightfoot, G, 5-10, 2022: Oregon, Buffalo, Niagara
David Oyona, F, 6-10, 2023: Oklahoma State
Jayden Stone, G, 6-3, 2020: Louisville, Tennessee, Cincinnati, LSU, Saint Louis, Ole Miss, Murray State, Creighton, Kansas State, Iowa State, Illinois, Georgetown, Creighton, Baylor, Auburn Alabama
Bishop Walsh
Dimingus Stevens, G, 6-5, 2020: Seton Hall commit
Jalen Miller, G, 6-2, 2021: Bryant, Stony Brook
Jordan Rayford, G, 6-5, 2021: Old Dominion
IMG Academy
Brandon Huntley-Hatfield, F, 6-8, 2022: Memphis, Kentucky, Ole Miss, Tennessee, Auburn, Baylor, Florida, Seton Hall, Texas A&M, Vanderbilt, Wake Forest
Mathew Murrell, G, 6-4, 2020: Signed Ole Miss
Jaden Springer, G, 6-5, 2020: Signed Tennessee
Moussa Diabate, F, 6-11, 2021: Arkansas, Florida State, Georgia Tech, Illinois, Maryland, Memphis, Miami, Michigan, Texas Tech, UNLV, Utah, Virginia Tech, Florida, Kentucky, Louisville
Lynn Kidd, F, 6-9, 2021: Auburn, Iowa State, Florida, Georgia Tech, Xavier
Mark Williams, C, 7-1, 2020: Signed Duke
Jarace Walker, F, 6-6, 2022: Howard
Zach Edey, C, 7-3, 2020: Signed Purdue
Millard North
Hunter Sallis, G, 6-4, 2021: Alabama, Arkansas, California, Creighton, Gonzaga, Iowa, Iowa State, Kansas, Kansas State, Marquette, Missouri, Nebraska, Ole Miss, Oregon
Max Murrell, F, 6-9, 2020: Signed Stanford
Jasen Green, G, 6-6, 2022: Nebraska
---
Division I basketball and football recruits in Nebraska for the 2021 class
Football: Teddy Prochazka, Elkhorn South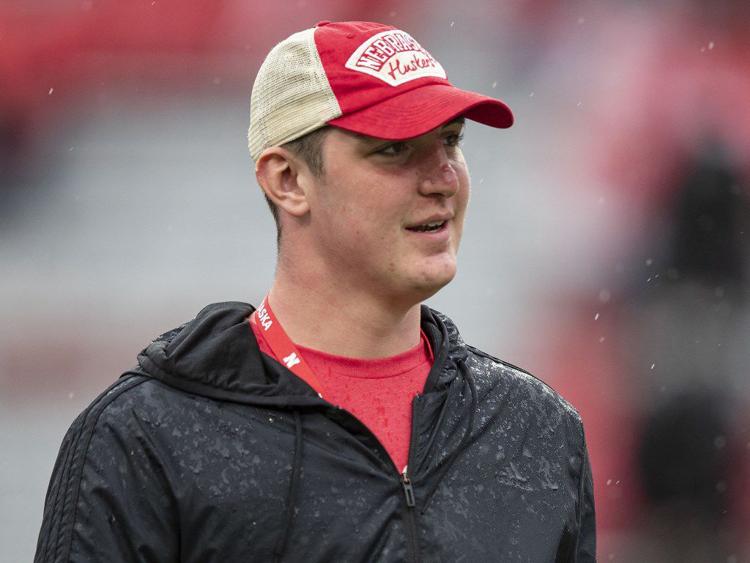 Football: Avante Dickerson, Omaha Westside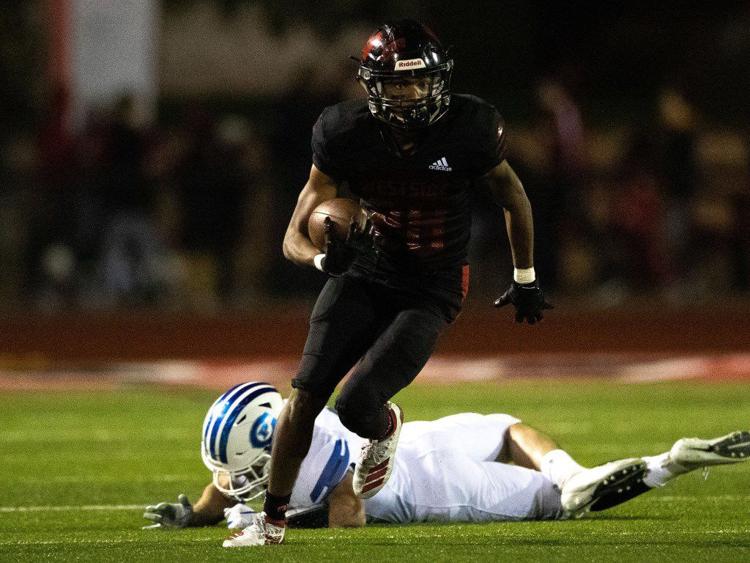 Football: Keagan Johnson, Bellevue West
Football: AJ Rollins, Omaha Creighton Prep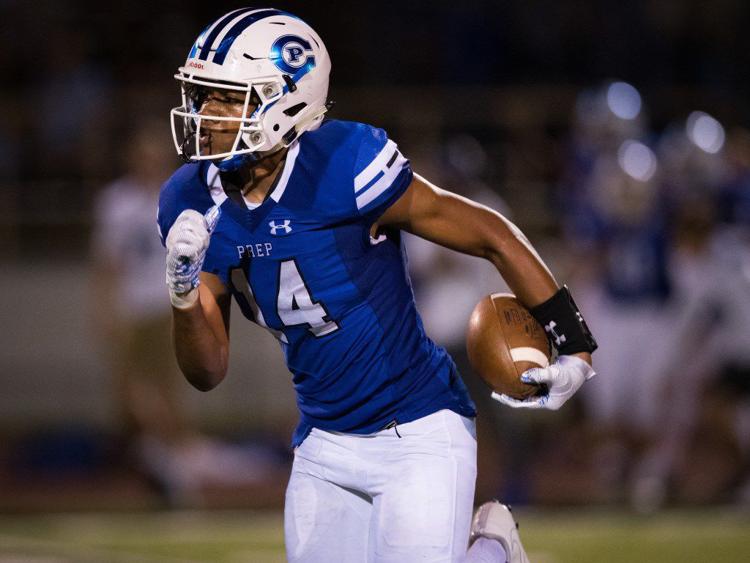 Football: James Carnie, Norris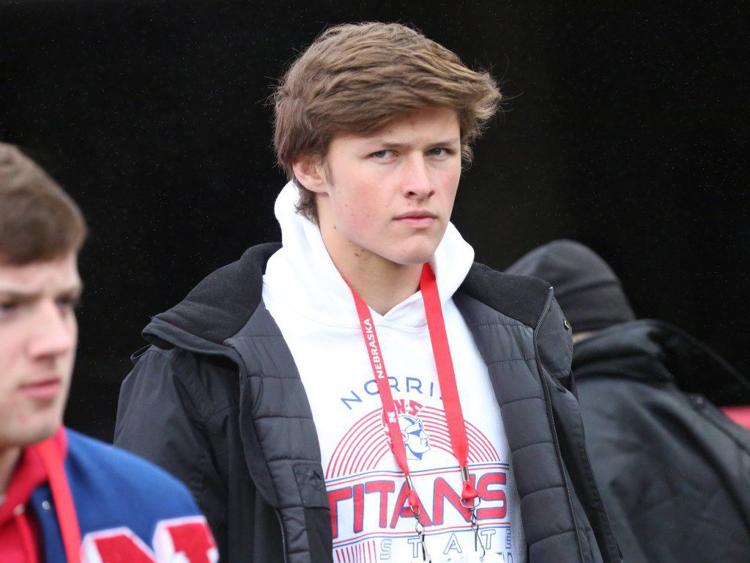 Football: Heinrich Haarberg, Kearney Catholic
Football: Cade Habermann, Omaha Westside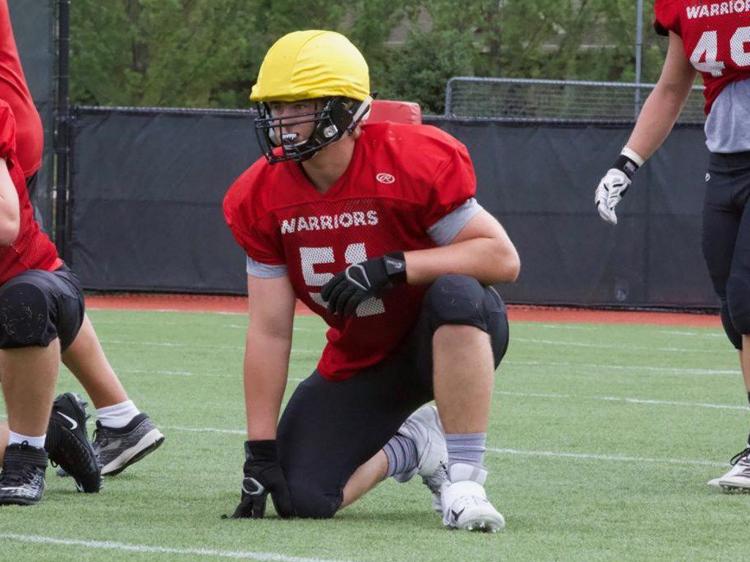 Football: Hunter Push, Omaha North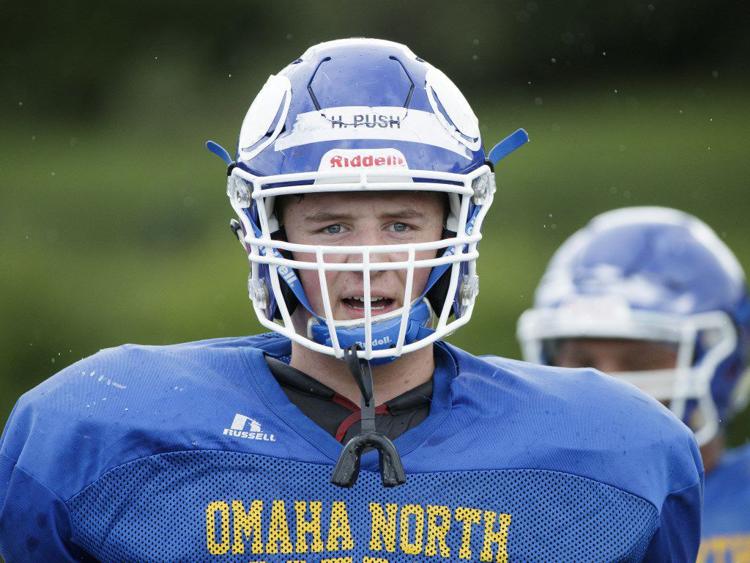 Football: Cole Payton, Omaha Westside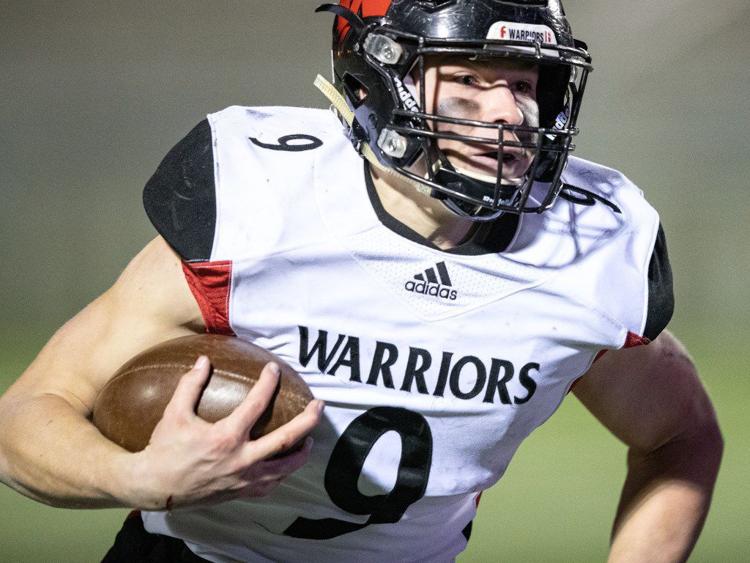 Football: Sam Scott, Omaha North
Boys Basketball: Chucky Hepburn, Bellevue West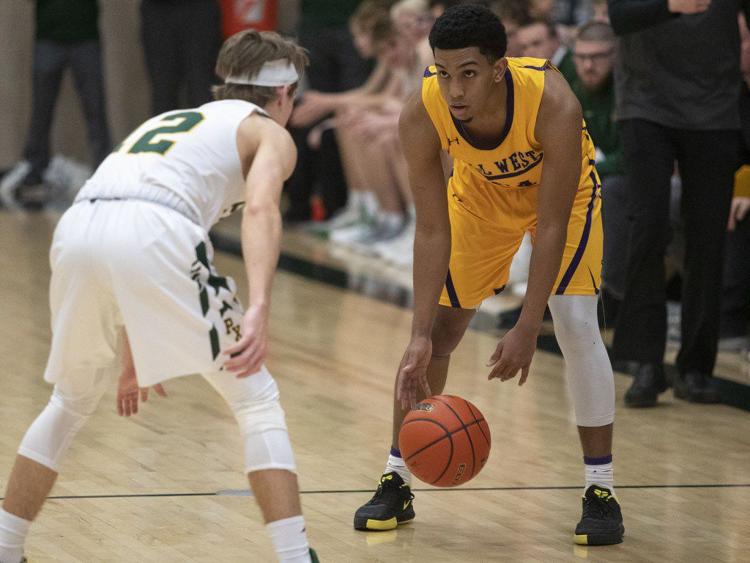 Boys Basketball: Hunter Sallis, Millard North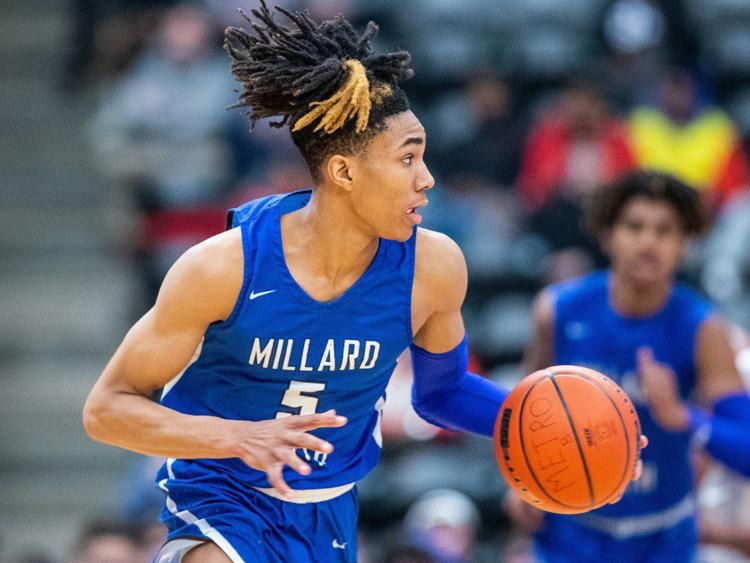 Boys Basketball: Frankie Fidler, Bellevue West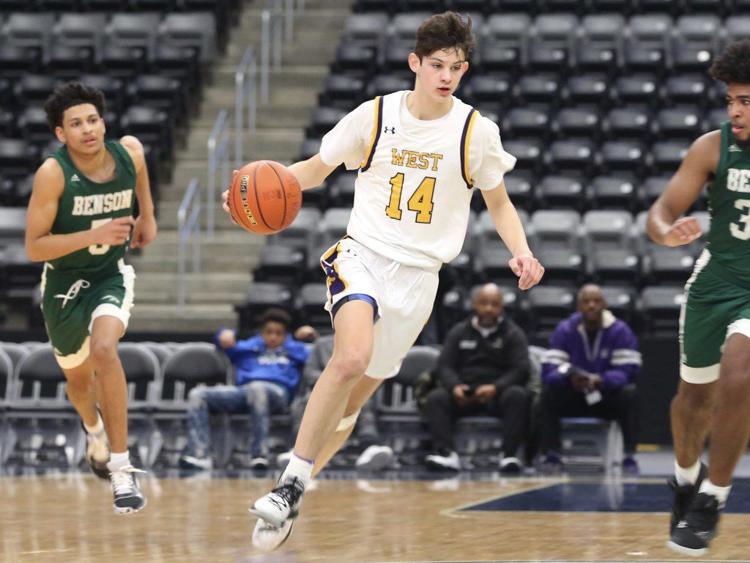 Girls Basketball: Allison Weidner, Humphrey St. Francis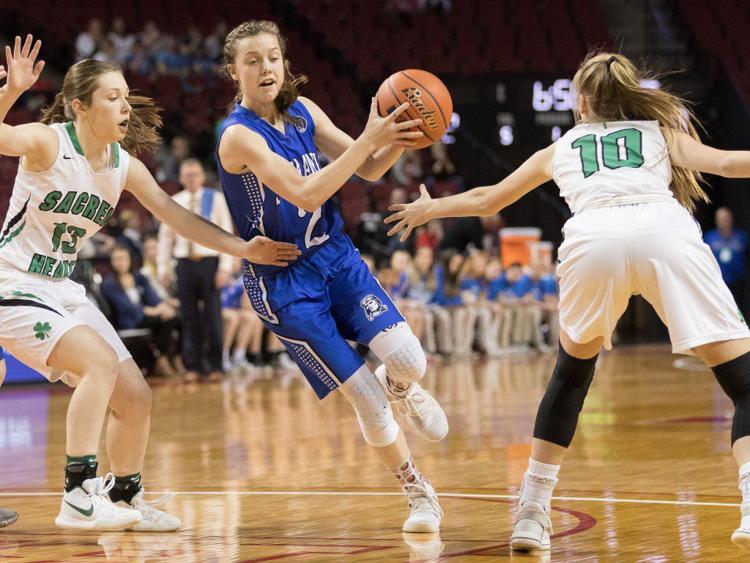 Girls Basketball: Grace Cave, Weeping Water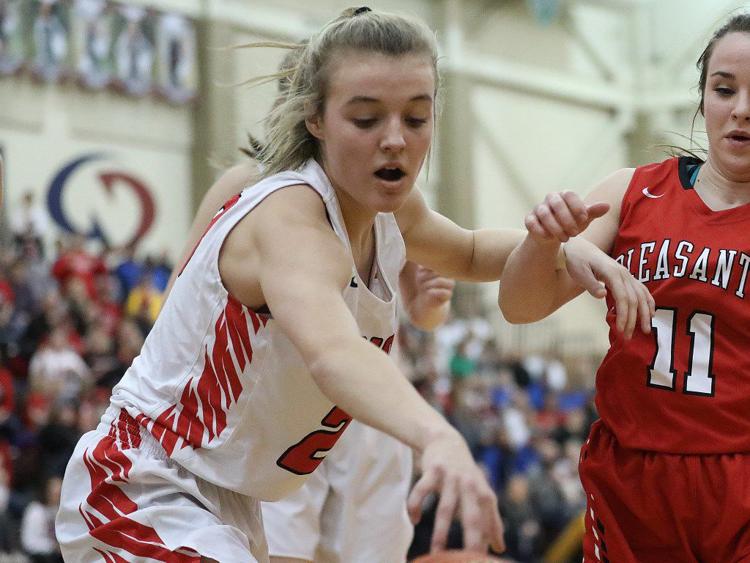 Girls Basketball: Alexis Markowski, Lincoln Pius X
Girls Basketball: Aanaya Harris, Omaha Burke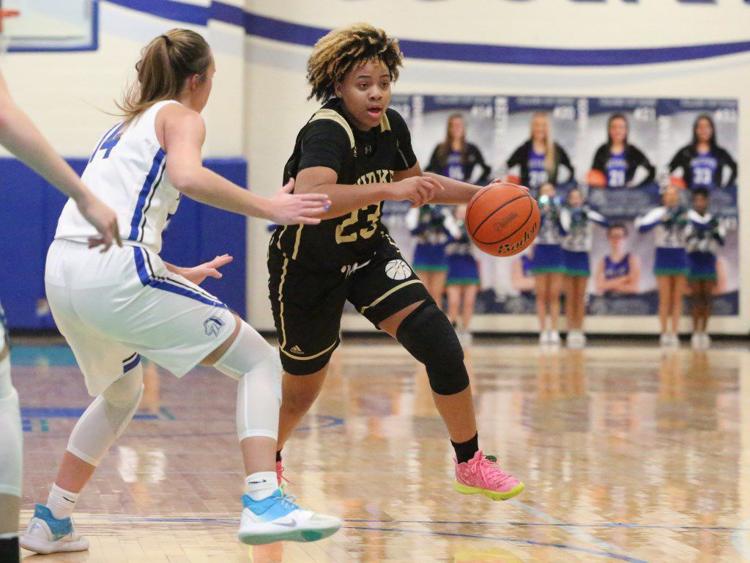 Girls Basketball: Kaysia Woods, Lincoln High