An Adidas basketball recruiting event slated to come to the Omaha area in April has been postponed due to coronavirus concerns.
Adidas was planning to bring one of its three NCAA live-period events April 24 through 26 to the Iowa West Fieldhouse in Council Bluffs and the Union Bank & Trust Sports Complex in Elkhorn.
"We are thankful to Adidas grassroots and their talented leadership team for their decision and commitment to keep our players, coaches and spectators safe," Omaha Sports Academy co-owner and General Manager Bob Franzese told The World-Herald. "Our understanding is this is a postponement and we still are very hopeful we will be able to host at some point down the road."
The event would have been the first fully sponsored shoe-company summer basketball event ever in the area.
---
Division I basketball and football recruits in Nebraska for the 2021 class
Football: Teddy Prochazka, Elkhorn South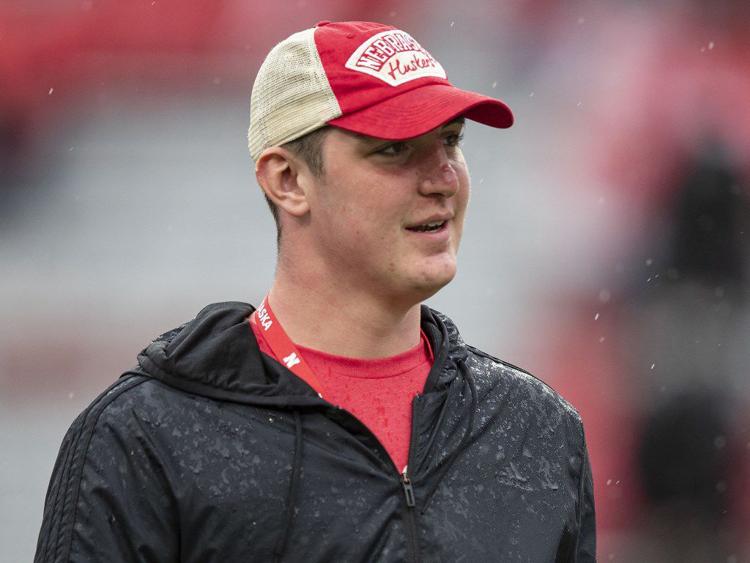 Football: Avante Dickerson, Omaha Westside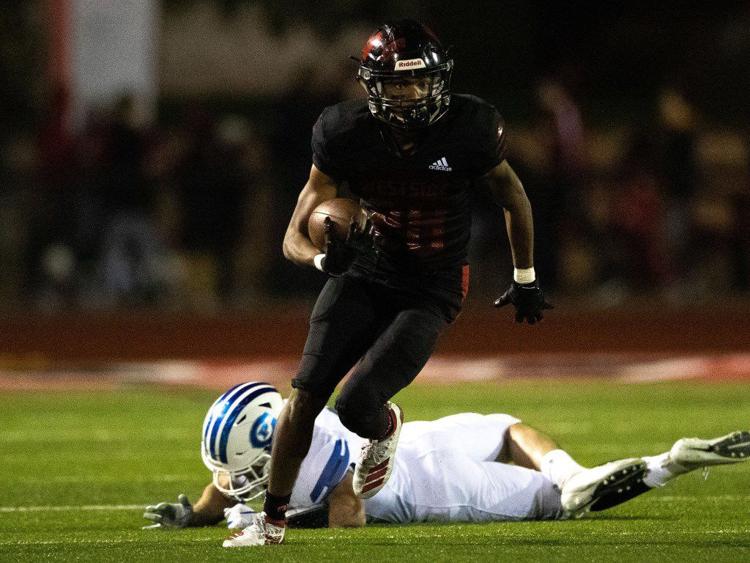 Football: Keagan Johnson, Bellevue West
Football: AJ Rollins, Omaha Creighton Prep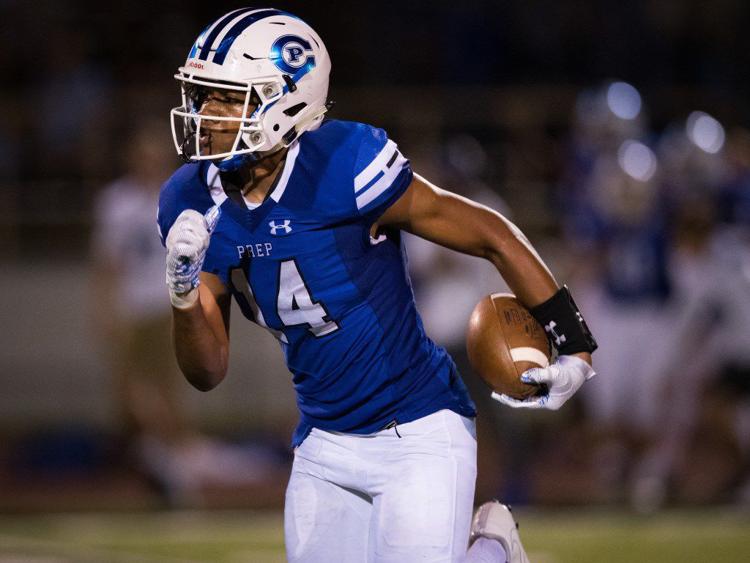 Football: Koby Bretz, Omaha Westside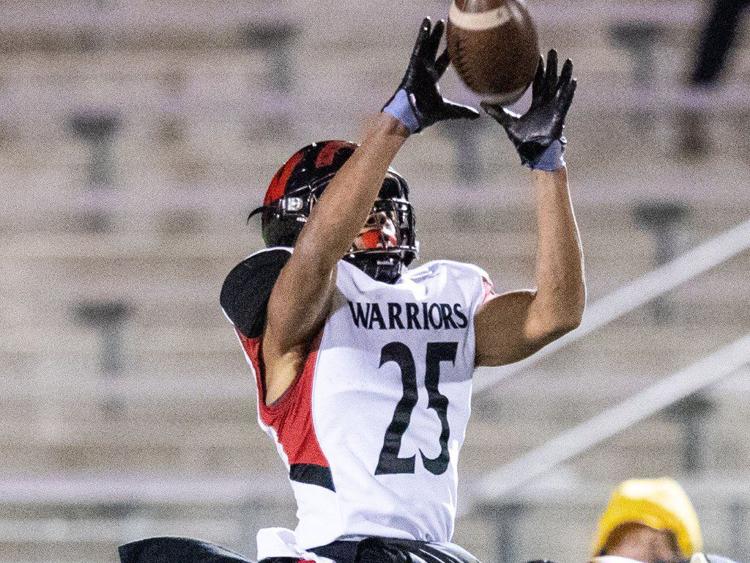 Football: James Carnie, Norris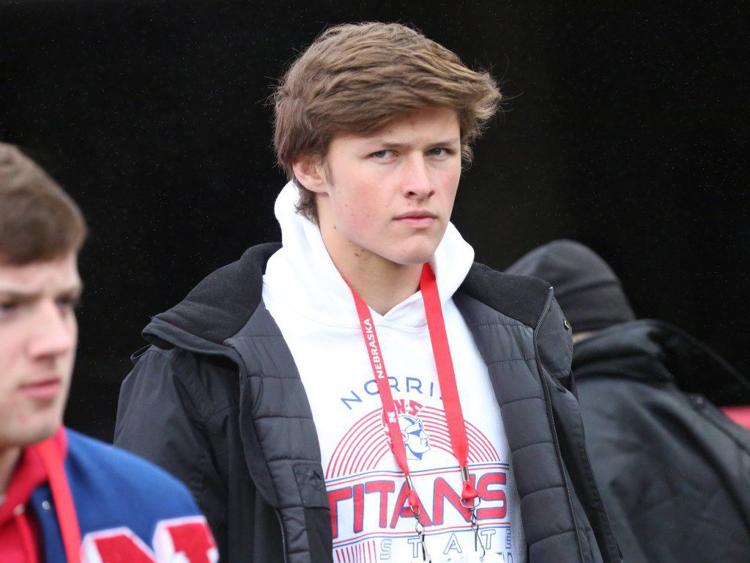 Football: Nolan Gorczyca, Omaha Roncalli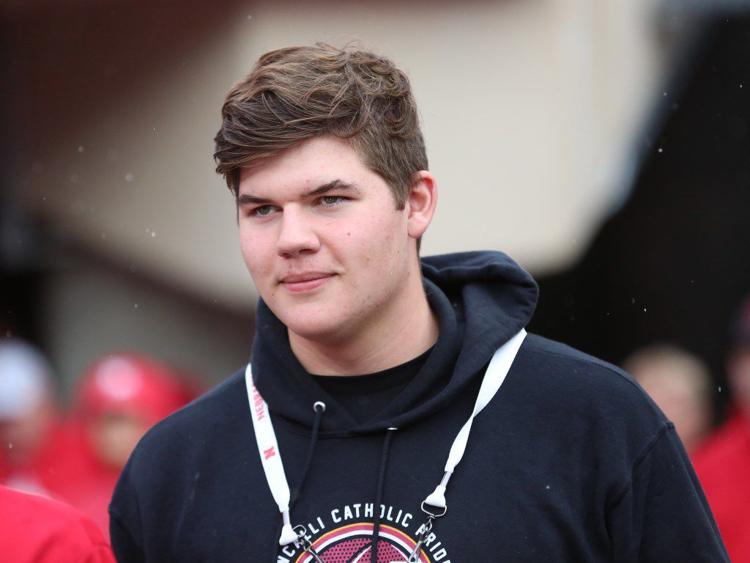 Football: Heinrich Haarberg, Kearney Catholic
Football: Cade Haberman, Omaha Westside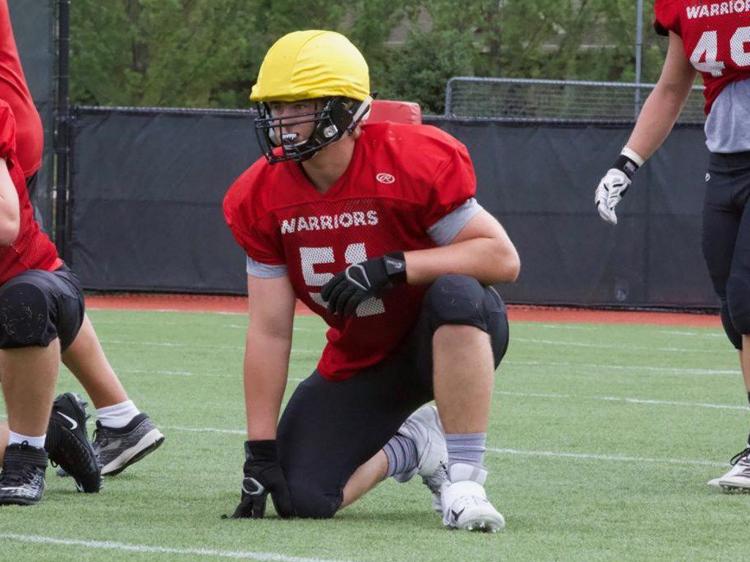 Football: TJ Urban, Millard South
Football: James Conway, Millard West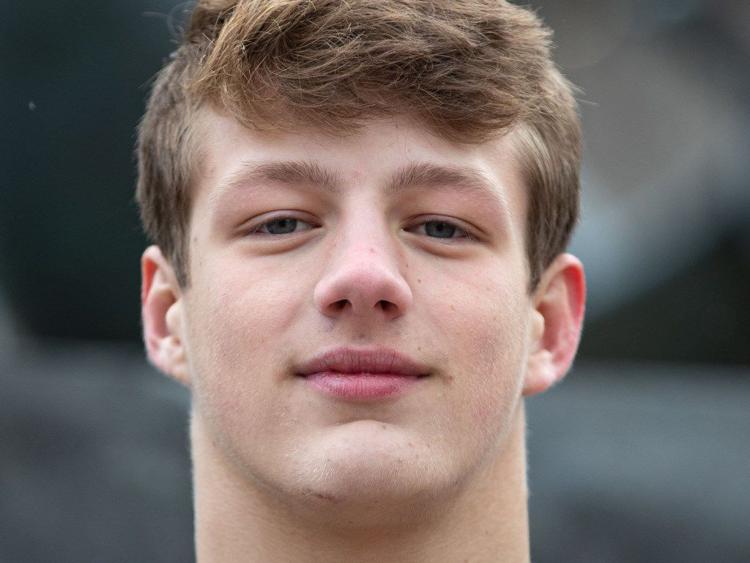 Football: Mike Leatherdale, Wayne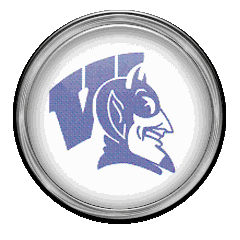 Football: Cole Payton, Omaha Westside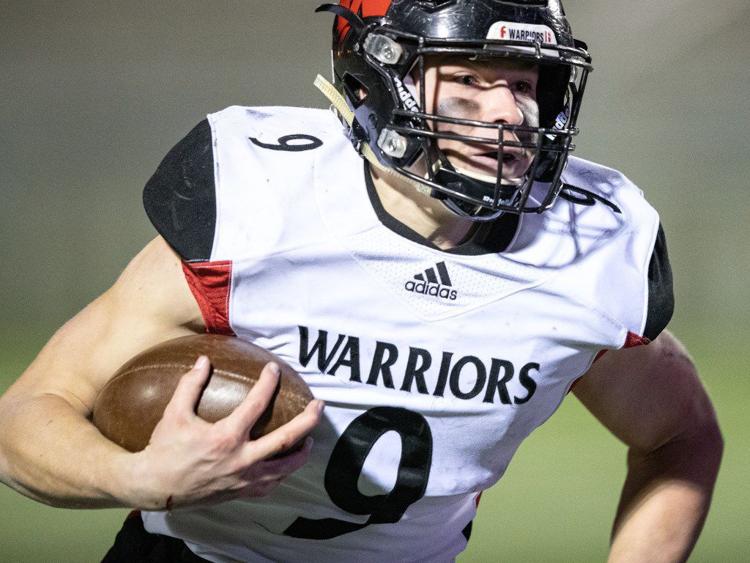 Football: Hunter Push, Omaha North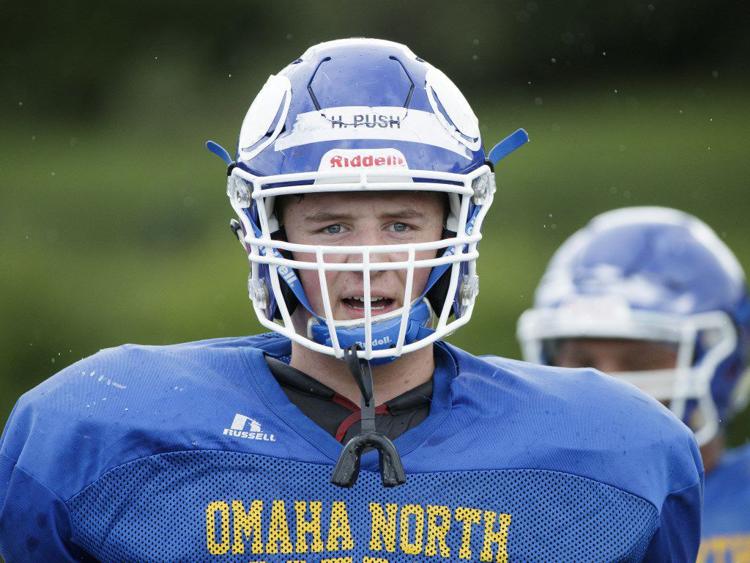 Football: Sam Scott, Omaha North
Boys Basketball: Chucky Hepburn, Bellevue West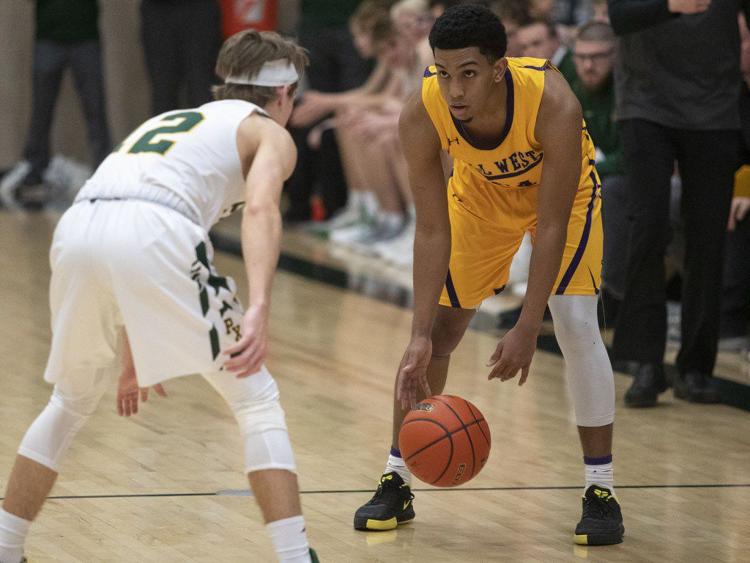 Boys Basketball: Hunter Sallis, Millard North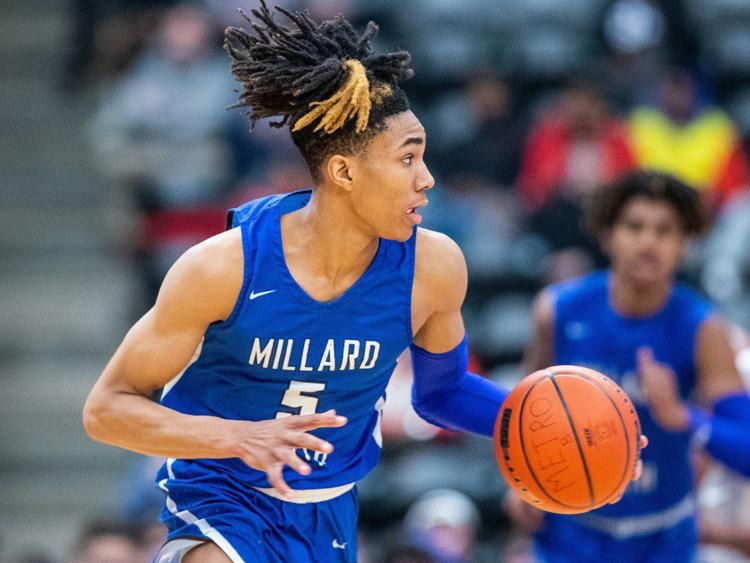 Boys Basketball: Frankie Fidler, Bellevue West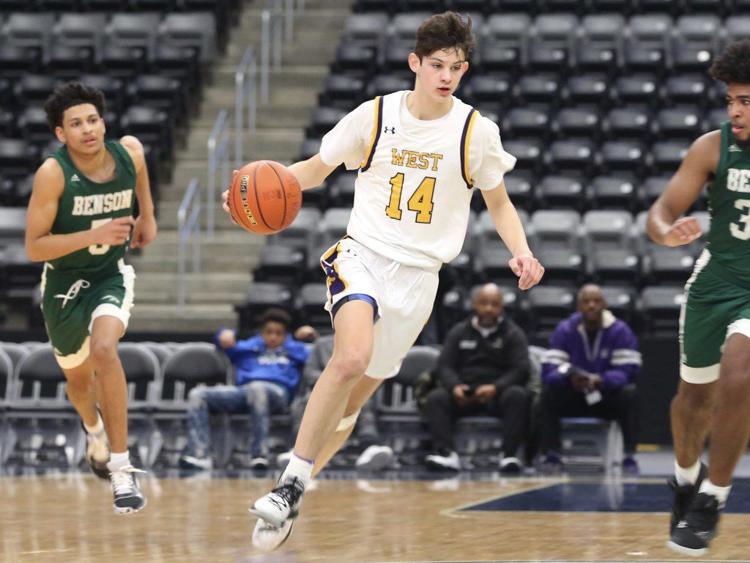 Girls Basketball: Allison Weidner, Humphrey St. Francis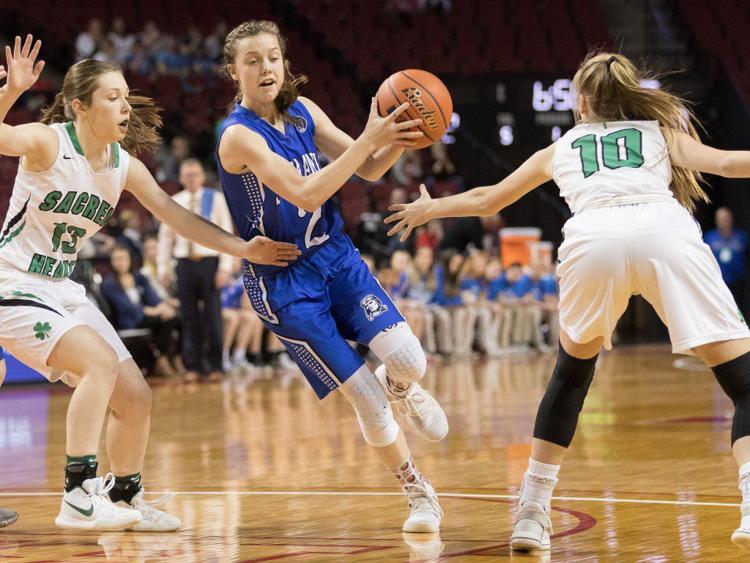 Girls Basketball: Grace Cave, Weeping Water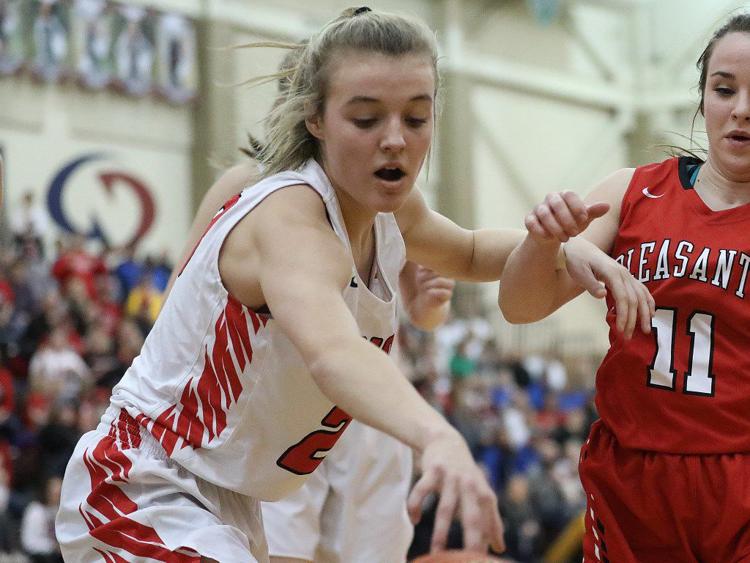 Girls Basketball: Alexis Markowski, Lincoln Pius X
Girls Basketball: Aanaya Harris, Omaha Burke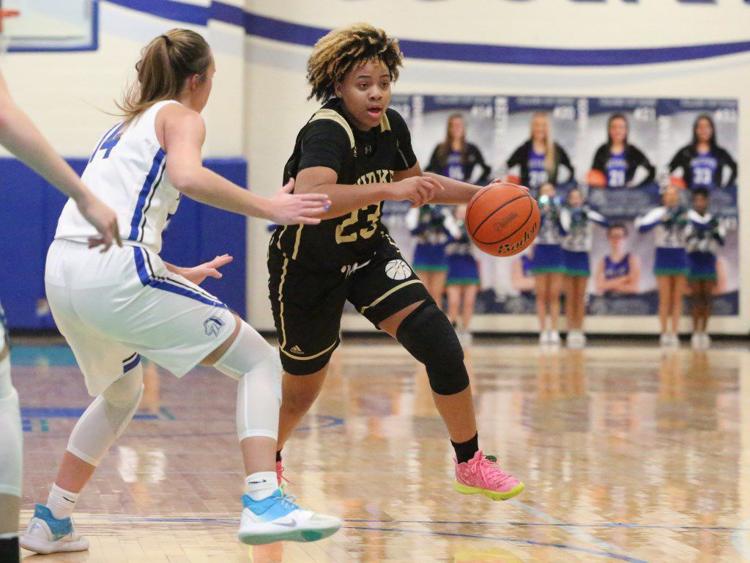 Girls Basketball: Kaysia Woods, Lincoln High