Humphrey/Lindsay Holy Family girls basketball defeated BRLD 74-71 Friday night.
Both teams were ranked third in their respective classes and their offenses didn't disappoint. Isabel Freemont of BRLD made eight 3s for 26 points as each team had two 20-point scorers.
The Bulldogs' Allie Schneider broke a 71-71 tie with a step-back 3 with 20 seconds left. BRLD's Caragan Tietz, who had 22 points, was fouled on a layup with 5.6 seconds left but missed both free throws. HLHF missed a free throw, but after a timeout, BRLD threw away an inbounds pass from the baseline.
Addison Schneider had 23 points for 16-1 HLHF and Brittney Veik 20.
Humphrey/LHF (16-1).....17  21  14  22—74
At BRLD (14-2)................15  23  20  19—71
H: Addison Schneider 23, Brittney Veik 20, Allie Schneider 12, Paige Beller 7, Lexi Frauendorfer 5, Autumn Bender 4, Riley Jurgens 3.
B: Isabel Freemont 26, Caragan Tietz 22, KaiLynn Lovejoy 18, Jordan Snyder 2, Aubrey Berg 2, Alyssa Buchholz 1.
---
Celebrating past All-Nebraska basketball teams
2020: The Legion of All-Nebraska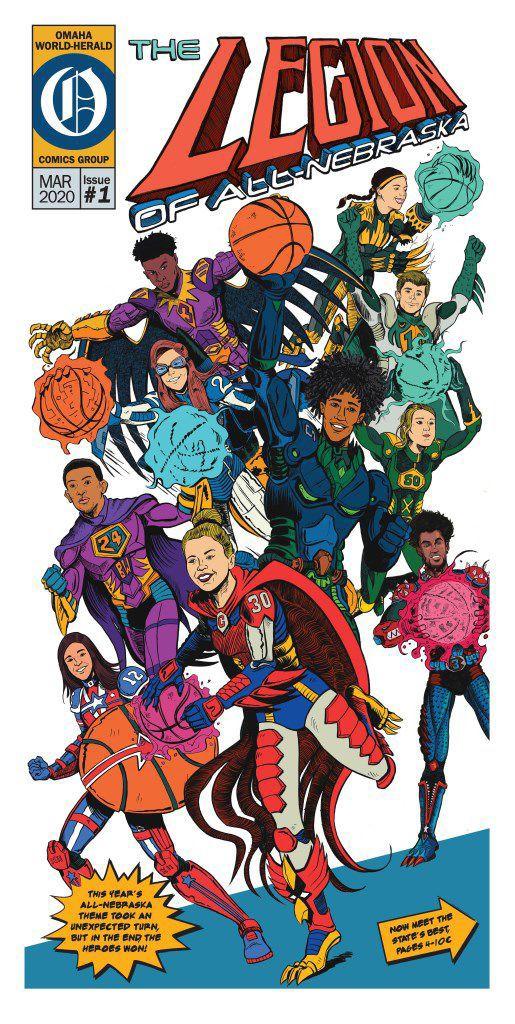 2019: Masterpiece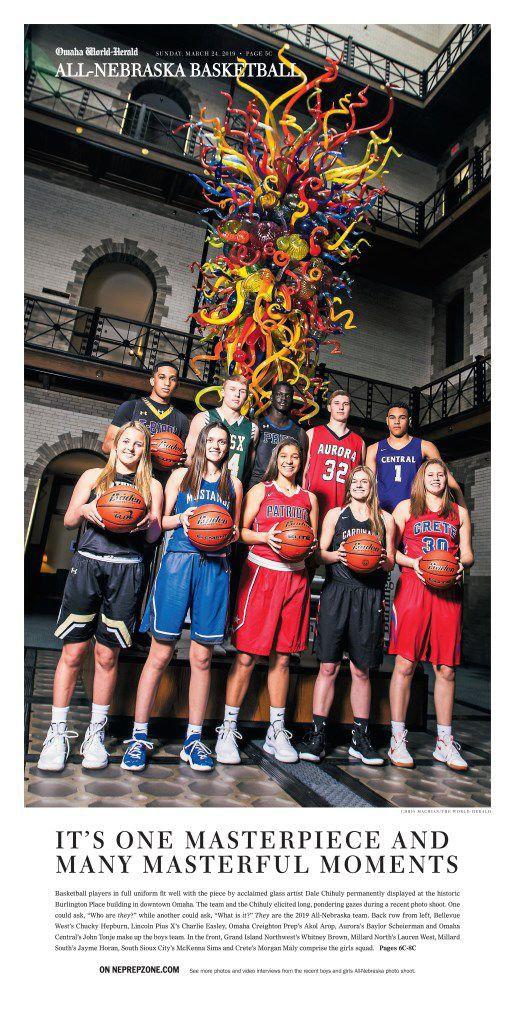 2018: Monumental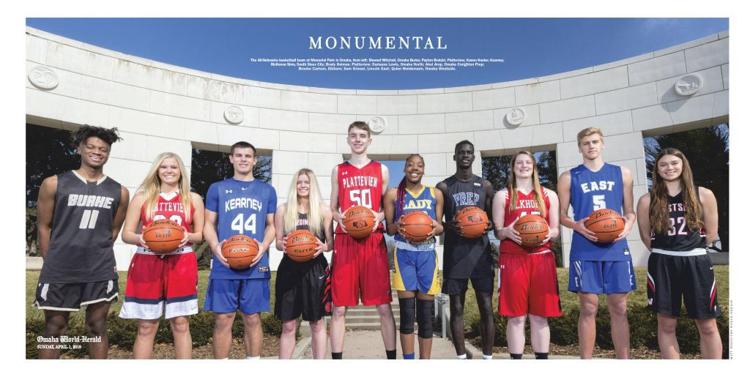 2017: Royal Court
2016: Hang Time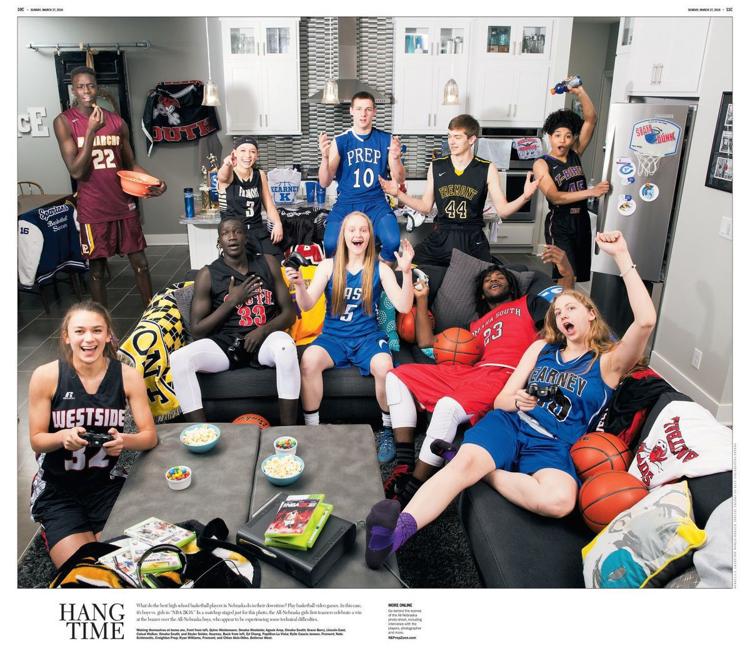 2015: Shooting Stars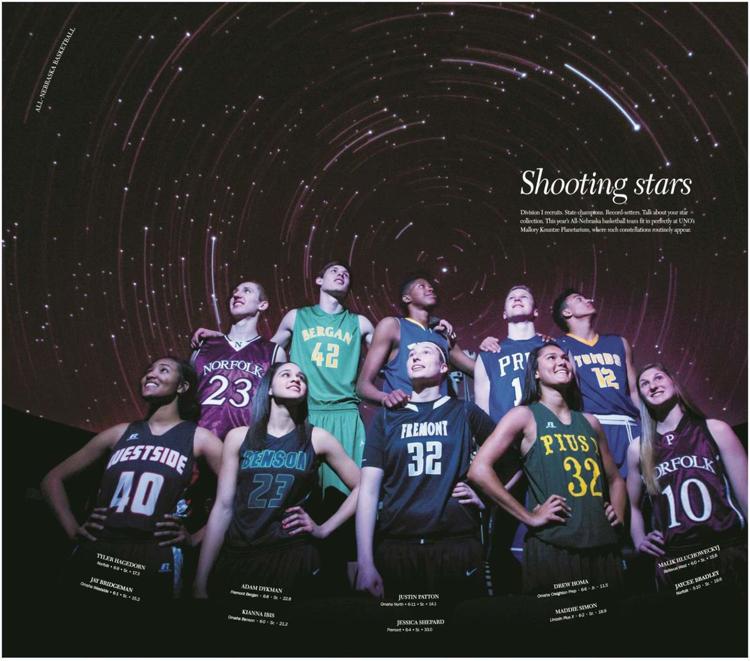 2014: Full-court Press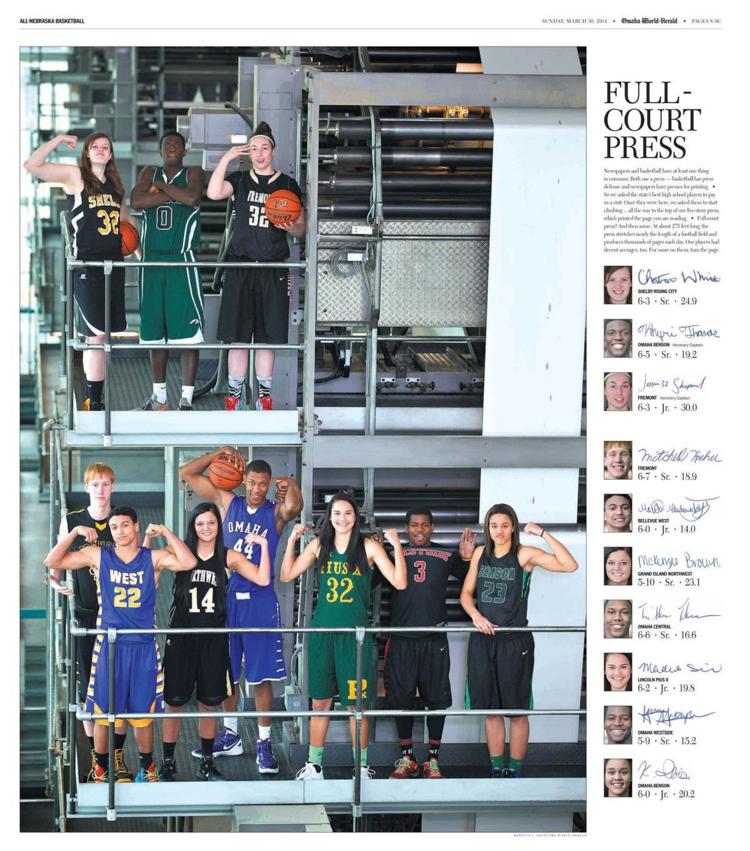 2013: All-Shake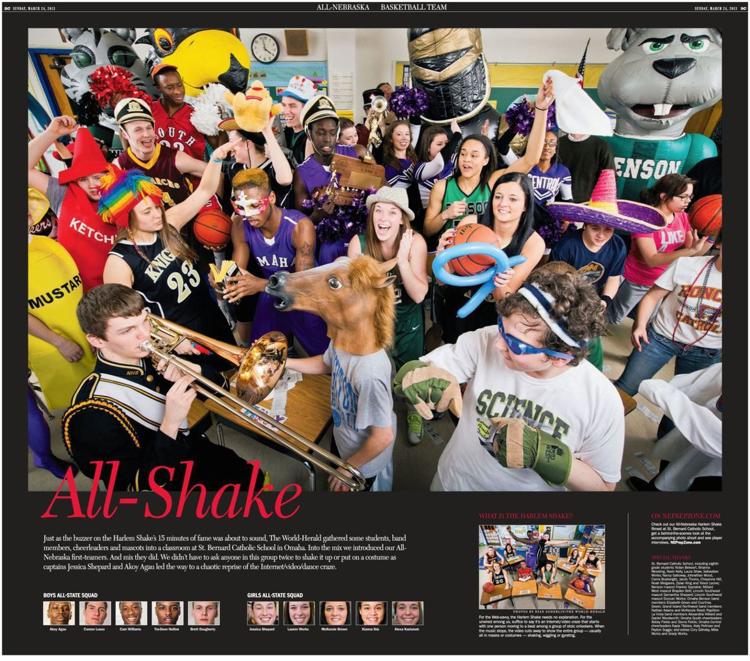 2012: Old School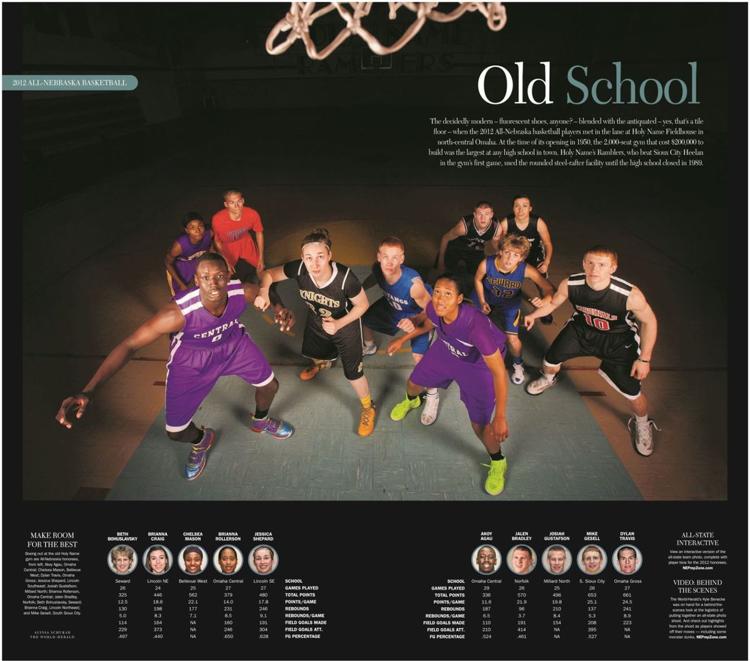 2011: Showstoppers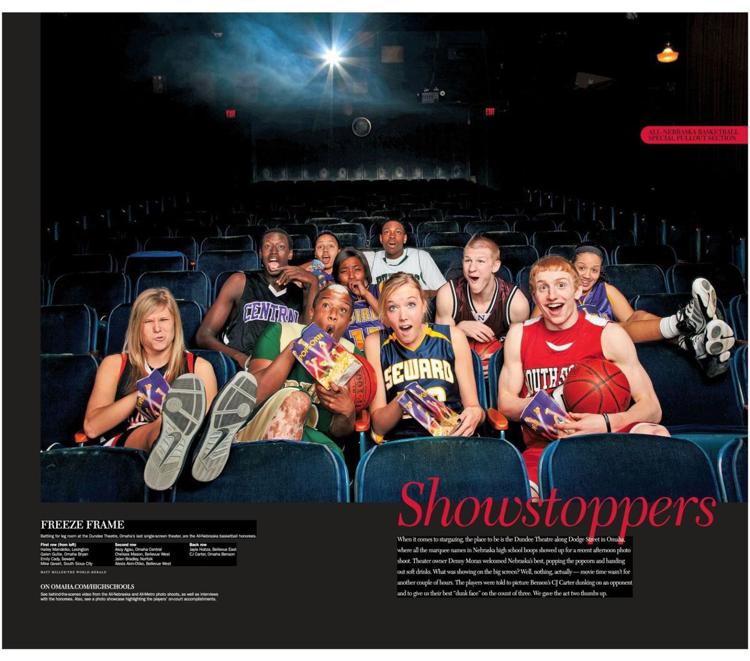 2010: Good to the End
2009: From All Directions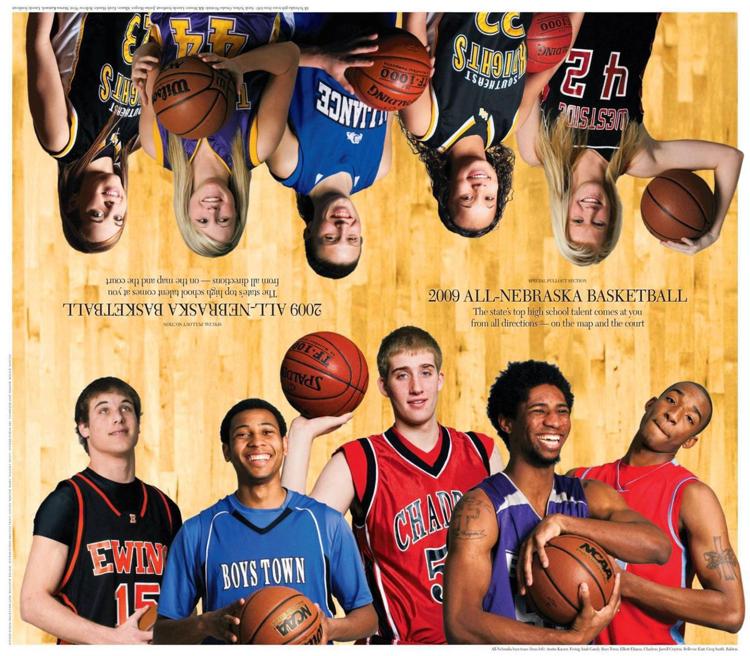 2008: Rare Collection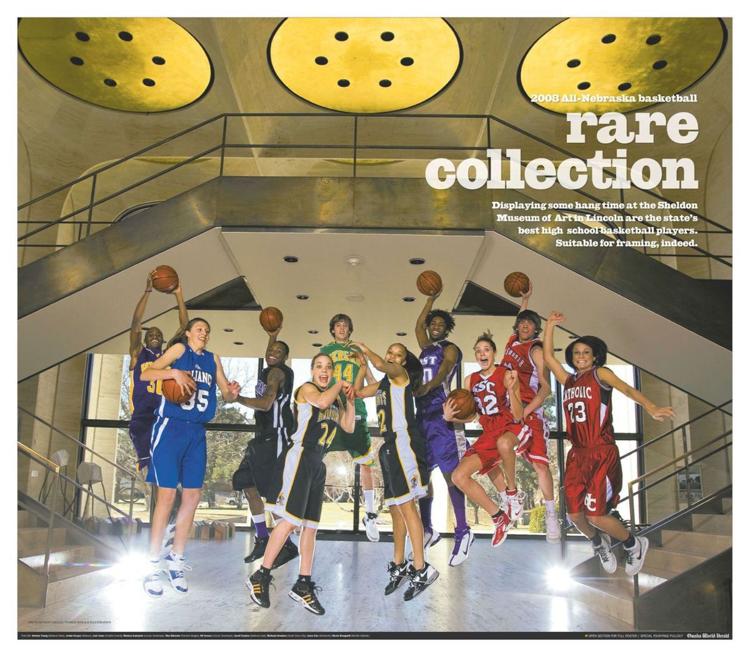 2007: Big Game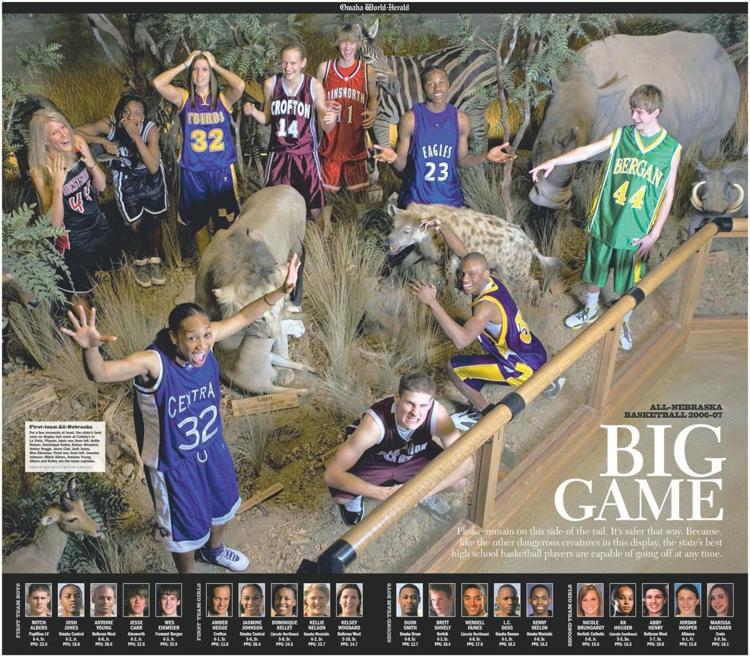 2006: A Cut Above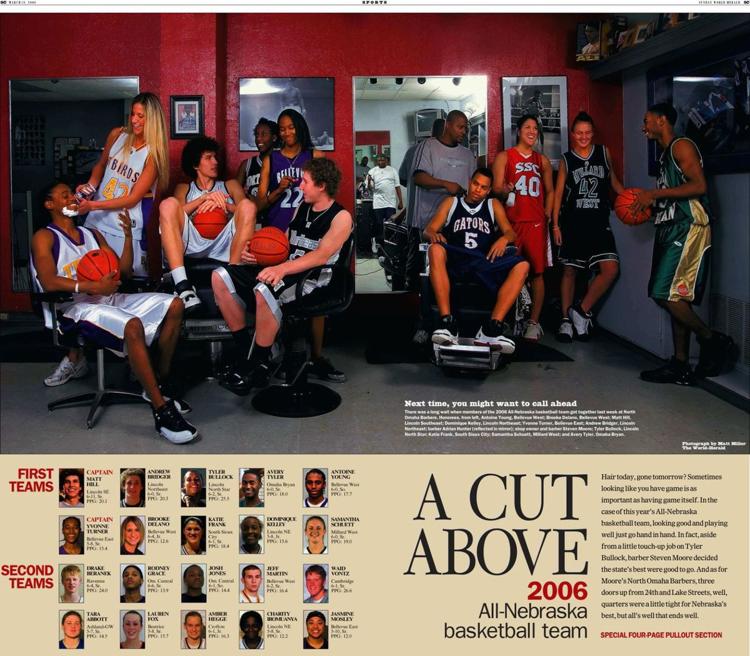 2005: All-State Oasis