SWIMMING
Millard North junior Hannah Hailu's chart-topping performance exceeded even her coach's expectations
By Steve Beideck World-Herald correspondent

Thanks for subscribing to the Omaha World-Herald and supporting local journalism. As a subscriber, you have exclusive access to articles that carry the Subscriber Plus logo (left).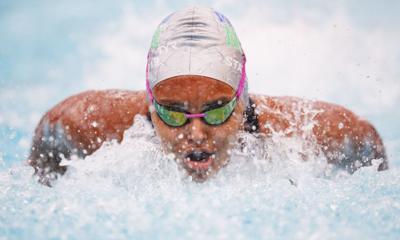 Load comments
You must be a digital subscriber to view this article.
To start a new subscription or to add digital access to your print subscription, click Sign Up to join Subscriber Plus.
If you're already a digital subscriber, Log In.
If you need other assistance, call (844) 466-1452 or email owhdigital@ggl.bhmginc.com.
Learn more about Subscriber Plus.