Retired Omaha Burke football coach Larry Jacobsen died Thursday, one day after it was announced that the football field at Burke Stadium would be named for him.
"Words can't express my adoration for that man," Bellevue West coach Michael Huffman wrote on Twitter. "Thank you for modeling a profession that never feels like a job but a blessing! So thankful to have played for Coach!"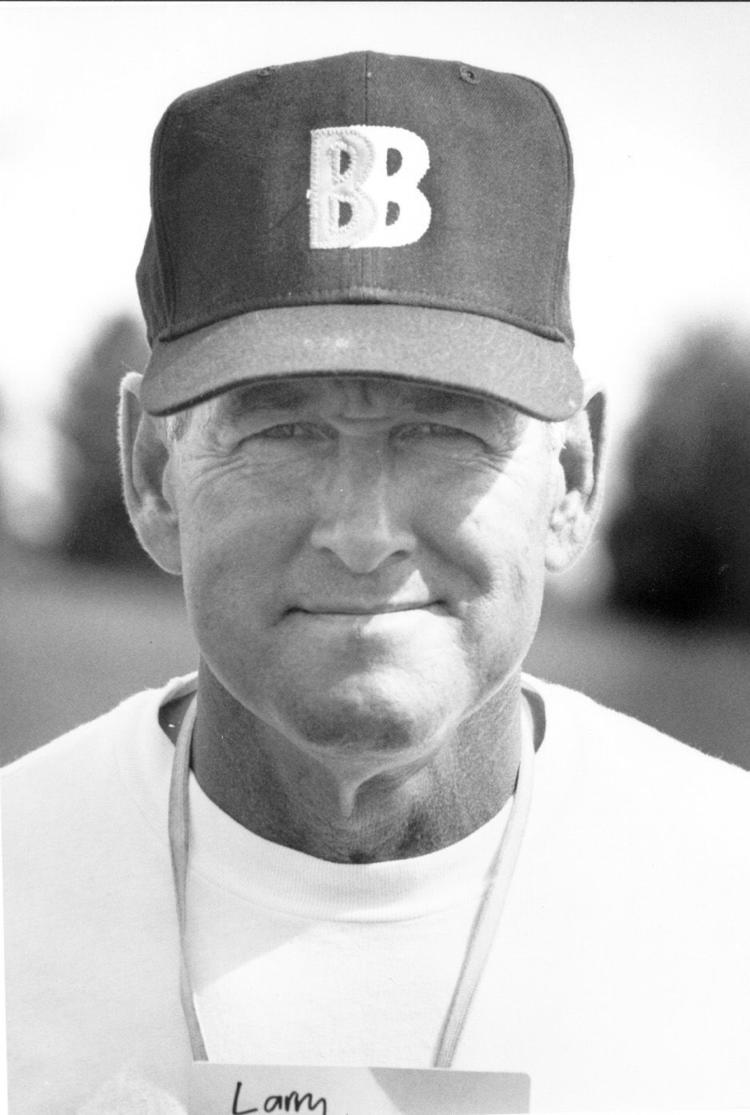 Jacobsen came to the school in 1968 and was named football coach the next year. In 26 seasons at Burke, his teams were a combined 167-83-2 and won a Metro championship, had two undefeated regular seasons and played in two state finals.
Jacobsen, who was 81, received the Alice Buffett Outstanding Teacher Award in 1991.
The Nebraska 100: Our greatest athletes
The Nebraska 100, originally selected in 2005 and then updated and re-ranked in 2015, came from a pool of nearly 500 names from the ranks of high school, college, amateur and professional sports from the past 140 years. Assistance came from a panel of veteran sports observers from across the state, with the newspaper's sports staff determining the final rankings.