Omaha Creighton Prep has found a unique way to honor its graduating class of 2020.
The lights on the baseball diamond just east of the school are being turned on each Monday from 8 p.m. to 8:20. In military time, that's 2000 to 2020.
"It was an idea that (baseball coach) Pat Mooney came up with,'' Junior Jays Athletic Director Dan Schinzel said. "It was something that he had picked up from his hometown in Minnesota.''
Schinzel said he ran the idea past the school's president and principal and both voiced their support.
"It's been a tough spring,'' Schinzel said. "We wanted to try to do a little something to honor our seniors.''
The A.D. added that the idea has been well received and that people are driving past to see it.
"It looks really nice from 72nd Street,'' he said. "With the cars going past, it's kind of like a mini Field of Dreams.''
Collin-Orcutt update
Much like the state's American Legion baseball season, the 48th annual Collin-Orcutt All-Star game is on hold because of coronavirus concerns.
"There's so much uncertainty right now,'' longtime Legion tourney organizer Herb Kupfer said. "It's discouraging to think we might not be able to have it, but we all want to do the right thing.''
The game, played in recent years on Memorial Day, signals the unofficial start of the Legion season. The rosters for the teams, named after longtime coaches Cornie Collin and Scotty Orcutt, consist of graduating seniors from the Omaha area.
The national Legion office announced Tuesday that this year's regionals and World Series had been canceled. Nebraska officials have not yet taken the step to cancel the season, hoping to still salvage at least a portion of it.
"We'd love to still get the game in, but only if we have some sort of Legion season here,'' Kupfer said. "We're just going to keep watching for updates, like everybody else.''
Sign up for daily headlines from NEPrepZone
Get a daily roundup of game recaps, player features and more in your inbox.
Orduna steps down
Nick Orduna is stepping down as the girls basketball coach at Lincoln Christian.
He took over the program in 1995 but moved on after the 2002 season to become a full-time youth pastor. He returned to teach and coach at the school in 2009.
Orduna's teams won 306 games and made 14 state tournament appearances in his 20 years at the helm. Under Orduna, the Class C-1 Crusaders reached the state final four times and won championships in 2002 and 2017.
Christian went to state 11 of the past 12 years. The Crusaders went 23-4 this season, losing to North Bend in the C-1 final.
Hastings gets Cozad coach
Drew Danielson is leaving Cozad after four seasons to go to Hastings as the successor to Lance Creech, who is getting out of coaching to watch son Connor in his college career.
Danielson was 55-20 in his first three seasons before the Haymakers went 5-17 in a rebuilding season.
---
Celebrating past All-Nebraska basketball teams
2020: The Legion of All-Nebraska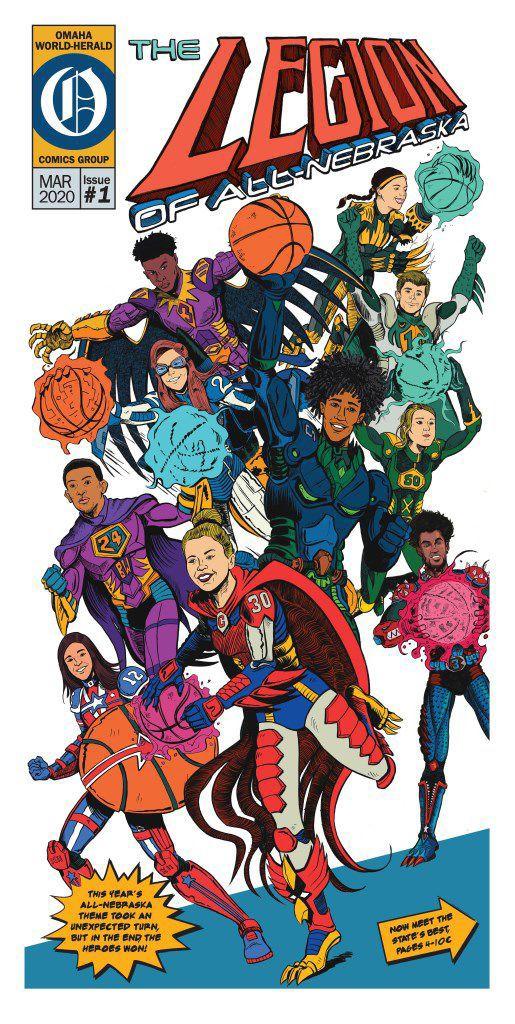 2019: Masterpiece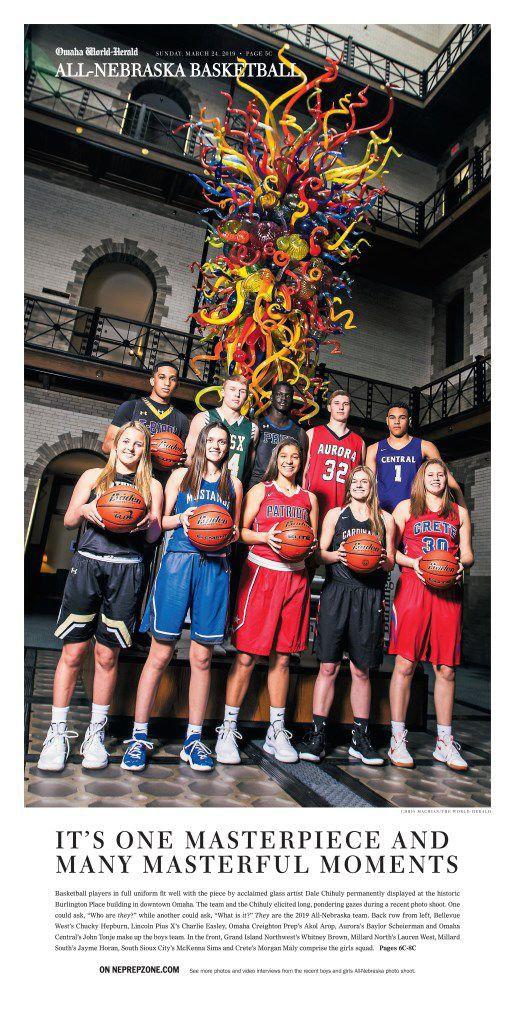 2018: Monumental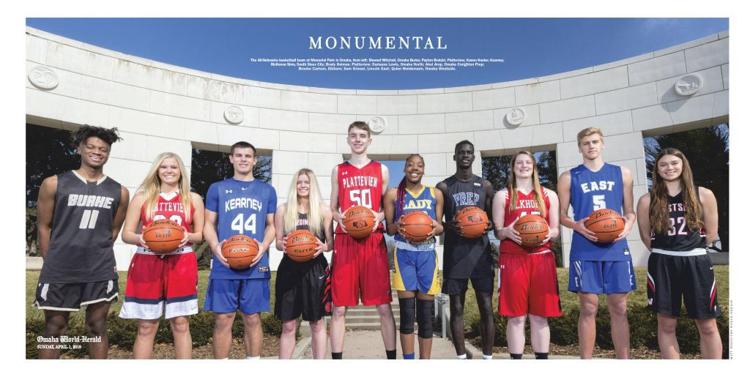 2017: Royal Court
2016: Hang Time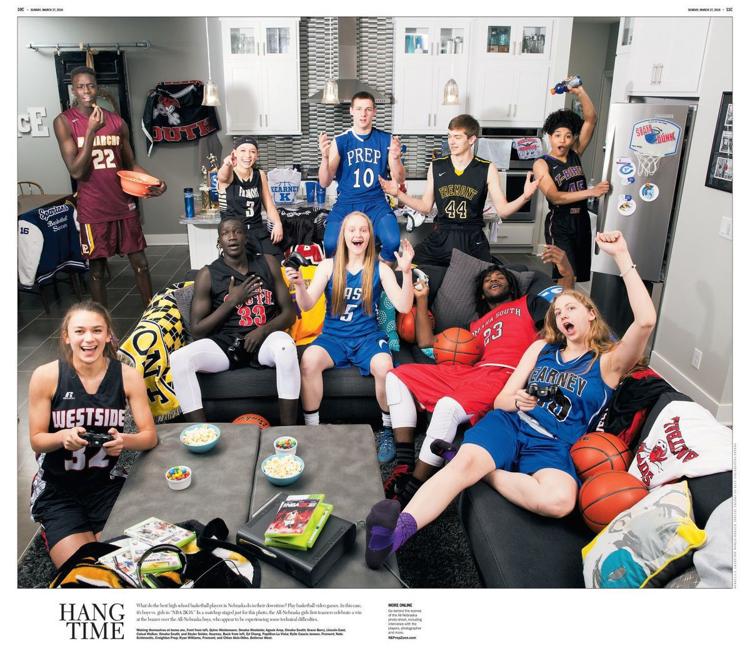 2015: Shooting Stars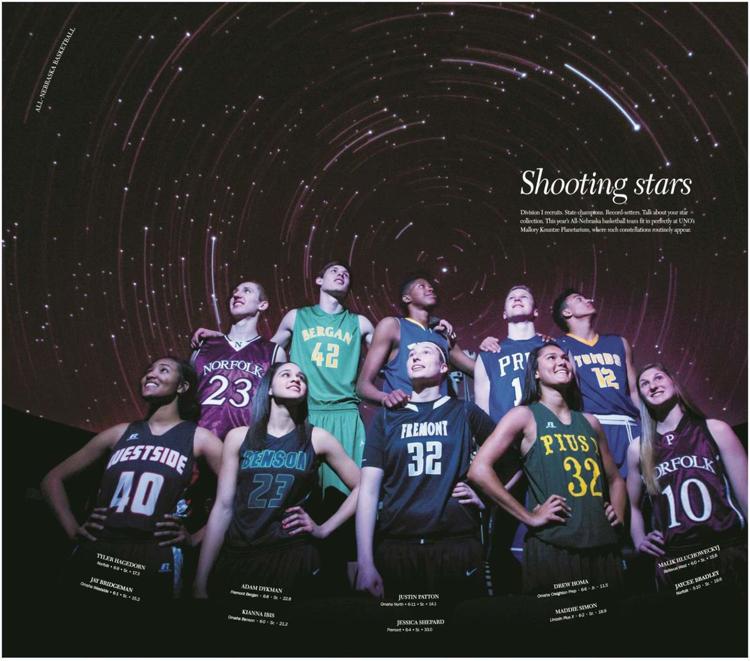 2014: Full-court Press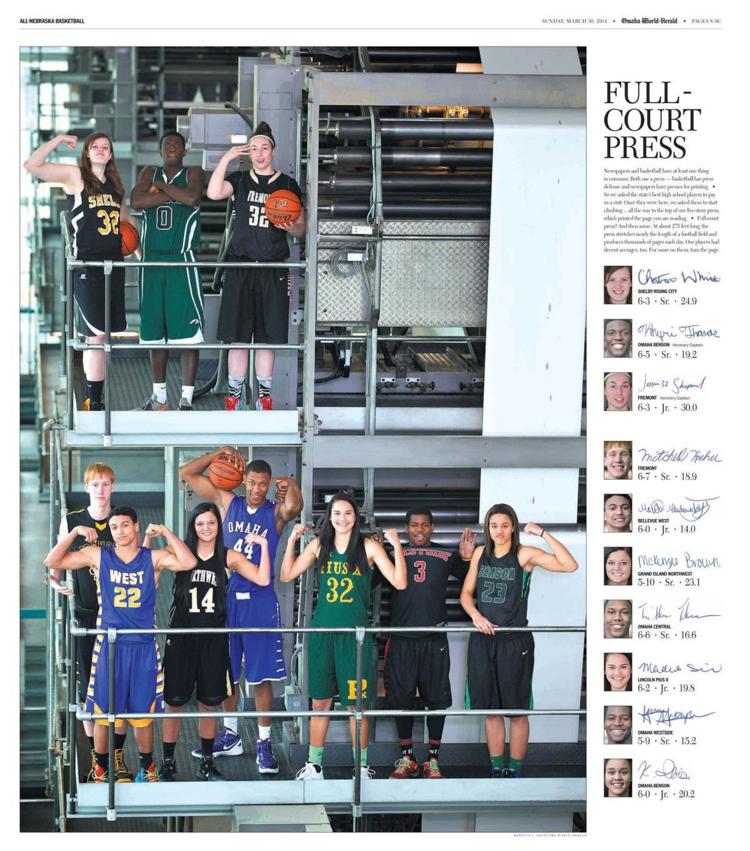 2013: All-Shake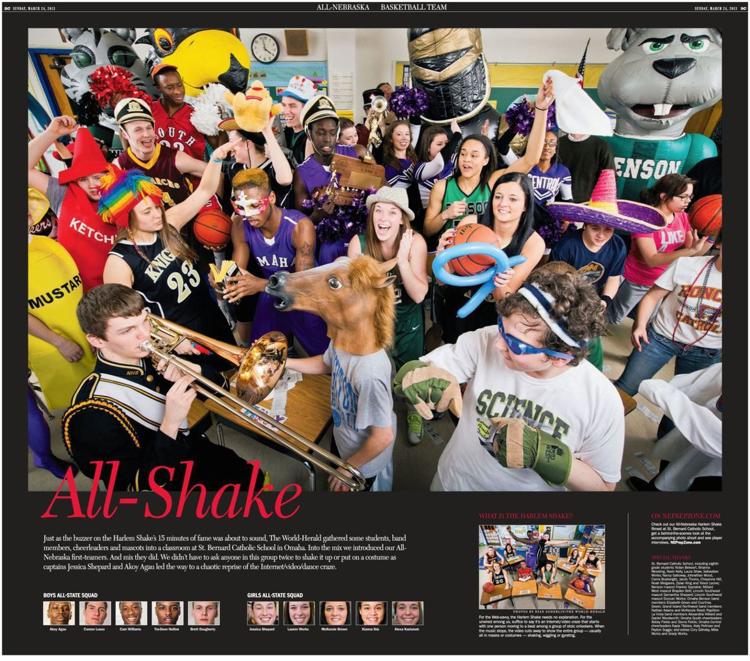 2012: Old School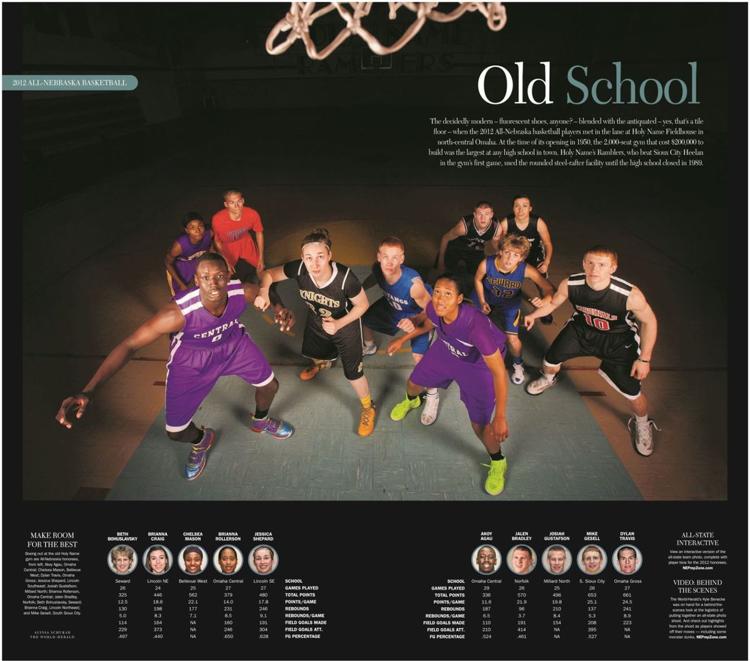 2011: Showstoppers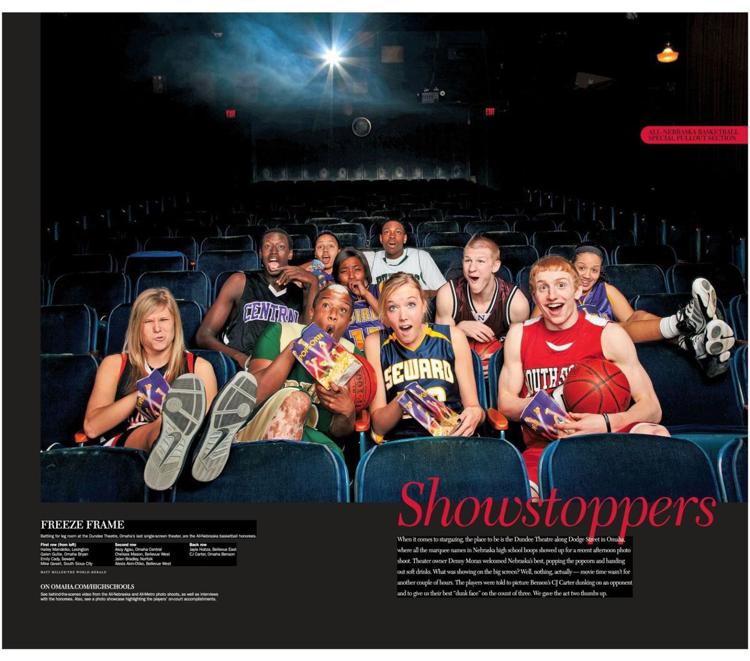 2010: Good to the End
2009: From All Directions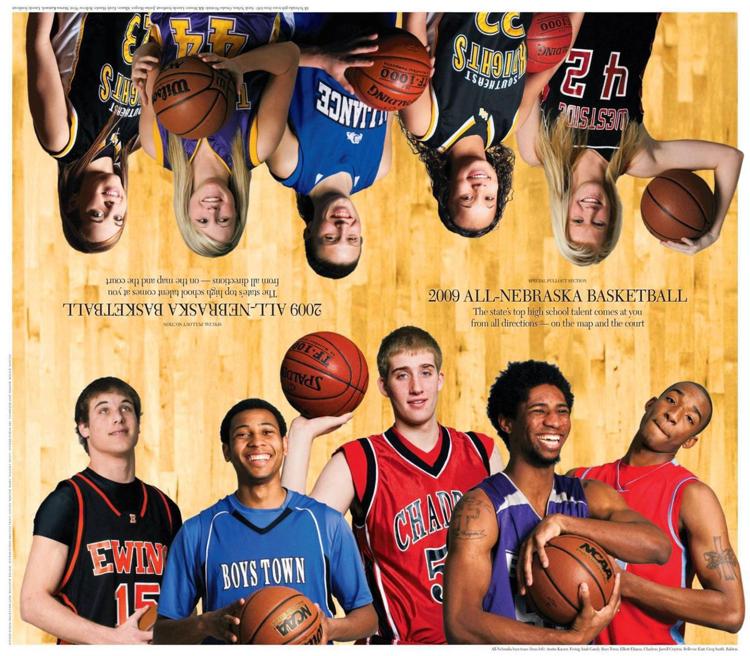 2008: Rare Collection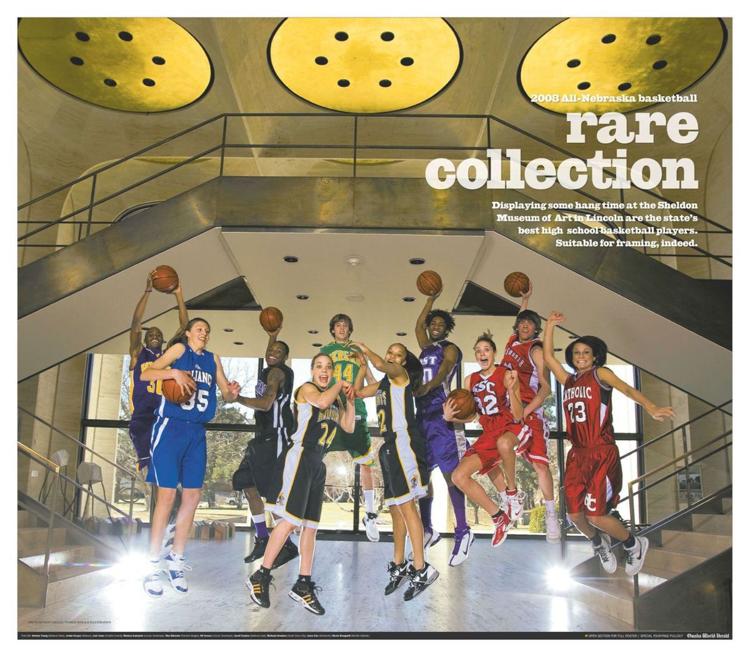 2007: Big Game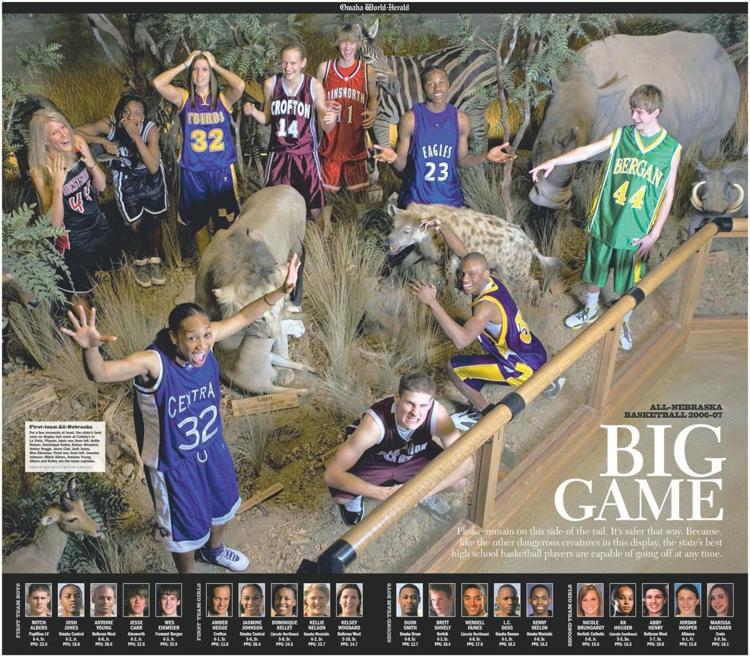 2006: A Cut Above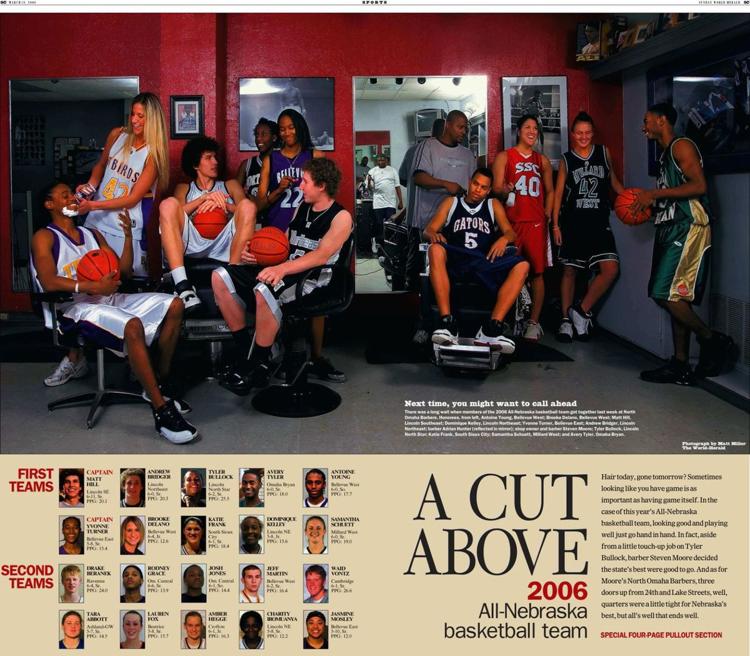 2005: All-State Oasis