This week's Pinnacle Bank Game of the Week featured Top 10 No. 6 Omaha Central (13-3) at Top 10 No. 2 Omaha South (14-4) Friday at 7:15 p.m.
Central raced out to an early 6-0 and never looked back. Leading 18-12 after the first quarter the two teams combined for 14 points in the second quarter. At the half, the Eagles led the Packers 24-20. A hot start to the second half gave Central a comfortable lead that they would not relinquish, winning 64-49.
Here are World-Herald prep recruiting specialist Mike Sautter's three takes from the game.
1. When Max Polk plays with an edge, he is at his best. The 6-foot-2 senior guard did just that on Friday night, scoring 18 points on 7-of-12 from the field and leading the team with three assists. Polk's teammate Latrell Wrightsell also scored 18 on 6-of-14 shooting and led the team with nine rebounds. It wasn't just the offensive end where the pair stood out. Defensively, the pair were key in holding the Packers' three leading scorers to 32 points. That's 20 under their season average of 52.5.
2. Omaha Central sophomore PJ Davis scored the game's first two baskets and finished with a season-high 12 points. He shot 5-of-7 (1/1 3FG) from the field. Davis is a known 3-point shooter, but on Friday night, he did more than that. He was forced to bring the ball up the court at times and handled the Omaha South defensive pressure well. Davis has squarely put himself in the conversation of the upper echelon of sophomores not just in the Omaha metro area but in the state as well.
3. Omaha South guard Jay Saunders led the Packers with 17 points, after scoring a career-high 33 in an overtime loss at Omaha Westside on Tuesday. The in-state 2020 class is full of good guards, and Saunders is playing as well as any of them.
---
Division I basketball and football recruits in Nebraska for the 2021 class
Football: Avante Dickerson, Omaha Westside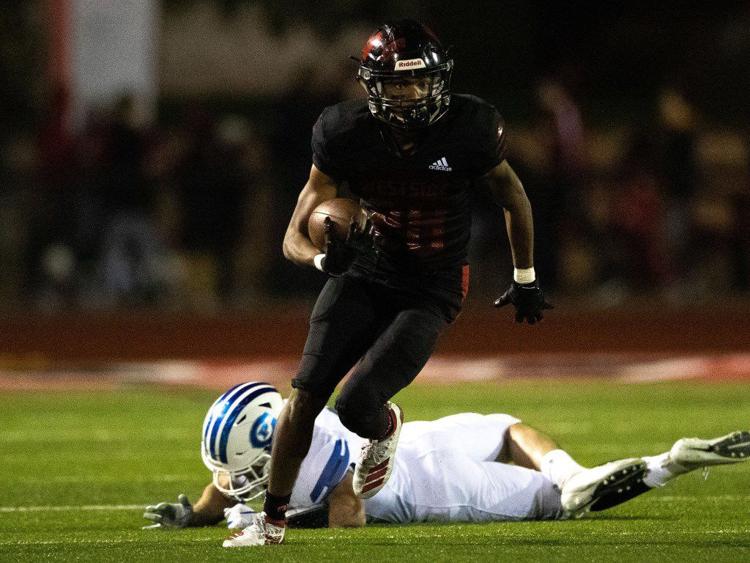 Football: Keagan Johnson, Bellevue West
Football: Teddy Prochazka, Elkhorn South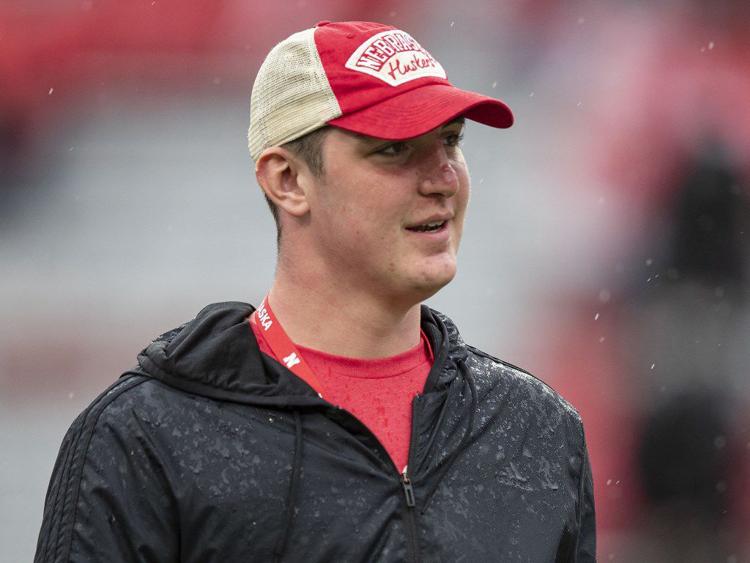 Football: Heinrich Haarberg, Kearney Catholic
Football: Koby Bretz, Omaha Westside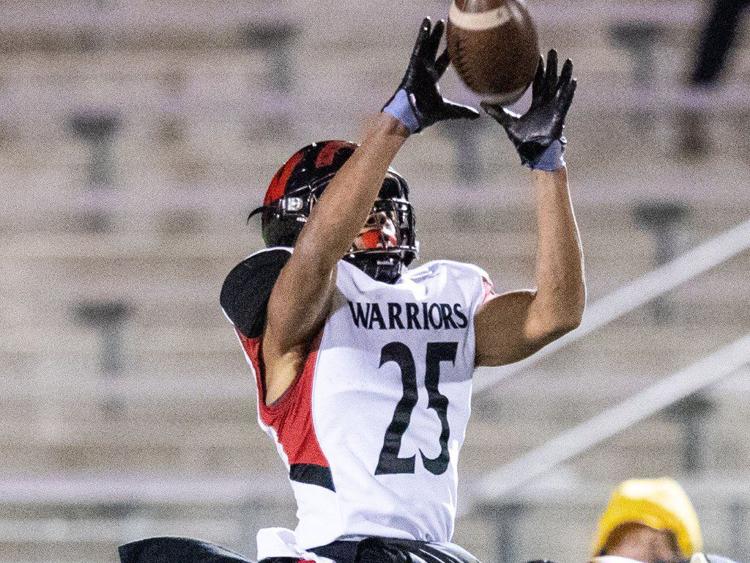 Football: AJ Rollins, Omaha Creighton Prep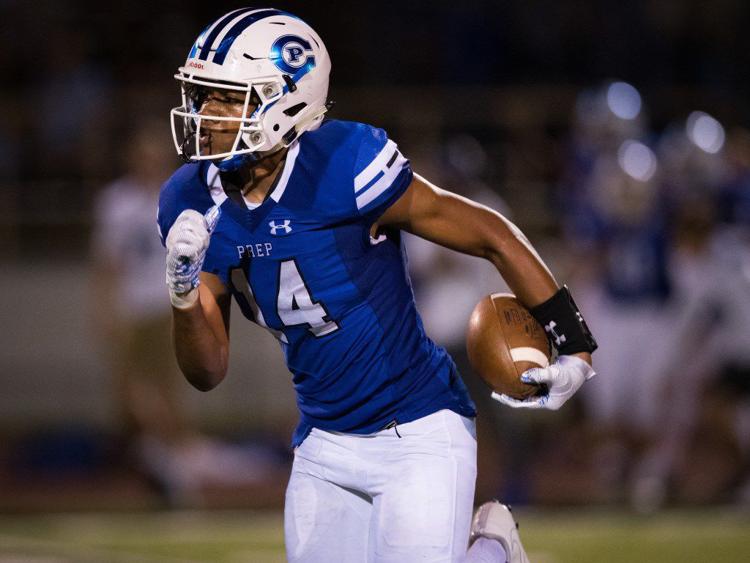 Football: James Carnie, Norris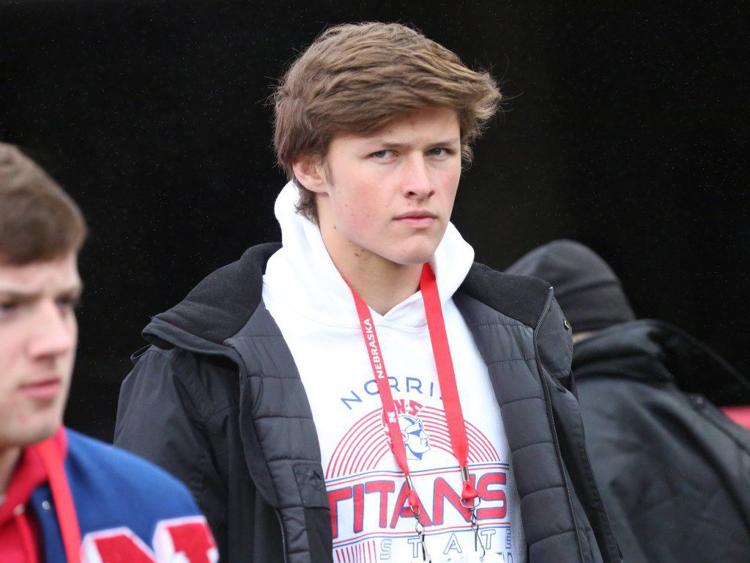 Football: Nolan Gorczyca, Omaha Roncalli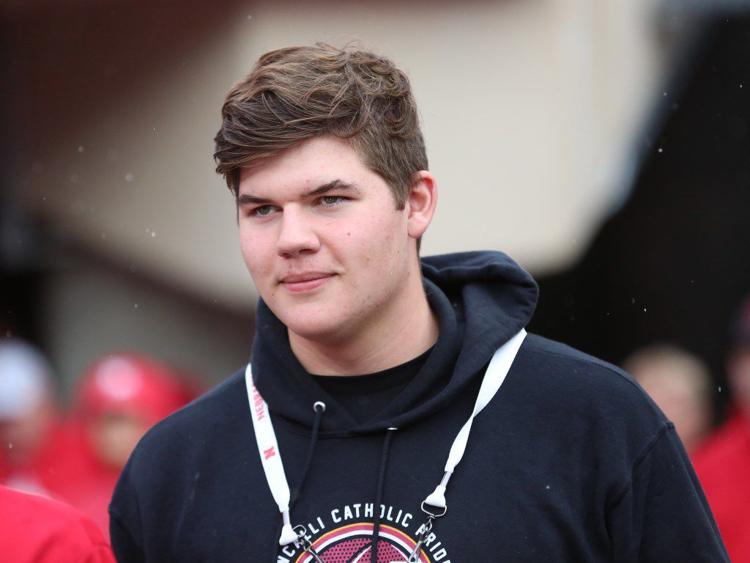 Football: Cade Haberman, Omaha Westside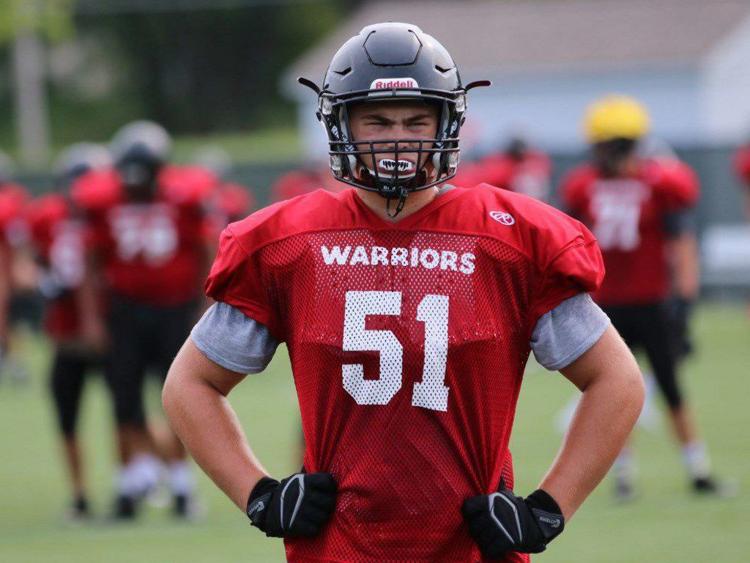 Football: Gannon Gragert, Elkhorn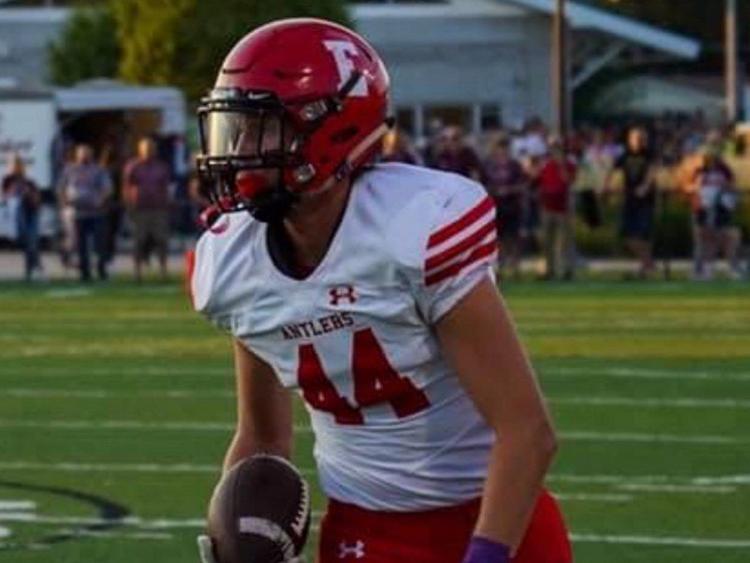 Football: Makhi Nelson-Douglas, Elkhorn South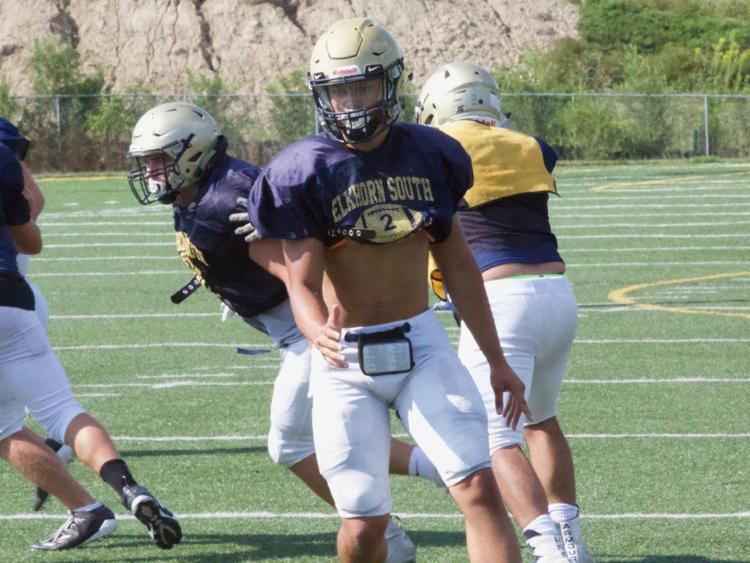 Football: TJ Urban, Millard South
Football: Cole Payton, Omaha Westside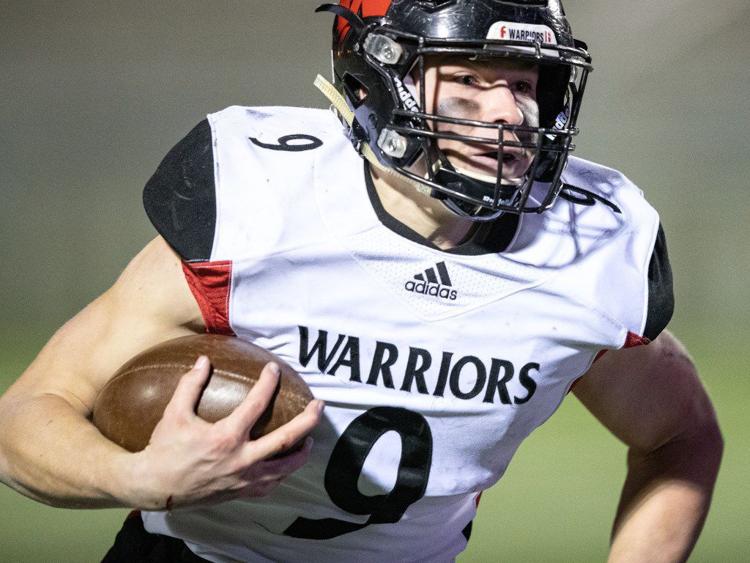 Football: Hunter Push, Omaha North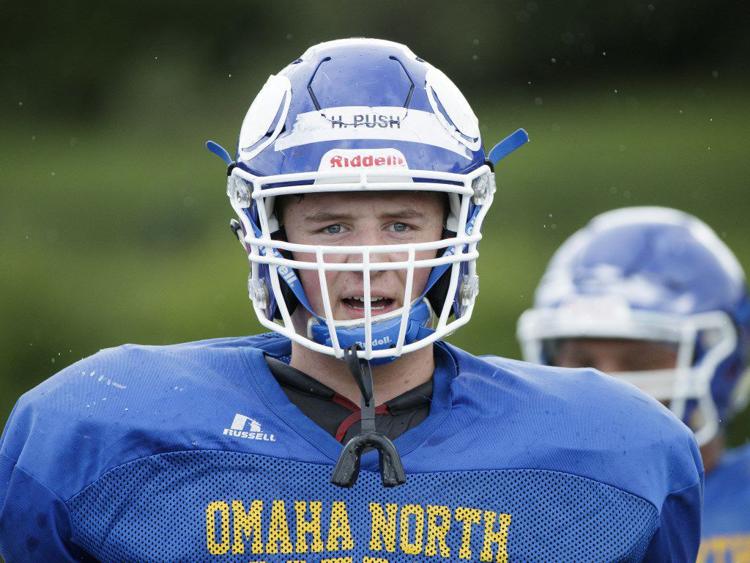 Football: James Conway, Millard West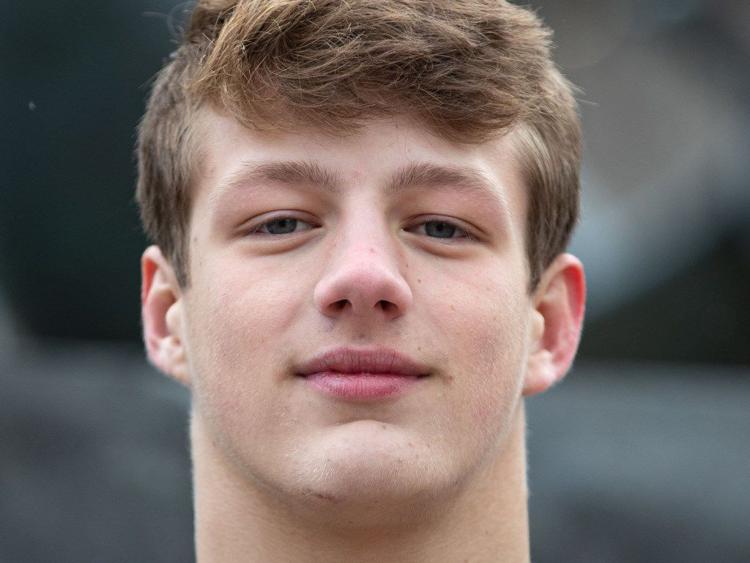 Football: Mike Leatherdale, Wayne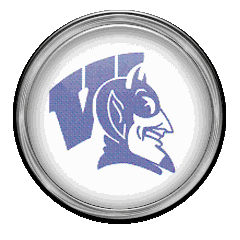 Football: Tommy McEvoy, Clarkson-Leigh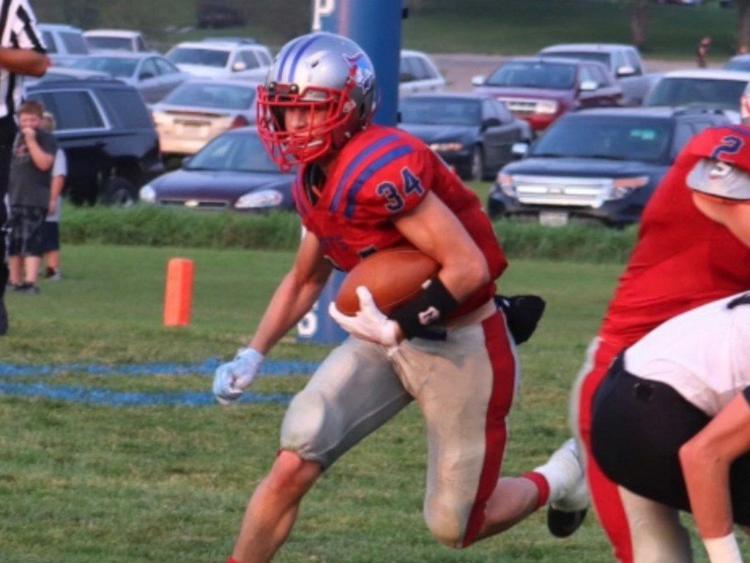 Football: Sam Scott, Omaha North
Football: Isaac Zatechka, Elkhorn South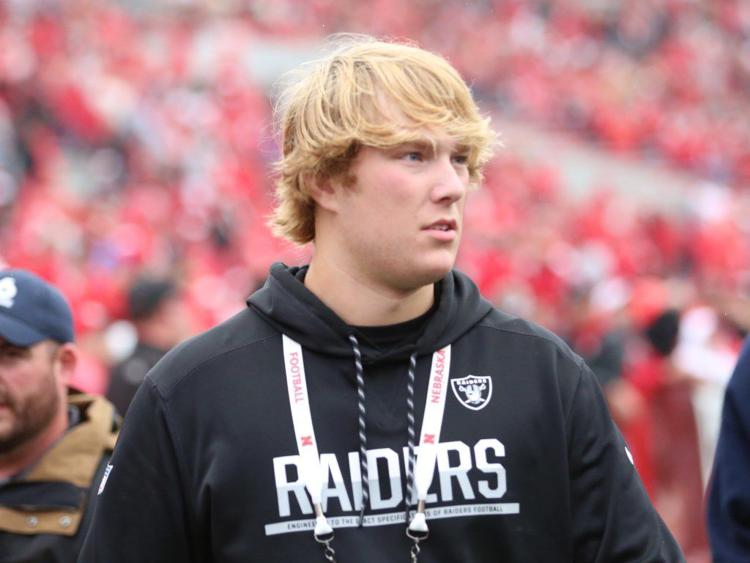 Boys Basketball: Chucky Hepburn, Bellevue West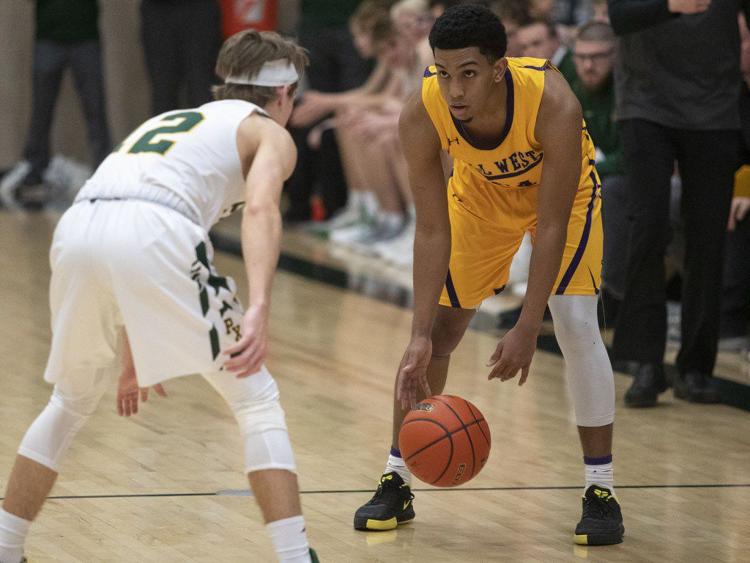 Boys Basketball: Hunter Sallis, Millard North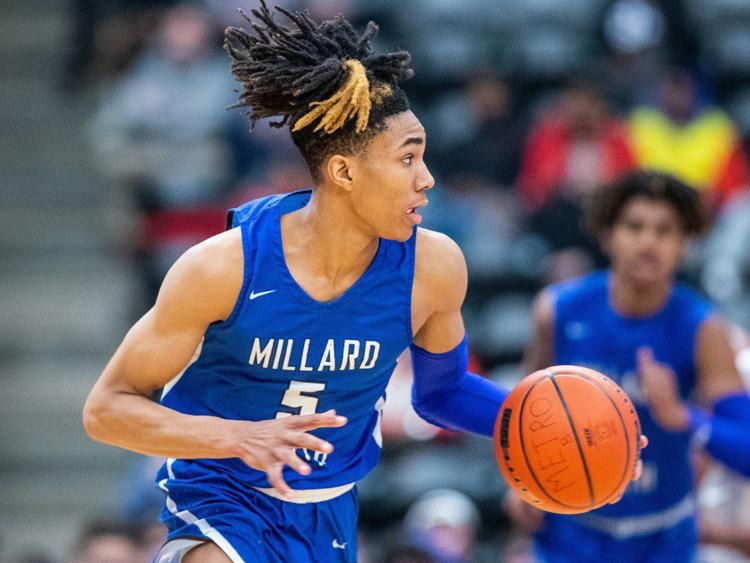 Boys Basketball: Frankie Fidler, Bellevue West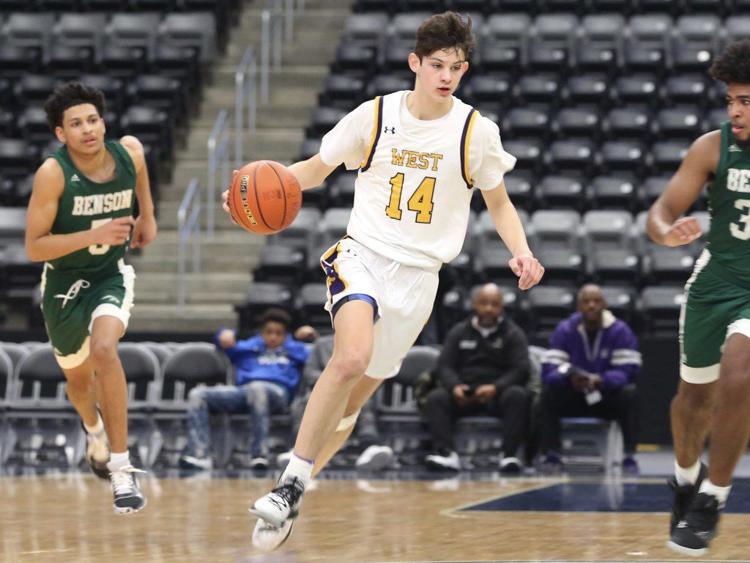 Boys basketball: Jadin Johnson, Millard North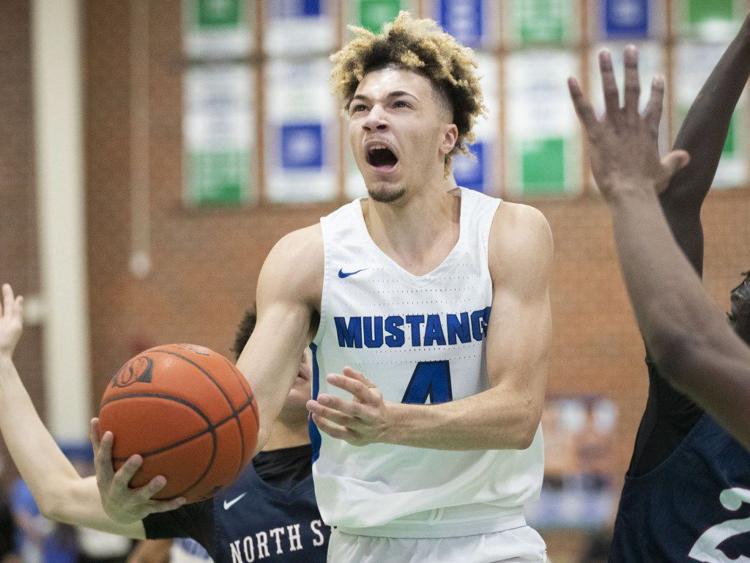 Boys basketball: Saint Thomas, Millard North
Girls Basketball: Allison Weidner, Humphrey St. Francis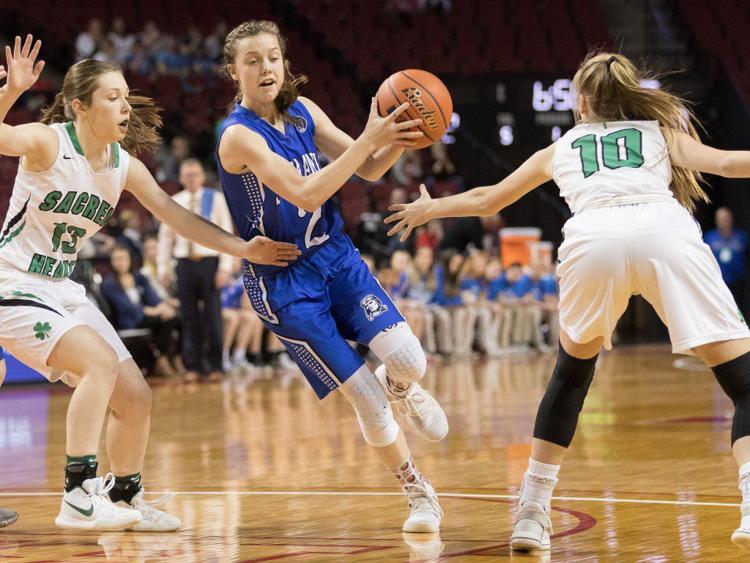 Girls Basketball: Aanaya Harris, Omaha Burke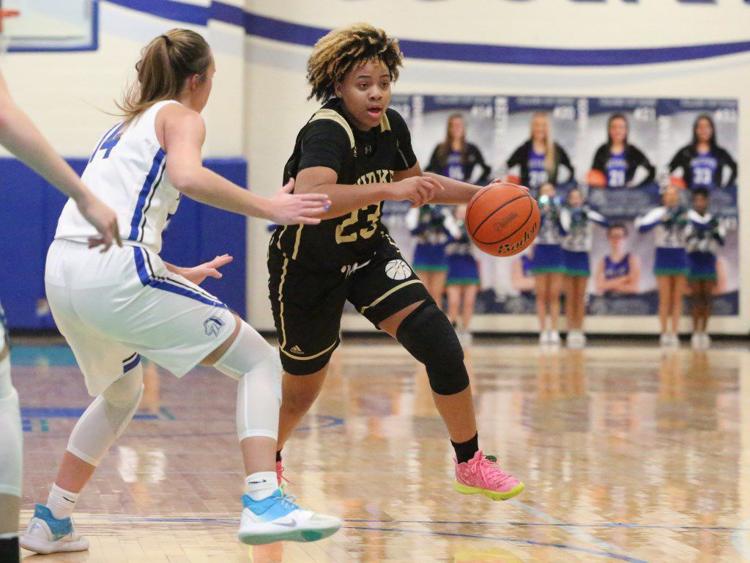 Girls Basketball: Grace Cave, Weeping Water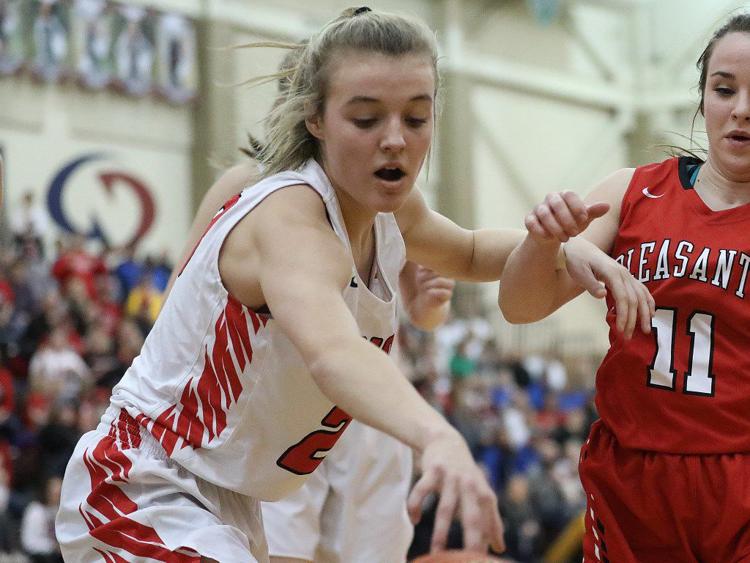 Girls Basketball: Alexis Markowski, Lincoln Pius X
Girls Basketball: Kaysia Woods, Lincoln High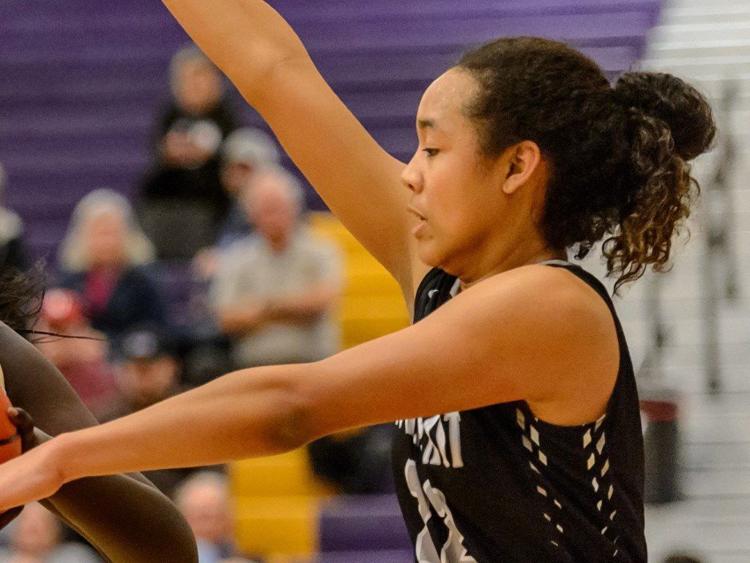 Girls Basketball: Nyanuar Pal, Omaha Central