For the love of the game.
Skip the movie and be entertained at this week's Pinnacle Bank Game of the Week. A Valentine's Day love fest between Top 10 No. 1 Millard North at Top 10 No. 2 Bellevue West at 7:15 p.m. on Friday.
Skip the expensive dinner — grab some popcorn as the appetizer, a hot dog or piece of pizza for the main course and wash it down with a Cherry Coke. Dessert ... well, that can be a candy bar.
Millard North enters the game after a closer-than-expected 61-56 win over Papillion-La Vista South on Tuesday night. It was the third win of the season for the Mustangs over the Titans. The previous two wins were a 79-63 road win on Dec. 7 and a 77-66 Metro semifinal win.
Millard North's leading scoring is junior Hunter Sallis (22 points per game). Junior Saint Thomas is averaging 15.3 for the Mustangs this season after averaging one point per game as a sophomore. Thomas is also the Mustangs' leading rebounder (6.2). Sophomore Jasen Green is averaging 10.9 points and 4.2 rebounds. Stanford signee Max Murrell 9.4 points, 5.1 rebounds and four blocks per game.
"You hope you can score anything inside six-to-eight feet because Max can come out of nowhere to block shots," Bellevue West coach Doug Woodard said. "You have to hit jump shots against them and they have so many weapons offensively. You can do a good job on a couple of those guys but they shoot over you. You have to be really solid and sound with the ball because they can score quickly. It should be a great game and good atmosphere."​
Bellevue West's star is Wisconsin commit Chucky Hepburn. The 6-foot guard leads the T-Birds with 18.9 points and six assists per game. Three other players average double figures for the T-Birds — senior Louis Fidler (15.6), junior Frankie Fidler (11.4) and senior John Shanklin (13.9). Shanklin is among the state's leaders in rebounding with 7.1 per game.
"It's a game with two teams that are having very good seasons," Millard North coach Tim Cannon said. "There will be a lot of good players on the floor and it should be a fast-paced game. I have the greatest respect for coach Woodard and look forward to coaching against him."
---
Celebrating past All-Nebraska basketball teams
2020: The Legion of All-Nebraska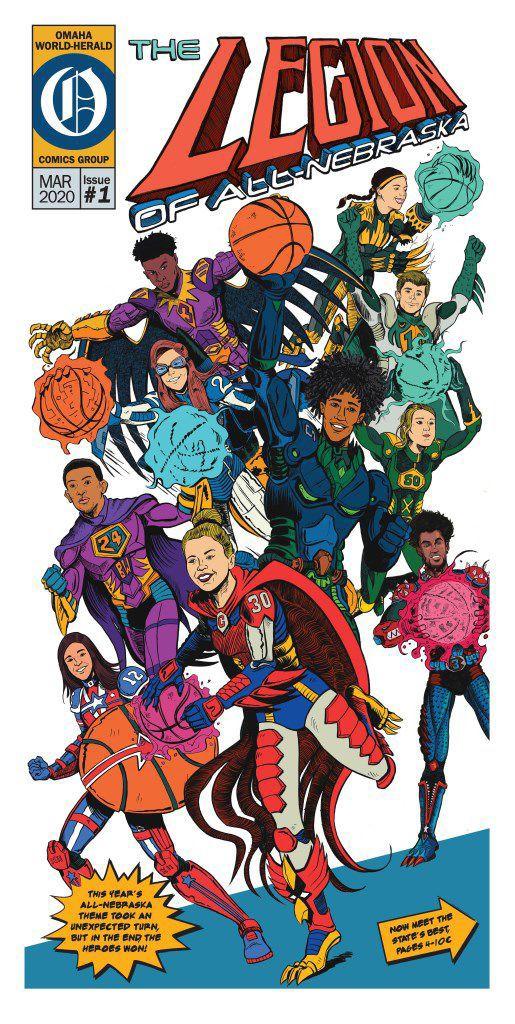 2019: Masterpiece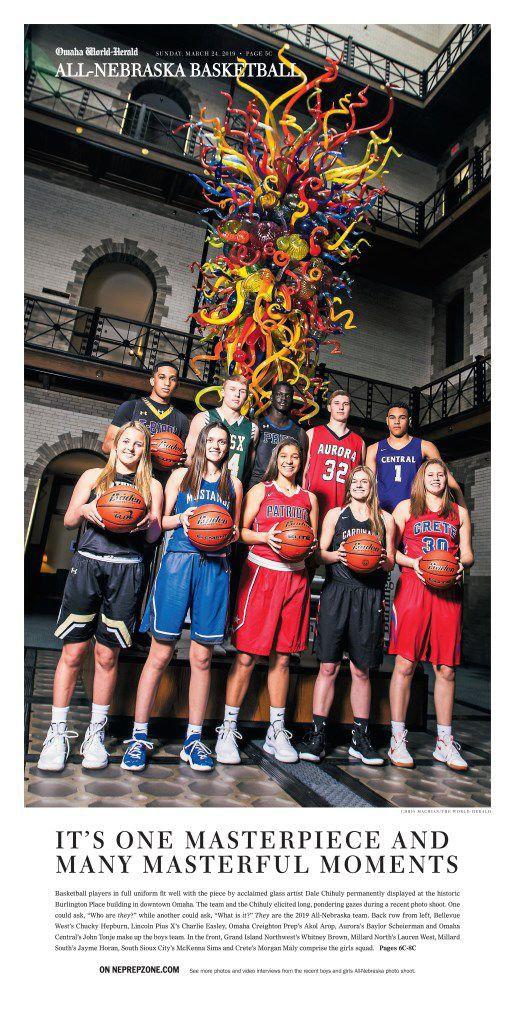 2018: Monumental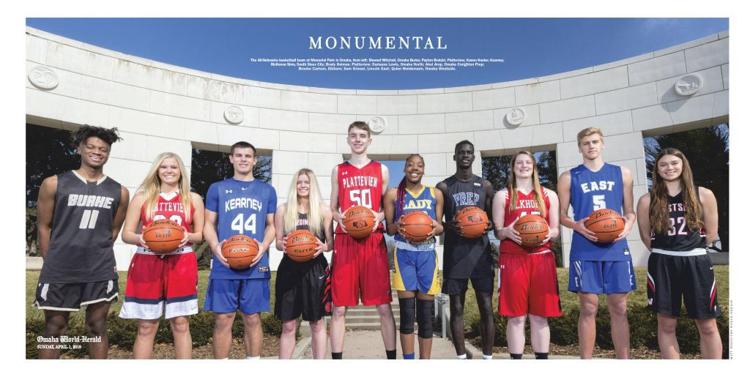 2017: Royal Court
2016: Hang Time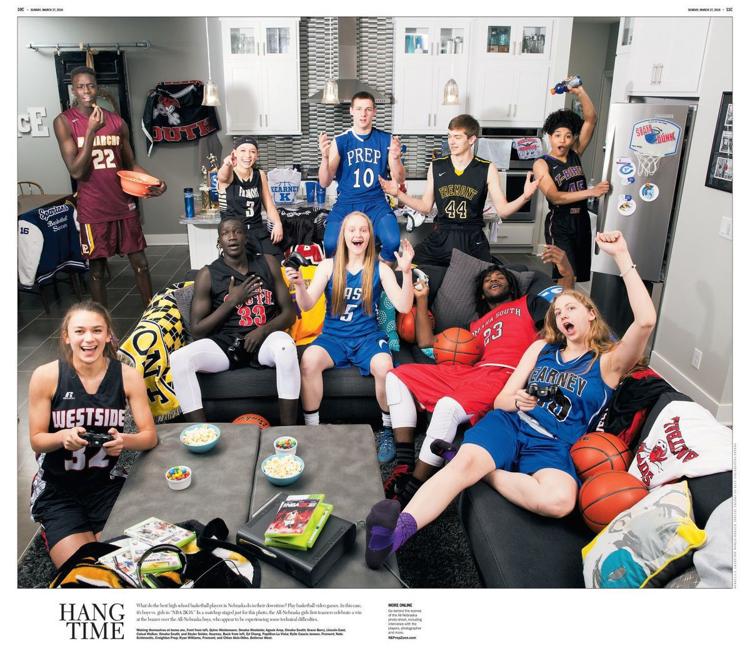 2015: Shooting Stars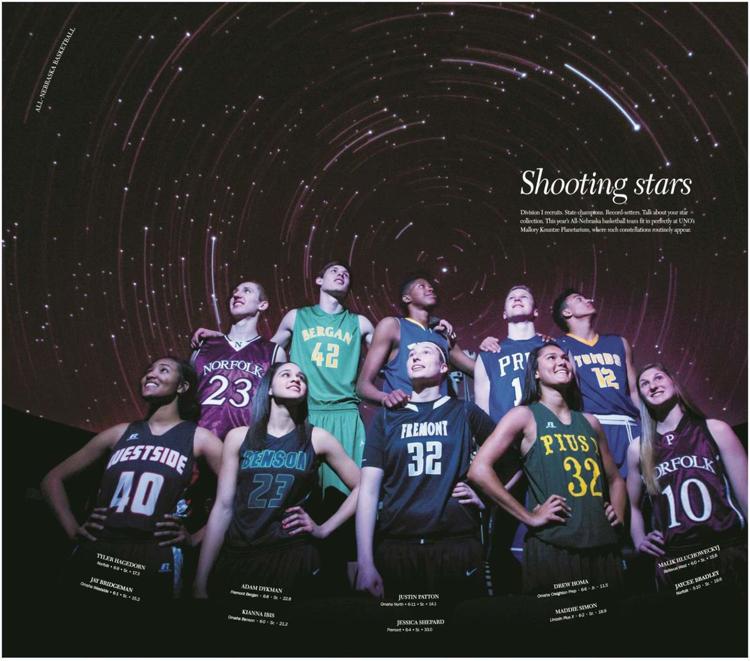 2014: Full-court Press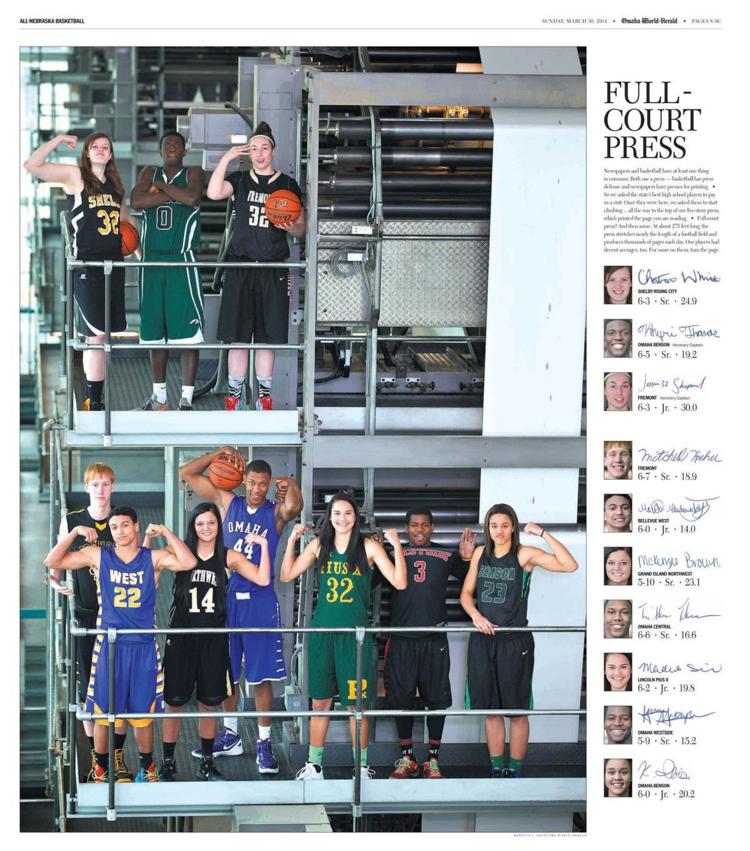 2013: All-Shake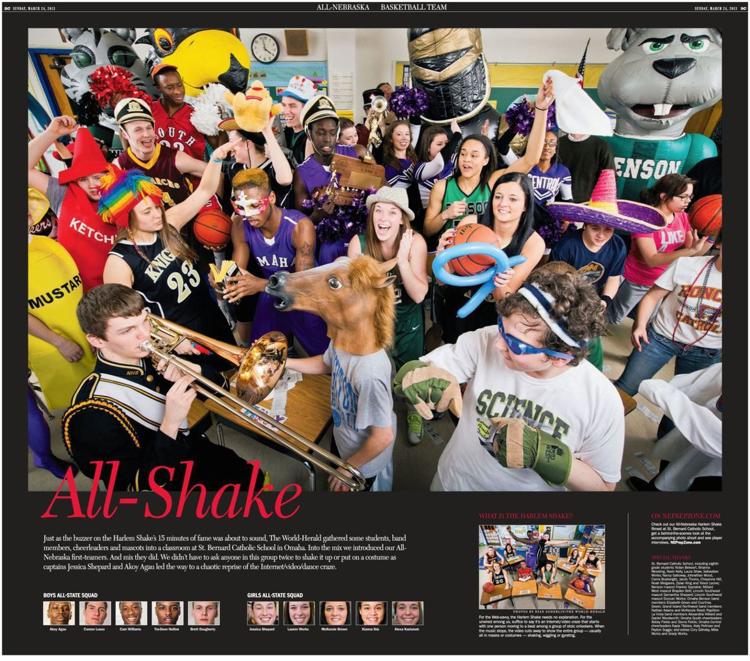 2012: Old School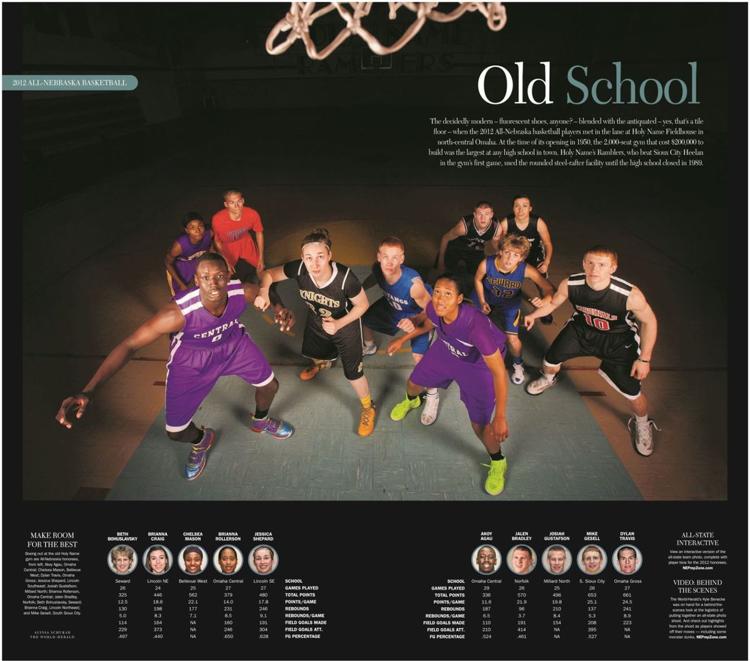 2011: Showstoppers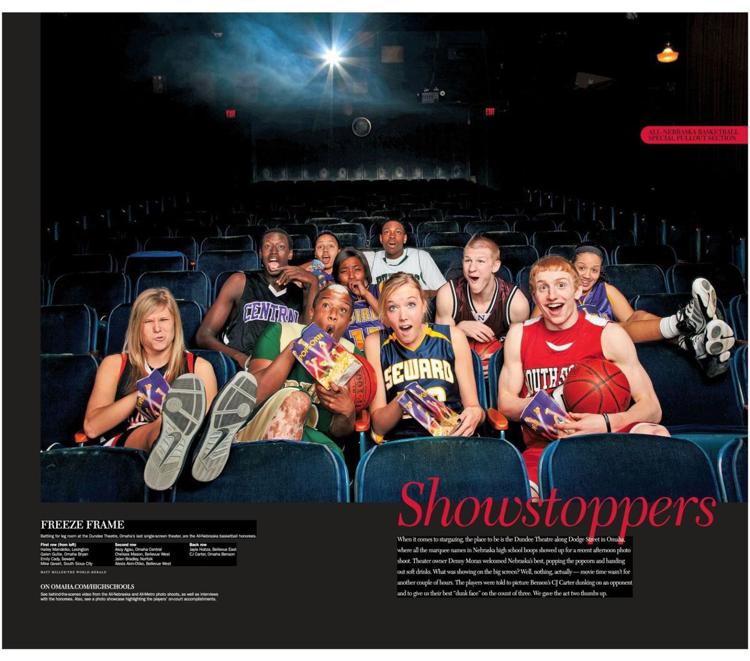 2010: Good to the End
2009: From All Directions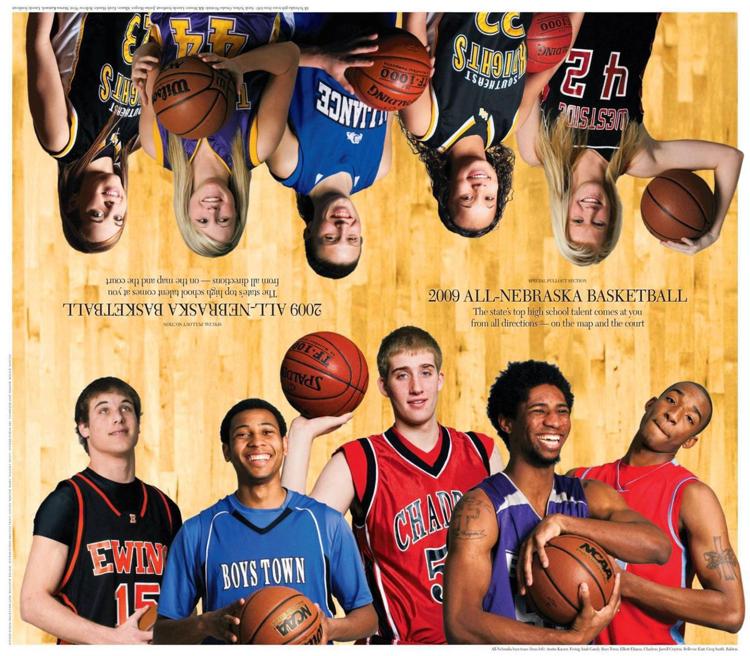 2008: Rare Collection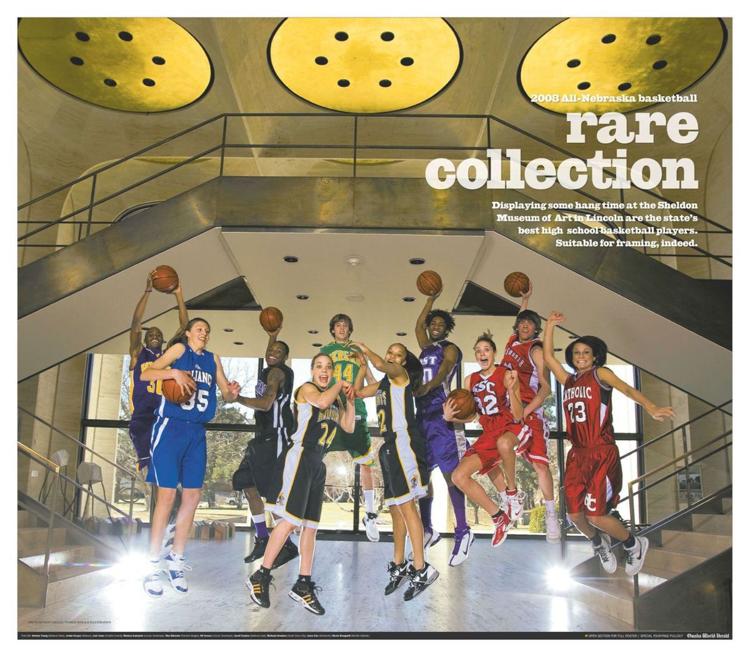 2007: Big Game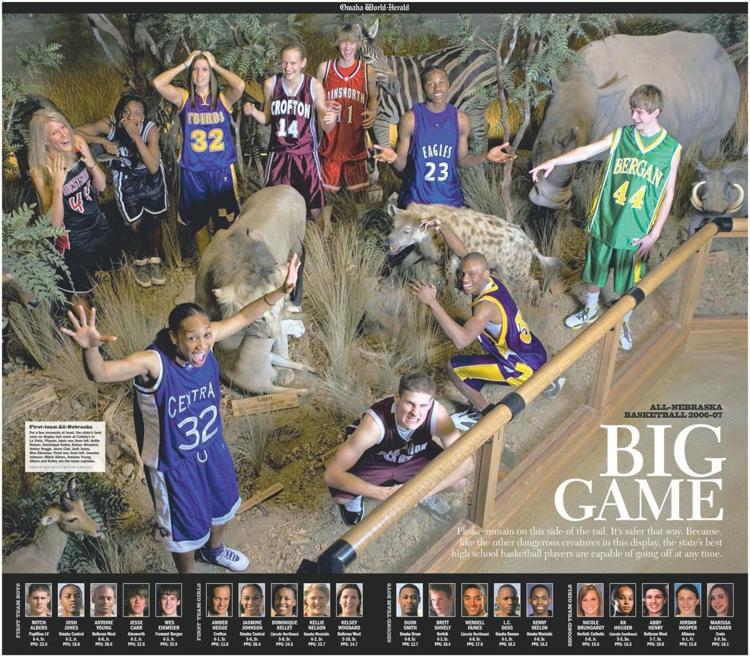 2006: A Cut Above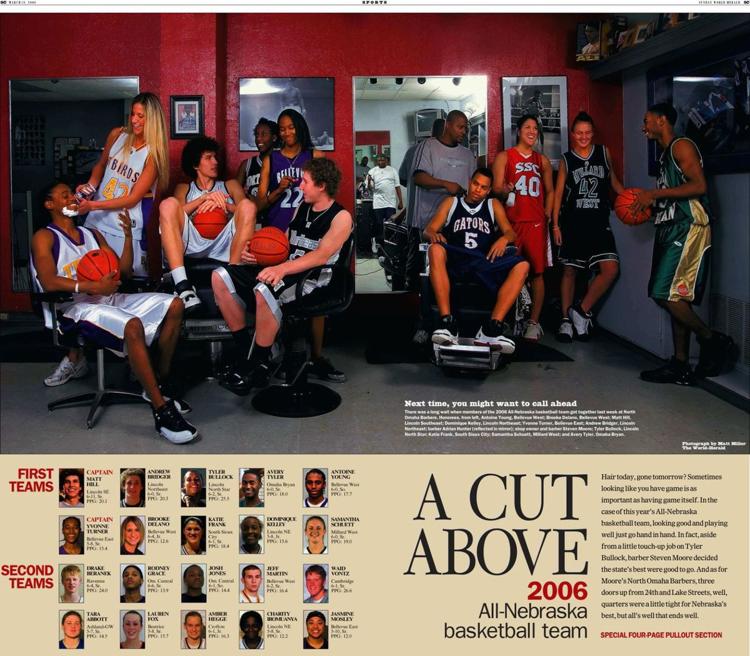 2005: All-State Oasis