AUBURN, Neb. — So much happened on this Tuesday night across the state.
Doug Woodard joined the 600-win coaching club when Bellevue West went to overtime at Omaha Westside. St. Paul won at Minden in a game stopped at halftime so the Wildcats could get home on icy roads.
Connor Creech sank Grand Island's upset hopes with a last-second shot to keep Hastings undefeated. Millard North finally broke its single-game scoring record with 90 points.
And in southeast Nebraska, late arrivals were standees when two future hall of fame coaches brought together undefeated teams in what could be the first time Class C-1 No. 1 Auburn and Class D-2 No. 2 Falls City Sacred Heart have met on the varsity level.
Don't let the class distinctions fool you, 500-win Auburn coach Jim Weeks said, in assessing the Bulldogs' 45-31 win over Sacred Heart and 600-win coach Doug Goltz.
"That's the best team we played all year,'' Weeks said. "Now, they just didn't shoot very well. They couldn't score over our two bigs."
All-stater Cam Binder attempted only eight shots, scoring a game-high 16 points with the aid of two 3s and six free throws, but he didn't need to be the scorer when 6-foot-8 Josh Lambert was finding success under the basket.
Lambert is vastly improved on offense, able to finish off entry passes he couldn't last season. He was 6 of 8 for 14 points.
"He's completely different,'' Weeks said. "He's so thick inside and strong. His skills are coming around and he's so much more patient. They always say big kids develop late. Well, he's been a pleasant surprise. When I got here, he was a 6-1 eighth grader.
"Tonight we didn't have to set a lot of stuff for Cam. They were giving us some inside looks after a couple sides and we decided to go that route."
Dan Frary, a 6-4 junior, had 12 points. The Bulldogs (14-0), whose winning streak is at 21, have a short rotation with junior Cade Patzel out with a foot in a boot. Weeks subbed only in the final minute.
"They've got good shooters, and then you have Lambert in there,'' Goltz said. "So it's kind of like pick your poison. If this were a best-of-seven series we maybe would have zoned, but we're a man team. He got too many touches around the basket and finished, and we just didn't keep pace with our own offense."
Tyler Witt, with 10 points, was the only Irish player in double digits. After trailing only 24-21 at halftime, Sacred Heart (14-1) had four points in the third quarter and six in the fourth.
Goltz said both teams need to schedule each other because of proximity and enrollment drops in the region.
"It's hard getting games where we're located and getting good games,'' he said. "More and more schools that we played over the years just don't exist anymore
"I mean, it's disappointing we didn't play better, but that game will help us. Just even the atmosphere alone was worth it."
Falls City Sacred Heart (14-1)…10/11/4/6--31
At Auburn (14-0)…................. 11/13/13/8--45
FCSH: Tyler Witt 10, Jamie Sticke 7, Jake Hoy 6, Jarrot Simon 6, Jack Fiegener 2.
A: Cam Binder 16, Josh Lambert 14, Dan Frary 12, CJ Hughes 3.
---
Division I basketball and football recruits in Nebraska for the 2021 class
Football: Teddy Prochazka, Elkhorn South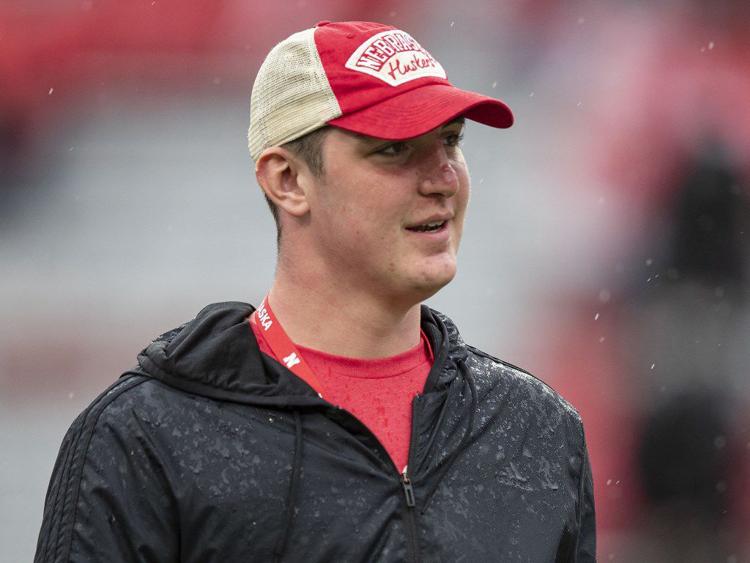 Football: Avante Dickerson, Omaha Westside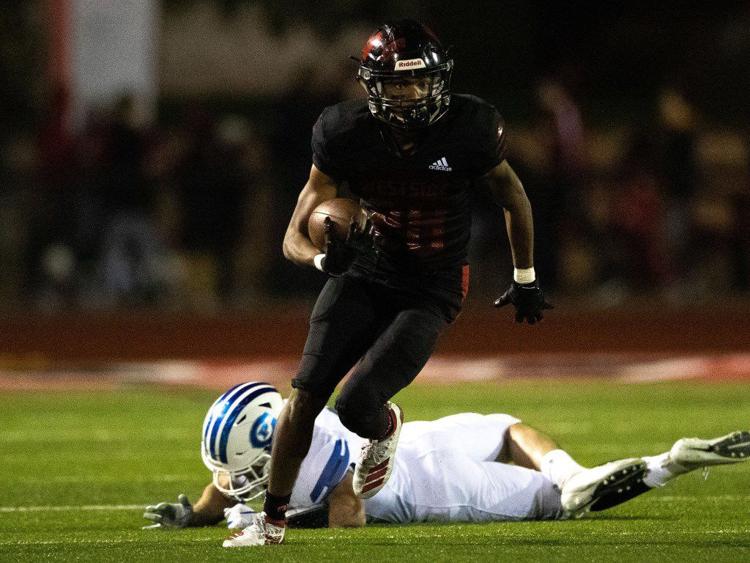 Football: Keagan Johnson, Bellevue West
Football: AJ Rollins, Omaha Creighton Prep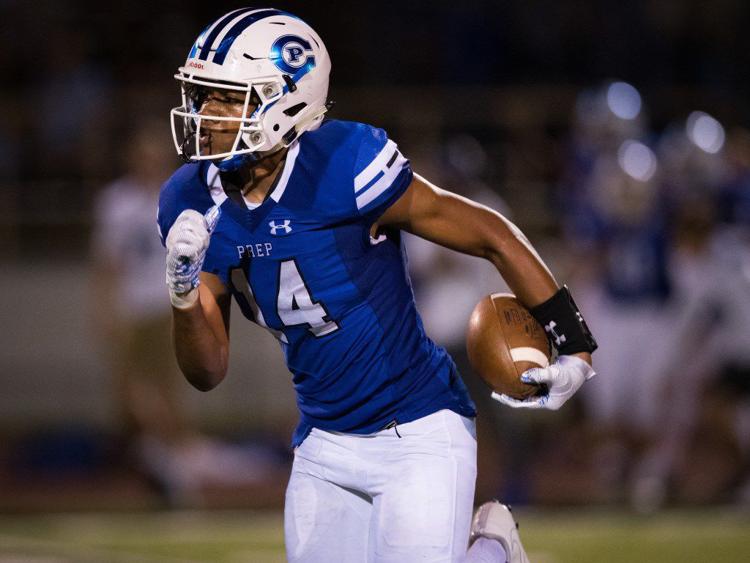 Football: Koby Bretz, Omaha Westside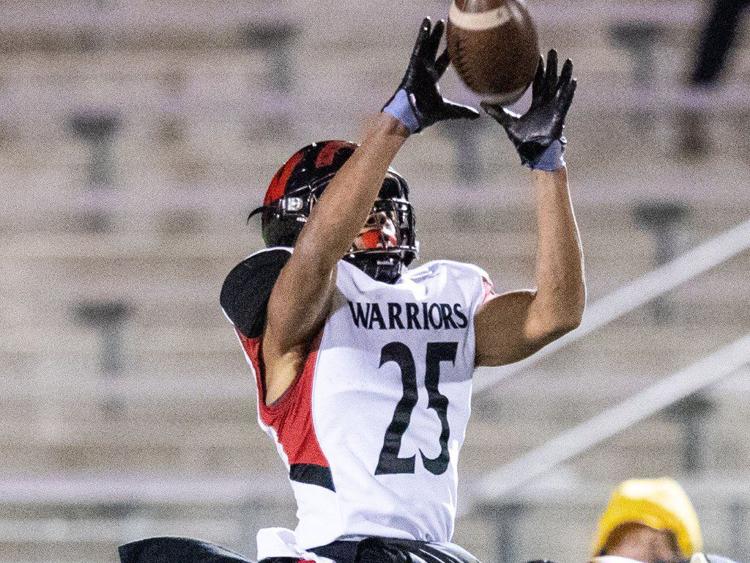 Football: James Carnie, Norris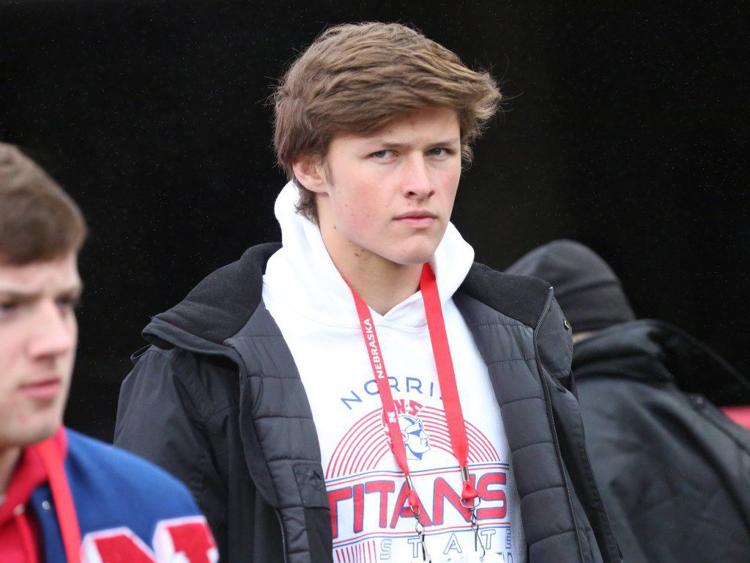 Football: Nolan Gorczyca, Omaha Roncalli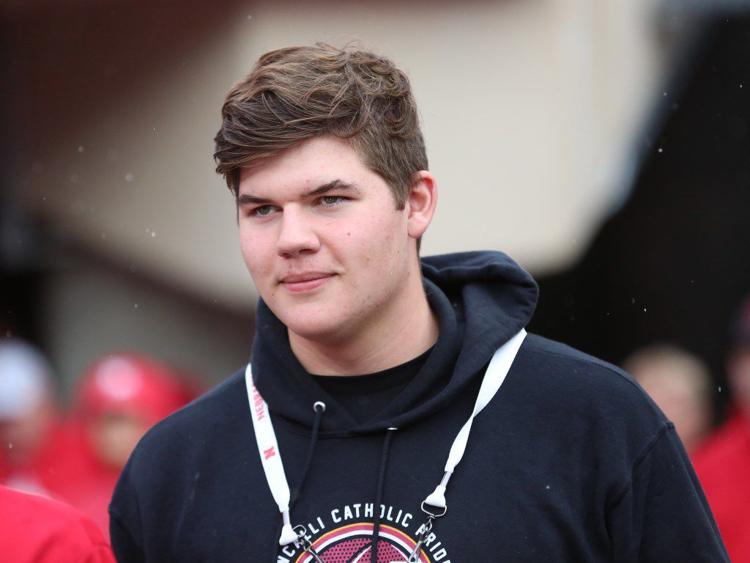 Football: Heinrich Haarberg, Kearney Catholic
Football: Cade Haberman, Omaha Westside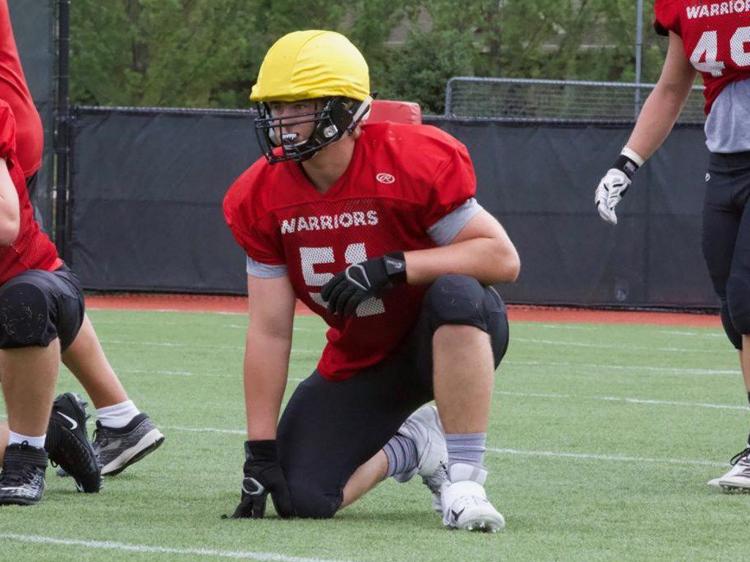 Football: TJ Urban, Millard South
Football: James Conway, Millard West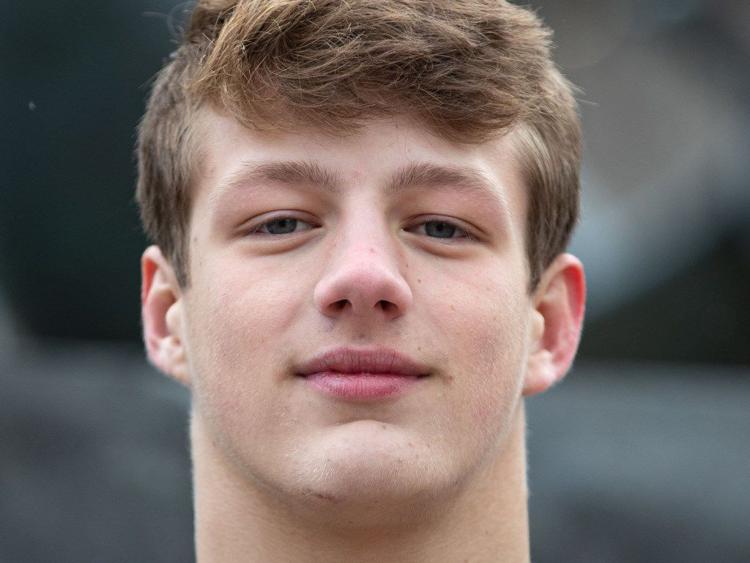 Football: Mike Leatherdale, Wayne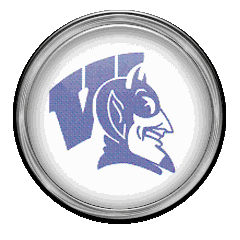 Football: Cole Payton, Omaha Westside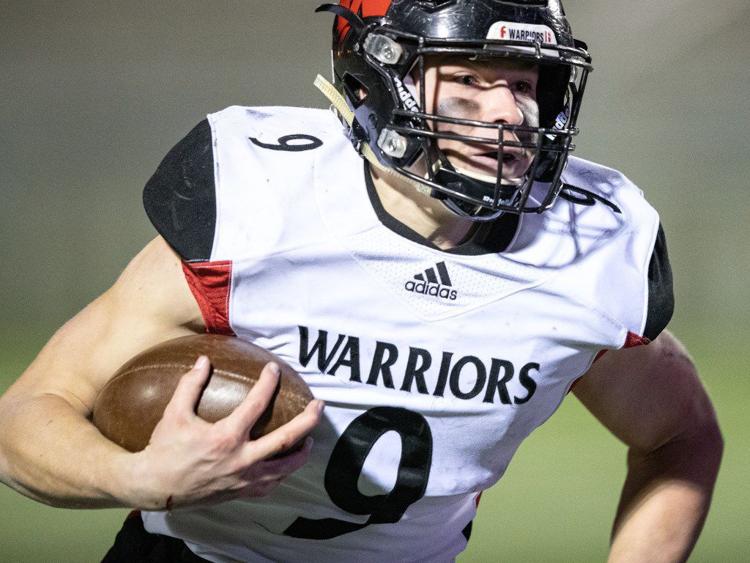 Football: Hunter Push, Omaha North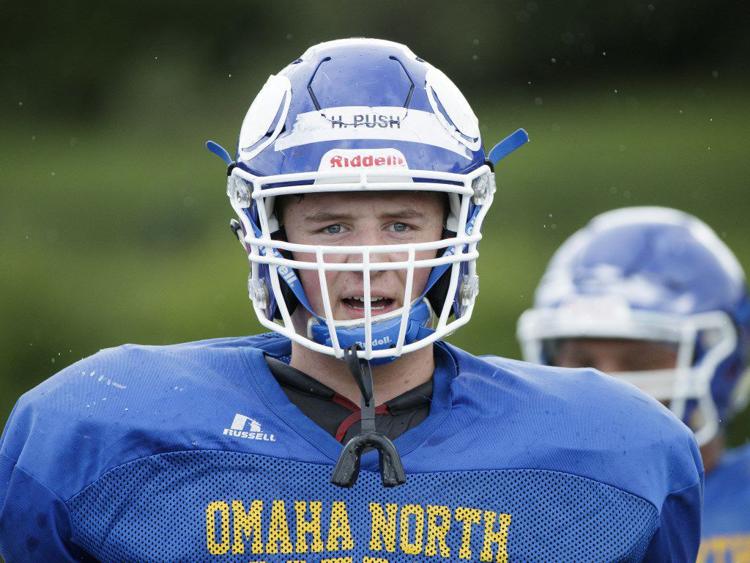 Football: Sam Scott, Omaha North
Boys Basketball: Chucky Hepburn, Bellevue West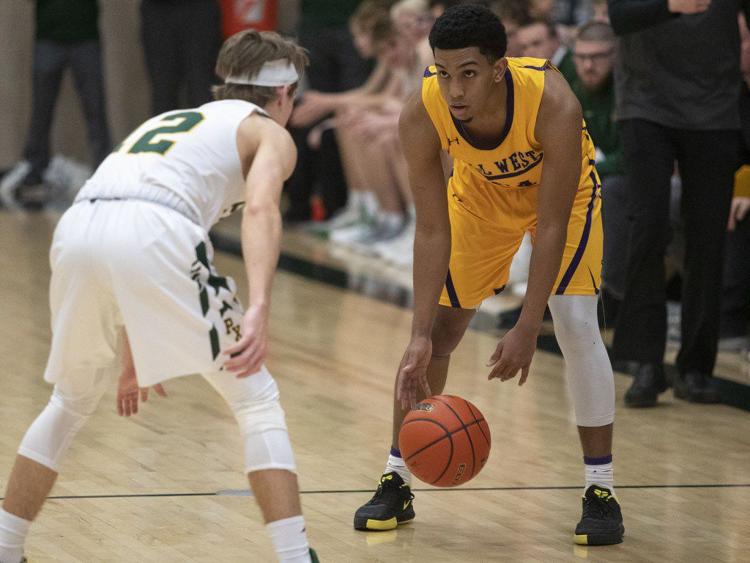 Boys Basketball: Hunter Sallis, Millard North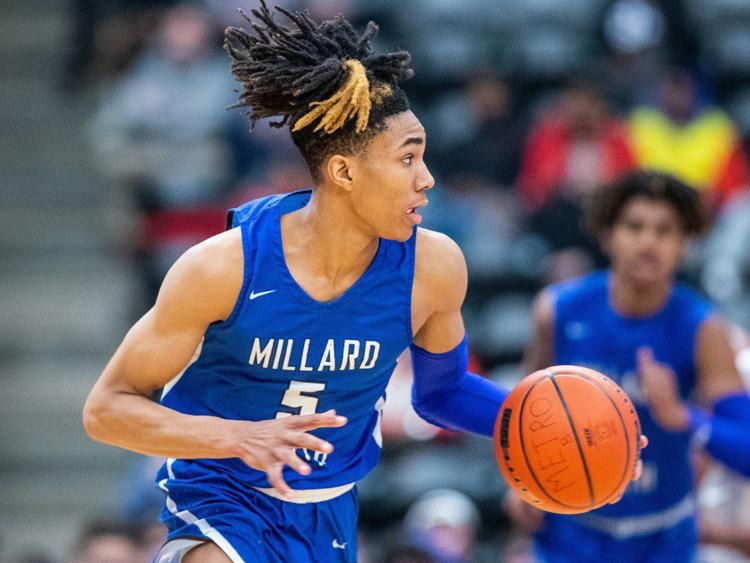 Boys Basketball: Frankie Fidler, Bellevue West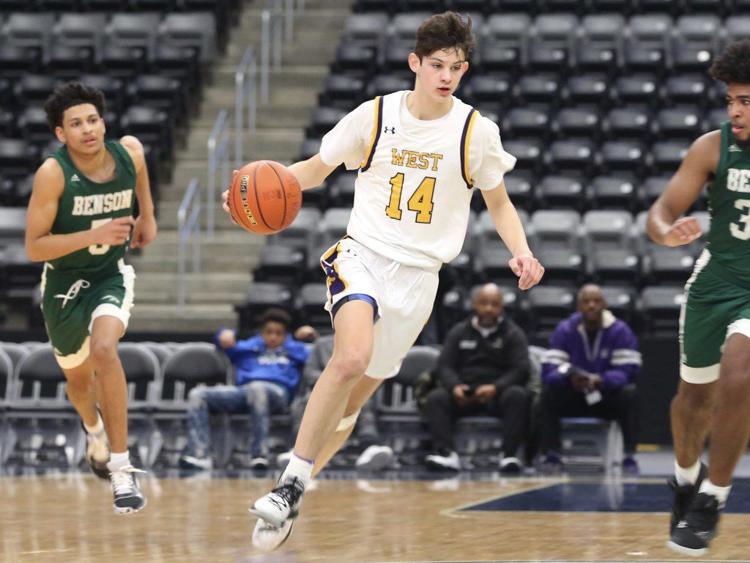 Girls Basketball: Allison Weidner, Humphrey St. Francis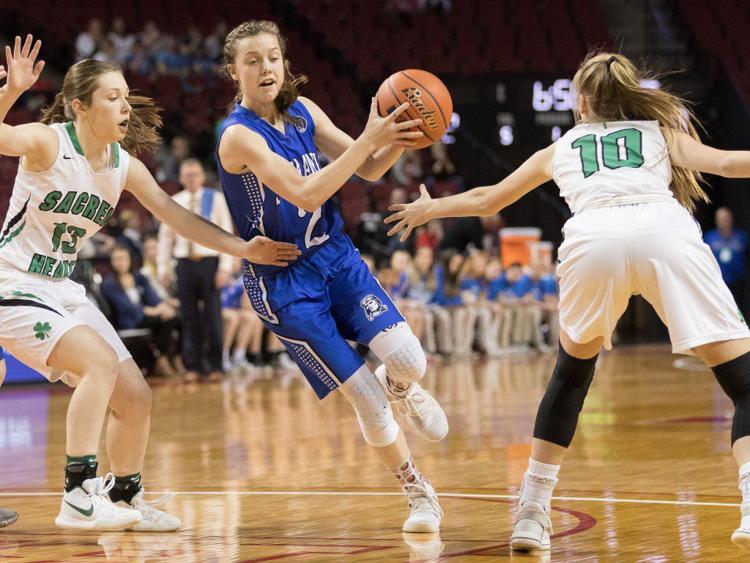 Girls Basketball: Grace Cave, Weeping Water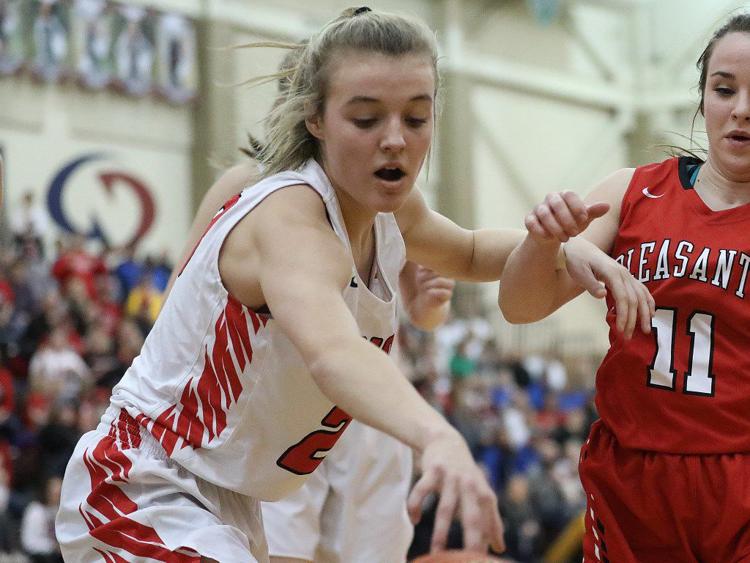 Girls Basketball: Alexis Markowski, Lincoln Pius X
Girls Basketball: Aanaya Harris, Omaha Burke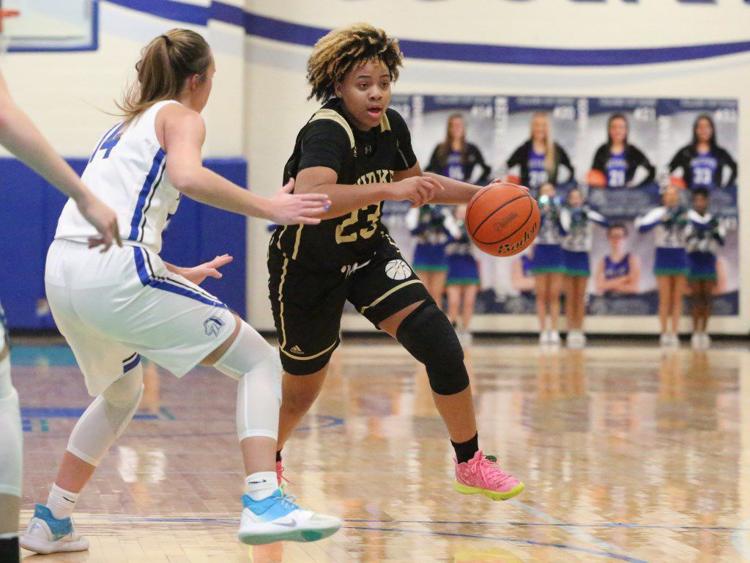 Girls Basketball: Kaysia Woods, Lincoln High