Both standout guards came to play during Tuesday's matchup between No. 4 Bellevue West and No. 6 Omaha Westside.
In the end, it was Bellevue West's Chucky Hepburn who had the final say.
Hepburn, a Wisconsin commit, sank two free throws with 2.7 seconds remaining in overtime to give the Thunderbirds an 85-84 win at Westside High School.
"He's a very good free throw shooter and he's been in that situation a lot," Bellevue West coach Doug Woodard said.
The free throws capped a wild finish. Down 84-83, the Thunderbirds called a timeout with 6.8 seconds left, but turned the ball over. Then on Westside's inbounds play, West forced a turnover and Hepburn was fouled while shooting a layup.
After Hepburn's free throws, Westside saw a 3-pointer bounce off the rim at the buzzer.
"Very fortunate. It's simple, we were very fortunate," Woodard said of his team pulling out the win after its late turnover.
Hepburn finished with 27 points and seven steals, while Westside's Jadin Booth, a UNO signee, finished with 27 points, five assists and three steals. He scored 11 points in the final seven minutes.
"He can score in so many ways, he's a problem for the defense," Woodard said of Booth, Westside's career scoring leader. "Both (Hepburn and Booth) played a lot of minutes, and I think both were pretty shot after the game."
There were plenty of ebbs and flows in a game where both teams pushed the tempo and momentum shifted often.
There were six lead changes in the game's first 12 minutes before Westside went on a 21-11 run over a 4½-minute span to take a 45-37 halftime lead. Westside shot 59% from the field in the opening half.
But Bellevue West played with more energy to start the second half as it immediately went on a 16-4 run. John Shanklin, a 6-foot-8 senior, made four field goals in the first four minutes as he finished the night with 14 points.
"We were a lot more aggressive defensively and cut off the penetration a little more," Woodard said. "But did not play with the lead well at all."
West stretched its lead to 68-57 after a Hepburn basket with 6:40 left and still led 74-69 with one minute to go. But Booth's step-back 3 from the right wing made it 76-74 with 25 seconds left, then after a Bellevue West turnover, PJ Ngambi forced overtime on a driving layup with 13 seconds left.
Westside led 84-81 before West scored the final four points.
Besides Hepburn's 27, Louis Fidler added 20 points for Bellevue West — he had five in overtime.
Westside finished with five players in double figures as Ngambi added 19 points and eight rebounds.
It's the second time this season that West has beaten Westside, which entered the night 4-0 in January. The Thunderbirds also won 69-62 in early December.
And Tuesday's win also was a milestone night for Woodard — it was his 600th career win. He downplayed that achievement.
"It just means I've coached a lot of good players, had a lot of good assistants and I've been fortunate to do this a really long time," he said.
Bellevue West (9-2).............. 17 20 26 13 9—85
At Omaha Westside (8-4)...... 17 28 12 19 8—84
BW: Trey Hepburn 9, Frankie Fidler 11, Louis Fidler 15, Chucky Hepburn 27, Nate Glantz 4, John Shanklin 14.
OW: Jadin Booth 27, PJ Ngambi 19, Chandler Meeks 11, Cal Weidemann 2, Carl Brown 11, Reggie Thomas 11, Payson Gillespie 3.
---
Division I basketball and football recruits in Nebraska for the 2021 class
Football: Teddy Prochazka, Elkhorn South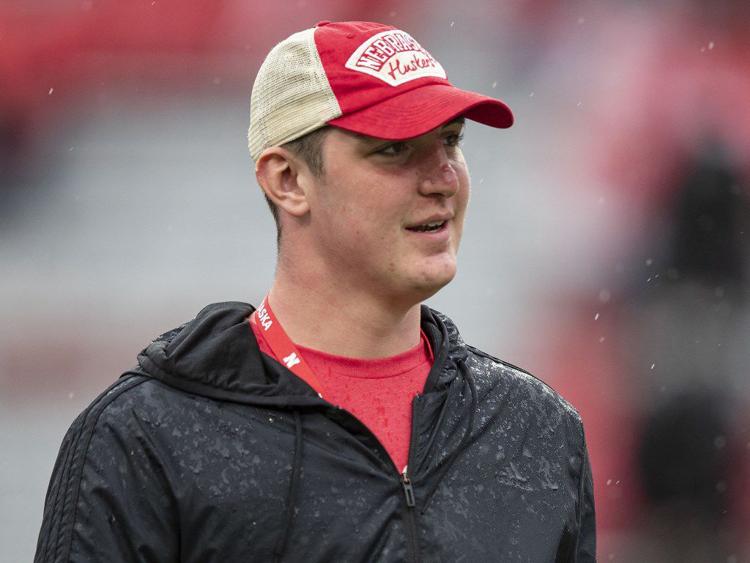 Football: Avante Dickerson, Omaha Westside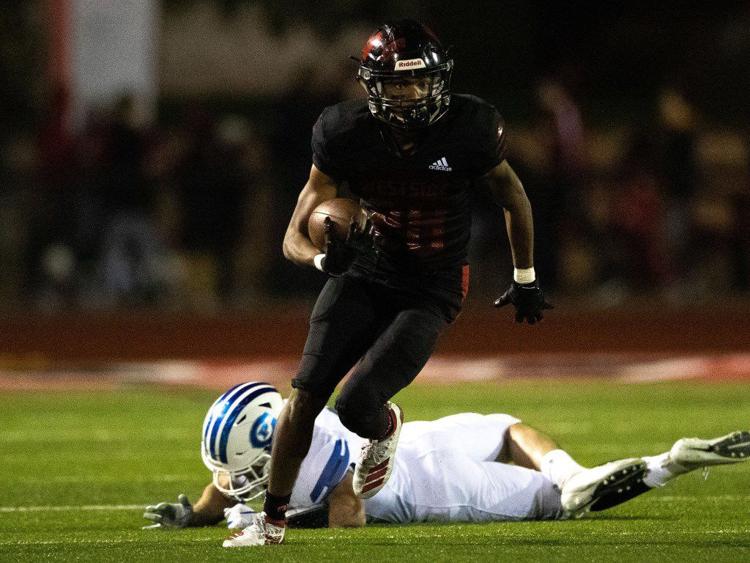 Football: Keagan Johnson, Bellevue West
Football: AJ Rollins, Omaha Creighton Prep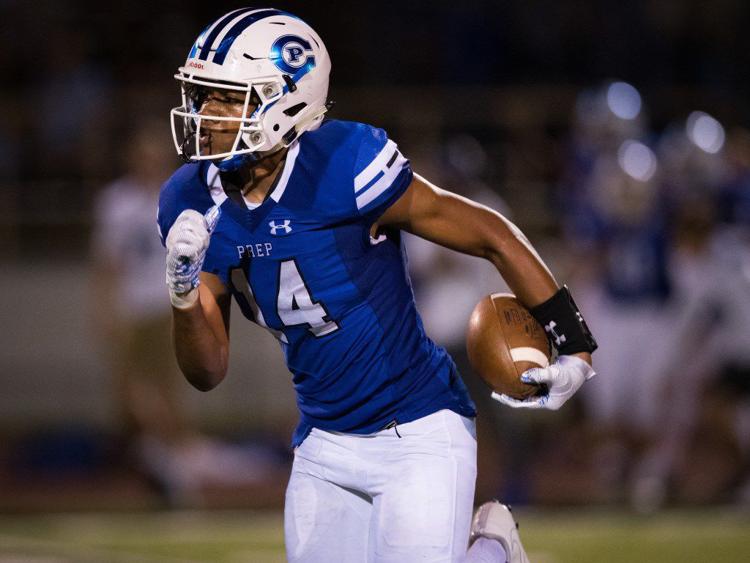 Football: James Carnie, Norris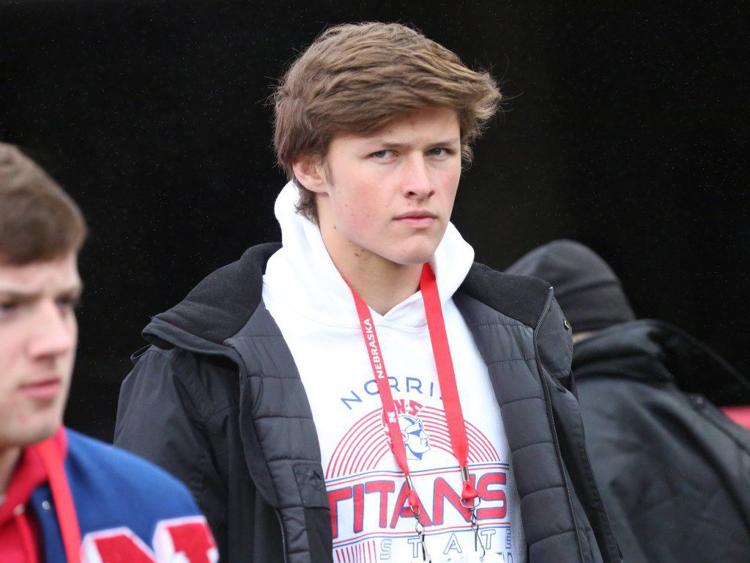 Football: Heinrich Haarberg, Kearney Catholic
Football: Cade Habermann, Omaha Westside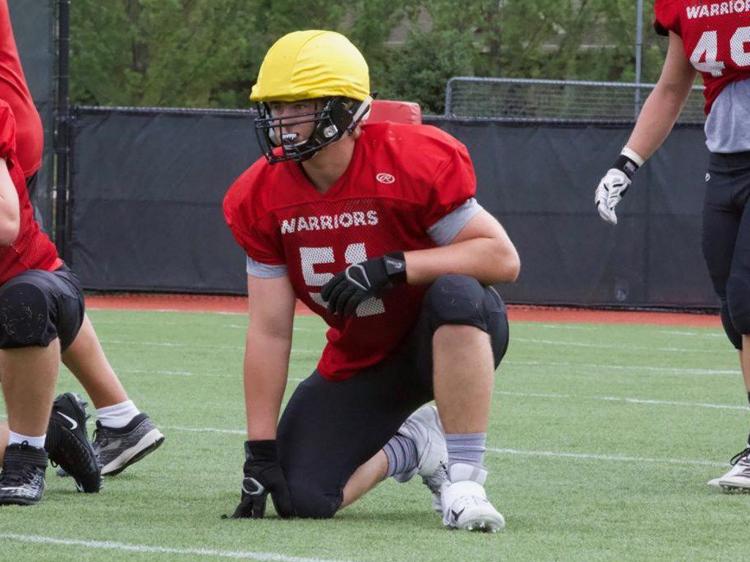 Football: Hunter Push, Omaha North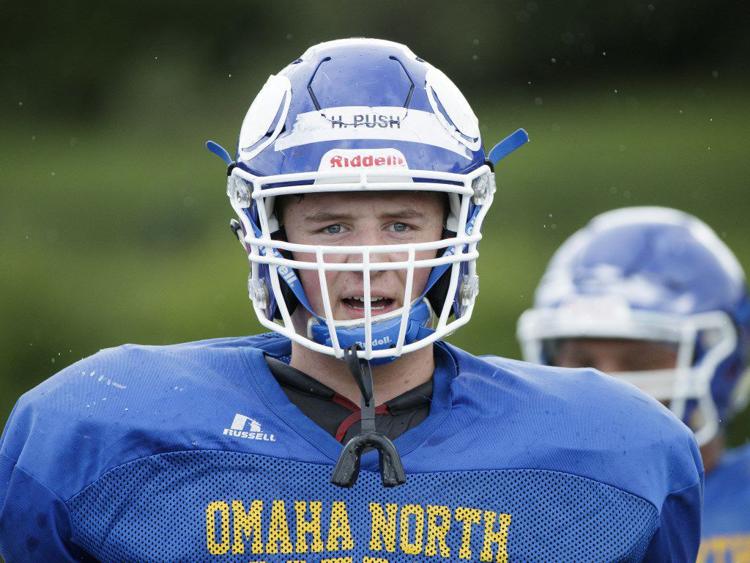 Football: Cole Payton, Omaha Westside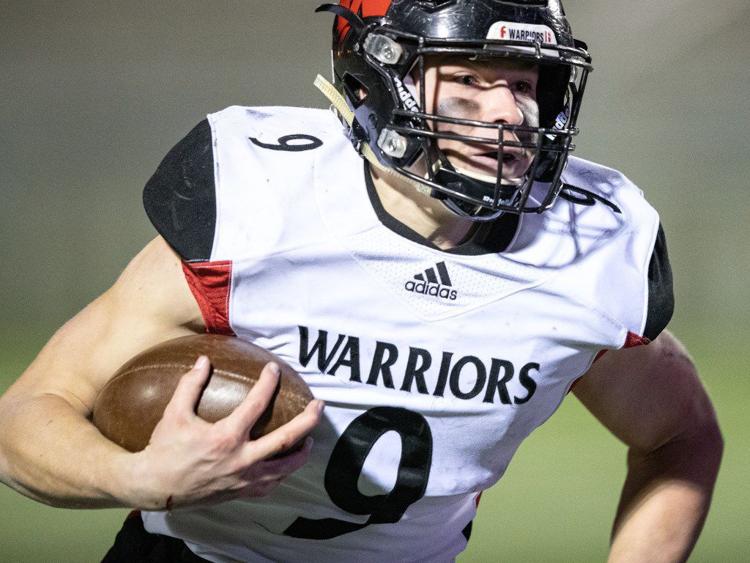 Football: Sam Scott, Omaha North
Boys Basketball: Chucky Hepburn, Bellevue West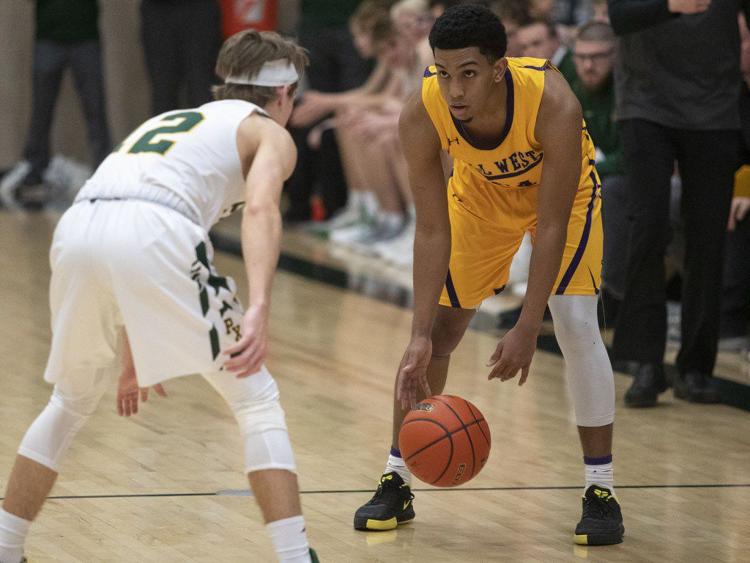 Boys Basketball: Hunter Sallis, Millard North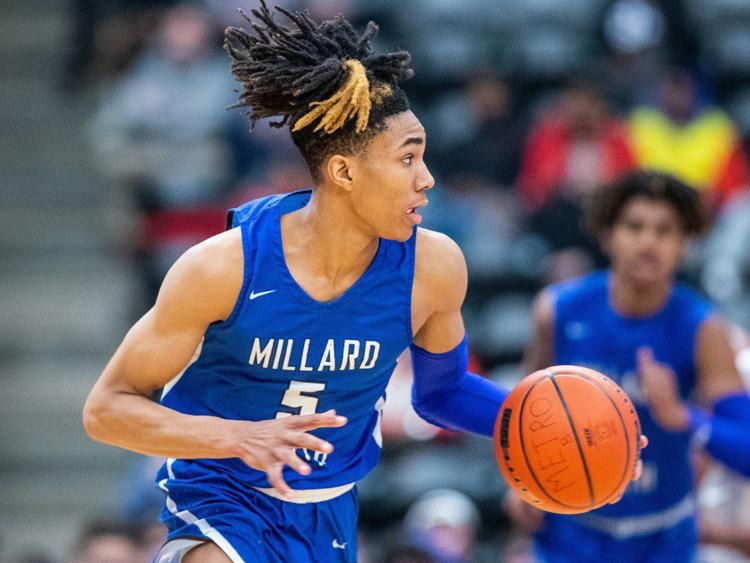 Boys Basketball: Frankie Fidler, Bellevue West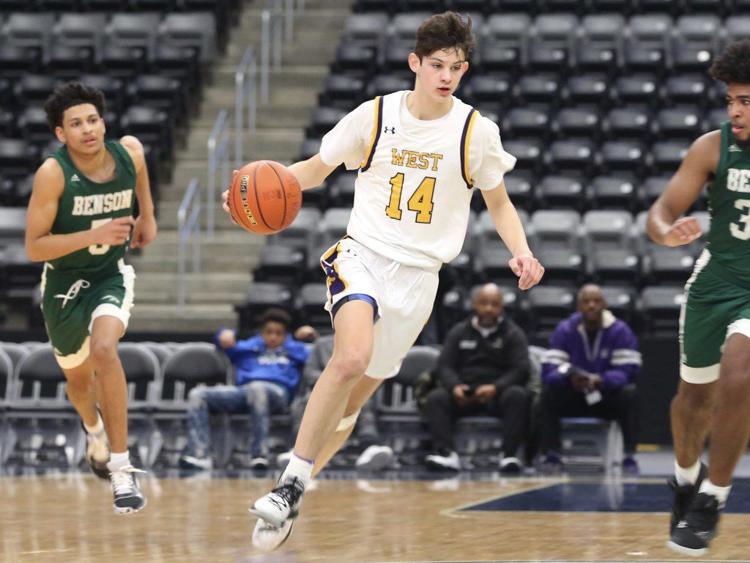 Girls Basketball: Allison Weidner, Humphrey St. Francis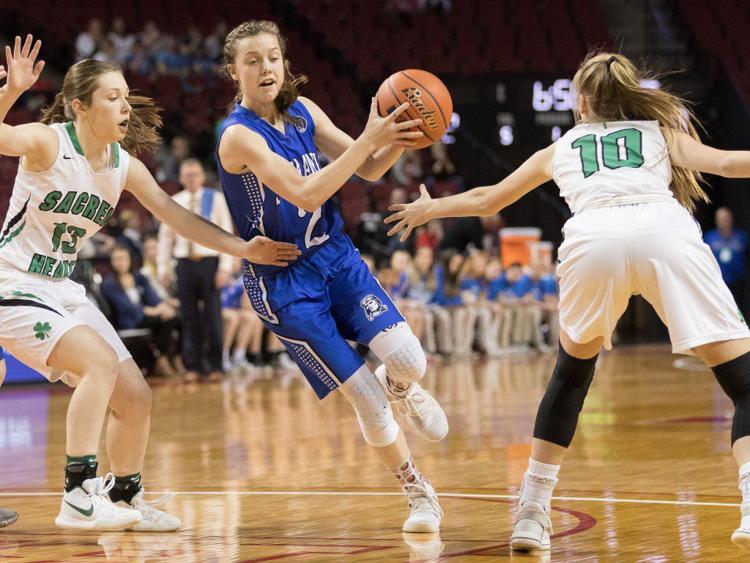 Girls Basketball: Grace Cave, Weeping Water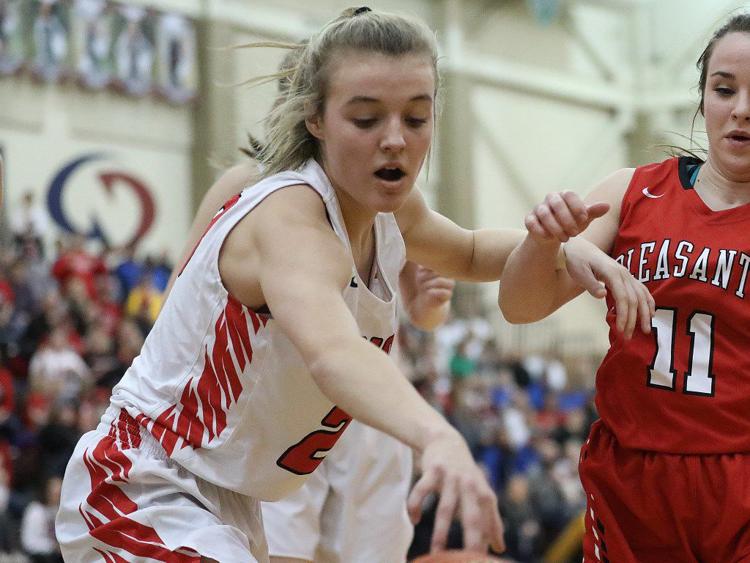 Girls Basketball: Alexis Markowski, Lincoln Pius X
Girls Basketball: Aanaya Harris, Omaha Burke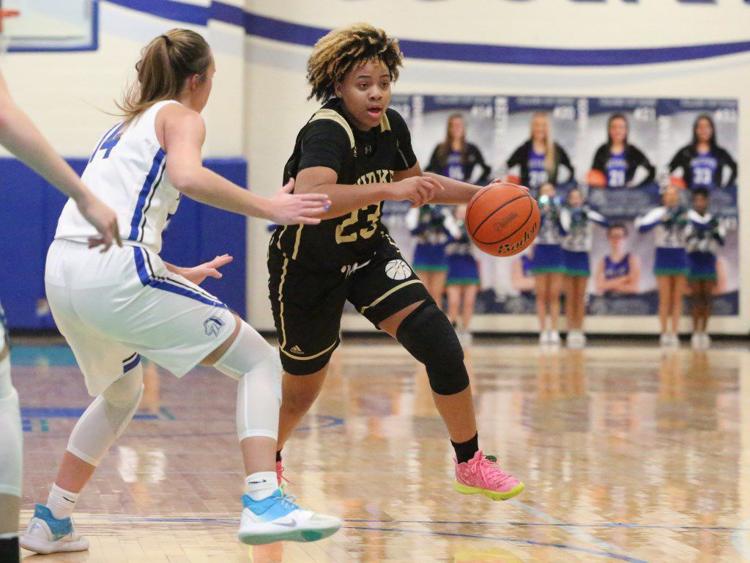 Girls Basketball: Kaysia Woods, Lincoln High