COUNCIL BLUFFS — Nebraska relied heavily on a power running game to overcome a 14-7 halftime deficit and pull away for a 28-17 victory over Iowa in Saturday's fifth annual River Battle Bowl at Gale Wickersham Stadium.
Offensive co-MVP Davon Brees (Centennial) carried 15 times for 150 yards to lead Nebraska, which rushed for 352 yards on 55 attempts. Fellow offensive MVP Aidan Oerter (Norris) added fourth-quarter touchdown runs of 4 and 1 yards as the Cornhusker State won for the second consecutive year and took a 3-2 lead in the series.
"Our fullback trap and our counters were going for us and we mixed in a couple of nice outside zone plays," said Omaha North's Larry Martin, who was the coach for Nebraska. "Obviously, the elements didn't really let us throw the football much, but it was just a good football game."
In conditions that included a steady wind throughout and intermittent rain in the second half, Nebraska was just 1 of 6 passing for 11 yards and two interceptions. Carter Newill (Fremont) rushed six times for 58 yards and Jaylon Walker (Omaha Bryan) added 56 yards on seven carries, including a 4-yard TD run, as Nebraska enjoyed a 352-85 advantage in rushing yards.
Nebraska limited Iowa to 172 total yards. Defensive lineman Jaxon Johnson of BRLD was named defensive MVP for the winners.
Running back Tyler Moen (Atlantic) had two 1-yard TD runs and received offensive MVP honors for Iowa. Teammate John Palmer, a defensive back from Glenwood, recorded two interceptions and was named the defensive MVP.
Martin said he was proud of the way the Nebraska squad overcame early adversity. Iowa's first TD drive came after a fumbled center-quarterback exchange gave it possession at the Nebraska 15-yard line, and Iowa's second touchdown march — 99 yards — was aided by 45 yards in penalties, including two personal fouls and a horse-collar tackle.
"(At halftime), we just talked about how we needed to take a big, deep breath and get our emotions in check," Martin said. "We were getting out of sync in a variety of different ways. Both offensive and defensively, I thought we calmed ourselves down and got back to doing what we do best.
"It just showed me a lot about their character. They competed and they did what we asked them to do."
Iowa............. 7  7  0 3—17
Nebraska.... 7  0  7  14—28
I: Tyler Moen 1 run (Trent McCann kick), 11:44.
N: Evan Johnson 1 run (Jesus Zaragoza kick), 1:53.
I: Moen 1 run (McCann kick), 1:00.
N: Jaylon Walker 4 run (Zaragoza kick), 6:28.
N: Aidan Oerter 4 run (Zaragoza kick), 13:55.
N: Oerter 1 run (Zaragoza kick), 2:20.
Rushing: Iowa, Moen 9-37, Marker 11-25, Weah 5-24, Manuel 4-22, Kumm 1-minus 1, Waring 10-minus 6, TEAM 1-minus 16. Nebraska, Brees 15-150, Newill 6-58, Walker 7-56, Oerter 9-35, Braasch 8-19, Johnson 6-16, Palmer 1-13, Fairgood-Jones 1-7, TEAM 2-minus 2.
Passing: Iowa, Waring 5-10-0 50, Marker 4-7-0 37. Nebraska, Oerter 1-3-1 11, Johnson 0-3-1 0.
Receiving: Iowa, Kumm 3-15, Toki 2-37, McElvain 2-16, Remmert 1-14, Johnson 1-5. Nebraska, Podany 1-11.
Julius Coates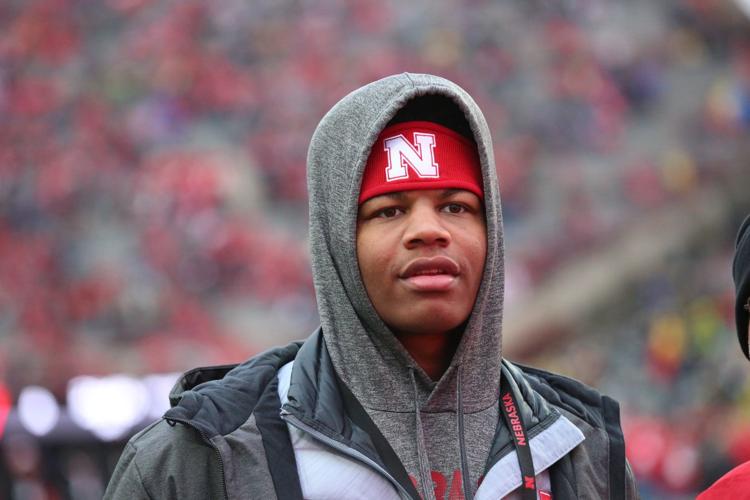 Zavier Betts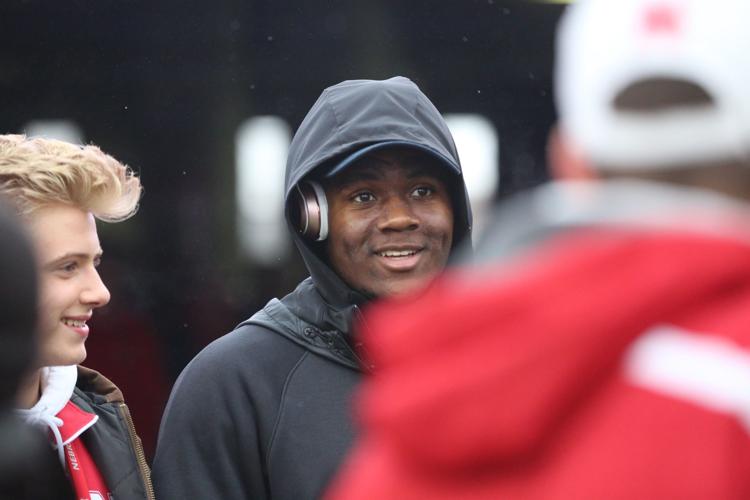 Teddy Prochazka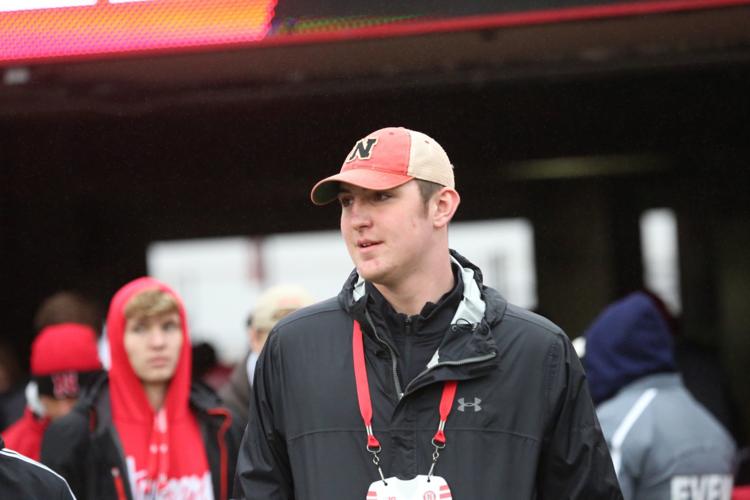 AJ Rollins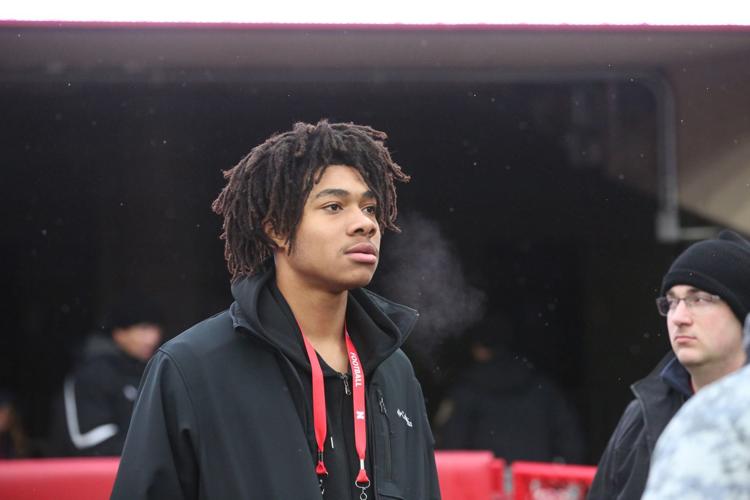 Thomas Fidone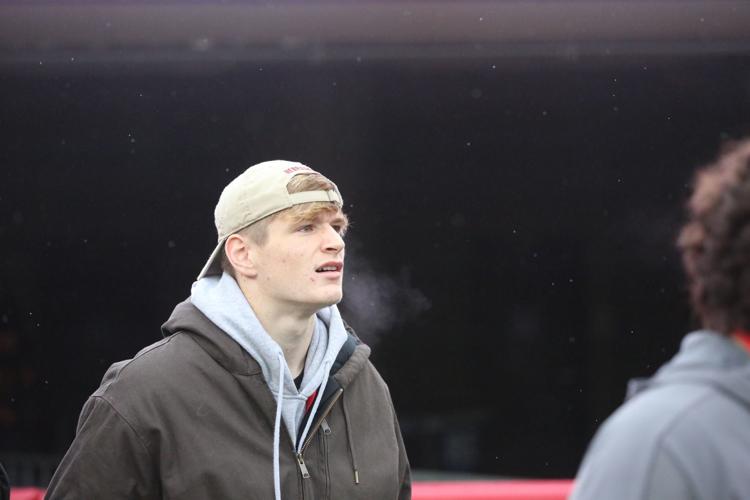 Quinton Conley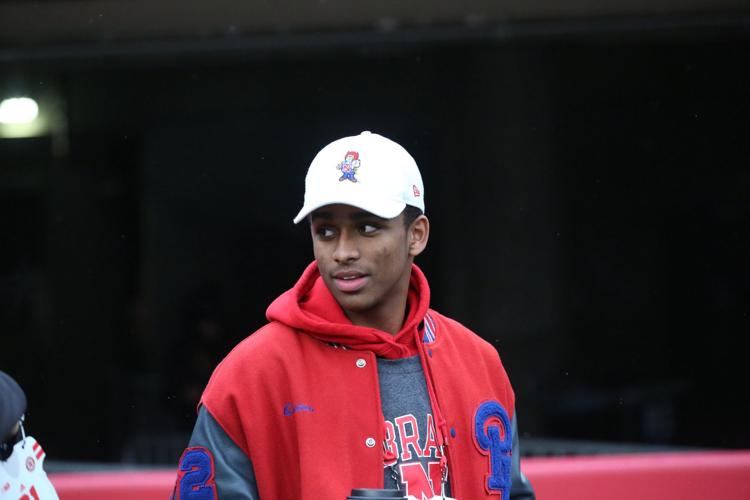 Jaxon Howard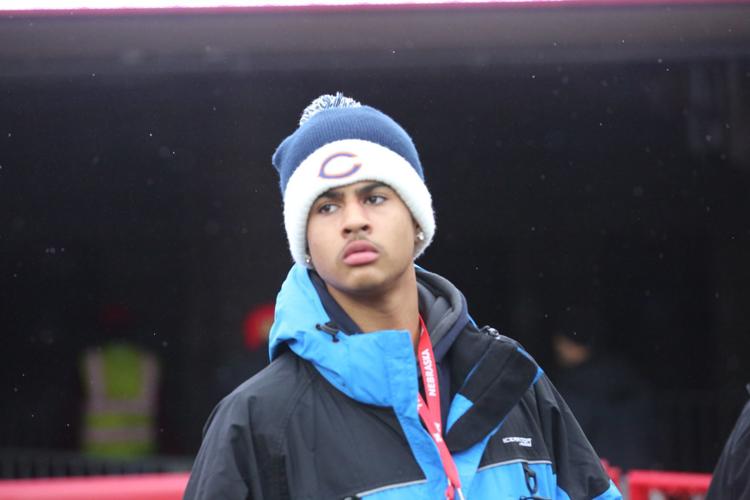 Nate Boerkircher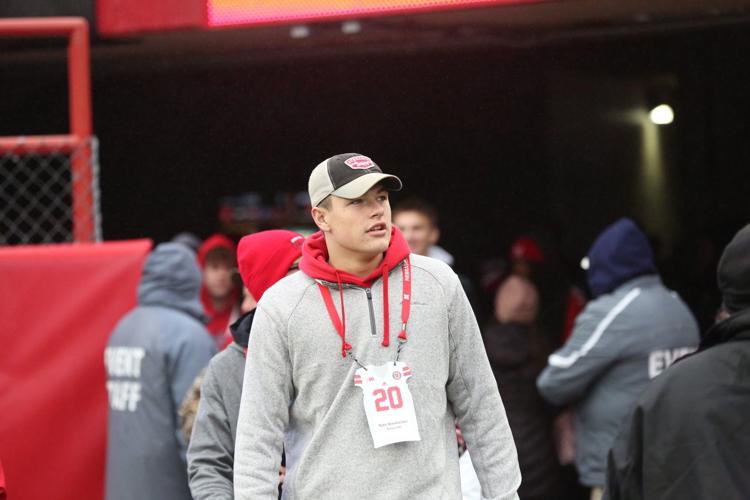 Baylor Brannen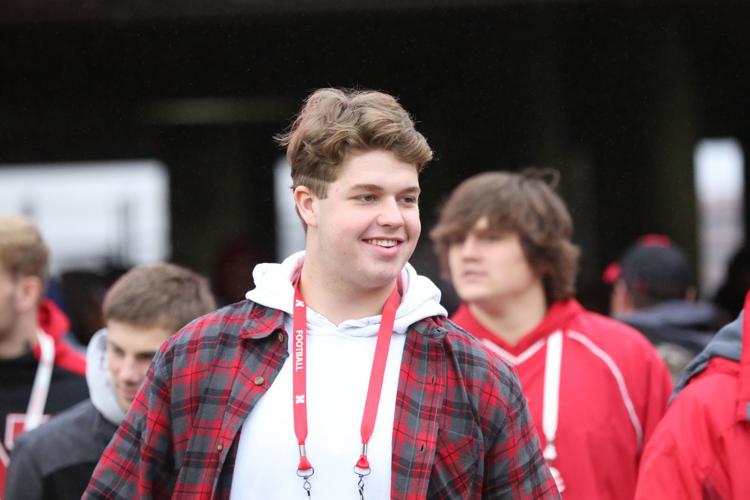 Xavier Trevino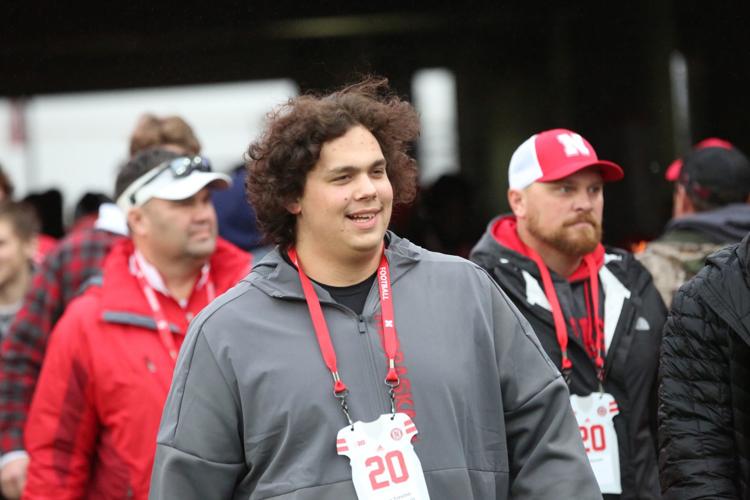 Grant Tagge, Xavier Trevino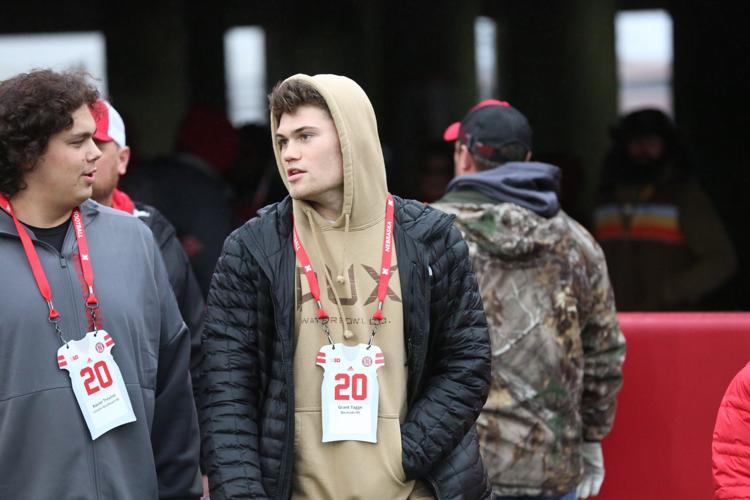 Keegan Menning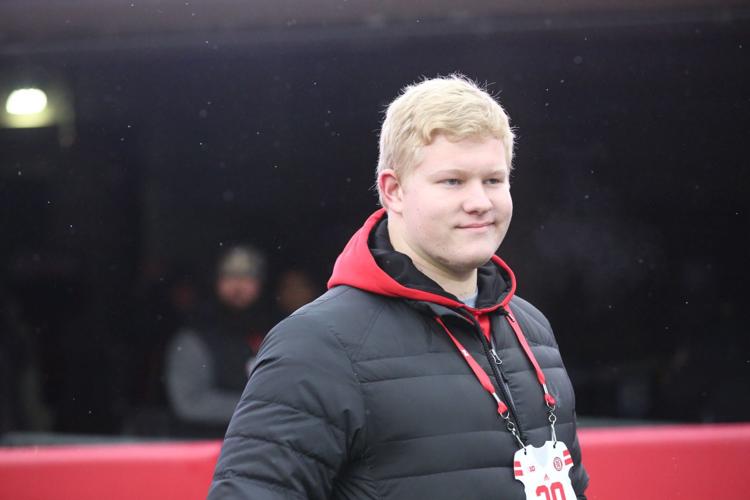 Elliott Brown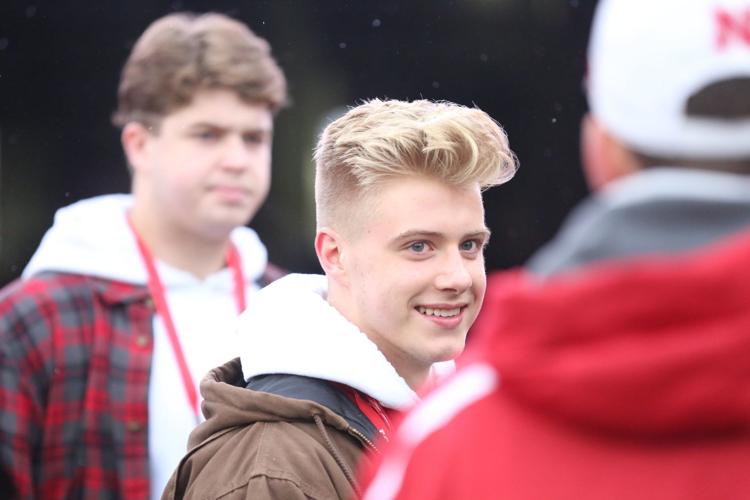 Camden Witucki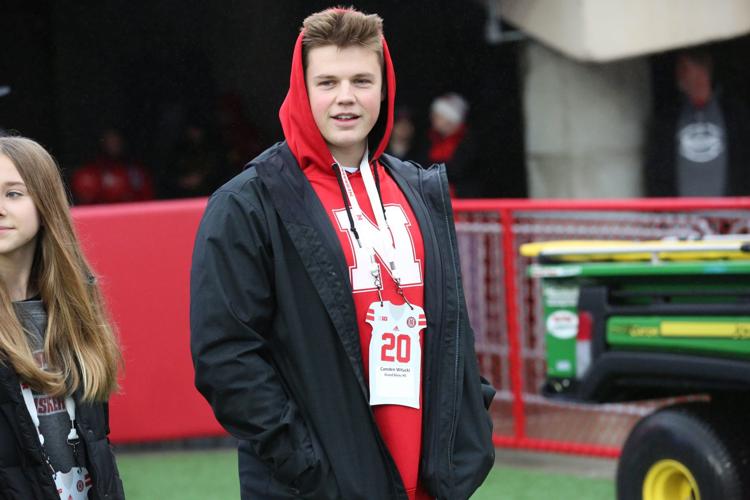 Mason Armstead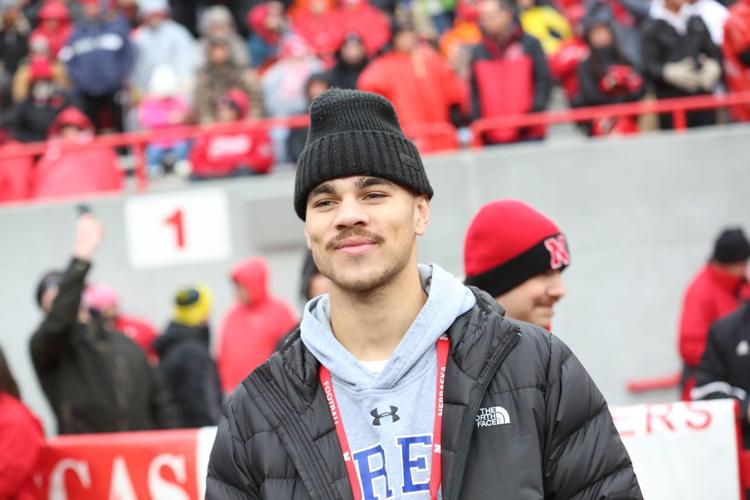 Bladen Bayless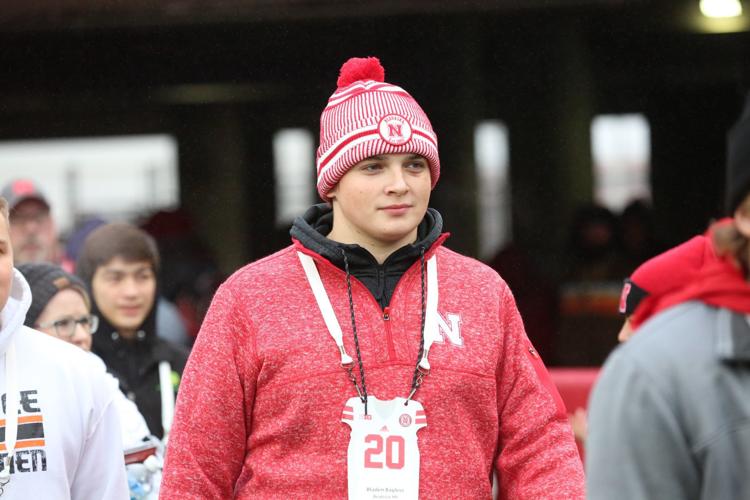 Jett Janssen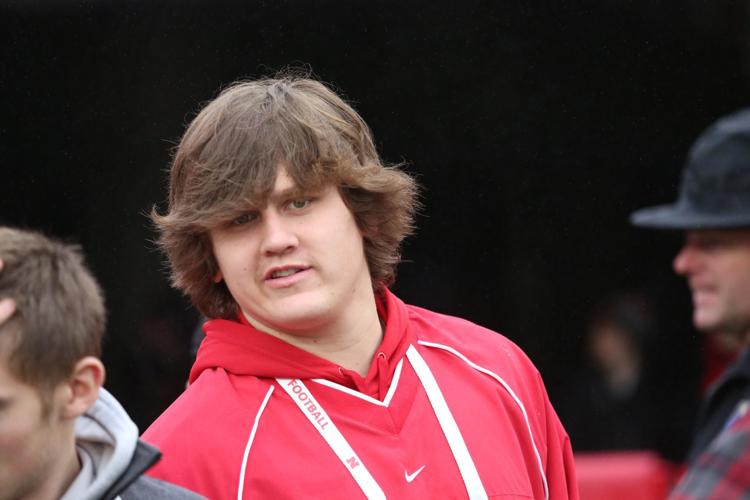 James Carnie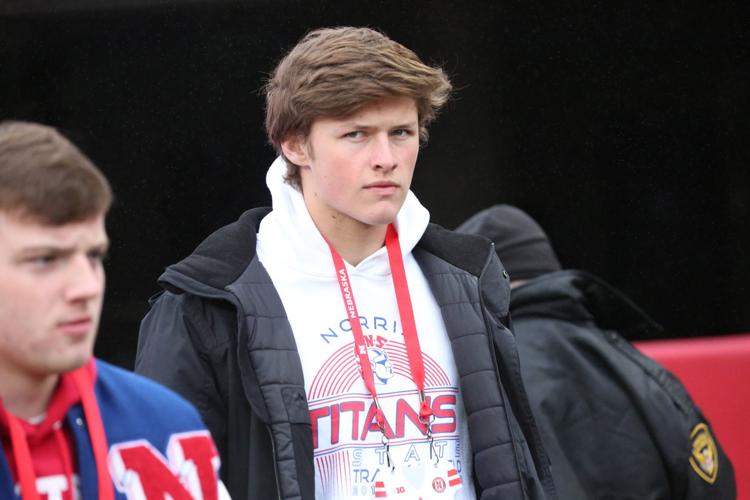 Isaac Zatechka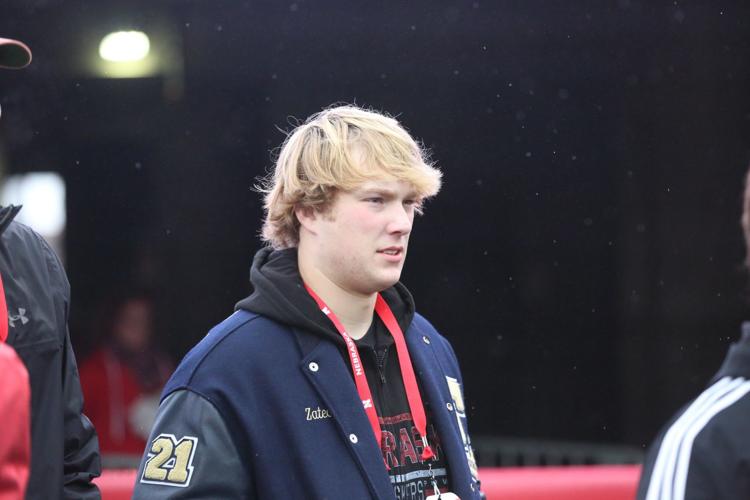 Deshawn Woods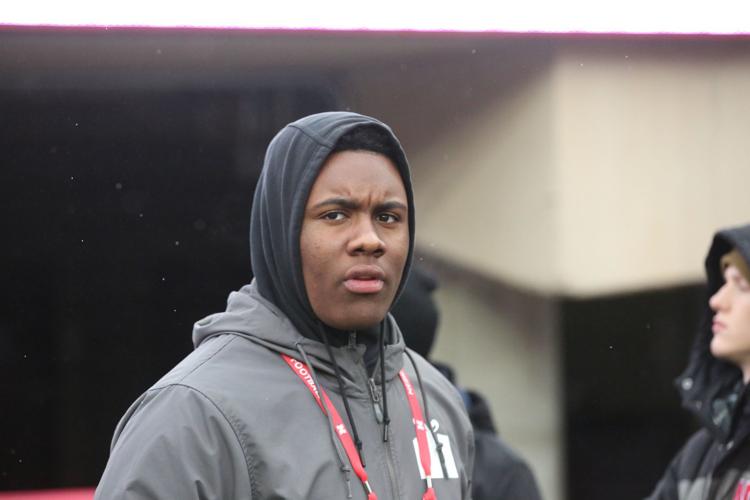 Kenneth Eiden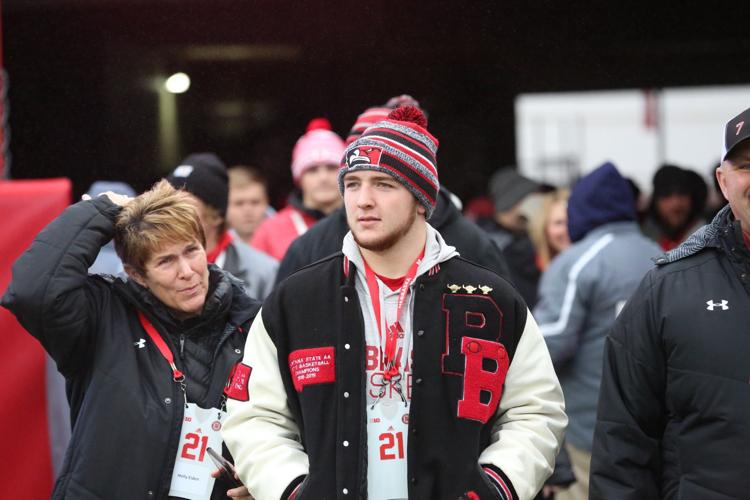 Tyler Maro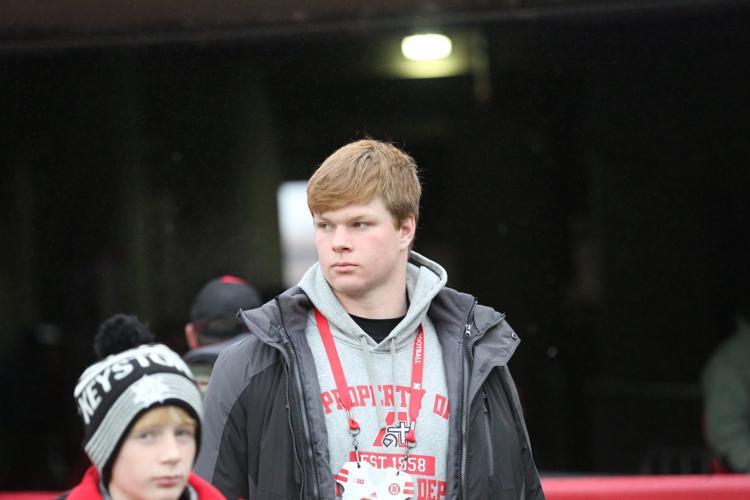 Caden Souther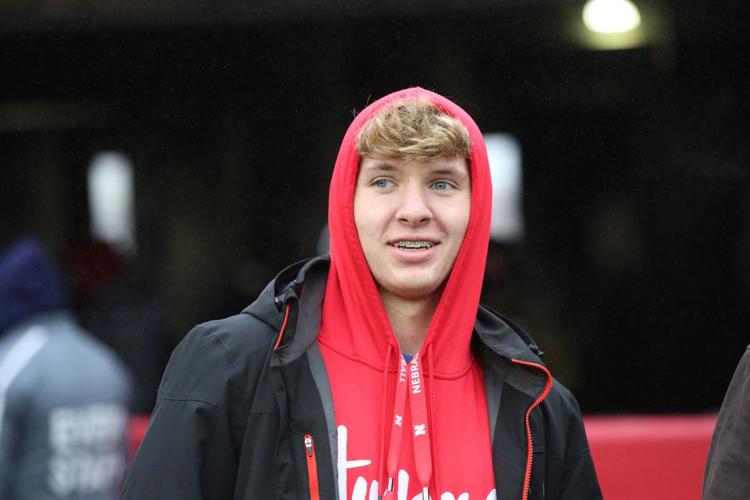 Wyatt Wegener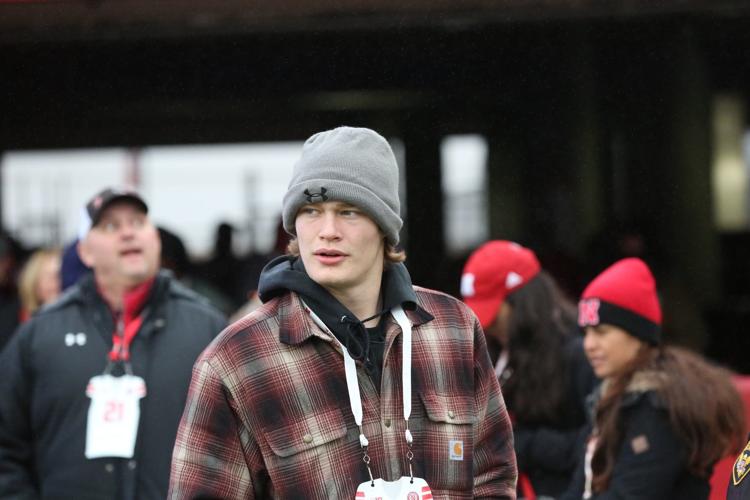 Dodge Sauser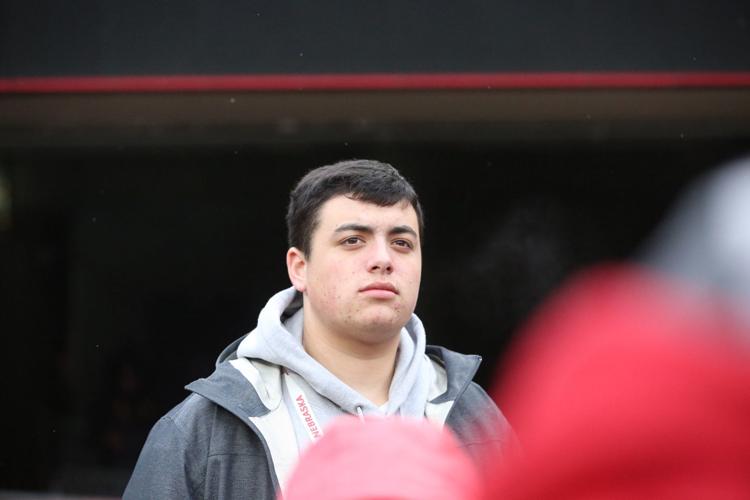 Tobechi Okoli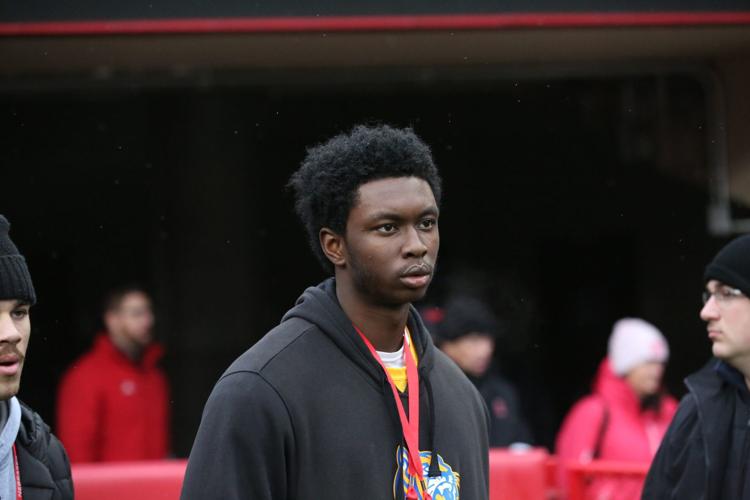 Rube Rhea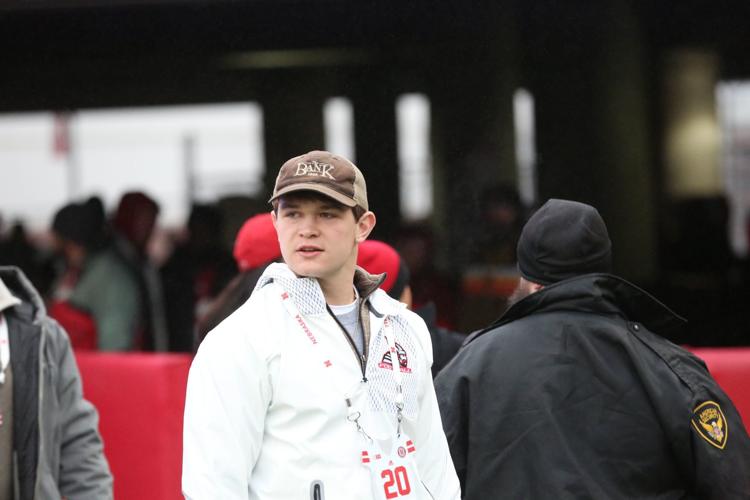 Cooper DeJean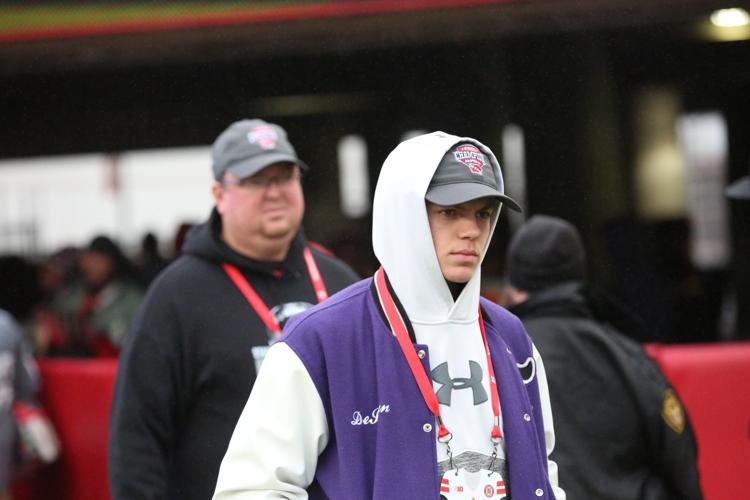 Jermaine Hamilton-Jordan