The North Bend boys basketball team defeated Oakland-Craig 58-52 Friday night.
Austin Endorf and Jaxon Wietfeld each scored 15 points to lead the 15-0 Tigers, ranked No. 2 in Class C-1.
The Knights, ranked fifth in C-2, closed to 49-46 on a three-point play by Ian Lundquist with 3:30 left. But a free throw and a 3-pointer by Cody Prohaska stretched North Bend's lead to seven.
The Knights could get no closer until Colton Thomsen sank a 3-pointer from half court at the final buzzer.
Caden Nelson scored 16 to pace Oakland-Craig.
North Bend (15-0)...........16  15  11  16—58
Oakland-Craig (13-4)......13  10  14  15—52
NB: Cody Prohaska 8, Breckin Peters 12, Brodey Johnson 8, Austin Endorf 15, Jaxon Wietfeld 15.
OC: Gunnar Ray 12, Colton Thomsen 7, Blake Johnson 3, Ian Lundquist 5, Coulter Thiele 4, Caden Nelson 16, Wyatt Seagren 5.
---
Division I basketball and football recruits in Nebraska for the 2021 class
Football: Teddy Prochazka, Elkhorn South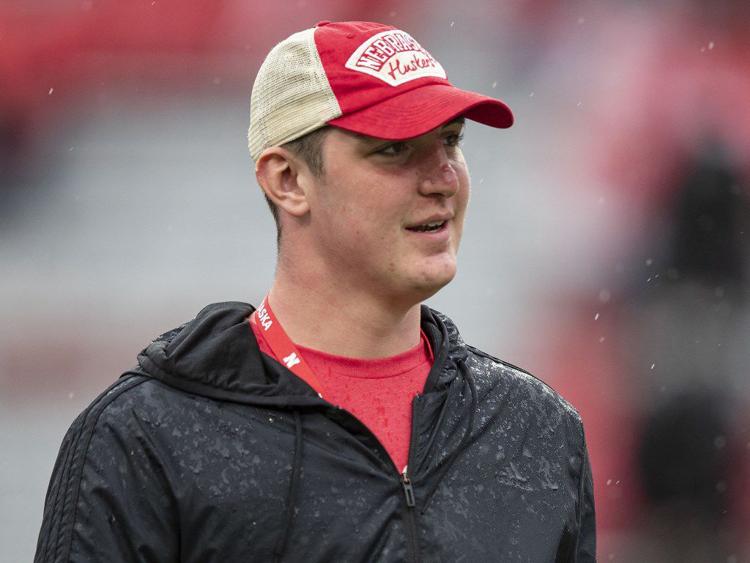 Football: Avante Dickerson, Omaha Westside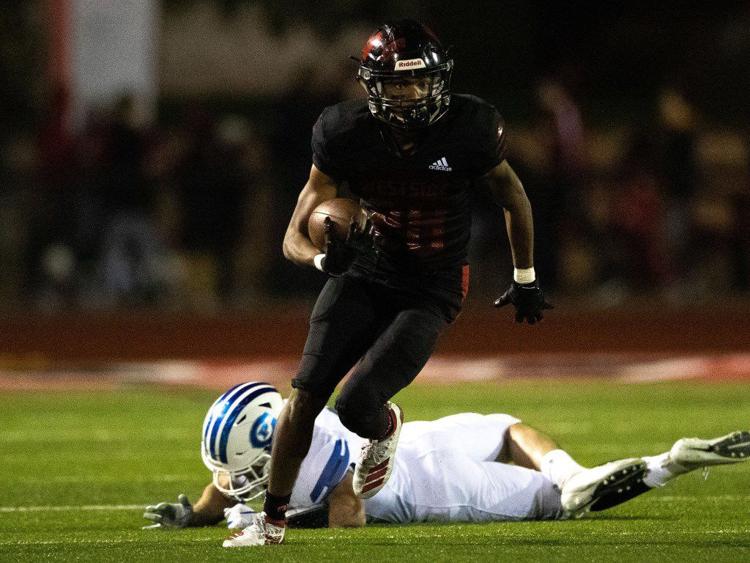 Football: Keagan Johnson, Bellevue West
Football: AJ Rollins, Omaha Creighton Prep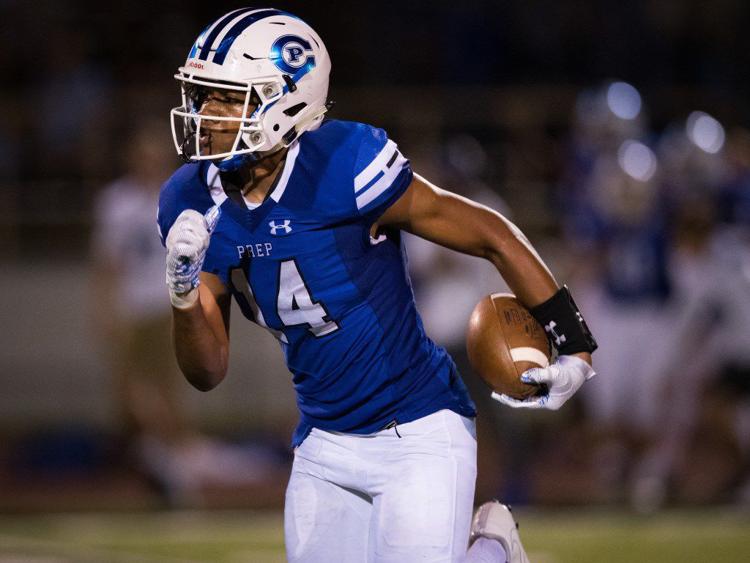 Football: James Carnie, Norris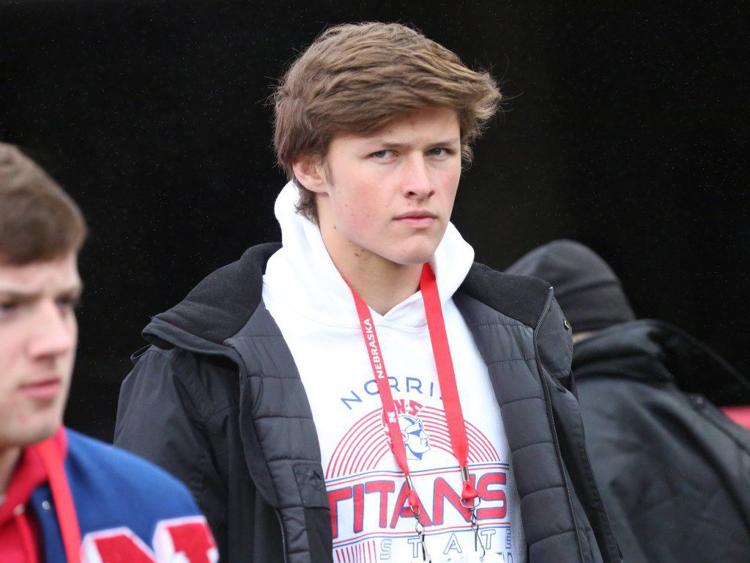 Football: Heinrich Haarberg, Kearney Catholic
Football: Cade Habermann, Omaha Westside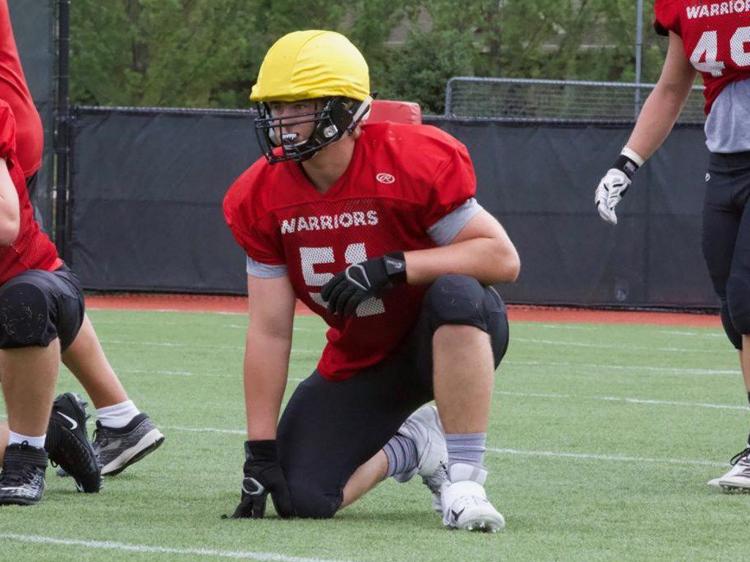 Football: Hunter Push, Omaha North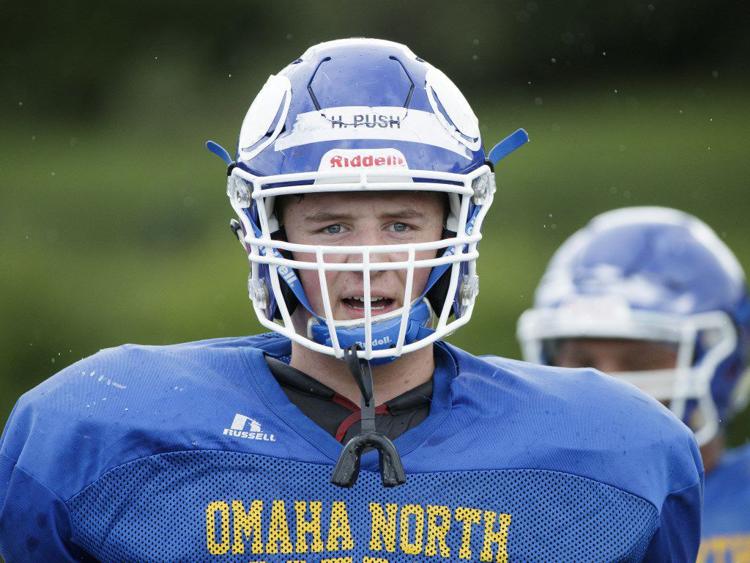 Football: Cole Payton, Omaha Westside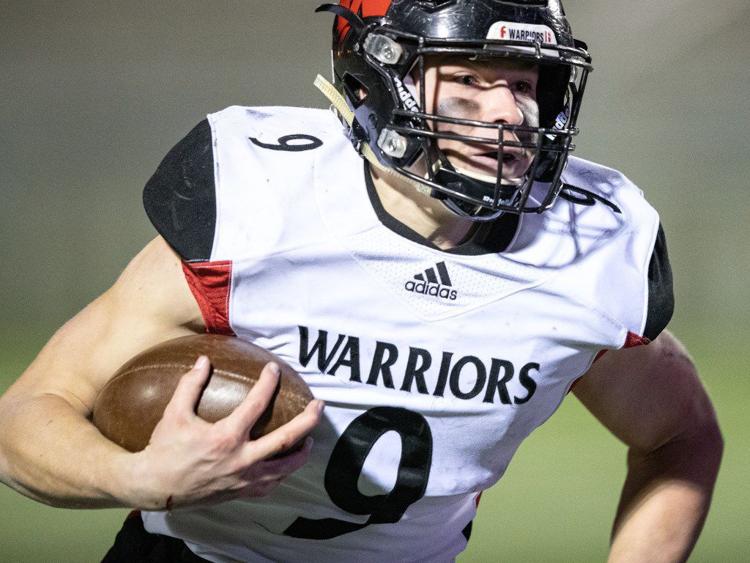 Football: Sam Scott, Omaha North
Boys Basketball: Chucky Hepburn, Bellevue West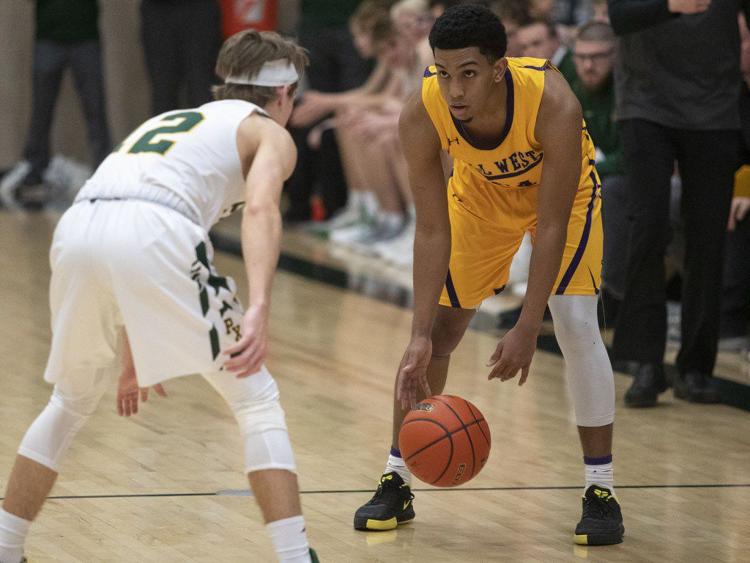 Boys Basketball: Hunter Sallis, Millard North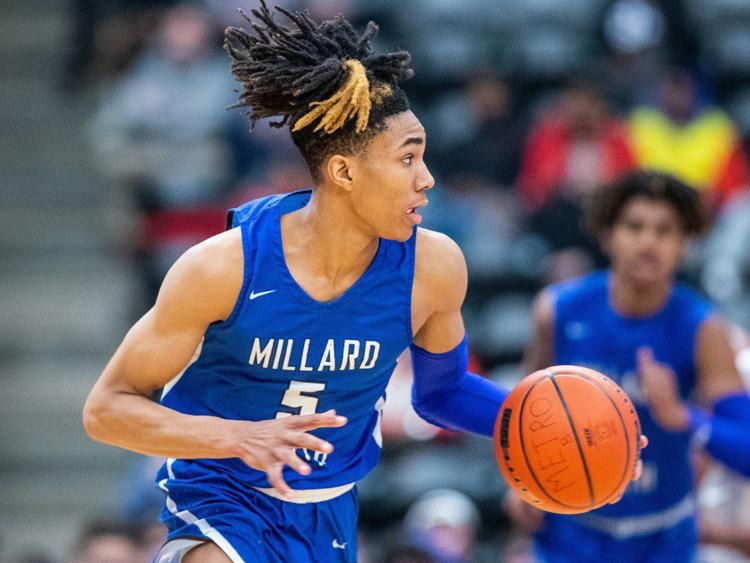 Boys Basketball: Frankie Fidler, Bellevue West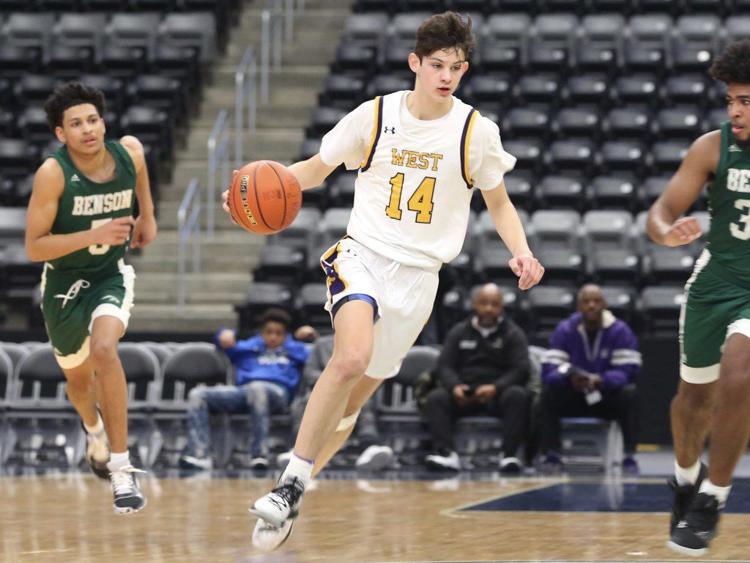 Girls Basketball: Allison Weidner, Humphrey St. Francis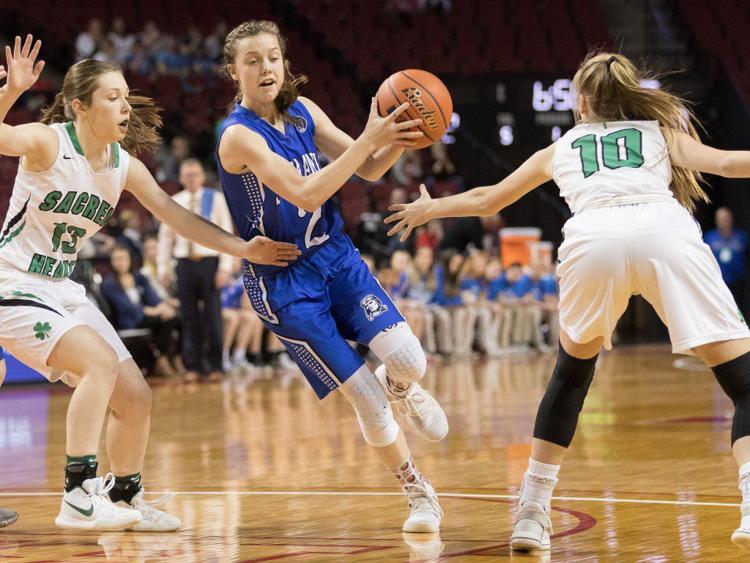 Girls Basketball: Grace Cave, Weeping Water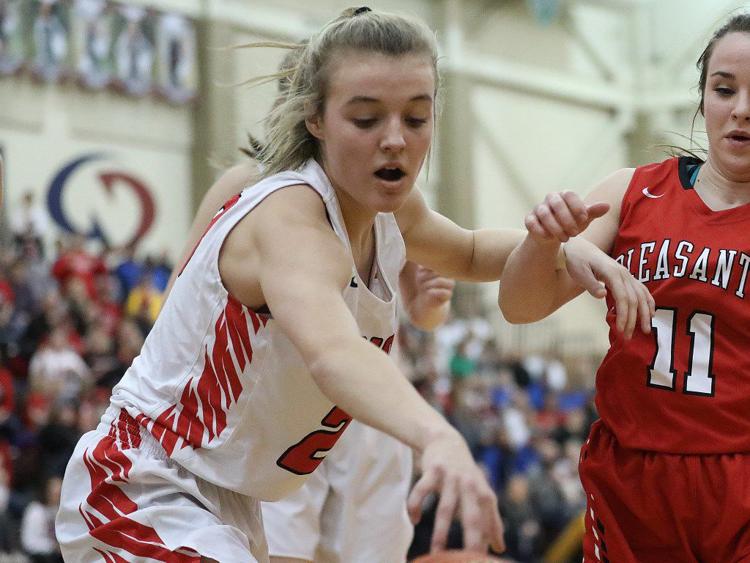 Girls Basketball: Alexis Markowski, Lincoln Pius X
Girls Basketball: Aanaya Harris, Omaha Burke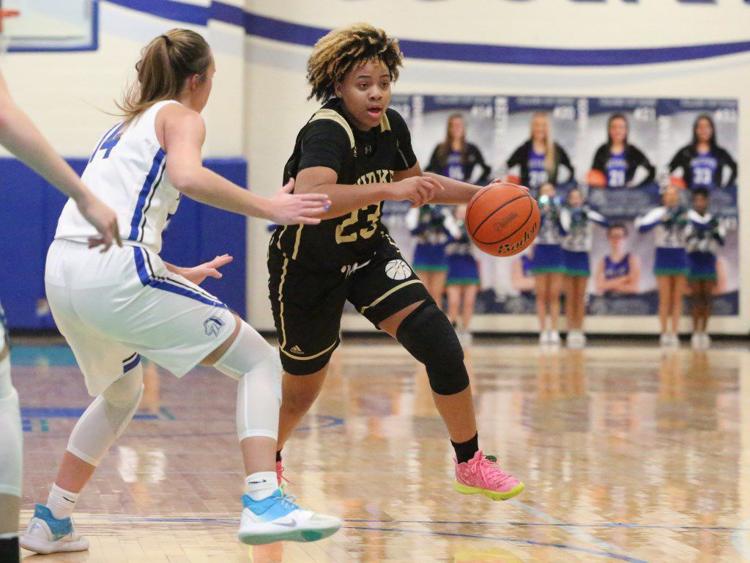 Girls Basketball: Kaysia Woods, Lincoln High