The 2019 College World Series officially begins play on Saturday, and the field and bracket are set.
The eight teams are Arkansas, Auburn, Florida State, Louisville, Michigan, Mississippi State, Texas Tech and Vanderbilt.
In Bracket 1, Texas Tech will face Michigan Saturday at 1 p.m., while Arkansas takes on Florida State Saturday 6 p.m.
In Bracket 2, Vanderbilt faces Louisville Sunday at 1 p.m. Mississippi State and Auburn will play at 6 p.m. nn Sunday.
More information on the teams can be seen below: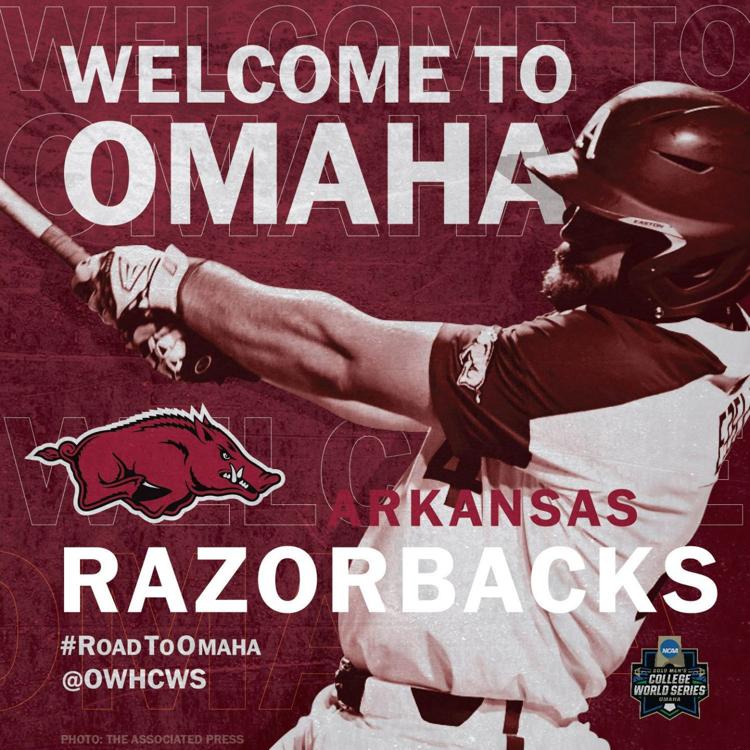 » Arkansas Razorbacks: Arkansas, which was a botched pop fly from winning the national title last year, will get a shot at redemption in 2019. The Razorbacks are coming to Omaha for the third time in five years and the sixth time under coach Dave Van Horn, who led Nebraska to the CWS in 2002 and 2003. Arkansas finished second in the SEC this season and received the No. 5 national seed. It never left its home field on the way to Omaha, defeating SEC rival Ole Miss in the super.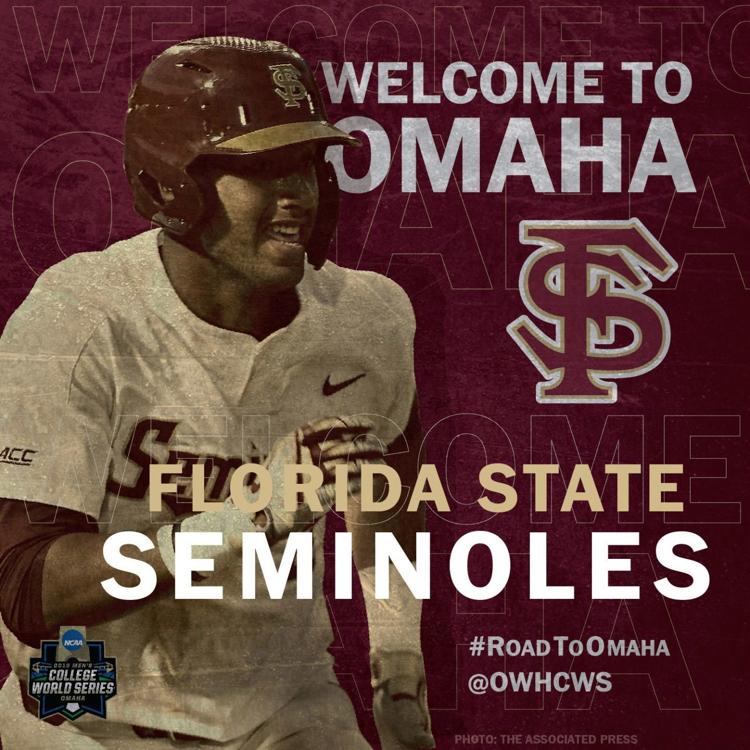 » Florida State Seminoles: This is the final season for FSU coach Mike Martin, who's retiring after 40 seasons, and they'll try to send him out with the national championship that has eluded him his entire career. This is the 23rd CWS appearance for FSU and the fourth since 2010. The Noles had to do it all on the road to get here, winning a regional at No. 4 national seed Georgia and a super regional at No. 13 national seed LSU.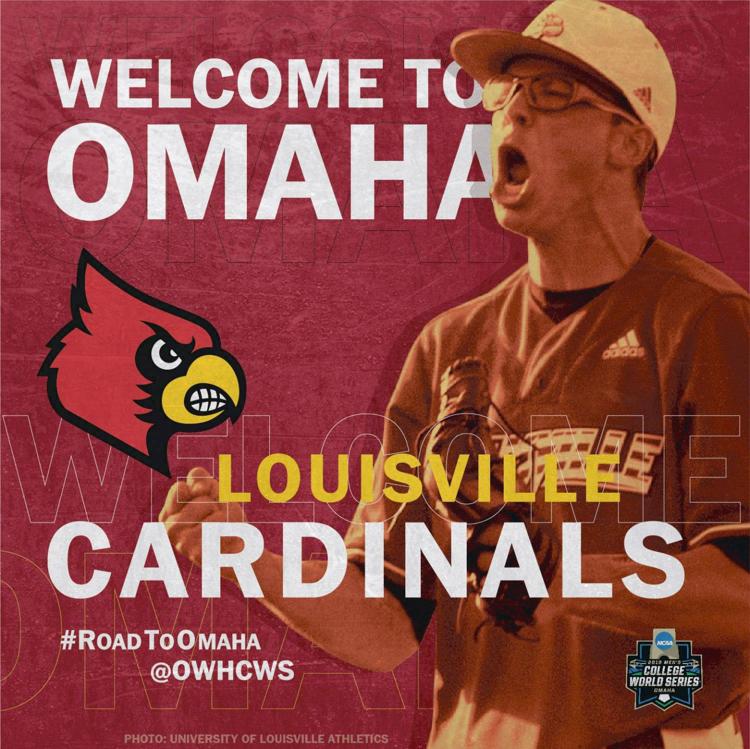 » Louisville Cardinals: Louisville is in the CWS for the fifth time since making its first appearance in 2007. All five trips have come under coach Dan McDonnell, who has led the Cards to eight straight NCAA tournaments. Louisville won the ACC regular-season championship this season, its ninth since 2009, and received the No. 7 national seed. The Cards hosted a regional and super regional on the way to Omaha.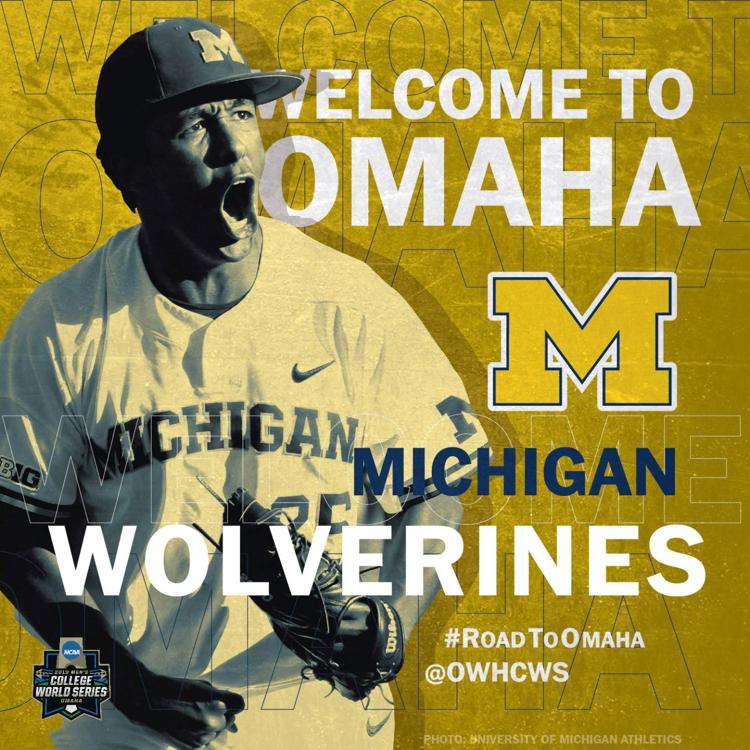 » Michigan Wolverines: Michigan owns a pair of national championships — won in 1953 and 1962 — but it's been a while since we've seen them in Omaha. The Wolverines were last here in 1984, capping off a seven-year stretch in which they made five CWS appearances. Michigan was one of the last teams to receive an at-large bid in this year's NCAA tournament, but it's taken advantage. The Wolverines won a regional as a No. 3 seed at Oregon State, then knocked off No. 1 national seed UCLA in a super regional to reach Omaha.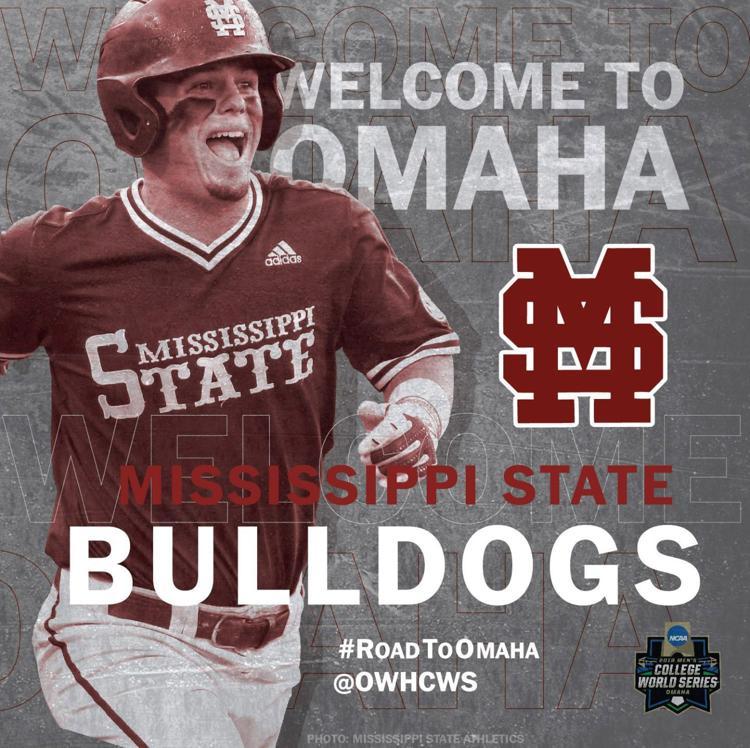 » Mississippi State Bulldogs: MSU is coming back to Omaha for the second straight year and the third time in seven years. The Bulldogs finished runner-up in 2013 and were one win from returning to the championship series last year before losing two straight to eventual national champ Oregon State. Coach Chris Lemonis is in his first season at MSU after leading Indiana to the NCAA tournament three times from 2015-18. MSU, which tied for third in the SEC during the regular season, is the No. 6 national seed and hosted a regional and super on the way to Omaha.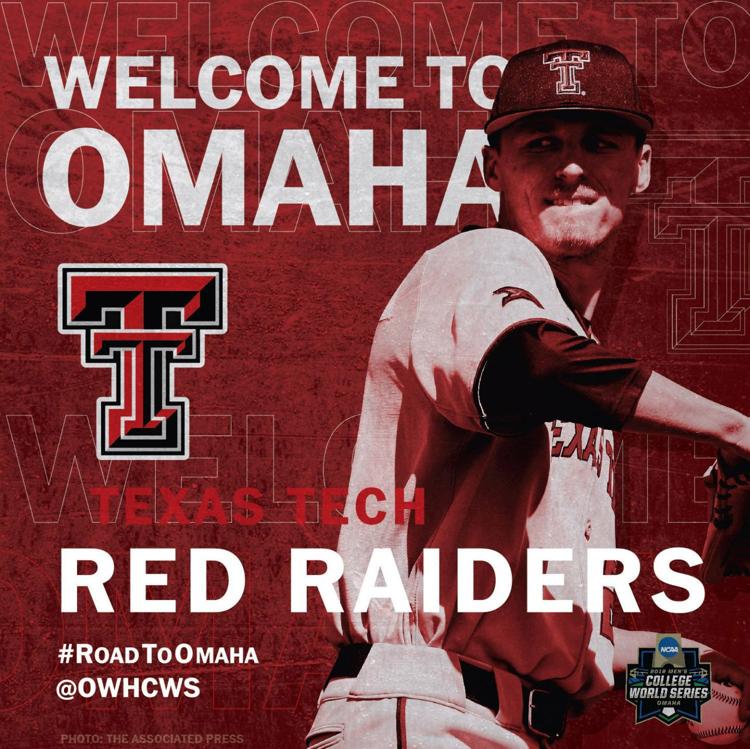 » Texas Tech Red Raiders: It's only been five years since Texas Tech made its first CWS appearance, but the Red Raiders will be making their fourth trip to Omaha. TD Ameritrade Park hasn't been kind to them, though, as Tech is just 2-6 in its three previous CWS appearances. This year Tech won the Big 12 regular-season championship and got a No. 8 national seed to the NCAA tournament. It swept a regional at home, then beat conference rival Oklahoma State in a super to reach Omaha.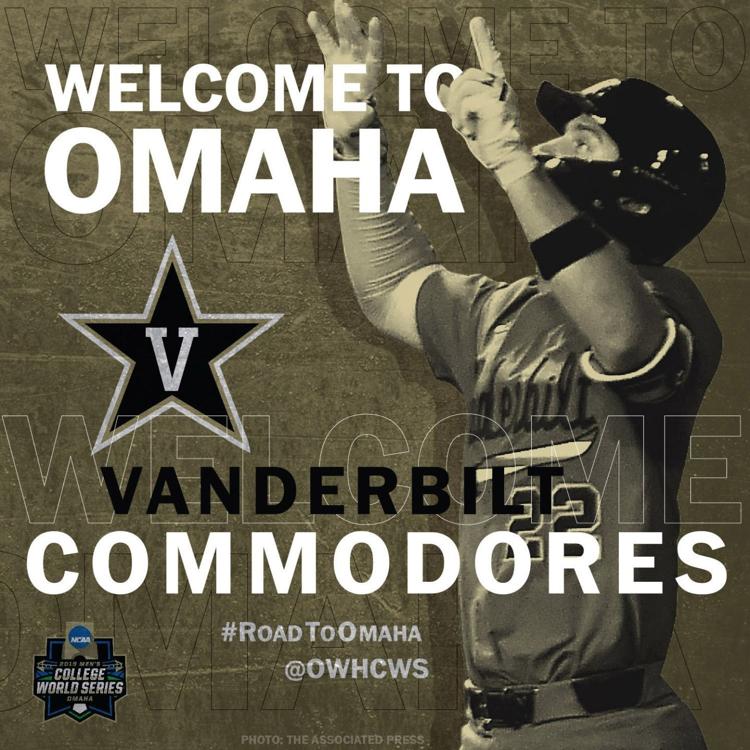 » Vanderbilt Commodores: Vanderbilt will make its fourth CWS appearance after reaching Omaha for the first time in 2011. The Commodores won it all in 2014 and finished runner-up in 2015. This year Vandy won the SEC regular-season and tournament championships before earning the No. 2 national seed. It swept a home regional, scoring at least eight runs in all three games, before knocking off Duke in the super regional to clinch a spot in the CWS.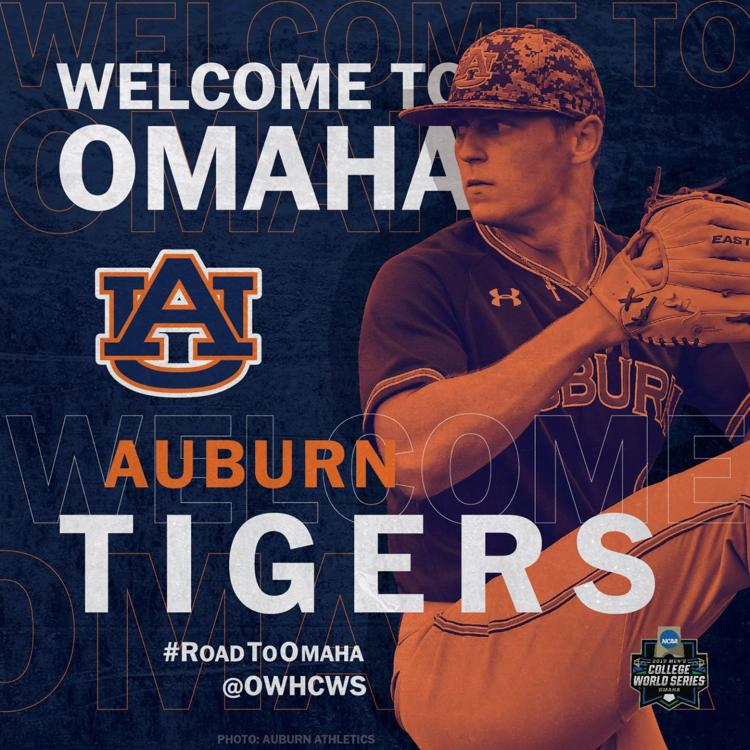 » Auburn Tigers: Auburn is in the CWS for the first time in 22 years. Coach Butch Thompson — an SEC assistant from 2002-15 — has led Auburn to the NCAA tournament in three straight seasons and has now brought them to Omaha. Despite having a losing record in the conference this season, the Tigers received a No. 2 seed in the Atlanta Regional hosted by Georgia Tech. Auburn swept that regional, then won on the road at North Carolina to reach the CWS.
Photos: College World Series through the years
Check out the best photos from the College World Series, dating back to the 1950s.