A collaborative group of baseball policymakers were brainstorming nearly five full years ago when an idea began to crystallize with Omaha as its centerpiece.
What if the city celebrated for its decades-long embrace of the College World Series could also play a role in the advancement of the professional game?
The wheels started turning on that January day inside a Chicago hotel conference room, when top Major League Baseball officials, veteran front office executives and high-profile college coaches gathered to develop innovative strategies to address challenges within the sport. Omaha has been a part of those discussions ever since. And it appears now that their vision for Omaha is being realized.
Multiple media outlets citing anonymous sources have reported that the 2020 Major League Baseball draft will take place in Omaha ahead of the CWS. An official announcement is expected to be made this week, although representatives from MLB, the NCAA and Omaha's Metropolitan Entertainment and Convention Authority all declined to comment when reached Tuesday.
The expected announcement comes on the heels of last summer's MLB event in Omaha, when the Kansas City Royals and Detroit Tigers faced off in a sold-out TD Ameritrade Park. It was the first time a regular season major league game had been played in Nebraska.
"I'm just really ecstatic to see that this is where we landed," said longtime Virginia coach Brian O'Connor, a Council Bluffs native who played on Creighton's 1991 CWS team. "It's a win for the major league executives, it's a win for college baseball."
O'Connor took part in those meetings back in 2015. First in Chicago. Then during a series of phone conversations. Then in Raleigh, North Carolina.
It was O'Connor, Vanderbilt's Tim Corbin, Oklahoma State's Josh Holliday and UCLA's John Savage. The executive director of the baseball coaches association, Craig Keilitz, was there, as were officials from USA Baseball. MLB brought in a member of its top brass, Chris Marinak, to lead the discussions. Several others from the commissioner's office took part. A handful of general managers were on hand as well, including Jim Hendry, the onetime Creighton coach who's currently an adviser to New York Yankees GM Brian Cashman.
They talked about everything — from pitch counts, to pace of play, to the participation rates of minority ballplayers.
The MLB draft was one of the pressing matters.
The annual three-day baseball draft doesn't come with the fanfare or acclaim of its NFL or NBA draft counterparts. There are 40 rounds of selections. In recent years, only the first couple of rounds were televised.
Even if hardcore baseball fans do celebrate the potential of their teams' new prospects, there's an understanding that players won't be in the big leagues right away, instead assigned to low-level minor league affiliates.
Draftees don't wear tailored suits as they walk across an MLB-branded stage on draft day. The high school kids are at home with their families. Many of the college players are competing in the sport's postseason — Creighton star Will Robertson was traveling on an airplane with his Bluejay team when he learned he'd been selected in the MLB's fourth round this past summer.
Simply put, the circumstances surrounding the draft haven't been ideal — the top baseball minds chatting together in 2015 all agreed on that.
Then someone mentioned Omaha, and suddenly the event's potential began to come into focus. After all, many of the draftees already are in town for the CWS, as well as a built-in fan base.
"It made perfect sense," Hendry said. "There's such an interest in the month of June in the College World Series that I think it made perfect sense to try to attach (the draft) to it."
There were still debates on the logistics, though.
Before or after the CWS? Could the CWS be pushed back? Was there even enough hotel space in Omaha? Were NCAA officials truly comfortable having a championship linked to this sort of professional venture?
College baseball leadership had its priorities. MLB's operating out of its own framework. Omaha organizers had a part to play.
The NCAA's former head of the CWS, Damani Leech, told Baseball America in 2015 that obstacles still had to be cleared. New leadership cycled in at all levels. Then MLB Commissioner Rob Manfred came to town in 2018 to announce the MLB game, and he indicated then that bringing the MLB draft to Omaha was still on the table. Manfred said it again last summer.
"This is probably a long time coming," said Corbin, whose Vanderbilt program tied an SEC-record with 13 draft picks last summer before it won the CWS title. "Omaha is the focus of college baseball at that time of year, but it's such a great venue for the celebration of professional baseball as well."
---
MLB No. 1 overall draft picks since 2000
2019: Adley Rutschman, Baltimore Orioles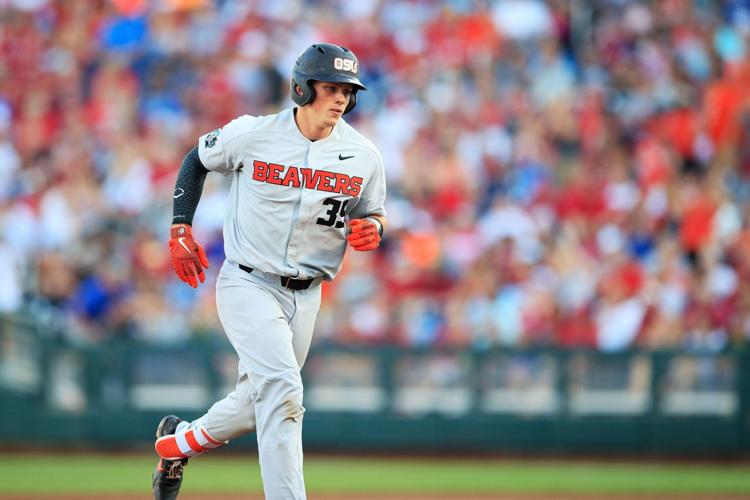 2018: Casey Mize, Detroit Tigers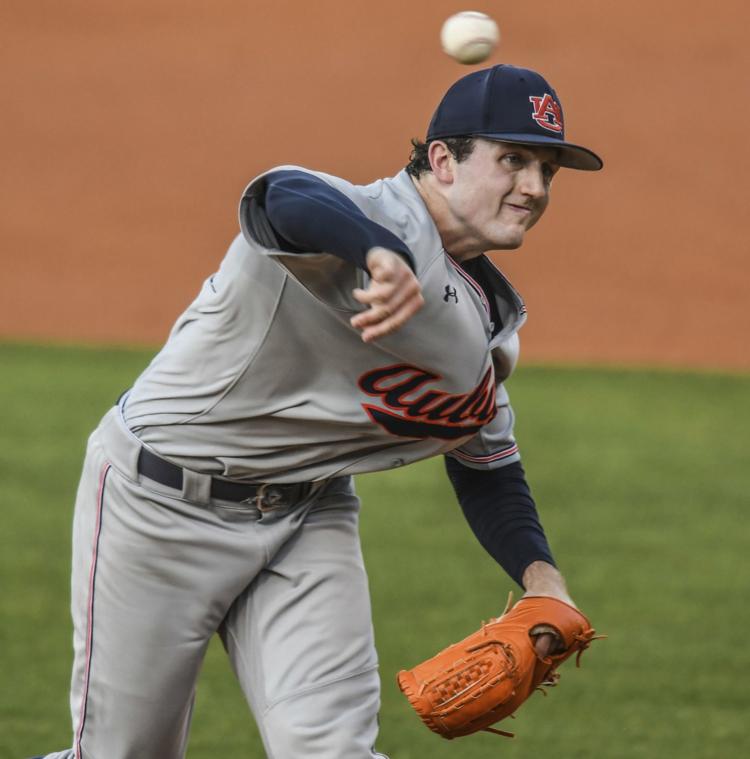 2017: Royce Lewis, Minnesota Twins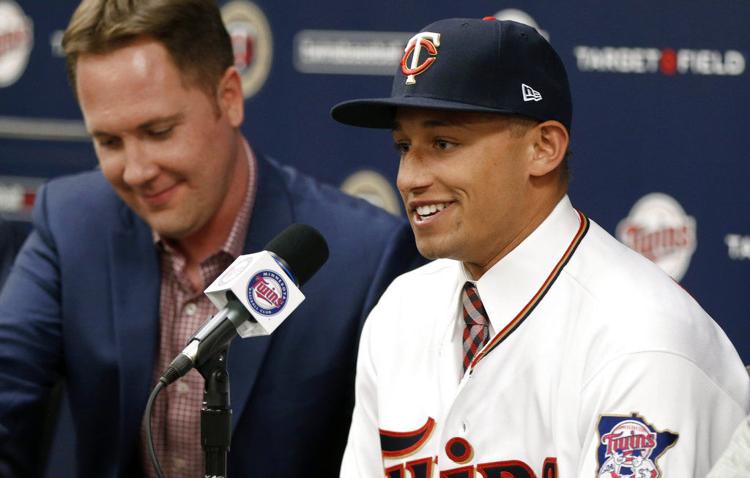 2016: Mickey Moniak, Philadelphia Phillies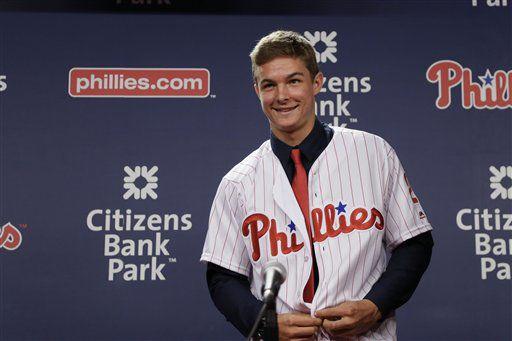 2015: Dansby Swanson, Arizona Diamondbacks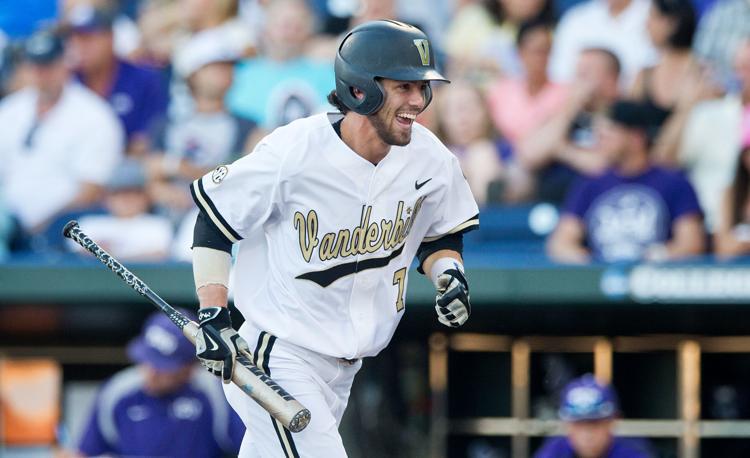 2014: Brady Aiken, Houston Astros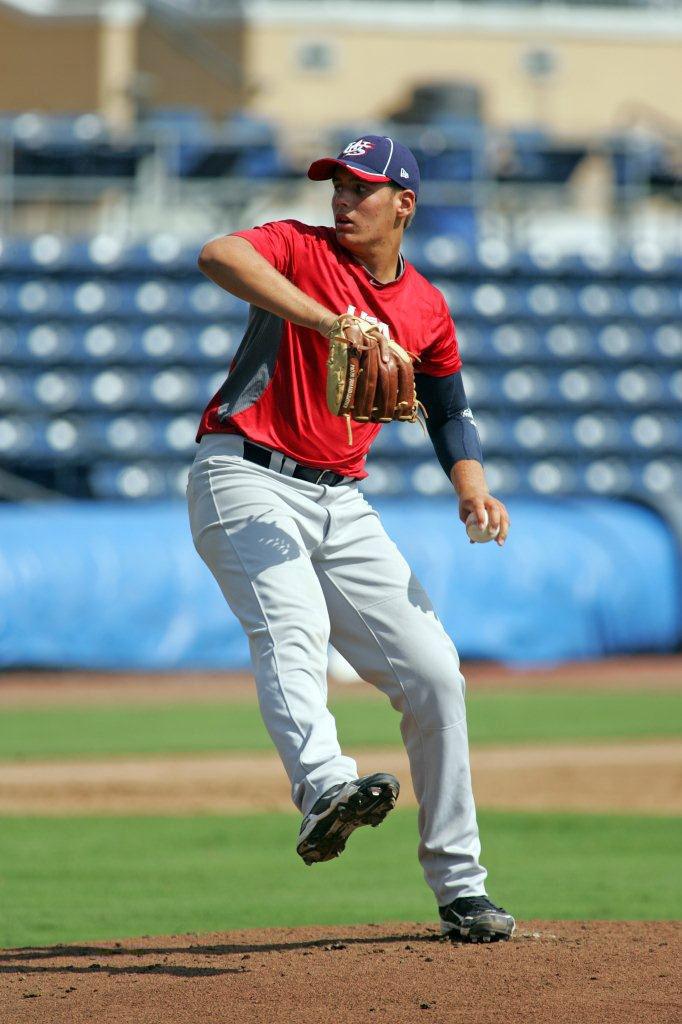 2013: Mark Appel, Houston Astros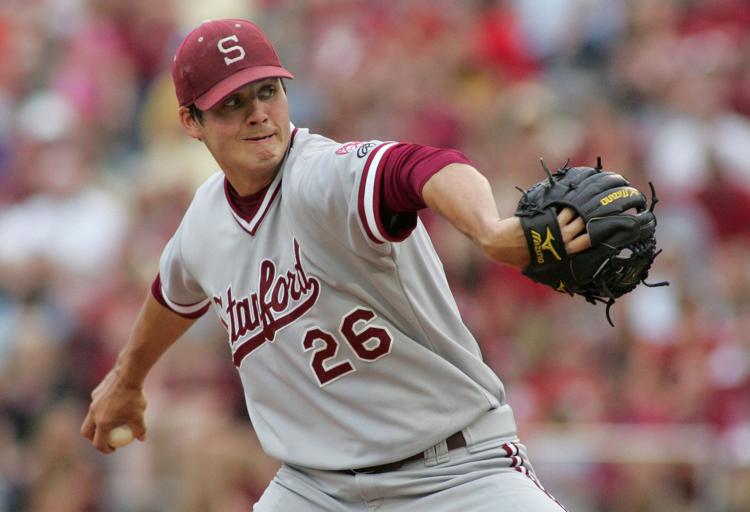 2012: Carlos Correa, Houston Astros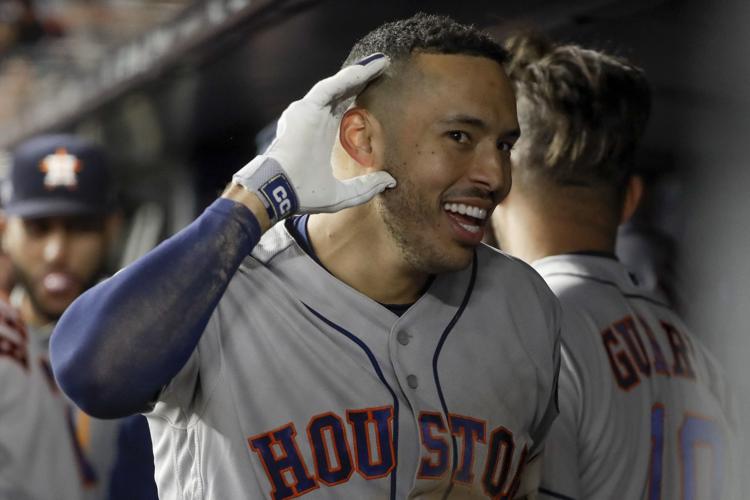 2011: Gerrit Cole, Pittsburgh Pirates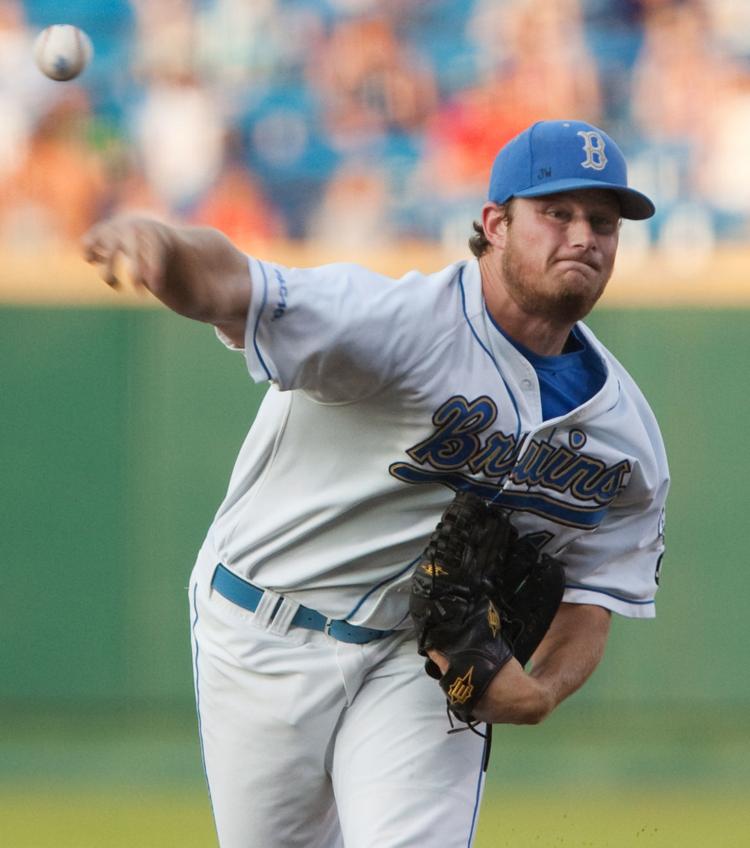 2010: Bryce Harper, Washington Nationals
2009: Stephen Strasburg, Washington Nationals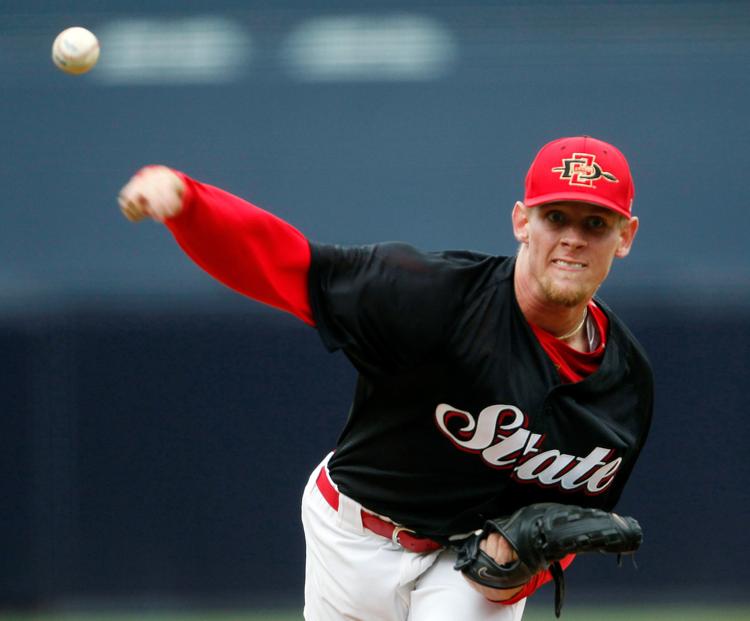 2008: Tim Beckham, Tampa Bay Rays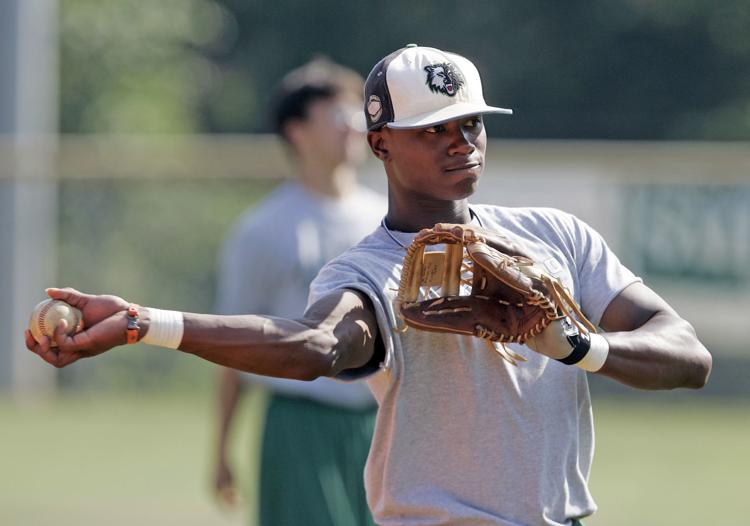 2007: David Price, Vanderbilt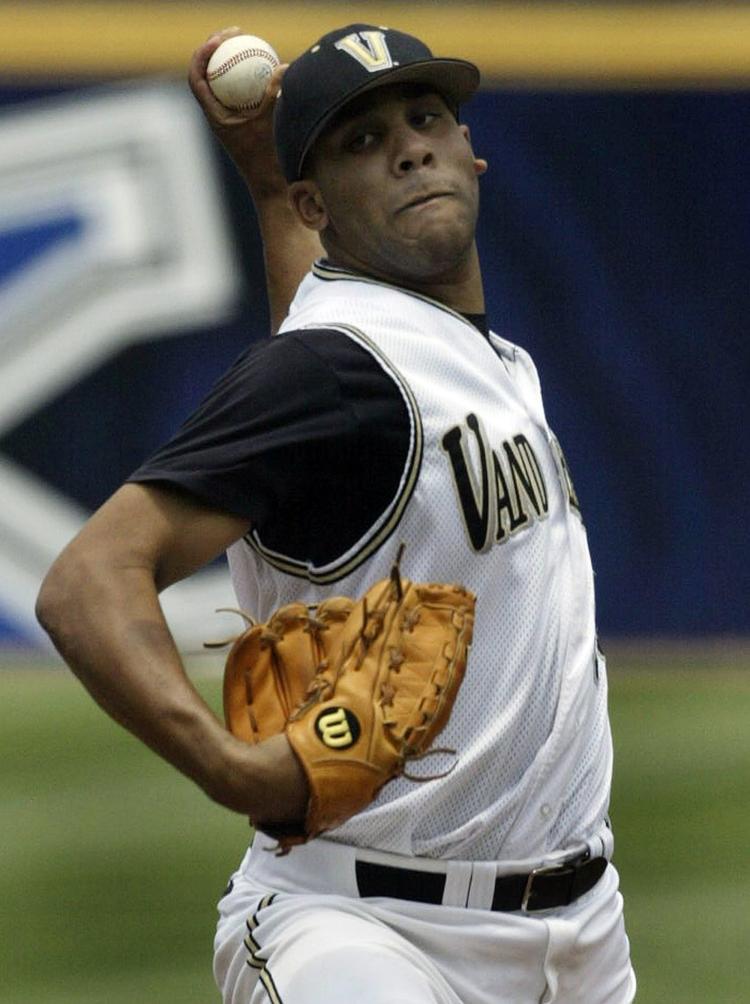 2006: Luke Hochevar, Kansas City Royals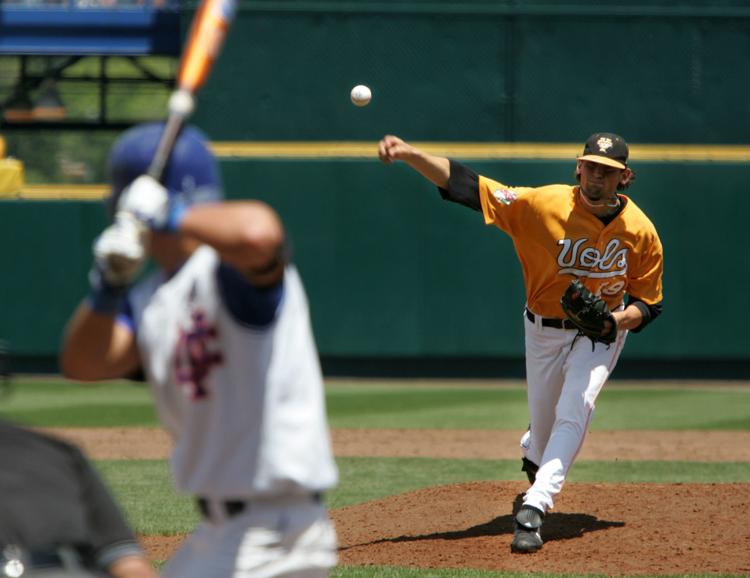 2005: Justin Upton, Arizona Diamondbacks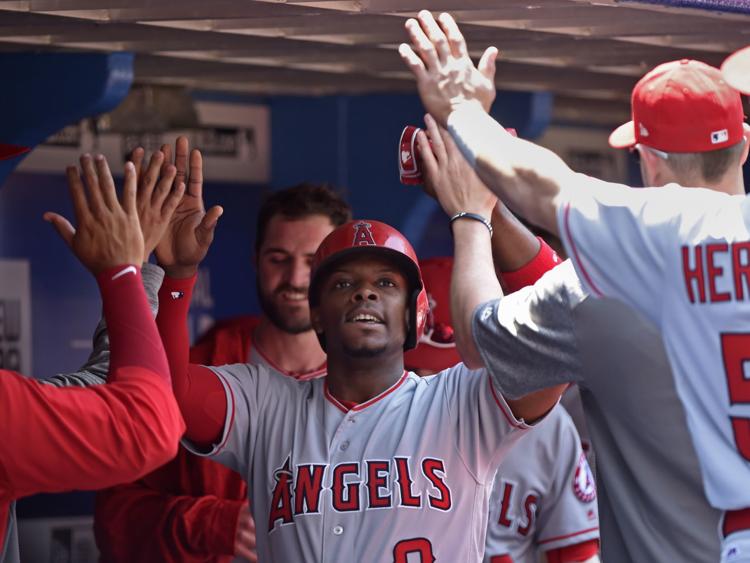 2004: Matt Bush, San Diego Padres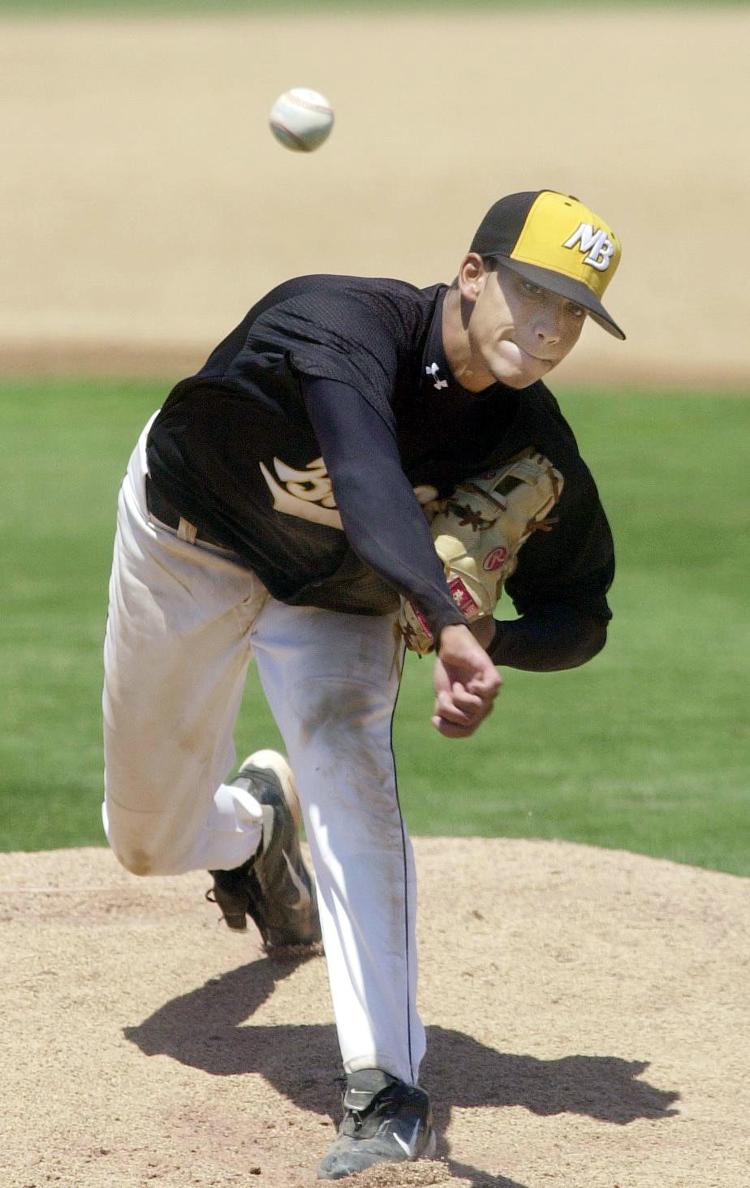 2003: Delmon Young, Tampa Bay Rays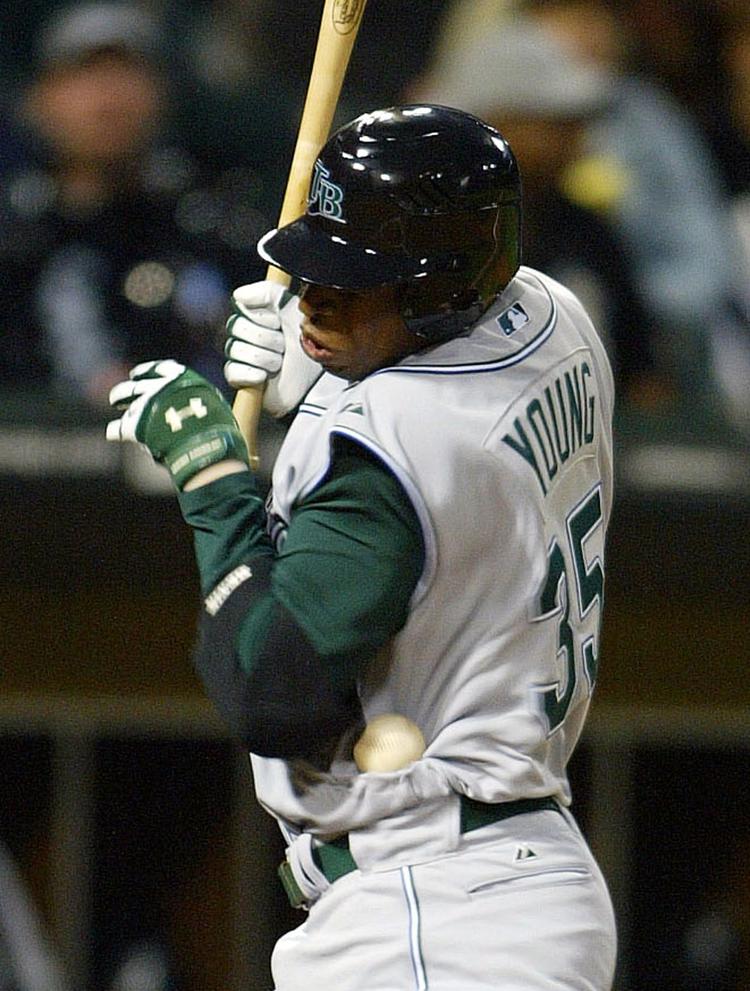 2002: Bryan Bullington, Pittsburgh Pirates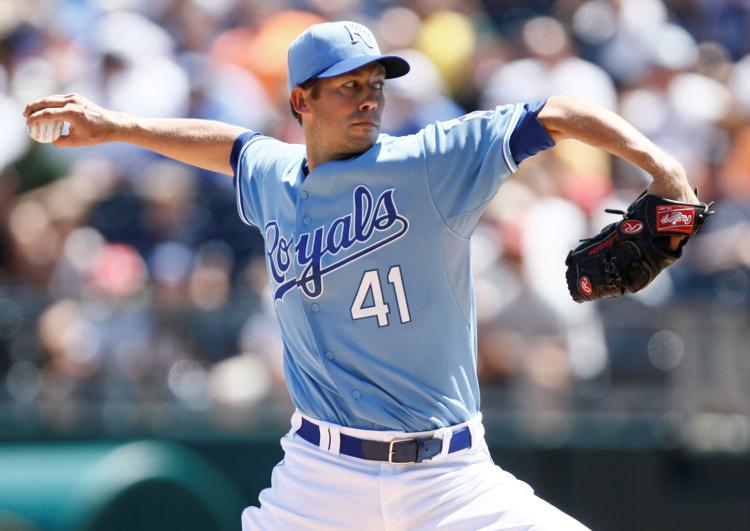 2001: Joe Mauer, Minnesota Twins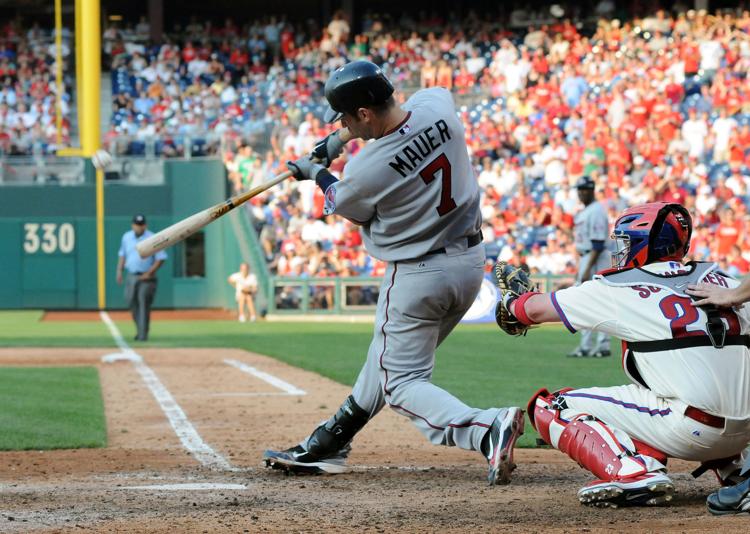 2000: Adrian Gonzalez, Florida Marlins