Major League Baseball Commissioner Rob Manfred officially announced Wednesday that Omaha will host the 2020 MLB draft, ahead of the College World Series.
The three-day draft will begin Wednesday, June 10 — next year's CWS starts on Saturday, June 13. The event will be at the Holland Center.
The first day of the draft will be reserved for the first round of picks. That will be televised by MLB Network.
"Major League Baseball is excited to bring the draft to the site of the College World Series, where the top collegiate players will be competing later that week for a national championship," Manfred said in a statement. "Placing the draft in the competitive atmosphere of Omaha will bring greater exposure to the event and give future professional players a more rewarding draft day experience."
Manfred said in a press conference Wednesday that CWS teams, along with local high school and youth league baseball and softball teams, would be invited to attend the draft's first day.
MLB had previously conducted its 40-round draft inside a TV studio in New Jersey. And often, the draft directly coincided with NCAA tournament games — drawing criticism from college coaches.
But now, the draft will serve as a lead-in to the CWS.
"The College World Series is a world-class championship experience for student-athletes, coaches and fans," NCAA President Mark Emmert said in a statement. "Major League Baseball's decision to move the draft to Omaha shines an additional spotlight on NCAA college baseball and the opportunity for our baseball student-athletes who may play professionally to pursue their dreams."
---
MLB No. 1 overall draft picks since 2000
2019: Adley Rutschman, Baltimore Orioles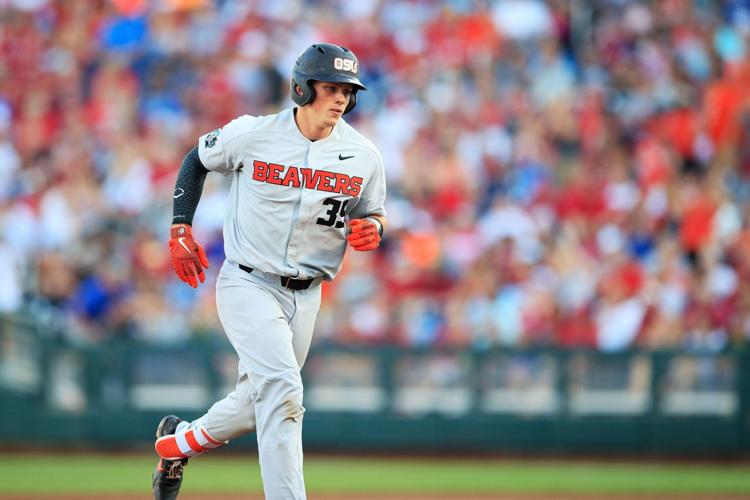 2018: Casey Mize, Detroit Tigers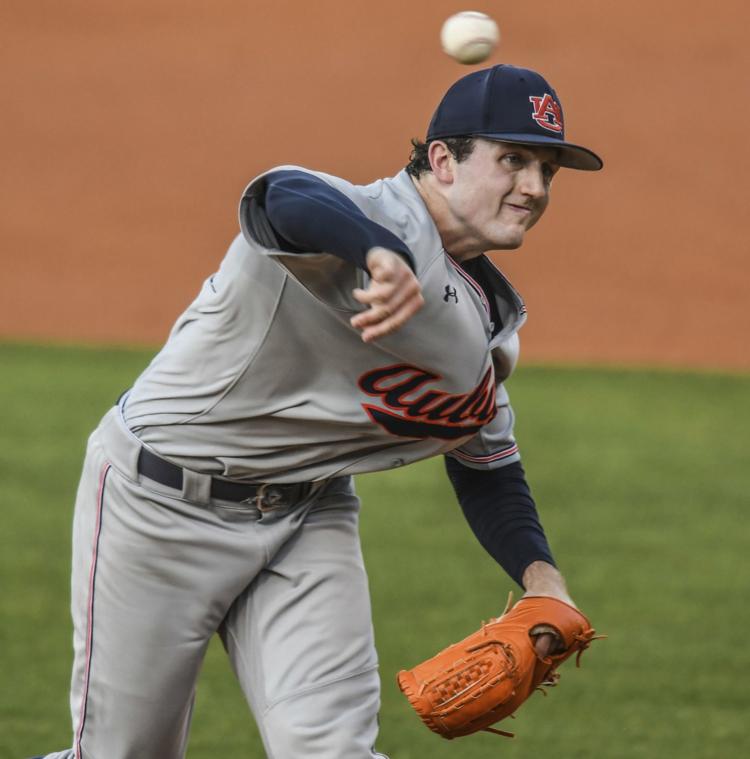 2017: Royce Lewis, Minnesota Twins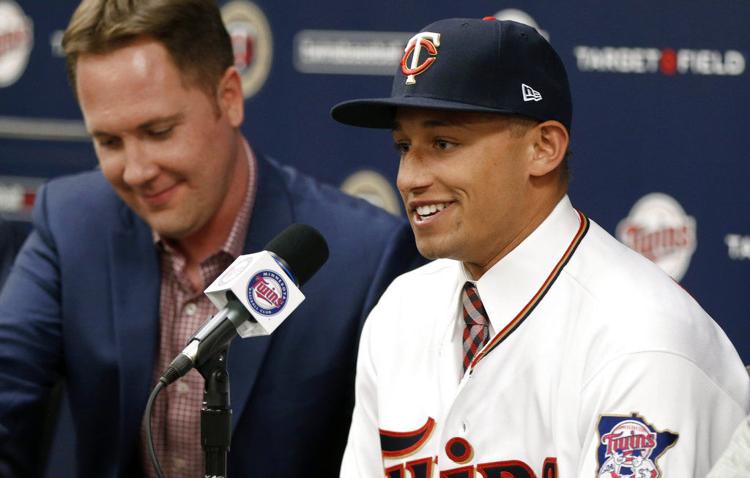 2016: Mickey Moniak, Philadelphia Phillies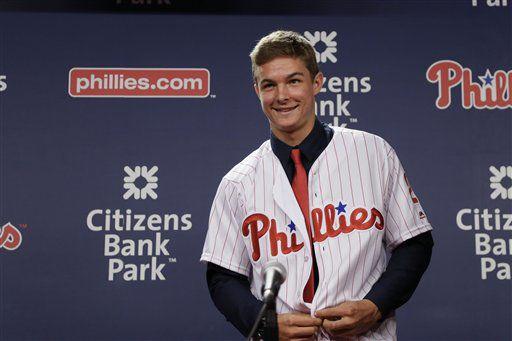 2015: Dansby Swanson, Arizona Diamondbacks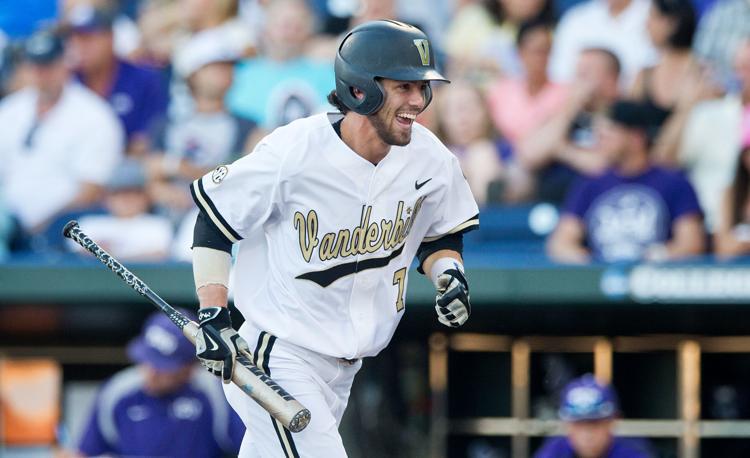 2014: Brady Aiken, Houston Astros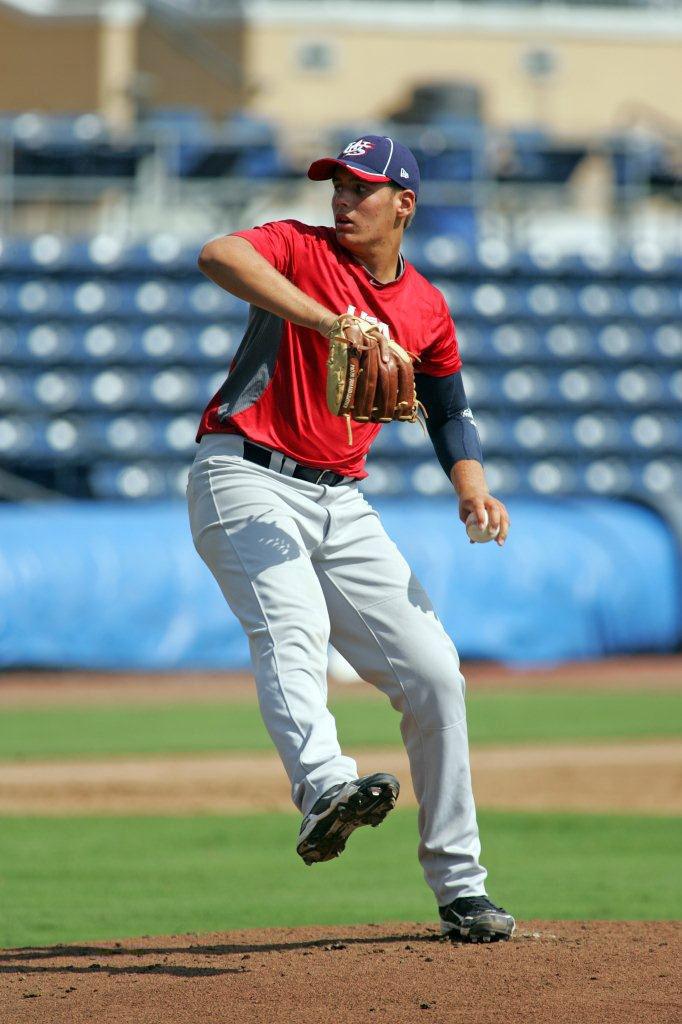 2013: Mark Appel, Houston Astros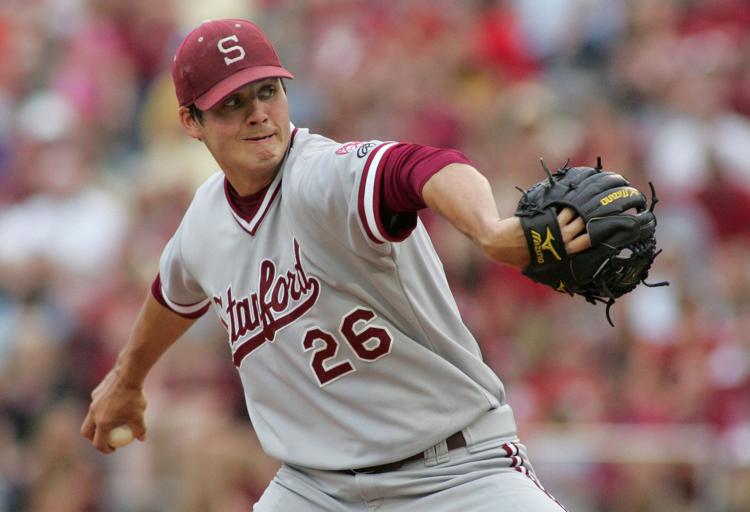 2012: Carlos Correa, Houston Astros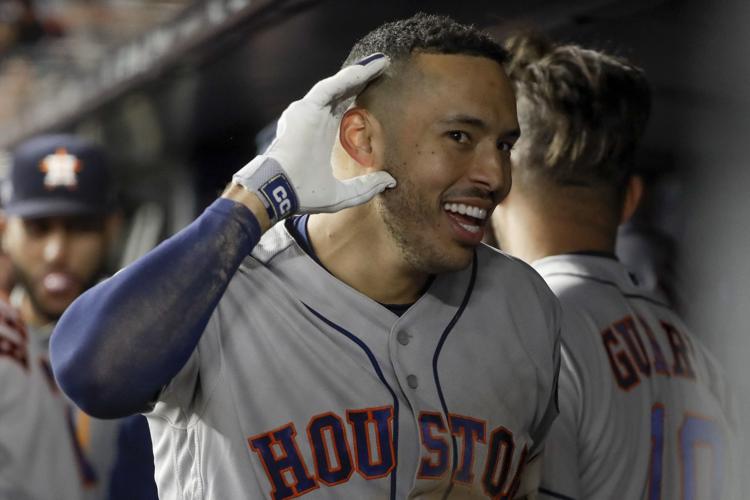 2011: Gerrit Cole, Pittsburgh Pirates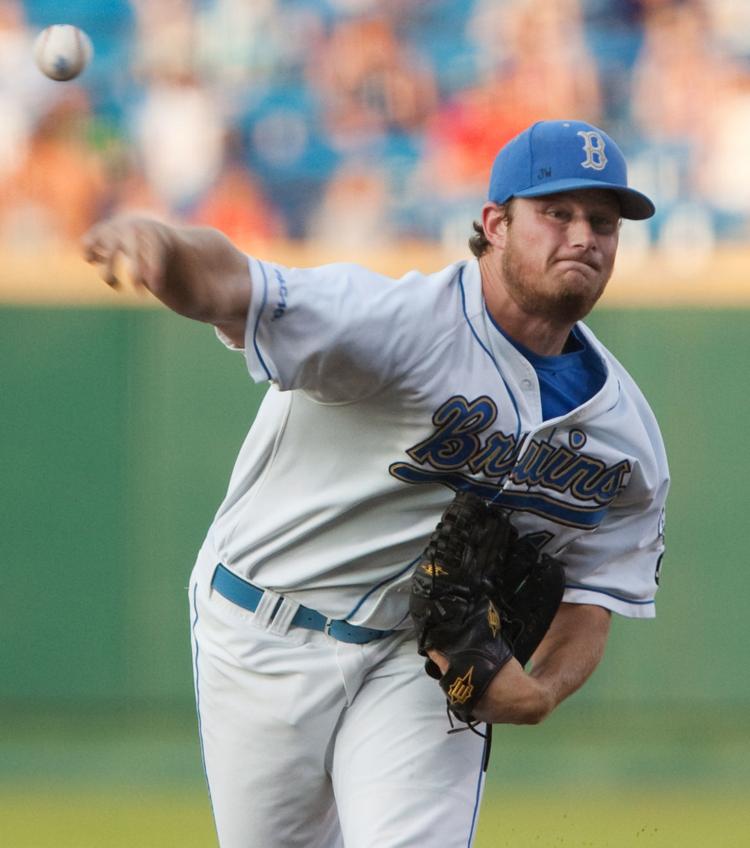 2010: Bryce Harper, Washington Nationals
2009: Stephen Strasburg, Washington Nationals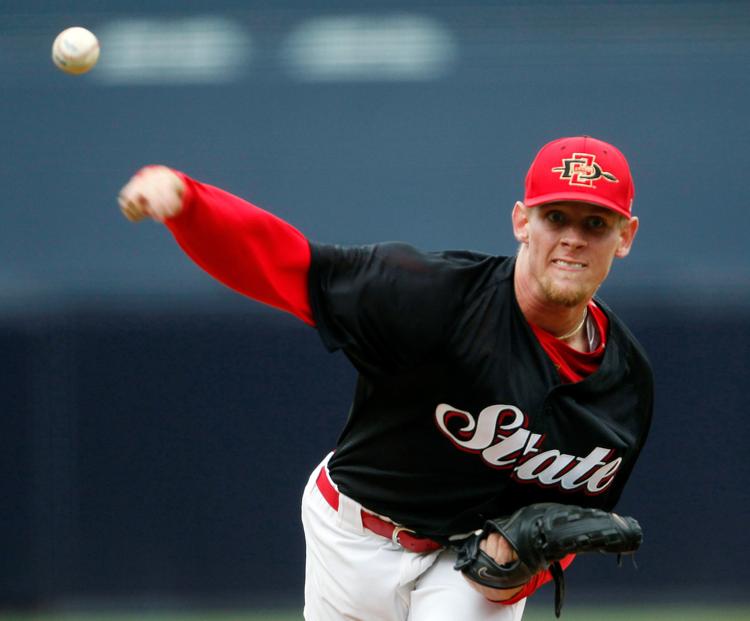 2008: Tim Beckham, Tampa Bay Rays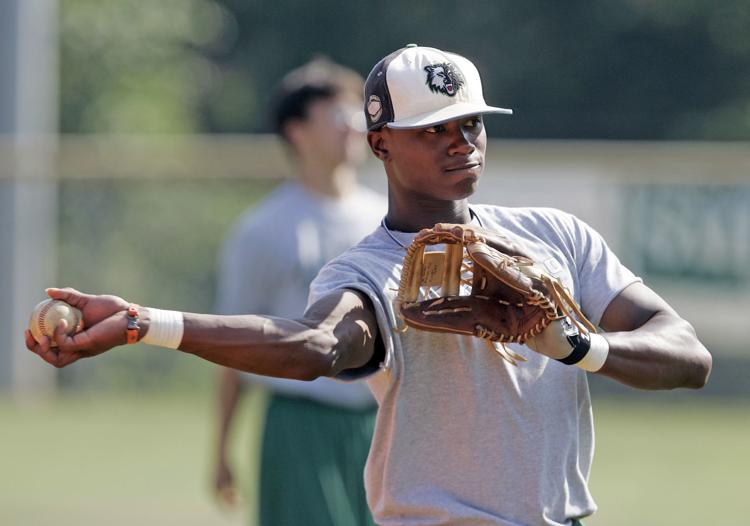 2007: David Price, Vanderbilt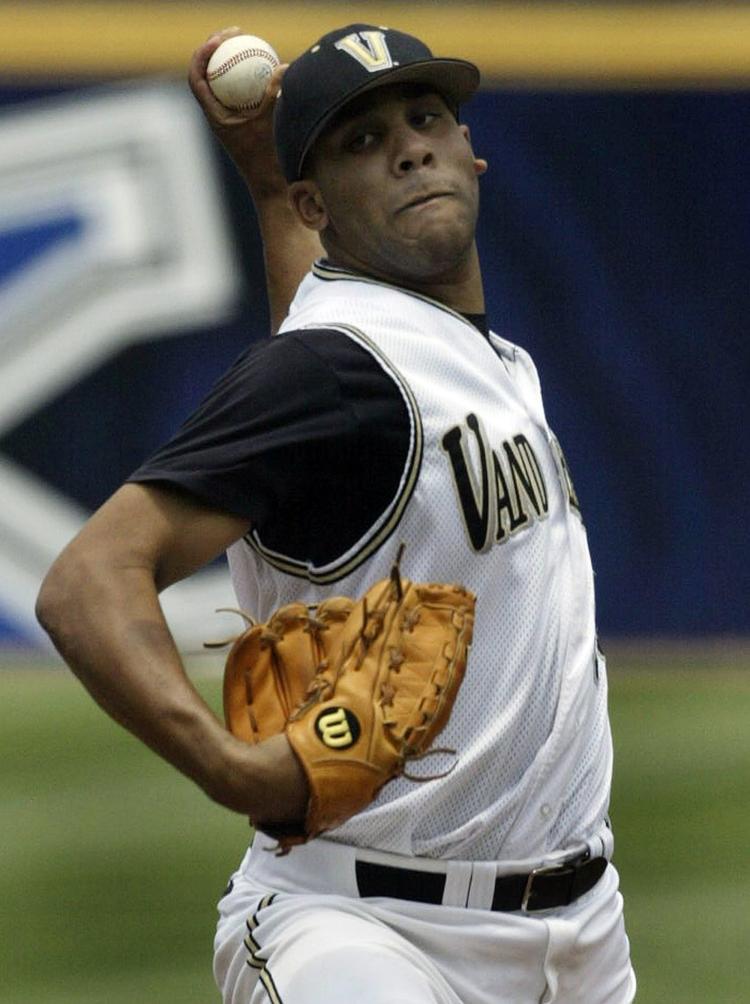 2006: Luke Hochevar, Kansas City Royals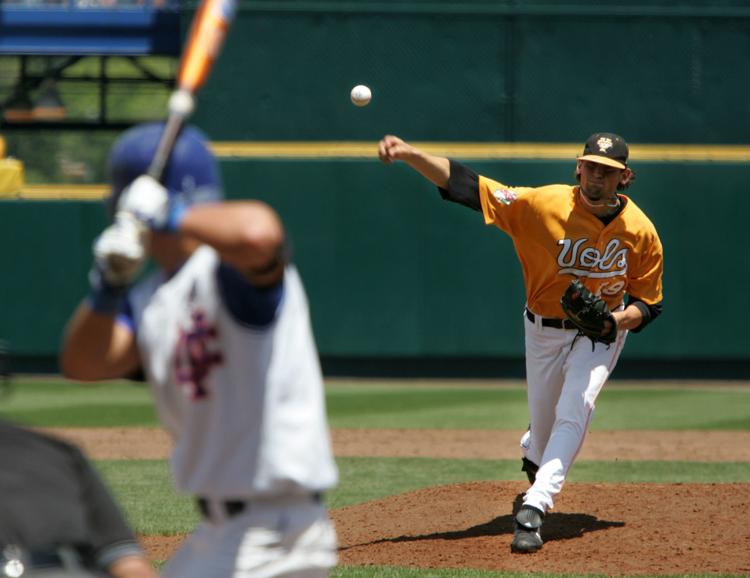 2005: Justin Upton, Arizona Diamondbacks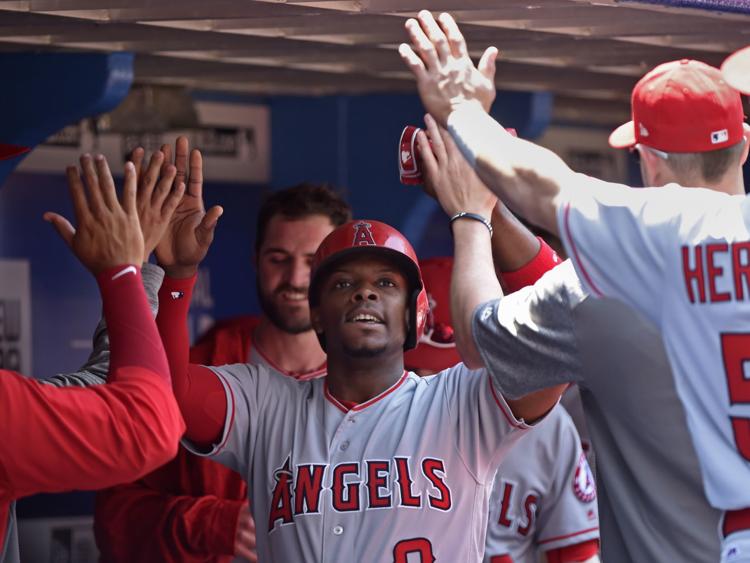 2004: Matt Bush, San Diego Padres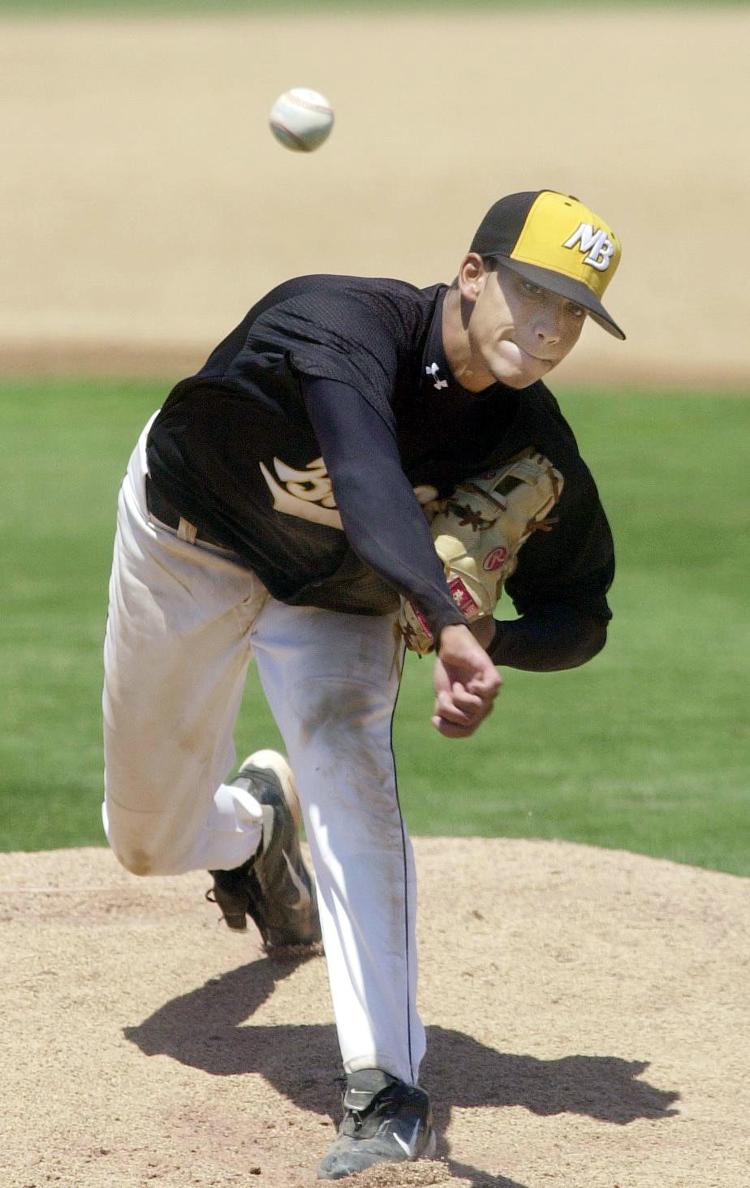 2003: Delmon Young, Tampa Bay Rays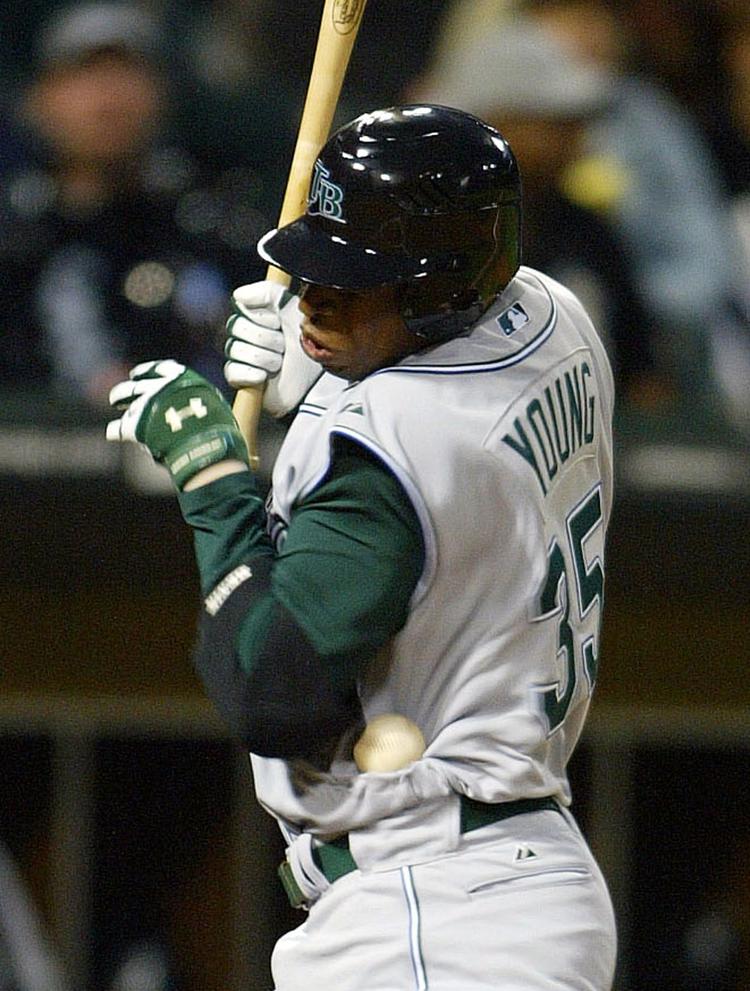 2002: Bryan Bullington, Pittsburgh Pirates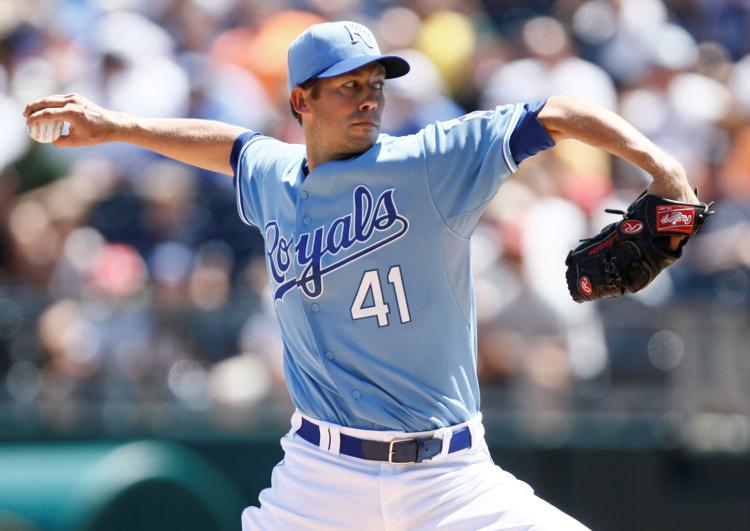 2001: Joe Mauer, Minnesota Twins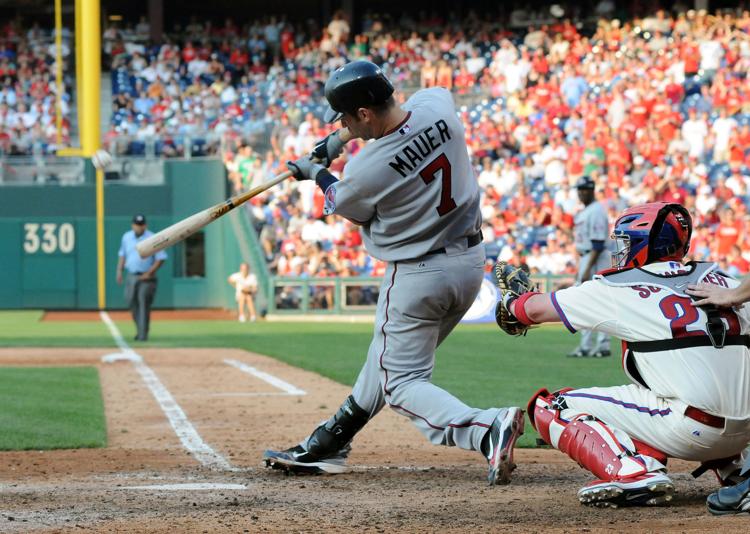 2000: Adrian Gonzalez, Florida Marlins