JT Gibson and KJ Robinson scored 17 points apiece as the Mavericks maintained a lead throughout the second half in a 66-62 victory over North Dakota.
UNO went into Wednesday 8-0 in home games and 1-8 on the road. But the first road win since Nov. 21 improved UNO to a league-best 3-0, while North Dakota dropped to 2-1. The only other unbeaten team in league play is 2-0 North Dakota State.
UNO took a 39-32 halftime lead after scoring the last 12 points of the half. Robinson scored six of those points.
The Mavericks then stretched the lead to 47-37 with less than 14 minutes left and were still up 58-50 after a Gibson basket at the 6:12 mark.
North Dakota closed the gap with an 8-1 run, pulling within 59-58 on two Marlon Stewart free throws. Stewart led all scorers with 22 points.
Gibson missed a 3-pointer on UNO's next possession, but Marlon Ruffin grabbed the offensive rebound. Then Robinson delivered the biggest shot of the night, draining a 3-pointer from the left wing with 47.6 seconds left.
UNO hit just 4 of 8 free throws after that, but North Dakota never got closer than four.
After scoring only two before halftime, Ruffin had a big second half for the Mavs with eight points and seven rebounds. Matt Pile finished with a team-high 11 rebounds, the 10th time this season he's had double-digit rebounds.
UNO held North Dakota, which entered averaging a league-leading 77 points per game, to 34.5% shooting from the field. UNO has won 11 straight in the series against North Dakota.
UNO, which is on a four-game winning streak, returns to action Saturday at South Dakota.
UNO........................... 39 27—66
At North Dakota......... 32 30—62
A: 1,415. Officials: Chris Beaver, Robert Felder, Michael Griffith.
---
10 athletes who defined UNO's first 10 years in Division I athletics
Tyler Fox, baseball (2013-16)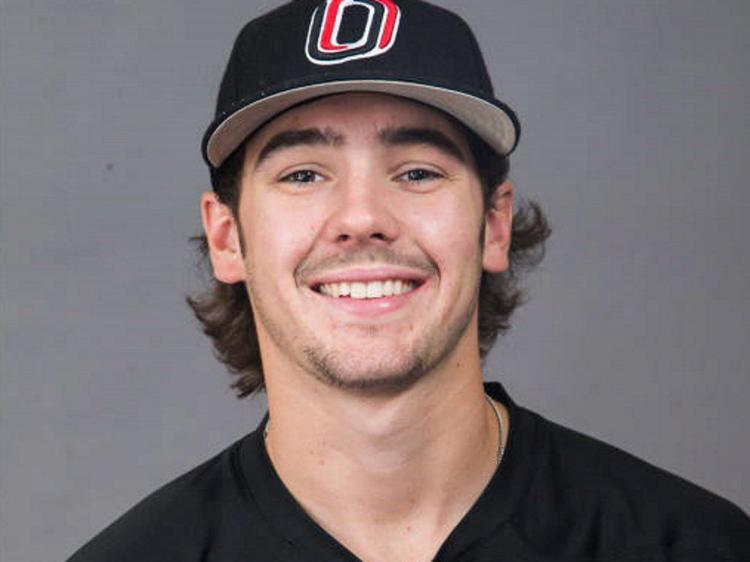 Payton Kinney, baseball (2017-19)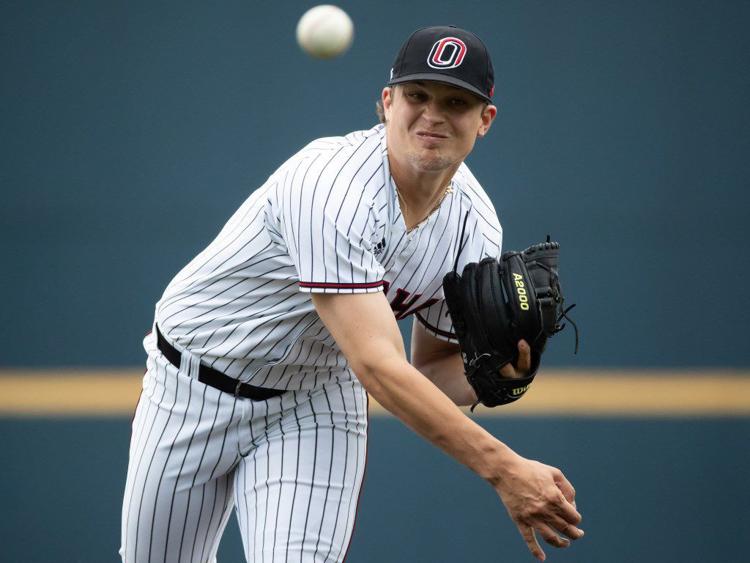 CJ Carter, men's basketball (2011-15)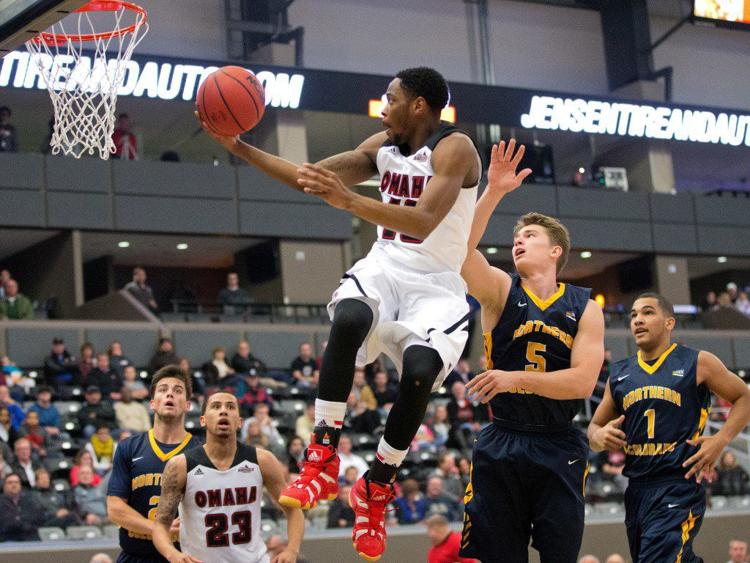 Tra-Deon Hollins, men's basketball (2015-17)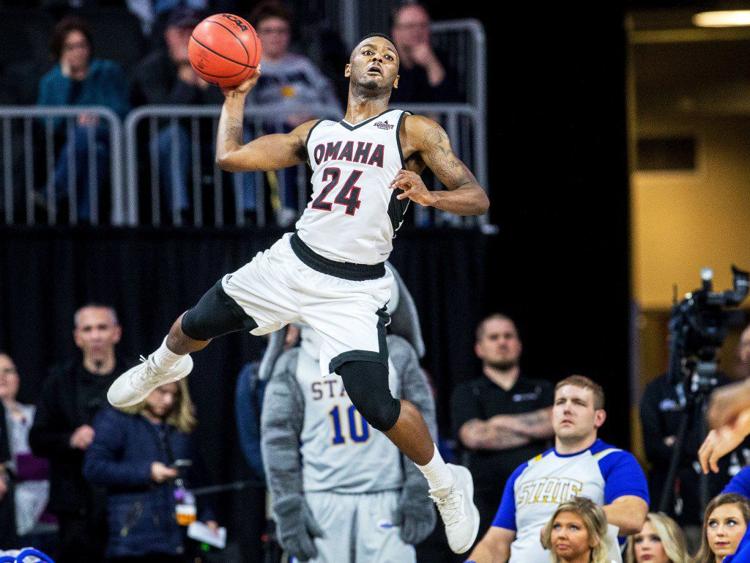 Mikaela Shaw, women's basketball (2013-17)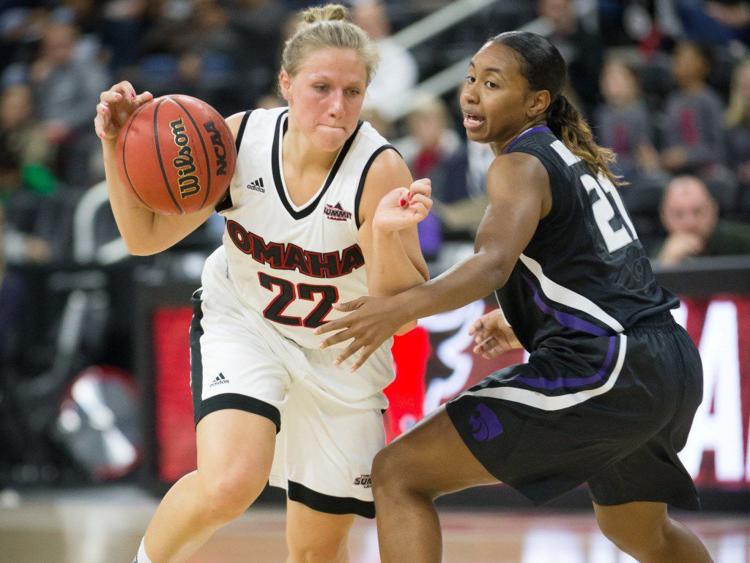 Josh Archibald, hockey (2011-14)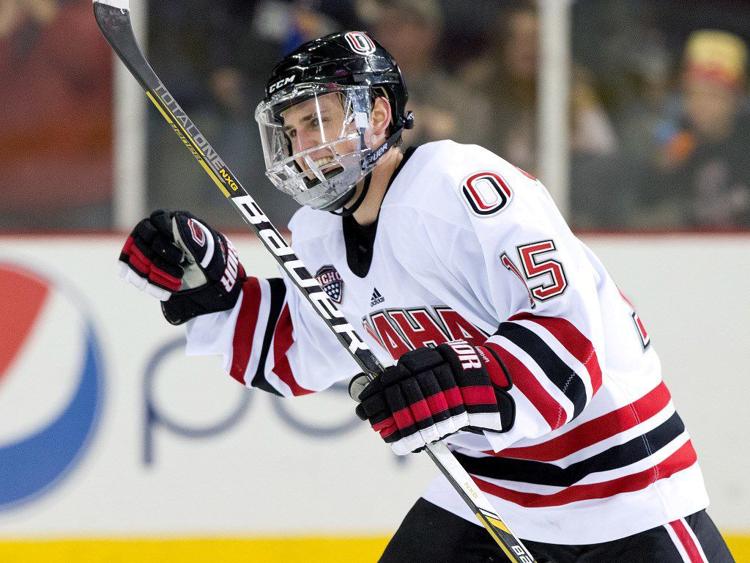 Jake Guentzel, hockey (2013-16)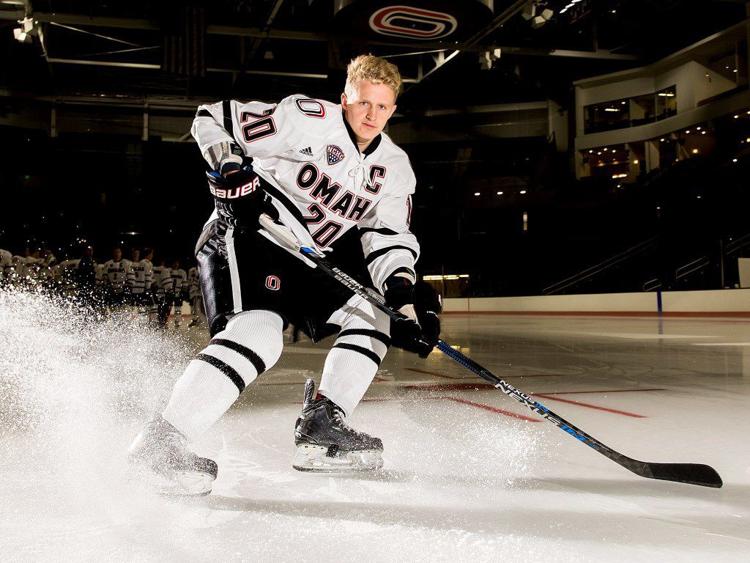 Austin Ortega, hockey (2013-17)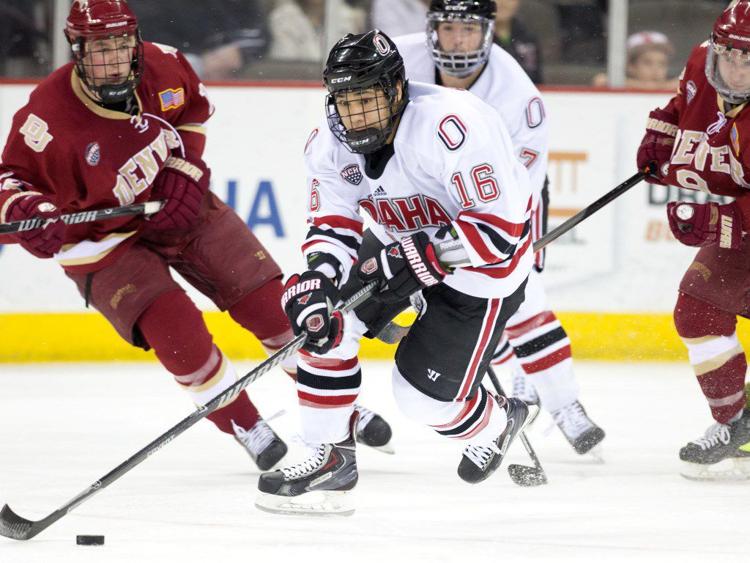 The 2017 men's soccer team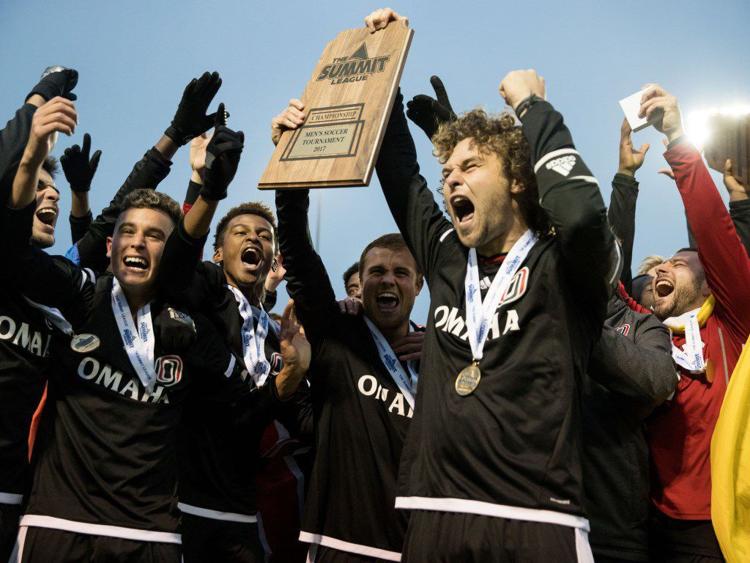 Sami Spenner, track and field (2010-14)