UNO goaltender Isaiah Saville was named the NCHC rookie of the week Monday after helping the Mavericks post a pair of ties against No. 4 Denver.
The freshman had a career-high 45 saves in Saturday's 2-2 tie, stopping four of Denver's five power plays. He had 27 saves in Friday's 1-1 game and killed all three Denver power plays.
Saville has a 2.89 goals against average this season and a .898 save percentage.​
---
10 athletes who defined UNO's first 10 years in Division I athletics
Tyler Fox, baseball (2013-16)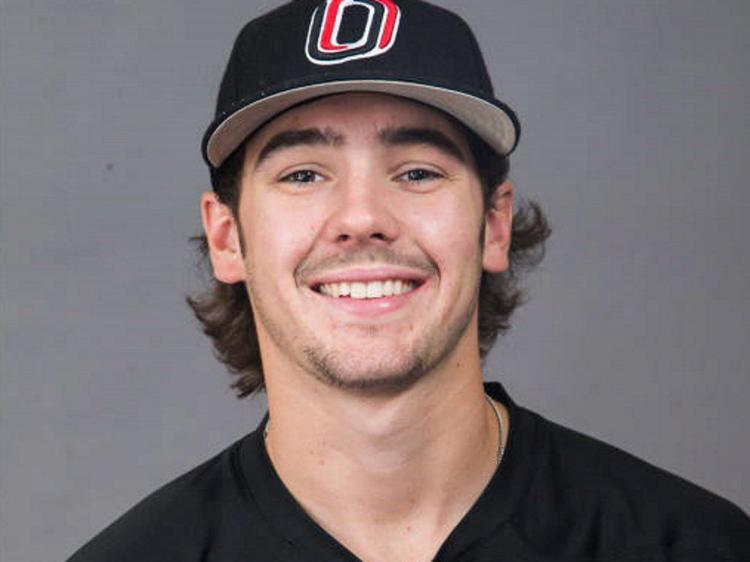 Payton Kinney, baseball (2017-19)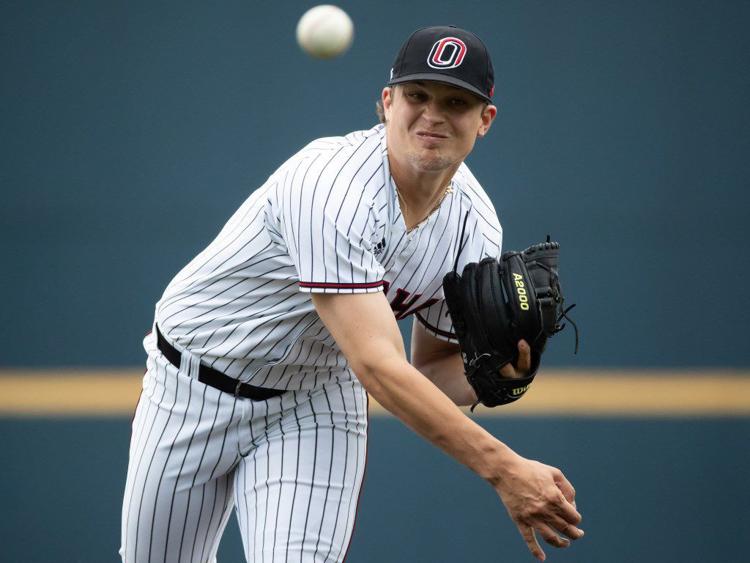 CJ Carter, men's basketball (2011-15)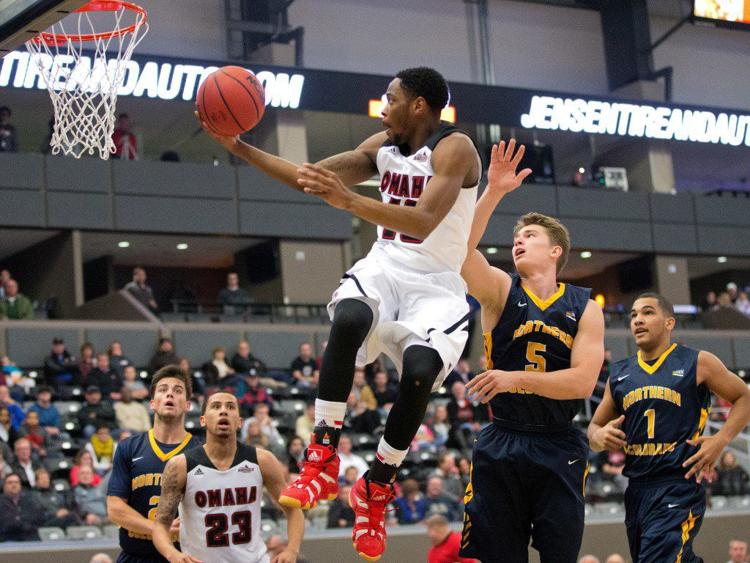 Tra-Deon Hollins, men's basketball (2015-17)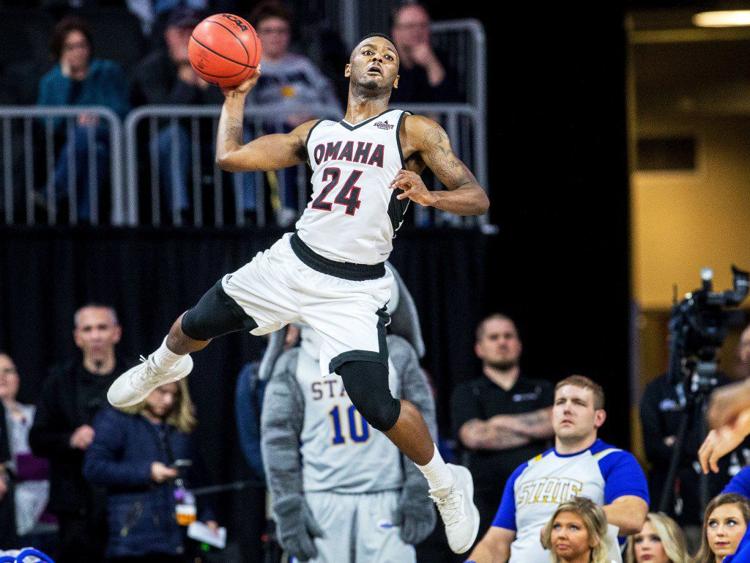 Mikaela Shaw, women's basketball (2013-17)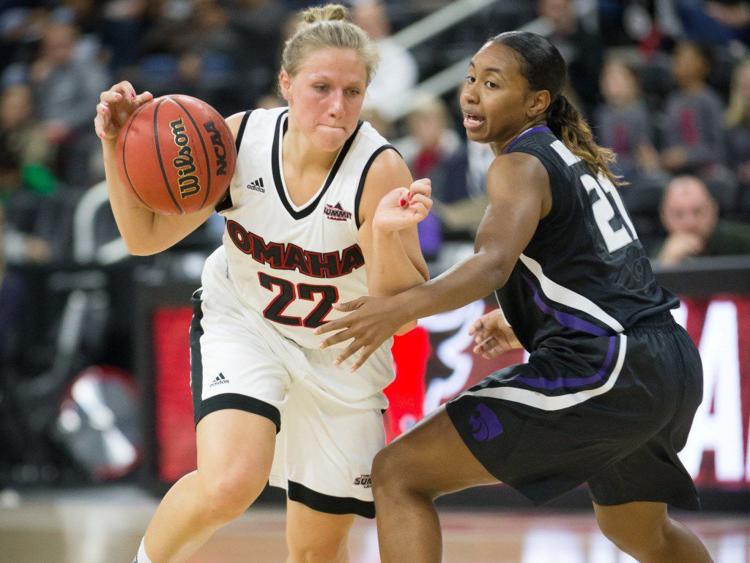 Josh Archibald, hockey (2011-14)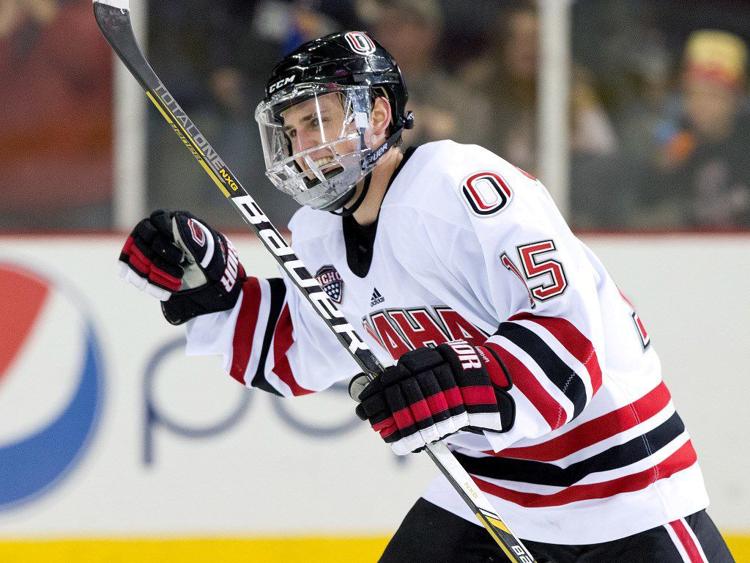 Jake Guentzel, hockey (2013-16)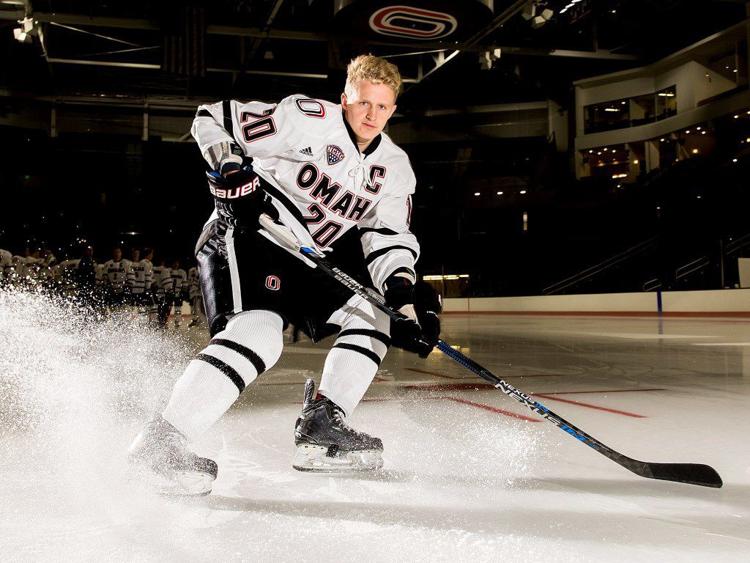 Austin Ortega, hockey (2013-17)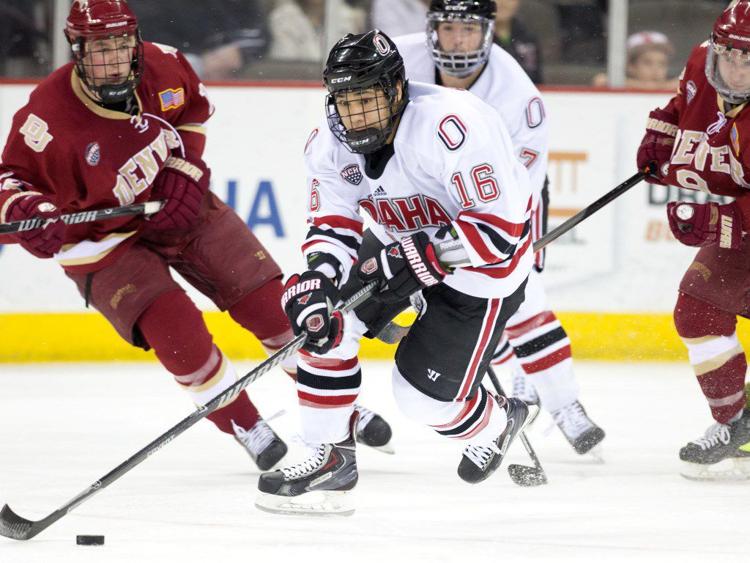 The 2017 men's soccer team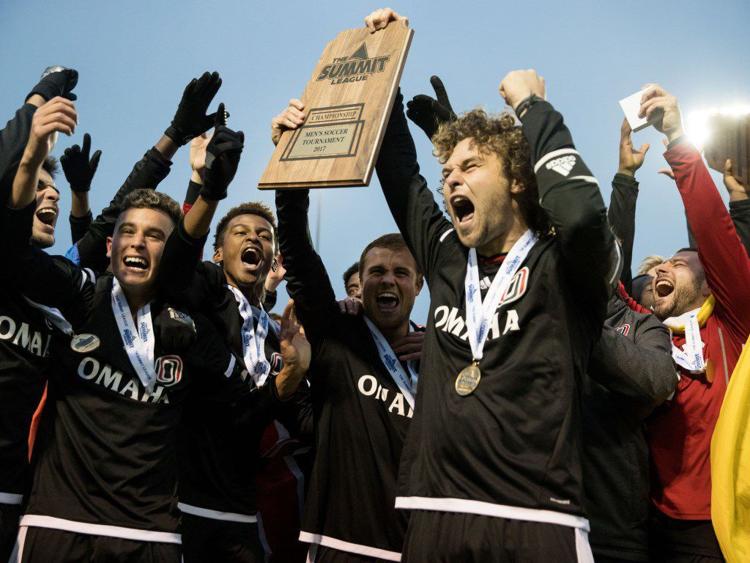 Sami Spenner, track and field (2010-14)