UNO hockey fans will get to see the Mavericks play earlier on Saturday nights next season.
The school announced Tuesday that all future Saturday home games will begin at 6:07 p.m., one hour earlier than in the past. Friday games will remain 7:07 p.m. starts.
"We decided to move up the start times in an effort to make them more fan friendly,'' UNO Senior Associate Athletic Director Mike Kemp said. "Other teams in the NCHC have moved up their start times on Saturday nights and it's been well received by fans.''
Coach Mike Gabinet said he was in favor of the move.
"We have many fans who have young children, and the earlier start time will allow them to have a great night at a game,'' he said. "Our fans make game nights at Baxter Arena such an outstanding experience, and we can't wait to welcome them back.''
The Mavericks, who released their 2020-21 schedule last week, will begin the season Oct. 5 with an exhibition game against Manitoba at Baxter Arena. UNO will start the regular season Oct. 9-10 against visiting Alaska.
North Dakota games?
With the NHL season still on hold, there was speculation this week about the possibility of playing future league games this season at empty arenas in nonleague cities.
One site mentioned as a possibility was Engelstad Arena, home of North Dakota of the NCHC. The arena has been the host of the 2005 World Junior Championships and the 2016 World Under-18 tournament as well as the Fighting Hawks.
The arena, the likelihood that games would be played without fans and North Dakota's relatively low population density make it a possible site — if the university is even interested.
Other cities mentioned as possible sites if the NHL moves in that direction were Manchester, New Hampshire, and Saskatoon, Saskatchewan.
Perhaps UNO's most impressive win this past season occurred at Engelstad Arena on Jan. 10. The Mavs posted a 6-3 victory over top-ranked North Dakota, snapping the Fighting Hawks' lengthy home unbeaten streak.
Perunovich nets honor
Minnesota Duluth junior defenseman Scott Perunovich recently was named the winner of the Hobey Baker Award as the most outstanding player in Division I hockey.
He also was named the player of the year in the NCHC.
Perunovich is only the ninth defenseman to win the Hobey Baker Award in its 40-year history. He finished the season with six goals and 34 assists for 40 points.
Criteria for the award consist of outstanding skills in all phases of the game, strength of character on and off the ice, sportsmanship and scholastic achievements.
Perunovich recently signed a two-year entry-level contract with St. Louis, which drafted him in the second round of the 2018 NHL draft.
Duluth won all four of its games last season against the Mavs, with Perunovich contributing two assists.
Seven players selected
The NCHC tied a record by having seven players named Division I All-Americans.
Named to the West All-America first team were defensemen Perunovich and Ian Mitchell of Denver and forwards Jordan Kawaguchi of North Dakota and Hugh McGing of Western Michigan.
Second-team West All-America selections — all from Duluth — were goalie Hunter Shepard and forwards Noah Cates and Cole Koepke.
The All-America teams, divided into East and West, are sponsored by CCM Hockey and chosen by members of the American Hockey Coaches Association.
The conference breakdown of All-Americans: NCHC (7), ECAC Hockey (5), Hockey East (5), WCHA (4), Atlantic Hockey (2), Big Ten (2).
---
10 athletes who defined UNO's first 10 years in Division I athletics
Tyler Fox, baseball (2013-16)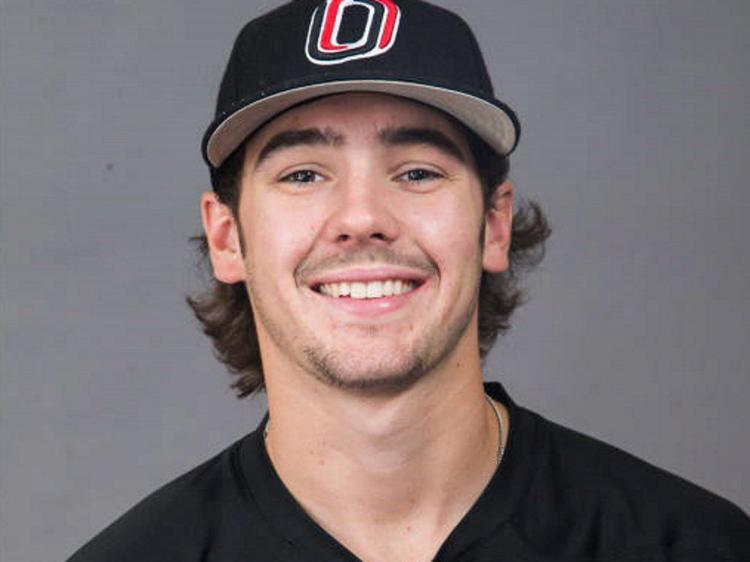 Payton Kinney, baseball (2017-19)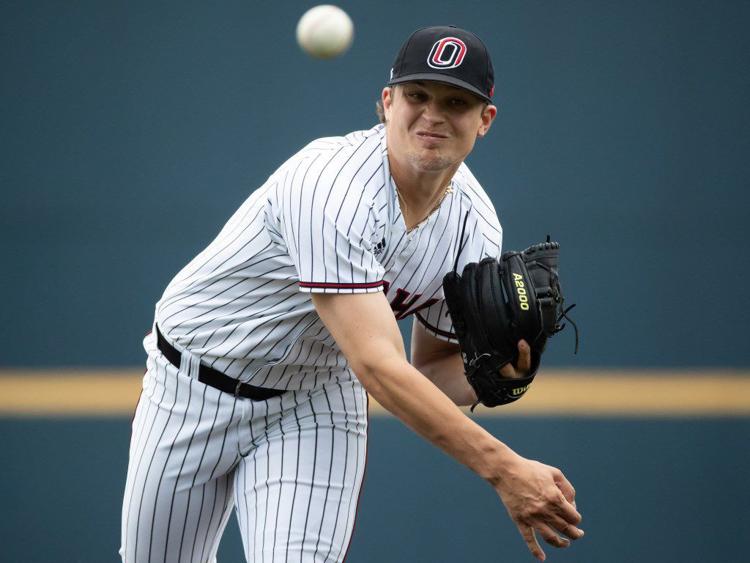 CJ Carter, men's basketball (2011-15)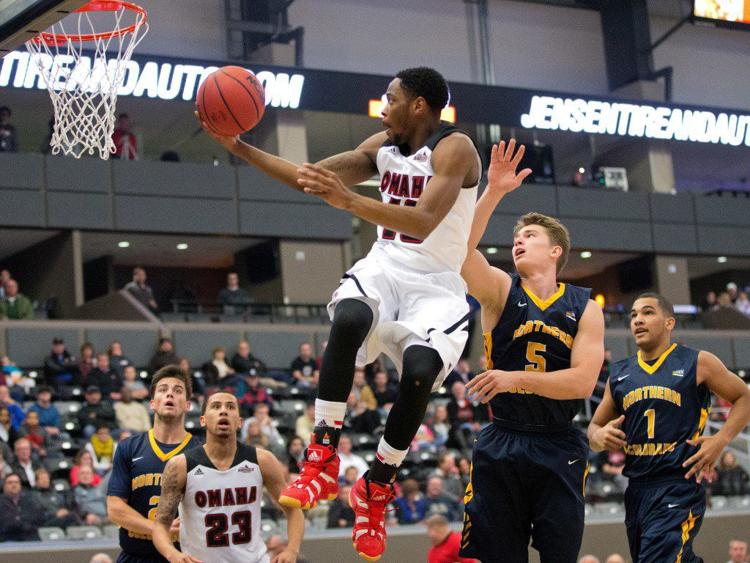 Tra-Deon Hollins, men's basketball (2015-17)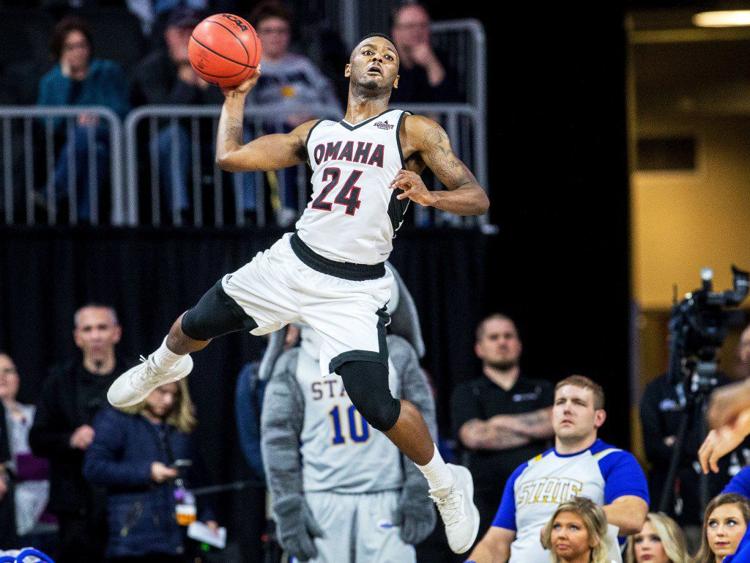 Mikaela Shaw, women's basketball (2013-17)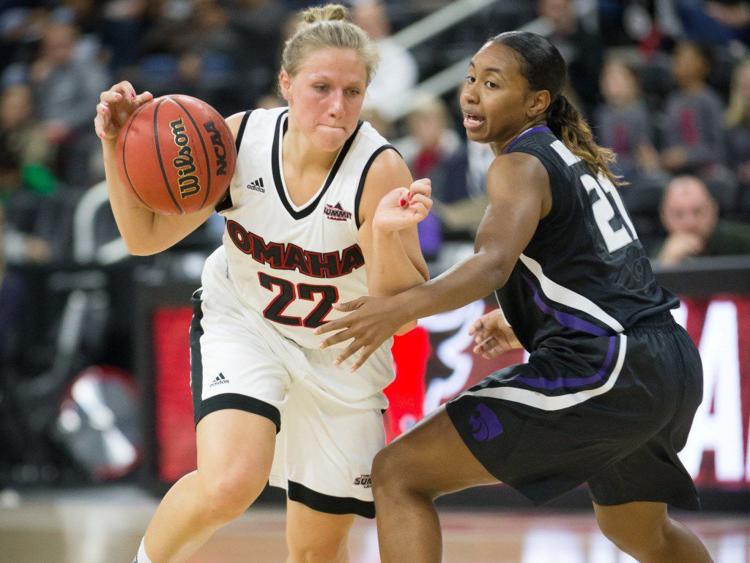 Josh Archibald, hockey (2011-14)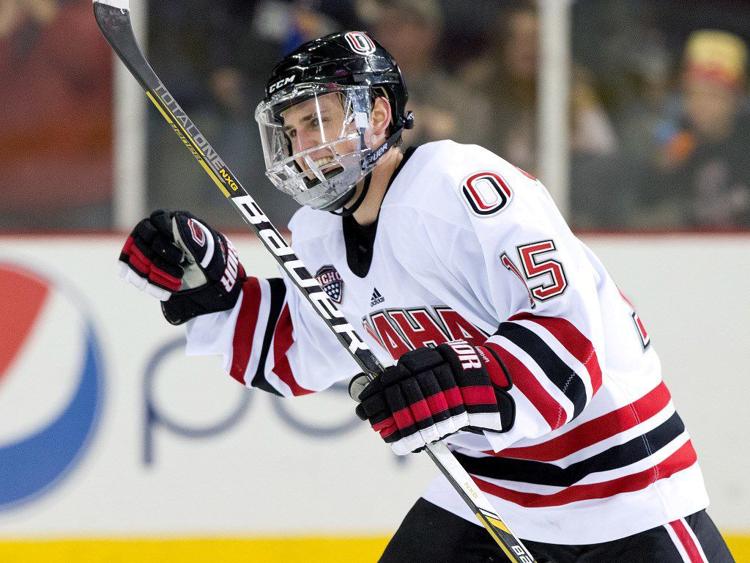 Jake Guentzel, hockey (2013-16)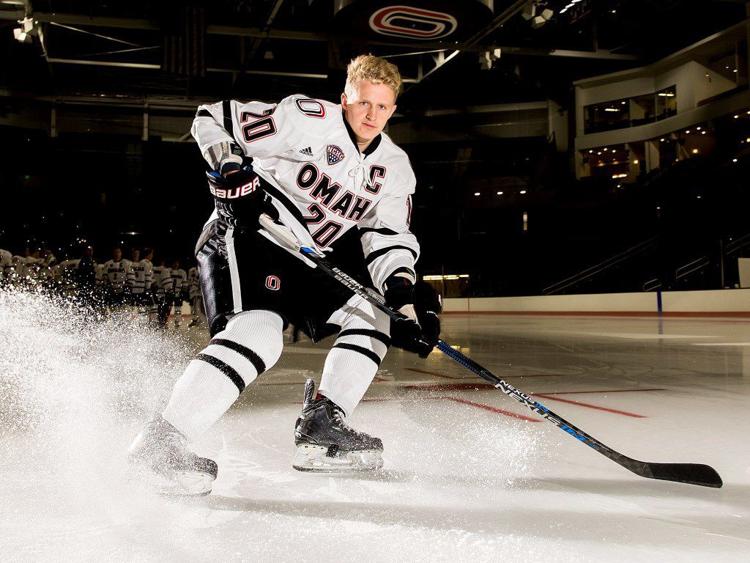 Austin Ortega, hockey (2013-17)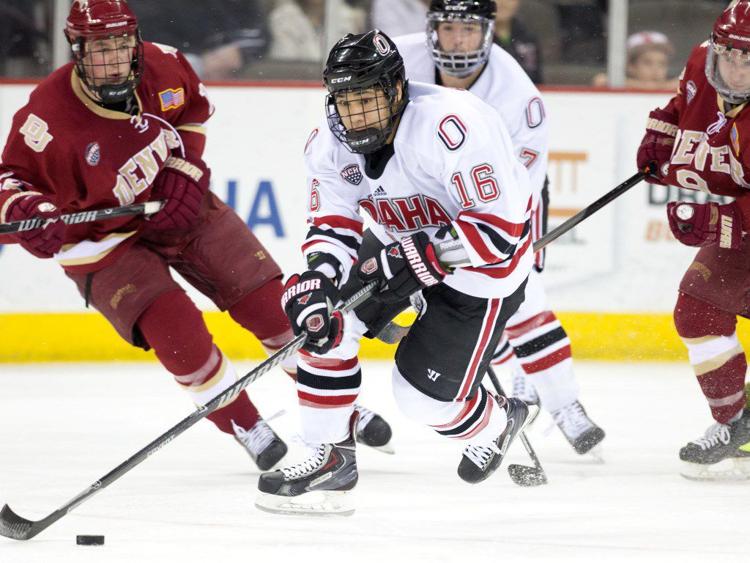 The 2017 men's soccer team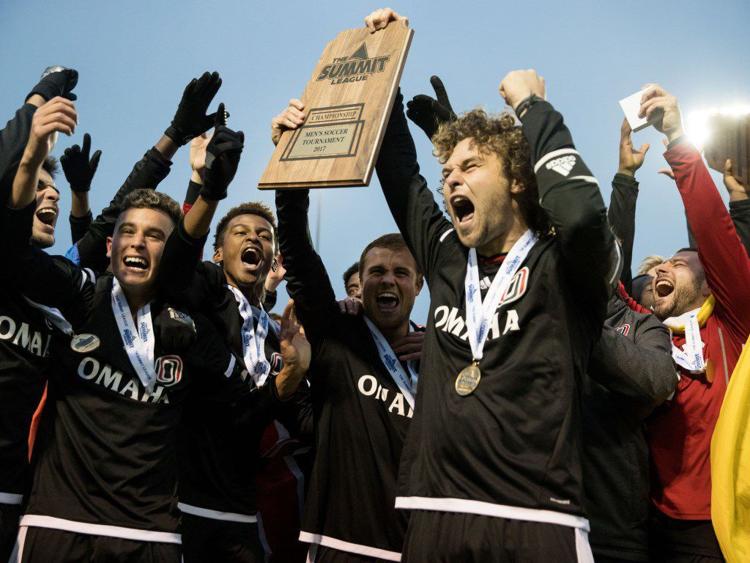 Sami Spenner, track and field (2010-14)