GRAND FORKS, N.D. — North Dakota couldn't capitalize on early opportunities Friday as it fell behind UNO and lost a home game for the first time in 10 months.
The No. 1 Fighting Hawks made sure they wouldn't make the same mistake Saturday.
North Dakota scored three goals on 14 shots in the first period as it rebounded to beat UNO 4-1 at Engelstad Arena.
The Mavericks (9-10-3, 3-6-1), who tallied six goals on only 13 shots on Friday, were less efficient in the series finale, as Adam Scheel stopped 18 of the 19 UNO shots. Scheel set the tone early, stopping Noah Prokop on an 2-on-0 rush two minutes into the game.
The Fighting Hawks then took control, driving bodies to the slot and putting away shots from the front of the net.
Casey Johnson scored from near the right hash marks off a bouncing rebound on Ethan Frisch's shot from the blue line, giving North Dakota (17-2-2, 8-1-1) a 1-0 lead with 11:30 remaining in the first.
Just over six minutes later, Grant Mismash drove to the right of the net and fired a centering pass to Collin Adams, who had skated between a pair of Mavericks. Adams tucked the puck past UNO goalie Isaiah Saville with 5:19 left in the period.
The Fighting Hawks tacked on another with 19 seconds left, when Cole Smith passed the puck off the end boards, Gavin Hain tapped it back in front of the goal and Mark Senden's shot from the left hash beat Saville glove side for a 3-0 lead.
Taylor Ward scored UNO's lone goal in the second when his pass from the corner bounced off a North Dakota defenseman and past Scheel.
But North Dakota restored its three-goal lead with Shane Pinto's power-play goal three minutes later.
UNO held the Fighting Hawks to only three shots in the third but couldn't convert a pair of power plays in the period.
The Mavericks host No. 5 Denver on Friday.
UNO (9-10-3, 3-6-1)......................... 0 1 0—1
At North Dakota (17-1-1, 8-1-1-1)... 3 1 0—4
First period: 1, ND, Johnson (Frisch, Keane), 8:30. 2, ND, Adams (Mismash, Senden), 14:41. 3, ND, Senden (Smith, Hain), 19:41.
Second period: 4, UNO, Ward (unassisted), 7:05. 5, Pinto (Kawaguchi, Michaud), 10:19 (pp).
Third period: No scoring.
Power plays: UNO 0-4, North Dakota 1-3.
Penalties-minutes: UNO 3-6, North Dakota 5-21.
Goalies: UNO, Isaiah Saville (27 shots, 23 saves, 60:00). North Dakota, Kyle McClellan (10 shots, 18 saves, 60:00).
---
10 athletes who defined UNO's first 10 years in Division I athletics
Tyler Fox, baseball (2013-16)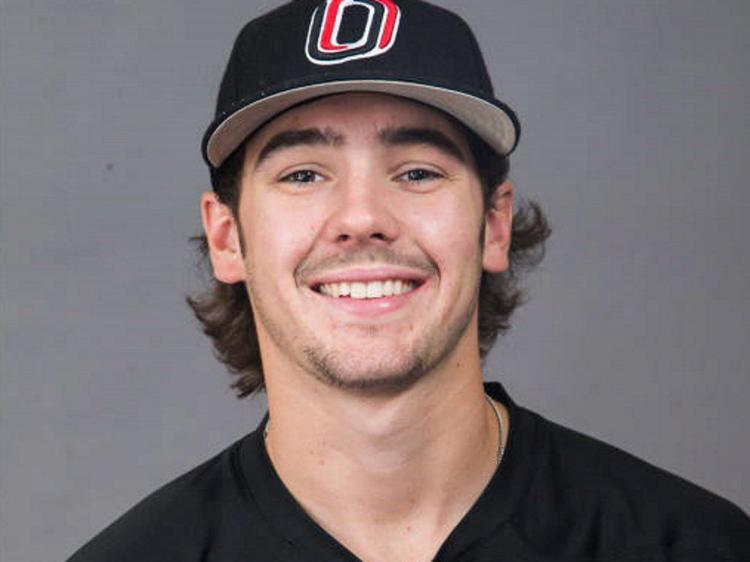 Payton Kinney, baseball (2017-19)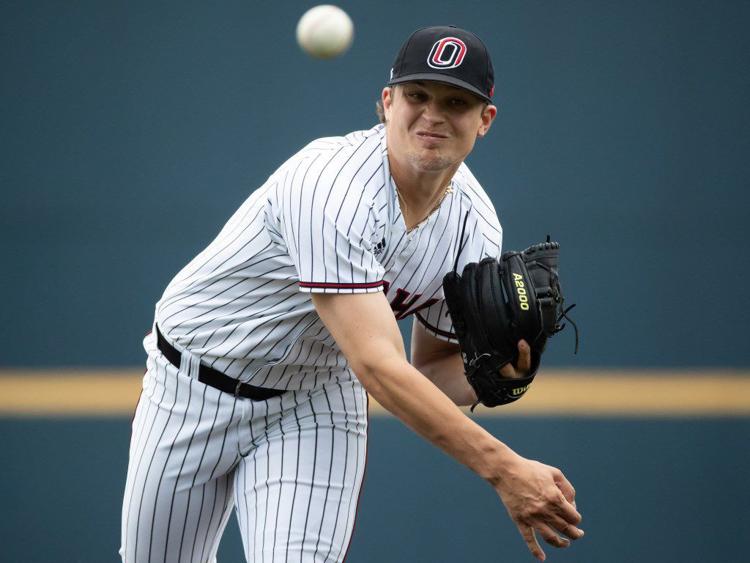 CJ Carter, men's basketball (2011-15)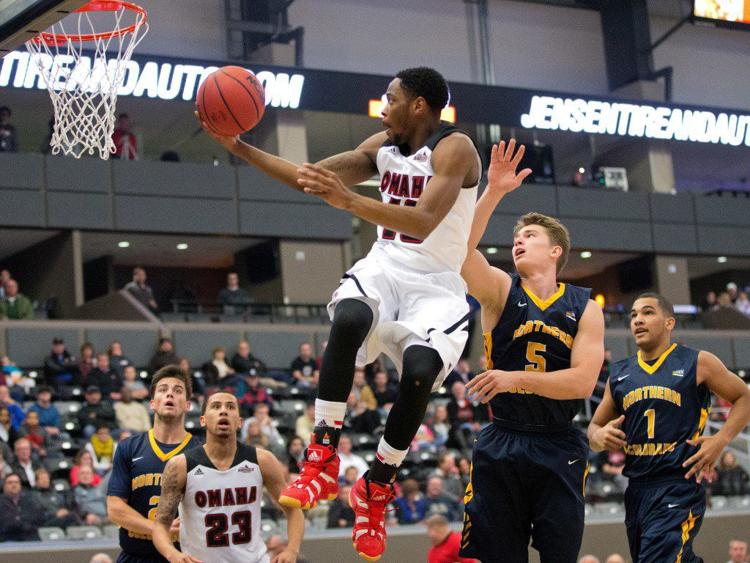 Tra-Deon Hollins, men's basketball (2015-17)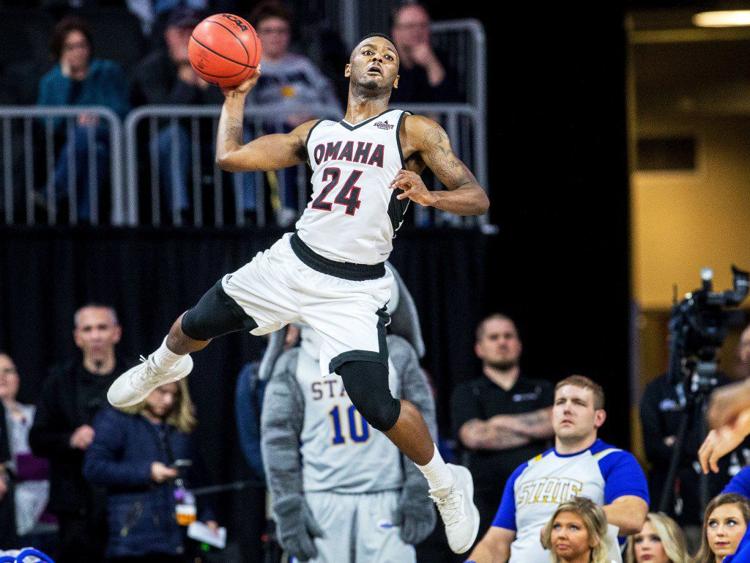 Mikaela Shaw, women's basketball (2013-17)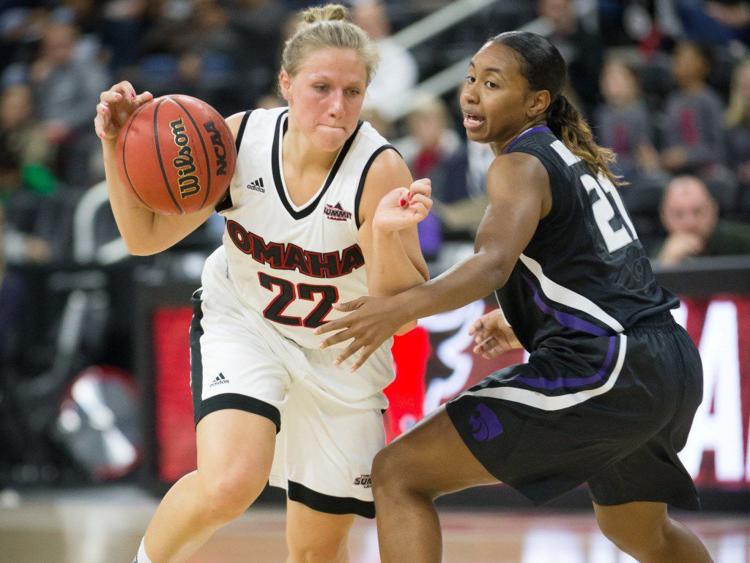 Josh Archibald, hockey (2011-14)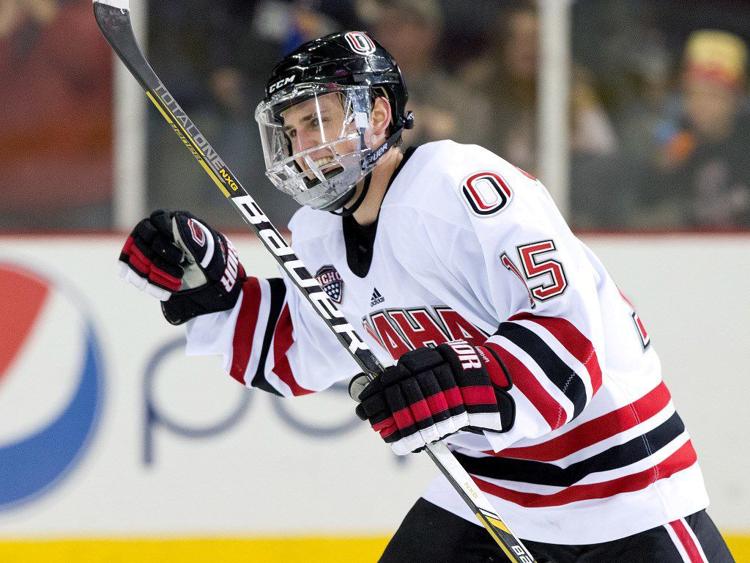 Jake Guentzel, hockey (2013-16)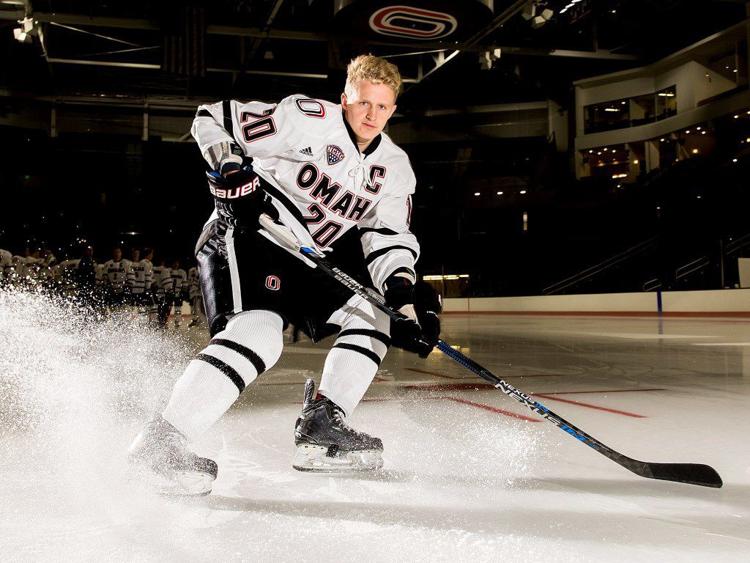 Austin Ortega, hockey (2013-17)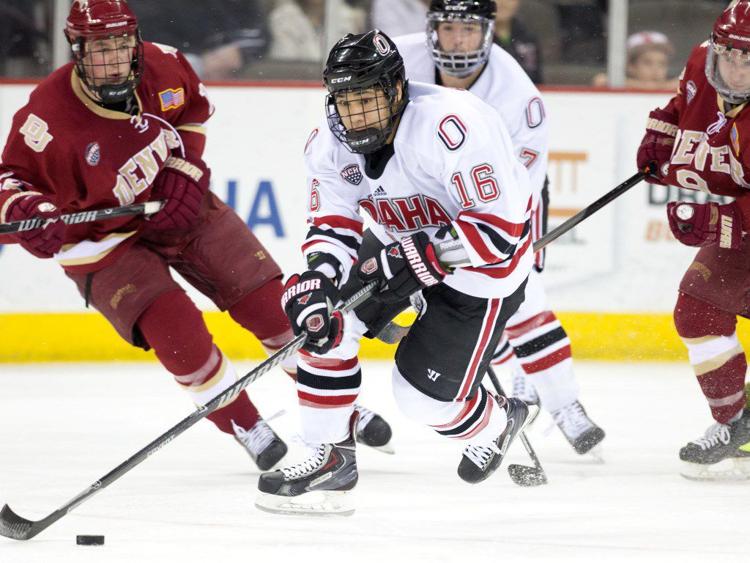 The 2017 men's soccer team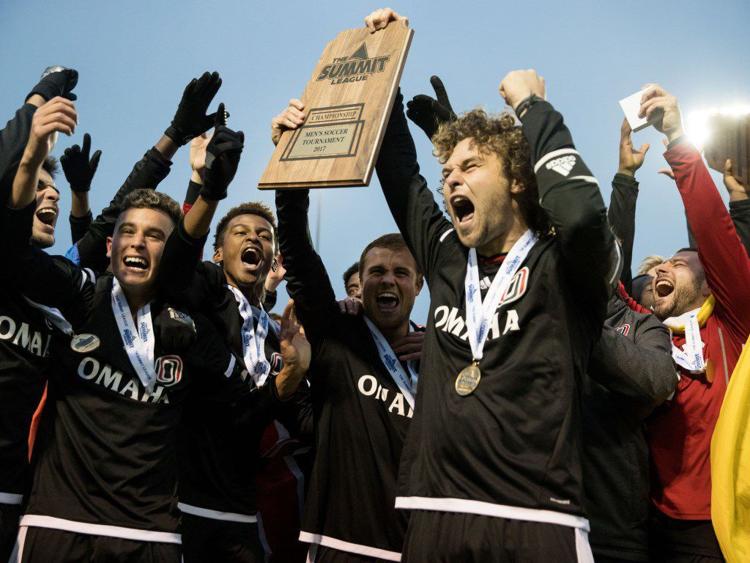 Sami Spenner, track and field (2010-14)